There used to be a time when state schools would give out free laptops. That was some time ago, and it might be returning, as at least one Aussie department does what it can to give kids a bit of an edge.
A bit of good news for Pickr readers living in Canberra, because if you have kids in the ACT school system, you may not have to spend on a new laptop for the next school year.
In fact, there's a good chance you definitely won't, ACT Education Minister Yvette Berry has announced that a fleet of laptops will be making its way to schools across Australia's capital as part of a drive to get a bit of balance in Canberra's public schools.
Announced this week, the laptops in question will be the Acer Chromebook Spin 11, a tablet-laptop hybrid not only made to be a little tougher than your standard laptop thanks to its military standard design, but also made with a 360 degree hinge so it does the job of a tablet.
Instead of Android or Apple's iOS, however, this little hybrid runs Google's Chrome OS, an operating system not everyone is familiar with.
While Android is most certainly Android and the iPad runs iOS, Chrome OS is basically an operating system equivalent of the Chrome browser, making it harder to get viruses or digital infections because you're basically using the Chrome browser to do everything.
That'll mean the 15,000 ACT students receiving the laptop will be getting computers that require them to work inside the Chrome browser, providing access to Office-like apps through Google Docs, Sheets, and Slides, as well as anything else a Chrome browser can do.
While the Chrome browser almost always implies online activity, Chrome OS is more or less a conversion of the Chrome browser for both online and offline, so while it's likely the students will always have online access at school, they won't necessarily need it to use the Acer Spin 11 Chromebooks.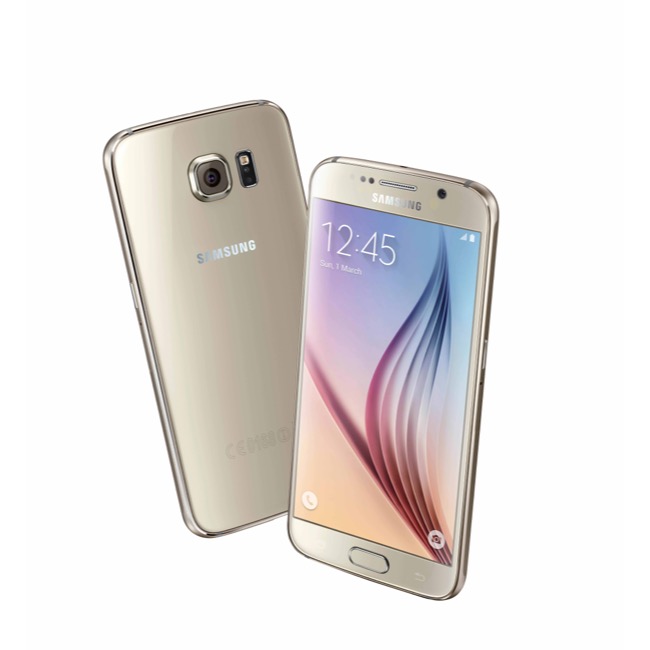 Particularly important for the selection of this computer is the inclusion of a Wacom stylus, allowing students to write and draw on the computer as if it were pen and paper, while the Acer spin 11 is built not just to be dropped and fumbled, but to survive having up to 330ml of water spilled onto its body.
"Acer is thrilled to have been selected as the hardware vendor of choice," said Acer's Rod Bassi, Sales Director for the region.
"Acer is proud to be such a large part of Minister Berry's technology initiative and we look forward to making it a great success," he said.