It's almost time to send the little ones back to school, and this year, we bet they're asking for phones more than ever.
With the smartphone now ubiquitous, you already know as parents how you've been whined at, pleaded to, and asked again and again if they can have one, and that's even if they have no one to talk to.
Mobiles now are more than our way of communicating to each other through voice, great for texting, playing games, and for checking one's social activity on Facebook, Instagram, or the Twittersphere.
And chances are your kids know this, and aside for asking to borrow yours on a regular basis, want their own.
If they're old enough, 2017 may well be that year they get one, but it's always good to start this off with a budget in mind, because while a mobile can teach a bit of responsibility to the kids, no one wants to face bill shock and be forced to pay out on an overpriced plan.
That's why we're looking at both the plans and the phones in this guide, and we're actually starting it with the plans, simply because it's more relevant.
Unless you're going all out and buying a big and expensive phone for the kids, most of the phone in this list will be offering the same sort of thing, and we'd hazard a guess that most families won't even buy one, passing one down instead.
That's just what we do with phones these days, because with a year or two between new mobile purchases, there's a strong likelihood that we have one or two older models to spare that the kids can have.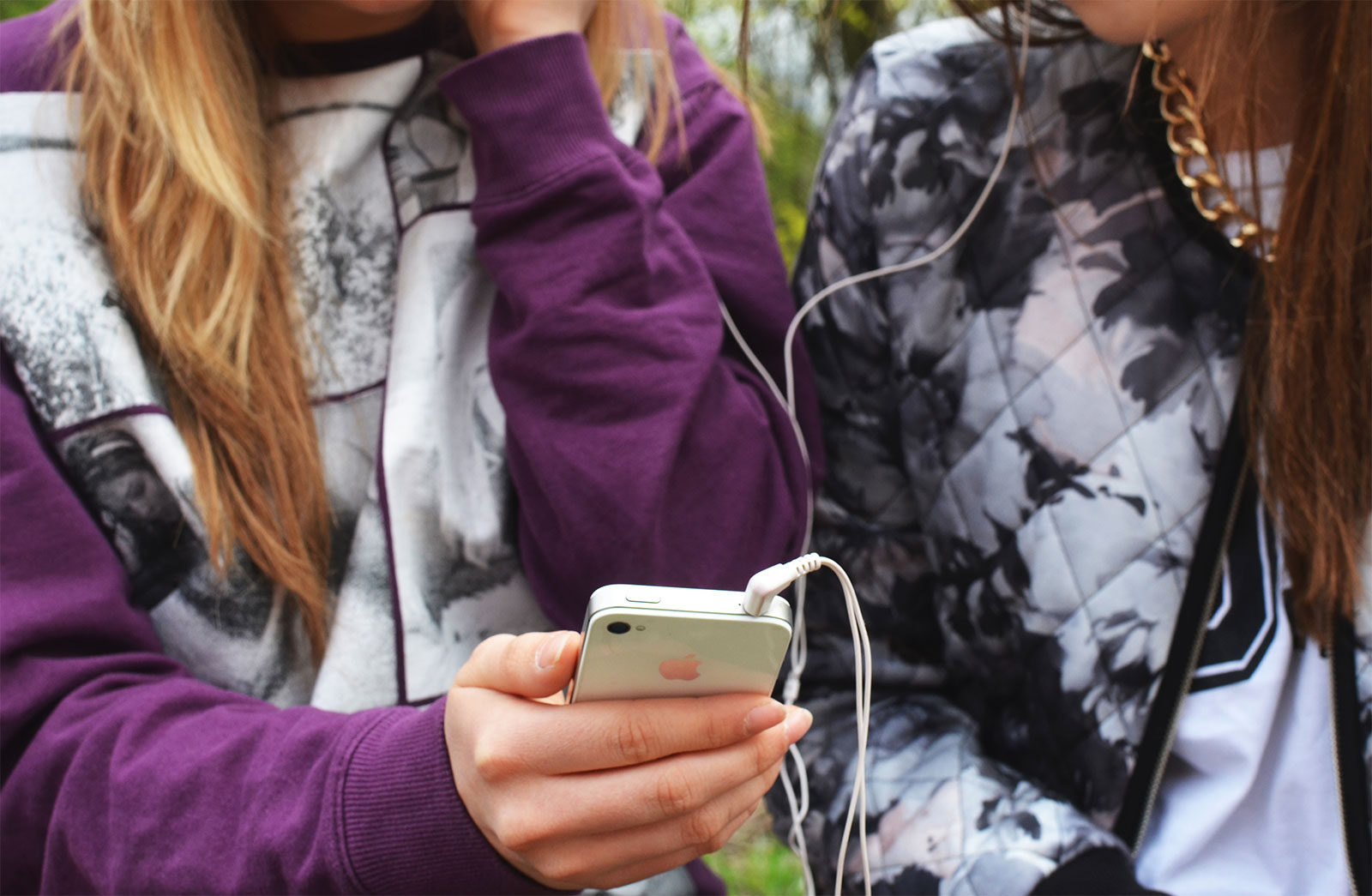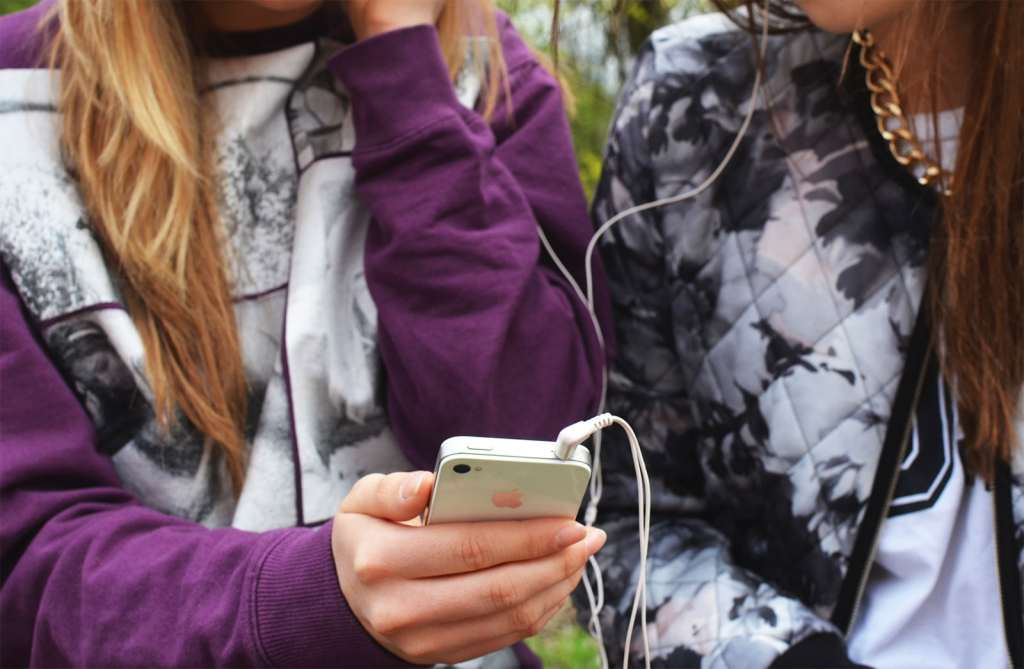 Year-long plans
The plan they're on makes all the difference, and that's because you can opt for a long life prepaid plan instead, paying for mobile access every 180 or 365 days, both of which are far more cost effective for long term use, and cement the idea that these phones — nice as they are to have in a life — are mostly there for emergency purposes, and maybe a bit of text and talk.
Unfortunately, these long expiry plans often can't be found with the same options across the big three telcos, so we're looking at the smaller operators which often get business by offering something different.
And many of them do, providing an option parents could be happy with, delivering year-long calls, texts, and data allowances that will make the phone useful for something beyond just a mere "in case of emergency" mobile.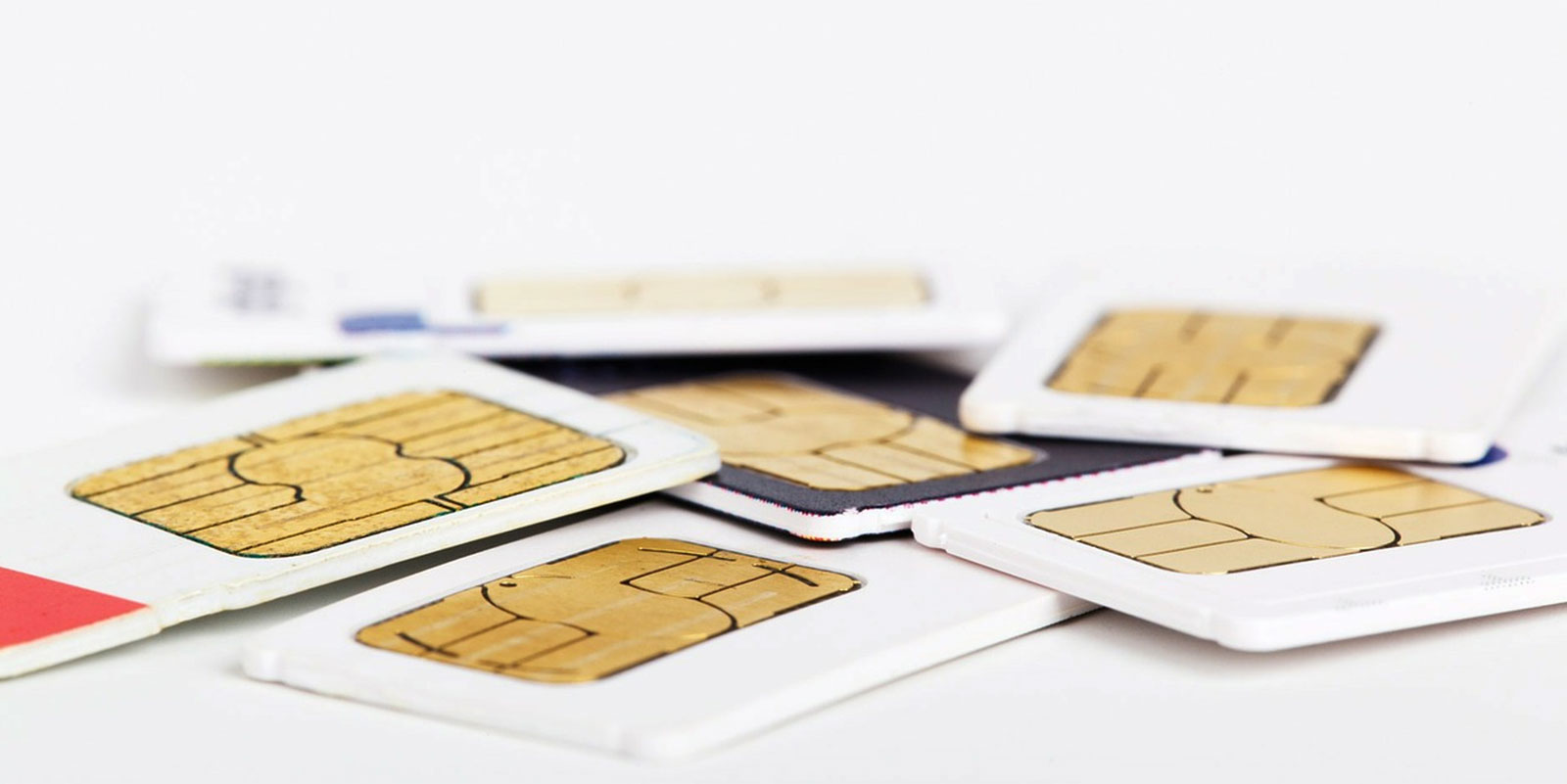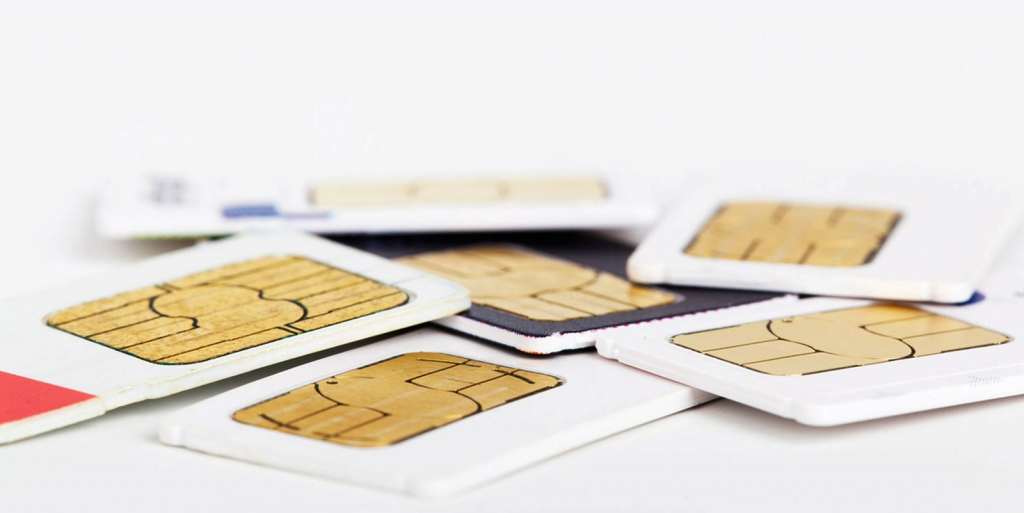 Aldi Mobile Pay As You Go
Yearly price: from $15
The first of the bunch — because we're going in alphabetical order — Aldi offers a year-long plan provided you spend a bit of credit, and that credit comes with a 365 day expiration.
You don't really get anything for the credit, except of course credit with the telco, spending only what you use, taking advantage of a slower version of Telstra's 4G network with speeds up to 100Mbps down, which should be more than enough for anyone. Pricing of phone calls and texts sits at 12 cents either per minute or per text, while data is charged at 5 cents per megabyte.
Amaysim Pay As You Go
Yearly price: from $5
Australia's favourite telco in overall satisfaction (as measured by Canstar Blue) has a yearly prepaid plan, but it follows a "pay as you go model" just like Aldi's. Instead of a set amount, Amaysim's is more of a 365 day expiration for whatever you plan to spend, with 12 cents per minute calls, 12 cent texts, and 7.2 cents per MB data spends with $9.90 packs getting you 1GB for 30 days.
Amaysim's plan is good for those who know their kids won't be spending much of anything, because it could be the cheapest amount ever, especially if you opt for a monthly bill, but it's not necessarily going to be inexpensive on data throughout that year, so just keep that in mind.
Kogan Mobile Unlimited
Yearly price: from $126
Kogan's take on the long-life yearly mobile plans is pretty much the same, with the different price giving you different monthly data caps, but the same price on text and phone calls.
That is to say, anyone using the Kogan Mobile network powered by Vodafone will find unlimited calls, unlimited texts, and a data allowance of at least 1GB monthly, with the first plan netting 1GB, while increments rise to 3GB, 8GB, and 12GB depending on how much you want to spend at the start of the year.
Optus Mobile My Prepaid Long Expiry
Yearly price: from $60
Optus has a hand in the long expiry plans, too, offering either 186 days or 365 days, but charging a little more than you might expect for text and talk, while data isn't bad.
Calls and messages out will take either 20 cents per text or 20 cents per minute out of your credit spend, while data is charged at a not-altogether-unreasonable 5 cents per megabyte. That's becoming quite standard for some of the services we're seeing on the Optus network, though really feels like a good option if packaged with an Optus-locked phone.
Telstra Long Life
Yearly price: $100
It's hard to talk positively about this one, with "Long Life" being the only year-long prepaid plan in Telstra's line-up, and yet offering some of the most outdated costs in the list.
While you get a maximum of 100 or 200 minutes of calls from Telstra Talk depending on how much you spend, calls outside of this are charged at 78 cents per minute, texts at 29 cents, and data charged at a whopping $2 per megabyte (MB) in KB amounts. You can buy prepaid data bundles for a Long Life plan, with $5 netting you 30MB and $39 getting 1GB, but these only last for 30 days, not the full year like the rest of the plan.
Alternatively, Telstra has a "Simplicity" plan which only stretches for a maximum of 180 days for $100, but at least it has more normal rates offering 15 cent calls, 12 cent texts, and 10 cent per MB data (even if that last one still feels a little exy in comparison).
Vaya Unlimited
Yearly price: from $132
Powered by the Optus 4G network, Vaya's Unlimited S and M plans make a lot of sense in the grand scheme of things simply because of what they offer: an upfront payment of between $132 and $240 (depending on when you get in) nets you 12 months of unlimited calls, unlimited texts, and either 1 or 2GB per month of data.
An unlocked phone is required to take advantage of this one, so make sure the phone you're handing off was never on prepaid, since they're locked down.
Virgin Mobile Long Expiry
Yearly price: from $49
Yes, even Virgin has a 365 day plan option, as well as a few for 180 days, great for half a year, starting as low as $15 for 180 days and $49 for 365 days.
While it's nice to see a Virgin plan, it's not exactly the most cost effective, with free Virgin to Virgin texts, while texts to other telcos will set you back 28 cents per, with calls to Virgin phones costing 5 cents per minute and calls to other phones costing 78 cents per minute.
Data is especially punishing, with an outdated rate of charging per kilobyte at 0.2 cents per KB if you use the Virgin Internet APN, while the Optus Yes Internet APN is for some reason cheaper at 12 cents per megabyte. That's so over the shop, we'd be willing to say don't bother, since it's confusing even to us.
Vodafone Pay As You Go Plus
Yearly price: from $30
Another pay as you go option, Vodafone's 365 day credit starts at $30 and offers a 20 cent per minute call rate and 20 cents for text, with data set at 2 cents per megabyte.
We're not sure that's going to be super compelling unless you're buying a locked prepaid, though if it's just being used in an emergency phone, it may well be a good value.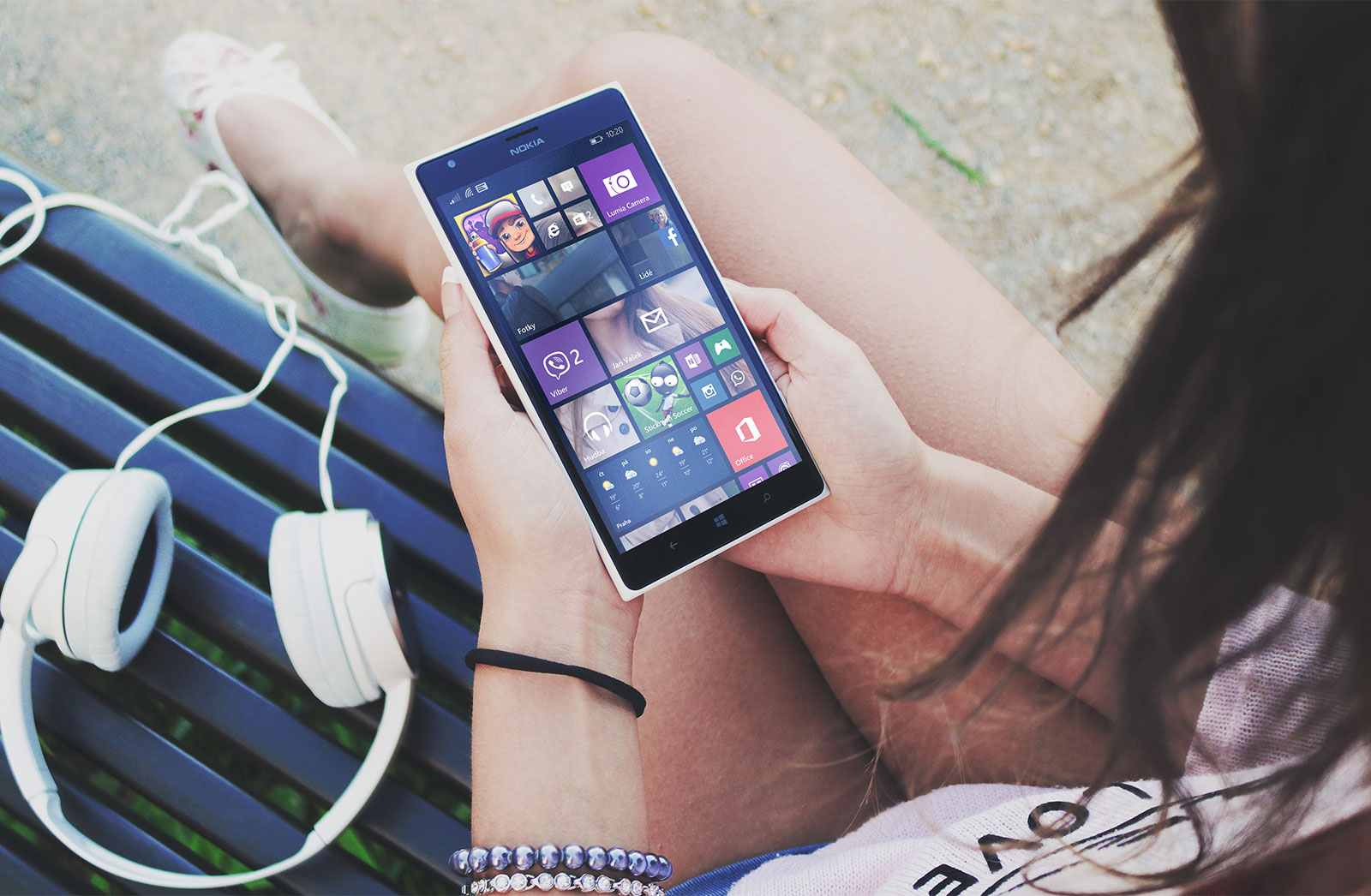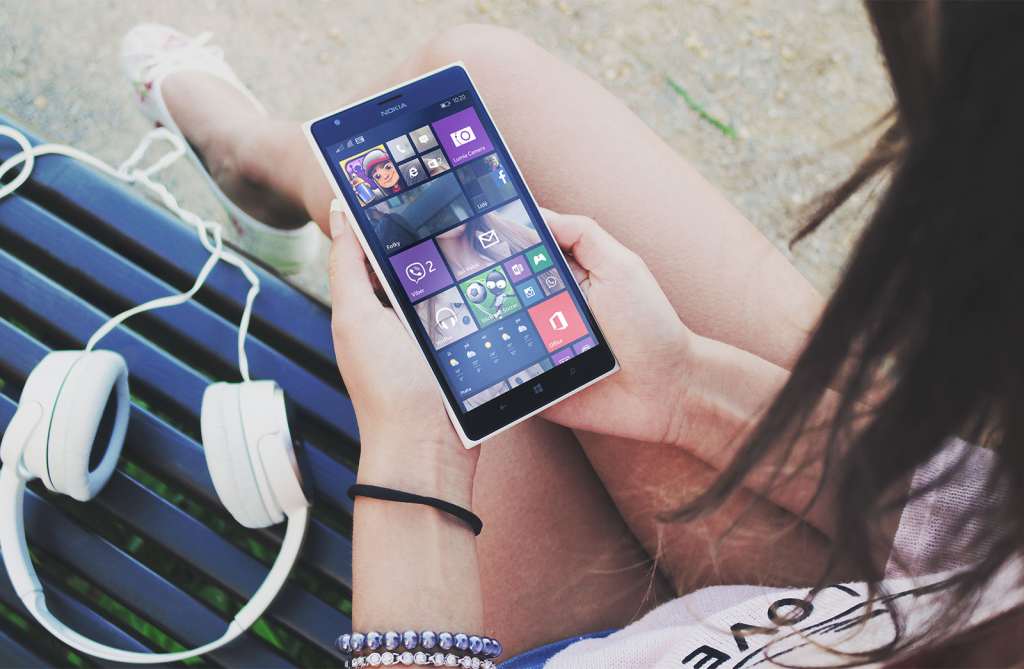 Outright budget phones
If you go for one of those outright SIMs, you're going to need a phone to go with them, and while many of us have a spare phone hand-me-down that can do the job nicely, some may want to go the extra effort and buy a new phone off the bat.
Alcatel Pixi 3.5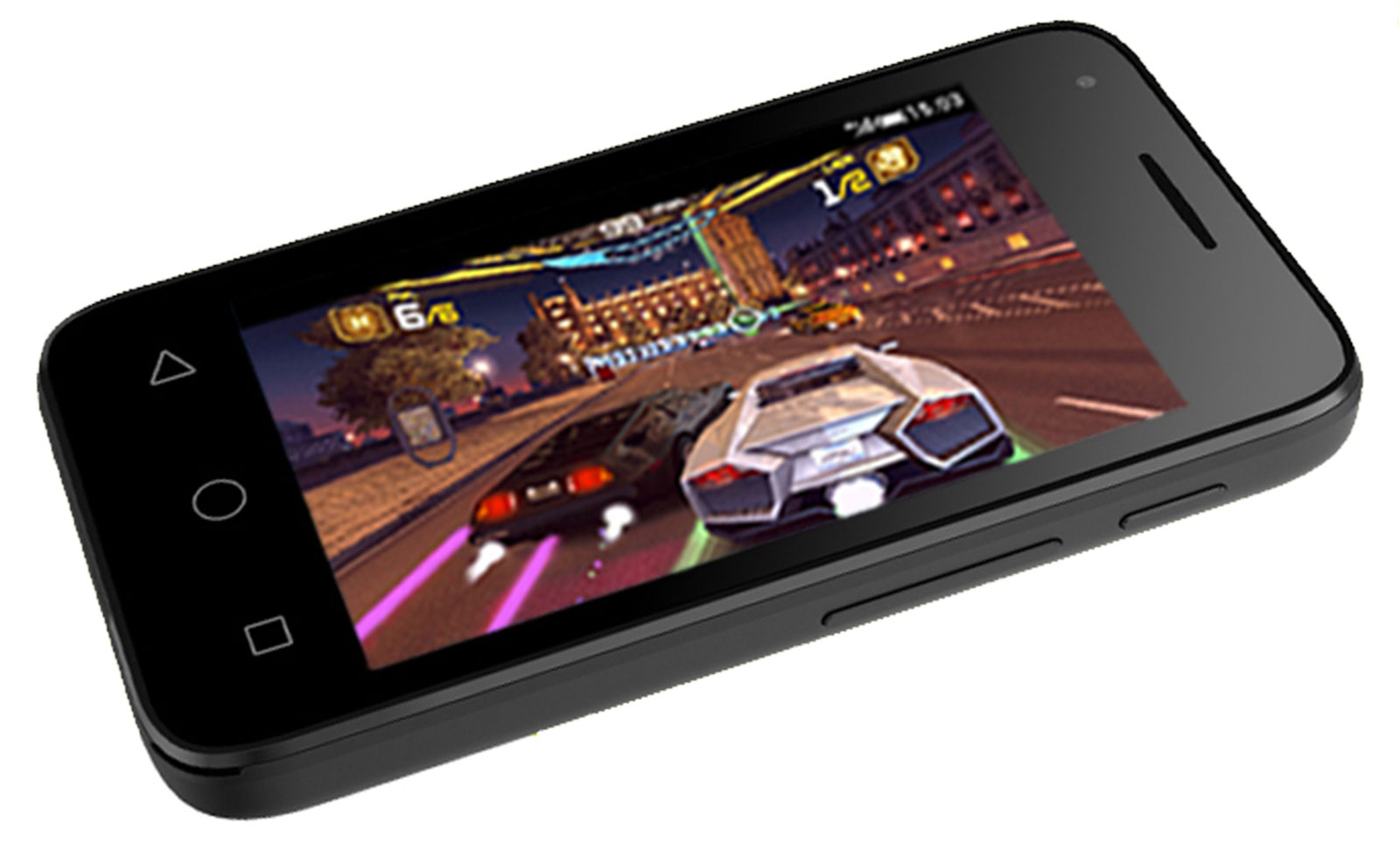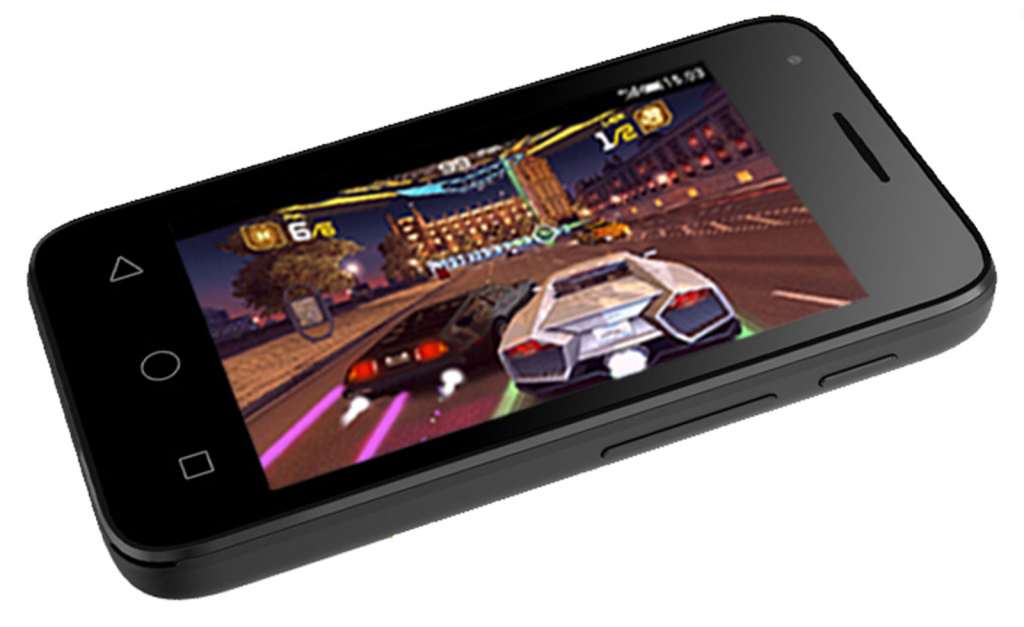 Price: $79
Available at: Big W, Bing Lee
Made to be inexpensive, you can find Alcatel's tiny 3.5 inch Pixi to for even less than what it's supposed to cost, though don't expect much in he way of performance here.
With a piddling 320×480 screen, 2 megapixel camera, and a dual-core processor, the Pixi 3.5 is by no means a speed demon, though if all the child needs is a touchscreen phone, it can fit the bill, even if it's not a great one.
Samsung Galaxy J1 Mini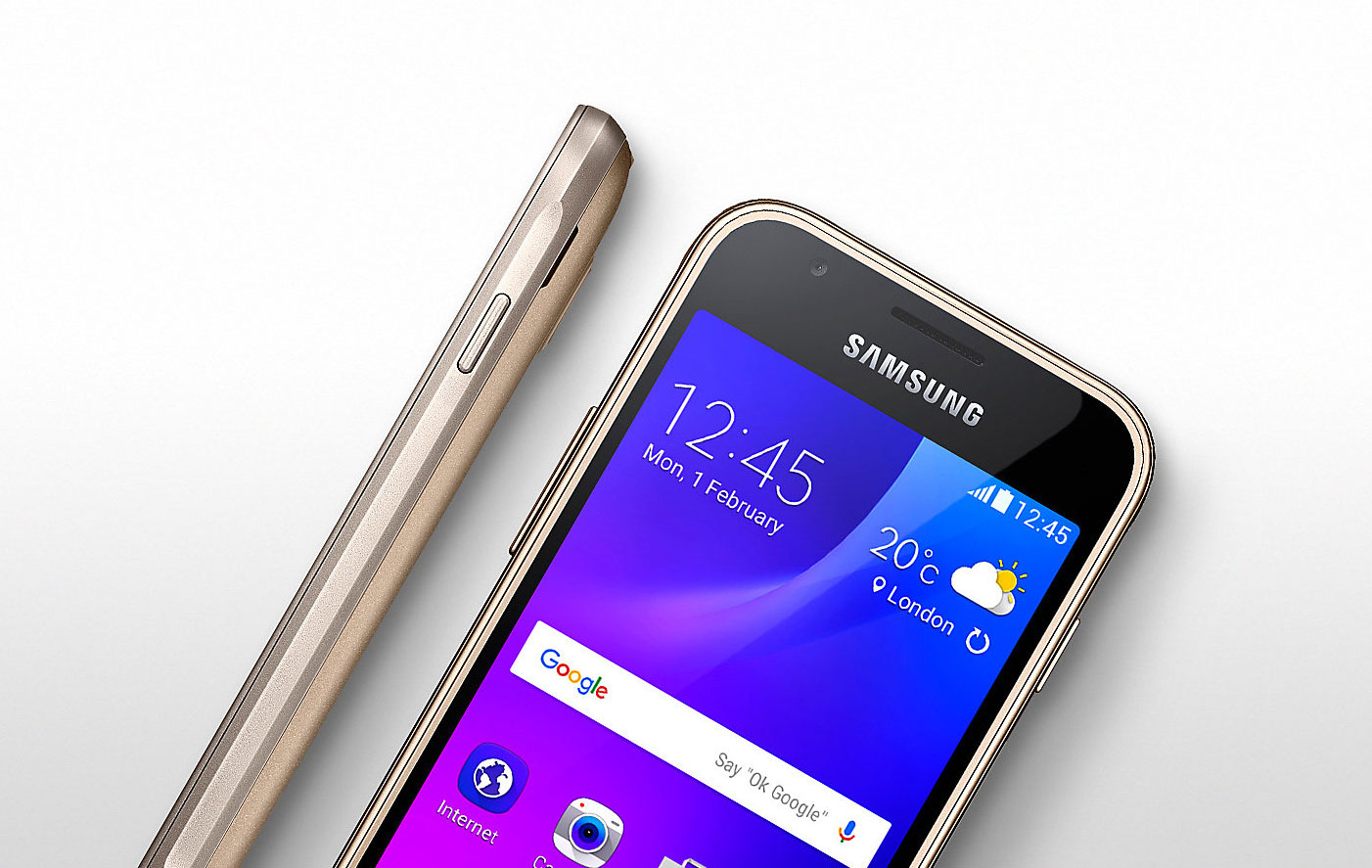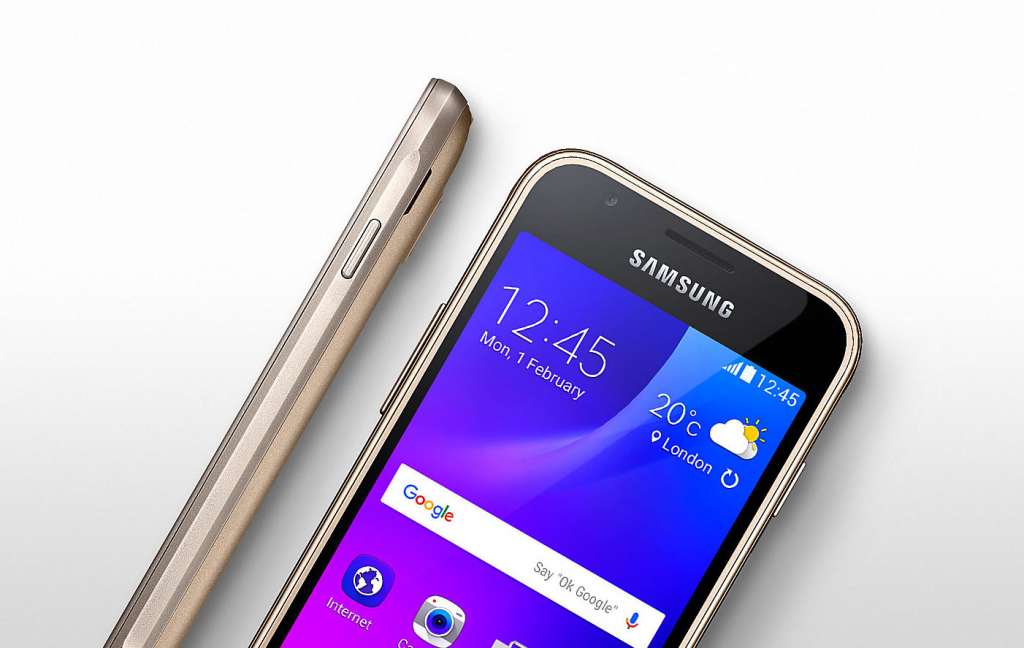 Price: $149
Available at: JB HiFi, The Good Guys
Little hands need little phones, and Samsung's budget friendly J1 Mini is exactly that, delivering a tiny 4 inch screen in a world that has pretty much given up on 4 inch screens. It's about screen size of an iPhone SE, but made for a budget and with Android.
That said, it's not fast or very capable as a camera, boasting 5 megapixel on the back with HD captured video only and a VGA camera on the front, and you don't even see those last bits in computers anymore. Then again, it is made for a budget…
Microsoft Lumia 640 XL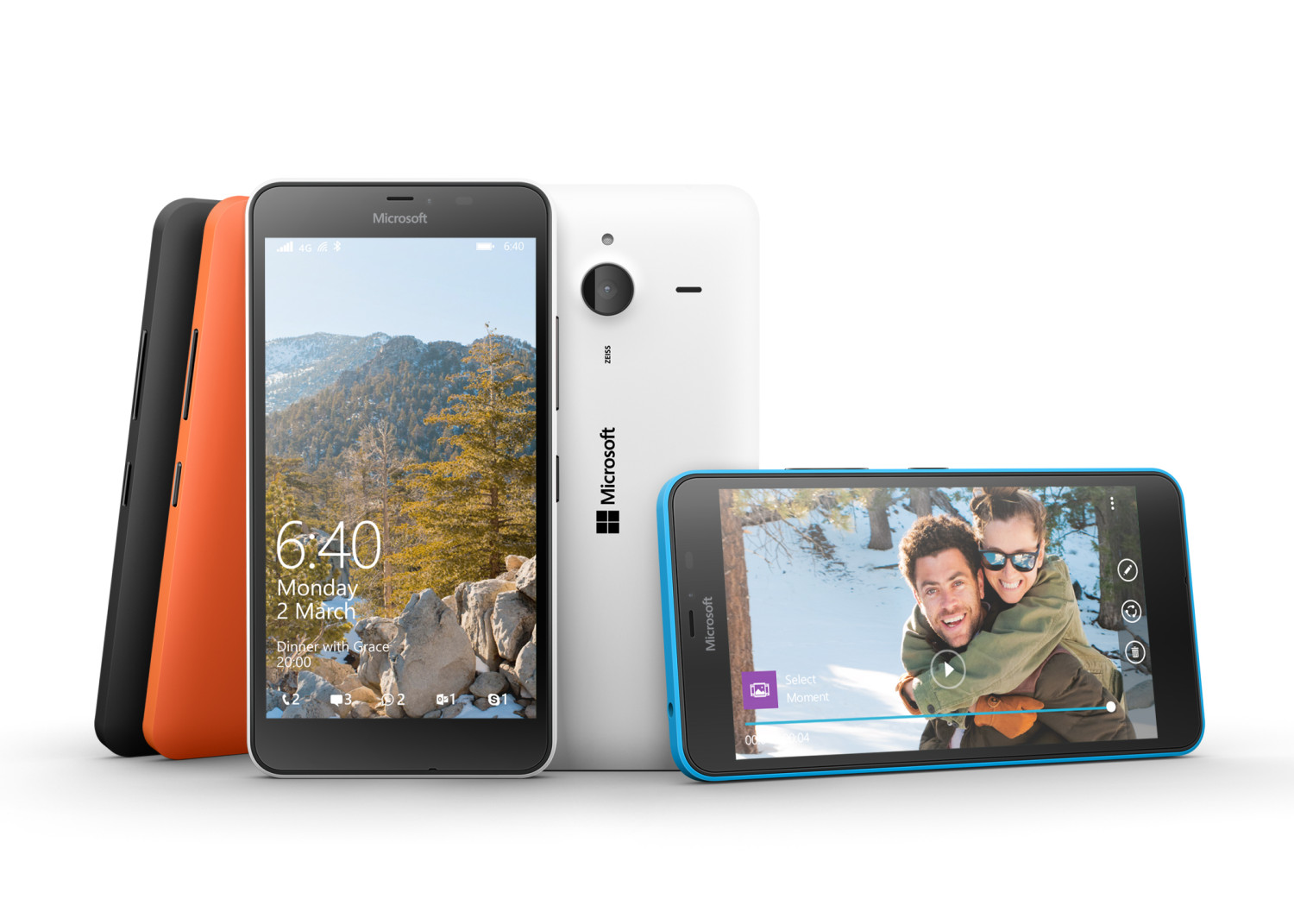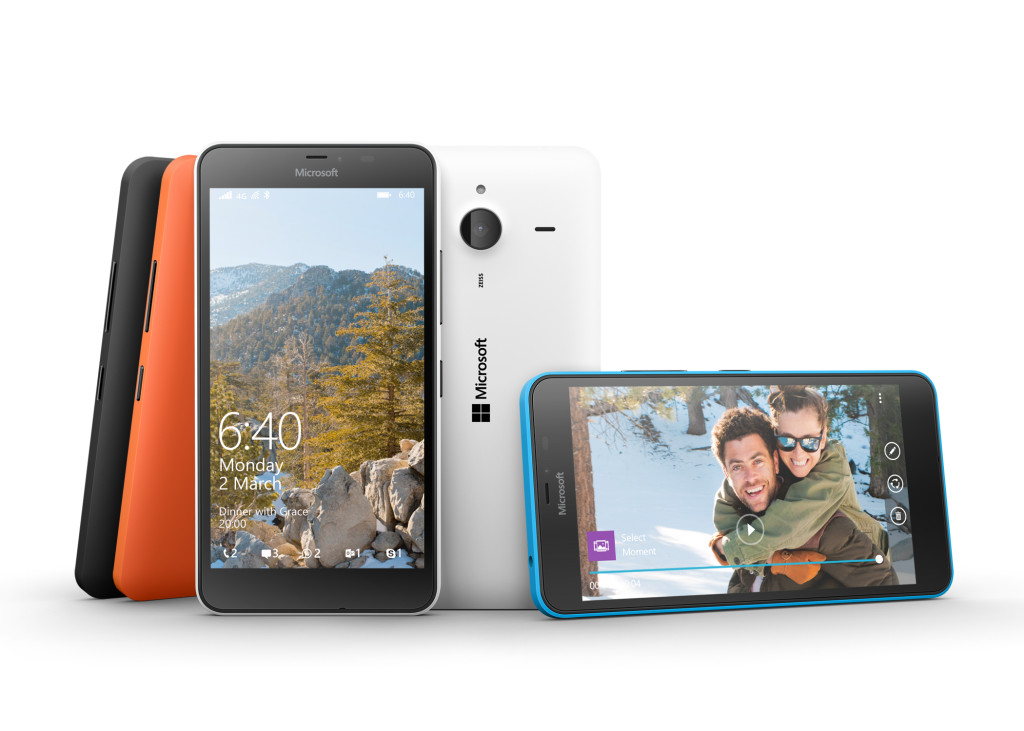 Price: $250
Available at: Officeworks
If there was ever a way to stop kids from doing much socialising or playing games on their phone, it might be Windows Phone.
A fairly battery friendly operating system that plays nicely with the Windows operating system, Microsoft's operating system never had much really made for it, and is generally regarded as a bit of a failure. Still, its phones are out and not bad for what they are, and you can still get Facebook, Twitter, Instagram, and Minecraft for them.
Motorola Moto G4 Plus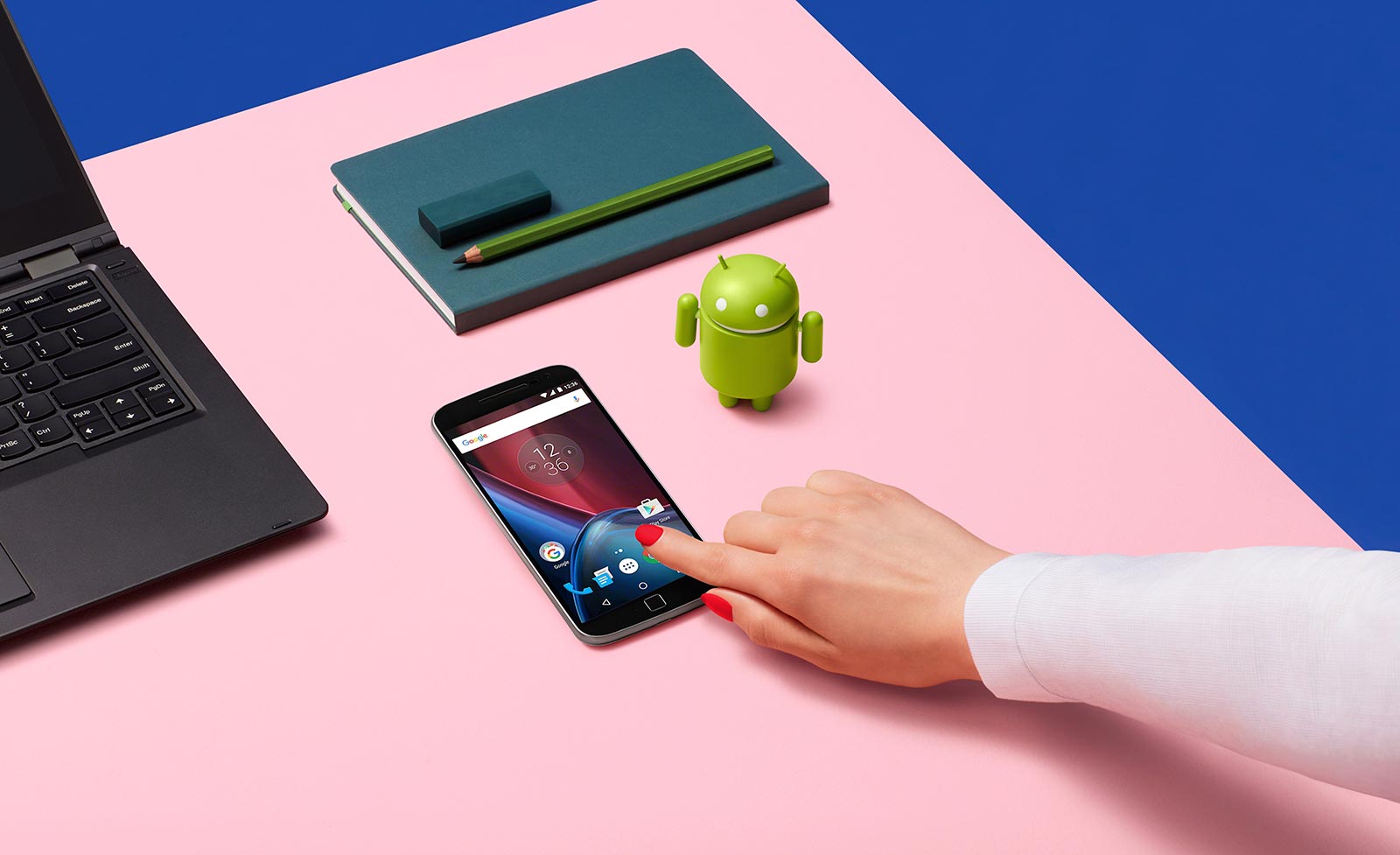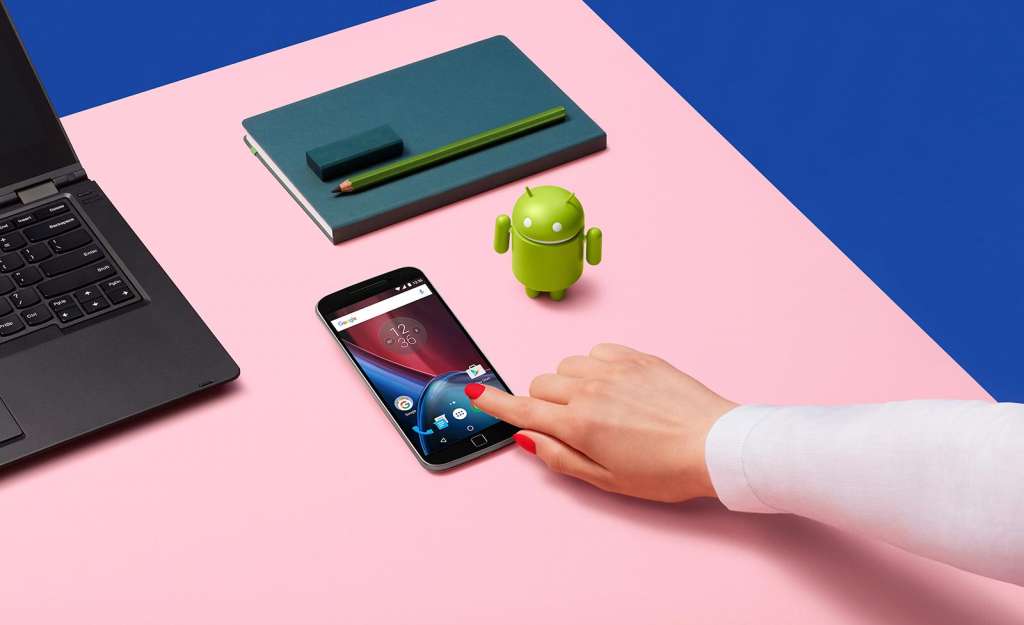 Price: $279
Available at: The Good Guys, Officeworks
A big phone on a budget, Motorola's 2016 G series is the G4 Plus, a relatively well spec'd 5.5 inch phone delivering a decent camera, 4K video capture, a fingerprint scanner, and a big battery for not too bad a dollar amount.
Oppo F1s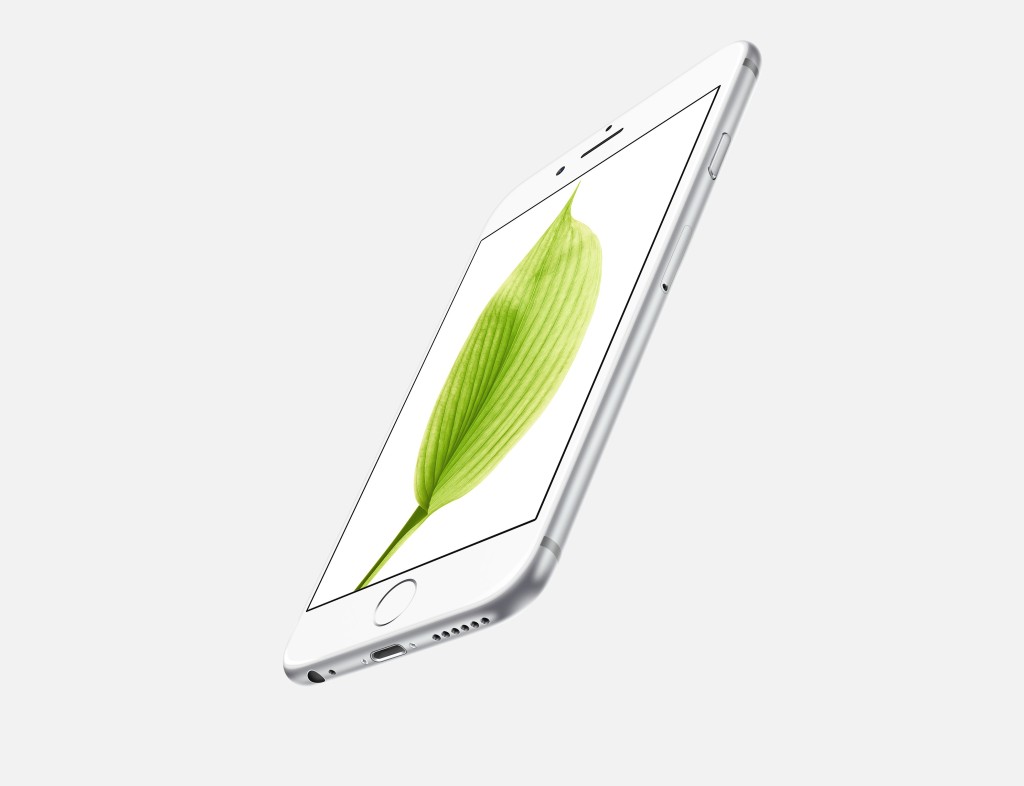 Price: $318
Available at: JB HiFi, Officeworks
Oppo may not have the biggest name in mobile phones, but it's gaining a real reputation for providing quality phones at real value prices, and the Oppo F1s is no exception, delivering over a day of battery, a big screen, and some relatively impressive performance for the price.
Samsung Galaxy S5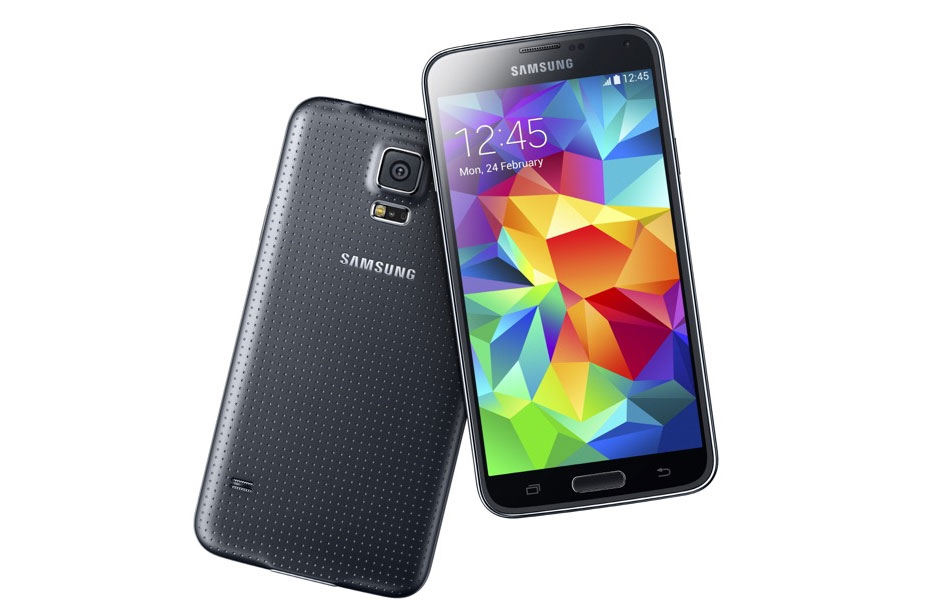 Price: $399
Available at: Officeworks
The phone that was advertised as being "Made for Australia" just keeps on powering through, and while it's about to turn three years old this year, it's still a fairly impressive little phone, boasting a decent screen, set of specs, and a water-resistant rating, something even its S6 follow-up lacked.
Huawei Nova Plus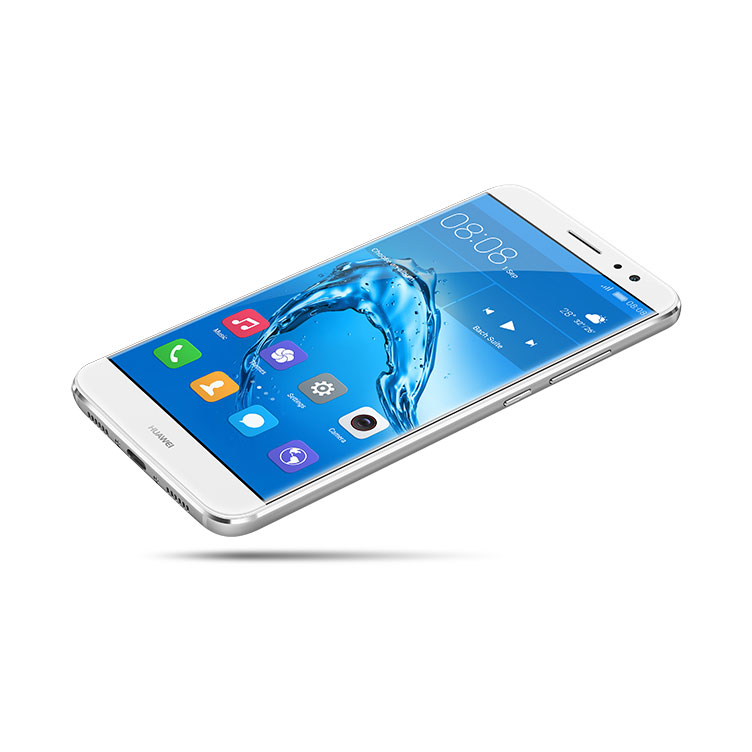 Price: $499
Available at: Harvey Norman, Officeworks
One of the last phones announced for 2016, Huawei's Nova Plus is all about the mid-range value, offering up a 5.5 inch display in a metal body with more fix-ins than you might expect.
There's a finger print scanner, a 16 megapixel rear camera, an 8 megapixel front camera, an eight-core processor, a fairly big 3340mAh battery, and even one of those new Type C USB ports. Why it's like buying a Google phone, only not.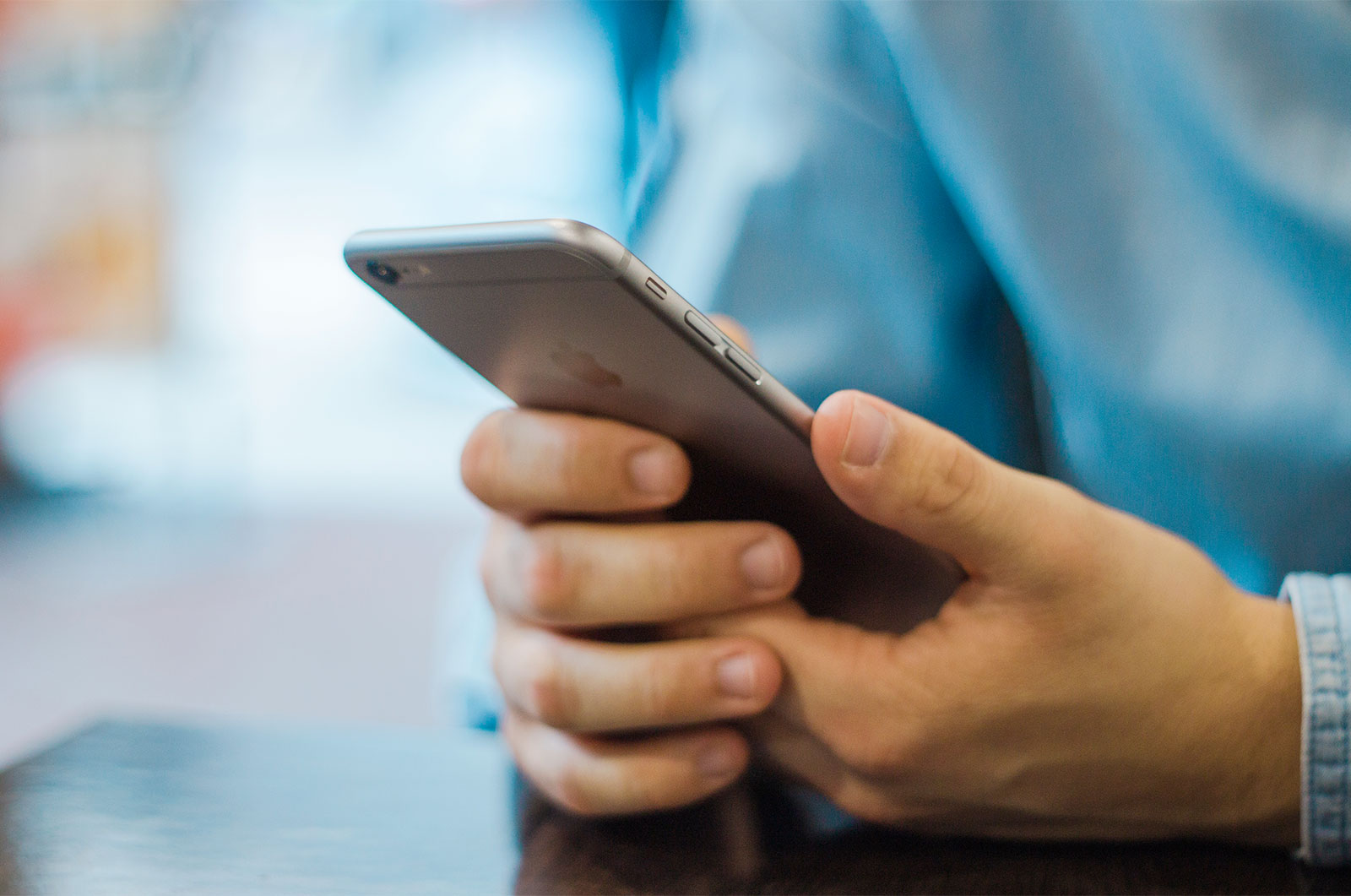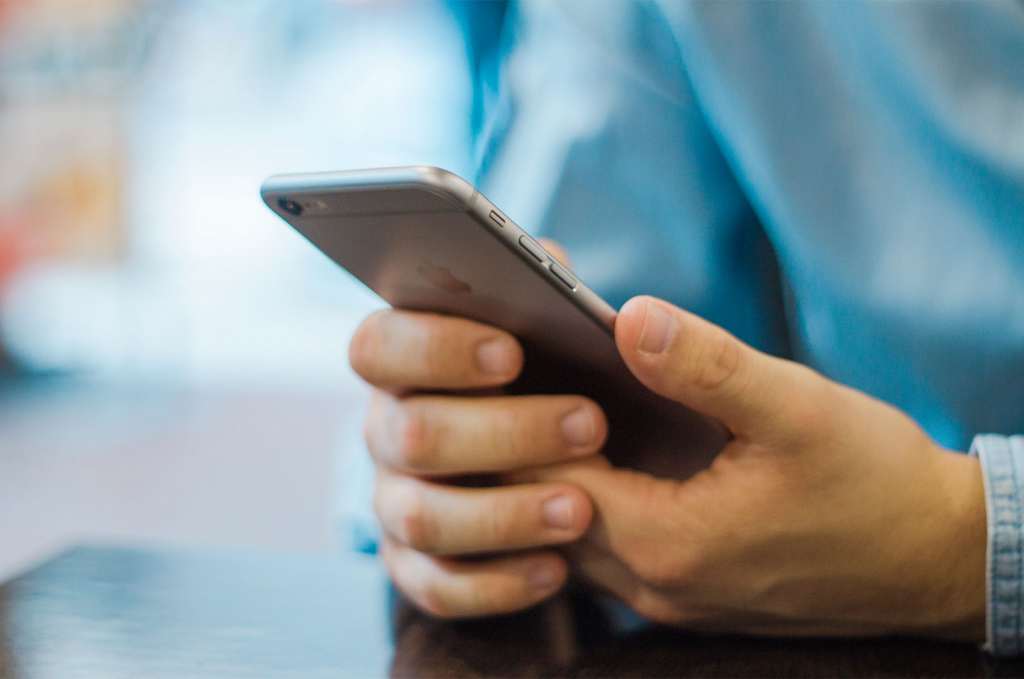 Prepaid combos that work
If you don't have a phone to start with and you don't really care which telco the phone is on, you might try one of the combos below, pairing up a phone already available as prepaid on the telco and opting to use a prepaid option available with that network.
Granted, these are locked prepaid phones (as opposed to an unlocked prepaid phone, which is just an unlocked phone), with lower pricing than unlocked phones thanks to the telco subsidising the cost due to you being forced to use it on their network.
Long story short, this means if you buy it from a telco, it has to be used on that telco, so if you buy an Optus prepaid, it has to be used on Optus, and Telstra on Telstra, and Vodafone on Voda.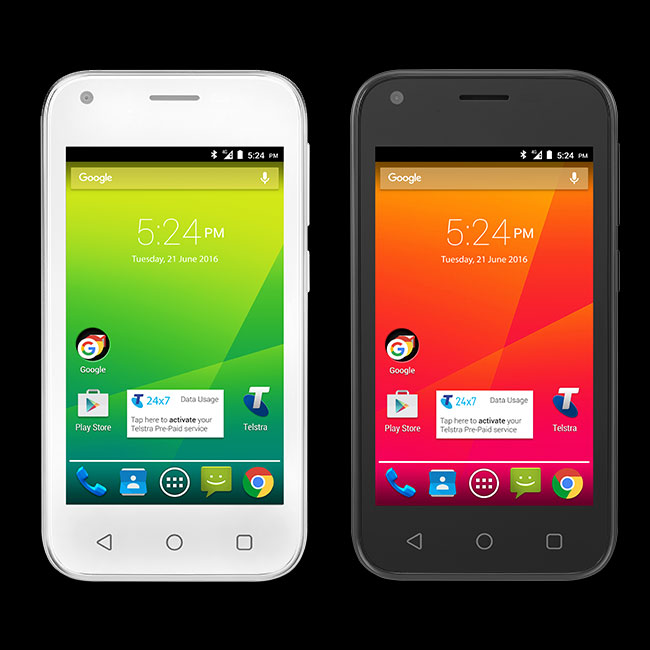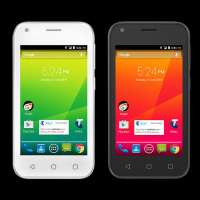 Telstra 4GX Smart with Telstra Long-Life
Price: $69
Built by ZTE, Telstra's entry-level 4G phone is a relatively recent Android 6.0 "Marshmallow" mobile with a one-day 1600mAh battery, WiFi, Bluetooth, and support for Category 4 LTE meaning speeds as high as 150Mbps down and 50Mbps up.
Given the price, we're not expecting a great set of specs, though it does have 8GB storage, support for a microSD card, and a 5 megapixel camera on the back with 2 megapixels up front.
The screen is a bit of a let down, offering what was considered flagship territory about six years ago, with a 800×480 screen. It'll be okay, but it won't be great.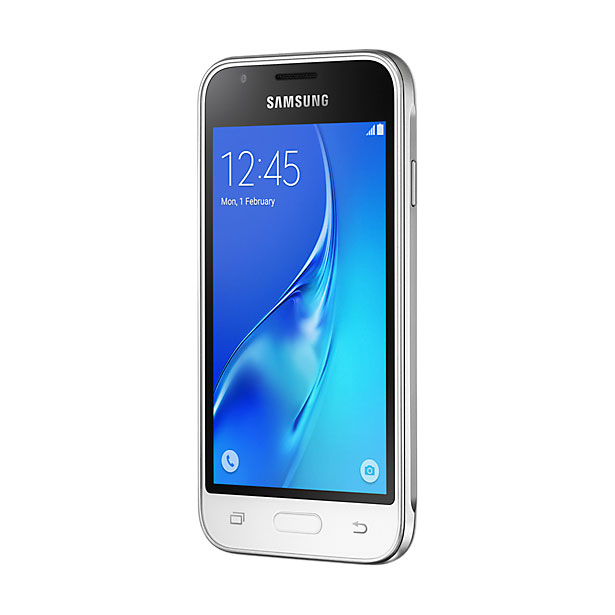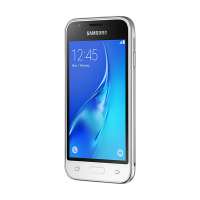 Samsung Galaxy J1 Mini with Vodafone Pay As You Go
Price: $99
That same tiny 4 inch budget Samsung Galaxy J1 Mini costing $149 doesn't have to cost over $100. Instead, it can cost under $100, with a Vodafone-locked edition fetching $99 provided you're using Voda as your telco.
Much like the Telstra option above, specs and screen resolution are the weak part of the package, and while the Pay As You Go plan from Voda isn't one of our favourites, if the owner of that new phone doesn't intend to use it very often, it could be a super effective purchase.
Optus X Sleek and Optus Long-Life Prepaid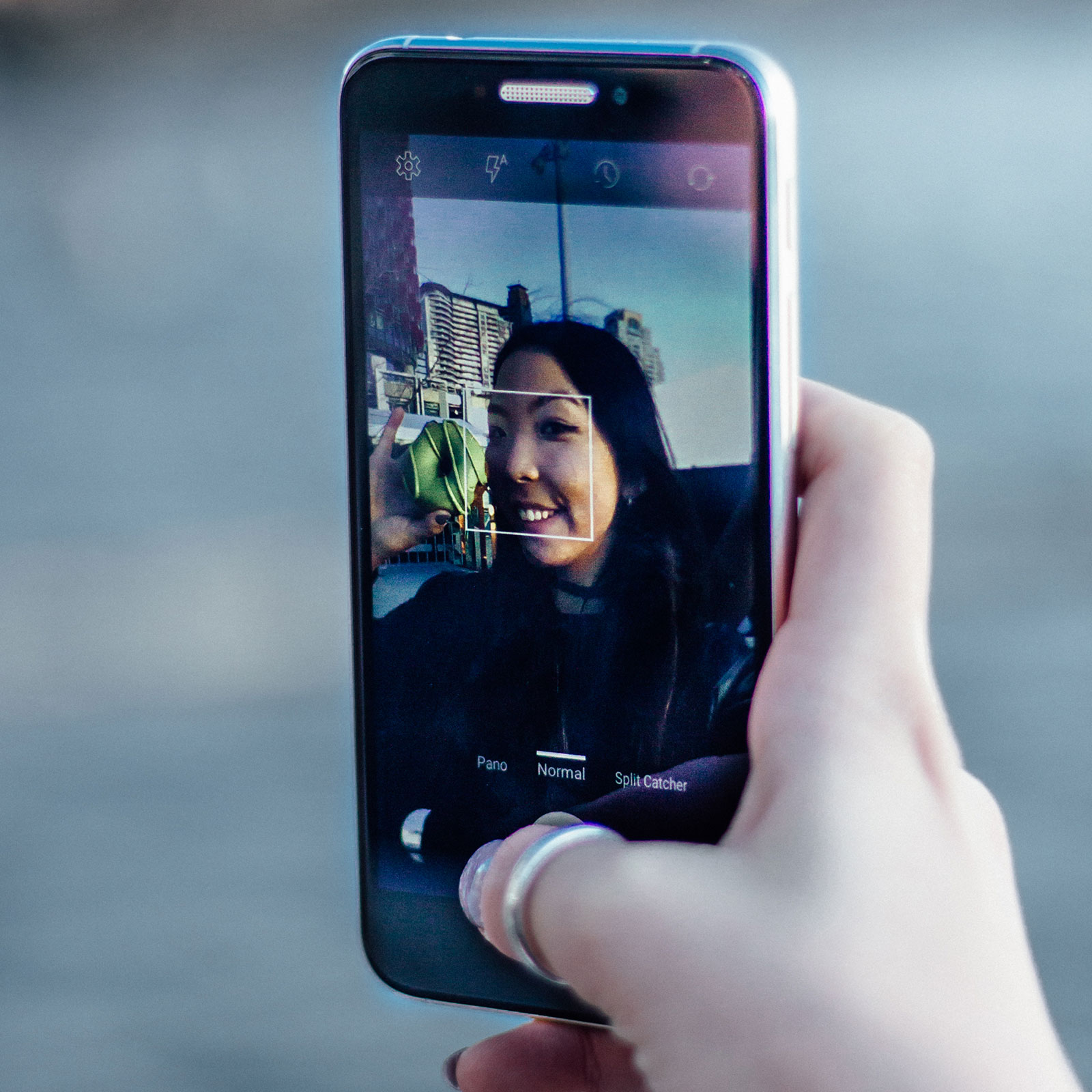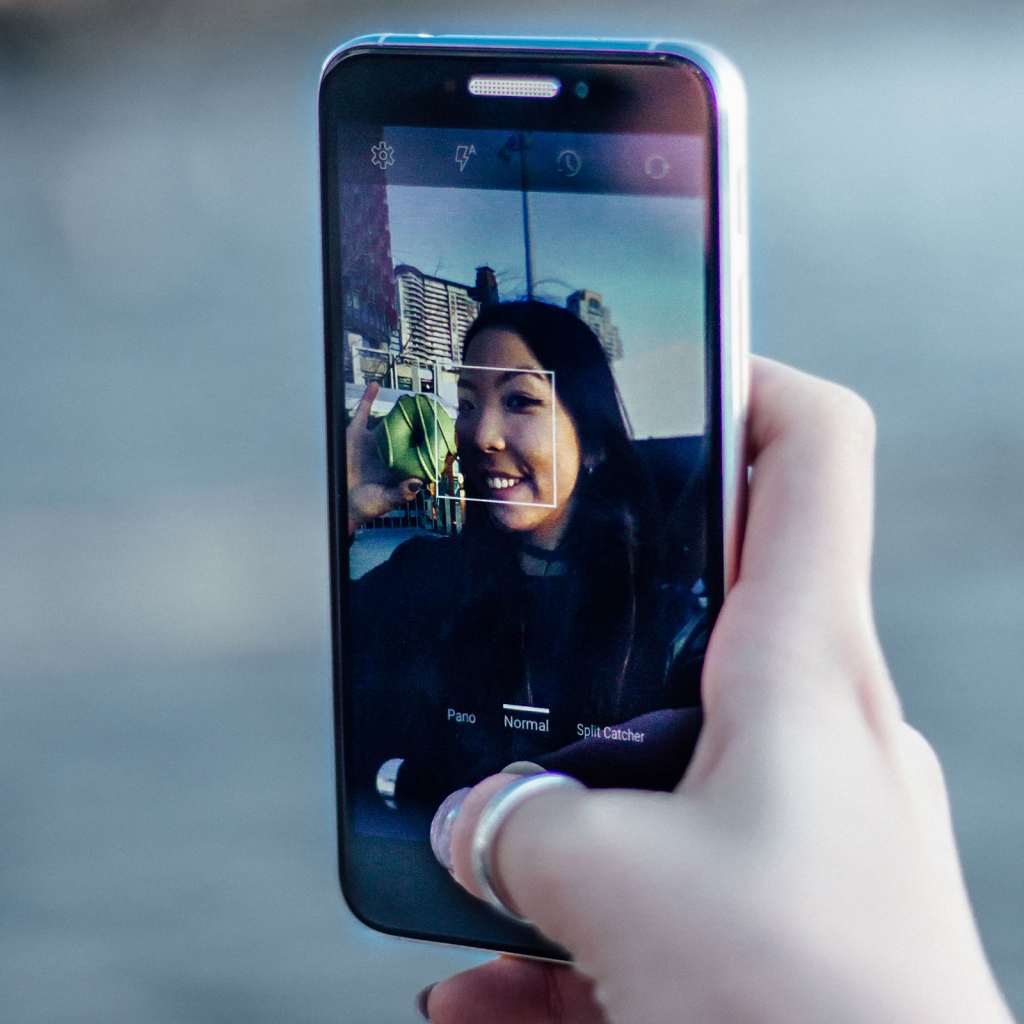 Price: $149
A surprisingly effective and well built package, Optus' X Sleek has a terrible name but is a great all-round product, with reviews already strong on this one.
This is probably the one shining prepaid model we've found in years of writing reviews on phones, and that's because it's built well, it performs well, and it doesn't cost you an arm or a leg. It's about the best value prepaid device we've seen.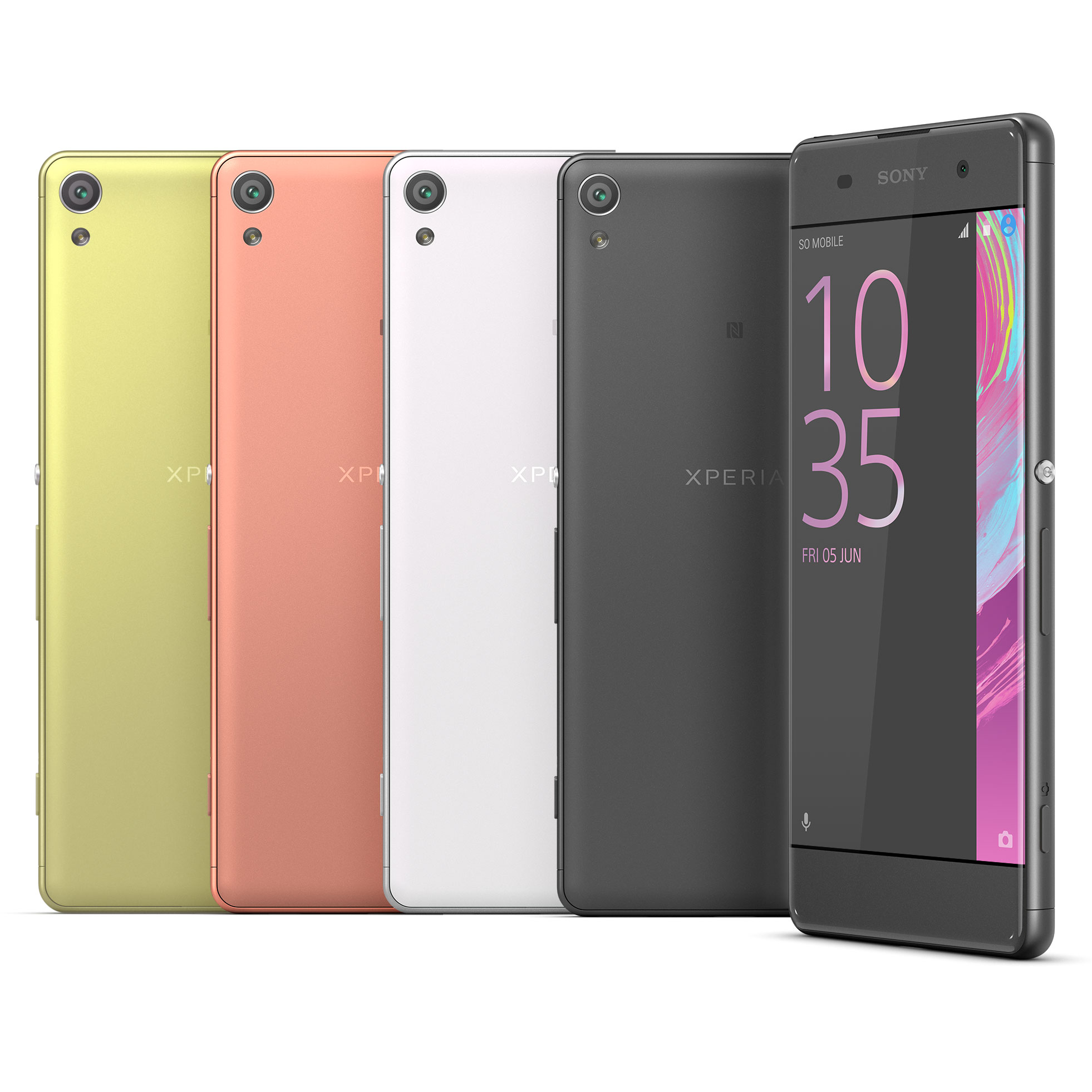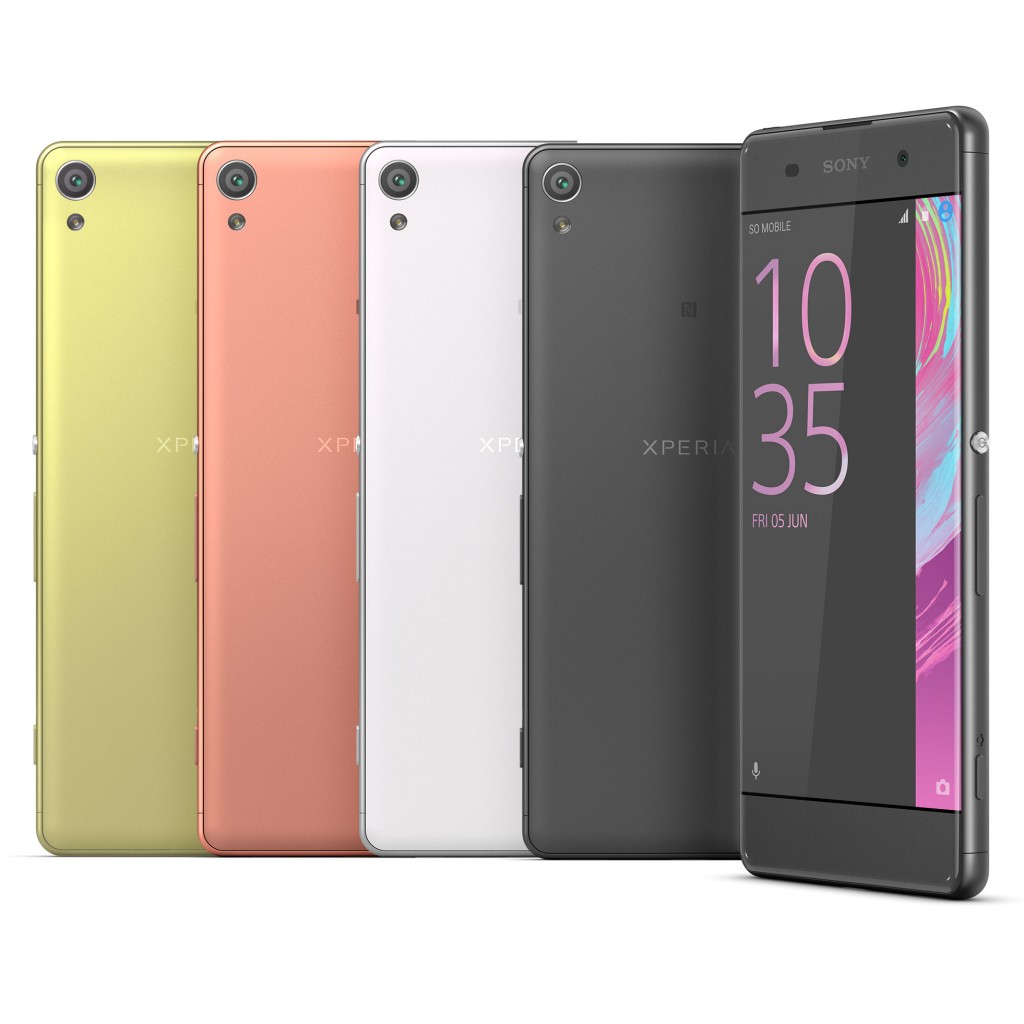 Sony Xperia XA with Vodafone Pay As You Go
Price: $199
Sony's take on "budget" for 2016, the XA didn't come with a high-end screen or processor, but was light and arrived with a decent camera, not to mention a dedicated camera button, according to few reviews it had in Australia.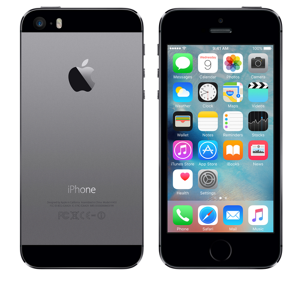 Apple iPhone 5S with Optus Long Life Prepaid
Price: $369
If you have to have an iPhone — or the child you're buying for can only ever use an iPhone for some reason or another — Apple's older iPhone 5S is still available on prepaid with Optus, grabbing a sub-$400 price for Apple's 4 inch phone with a fingerprint sensor that was replaced with the iPhone SE.
You'll get a 16GB iPhone in black (or "Space Grey" as Apple puts it) and a pair of those white wired EarPods using the 3.5mm jack, because that still exists on this model of the iPhone.