Finding a gift for someone who loves their car can be a bit of a hassle: there's just so much to choose from, whether it's tools or hardware or accessories, and so on.
But if you have a phone and a car, chances are there's something that isn't too hard to find, and a fair few retailers to help out with selection, too.
Griffin PowerJolt Car Charger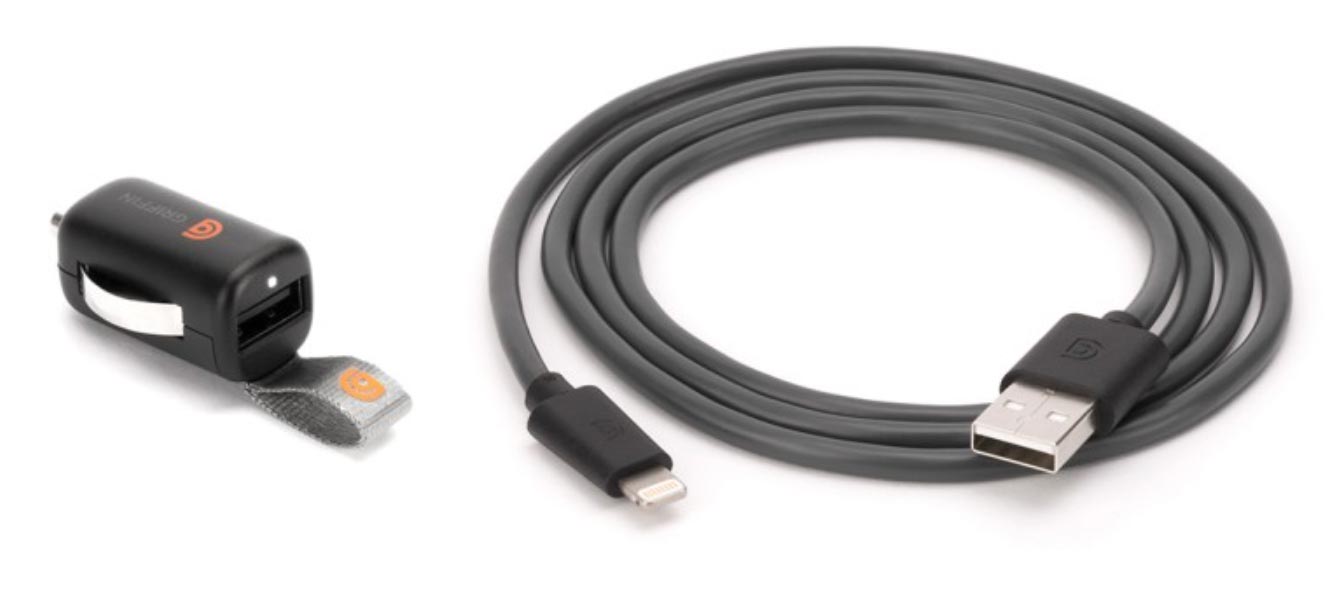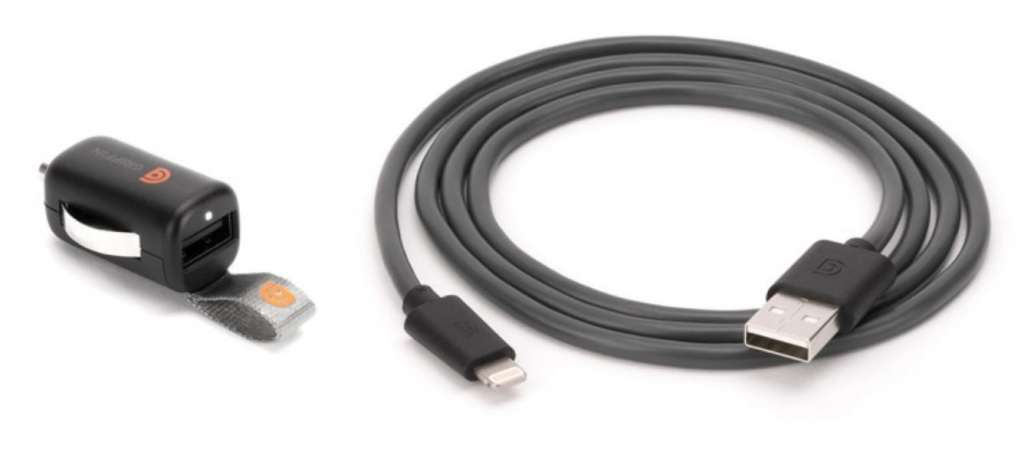 Price: $29
Need a boost of power for that iPhone of yours? Yep, we get it: that phone can lose battery faster than anything, and the more you use the screen, the worse it gets.
Griffin's charger pushes the maximum rate of charge possible for the iPhone and iPad, meaning if you're using your phone or tablet as a navigation system, it should remain topped up in the car, especially if you don't already have a USB port built in (you know, if you have a car that wasn't bought in the past few years.
3Sixt NeoMount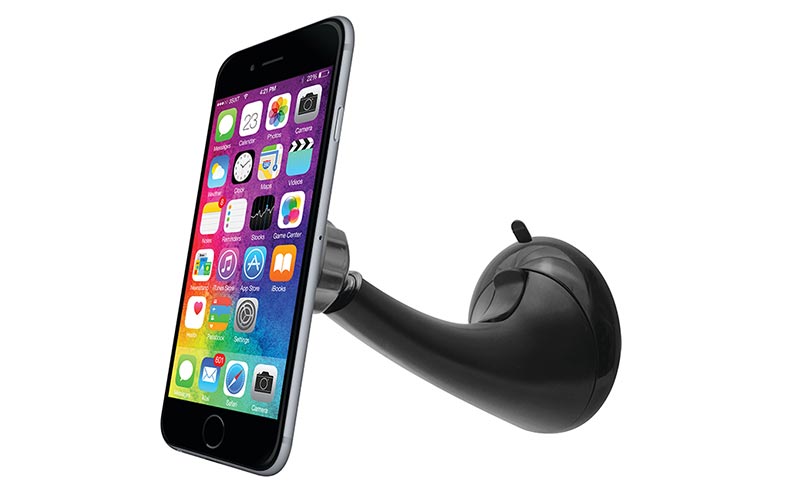 Price: $30
In Australia, we have pretty specific rules regarding how you can't touch your phone while you're driving, making a mount necessary.
3Sixt is already known for quite a few accessories and peripherals, and the NeoMount is another one of those, using a magnetic plate to stick to the back of your phone or a phone's case, and allowing you to snap that onto a holder with strong enough suction to keep it attached to the windscreen.
Now you just have to start practicing that whole thing of talking to the phone. Siri, where are we going? Never mind, I worked it out.
GoPro Suction Cup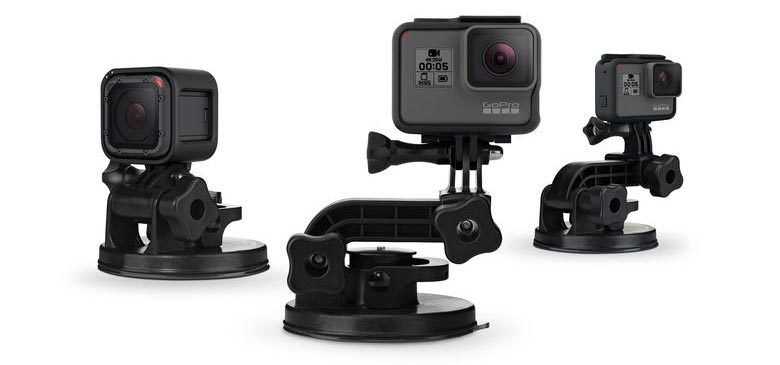 Price: $65
Some drivers are keen to capture their adventures, ready with a GoPro and the chance to maybe so something different.
Going off-road? Hitting the Autobahn? Just keen to capture some movement from the car?
If you have a GoPro or a GoPro-compatible camera (of which there are loads), GoPros Suction Cup mount has been designed to keep a camera stuck to the body of something, boasting an industrial strength suction cup mount that has been "proven at speeds" in excess of 240kph.
Laser Emergency Power Bank with Clippers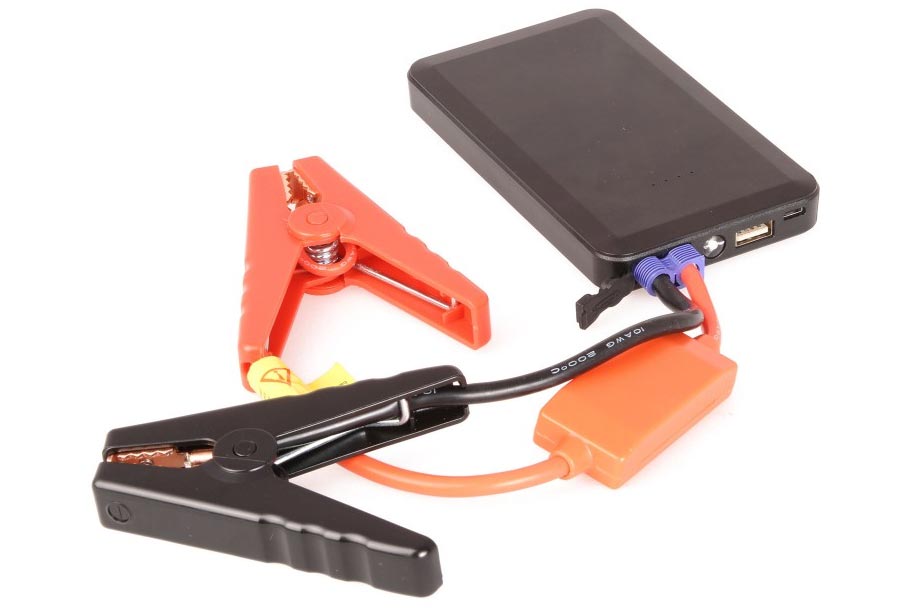 Price: $80
The power bank has become one of those gadgets necessary for most smartphone owners struggling with battery woes, but Laser's take on this goes a little further.
You can charge your phone and tablet Laser's Emergency Power Bank, but you can also go further and restore power to your car also, thanks to the inclusion of jumper cables.
Yes, you can actually jump start a car using this block, provided you keep it charged, making it a necessary addition for any car to keep with them. There's even a torch inside. Bonus.
Navman MiVUE Drive FHD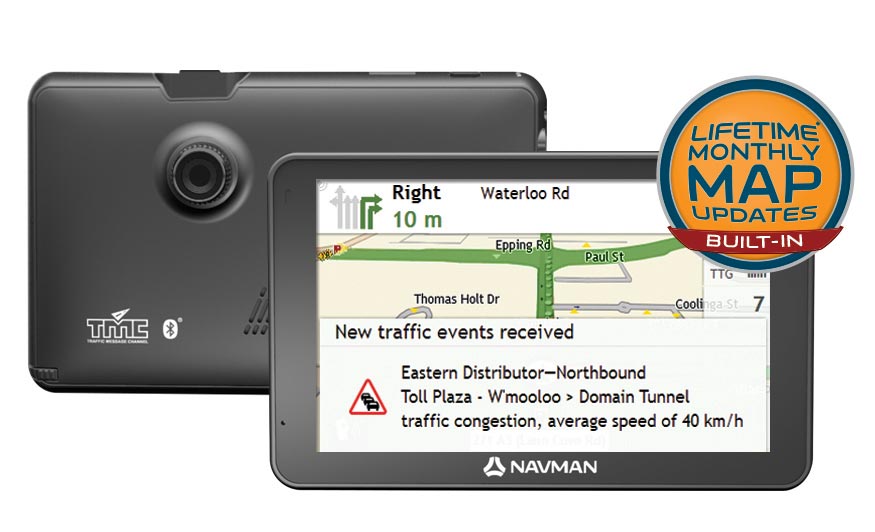 Price: $299
Navigators can be handy, but what about a GPS navigation unit with a dash cam in one?
Navman's Full HD MiVUE takes this level of convergence, applying it to a 5 inch navigation unit with free monthly updates for the live of the device and maps for Australia and New Zealand.
Support for Zomato's restaurant guide is built in as is roadside assistance, while the Full HD dashboard camera is one of those things you'll want to leave in place constantly writing it to a 16GB microSD card that's included in the box.
TomTom Go 520 GPS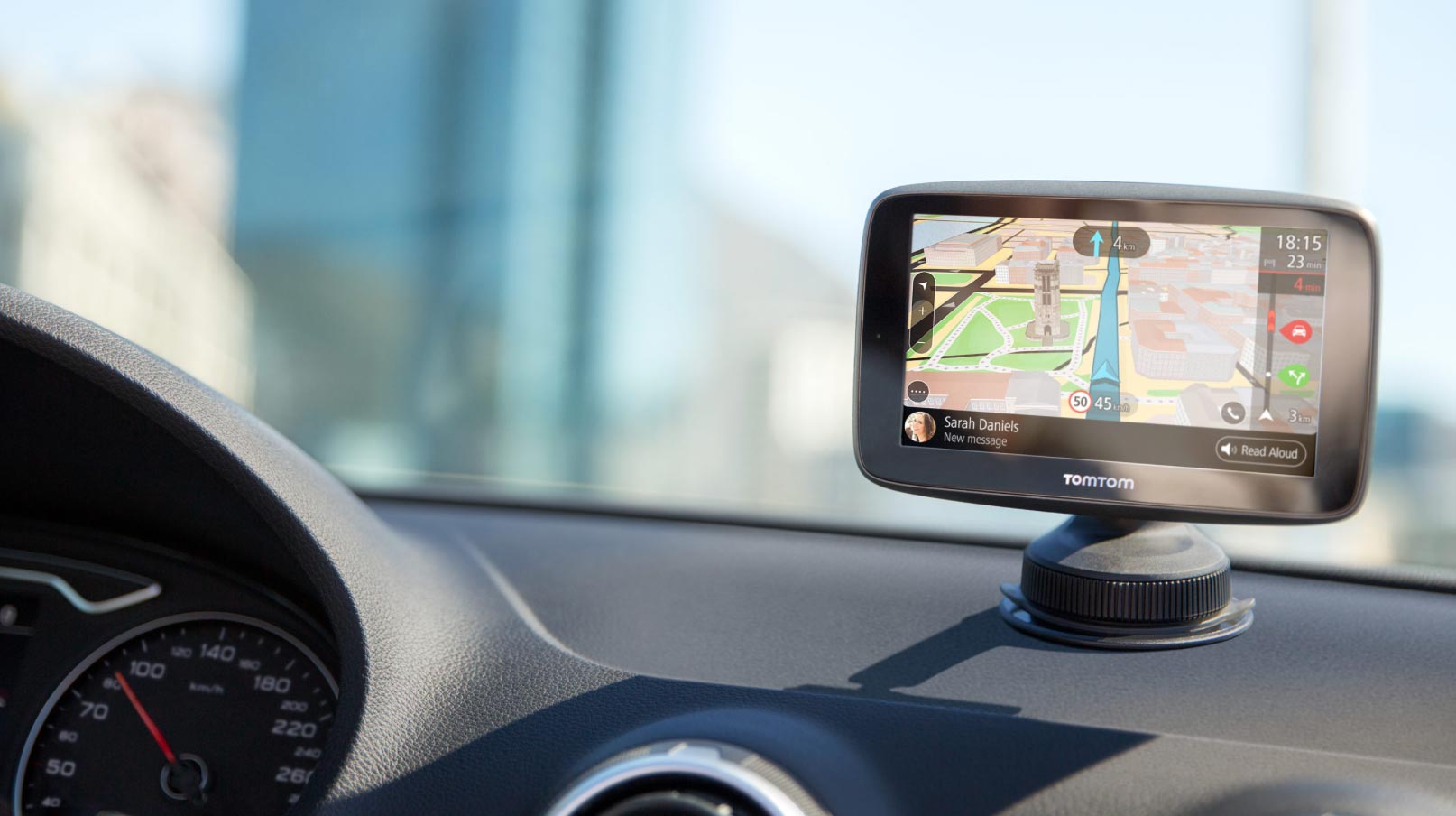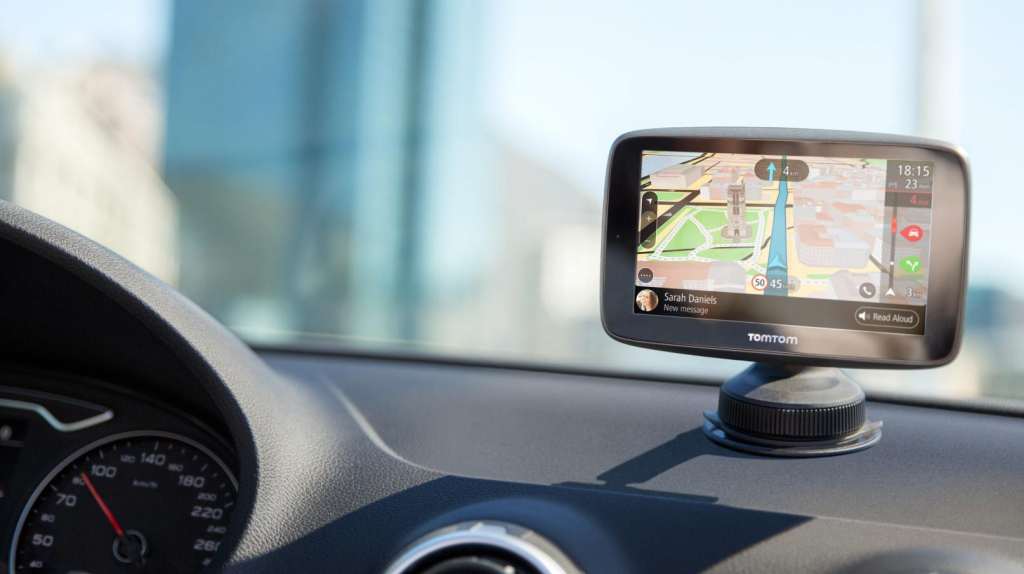 Price: $329
A GPS navigation system that will talk to your phone , TomTom's Go 520 works like every other GPS device, except for a few major things: it receives updates over WiFi and talks well with your smartphone.
That last part is pretty significant, because while many navigation units work as a hands-free, the Go 520 will pick up on your SMS and speak them to you, while you also call up friends by talking to the GPS. It's even compatible with Apple's Siri and Google Now, so you can do all the things you normally would with the voice assistants without touching the phone.
Garmin DriveAssist 50LMT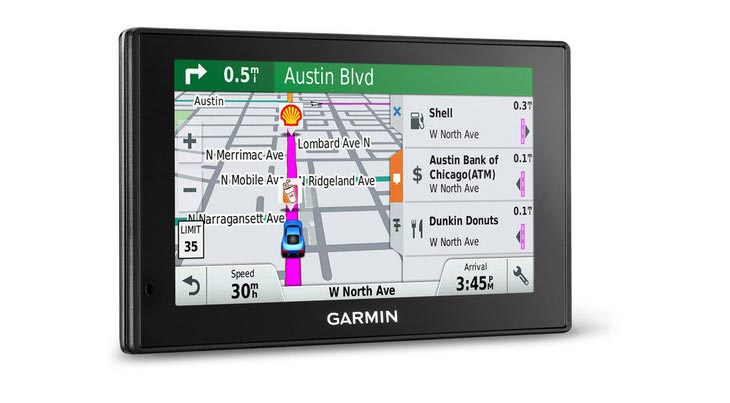 Price: $449
Navman isn't the only company to attempt the converged hybrid GPS with dash cam; Garmin's take follows the same concept, watching the road and constantly using the camera to track what's going on, but there's a difference.
The camera used here allows Garmin to monitor what's going on as you drive and relay that into the GPS to increase situational awareness, notifying you when traffic begins to move, if you're drifting, as well as informing you what house you're driving to thanks to Garmin's Real Vision technology.
All those other things — phone call interception, texts, and calendar reminders — are part and parcel, too.
Pioneer AVIC-7200NEX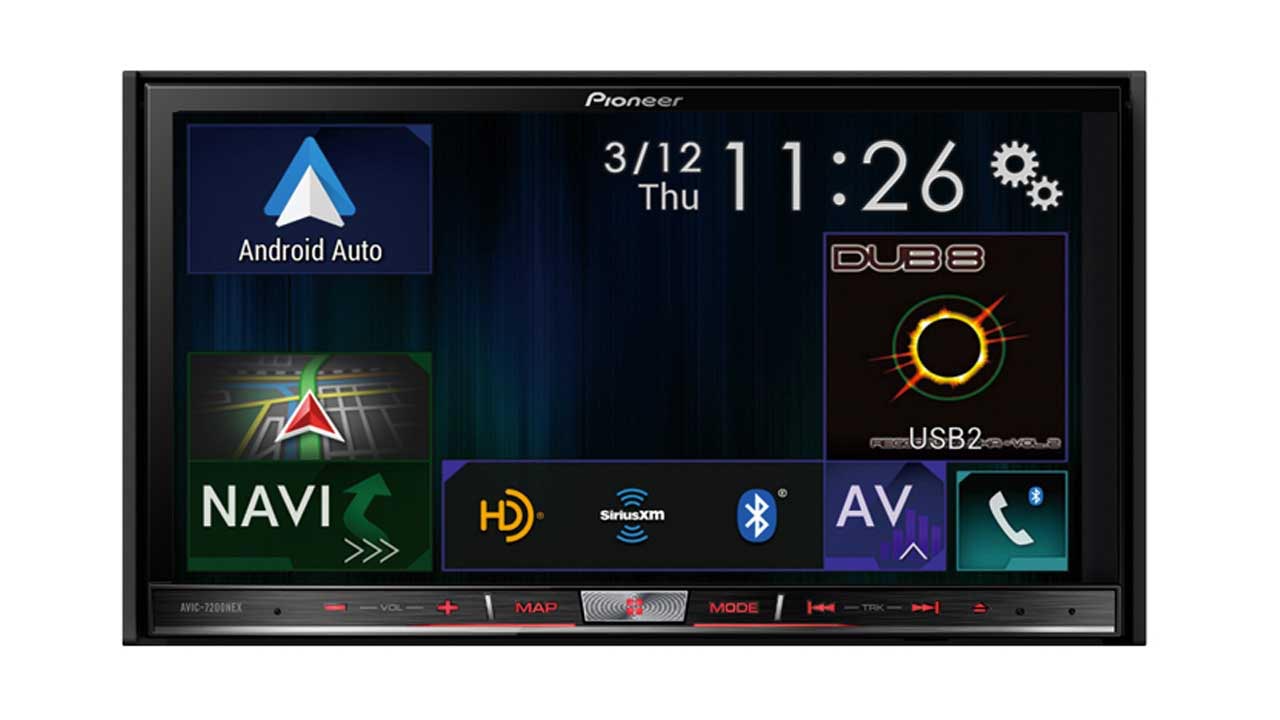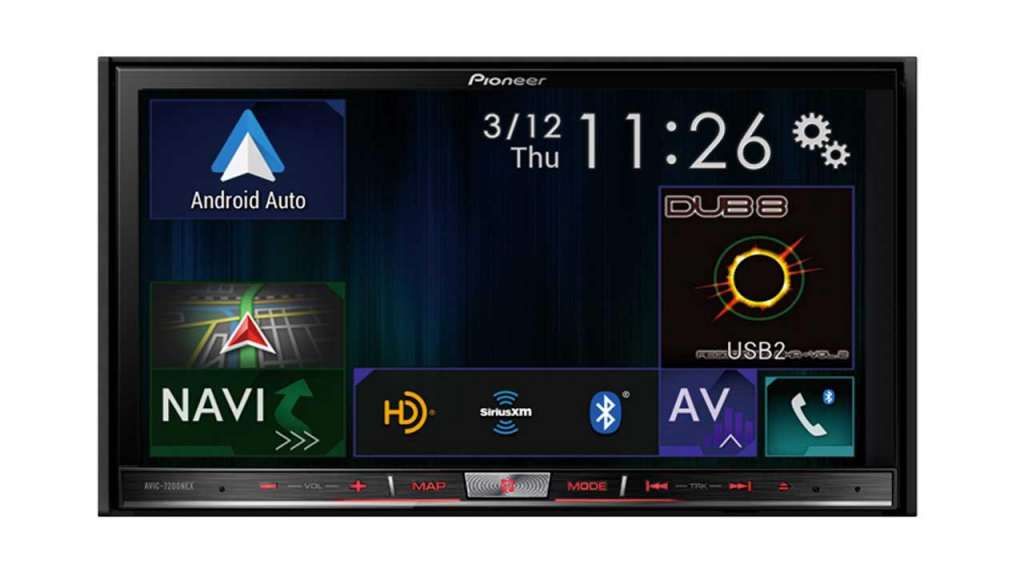 Price: $1200
Not quite an in-car GPS, Pioneer's 7 inch AVIC-7200NEX has to be installed, replacing your car radio with a receiver that not only offers a big touchscreen, but delivers a system that talks to Google's Android Auto and Apple's CarPlay, the two big phone platforms for the car.
Essentially, if you have an iPhone or an Android, Pioneer's AVIC system offers one of the best ways to keep your apps, music, and phone connected to your vehicle, sending information in cards to a big car radio replacement so you don't have to check your phone.
Support for other features are included, too, such as Pandora, HD radio, and GPS navigation.