It's great when you have ideas and want to build things, but this often requires know-how. If you're building a chair, you need the materials and the tools. If you're making art, you need the talent, the canvas, and the technique.
And in a modern world of app building, of device creation, and of tinkering, you need an understanding of technology, a handling of programming, a bit of education, and time.
Fortunately the holidays can provide the time — as can the rest of the year — and the rest can be helped out with a gadget here and there, as inventors can use digital toys to further their understanding and skills to make more things.
If you have an inventor in your life, young or old, this list could offer great gadget buys at Christmas time, or any other present-buying time, for that matter.
Little Bits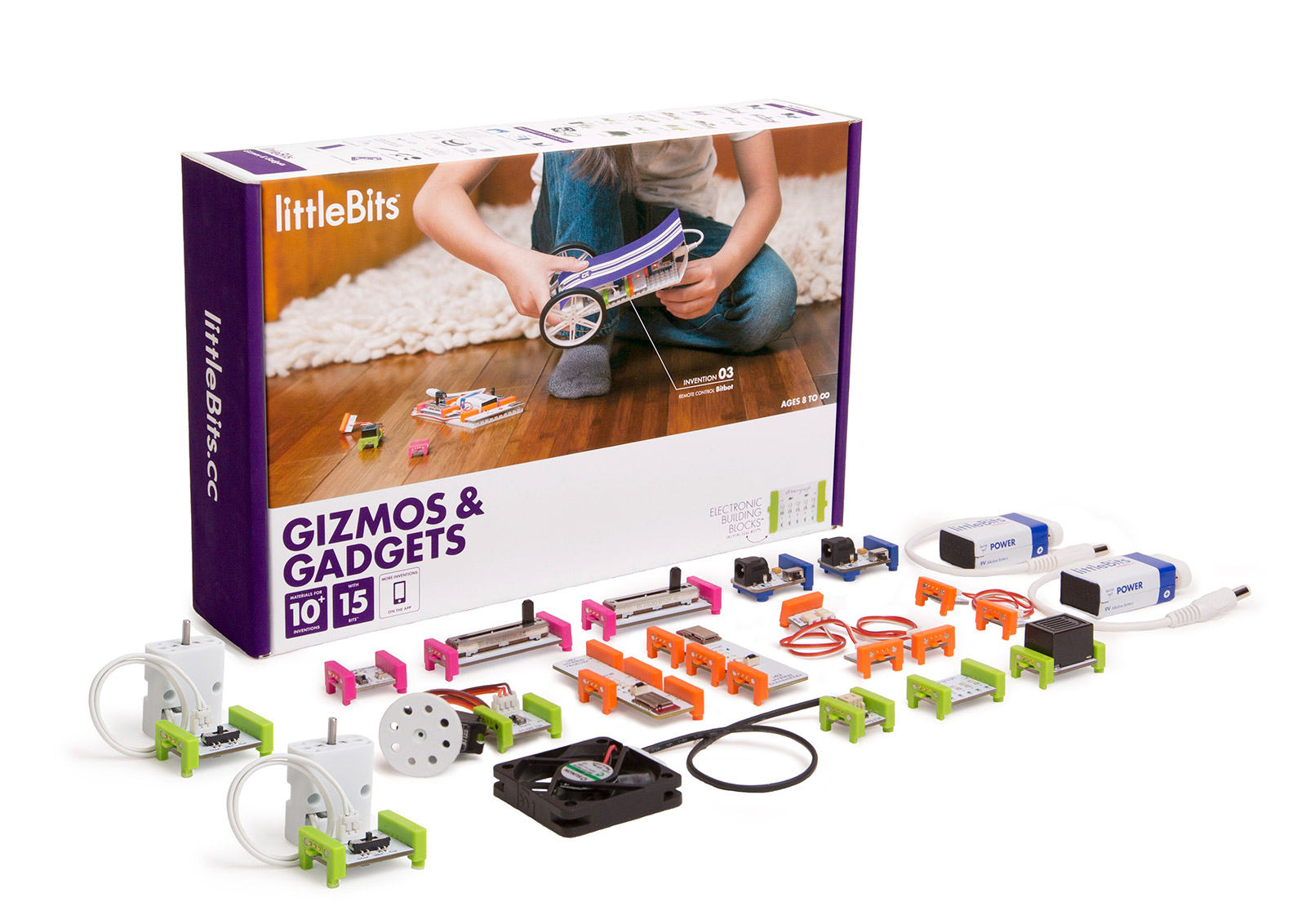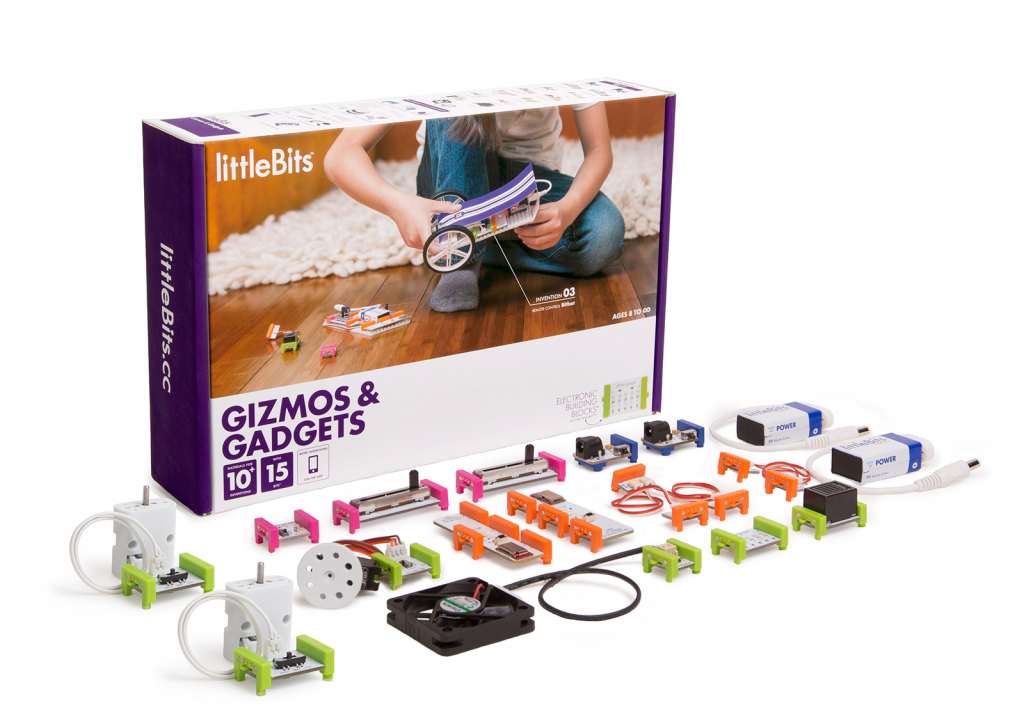 Price: from $150
We'll start with one gadget that sounds like it could come straight out of "Rick and Morty" (**whispers Little Bits**), with a gadget that crazy scientist Rick Sanchez would likely be thrilled to see his grandson Morty using (**whispers Little Bits**).
Different from the tiny food that was advertised as "Little Bits" in Season 2 of the hit animated show "Rick and Morty", these Little Bits are basically gadget creation starter kits, offering kids of all ages (but mostly real kids) a way of building and creating actual gadgets using a style that is reminiscent of building blocks, but with actual electronic pieces between them.
Some cool kits exist in these packages, many of which offer a few projects you can do, hopefully kickstarting the whole inventor and tinkerer process in little minds. You can even find variations for teaching kids how to program using the very capable Arduino micro computer while another will show kids how to build their very own Korg synthesizer keyboard.
Arduino Kits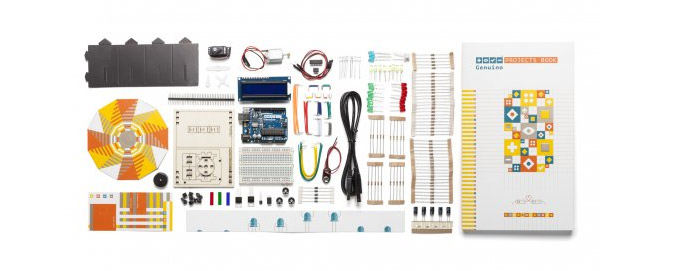 Price: from $80
If the child is a little more advanced than basic building blocks, consider an Arduino.
Basically a small computer, Arduinos can be programmed and added onto to nearly everything, giving inventors a little more to work with than just what's pre-made, especially if they're keen to get their hands dirty.
We need to stress with an Arduino that this one is particularly handy if the inventor is ready to learn how to plug things into each other with cables, and perhaps start programming, and while not made for beginners, there are plenty of books to get them started, so consider grabbing one of these and getting them building from the day they open the box.
Raspberry Pi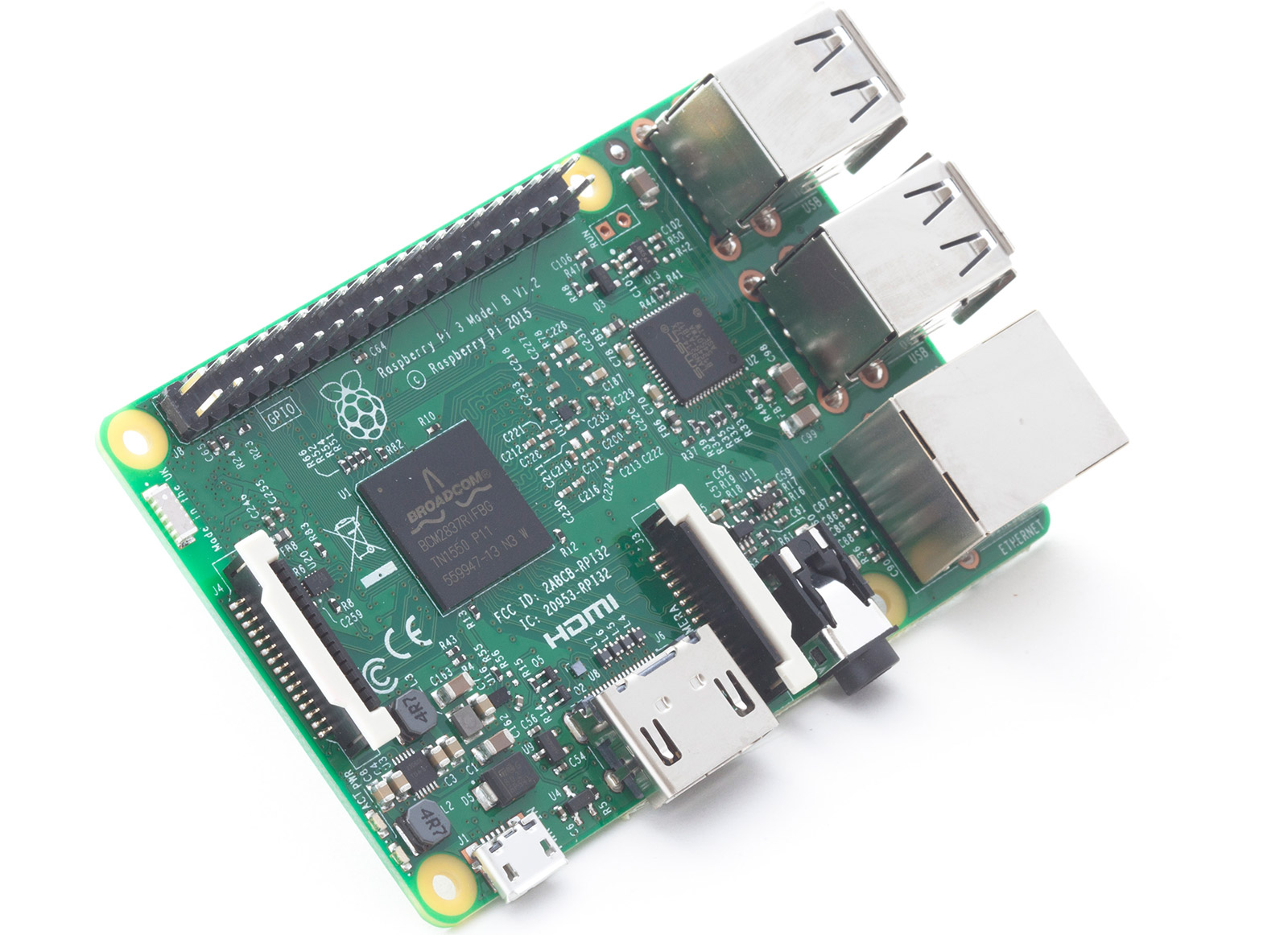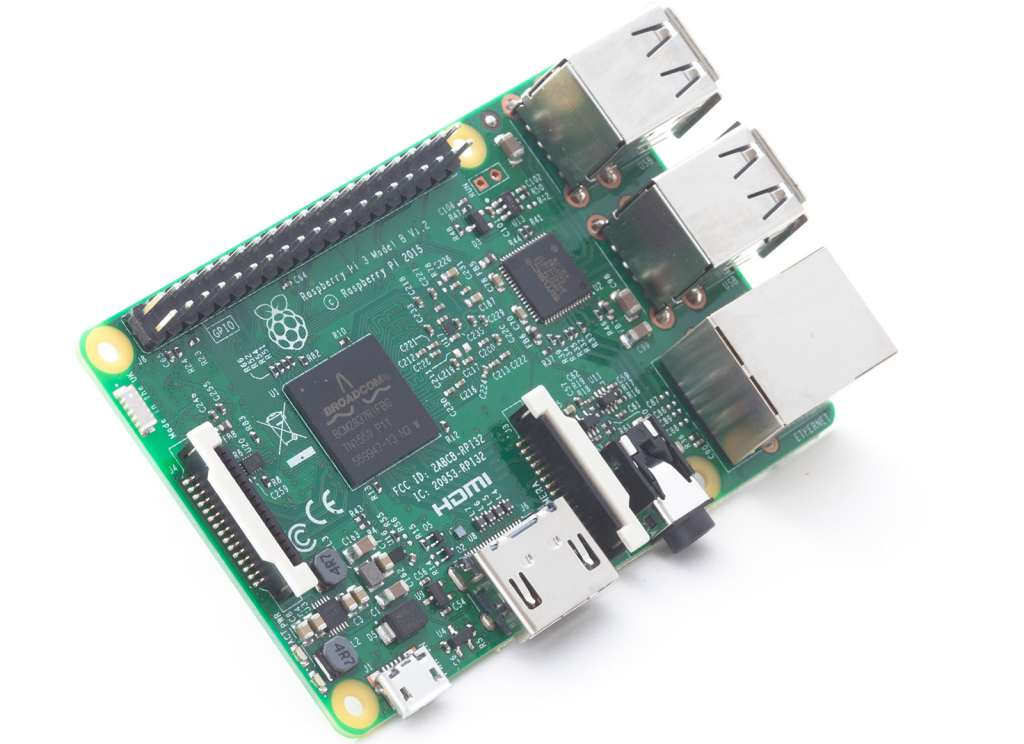 Price: from $50
On the other side of the "learn to make stuff" world, there's the Raspberry Pi, a tasty sounding computer that is not only cheap, but can be used by anyone keen to build their own gadget without necessarily needing to plug much in.
Already assembled, Pi computers are more about building computers rather than inventions, though can certainly be used for that, too. You take one, grab an SD card, install an operating system on it or start tweaking your own on another computer, and essentially build a micro-computer, allowing you to turn other things into other things.
For instance, here at Pickr we have one Raspberry Pi that works as an entertainment box for watching media around the home, while another is basically a tiny games console for old video games.
You can even use them for actual regular school work. Really, the sky's the limit, though you may want a TV or monitor to plug it into, as well as a keyboard, mouse, and all the other fun things. If you have spares laying around the home, consider grabbing a Raspberry Pi and a book teaching all the fun things you can do with one of these tiny inexpensive computers.
Sphero SPRK+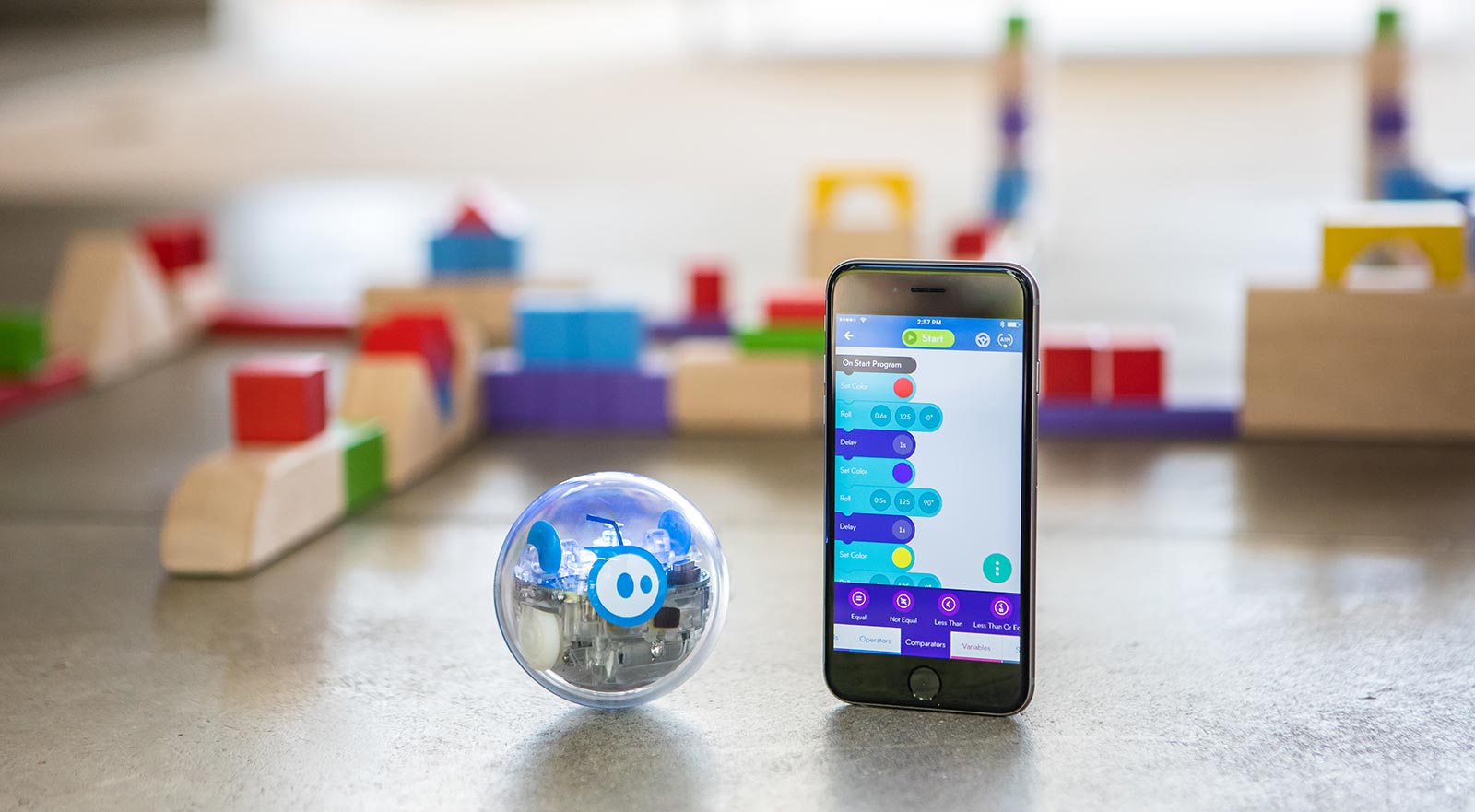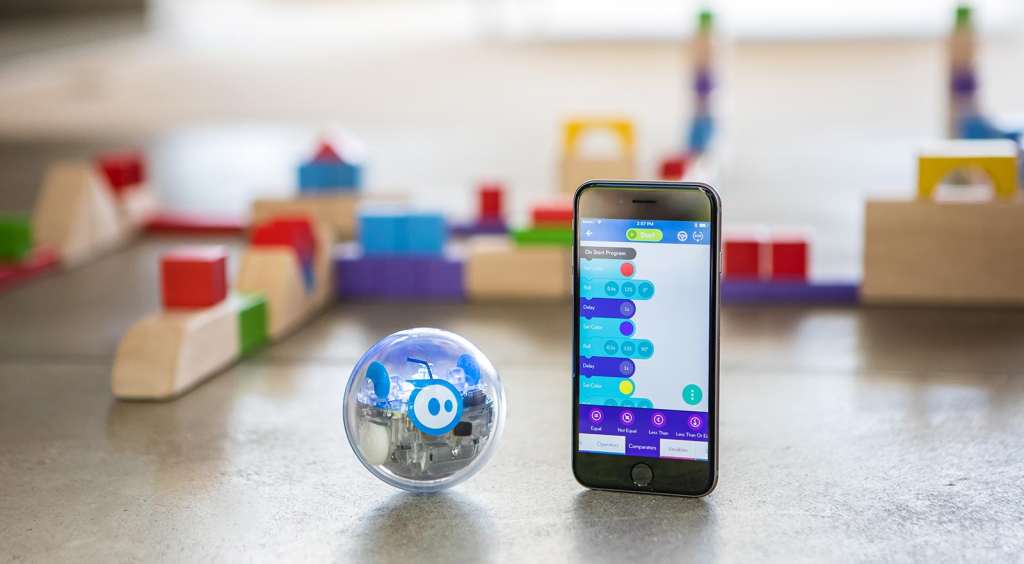 Price: $199
While programming is required for almost every modern gadget, it's the learning of programming that can be difficult.
We're always game to help kids learn programming and have even played the mentor on occasion, but there's little better than visual stimulation to show that onscreen words can actually translate to real action to show the building blocks of coding and development.
Sphero's robotic ball was built to demonstrate this sort of thing and to help kids learn to code, and while it can also be used as a remote control toy and Star Wars' BB-8, the SPRK+ basically extends and improves upon Sphero's vision of robots teaching kids to code.
In this variation, the ball is see-through to encourage kids to learn how it works, while the apps made for Android, iPhone, and iPad can be used to teach programming, while another can be used to roll it around.
Essentially, it's a robot that teaches kids to code, and if that doesn't ignite the whole desire to make things that move, roll, and do other coded things, we're not sure what else will.
UBTech Jimu Robot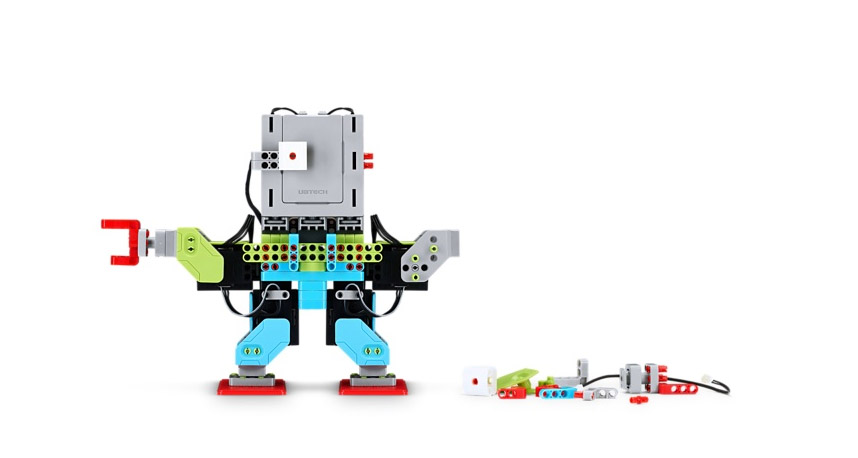 Price: from $199.95
Except maybe this.
Part building block system much like Little Bits and another part robot, UBtech's system is basically the robot building programming concept you always wished existed but never knew did.
And up until this year, it really didn't.
Programming the robots happens on tablets and computers, and UBTech's concept basically allows you to make your own robot that moves and dances.
Think of it as what happens when you take Lego and add robots to a specific design.
Lego Mindstorms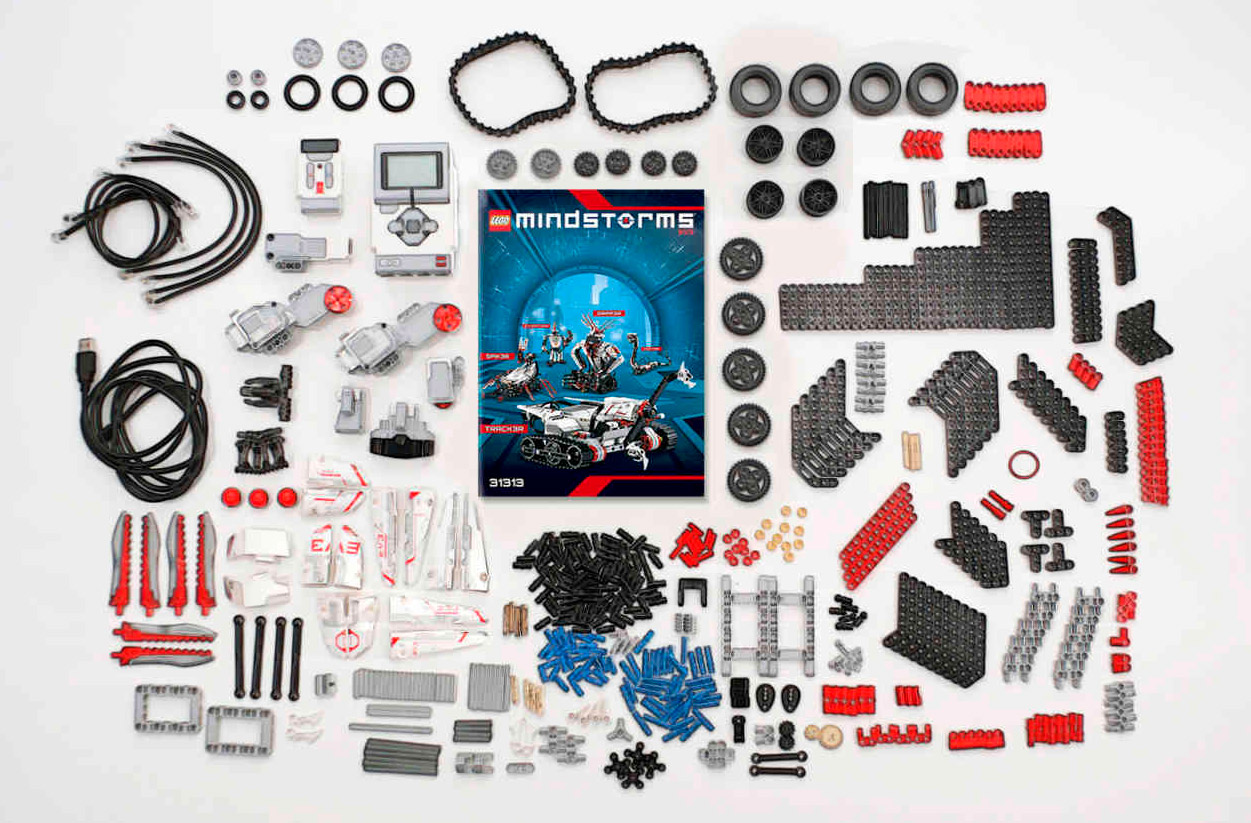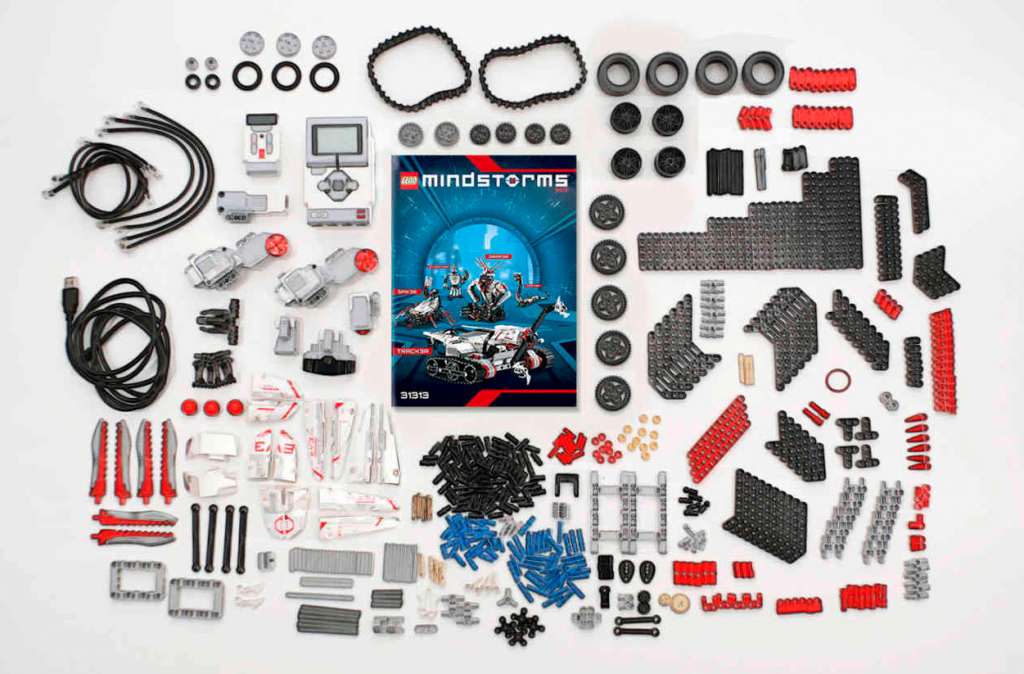 Price: from $399
Or you could just get Lego's build-your-own-robot kit, Mindstorms.
Pretty much the original create-your-own-robot kit, Mindstorms is more for the advanced Lego builder, specifically the one that adored Lego growing up, tried Technics and found its complicated designs a little too easy, and wanted to really go above and beyond to make the build-your-own-imagination concept even more creative.
So what is Mindstorms? Think of it Lego Technics++, giving you complicated Lego pieces and an electronic brain, allowing you to control the Lego, make it move, dance, and so on and so on.
It's about as robotic as Lego gets.
Apple iPad Mini 4 with Swift Playgrounds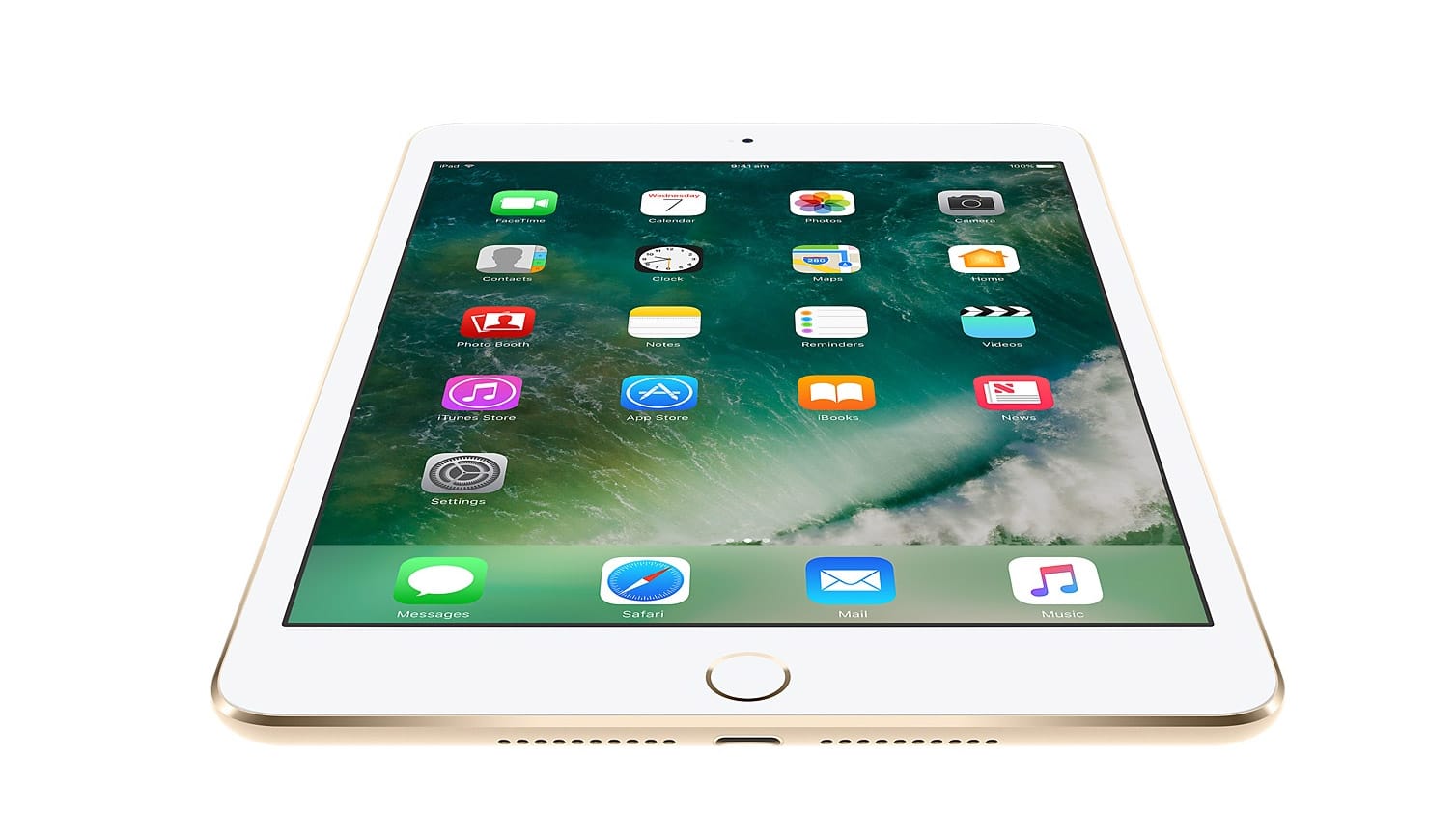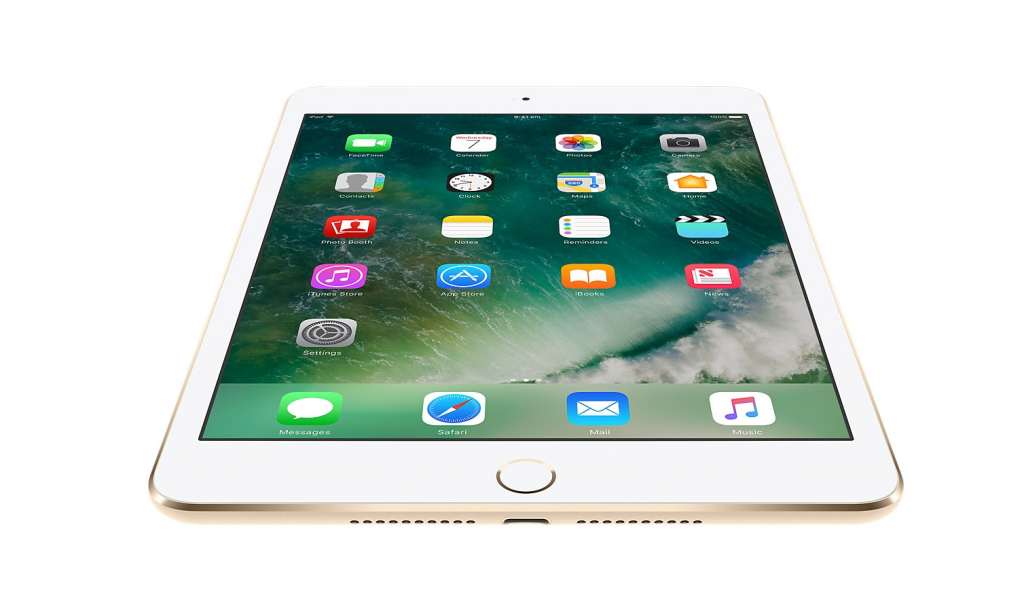 Price: from $569
More than just an education tool, it's hard to go past Apple's iPad as a great gift idea for the inventor, and it's not just because it's one of the better tablets on the market, but because Apple's own learn-to-code solution "Swift Playgrounds" is free for the iPad.
But if you're buying for little people, consider a device made for people who prefer smaller sizes, like the 7.9 inch iPad Mini 4, the smaller of the three iPad choices, offering everything that's great about the iPad in a smaller size.
From there, you just need to download Apple's Swift Playgrounds, which is free provided you have an iPad and iOS 10.