Quick review
Mate NBN (Soul Mates 100/20)
The good
No contract
Unlimited data
Can be bundled with Mate's mobile services for a discount
The not-so-good
Almost never reaches the maximum downlink, even off-peak
Seems to have connection issues
Finding a lower-priced internet offering is a great feeling, and while Mate delivers on 5G, Mate NBN doesn't quite deliver the same performance.
It's 2023, and while we've been relatively happy with our previous broadband provider of Aussie Broadband over the past few years, times are a changing.
We've been using a 100/20 connection for so long, that the $99 charge pushed forth by Aussie Broadband for that connection is looking a little long in the tooth, especially as the cost of living increases hit everywhere.
Saving money is something we're all trying to do, turning to apps that can help us budget, and indeed looking at ways we can save. One of those is to check out better prices on plans, such as converting our mobile and internet options to see if we can save.
Recently, we made the jump to Mate's 5G mobile plan, which was $45 monthly for 60GB locked to a maximum of 250Mbps and recently updated to 120GB for the same. In the part of Sydney where this journalist lives, even getting Telstra's 5G to hit 250Mbps is a bit of a struggle, so this seemed a bit of a no-brainer, saving us $30-odd monthly in the process, as well, and still using the Telstra network across the country.
But that got us thinking: if Mate's 5G access could be affordable and capable, could its NBN deliver on value, as well?
Mate's NBN offering
For the purposes of this review, we're testing out the Soul Mates NBN Home Fast 100/20 plan, which is really all this family has ever needed.
Priced at $79 per month, it's yet another contract-less NBN offering like so many are, and delivers a 100/20 connection for 100Mbps maximum upload speeds and 20Mbps maximum download.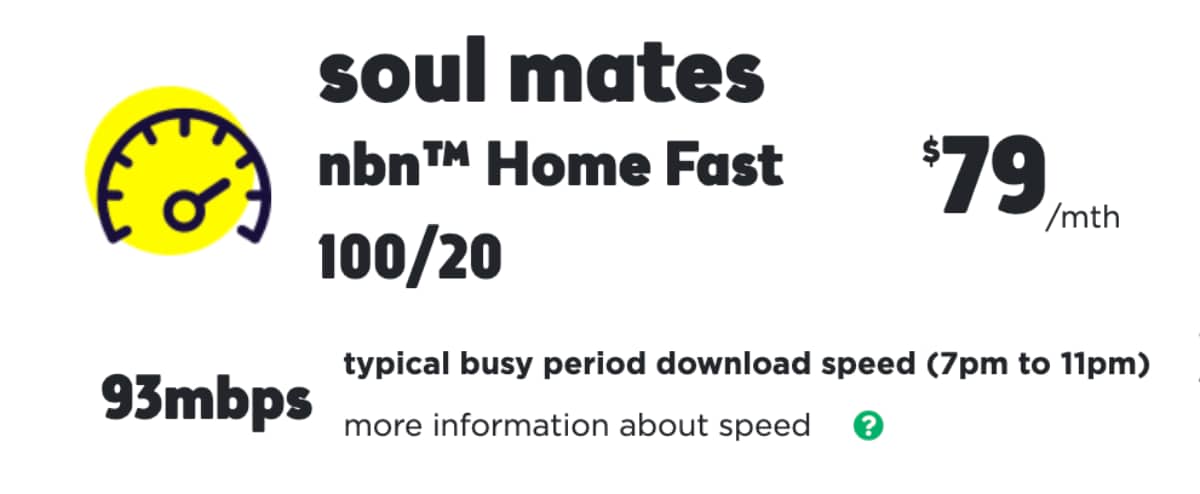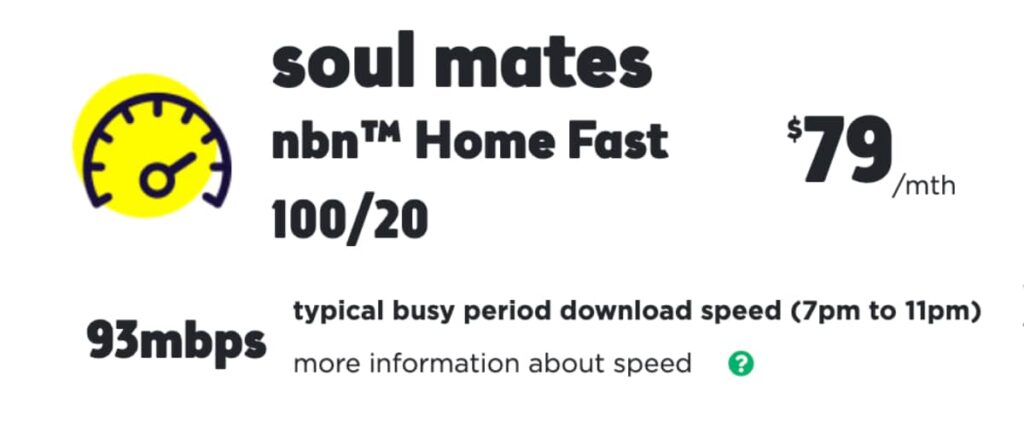 Like all broadband providers, Mate gives an indication to the speeds you can expect when it's busy, advertising an on-peak speed of 93Mbps, though like all internet service providers (ISPs), your mileage may vary due to a whole host of factors. In general, we're expecting speeds between 90 and 100Mbps for this plan.
Making use of this will be a heap of devices, mostly between two adults and catering for two kids. We do a fair amount of work from home (mostly, even), some 4K video streaming from one TV, and tend to stream music at almost every hour of every day. There are no less than 30 devices connected to the web at any one time, many of which are smart devices for media and home security, and of course, we're always testing lots of things out.
And yet 100/20 is fine for us. While higher would be nicer, keeping costs down is more important, and 100/20 has long been the plan for this household, which is why we're looking at Mate's 100/20 offering, and indeed a lot of other players as we try to find the best value and speed for money.
Mate NBN speeds
A few days into subscribing to Mate NBN, we wondered if perhaps we'd made the wrong decision.
In fairness, jumping ship from NBN provider to NBN provider is pretty easy in Australia, and there's virtually no downtime between either. But as we moved from old provider of Aussie Broadband to Mate as our new one, the speed difference was measurably different.
Our 100/20 plan on the previous provider would invariably hit in the 90s most of the time, and very rarely felt slow.
Mate, on the other hand, almost always felt that way — slow — and typically managed speeds between 60 and 86Mbps off-peak, while on-peak times sat between 50 and 68 as a maximum. It was very different from what we had expected, and far from the advertised 93Mbps of the typical busy period between 7 and 11pm, which was practically never achieved out of peak, let alone on-peak.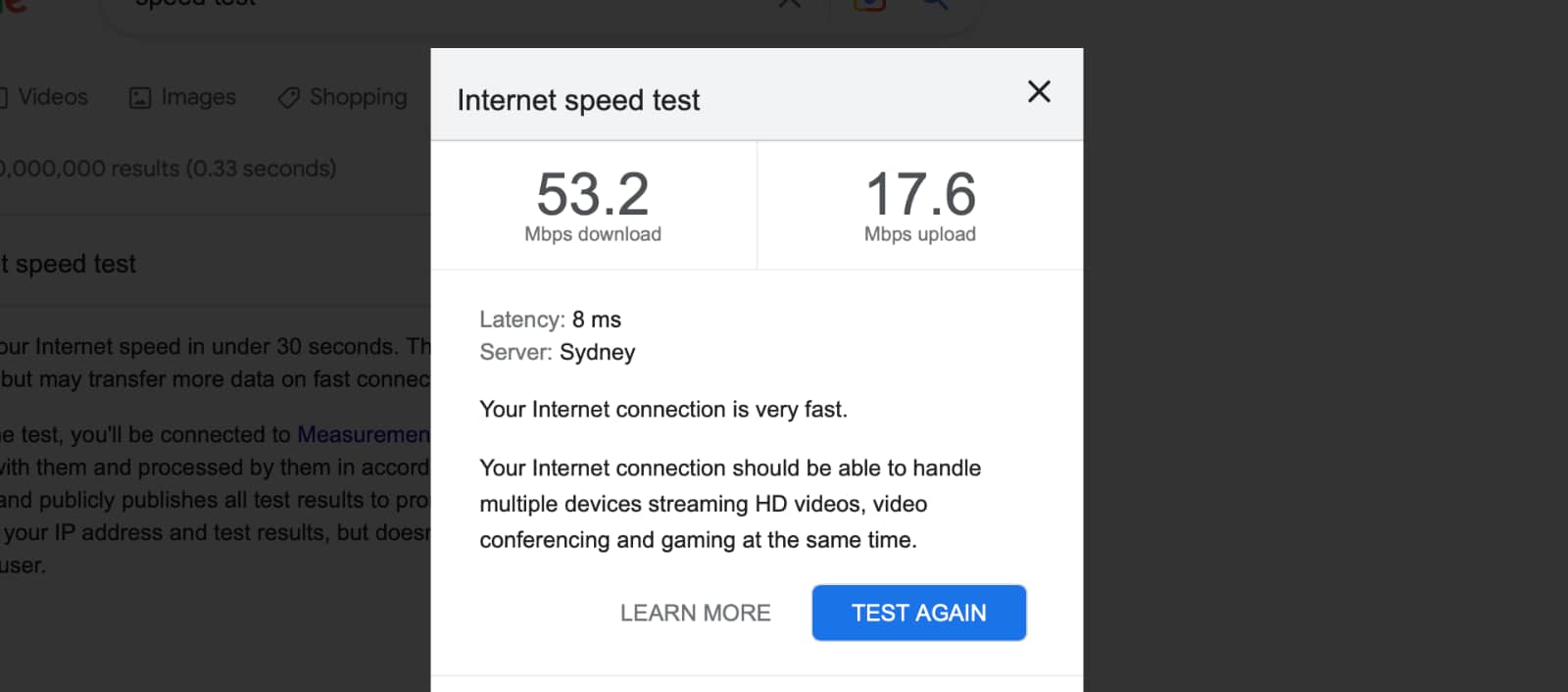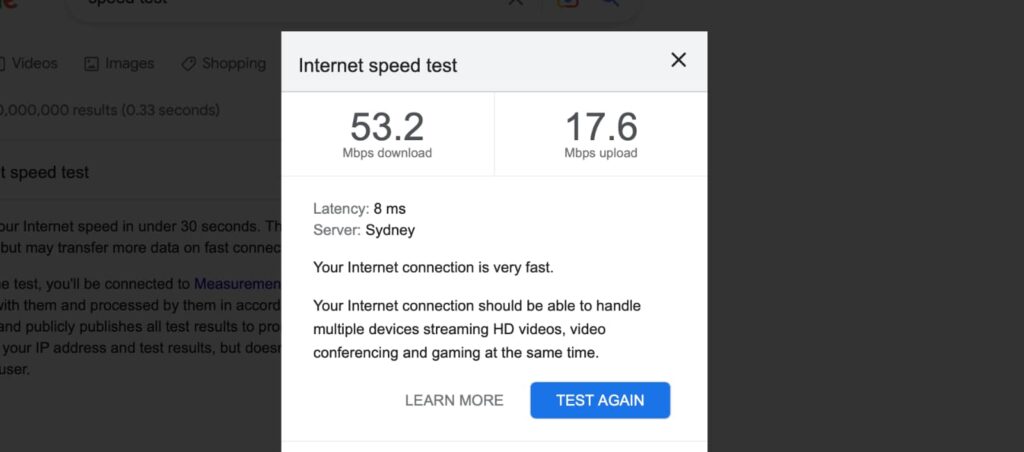 To Mate's credit, the connection did stay up, but it could appear flaky at times.
While it was persistent, apps reported regular dropouts, insisting that we weren't connected yet working again when a forced refresh was applied. It was so common, working from home became a patchy mess, and watching TV at night often brought a load icon before downgrading 4K back to much softer and pixelated HD.
Speeds will of course vary based on conditions, such as the connection type, network activity, and other features. However, our HFC connection feels much slower with Mate than it did our previous ISP, even if the price was right.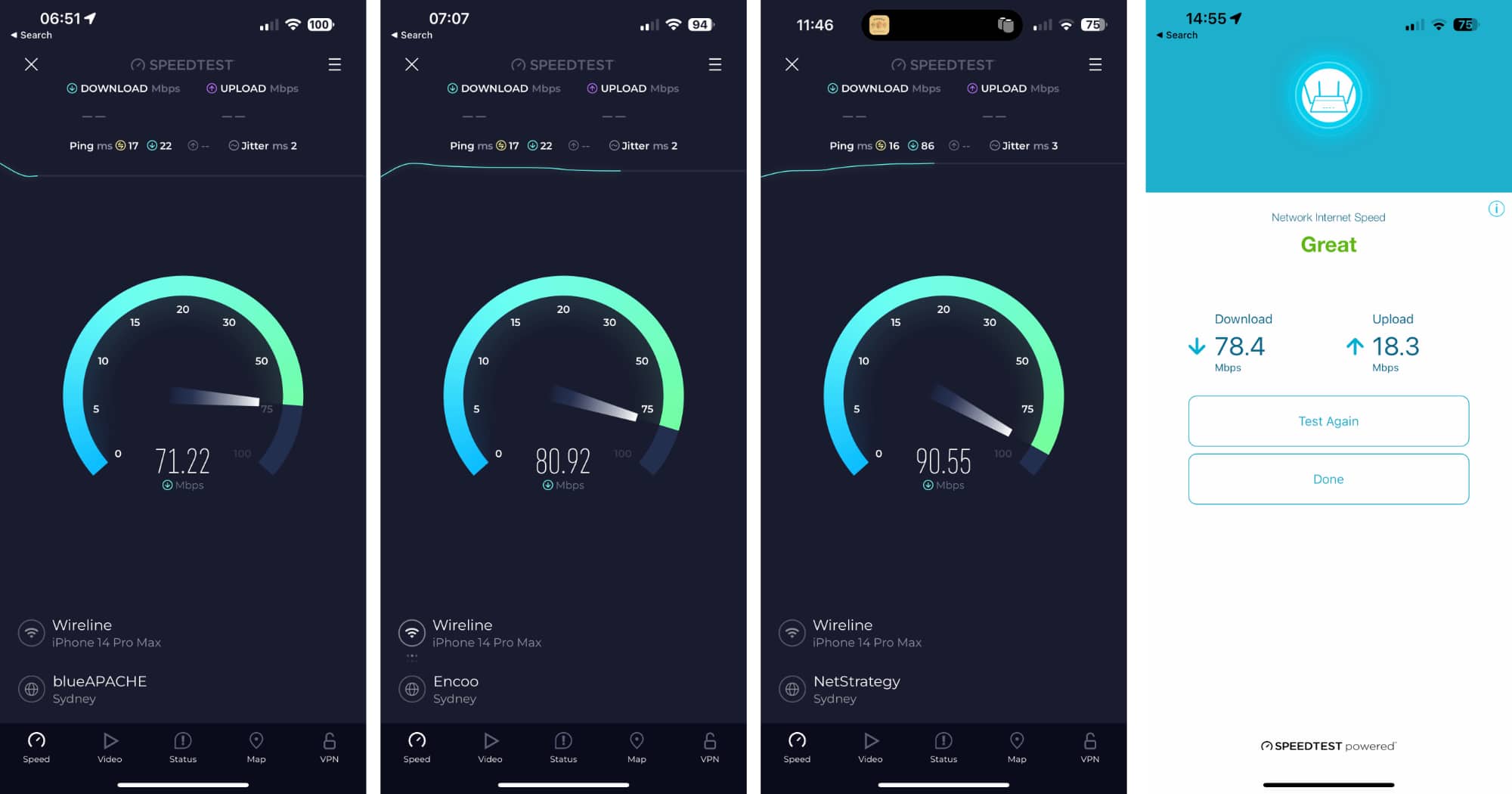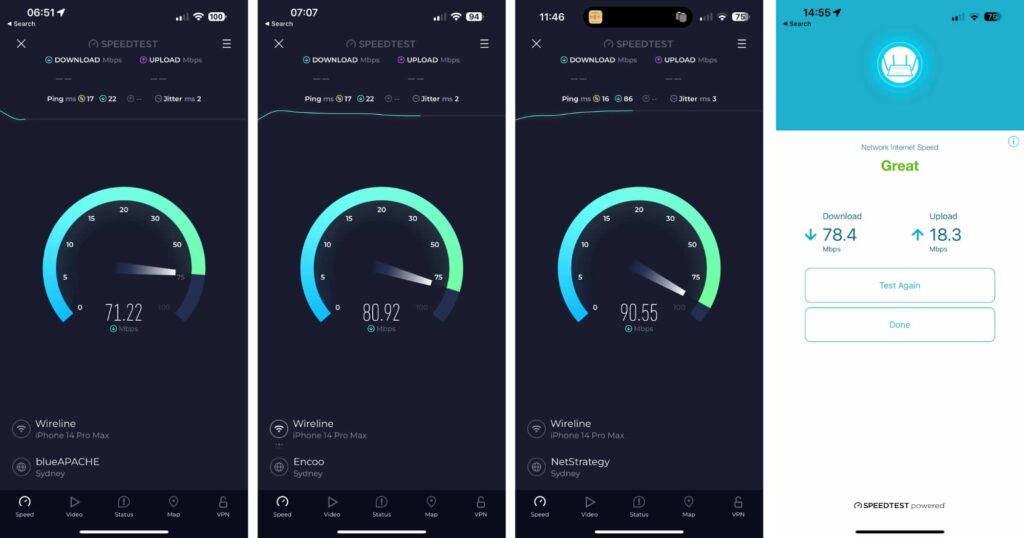 Mate NBN pricing and value
Priced at $79 per month, Mate's Soul Mates NBN Home Fast 100/20 is about the normal price for a 100/20 plan in Australia, though you can find it at a discount.
We paired the Mate broadband plan with a Mate 5G mobile plan and nabbed ten bucks off, which was nice and great value, dropping the price down to $69 for the life of the plan provided we kept our mobile plan.
That's not a terrible value in the grand scheme of things, as most NBN providers offer a catch to keep 100/20 down below $70 past the six month period. Like most other providers, the plan is contract-free and allows you to stay or go at your discretion.
Mate NBN support
It's not just the price of Mate that works, but also the support. Some of the time anyway.
From 9 to 5 on any given weekday, you should find someone to talk to for Mate's Australian call centre, which is actually quite nice.
It's handy to have a local voice to listen to you at times, though it's not always like that. If you have problems over the weekend, we hope you're good at working things out for yourself.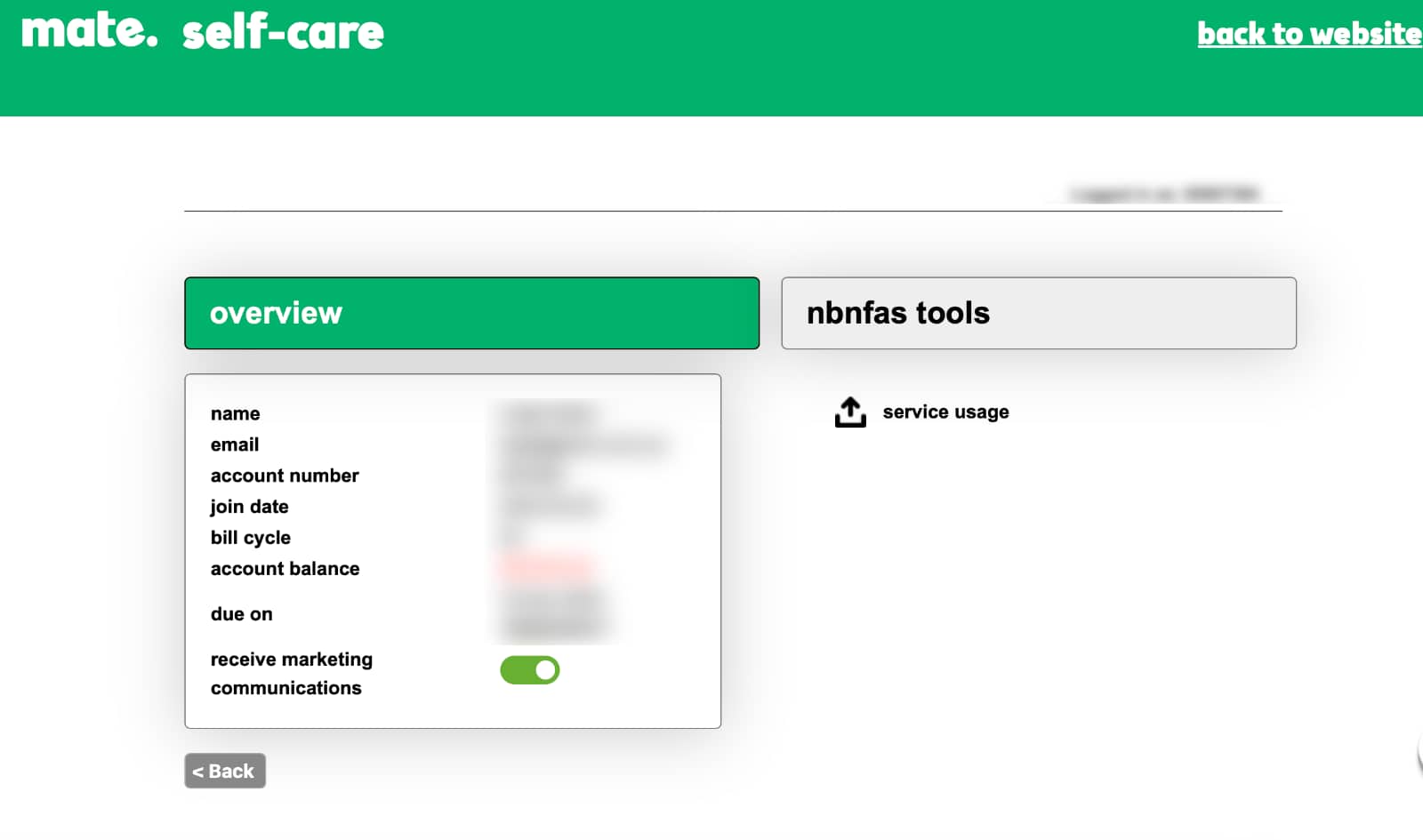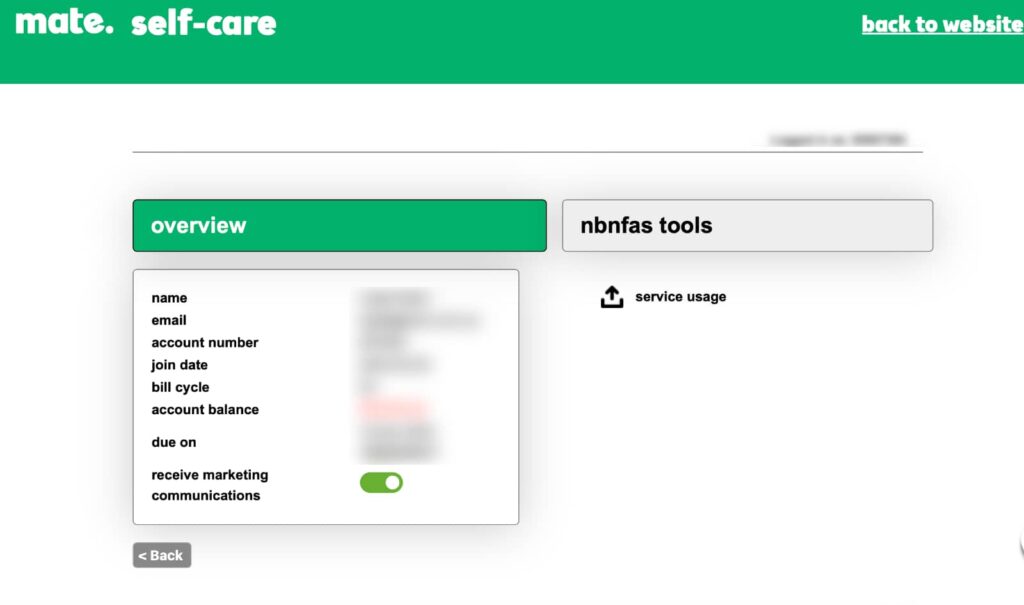 Over the weekend, there's no one to talk to, and the Mate app's offering of "Live Chat" consists of a form to leave a message with someone getting back to you later on. In our case, we left a message on Saturday afternoon, and heard back on Monday morning. That's clearly a much more loose definition of "live".
We could even live without the chat if Mate offered some NBN tools on its self-care system, but even that leaves something to be desired. If you go in expecting tools to kick yourself from the connection, there is an absence of anything. Rather, there's nothing, and you are on your own, waiting for the system to do its thing, rather than testing the connection.
You're basically waiting for support, which as we've noted is hardly as live as Mate can suggest.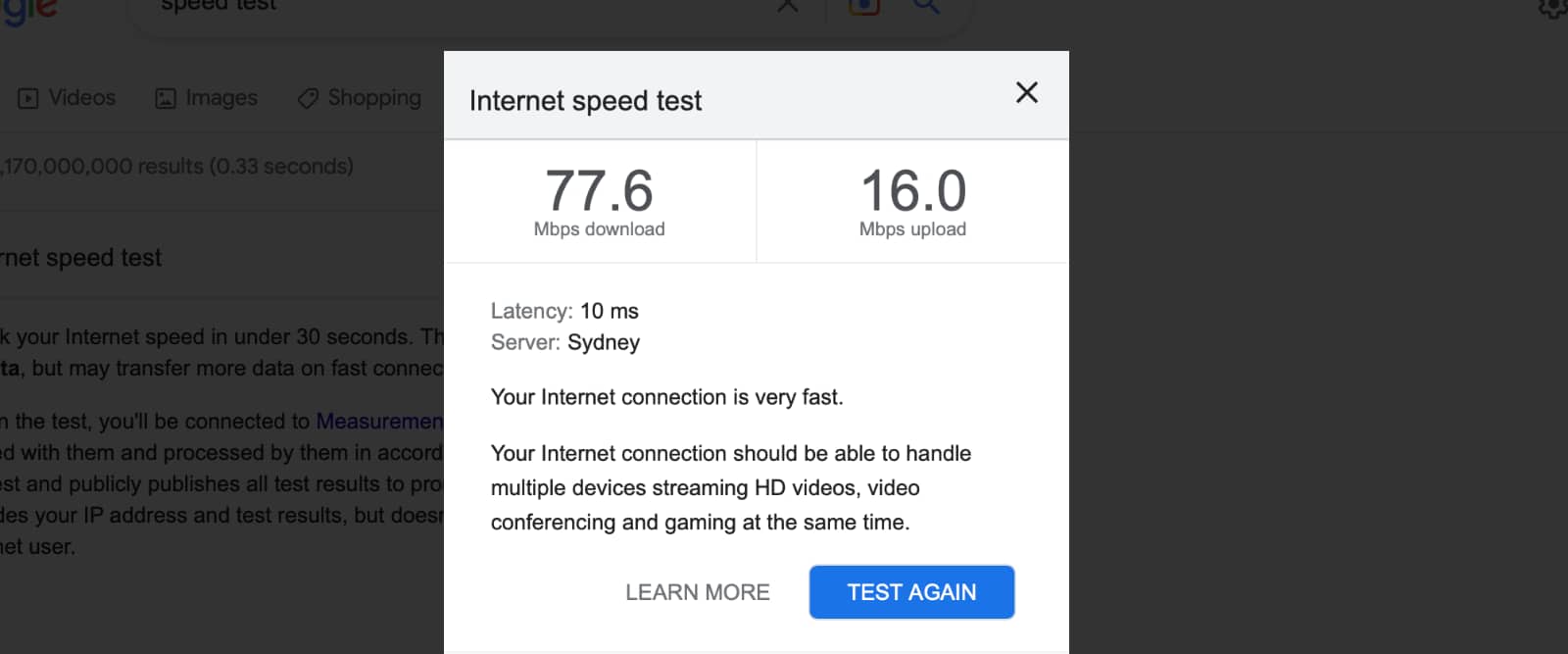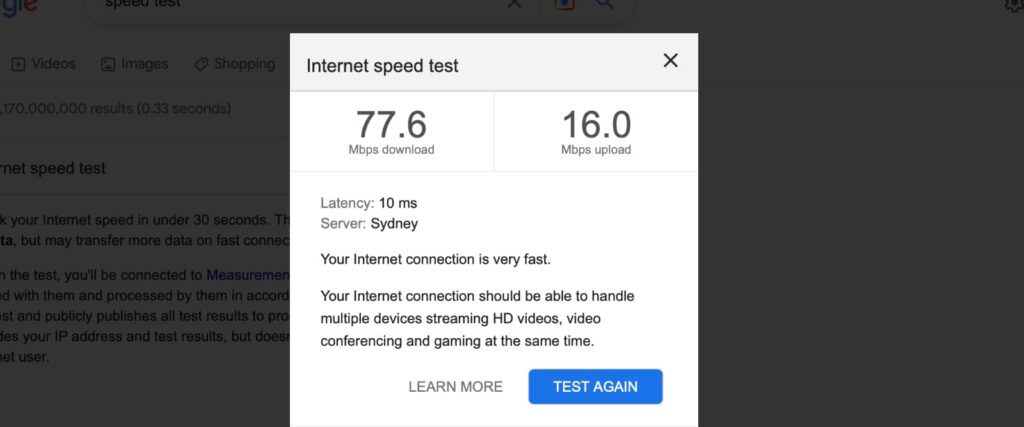 Yay or nay?
Perhaps the most frustrating aspect of Mate's broadband access from our experience was that while the NBN experience was so mediocre and meh, the mobile service is otherwise excellent.
Mate's 5G Soul Mates plan offers a solid value for $45 per month, with 120GB and a maximum of 250Mbps on 5G, a speed that might seem low, but actually isn't far from what Telstra offers where this journalist lives in the first place.
It's so strange that Mate's mobile access is so great, but Mate's NBN access leaves us wanting and needs work. No doubt, it's an area Mate could be improved on, lest it wants to see others churn looking for anything better and making mates with another ISP elsewhere. We'll keep looking, because right now this isn't the best NBN offering by a long shot.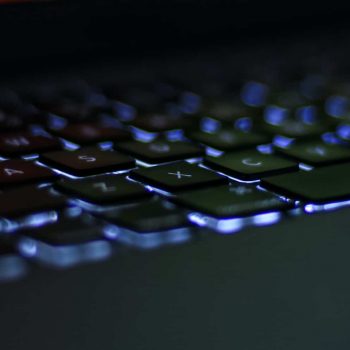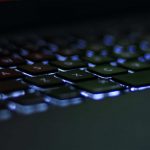 Mate NBN (Soul Mates 100/20)
The good
No contract
Unlimited data
Can be bundled with Mate's mobile services for a discount
The not-so-good
Almost never reaches the maximum downlink, even off-peak
Seems to have connection issues