Quick review
Oppo AX7
The good
Massive screen
Excellent two day battery life
Great price
The not-so-good
Performance has noticeable lag
No NFC
No water resistance
Low resolution screen
It may well be the month where you can expect more than a handful of flagship and expensive phones, but that's not the only choice, as the sub-$400 Oppo AX7 demonstrates.
Design
Another of Oppo's relatively inexpensive smartphones, the AX7 moves away from the typically metal-encased smartphone varieties and adopts glass, giving the phone a sleek look and a premium feel.
Under that glass exterior, there's a nifty metallic colour — ours was gold — and while the phone can be a little slippery, it does feel like a solid little handset, though we wouldn't suggest dropping it, and would advise slipping the Oppo AX7 in the case that comes free in the box pronto.
Flip the phone around to the front and you'll find a 6.2 inch screen, a positively massive size for a phone sitting below $400, which also has the benefit of being a full-view type of screen, meaning it takes up most of the front.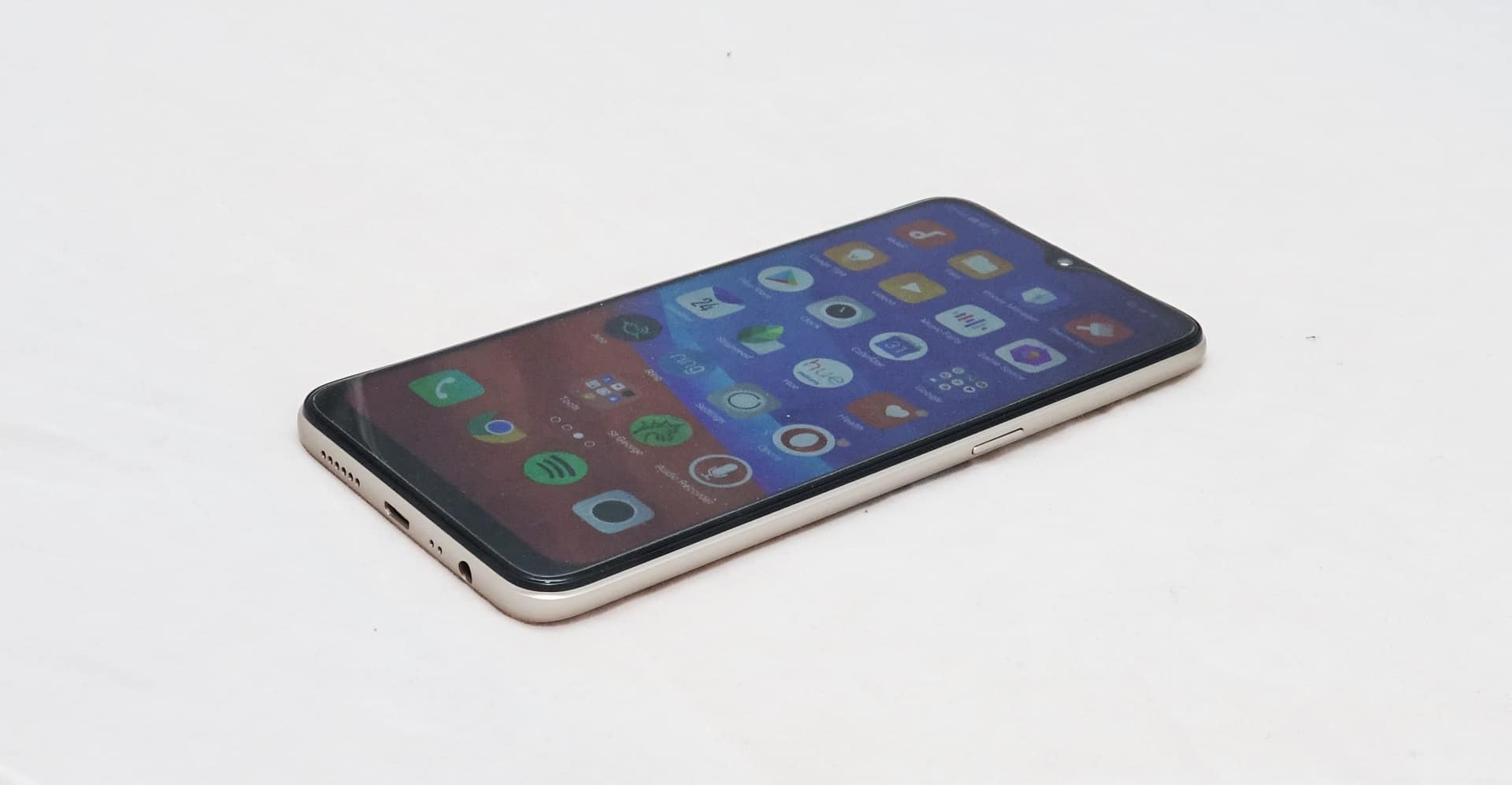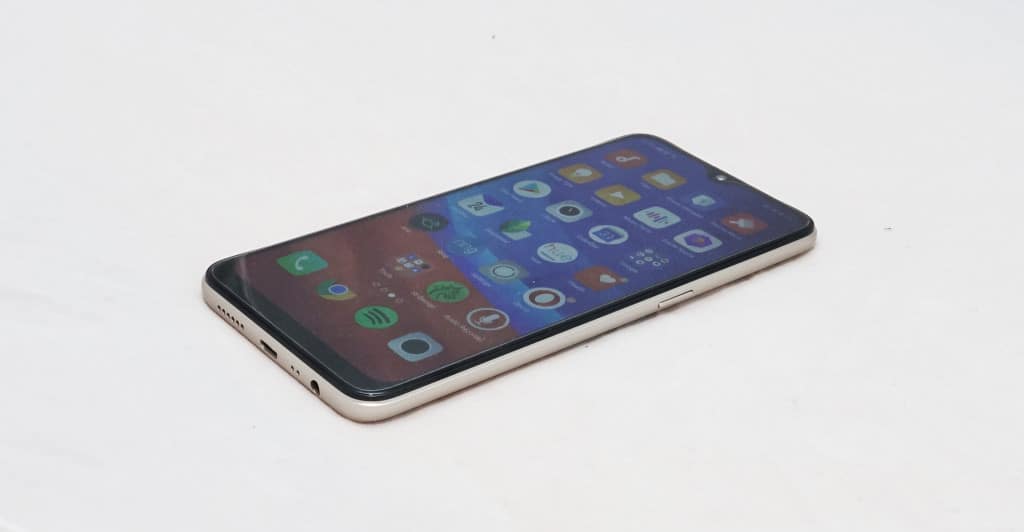 And when we say "most", we mean it.
Oppo's R17 Pro is a more premium phone at around twice the cost, and they both have adopted the same style of teardrop-notch, taking out a tiny portion of the screen for the camera.
It's a premium look that makes this cut-cost phone stand out, though the spec list may tell a different story.
Features
At 6.2 inches, Oppo's AX7 talks a big game, and tries to push a similarly matched performance, too, offering up Qualcomm's Snapdragon 450 eight-core chip paired alongside 4GB RAM and 64GB storage. Android 8.1 "Oreo" runs on the AX7 out of the box, complete with Oppo's ColorOS overlay on top, as well.
You'll find support for a microSD card here in the long SIM tray, and that supports two NanoSIM cards, as well.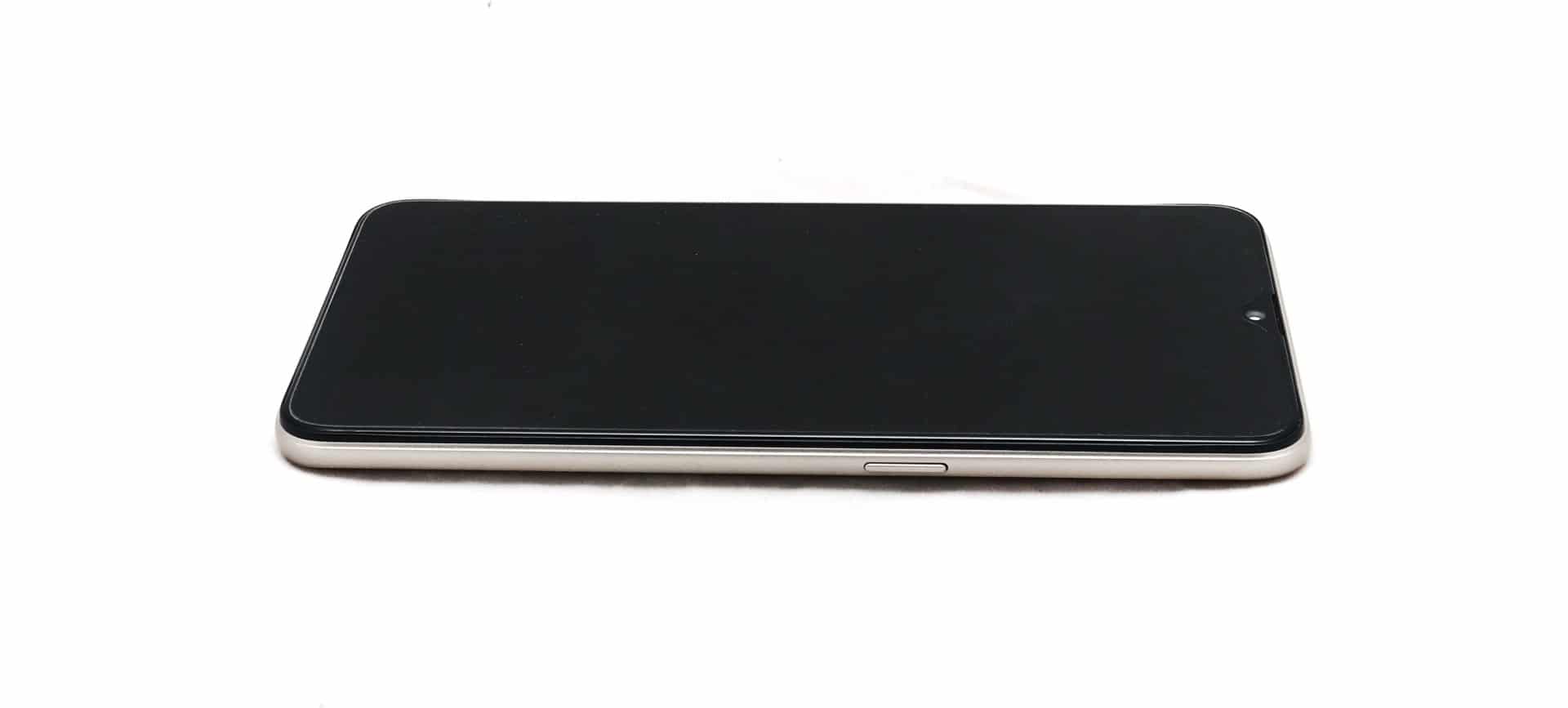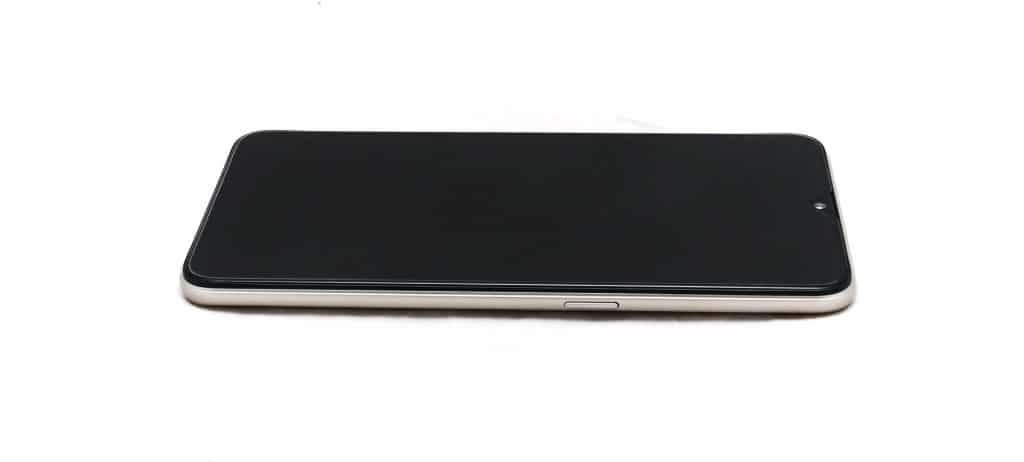 Connection options are fairly normal for a phone in this price range, with wireless handled through 802.11a/b/g/n WiFi and Bluetooth 4.2, while 4G is offered at Category 6 LTE speeds, meaning as high as 300Mbps down and as much as 50Mbps up.
Meanwhile, wired has you covered, too, with a microUSB port for charging and data, while a 3.5mm headset jack remains on the phone, great for folks who still rely on an old fashioned pair of headphones.
There are also cameras on this Oppo AX7, because a phone wouldn't be a phone these days without them. On the Oppo AX7, the cameras on the back include a 13 megapixel main camera with an aperture of F2.2, while a 2 megapixel depth camera sits alongside for those background de-focused portrait images you might want to get. Meanwhile, the front sees a 16 megapixel F2.0 selfie camera.
There's also a fingerprint sensor on the back with a nice spot for your finger, a body made of glass holding this together, and a battery you can't remove rated for 4230mAh.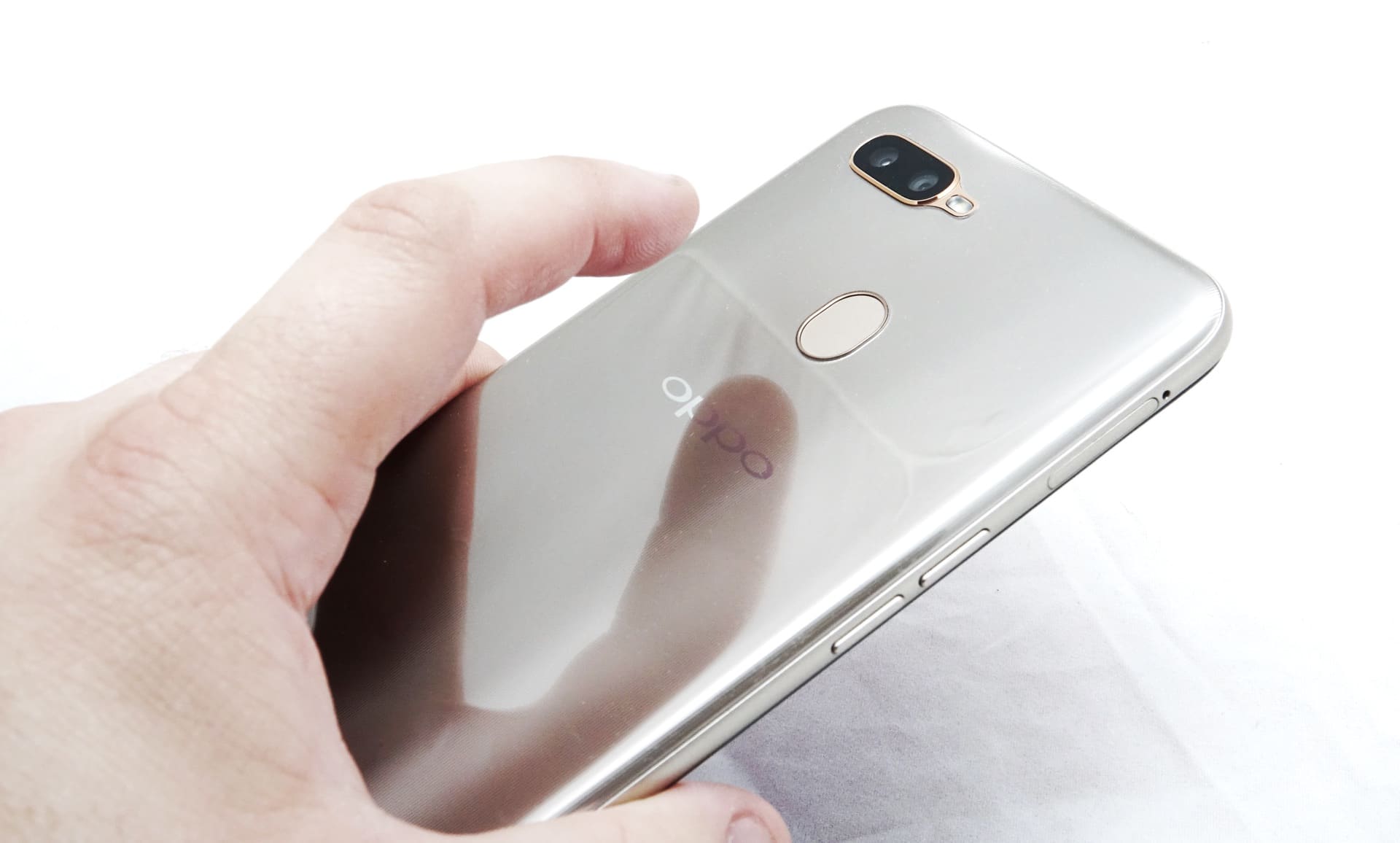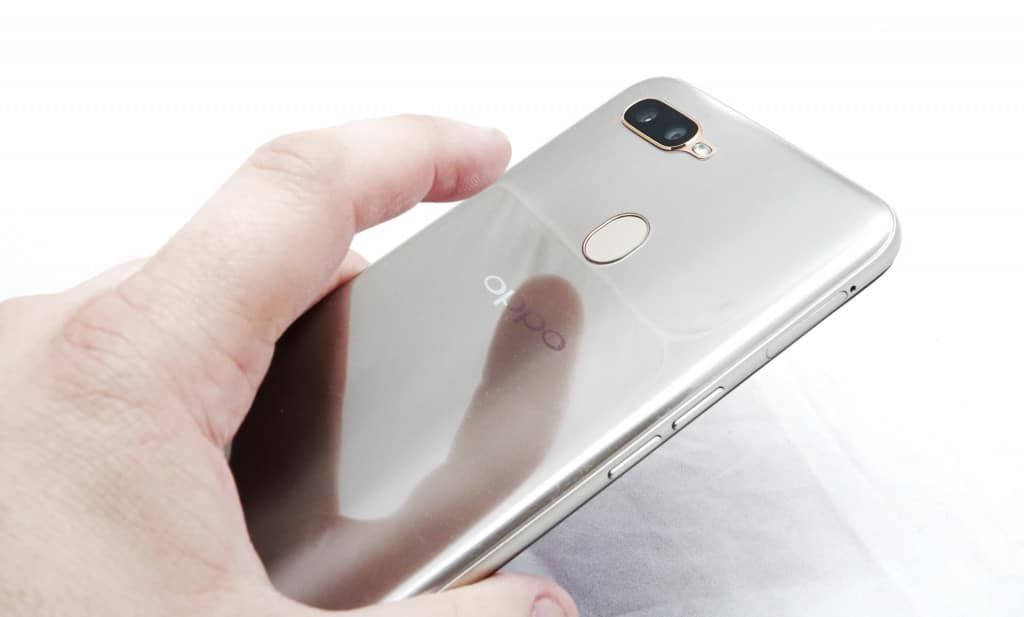 In-use
Using the Oppo AX7 isn't going to be difficult at all, regardless of whether you're coming from an Android or an iPhone, though for sure, it's definitely an experience that feels optimised and skewed for folks who know the iPhone better.
While Oppo is no longer making a total iPhone clone and has found a sense of individuality (somewhat, anyway), the look and feel of ColorOS can still feel somewhat based on iOS. There are several widgetised home screens with app shortcuts dotting the entirety, meaning you'll swipe left and right for apps in much the same way you would with an iPhone.
But unlike how Huawei allows you to decide whether you want this or Android's app drawer approach, Oppo's ColorOS is pretty much still based around how you would use iOS. That makes it great for folks coming from an iPhone or who have only used an iPhone, but less great for those of us who might want Android.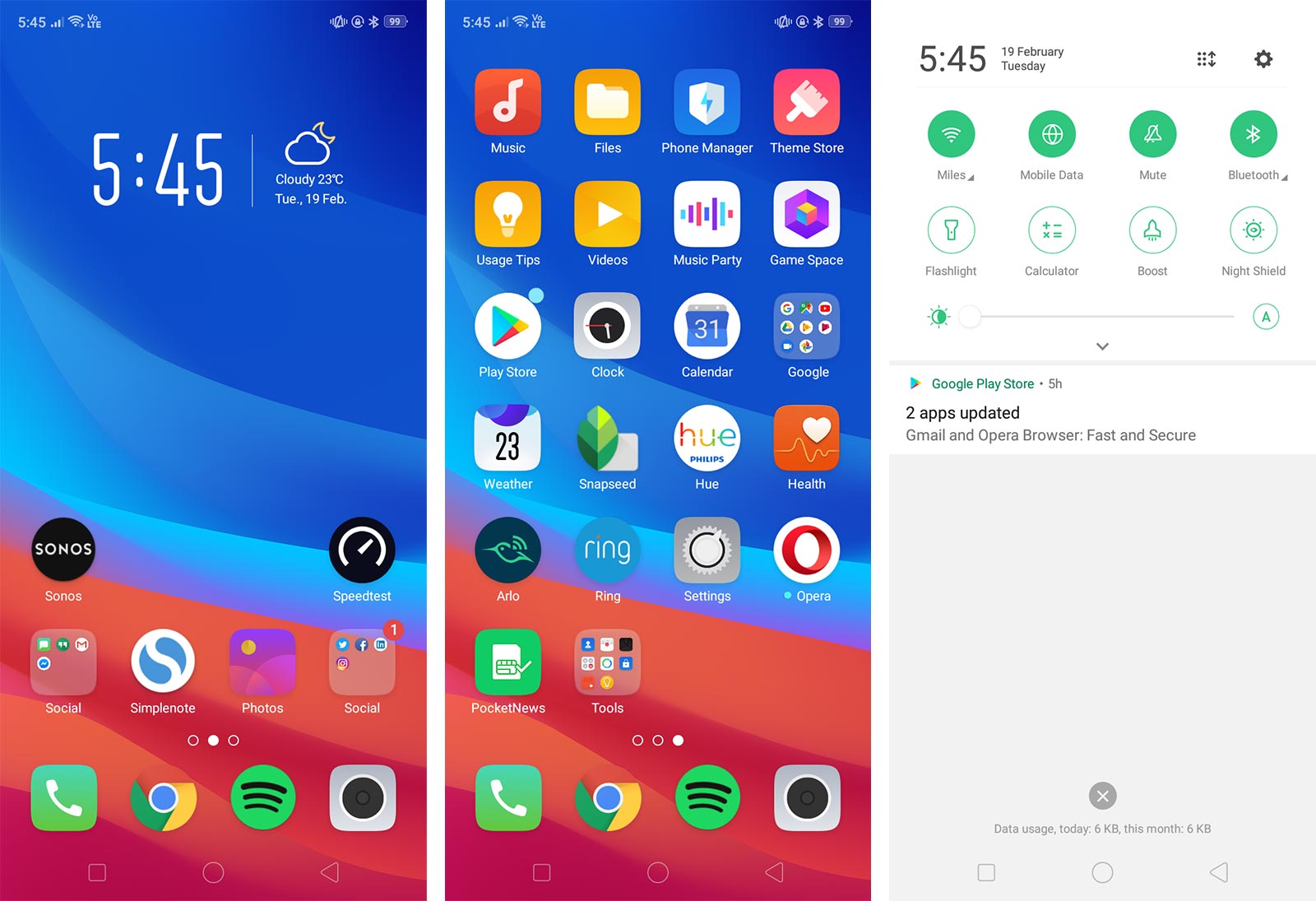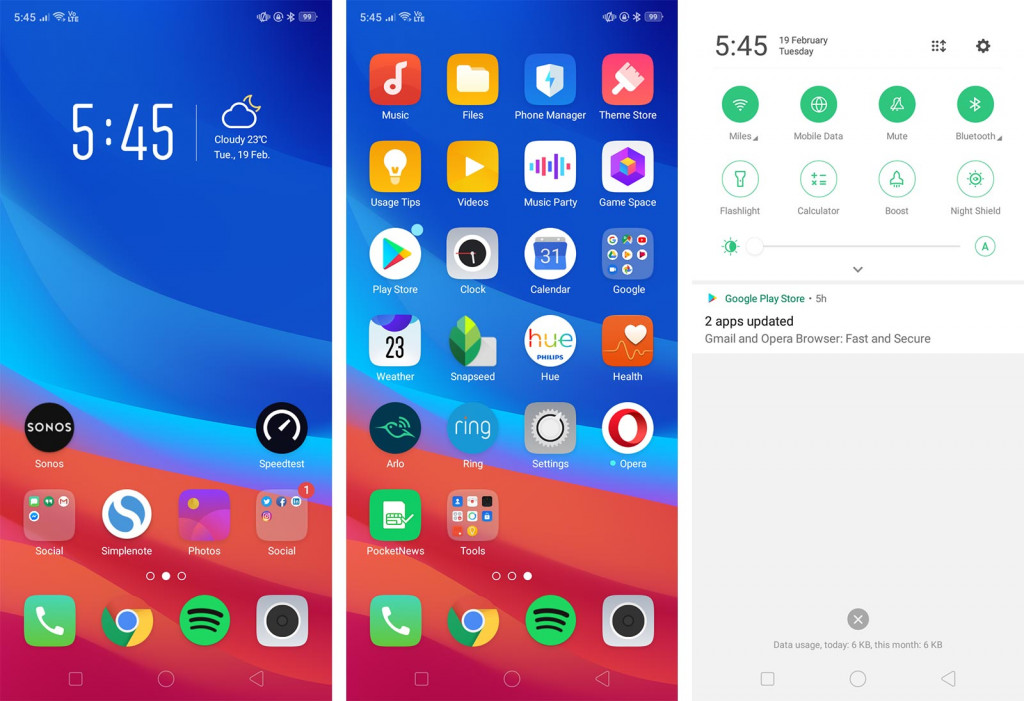 We don't think Oppo's ColorOS is that hard to get used to, that said, but it does have the odd inconsistency, such as a special secure keyboard that fires at certain times and some default app settings that aren't easily overridden.
Long story short, budget buyers not expecting pure Android shouldn't have too many complaints, but if you're expecting standard Android, you may want to look elsewhere.
Performance
Armed with Qualcomm's budget to mid-range 450 processor, it'll probably come as no surprise to find out that the Oppo AX7 isn't exactly a performer.
Despite the chip choice, Oppo has tried to improve things with a decent amount of memory, opting for 4GB RAM to keep the system chugging along nicely.
It definitely helps, and for the most part, the performance isn't terrible, but you can definitely see when it falters, slowing down and failing to register button and screen presses when it happens. We've seen it unlocking the phone, and we've seen it trying to fire up apps or pressing the camera button.
The good news is that Oppo's combination of parts means it shouldn't affect you too much, and these performance hiccups will likely only annoy you in the smallest of increments, unless they stack up.
Mobile performance isn't bad either, though we didn't see anything close to the Category 6 limits of 300Mbps, achieving closer to 67Mbps in our tests in Sydney's CBD.
Camera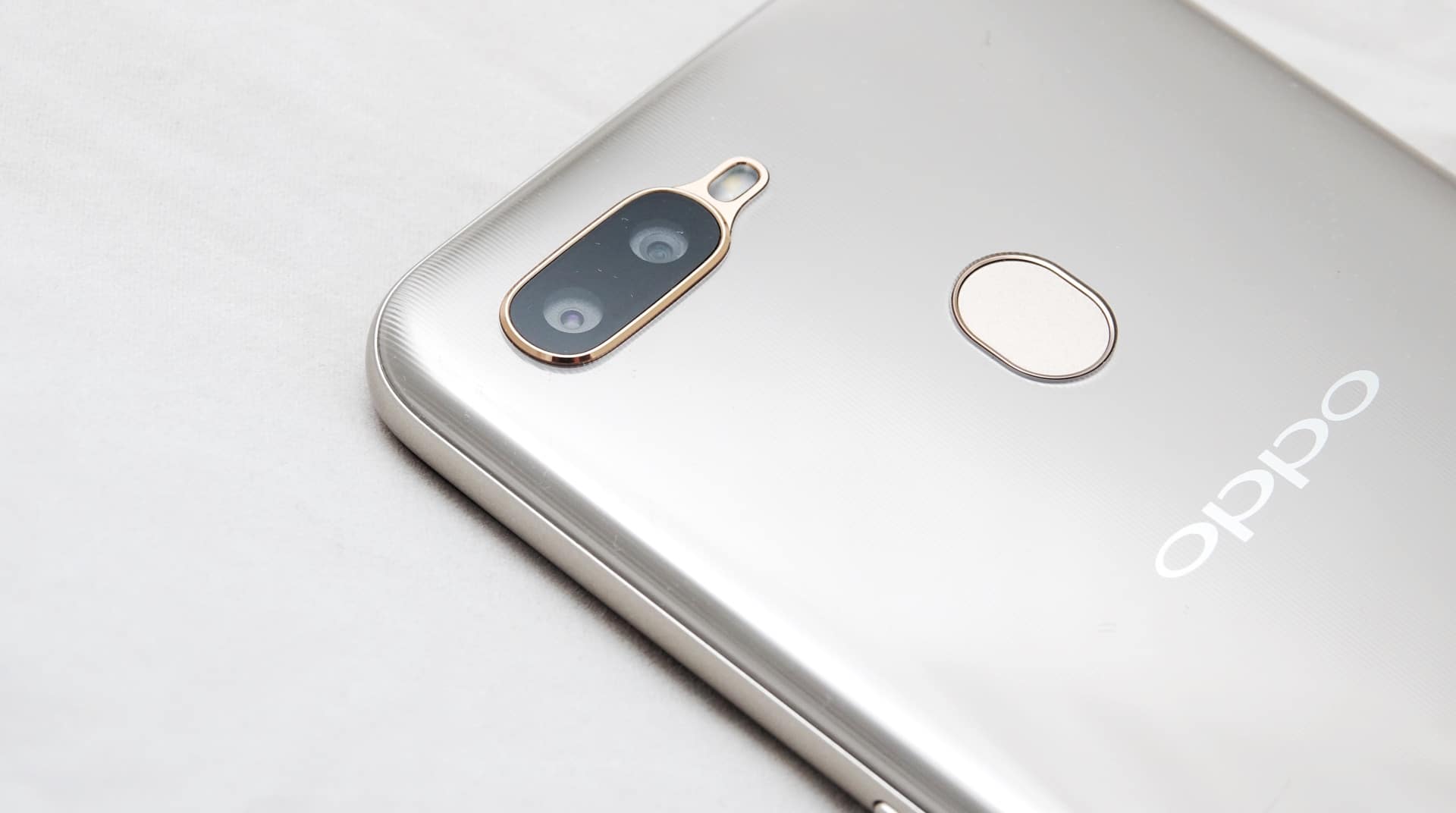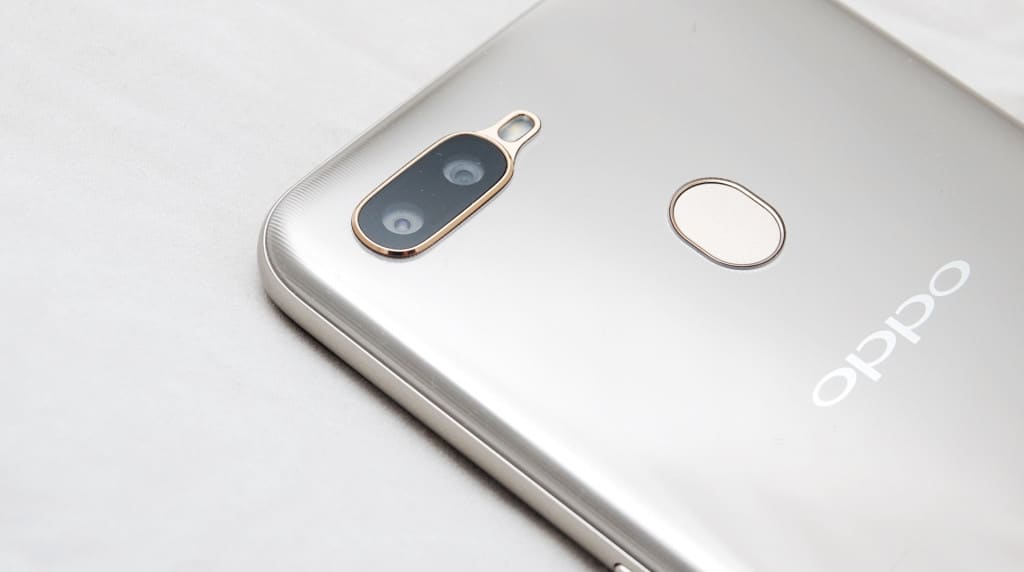 Next is the camera, and that's an area where it feels like Oppo has actually gone out of its way to make the Oppo AX7 more compelling. While we're used to seeing budget phones with one camera on either side, Oppo's AX7 offers up two on the back and one on the front, giving you a little more power for those defocused-background portrait shots.
Now we're not talking a monumental amount of megapixels here, nor are we going to tell you the Oppo AX7 13 megapixel camera is built for clarity, but it does do the job somewhat nicely, offering bright images in daylight, and somewhat acceptable images when the light begins to dim.
The secondary camera is ideal for portraits, and it too does a decent job, though it certainly won't give Oppo's R17 Pro a run for its money, and it's clear the AX7 is built for budgets.
Overall, clarity is the thing that's missing from the equation, and about the only time you can expect sharpness is when the light is bright and plentiful. Otherwise, it's a little softer than you might expect.
The same is true with the front-facing camera, which handles selfies well thanks to a 16 megapixel camera, but isn't going to win any phone battles. Rather, it does the job nicely, especially for the $399 price point.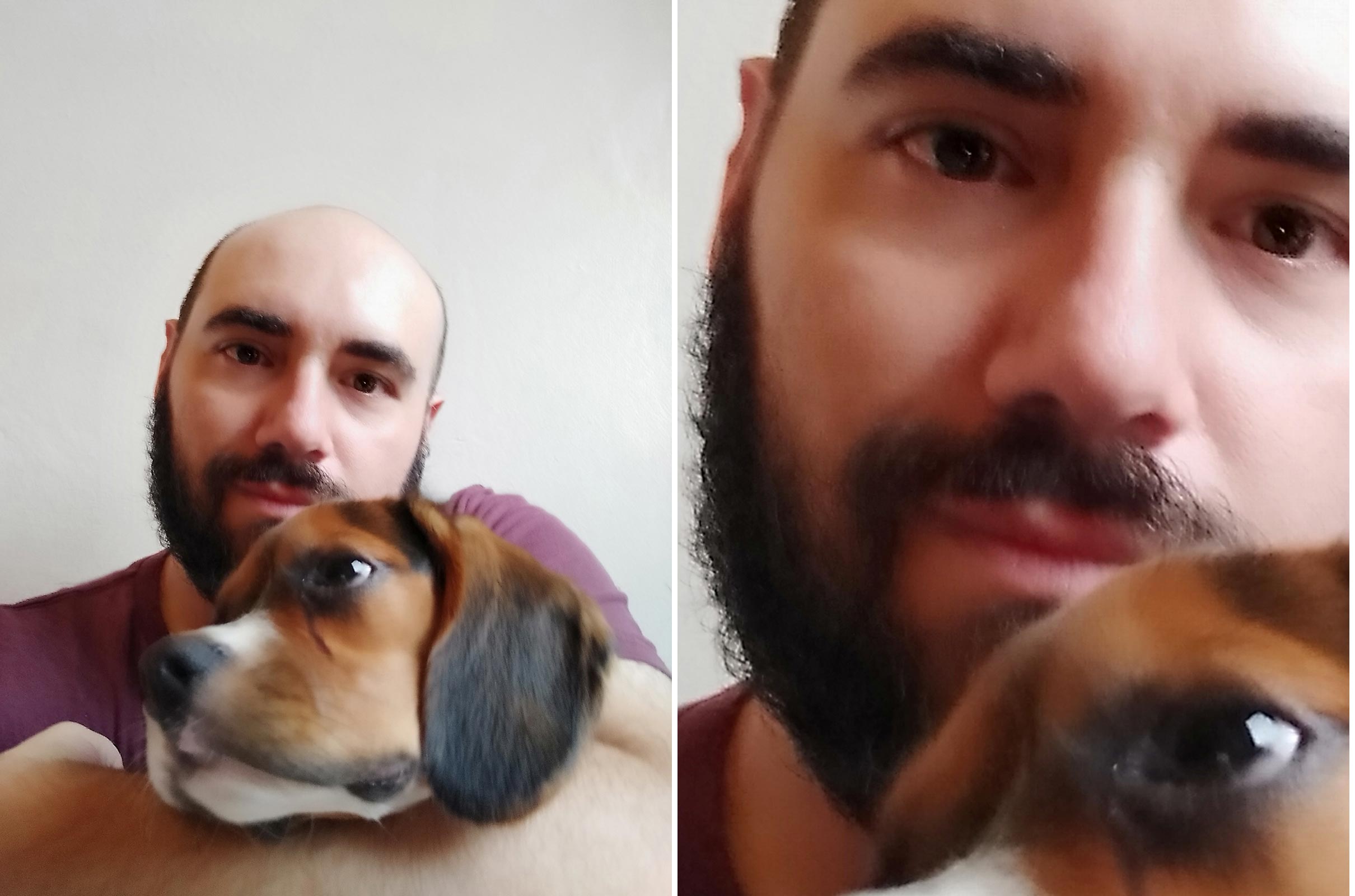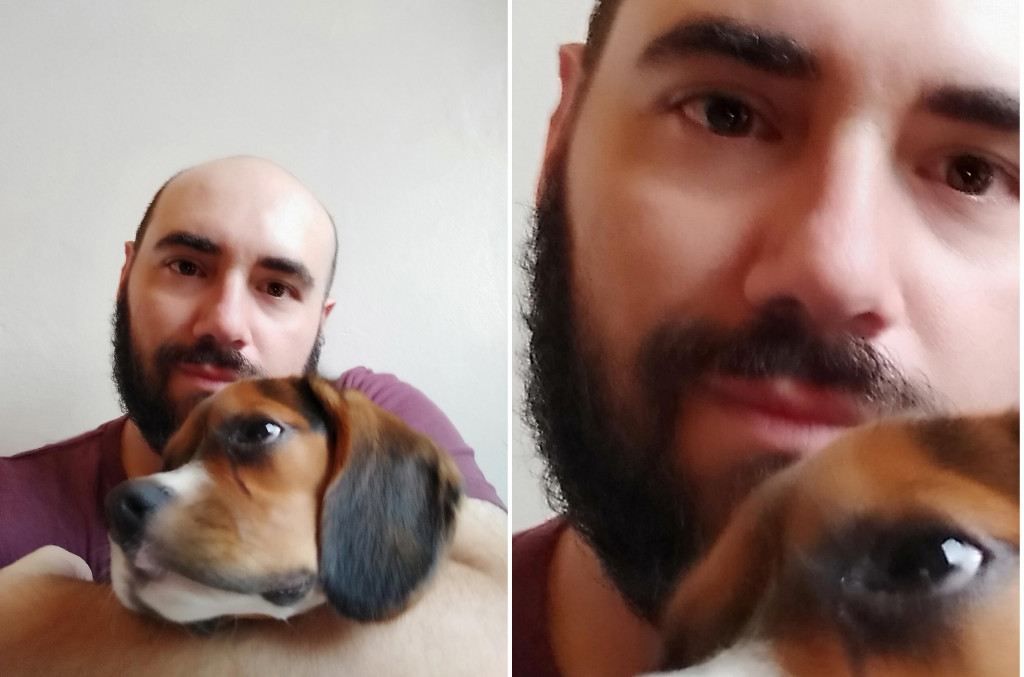 Battery
Underneath all of this is the battery, and without doubt, it is one of the biggest features of the Oppo AX7, as this thing just goes on and on.
We're talking a good two days of battery life being possible from this phone, and based on our review, we could have managed a little more out if we had wanted to.
Our Oppo AX7 battery rundown test included being connected using a wearable, wireless earphones, and the usual assortment of messaging, web surfing, emails, photo taking, and regular phone use, and that achieved two days of life, leaving us with 23 percent on the third day after the 48 hours was over.
That's a full 48 hours of battery life from an Android phone, and one that doesn't cost a whole lot for the privilege.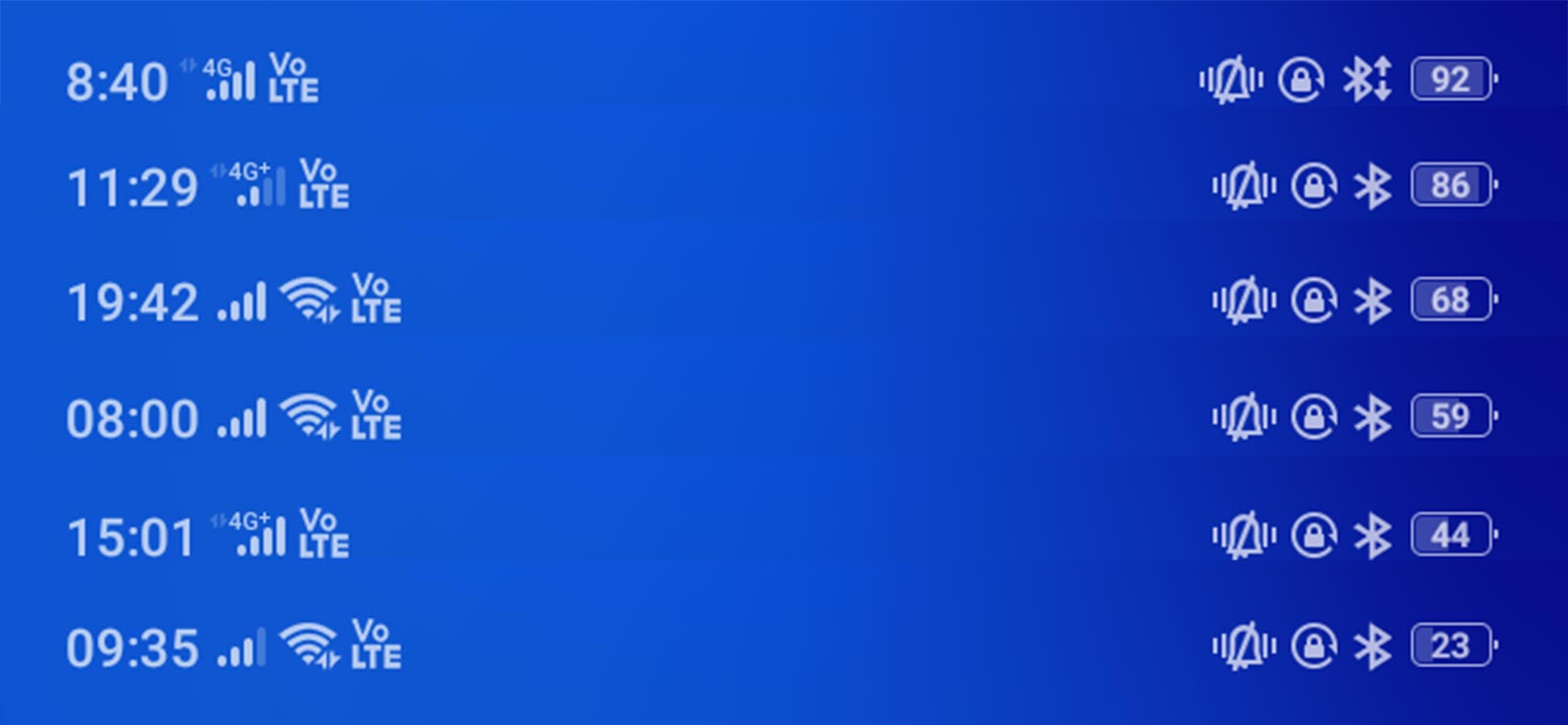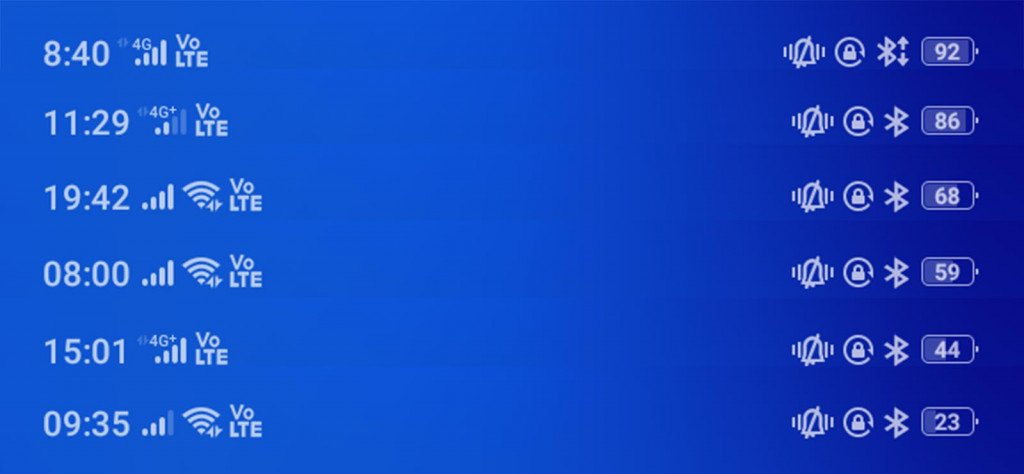 Value
Yes, the Oppo AX7 is an inexpensive smartphone, offering a full two days of battery life in a 6.2 inch device with minimal bezels for $399 outright or $319 locked to Optus on prepaid.
And that's not a bad price overall, even if it's one that can get a little confusing.
Oppo has two in the AX range thus far, the AX5 and AX7, and they're both really, really close.
In fact, they're so close that outside of the model number and the notch size on the screen, we're not entirely sure what the differences are.
Overall, it's a decent value, even if the similarities between the models makes that choice a little, well, awkward.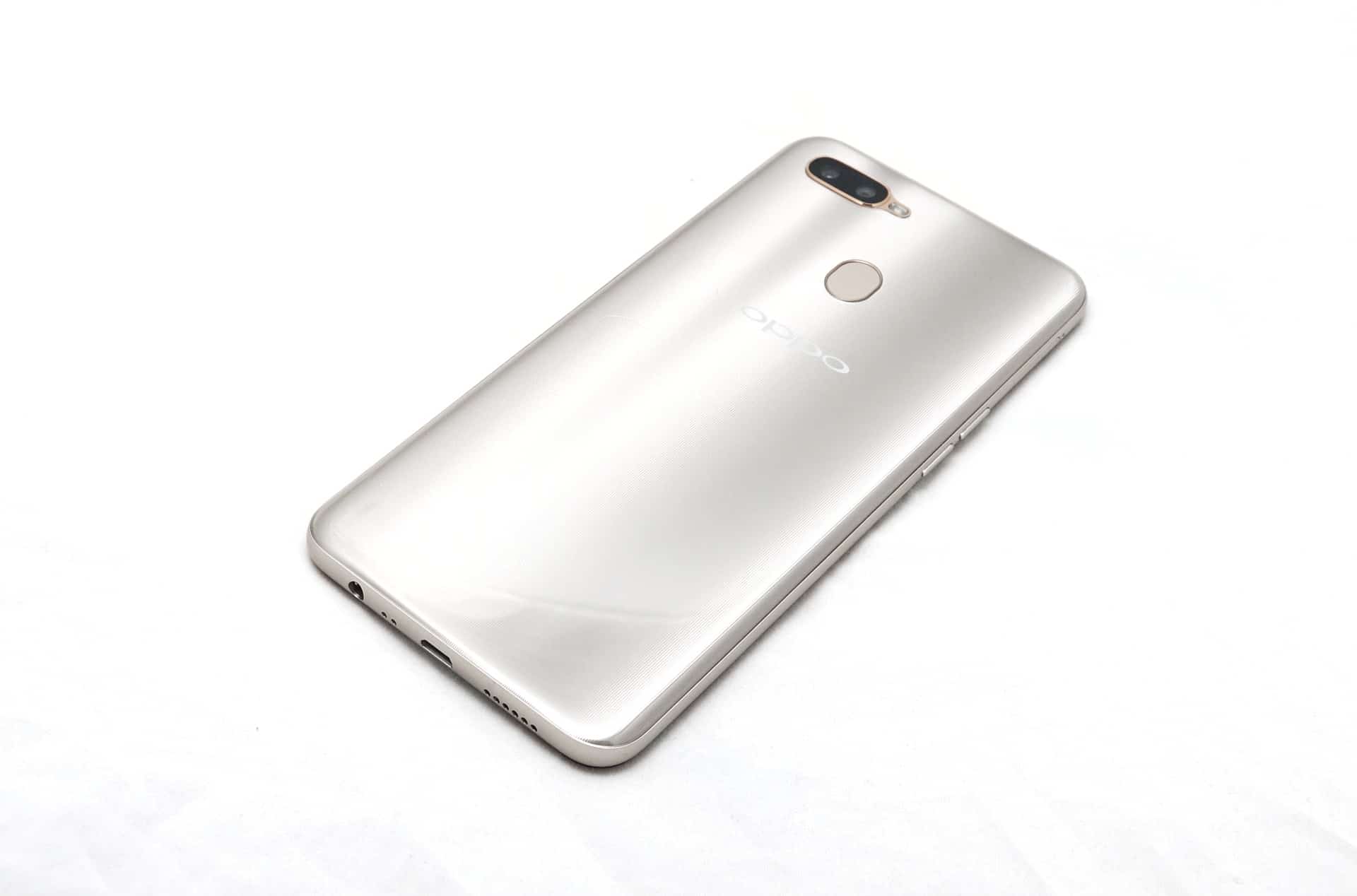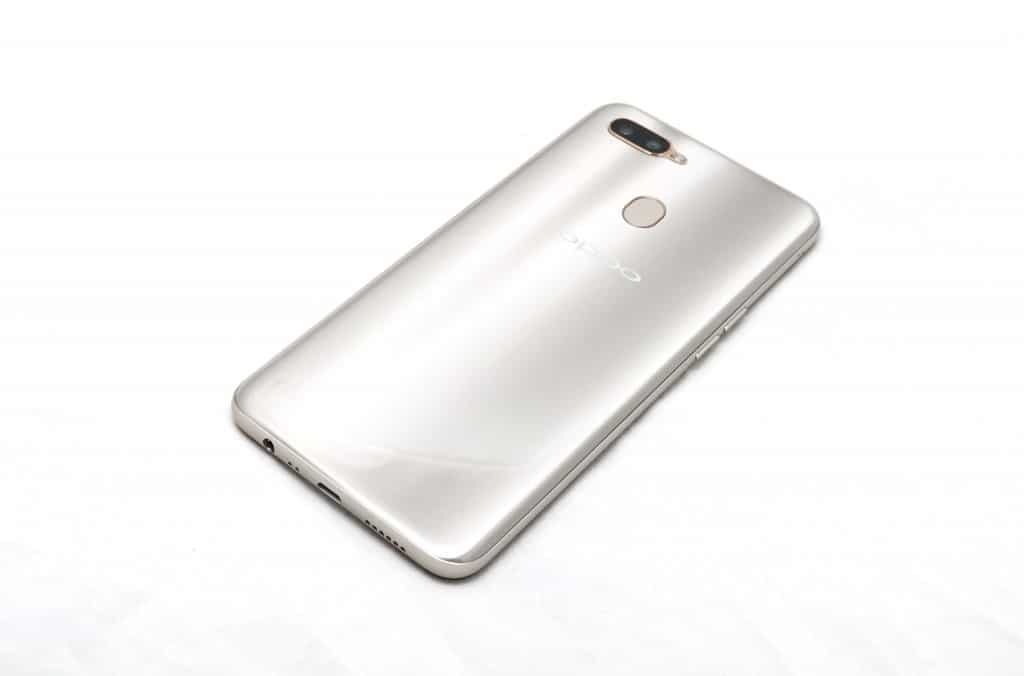 What needs work?
But as good a value as Oppo's AX7 brings to the table, it's not without flaws.
We've already mentioned the performance niggle, which is enough to give us pause on recommending Oppo's otherwise decent stab at middle ground.
However, there's also the issue of what the Oppo AX7 lacks, or more specifically omits.
Take the lack of Near-Field Communication technology. More commonly known as NFC, it's the stuff that makes mobile payments work, and yet is missing in action, meaning no mobile payments here.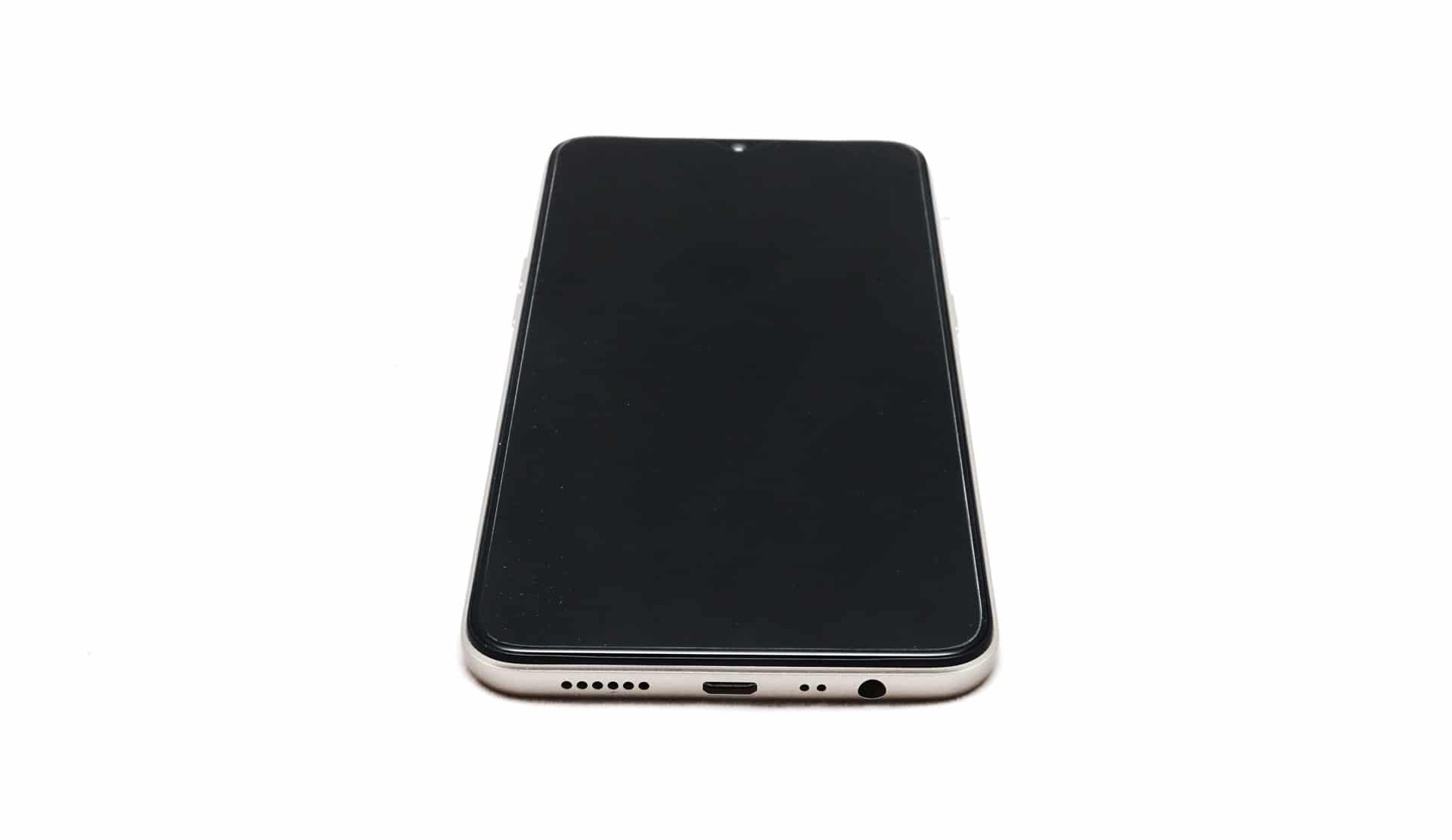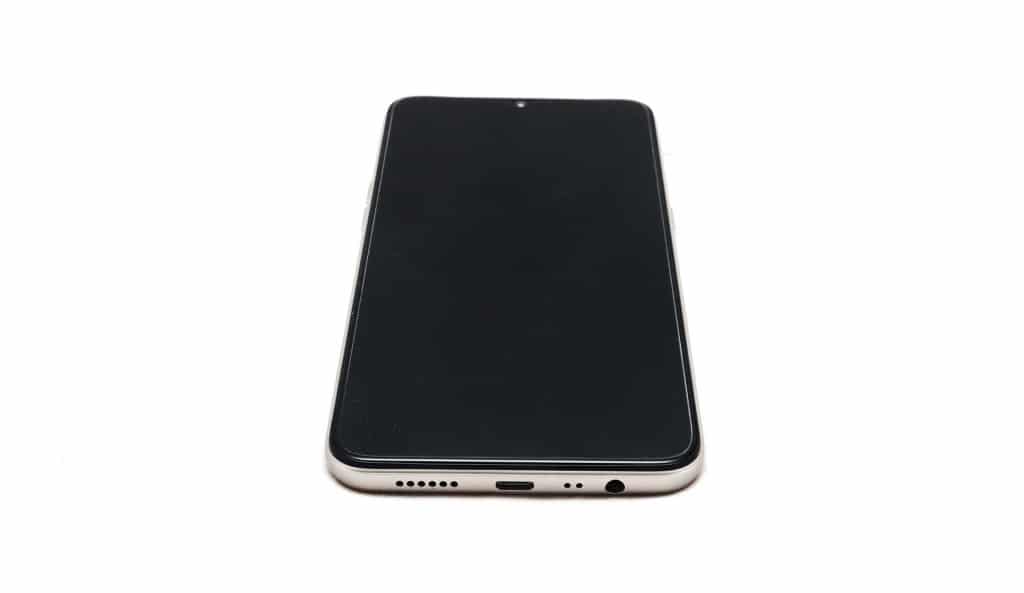 There's also go water resistance, and the screen is a pretty low quality as well.
For sure, the Oppo AX7 will definitely do a decent job as a phone, but the big size of the display isn't really on the same level as the screen resolution, meaning pixel peeping is highly possible here.
We suspect most won't care, but it's something that separates the Oppo AX7 from a more expensive phone.
Final thoughts (TLDR)
While you can always spend a fortune on a brand new phone, it's nice to see Oppo keeping the mid-range happy with a sub-$400 phone. Granted, it's not a far drop from $400, sitting with a $399 price tag, but it's still fairly well priced.
And for that price, you get two days of battery life and a big screen, even if you miss out on a few things in the process.
We won't call Oppo's AX7 the best in the business, and it suffers from some noticeable lag in the performance, not to mention some camera clarity issues, but if a decent battery life is what you're after, the Oppo AX7 delivers battery on a budget with no worries.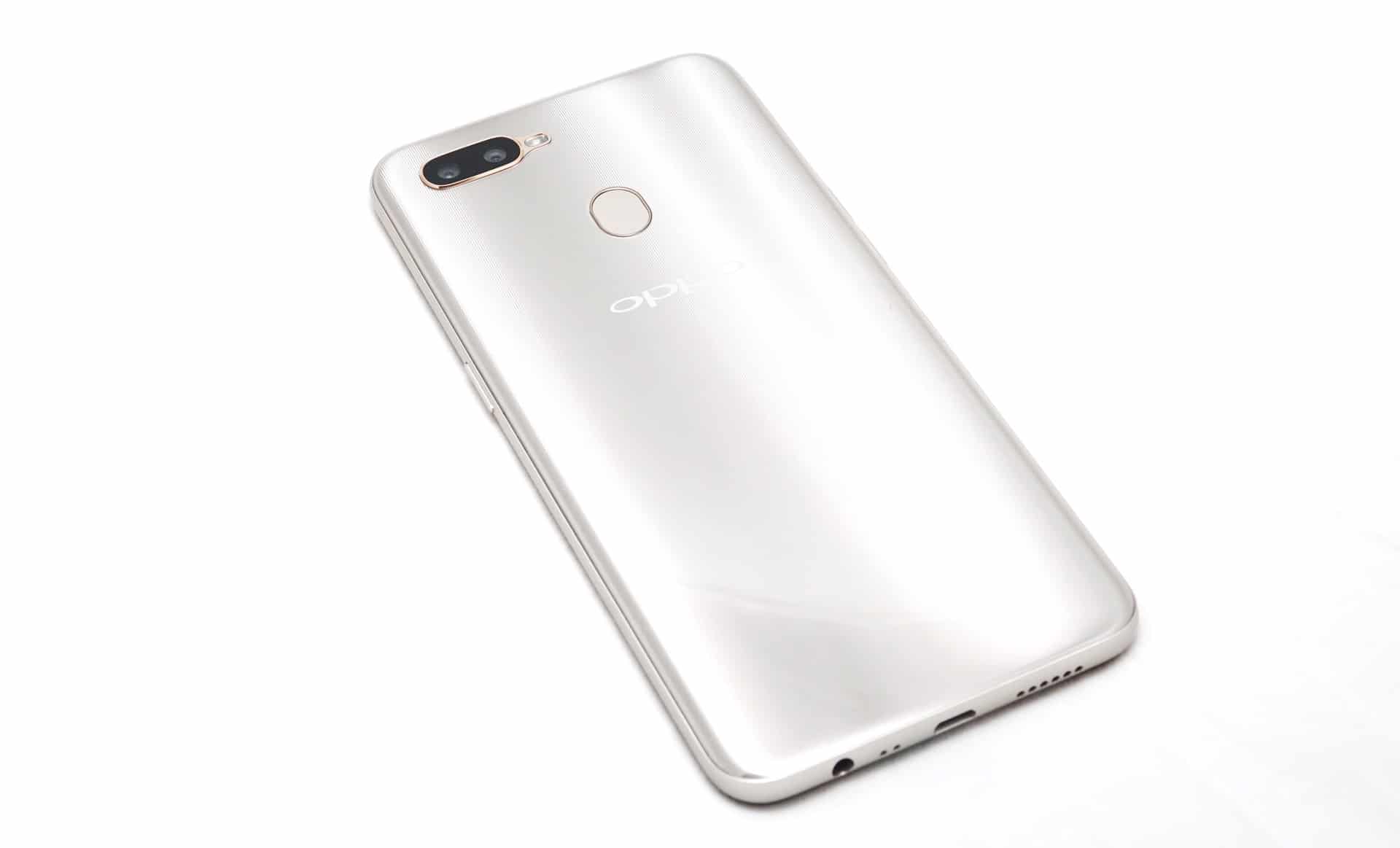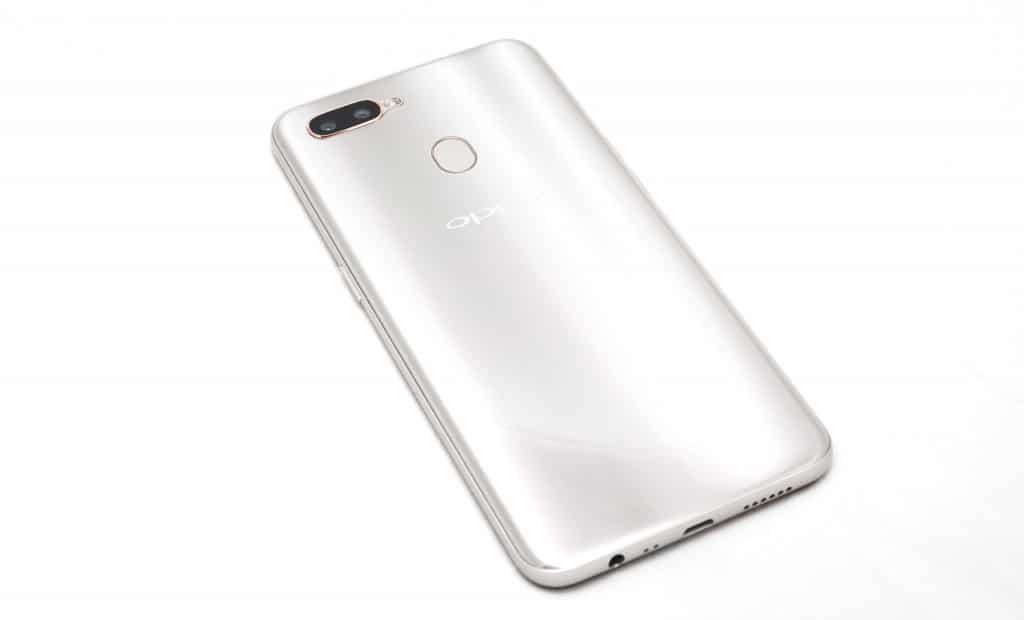 The good
Massive screen
Excellent two day battery life
Great price
The not-so-good
Performance has noticeable lag
No NFC
No water resistance
Low resolution screen