It's a time for flagship phones, for mobile manufacturers to show us their big new phones for the year, but while flagship is the thing, Sony's all new handset is focused squarely on the mid-range. Does it deliver?
Design
Sony's focus on design has been very much a topic for reviewers in the past few years. While most mobile makers are doing with they can to rid users of bezels and make the phone a stylish device that feels like it delivers a taste of the future, Sony has been following its own vision.
For the past few years, Xperia handsets have been rectangular box-like things with thick bezels at the top and bottom encasing what is an otherwise decent and bright colour LCD screen. The designs have largely been rectangular and boxy, and didn't really exude the taste of the future we often expect out of the devices we depend on day in and day out.
There have been gradual changes here and there, though, as Sony adds bevels to the design, building a phone that is in many ways the anti-iPhone, and an exploration of what a mobile can be when it tries to move in a similar albeit different direction.
In the Sony Xperia XA, we saw that make its way to the mid-range, as Sony translated some of what made its flagship phones work, while adding an edge-to-edge screen that made the phone feel just that much cooler. This time, it's about tightening what worked and improving the feature set.
That means you'll get a metal body that adapts a similar monolithic design to previous Xperia phones, but with a slight curve here and there to round it out. The buttons offer power, volume, and camera, just like they might on the Xperia flagships, and there are even beveled edges in a metal design, with the phone coming off as a little more premium than you might expect.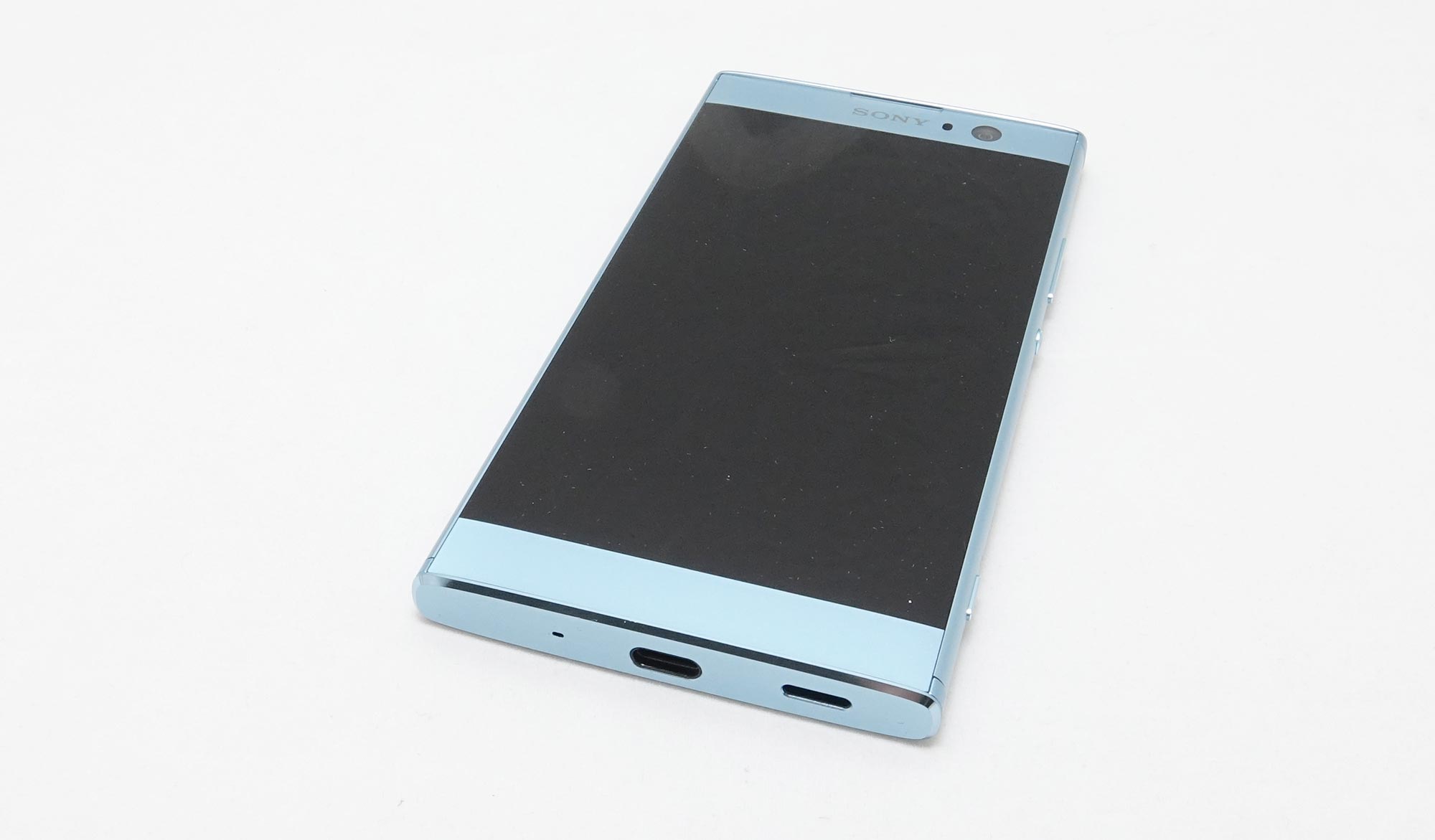 Features
Premium is what Sony is going for, though the inside reveals the specs to be a little more modest.
As such, you'll find Qualcomm's eight-core Snapdragon 630, a mid-range chip paired with 3GB RAM and 32GB storage, supporting more storage via a microSD card.
Google's Android 8.0 "Oreo" arrives on the phone out of the box, and the connection options are pretty standard too, operating a little higher than a mid-range typically provides.

You can expect Bluetooth 5, GPS, 802.11a/b/g/n/ac WiFi, and Near-Field Communication (NFC), as well as Category 12 4G LTE, providing speeds as high as 600Mbps down, all supporting wireless. Wired is still there, however, with a Type C USB connection and a 3.5mm headset jack.
There are also two cameras to be found here, with a 23 megapixel camera on the back while 8 megapixels sits up front. While the flagships normally get 4K, Sony has also trickled that down to the mid-range, providing Ultra HD capture here, as well.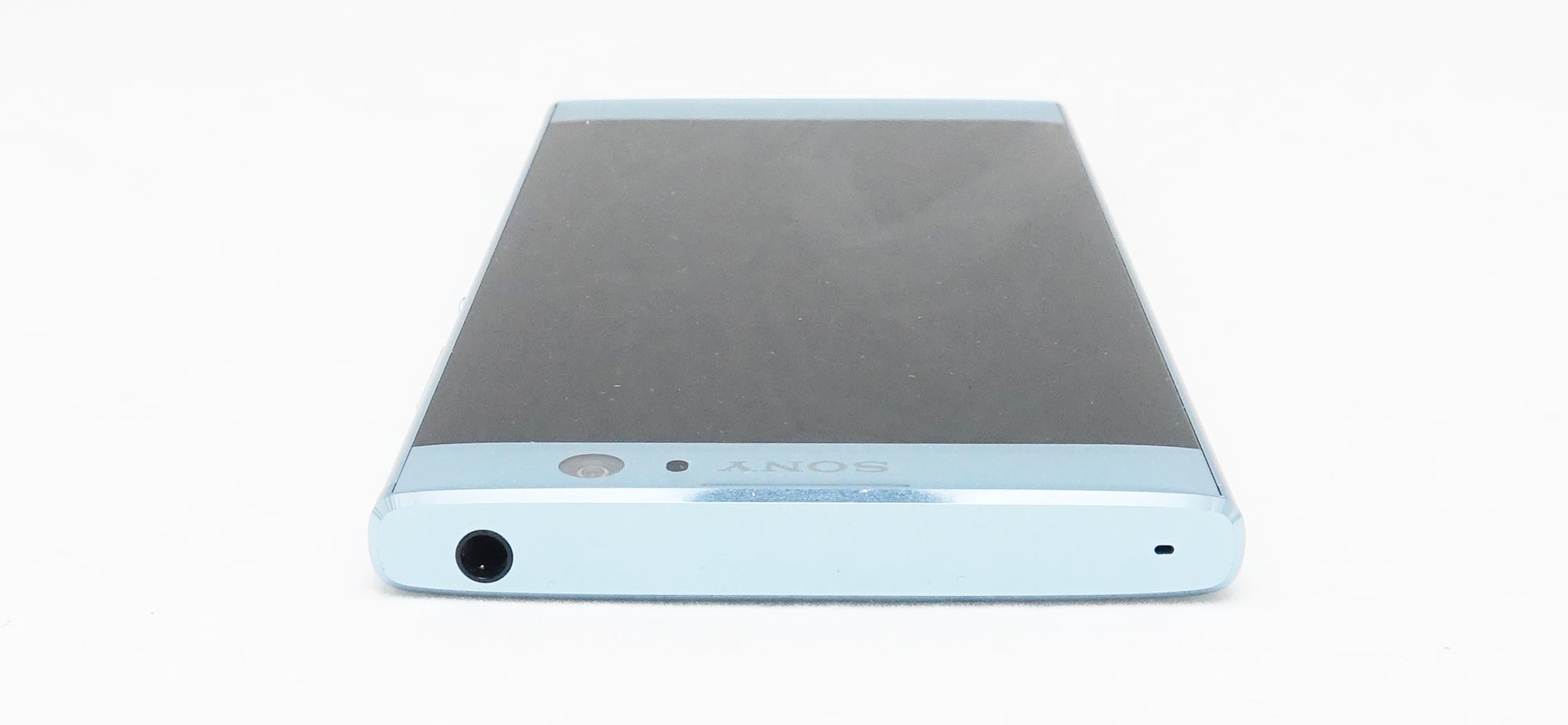 This sits beneath a 5.2 inch Full HD screen, providing 424 pixels per inch of screen quality, making it iPhone level, even if the screen size isn't quite like any iPhone found today.
You'll find a fingerprint sensor on the back, while the buttons all sit on the right edge.
The battery is rated at 3300mAh and is not removable.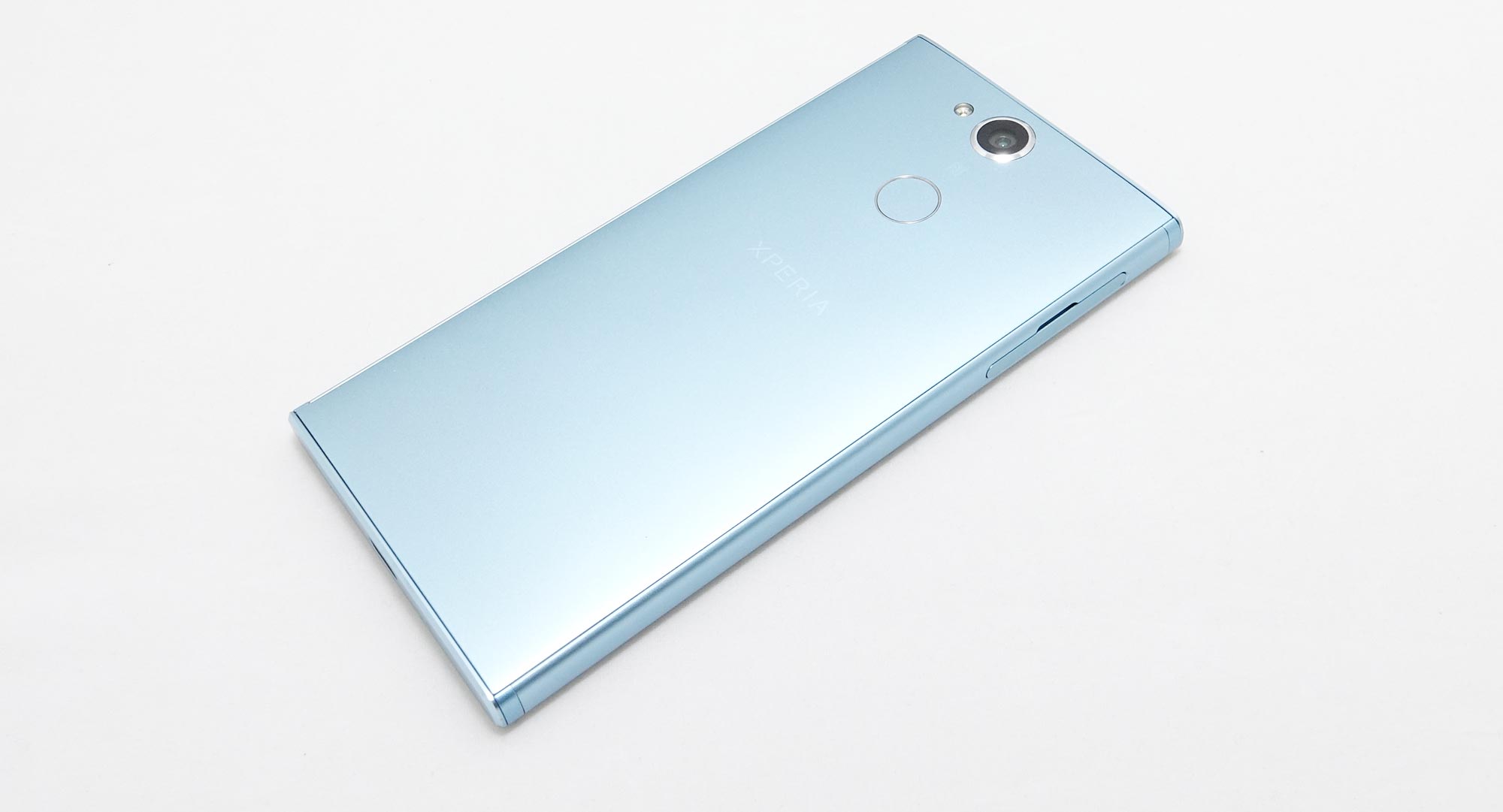 In-use
We've seen it at least once before, and now we get to play with it again: Sony's interpretation of Android, and it feels like it's getting tighter than ever.
The most recent iteration edges closer to Google's stock than ever, and you'll find soft on-screen soft buttons, widgetised home screens, a pretty standard drop down notification menu. There's also the leftmost screen, which is basically a Google Now screen, and while it doesn't appear to be Google's own, it's a decent little experience, feeling like about as close as Sony wanted to make it without giving Google the full credit.
Sufficed to say, both new and old users of Android should find it easy to adapt to, offering a modern smartphone experience.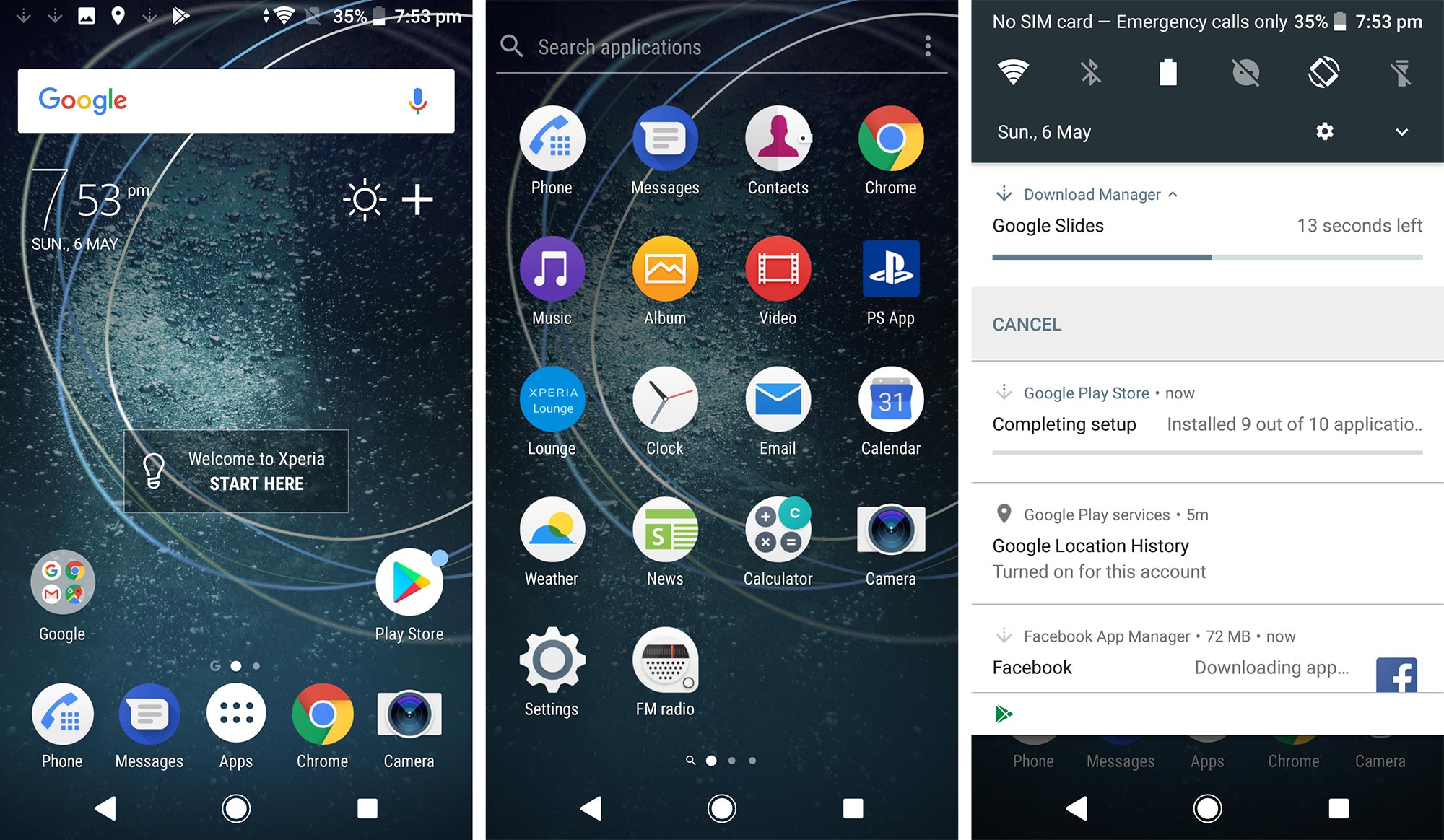 Performance
While the phone is clearly a mid-range option, performance is actually not bad, the 3G RAM providing a fairly capable level of stability, provided you're not using the Sony Xperia XA2 for games or anything made to be processor intensive.
We found moments of lag and slowdowns, but for the most part, the phone handles itself well.
Mobile performance was also not bad, delivering speeds as high as 157Mbps from its 4G connection, which means you should have more than enough to work with as you surf the web, stream music, chat to friends, and upload photos to Instagram.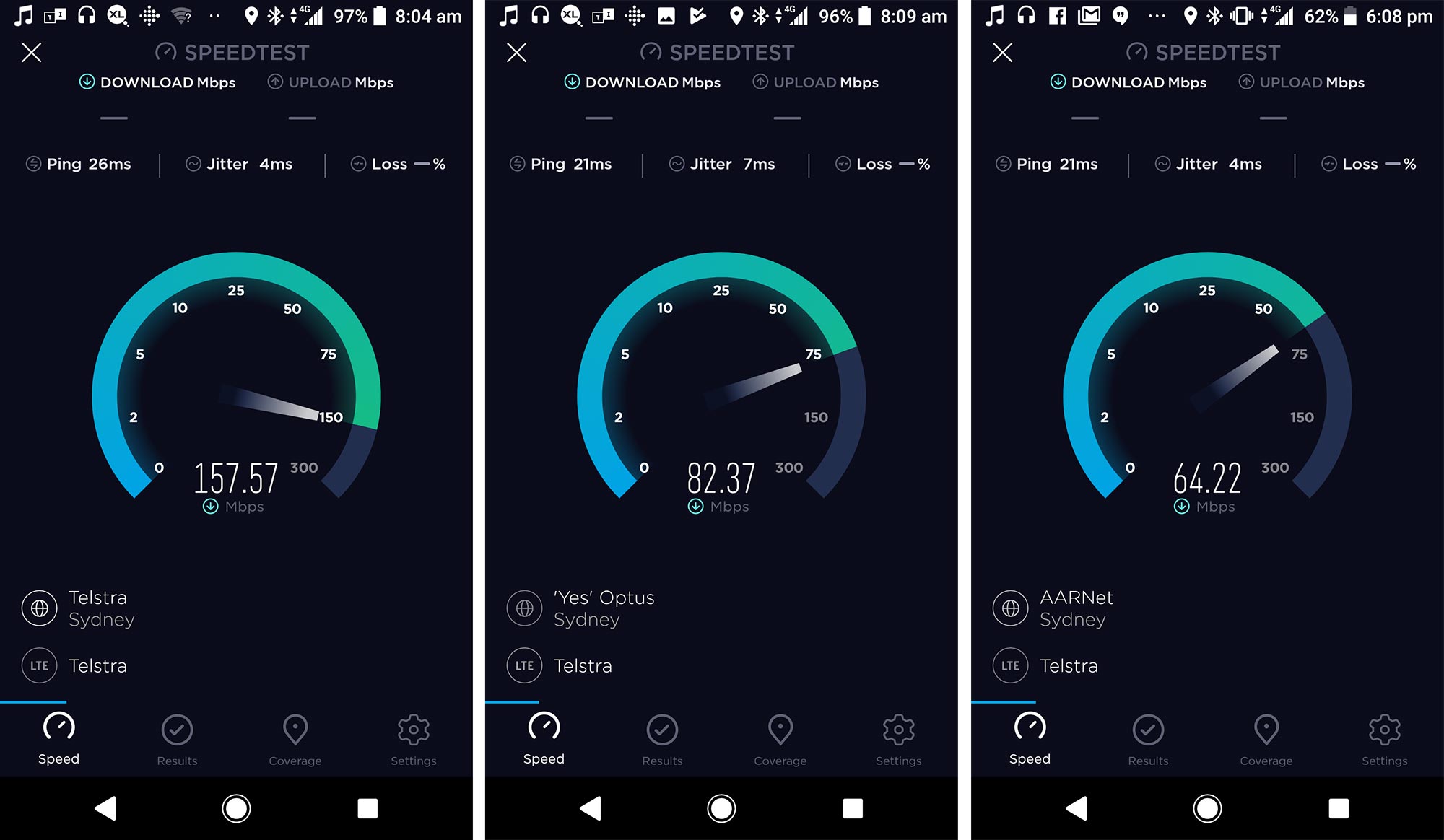 Camera
Speaking of uploading images to Instagram, it's worth checking out the camera, which doesn't fare too badly at all.
While Sony's mid-range phone sports only a single camera solution in the 23 megapixel found on the Xperia XA2, it's one that should handle day and night perfectly well, even though clarity up close leaves something to be desired.
Overall, we found the camera decent, though you will want to make sure you hold very still when the light begins to dim, and that's even in a room, not just outside when the moon is high and nothing else is around.
Fortunately, the large amount of megapixels will help deal with any of the overflow, even if it might not be the sharpest image around.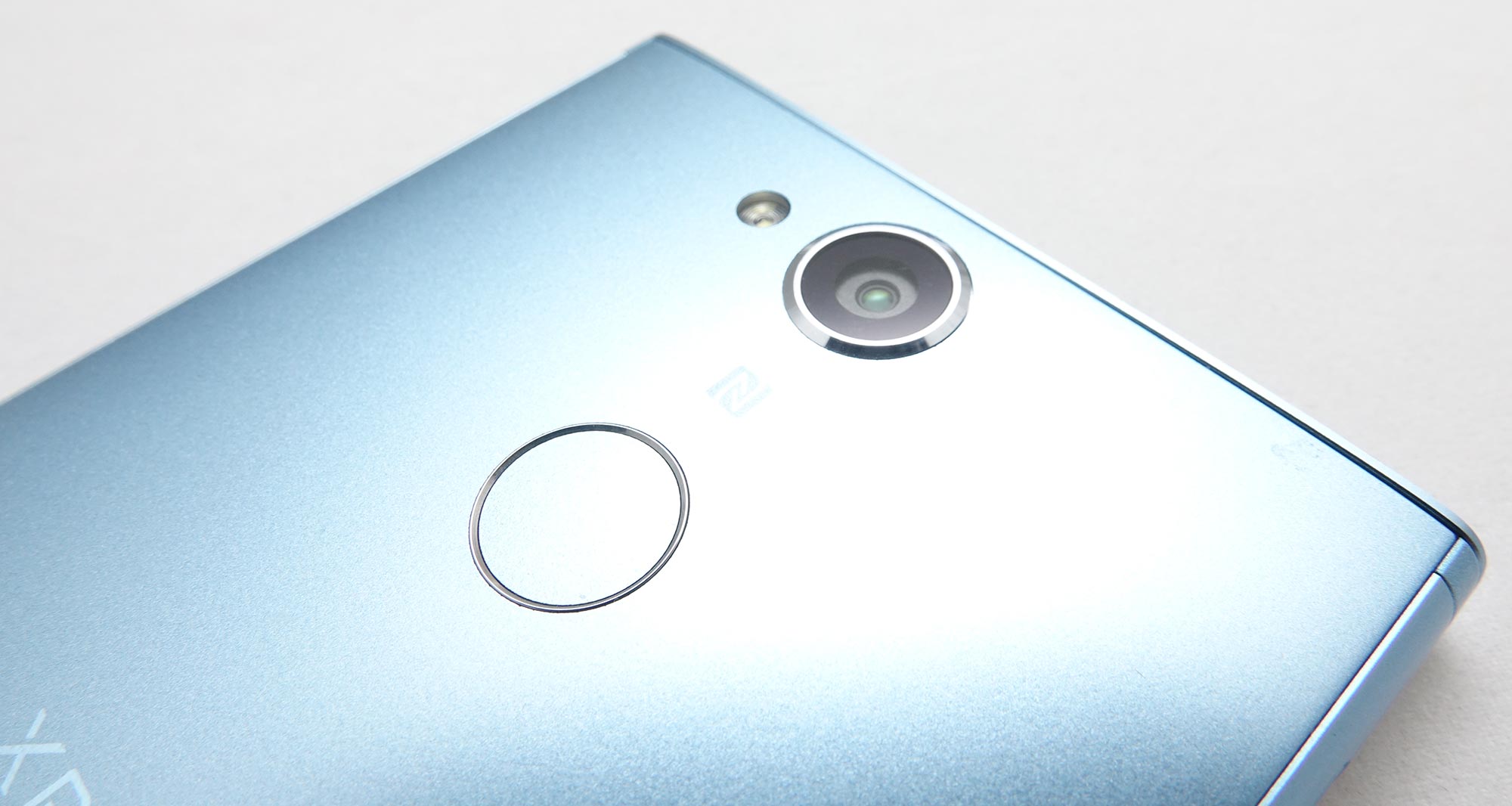 Battery
Next up is the battery, and that's relative decent as well, providing over a full day of life hitting into the second day, as we chewed through the 3300mAh battery.
That's a good day and a half as we did our regular thing of using the phone with a Bluetooth wearable attached, using wireless headphones for a couple of hours per day, and doing the regular day of phone use, including taking phone calls, responding to emails, taking pictures, surfing the web, listening to music, and social networking.
Power users may see a little less, but overall, we're fairly happy with what's available in the Sony Xperia XA2.

Value
One thing that feels like it could be a little better is the value, because at $549, it feels as though Sony could have been a little more generous in price.
Last year's Xperia XA1 delivered a fantastic phone, albeit one without a fingerprint sensor, but did so for the mid-range friendly price of $399 outright.
Granted, this year sees quite a few updates, including a better screen and more refined look, but that doesn't mean we're as enthused by the $549 price tag, a hike of $150 in the grand scheme of things.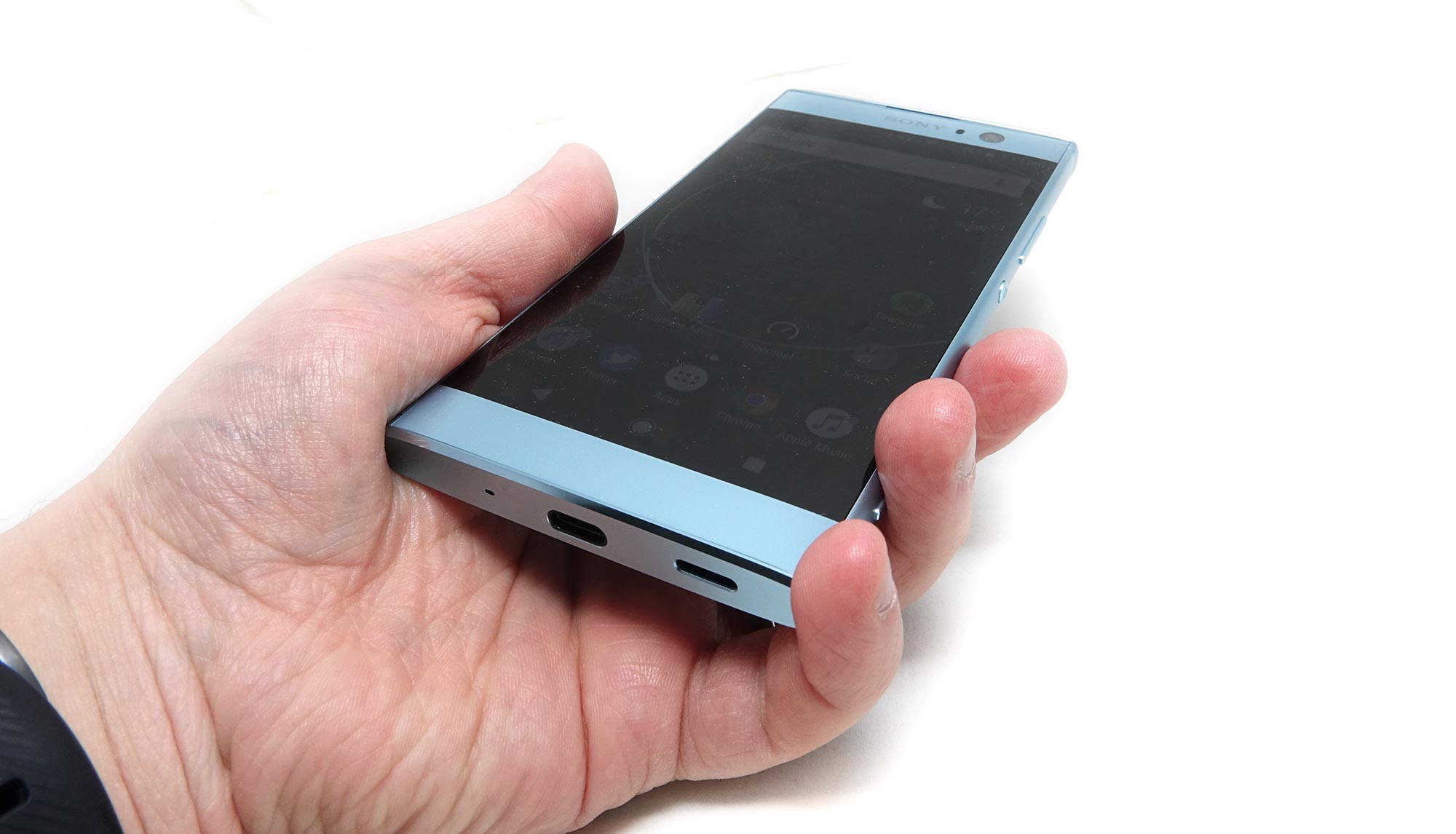 What needs work?
With the value feeling a little amiss, there's also something we've noticed that's missing, and it bugs us slightly. Every Sony Xperia flagship has seen water resistance for the past four or five years, and while the XA2 isn't a flagship, we think it's about time for this to trickle down.
And yet that's still not here, with the Sony Xperia XA1 missing a hint of water resistance, what is arguably a Sony staple.
We can ignore the chunkiness of the design and even the get over the marginal price hike if there's more at play here, but that's what we want: more.
Given that Sony has made water resistance a key part of its line-up, we think that would be the thing that would make the $549 Xperia XA2 a little closer to being complete.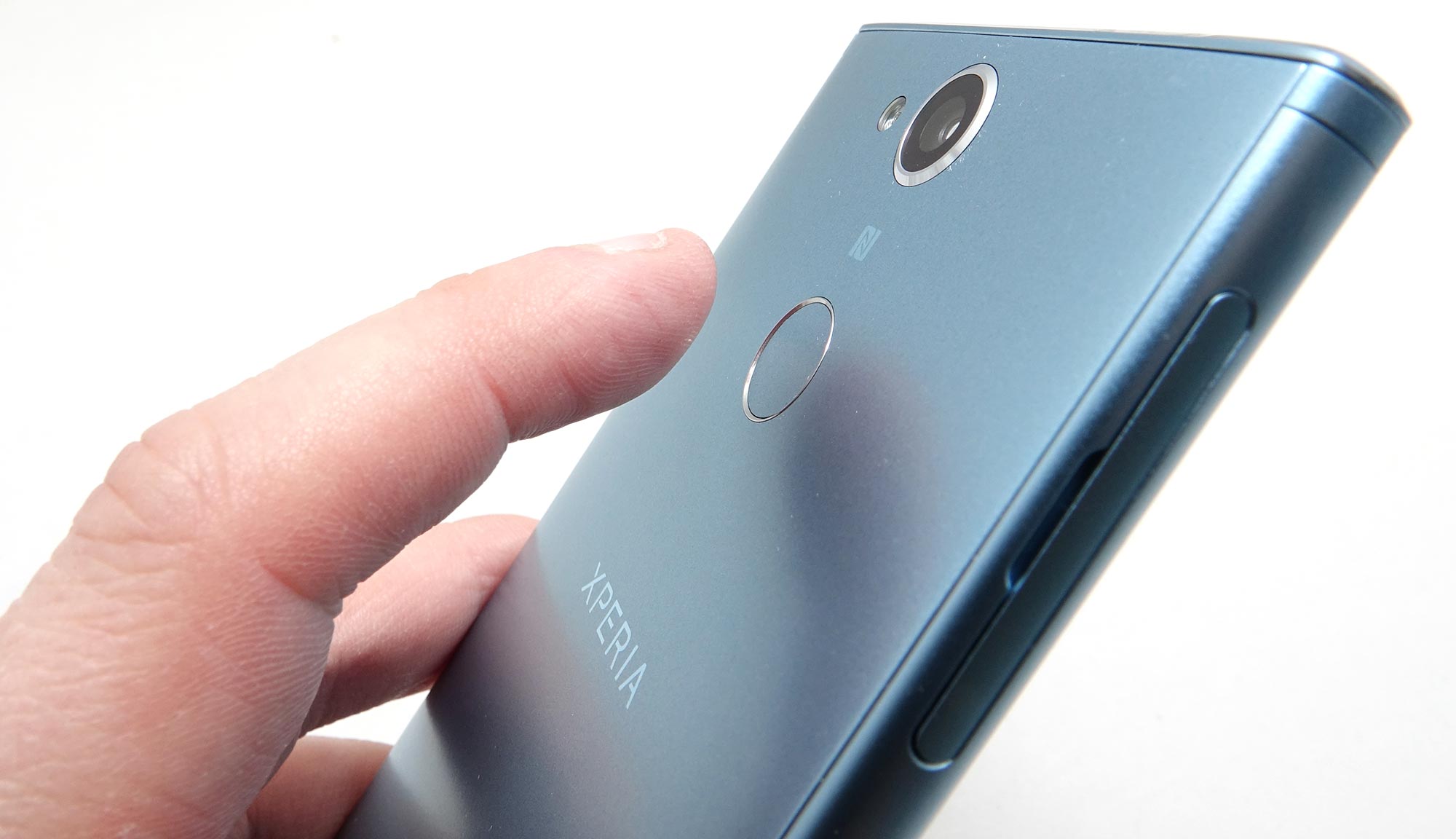 Final thoughts (TLDR)
We've always found Sony's mid-range interesting, with an edge-to-edge display and a version of Android that really stays close to what Google imagines it should be like, but with a slight twist.
That idea helps make the Xperia XA2 worth checking out, as does the overall feature set, which comes together nicely in this phone.
While it's a relatively solid effort, there are things Sony could have improved, such as the size and thickness, the price shift from last year, and the total absence of any water resistance, something we're still surprised by, since it's practically Sony staple and missing in action.
But if you're not bothered and you need a phone that kind of does it all and keeps the feeling close to what Google says Android is supposed to look like, you'll find much of it in the Sony Xperia XA2.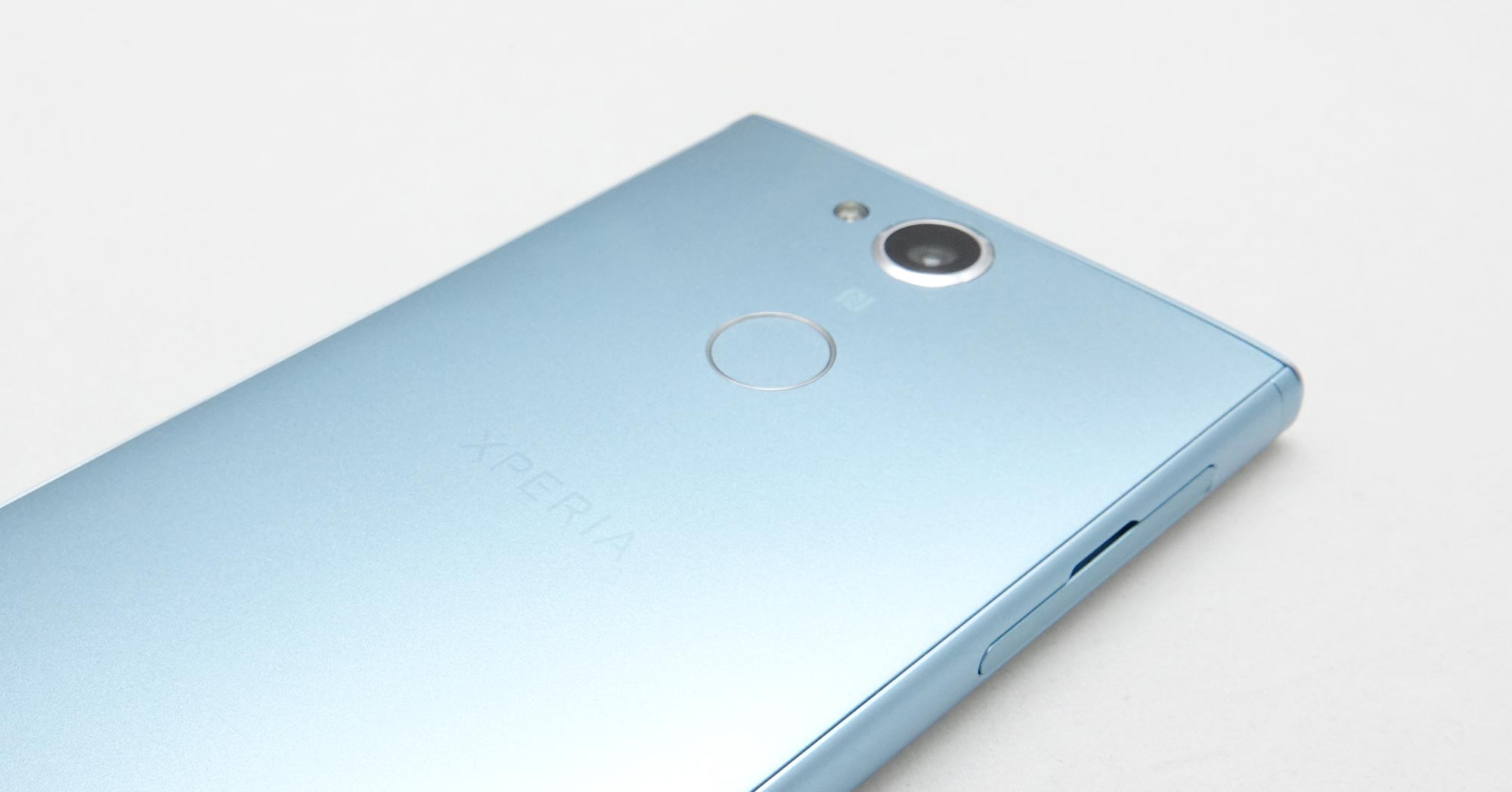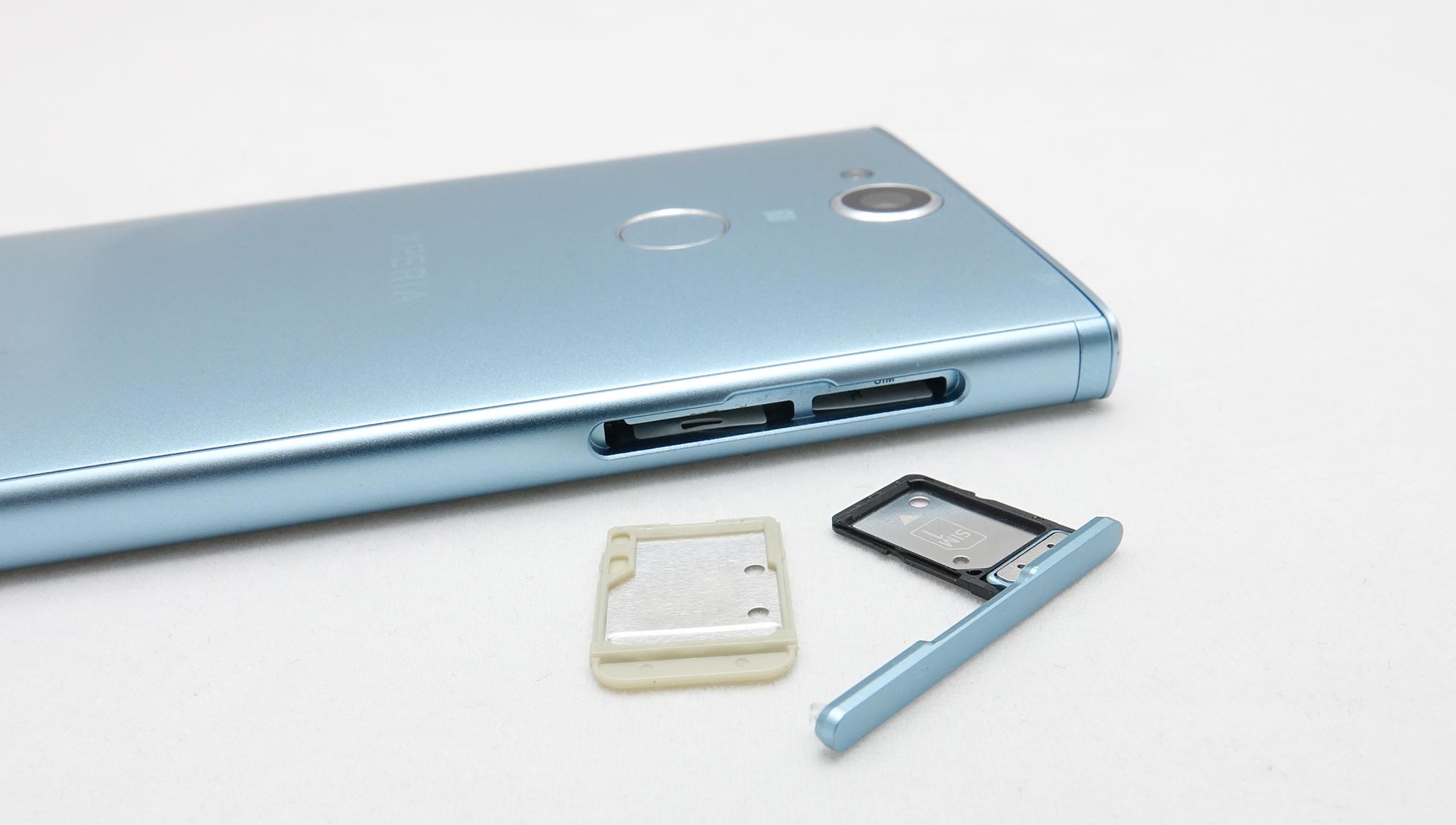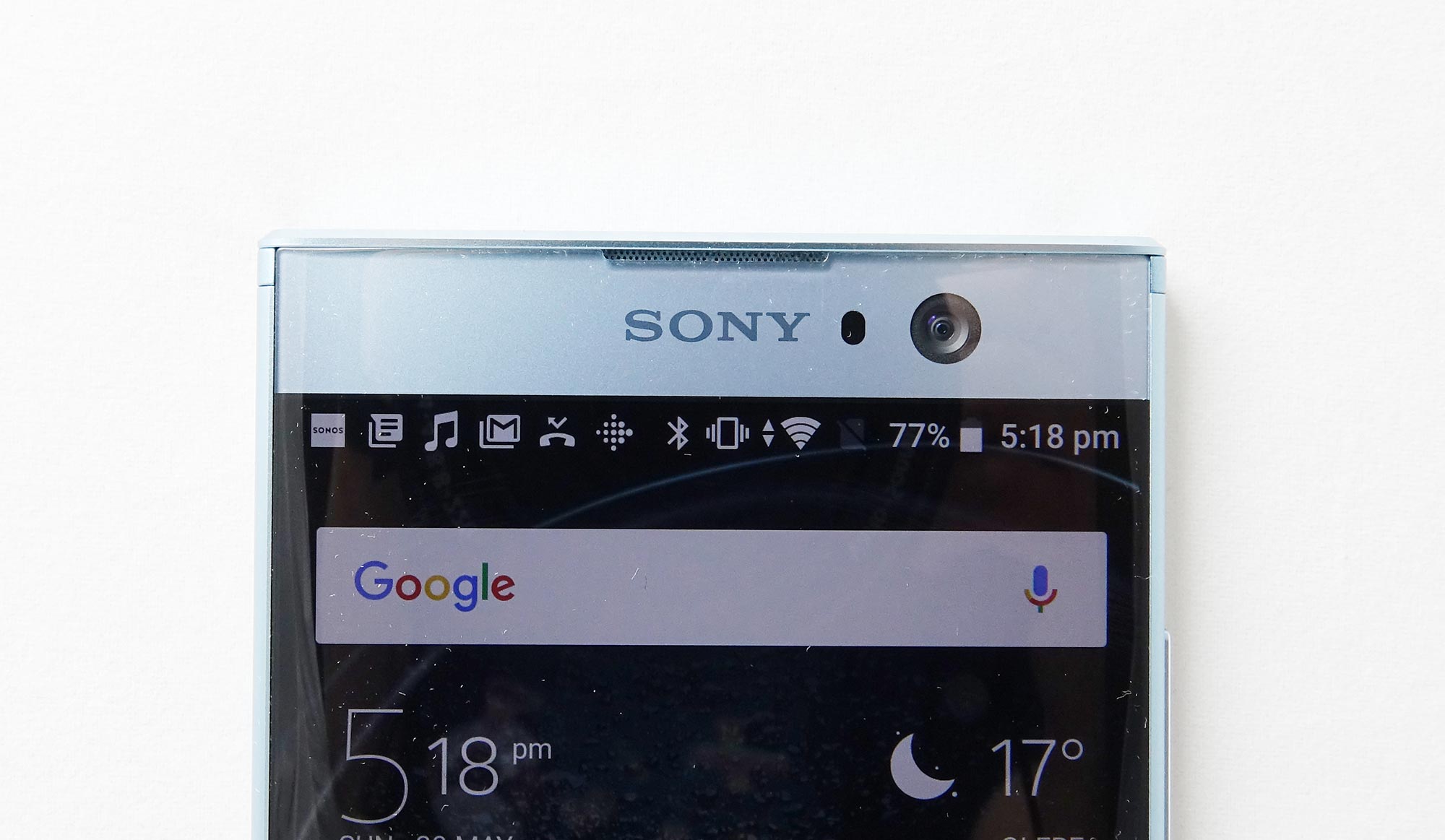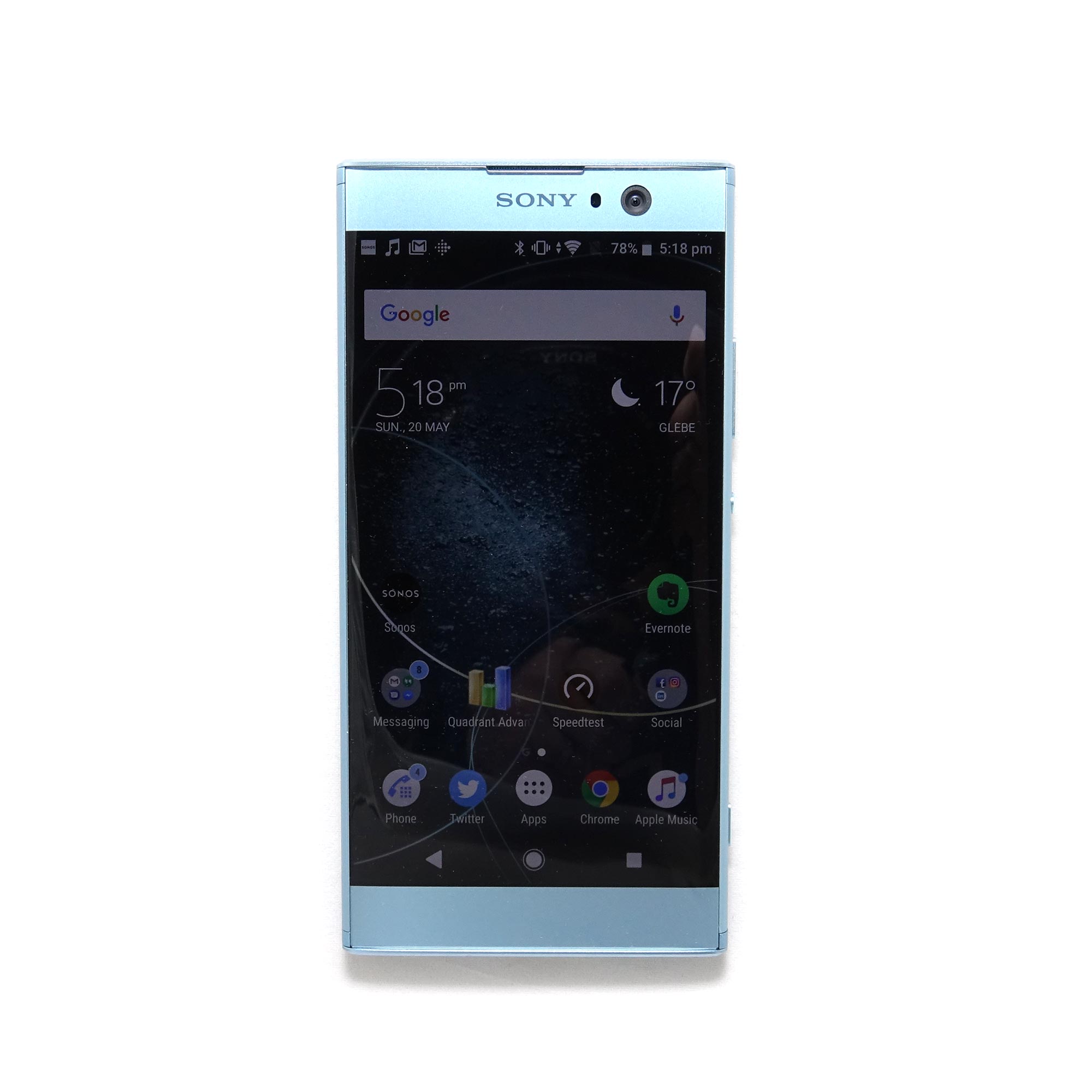 The good
Performs very well
Fingerprint sensor is handy
Design feels solid
Screen is practically edge-to-edge
The not-so-good
A little more expensive than we'd like
Feels thicker than expected
Camera isn't as fast as it needs to be
No water resistance