Quick review
The good
Very cool aesthetic with an edge-to-edge screen
Comfortable to hold
Great camera
Excellent mobile broadband performance
Solid battery life capable of hitting close to two days
The not-so-good
No fingerprint sensor, which it desperately needs at this price point
Sony's top bezels strike again in a design that's beginning to get a little outdated
Everyone has a take on the mid-range, and some companies even specialise in it, but Sony's take on the mid-range in 2017 is particularly interesting simply because of what it does, taking part of what made its Xperia XZ an excellent phone from last year and cutting the excess from the package.
Does it work, or is it just another mid-range machine of meh?
Design
We'll get stuck into the Xperia XA1 the way we always do, with a look at the design, and that's an area Sony continues to push with the same concept. A bit like its monolithic design the company once used in its Bravia TVs, the Xperia XA1 takes the simple rectangular look we've seen from the company for ages and applies a softer feel, much like what we saw in the Xperia XZ.
In fact in many ways, the Xperia XA1 is basically like the less expensive equivalent of the XZ, with a softened rectangular look built into a metal frame, a sampling of plastic and a 5 inch piece of glass protecting a 5 inch screen.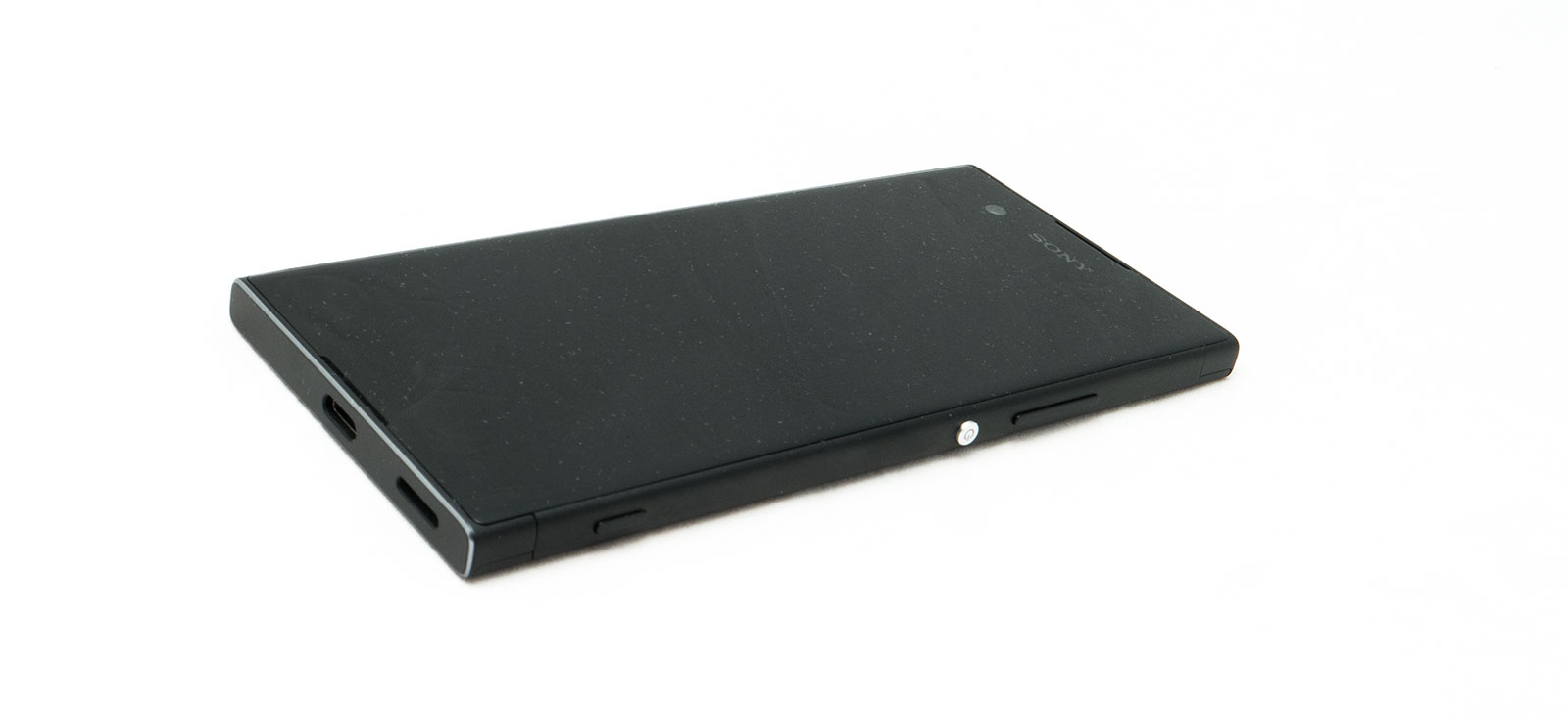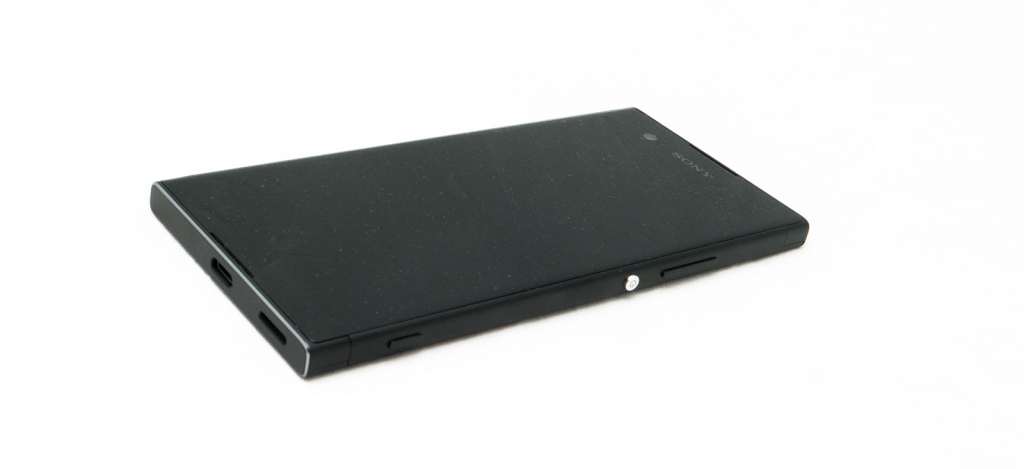 As an interesting design element, the screen is actually edge-less, running from edge-to-edge nicely, even if the top and bottom bezels are still your typical Sony thick edges encasing that screen on either side.
And just to show that this is still a Sony smartphone, you'll find three buttons on the side, with a volume rocker, a circular power button, and a camera button at the very bottom.
Features
With the Xperia XA1 looking very much like the Xperia XZ, you'll be surprised to know that these aren't the same phones, with a few changes here and there.
For starters, the screen sizes are different, with 5.0 inches for the XA1 compared with the 5.2 of the XZ, but it's not just a matter of size changes. In fact the screen resolutions are dramatically different, with the XA1 adopting the high-definition goodness that is HD's 1280×720 while its higher priced sibling gets the Full HD 1920×1080.
That already sets the trend, and the XA1 is definitely the cheaper cousin, opting for a MediaTek Helio P20 working alongside 3GB RAM and 32GB storage, the latter of which is upgradeable using a microSD card slot.


Google's very latest arrives on the XA1 out of the box, giving you Android 7.0 "Nougat" without needing to update, and supporting Category 6 LTE from the 4G modem inside. That means you'll find speeds of up to 300Mbps down and 50Mbps up, while the rest of wireless is catered for with support for GPS, Near-Field Communication (NFC), Bluetooth, and 802.11a/b/g/n WiFi.
Cameras look to be impressive, with a 23 megapixel camera on the back, offering a similar camera as the Xperia XZ without as comprehensive a lighting system on the back, while the front camera sits at 8 megapixels only. Interestingly, while 23 megapixels is offered from the rear camera, video capture support sits at only Full HD 1080p.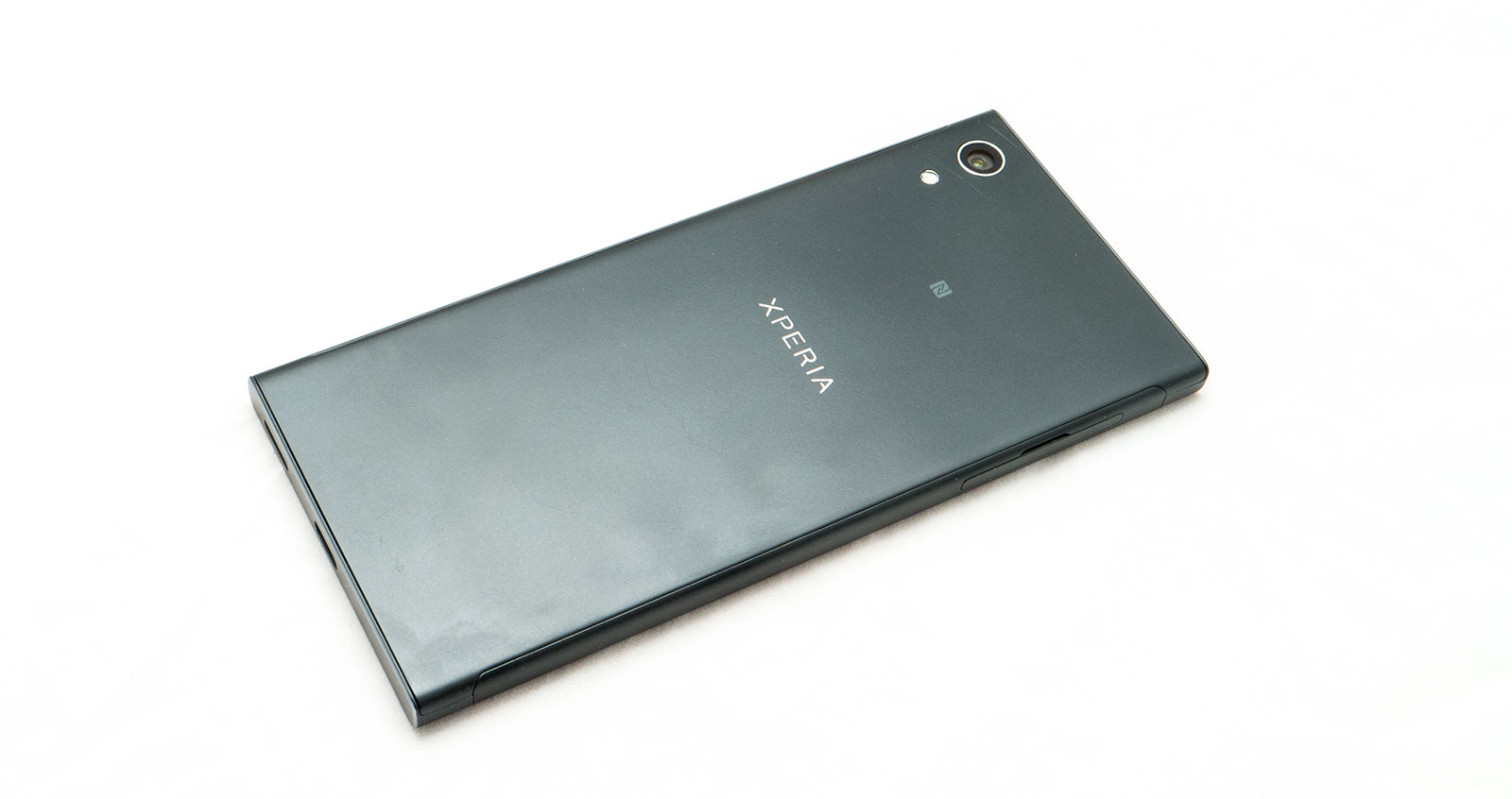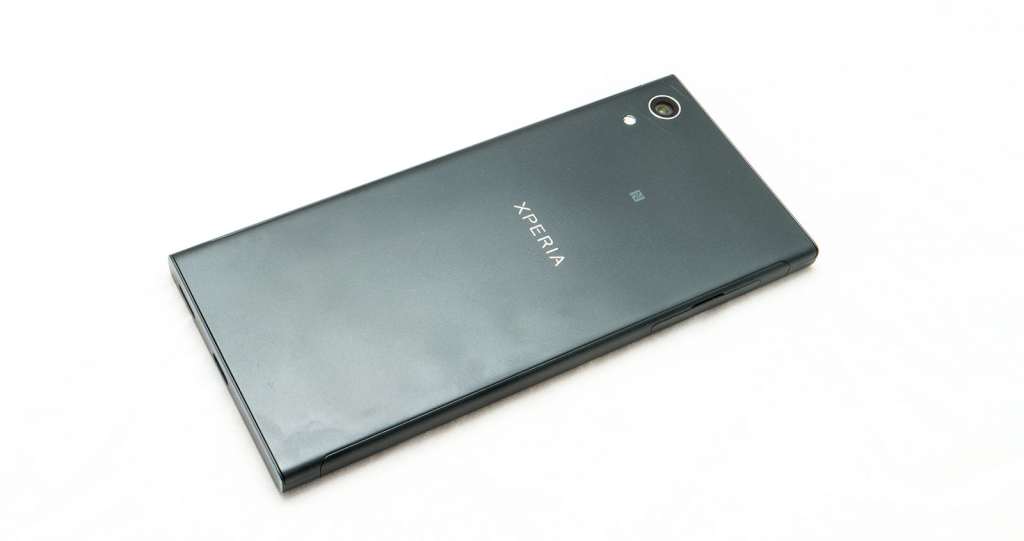 Ports on the phone are also scarce, with merely a Type C USB port for data and charging found at the bottom, as well as a 3.5mm headset jack up top, and there's no element of biometric security here, meaning no fingerprint sensor or iris scanner.
The battery is rated at 2300mAh and is not removable.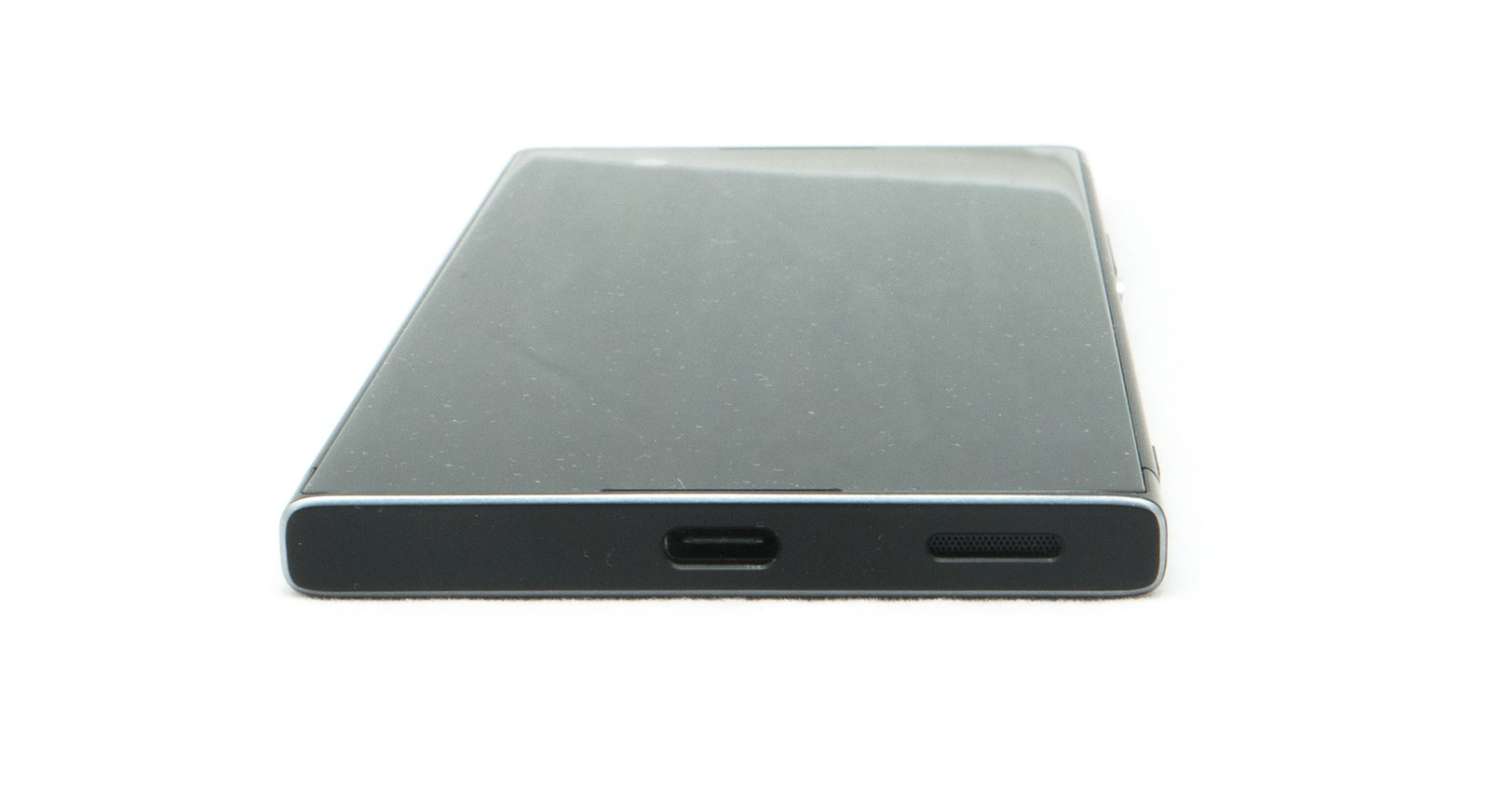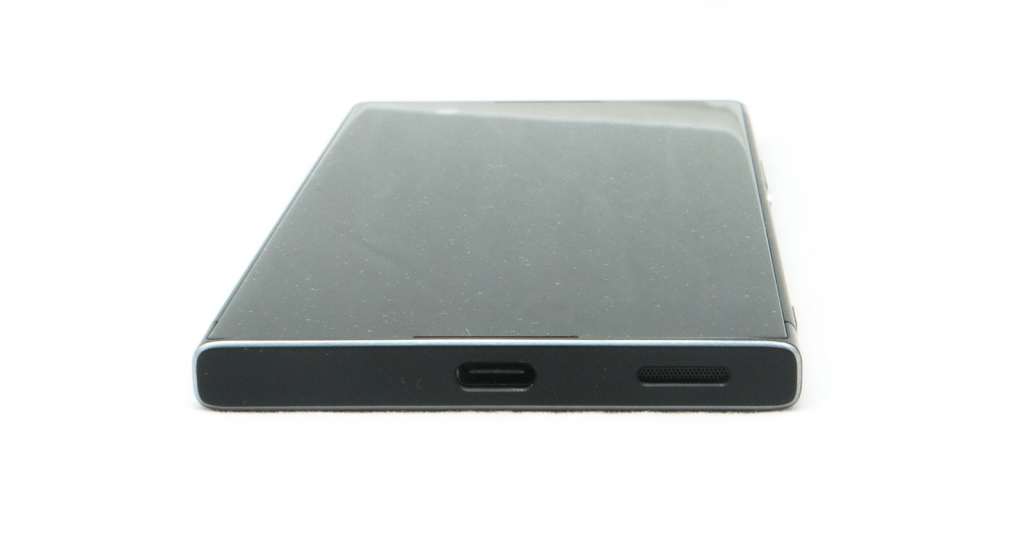 In-use
Taking a slightly different approach than the stock standard Android experience or the total rewrite, Sony's Xperia XA1 offers kind of an interesting middle ground, adopting bits and pieces of what makes Google's Android what you can find on the Pixel and Motorola phones, while bringing things back to the Xperia OS Sony has long gone for.
That means using the Xperia XA1 is a like a familiar old friend with a new hair style: you know who they are, but the look is different enough where you're questioning whether the move to red or blue was a good one.
For Sony, it definitely feels like the right track, delivering the left-most Google Now screen on a widgetised homescreen layout that is very close to Android as Google sees it, while leaving the menus pretty close.
Or to put it more simply, it's a cleaner and more Android-like edition of Android, and good for both previous Sony owners and owners of other Android phones.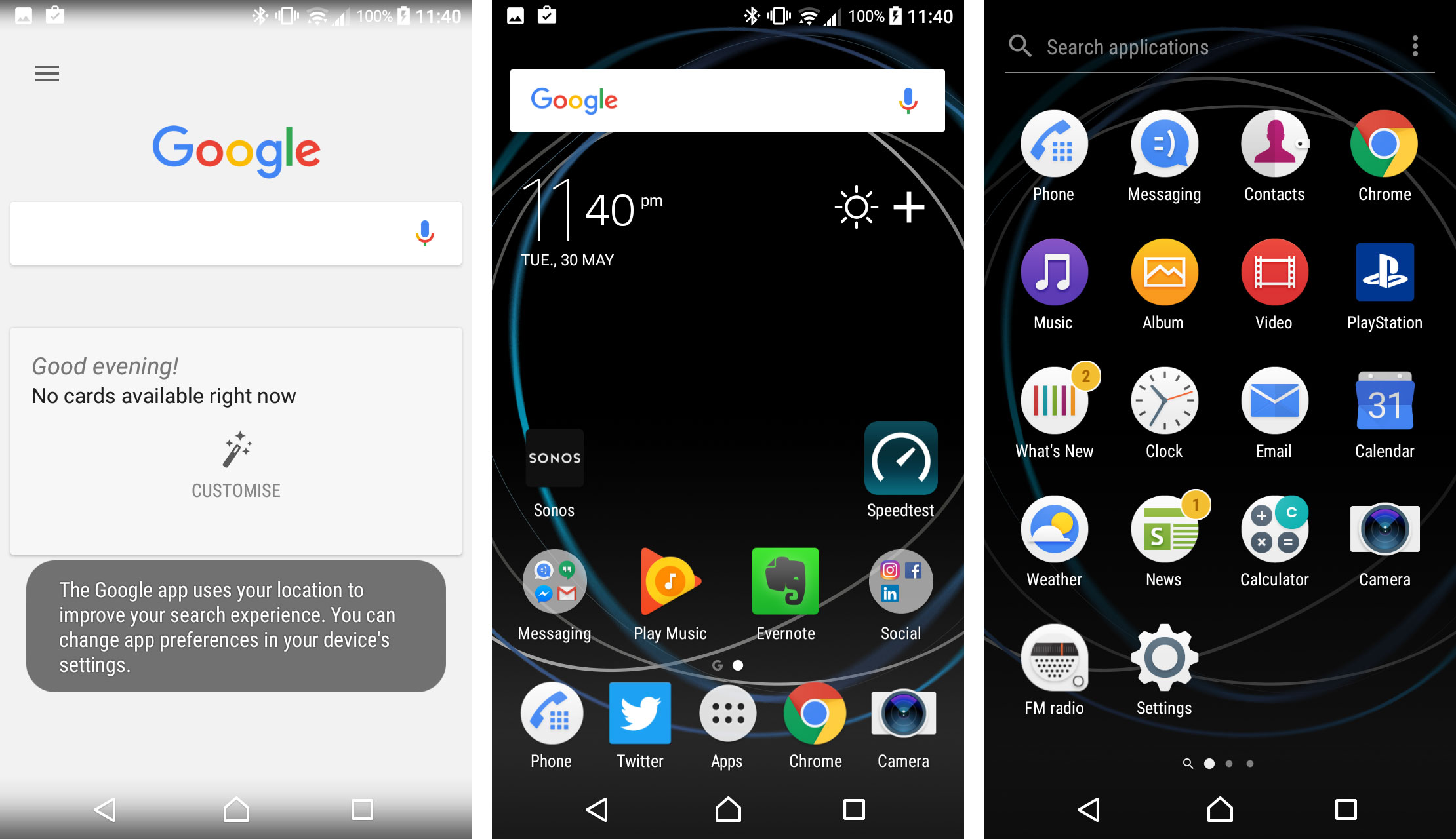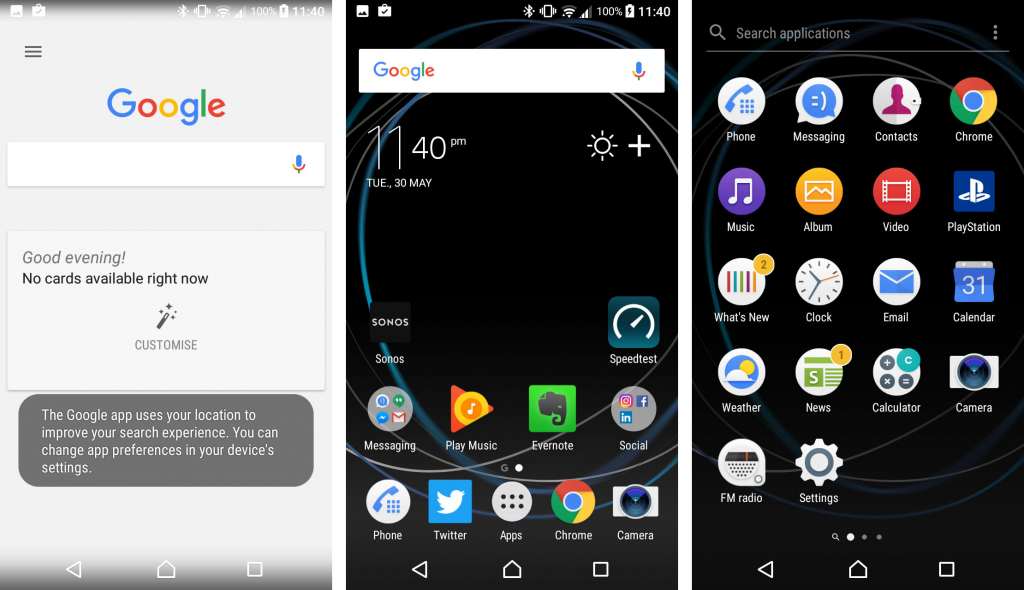 Performance
Getting into the performance side of things, it's rather curious to see what Sony can do with the MediaTek Helio P20, and after trying out the P10 for a while, the P20 is a breath of fresh air.
While the processors of Samsung and Qualcomm tend to reign supreme in the smartphone world, the performance tested under the Helio P20 could be just the thing MediaTek needs to pull back some of the middle ground, with surprising benchmarks and relatively solid performance with little to no lag for the most part.
We suspect the tweaking of the system working with the 3GB RAM has helped tremendously, and you'll find surprisingly consistent performance here, making it a mid-range phone with relatively high-end performance.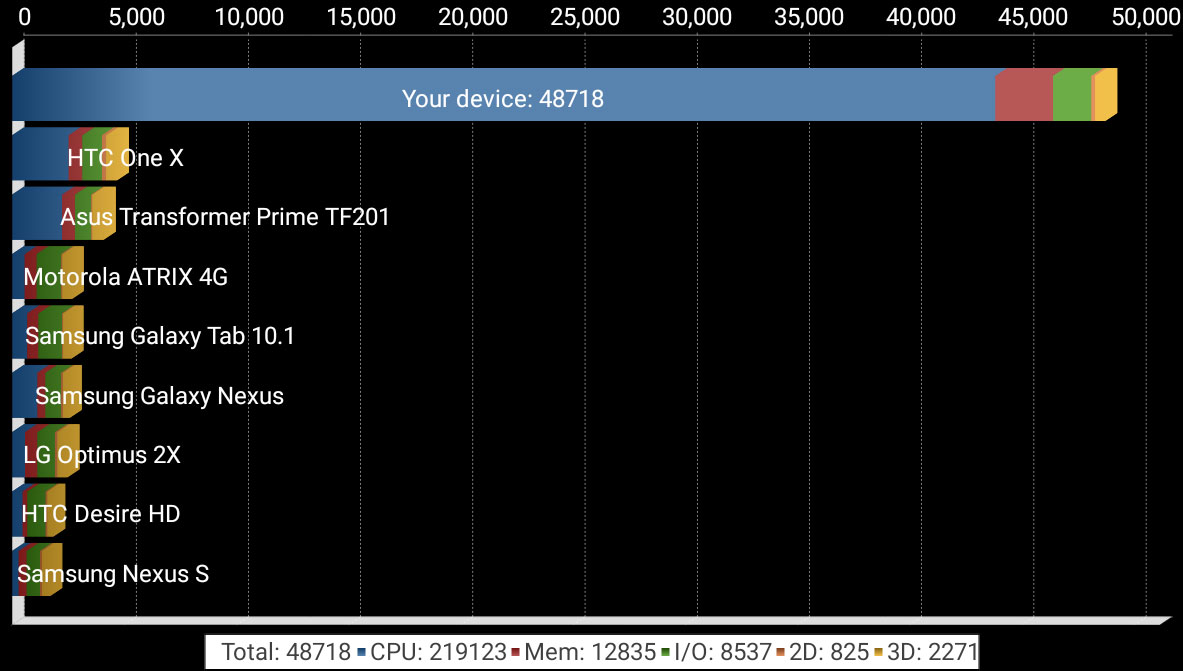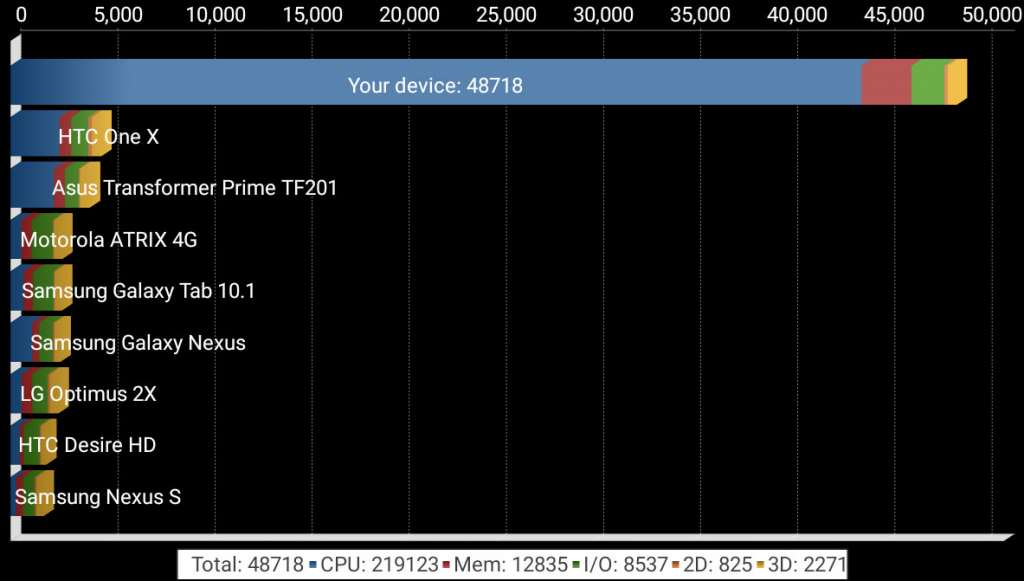 Don't expect this phone to perform exceptionally in games, mind you, as the Helio P20 doesn't scream speed, but it will get you through all the things you'd expect a smartphone to do, and possibly then some.
And that same feeling is there in the mobile performance, with a relatively solid 200Mbps speed possible, telling us that the Category 6 LTE modem being used here really can reach its potential if pushed.
That means if you're within reach of a stable 4G network, you should find speeds hitting a maximum of 300Mbps down, while 50Mbps will see your data go back upstream.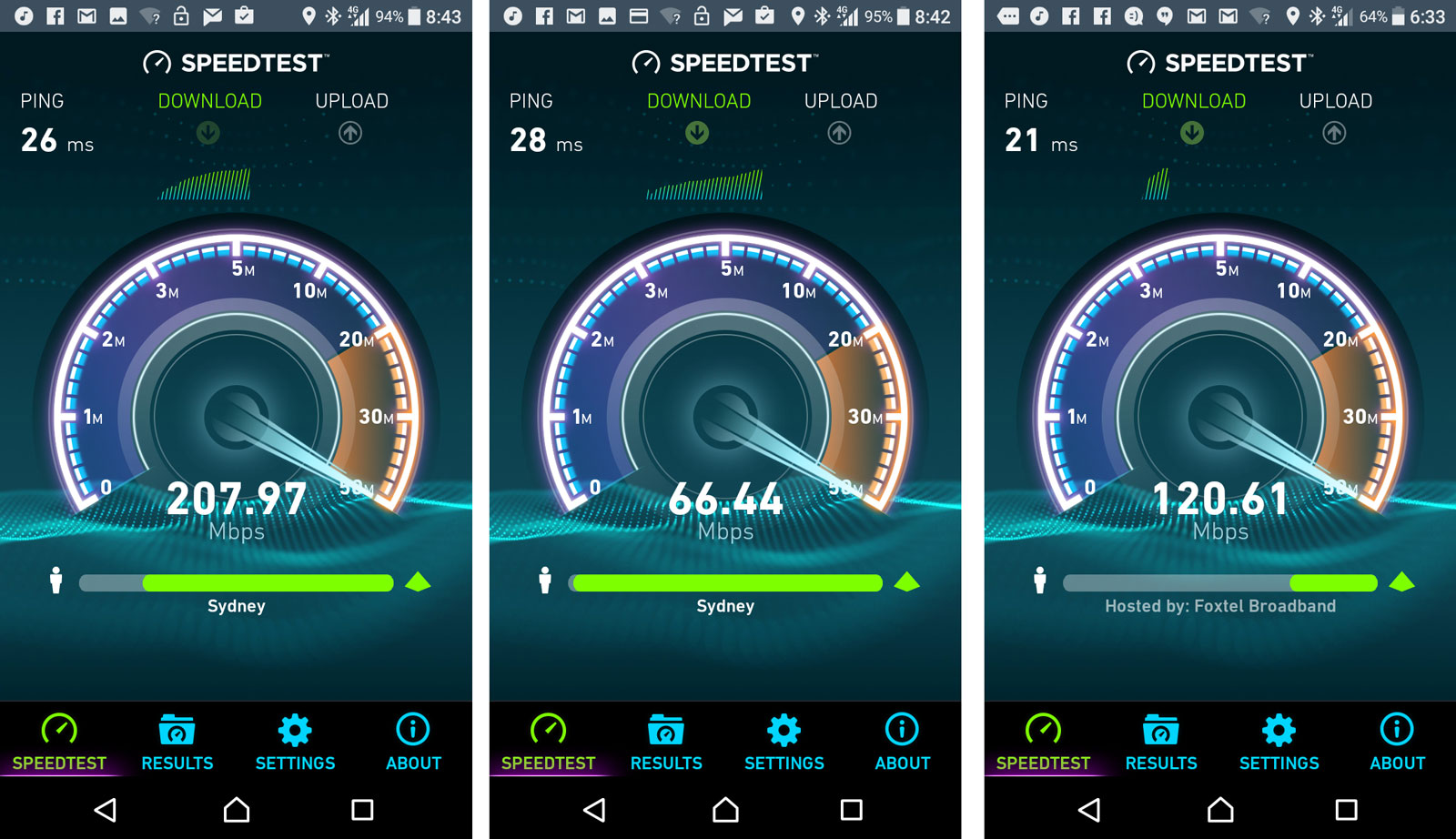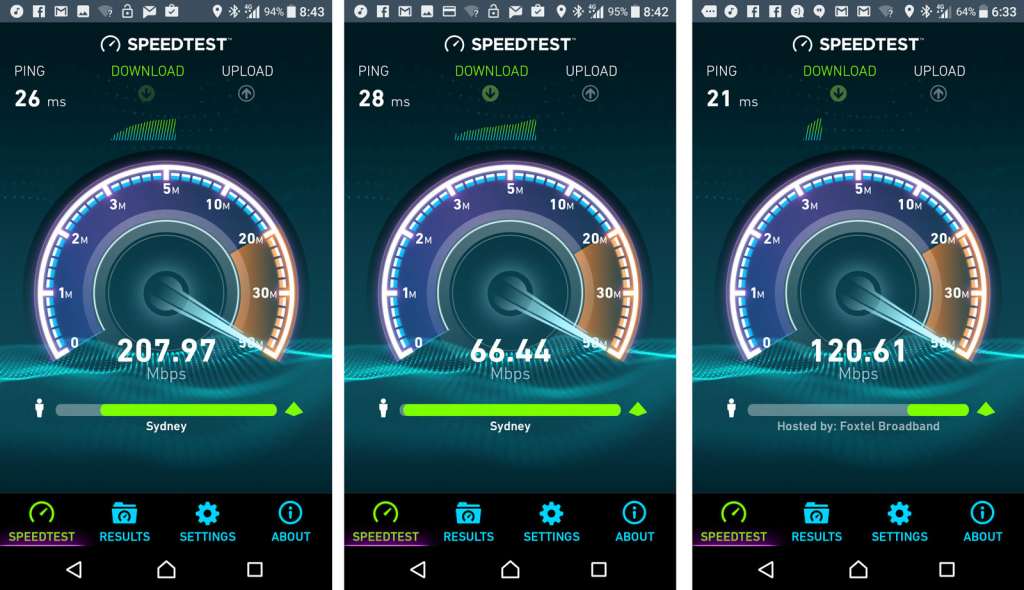 Cameras
Next up is the camera, and for that Sony has basically transplanted some of the technology seen in the aforementioned Xperia XZ to the XA1, delivering a 23 megapixel sensor even if it doesn't appear exactly to be the same camera we saw on that phone.
Despite the change, Sony's XA1 offers a great camera that occasionally throws balance issues in the day, but really offers a good result at night, delivering decent darks and strong colours all round.
You may find a few issues with detail close up, but Sony's XA1 camera is easily one of the stand-out features of the new phone, providing the mid-range with a camera that not only sits flush with the body, but can handle its own surprisingly well, too.
Unfortunately, you won't find any 4K video here, a fact that surprises us and suggests it's not a feature offered by the otherwise surprisingly strong Helio P20 chip, but if you can live without it, you will likely find the camera on the XA1 holds its own no worries.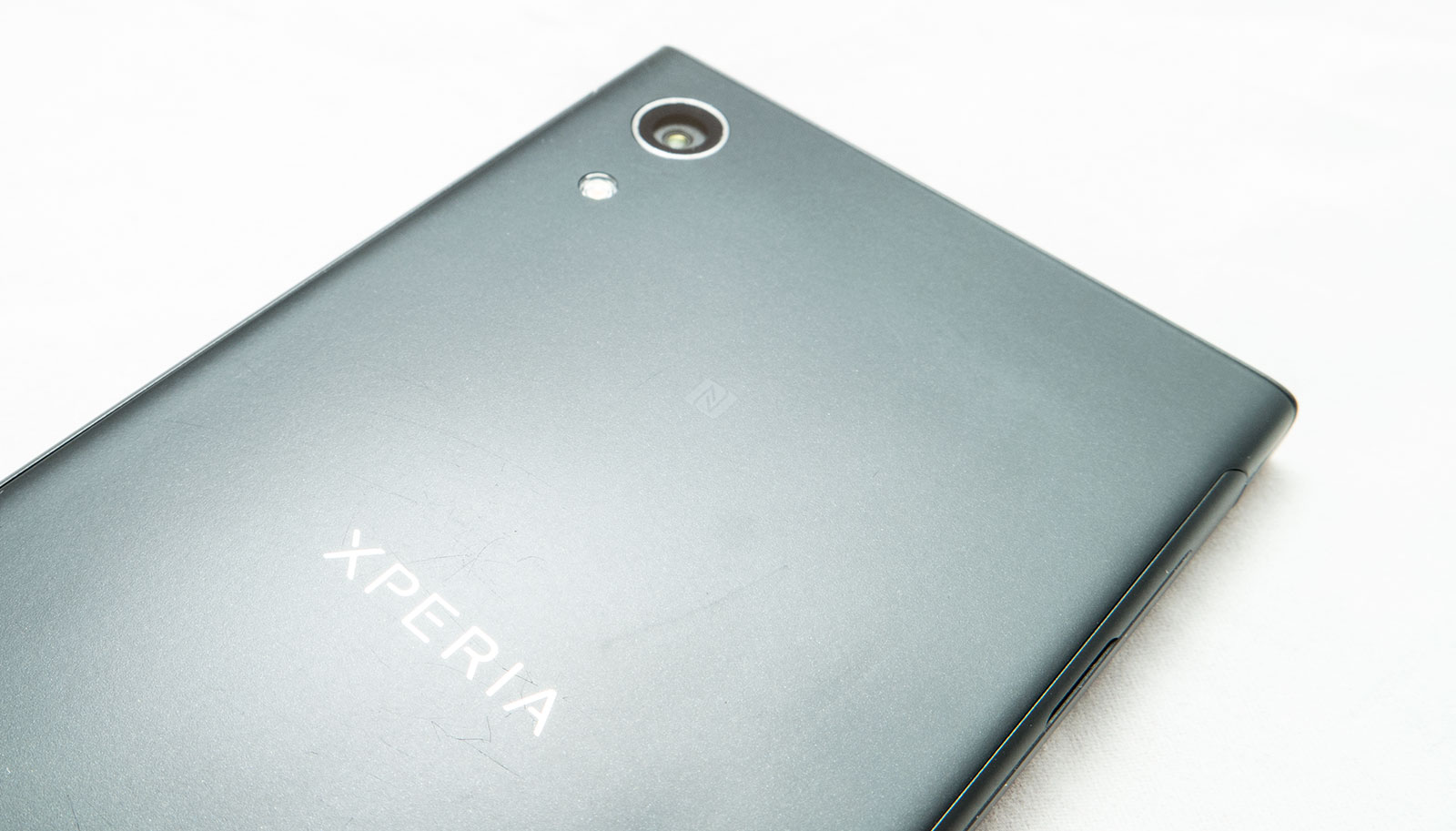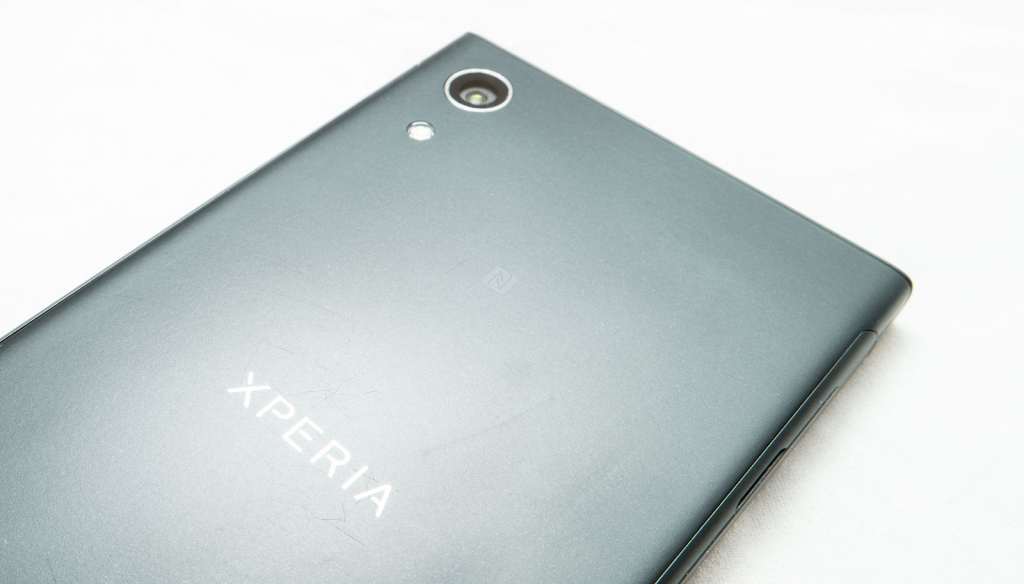 Battery
One area where the Xperia XA1 wins a lot of marks is the battery, and tested over the course of a few days, we found close to two days was actually possible from the feature set offered by Sony's mid-range marvel.
That's an impressive result, though one we suspect comes as a result of MediaTek's Helio P20 processor working alongside the HD-only 5 inch screen, with the combination providing solid battery life for folks who need it.
Make no mistake, close to two days is impressive these days, and that's a result tested with Bluetooth switched on and connected to a smartwatch, while we used the phone throughout that time to surf the web, make and take calls, check emails, listen to music, snap photos, do the social networking thing, and generally just used the phone.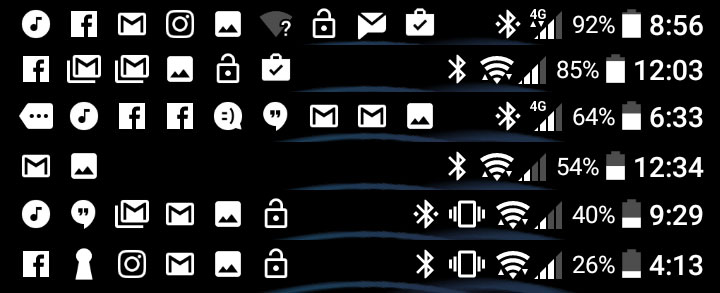 What needs work?
but as nice as the Xperia XA1 is, it's biggest flaw is what it misses, and it's something that the mid-range is beginning to see across everything, just for some reason not over in Sony's phones.
We're not talking about a design change, though Sony's phones could do well to see that too, because as nice as the phone is overall, the massive bezels on the top and bottom are getting a little long in the tooth.
We're not even talking about the screen technology at play in the phone, because while the left-right edge-less design is cool the lack of pixel clarity and the slight washing out the screen gets is not, nor is the fact that the screen isn't remarkably bright.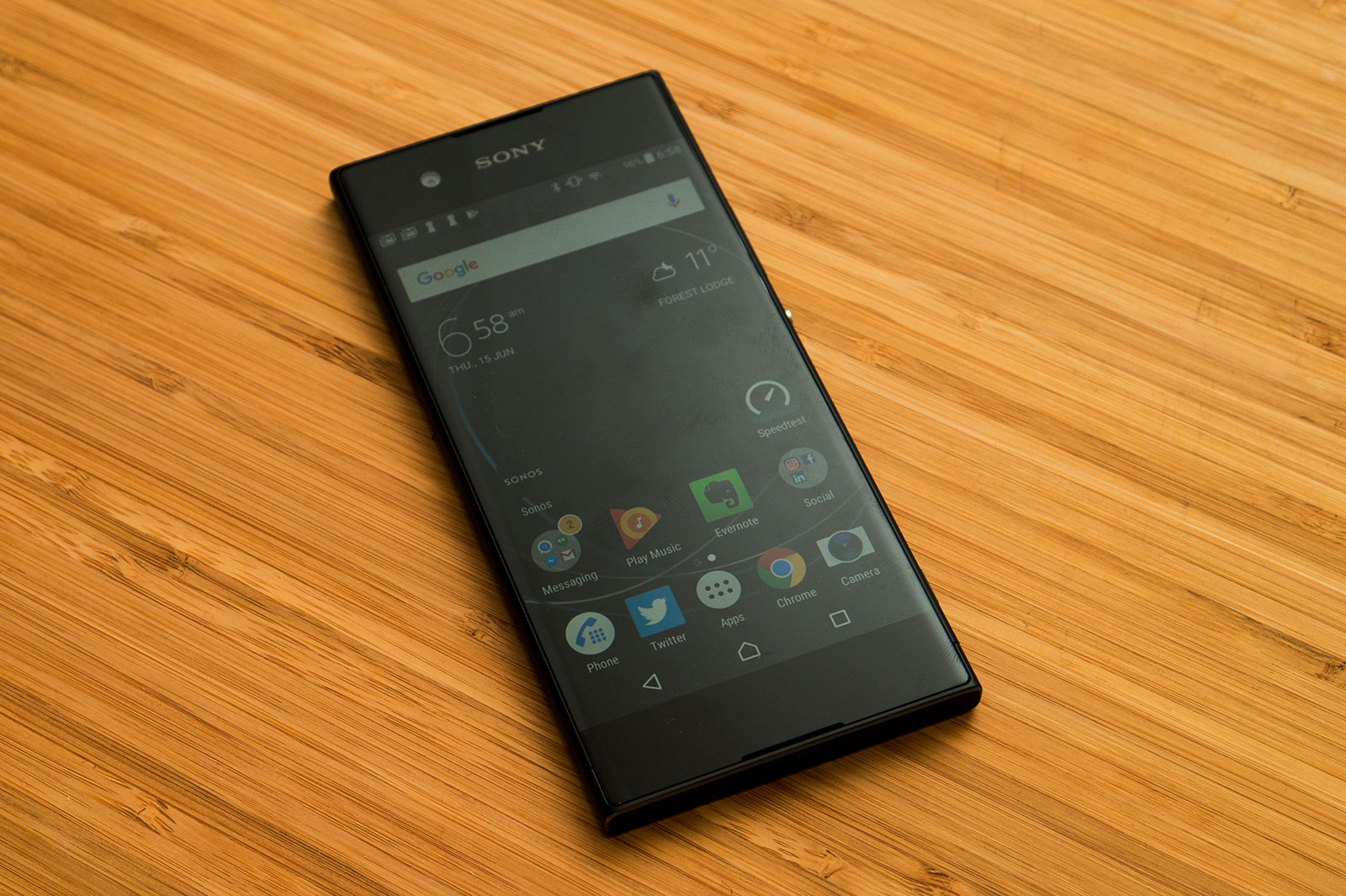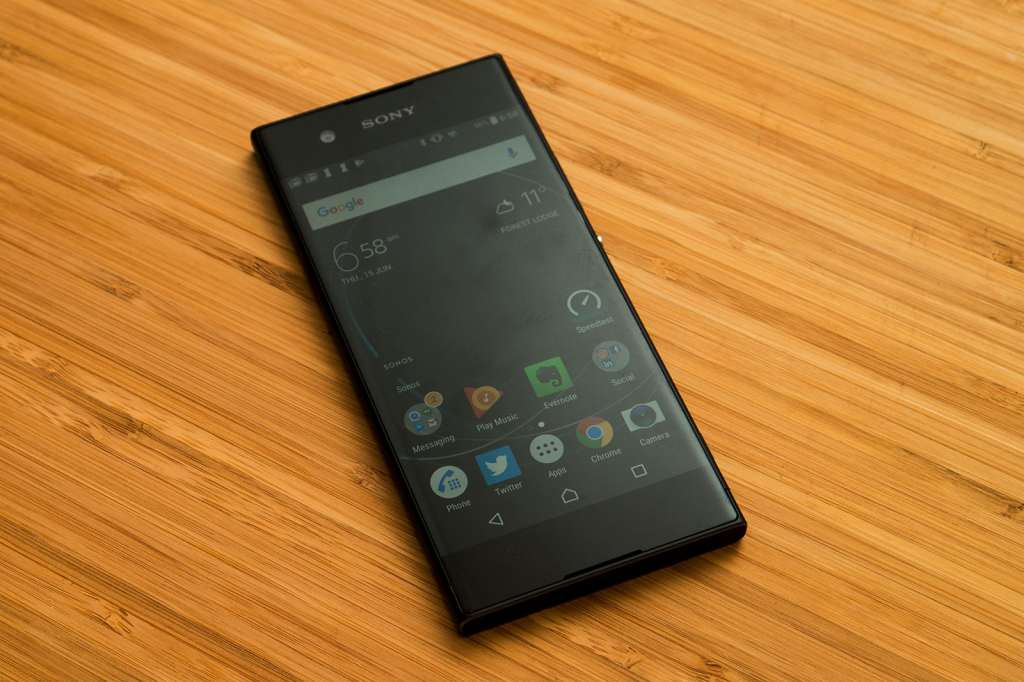 However, our biggest concern is the lack of a fingerprint sensor, a feature that is truly missing in action and is needed on a phone approaching the $400 mark, close to what many would call the mid-range.
It's also frustrating because the Xperia XA1 is a great phone missing a feature that would make it so much better. We're not even sure the last time we reviewed a phone without the crucial fingerprint sensor, but we definitely found ourselves missing out on the basic biometric element, something that would have made unlocking the phone even easier than the typing in of a few digits.
You might call us a little high and mighty, but fingerprint sensors are in so many devices now, even the phones and tablets we'd call "cheap", and to not see it in a smartphone as good as the Xperia XA1 makes us feel like Sony was a little cheap in not implementing it here.


Final thoughts (TLDR)
Smartphone buyers look for different things in buying a new phone. For some it's about cost, while others care mostly about camera quality or battery life.
In Sony's Xperia XA1, you get all of those in a design that aims to be edgeless, allowing you to almost get the feeling of a curved screen by gripping the edges fully and letting the image bleed into your hands.
And it's a nice effect with a great camera and a decent battery life, even if the phone desperately needs some of that fingerprint sensor technology, something that would truly bring this phone into the 21st century.
If you can live without the better security a fingerprint sensor can bring, you'll find the Xperia XA1 is a surprisingly decent phone, delivering enough of what today's phones require without one or two things that would clinch it as well worth the price tag.
So close, Sony; the Xperia XA1 checks a lot of boxes, and is almost worth it.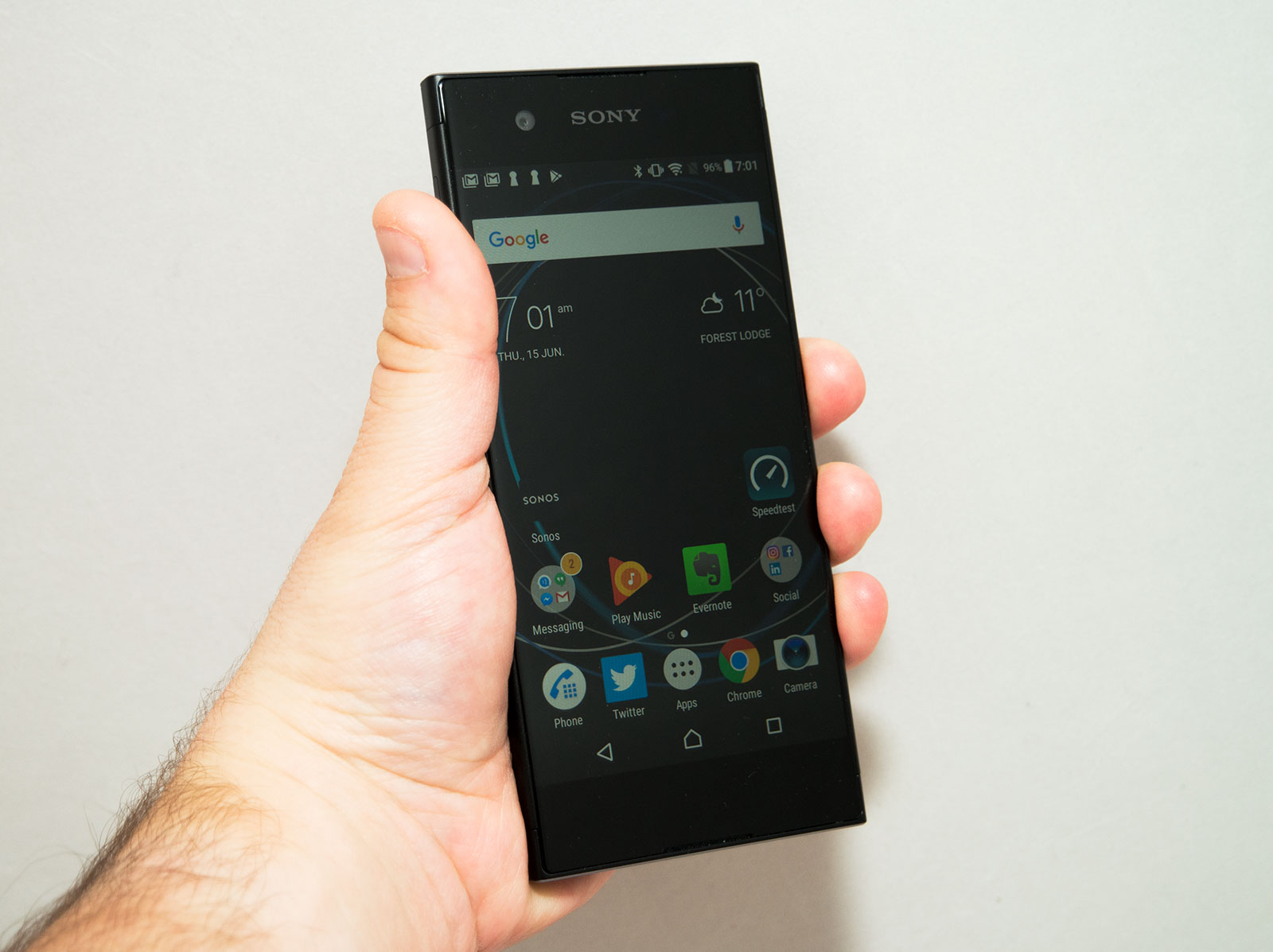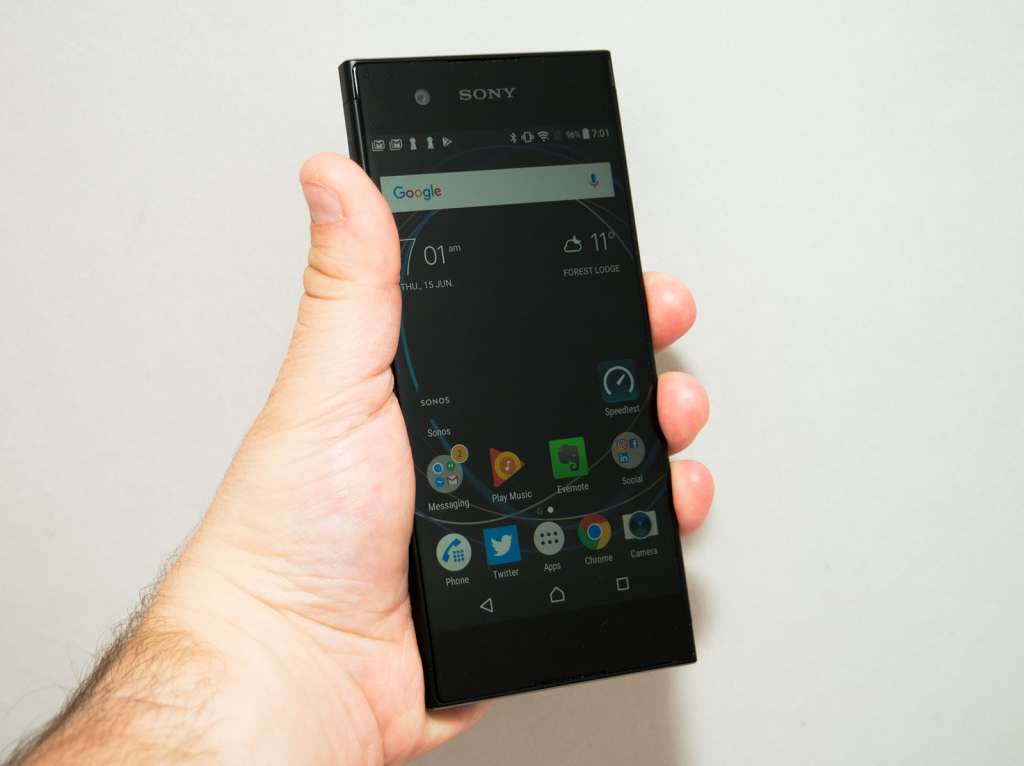 Very cool aesthetic with an edge-to-edge screen
Comfortable to hold
Great camera
Excellent mobile broadband performance
Solid battery life capable of hitting close to two days
No fingerprint sensor, which it desperately needs at this price point
Sony's top bezels strike again in a design that's beginning to get a little outdated