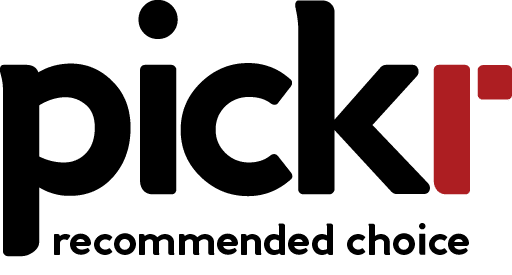 The big thing in cheap smartphones isn't a better screen or a better camera, because these days that's all becoming quite normal as flagship technology makes its way from the expensive down to the mid-range and through to budget. No, the big thing for cheap as chips phones is quality.
Forget about the plastic crap of yesteryear, because entry level phones are beginning to forgo the polymer and replace it with alloy and glass, materials that allow the less than pricey smartphone to compete with their siblings that command higher price tags.
We've seen it arrive in Oppo and Huawei phone for as little as $199, but a new prepaid from Optus is in pretty much unknown territory, offering a metal and glass encased smartphone for $149. Is this going to be a complete disaster, or will we be absolutely surprised?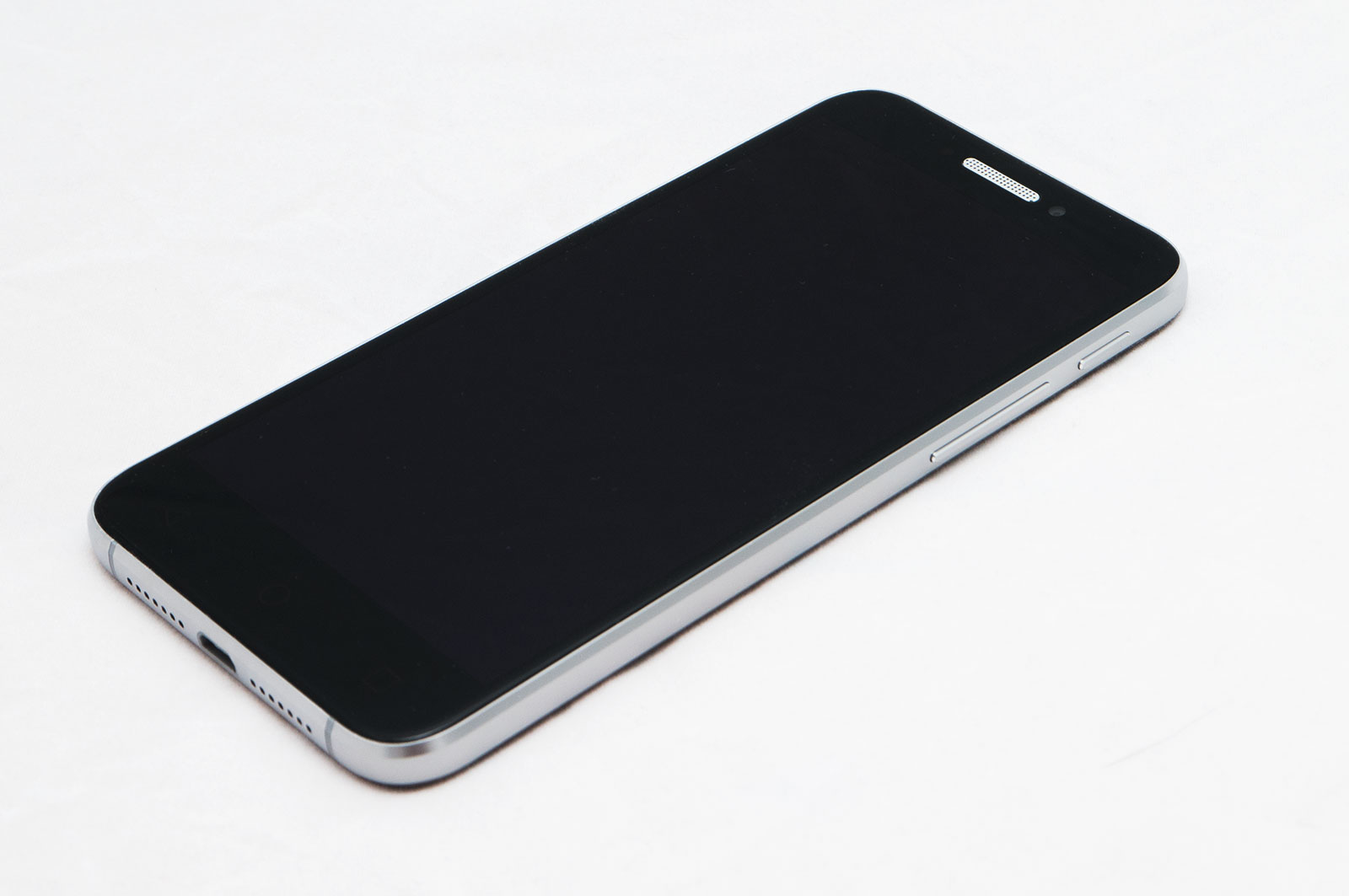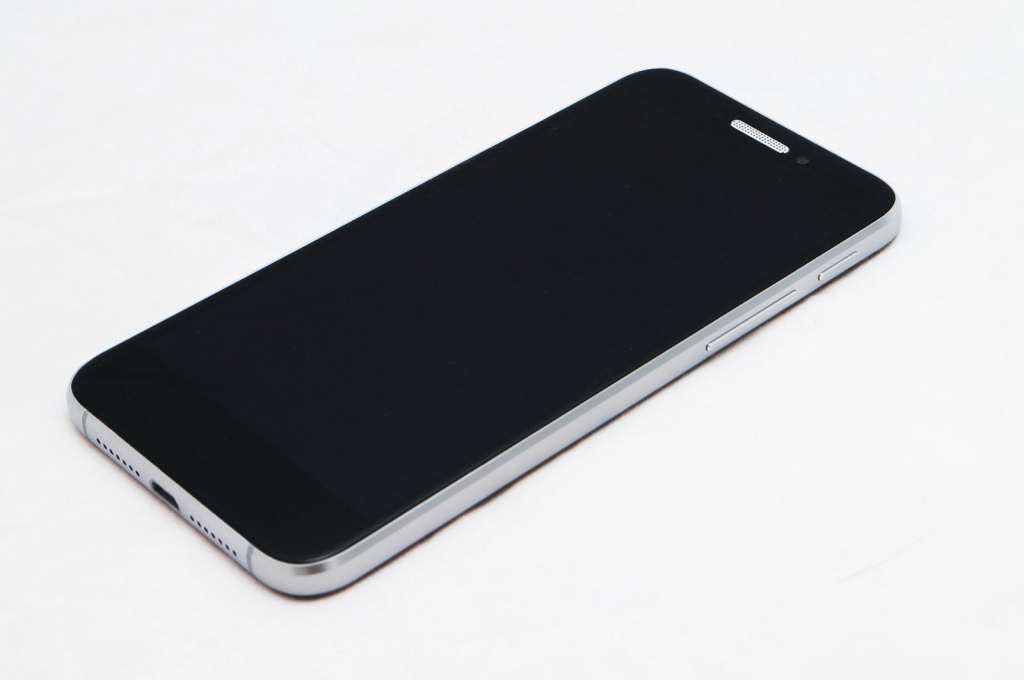 Features
Made by Alcatel and normally branded as the Alcatel Shine Lite, the Optus X Sleek is that phone locked to Optus, so if you have plans on grabbing a budget Alcatel phone and bringing it to your other Aussie telco, think again.
But if, however, you're using the Optus network or don't care which network you start out on, it's all good because the X Sleek will work for you here.
For this phone, you'll find a MediaTek MT6737 quad-core processor working alongside 2GB RAM (the recommended minimum for most phones these days), as well as 16GB storage with room to move via a microSD slot.
Google's Android 6.0 "Marshmallow" arrives on the phone out of the box, with a relatively stock operating system that has a few tweaks from where Google normally leaves it, though much of what's here isn't far off from the way Google likes to do things.
Cameras are pretty much expected on phones these days, and you'll find a 13 megapixel camera on the back of this one supporting 1080p Full HD video capture, while the front facing camera sits at 5 megapixels.


Beneath the rear camera, there's something extra included, and a little unusual for a sub-$150 phone: a fingerprint sensor.
On the other side of the phone there's the screen, with a 5 inch display offering the resolution of 1280×720 (720p), with fixed soft buttons down below.
Connections on the phone are relatively normal for a mid-range device, offering support for Category 4 4G LTE meaning speeds as high as 150Mbps down and 50Mbps up, while 802.11b/g/n WiFi is included alongside GPS and Bluetooth 4.0 with A2DP and Bluetooth LE (Low Energy).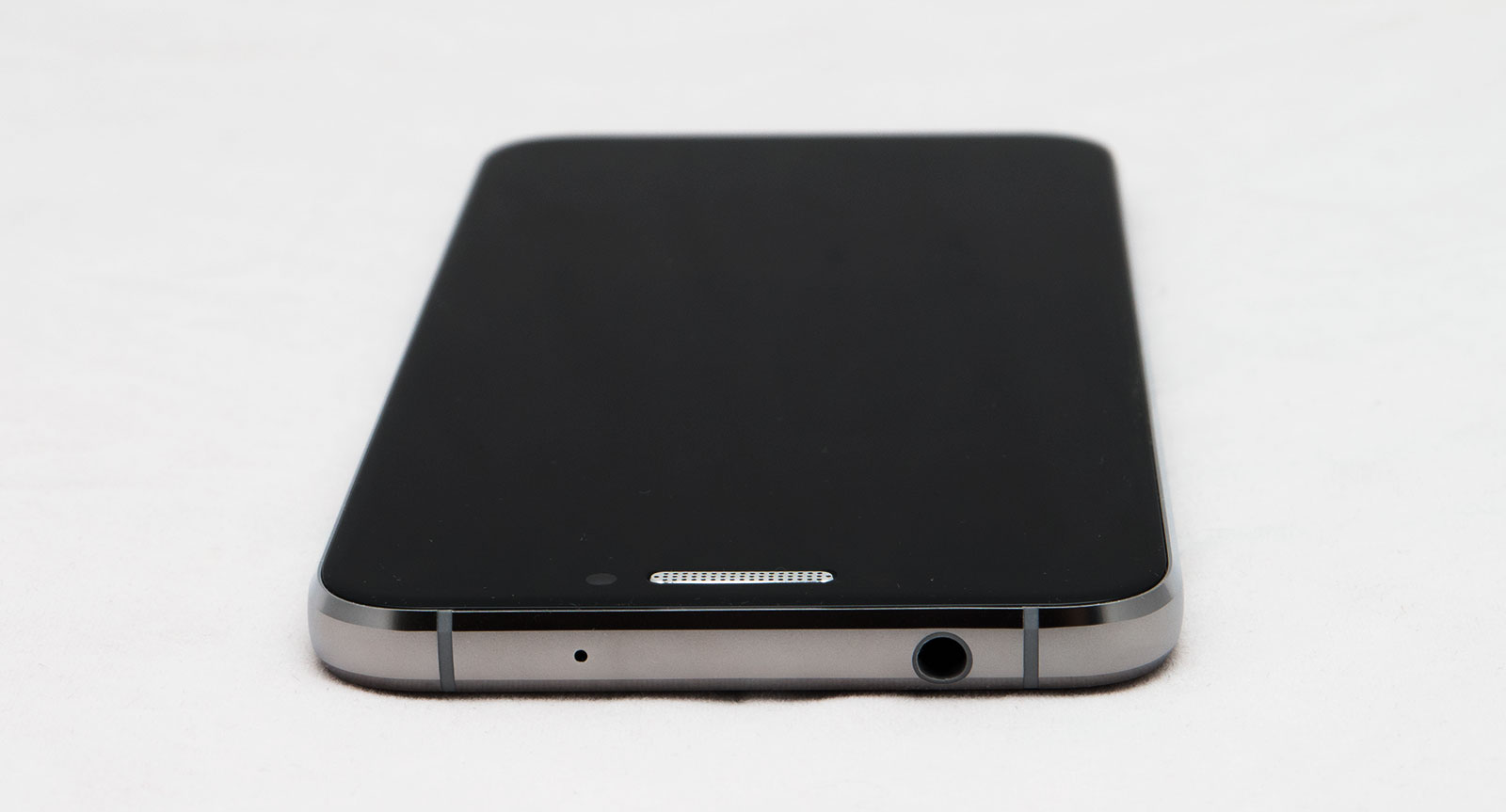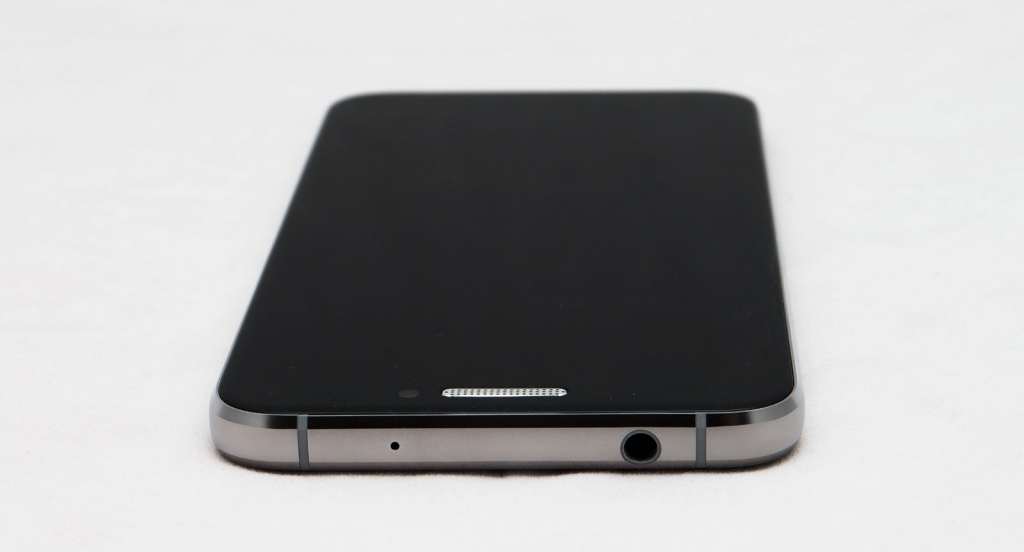 Wired connections can still be found here, with a 3.5mm headset jack up top, while the microUSB port for charging and data transfer can be found sitting in the regular place at the bottom.
And there's also that nanoSIM tray with the microSD expandable memory, found along the left edge and retrievable with a pin ejector tool found in the box.
The battery is rated at 2460mAh and is not removable.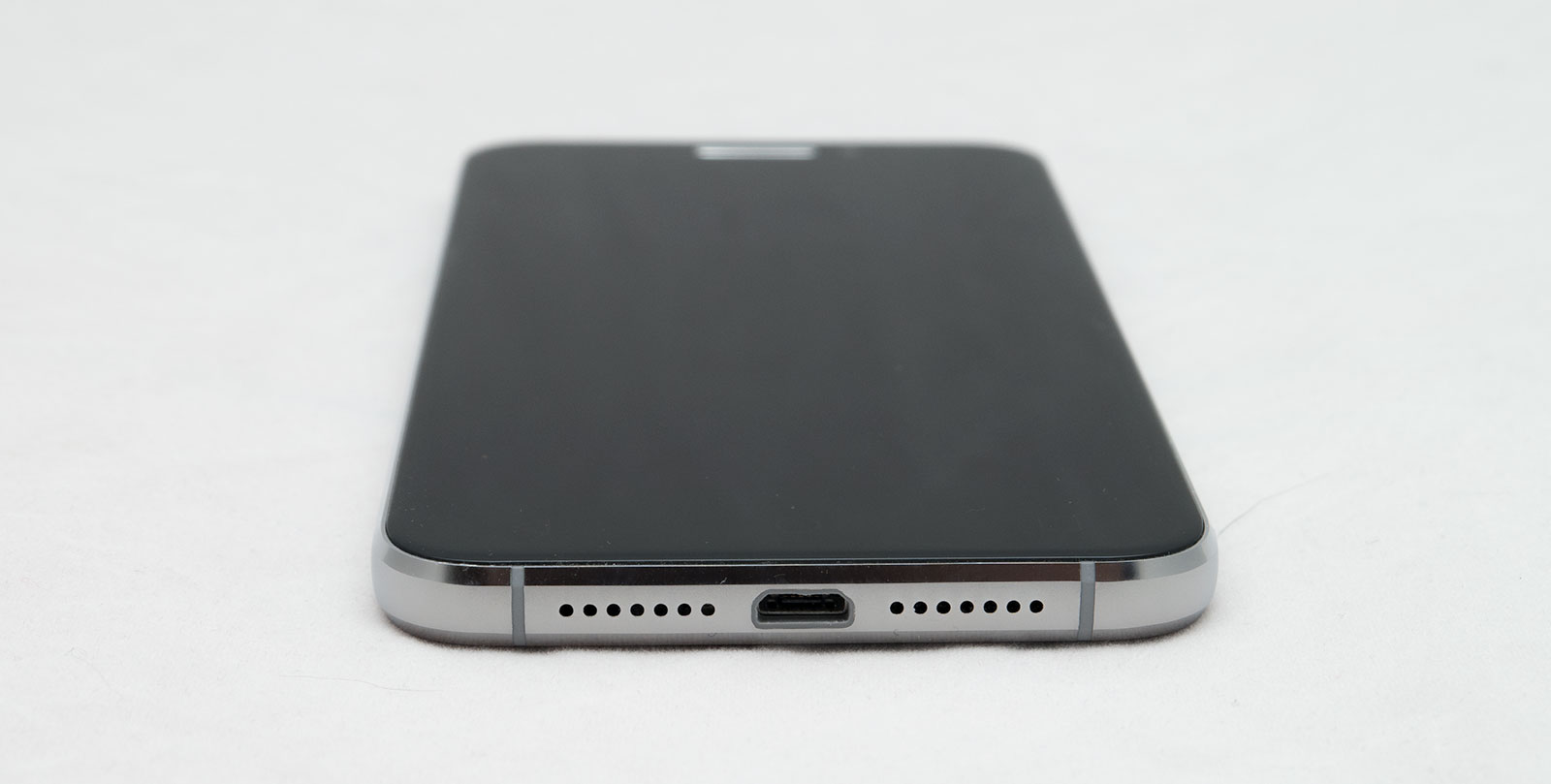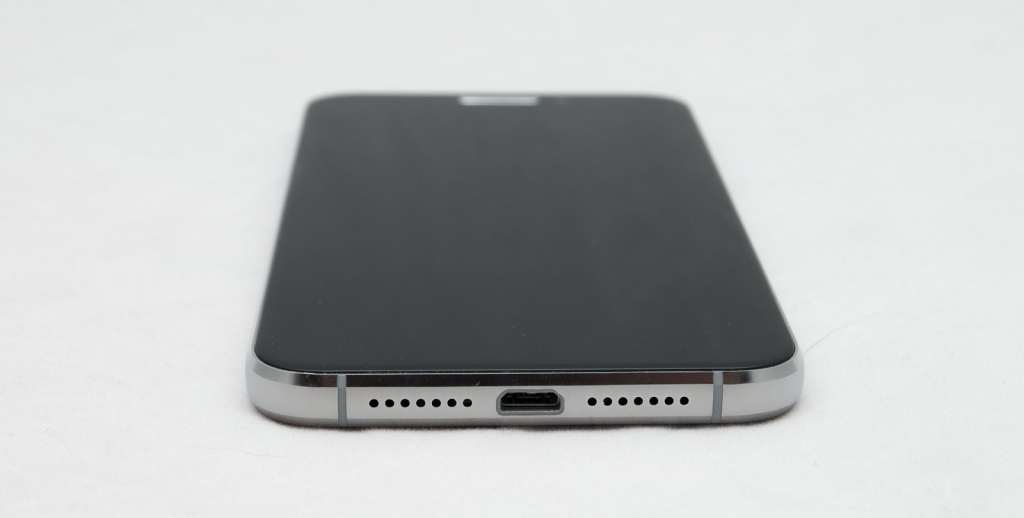 Design
First off there's how the thing looks, and that's an area that will leave you surprised in a good way.
Normally, budget phones tend to be made of plastic, or have a tiny amount of metal accenting somewhere in the body. The Alcatel-built Optus X Sleek, however, reminds you of the Samsung Galaxy S6 and S7, the non-edge versions of the phones.
Instead of going for a polycarbonate body, it switches out the cheap materials for something more durable, with a glass back, glass front for the screen, and a metal frame, a result that makes the whole phone feel premium.
In the hands, it can be a tad slippery, one of those part and parcel things that glass bodied phones do tend to have, but we'll take a feeling of sturdiness over that of mediocre plastic any day of the week, and it is most definitely welcome here.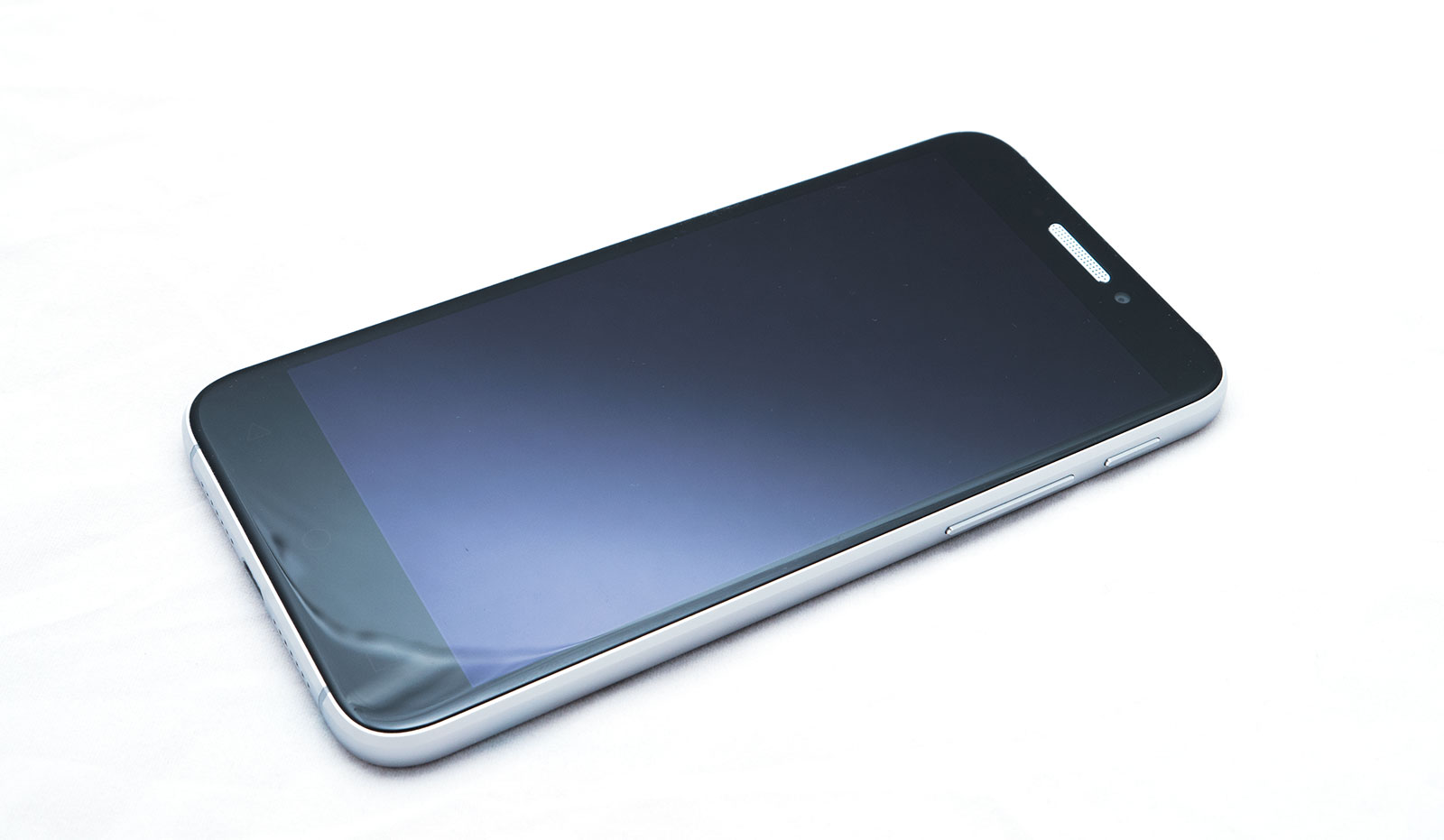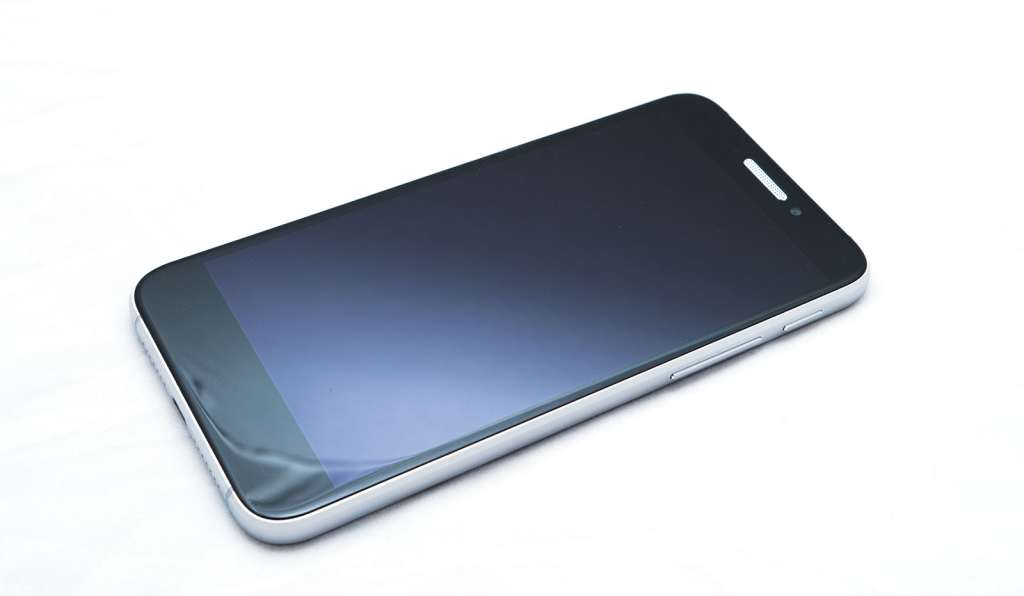 Performance
Next up there's how it handles, and with a MediaTek processor on-board, we have our expectations about how the Alcatel-made Optus Sleek is going to perform, and the feeling isn't amazing. It's not that MediaTek is bad, but rather that the processors it builds usually don't rate as well in speed as their Qualcomm friends.
That said, MediaTek chips tend to be quite power efficient, so we understand while Alcatel possibly opted for one here, as for $149, we suspect battery life will be prioritised over mind-blowing performance.
Switching it on and playing with the phone, our feelings are more or less confirmed, though they're not as bad as we expected.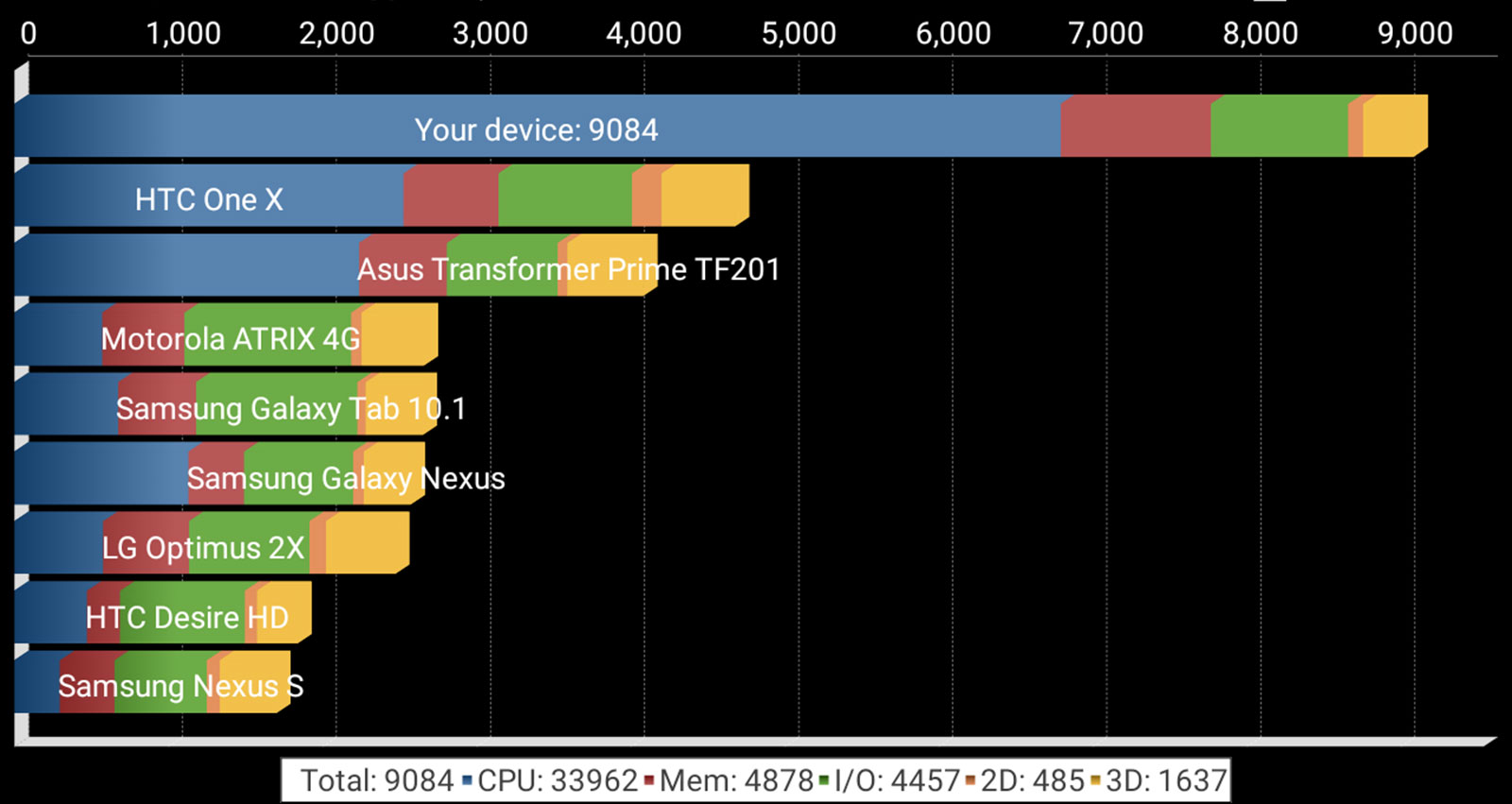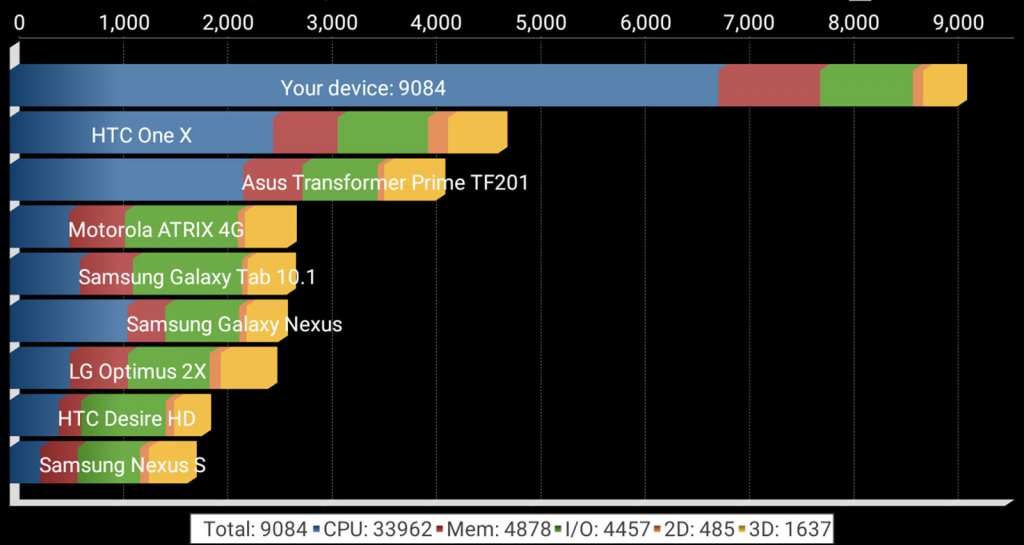 While the benchmarks for the system aren't strong, the overall performance doesn't lag ridiculously, providing a slowdown here and there usually while loading up apps or even jumping between some. It's not a huge surprise, but it's also not the completely level of chaos we were concerned about, and should be more than enough for anyone aware of the cost of doing business, which in this case is a hair under $150.
Google's Android 6.0 "Marshmallow" helps this along, and things are left largely stock, meaning you're not forced to work with another iPhone rehash like some of the budget phones out there. Instead, you get widgetised homescreens, a menu that adapts to your frequently used apps, and the Google dropdown notification bar as it normally is.
It's not necessarily identical to the Google Now launcher, but it's not that far off and quite easy to adapt to.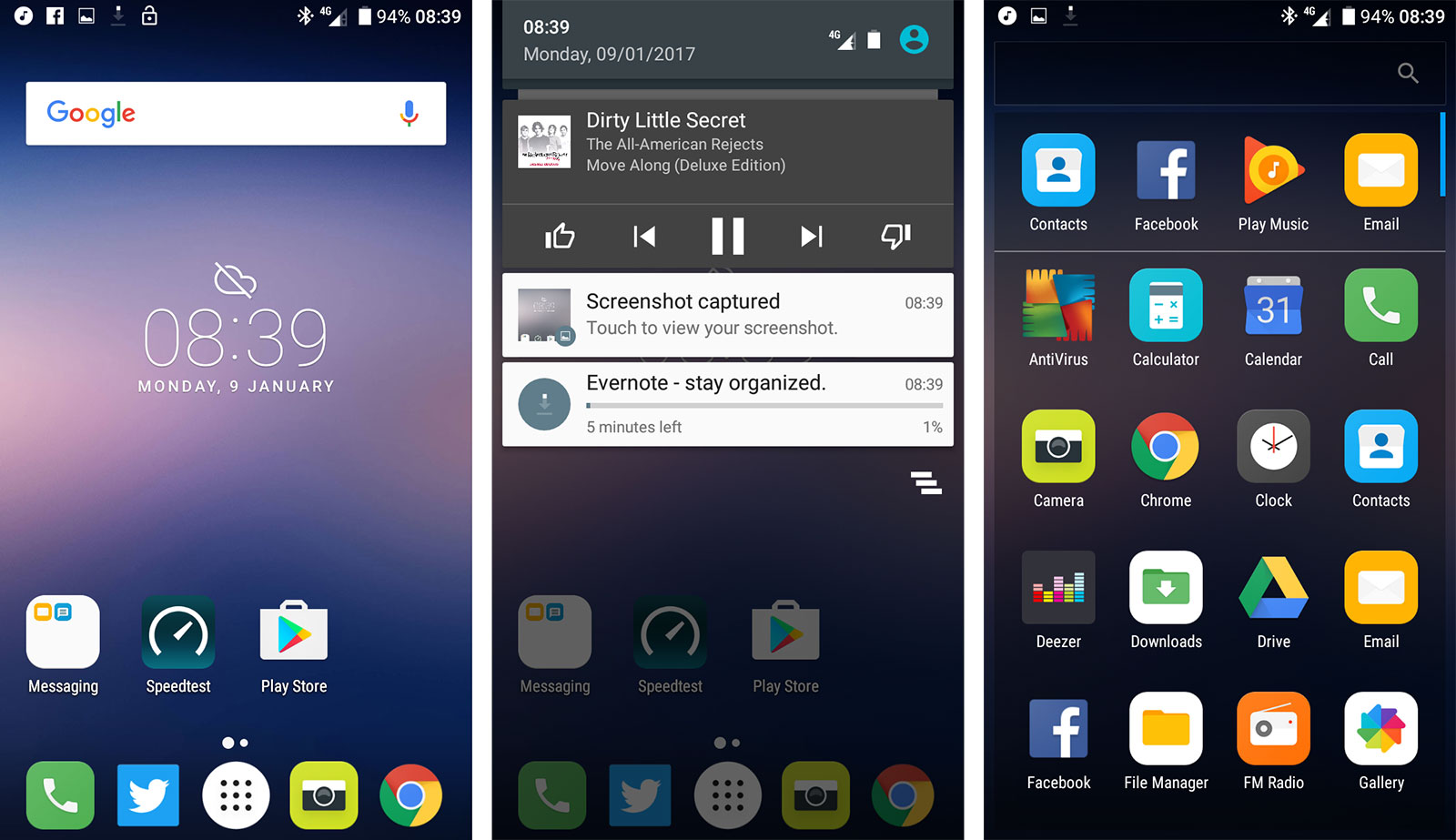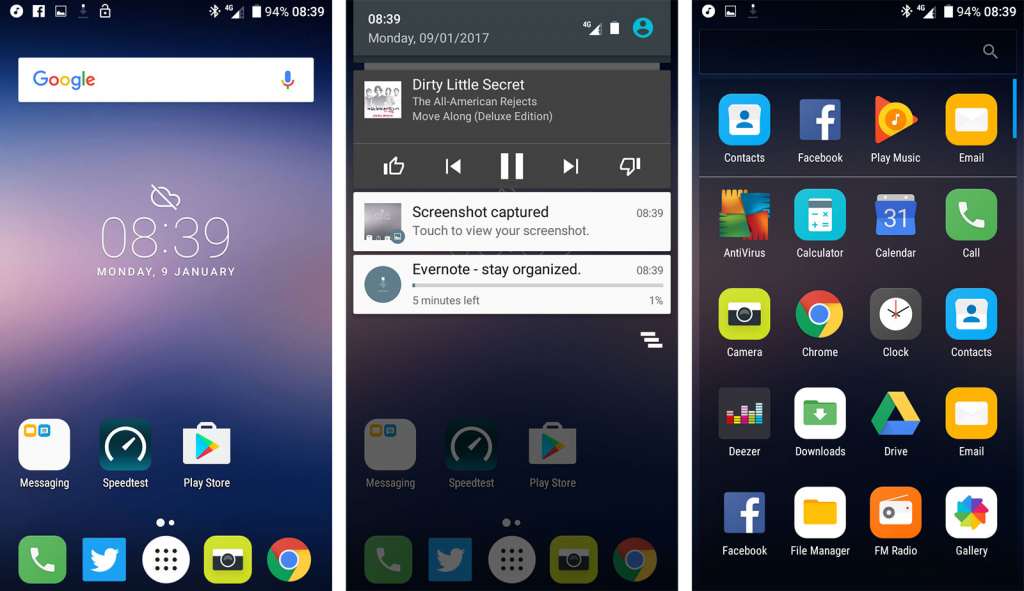 Mobile performance is, however, pretty strong, clocking speeds as high as 109Mbps down, revealing not just the strength of the Category 4 4G LTE modem inside, but also that of the Optus network, tested in Sydney's CBD.
You shouldn't have any problems watching movies or downloading when you're in the CBD of an Australian city here, though speeds may drop the closer you get to rural Australia.
Even the fingerprint scanner works very well, sitting in that great position Google and Huawei have been dabbling with for a while, allowing that forefinger to unlock the phone the moment you start taking it out of your pocket, with a sensor that only flinches when your fingers are wet.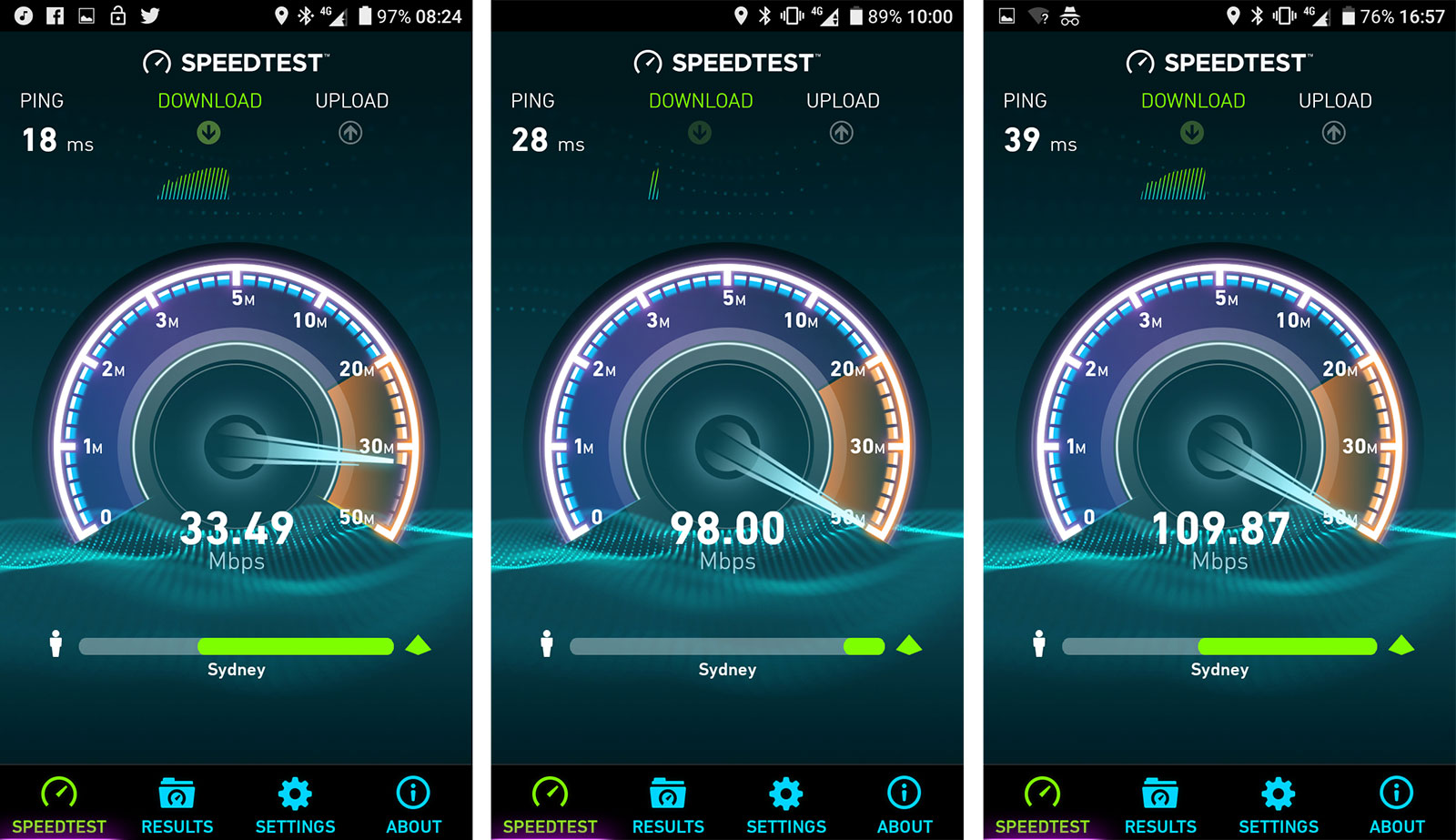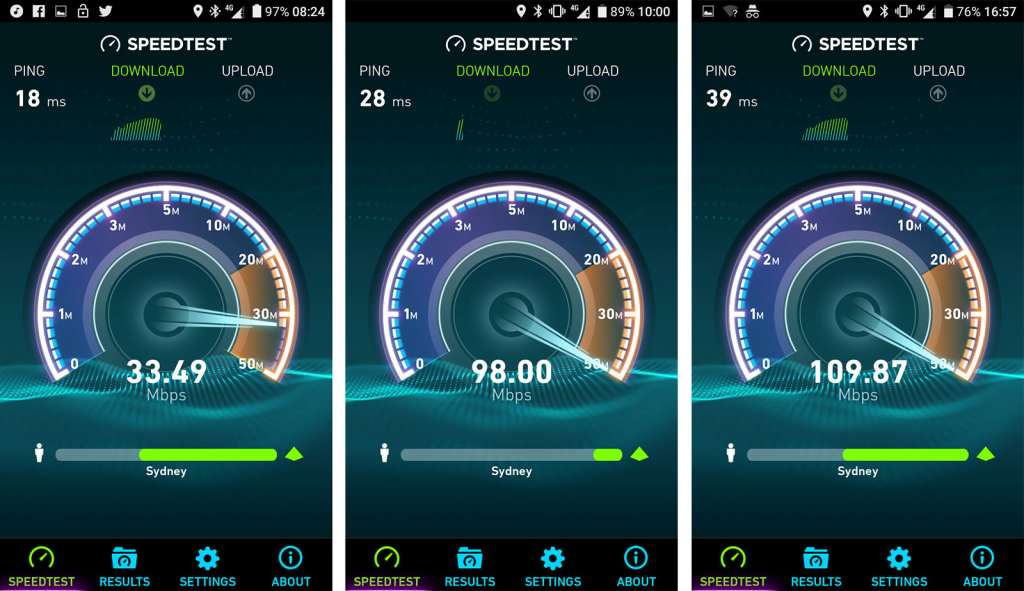 Camera
Next up is camera, and you get a lot more megapixels to work with than you might expect for the price, with 13 on the back and 5 on the front.
While we're a little iffy on the quality, for the price, we can see that it performs better than it probably should.
With lots of light, colour is strong and images appear to be sharp, that is until you start getting up close to the details. In fairness to Alcatel and Optus, that's an area even flagship phones can struggle with, as the combination of glass and sensor can often be a little too much.
In lower lighting, we'd probably stick to using the flash, though you may be able to get some decent shots if you hold very still with the rear 13 megapixel camera.
Selfies from the front 5 megapixel module look about as good as much front-facing cameras, though it may feel a little softer from this one.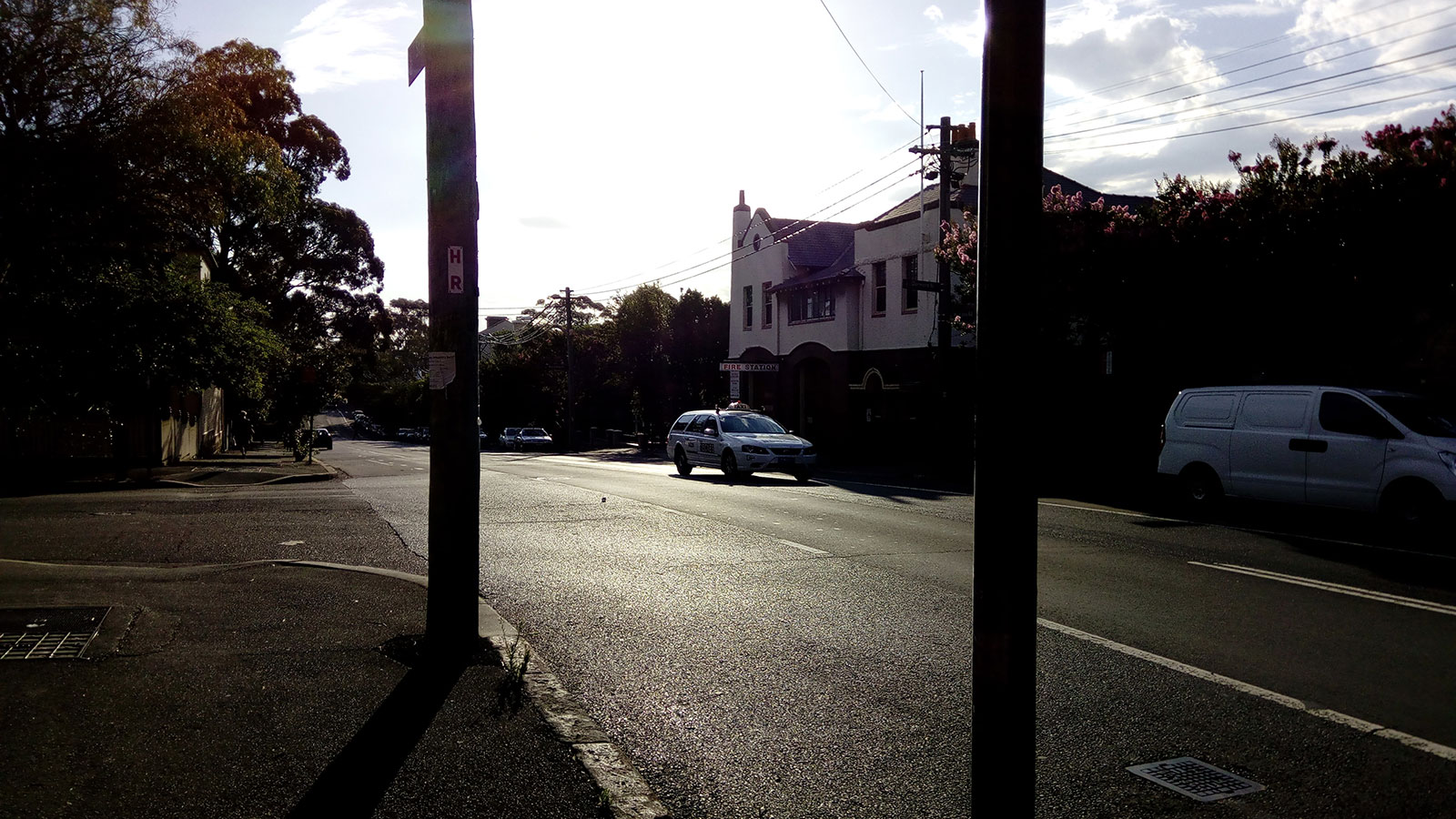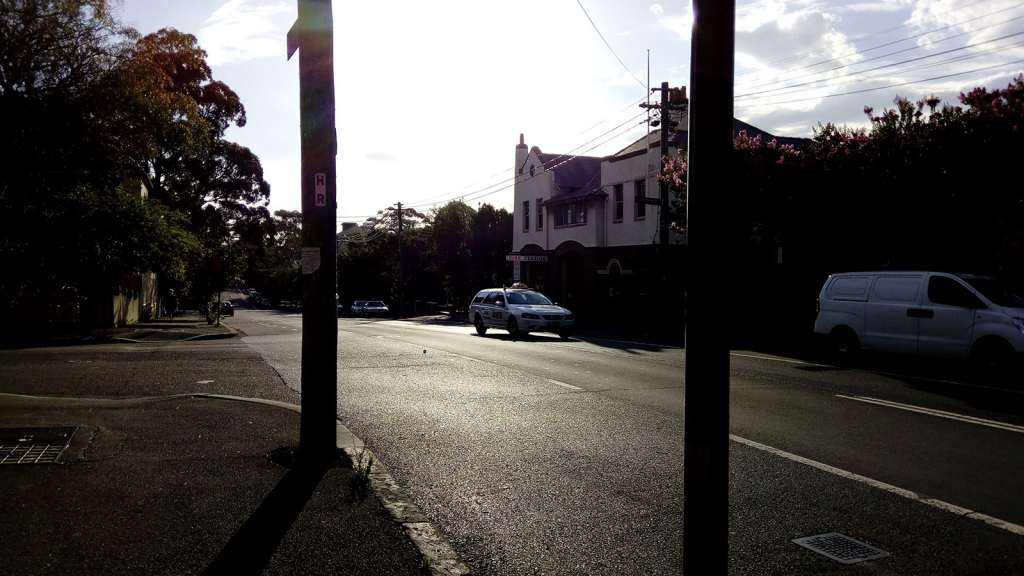 Battery
While the camera isn't super-stellar, the battery actually is, boasting a solid two days of battery life, better than so many phones out there.
We suspect this comes as a result of the HD 720p screen, a relatively meaty 2460mAh battery, and the MediaTek processor found inside, not to mention Android 6.0's power saving features, all of which add up to a surprisingly efficient budget smartphone.
Our two day life result included using the Optus X Sleek for web surfing, making phone calls, listening to music over Bluetooth, doing the social networking side of things, and generally just using the phone, and when it reached into the second day, we were surprised.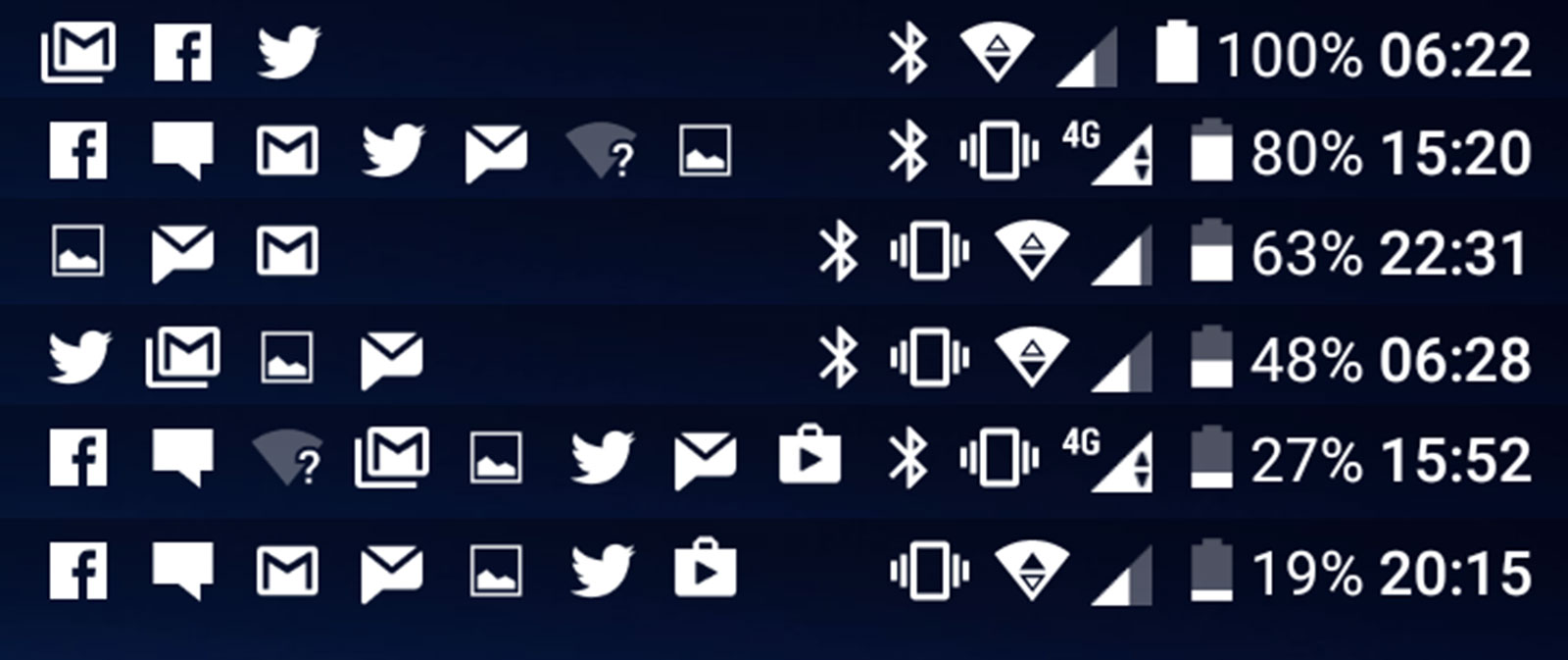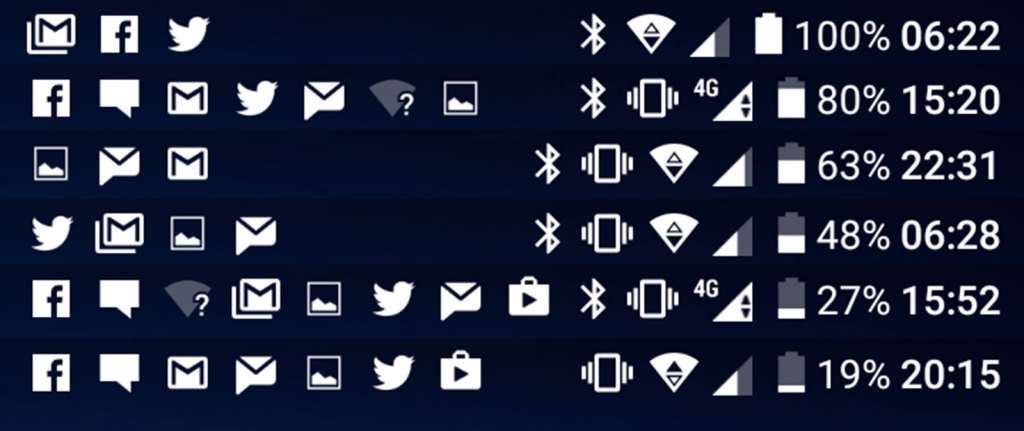 Granted, it's not a full 48 hours, but two work days is quite impressive, especially in a time where it's unusual to see more than one day, and when the microUSB charge port the Optus X Sleek uses to recharge is found pretty much anywhere.
Power users will see a day without problem, and that puts the phone about on par with every other decent phone out there, but everyone else could easily see two work days without much issue.
Value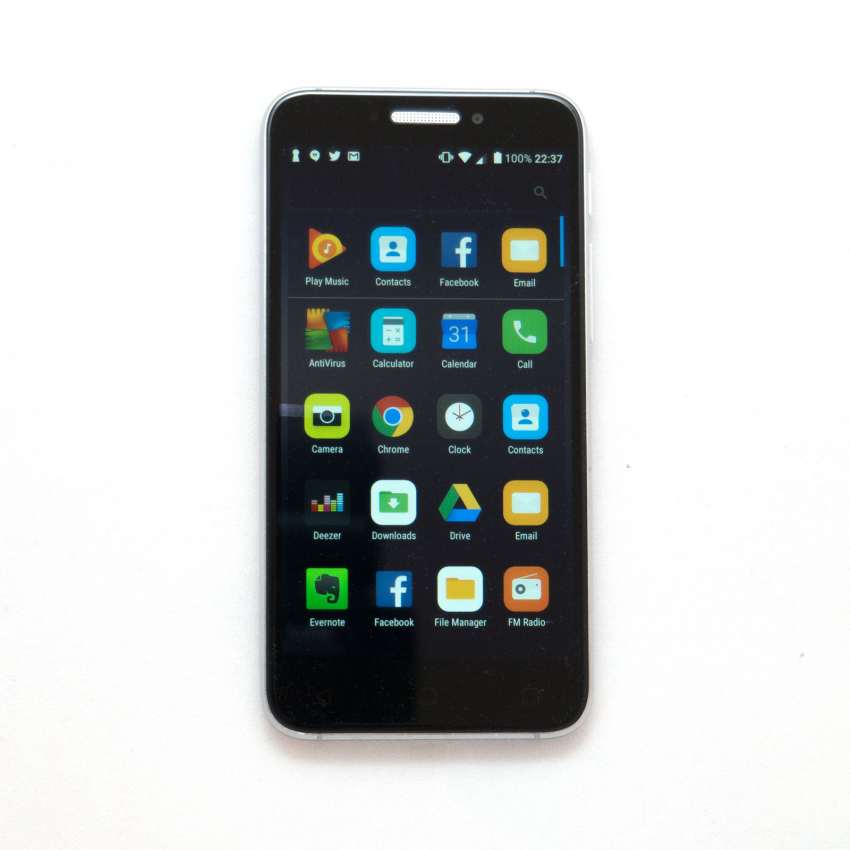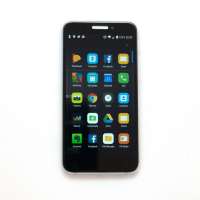 The other solid thing about the Alcatel-made Optus X Sleek is the price, and it is just right. Really right, actually, because even though it's locked to Optus, the Sleek's metal-frame and glass-build offers something you don't normally see for the sub-$200 price point.
Match that with a strong battery, a fingerprint sensor, a decent screen albeit the low resolution, and a relatively stock version of Android, not to mention the solid 4G speeds, and you have excellent value.
If anything, the Optus X Sleek is proof that prepaid phones don't have to be terrible, because it is pretty much anything but.
Final thoughts (TLDR)
We started this review with a concern, and the idea that cheap phones rarely surprise. Normally, it's this foregone conclusion that you get what you pay for, and carrying a retail tag of $149, it's easy to see where that could have gone.
But we end with a surprise, and a glimpse into what could be the future of the budget and mid-range mobile world really giving the high-end models something to be scared of, with a phone that is worth every little bit what you pay for it.
The Optus X Sleek gives prepaid phones a good name, and if this is the start of a trend of cut-price well-made phones, we totally welcome it. Surprisingly recommended.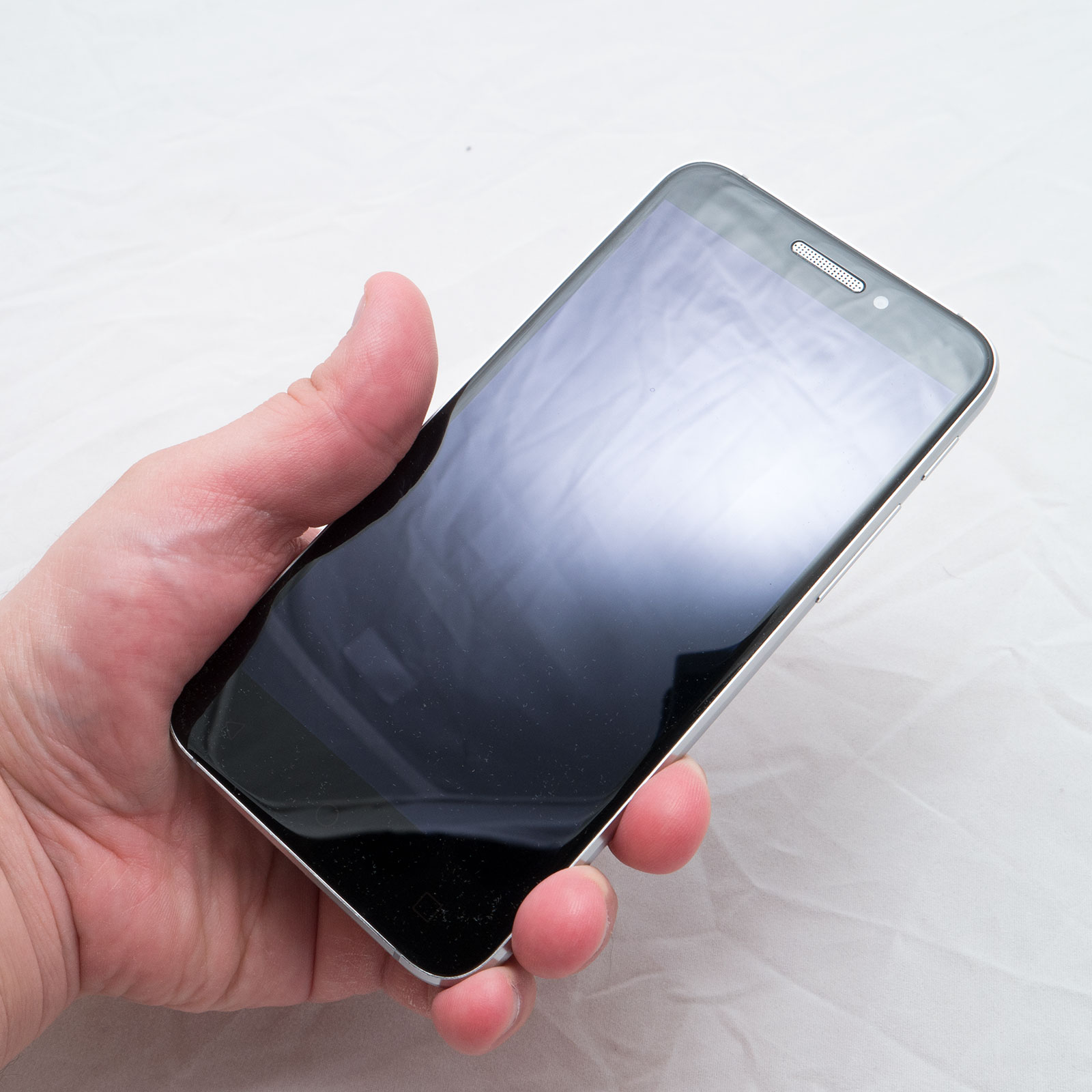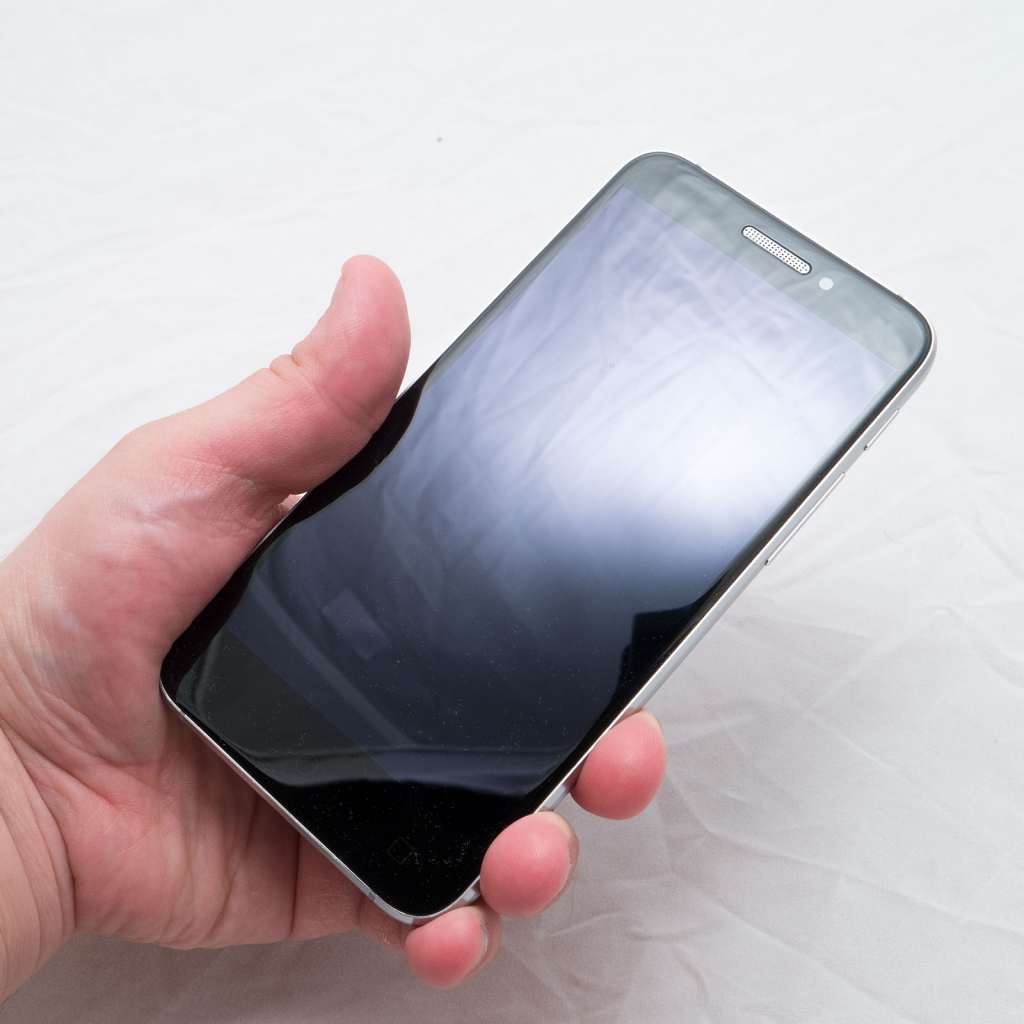 The good
Excellent build for the price
Surprisingly solid battery life, boasting as much as two days
Capable 4G speeds
Fast fingerprint scanner
The not-so-good
Slippery
HD 720p screen only
System performance can be laggy
Locked to Optus