The iPad may well be a content consumption device, but with the amount of keyboard cases out there, you'd never realise it. Incipio's ClamCase+ takes the all-too familiar laptop design and applies it to the iPad. Is it the best keyboard case around?
Features and design
The whole keyboard case area has been a huge thing for Apple's iPad, but it feels as though the iPad Pro has kind of missed out. That might be because Apple offers a first party option, and it also might be because companies are busy trying to work out how to integrate the things that make an iPad Pro flesh out the "Pro" part of its name.
Incipio isn't spending as much time in that regard, and has essentially taken its previous ClamCase Pro design with a keyboard in the bottom half and a spot for the iPad in the top, cut out more of a slot for the larger camera on the back of the iPad Pro, added more speaker holes on the sides to account for the four speakers on Apple's tablet, and added backlighting to its keyboard and called it a day.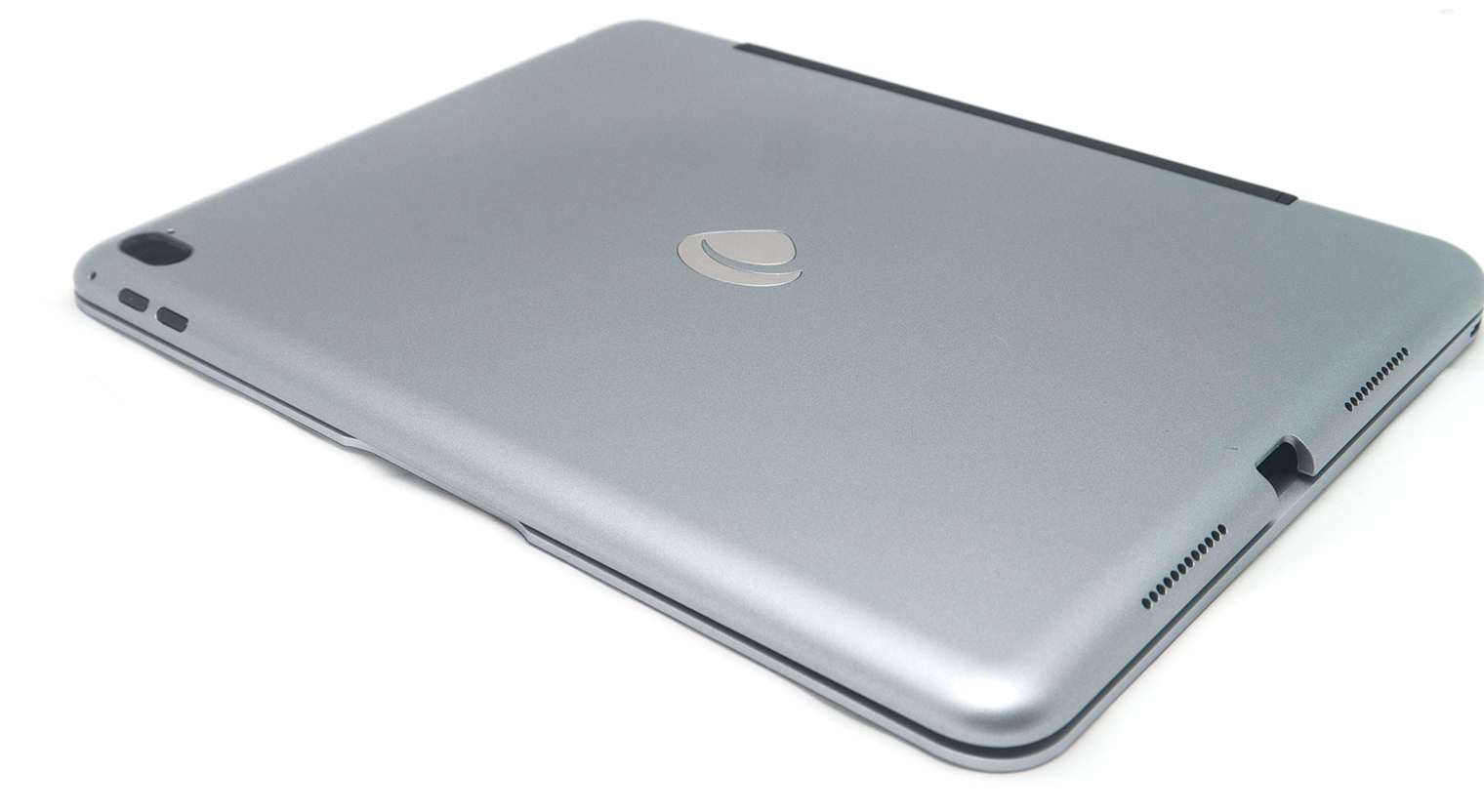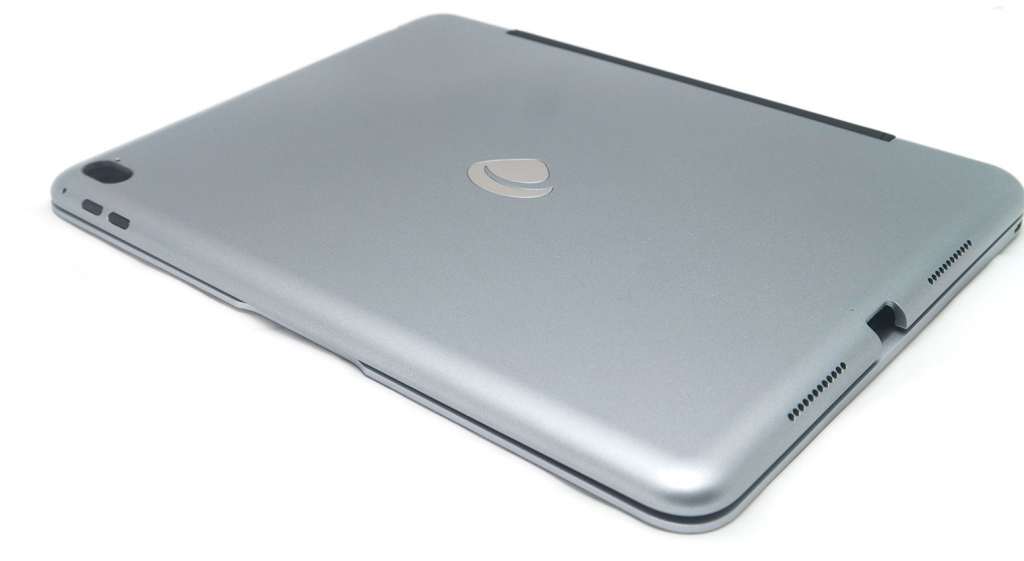 That is essentially what the ClamCase Plus is, providing a small lithium-ion battery in the casing of the keyboard that you'll need to charge separately from the iPad Pro using a microUSB port found on the right edge. The ClamCase Plus does need to be powered on using a switch on the left edge, but it doesn't need to be turned off each time and instead temporarily switches both the iPad and itself off and closed, as per the previous ClamCase designs.
The hinge is also a little more interesting than your standard laptop-design hinge, operating like a 360 degree hinge on a hybrid tablet, allowing you to hold the keyboard section all the way under the iPad Pro, and operating the iPad either in a media playing mode or a tablet specific mode where the keyboard is sits underneath the tablet and is not used, powering down temporarily.
Four rubber stoppers can be found on the bottom of the ClamCase Plus to stop the tablet case from sliding when in use.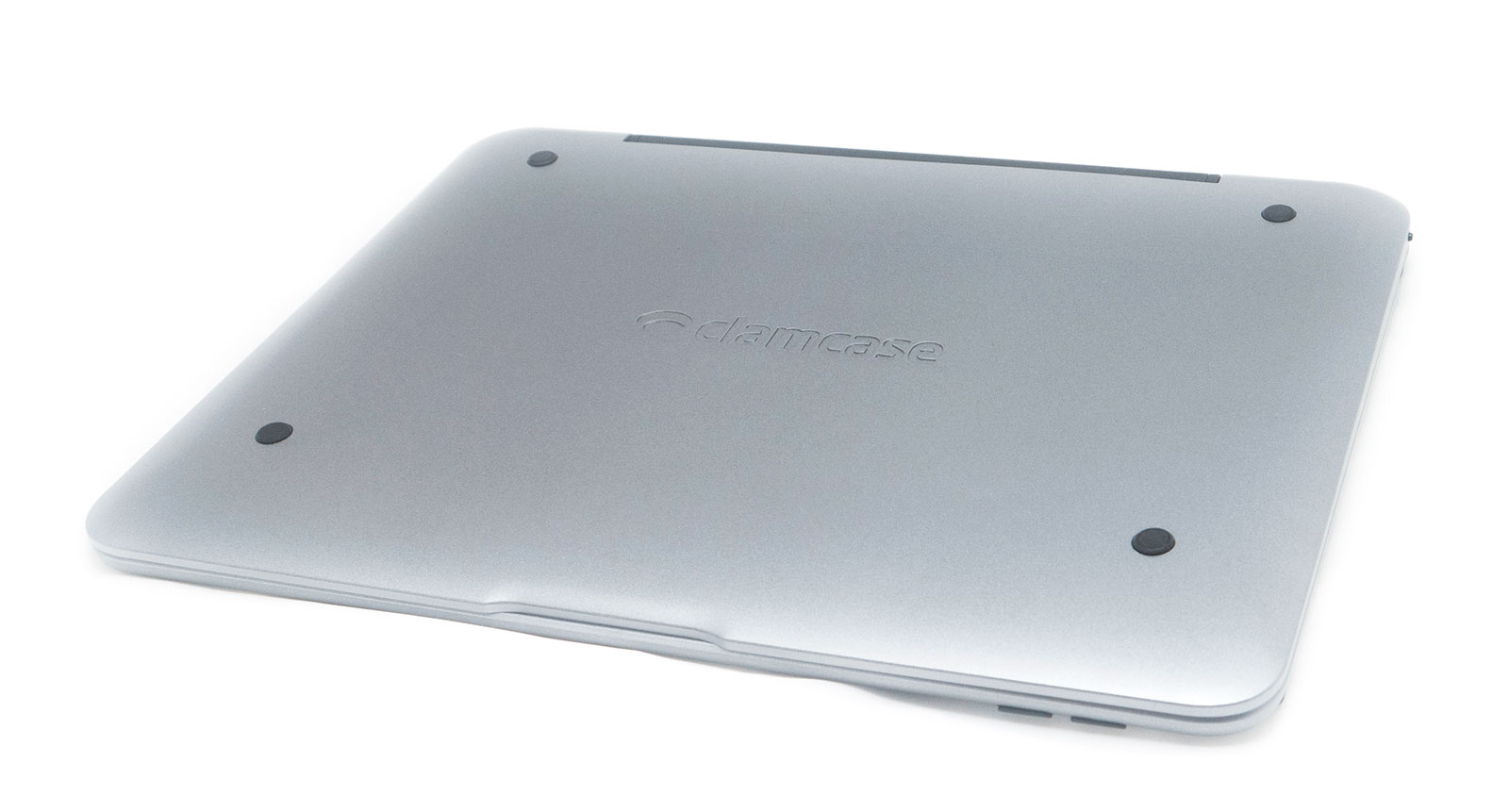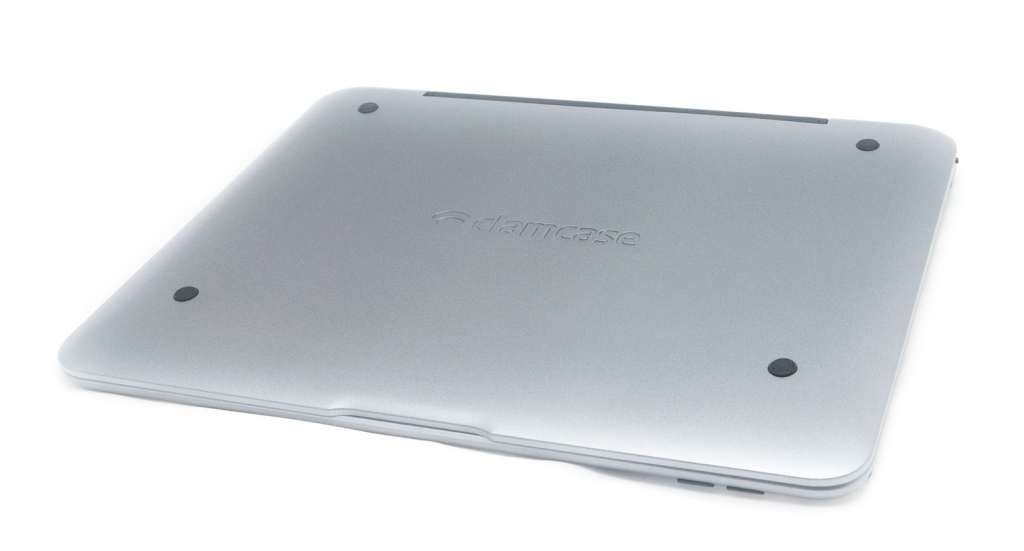 In-use
It's not hard to picture the ClamCase+, and the pictures reveal pretty much everything you need to know with Incipio's iPad Pro case, basically transforming the most recent 9.7 inch iPad into more of a notebook computer.
Given that Apple's tablet is a very capable machine, we're not surprised it could be used for this, and have used it to write many a review (including this one) and even a book or two.
But getting it to do these things usually requires the use of cases like the ClamCase, because as good as the touchscreen keyboard is from Apple, it's not quite as fast as a proper physical keyboard.
Incipio's ClamCase Plus includes one of these, and does so with a decent amount of travel, allowing you to press down on the keys comfortably with each finger, depressing each key like you were using a real laptop keyboard.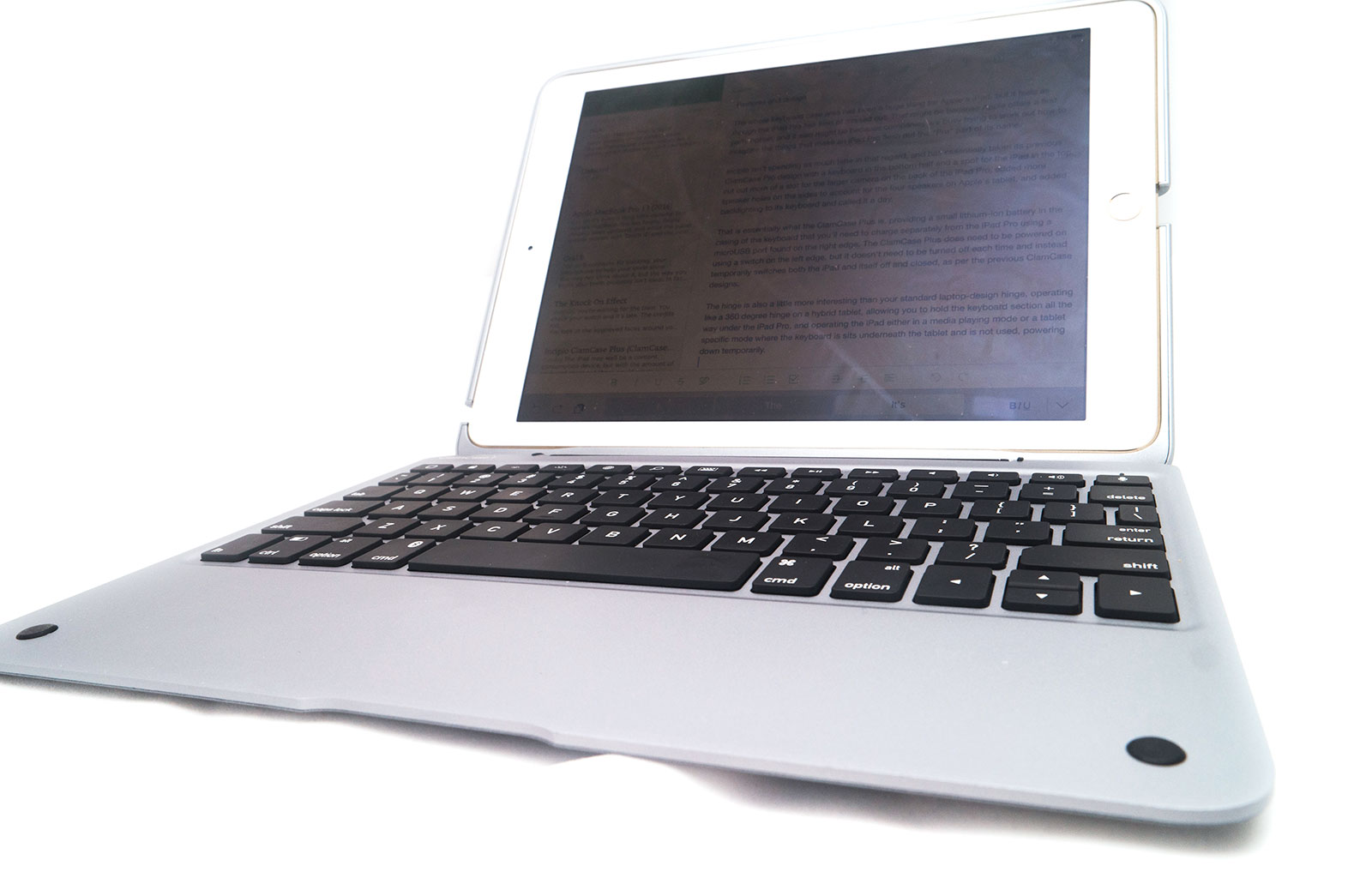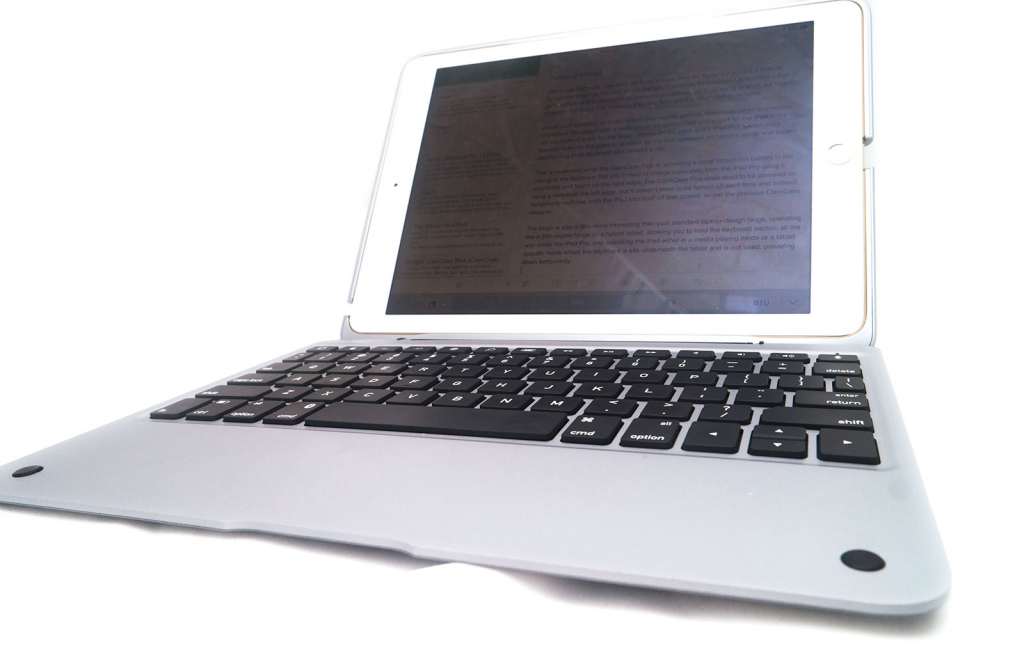 Backlighting is also included, offering three levels of LED backlighting behind each key as well as "off", though the outline size of each key isn't really large enough to see the backlighting from all angles you might be typing at, making this kind of a moot feature altogether.
At least the keyboard is comfortable, and the hinge is good, with this last past easily one of the best aspects of the ClamCase Plus.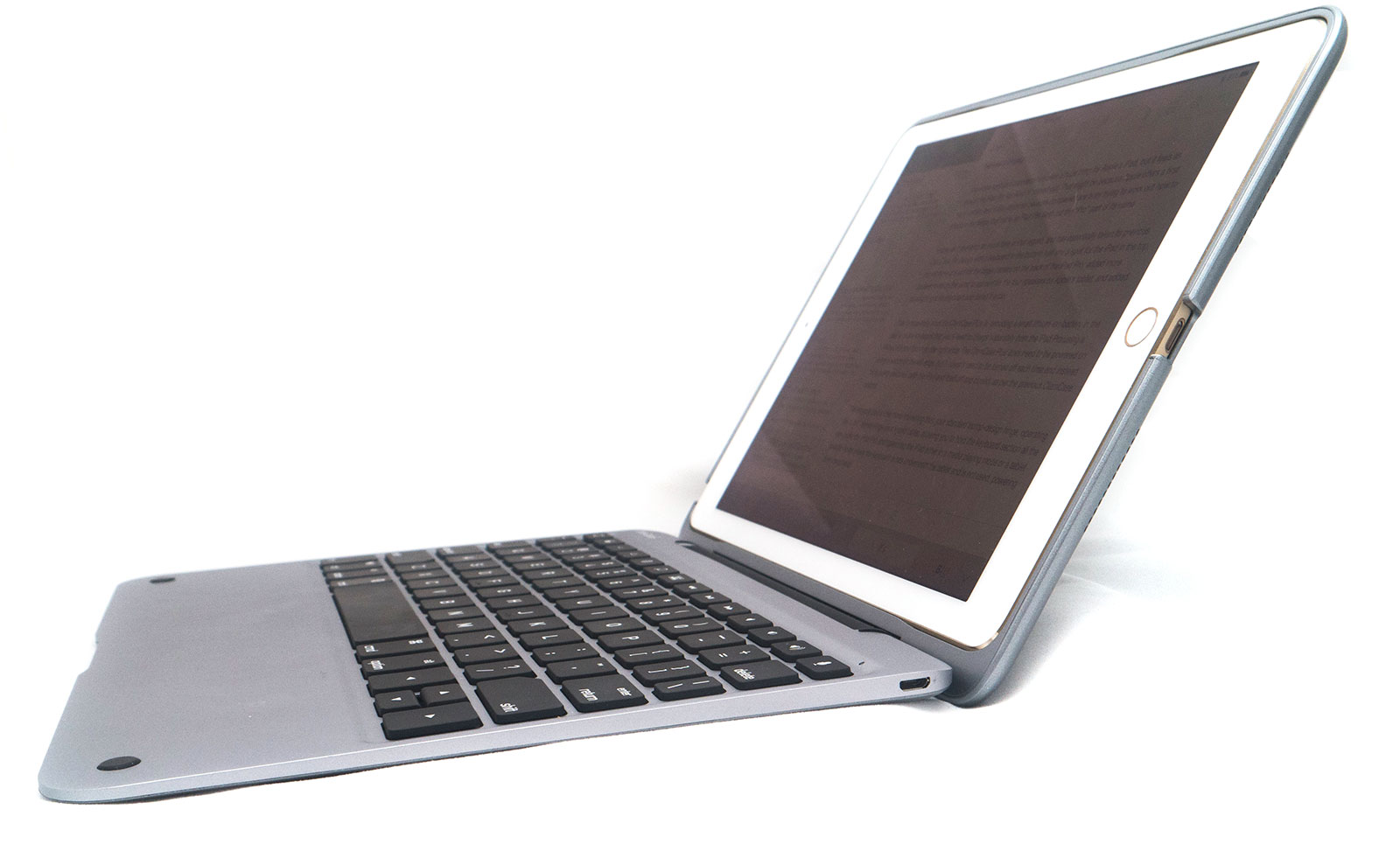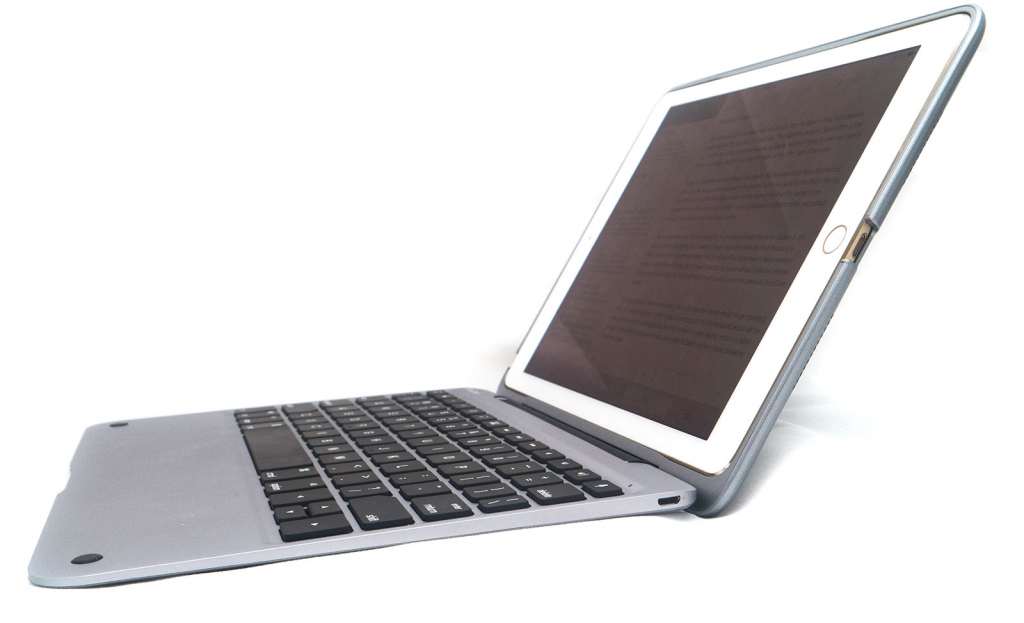 It's just so stiff, and while that might sound like a slight, it's a super positive aspect, with the strength of the hinge able to let you type in the bumpiest of situations, provided you have Bluetooth switched on at the time, though even if you do, it may cut out every so often (easily solved by switching the keyboard on and off again at the switch, and usually an indicator of the battery needing a charge).
That hinge is also one of the vari-angle variety, so if you want to lay the tablet flat or prop it on a desk with the keyboard aiming down so you can watch some flicks, it'll happily do that without risk of flopping down or flattening out.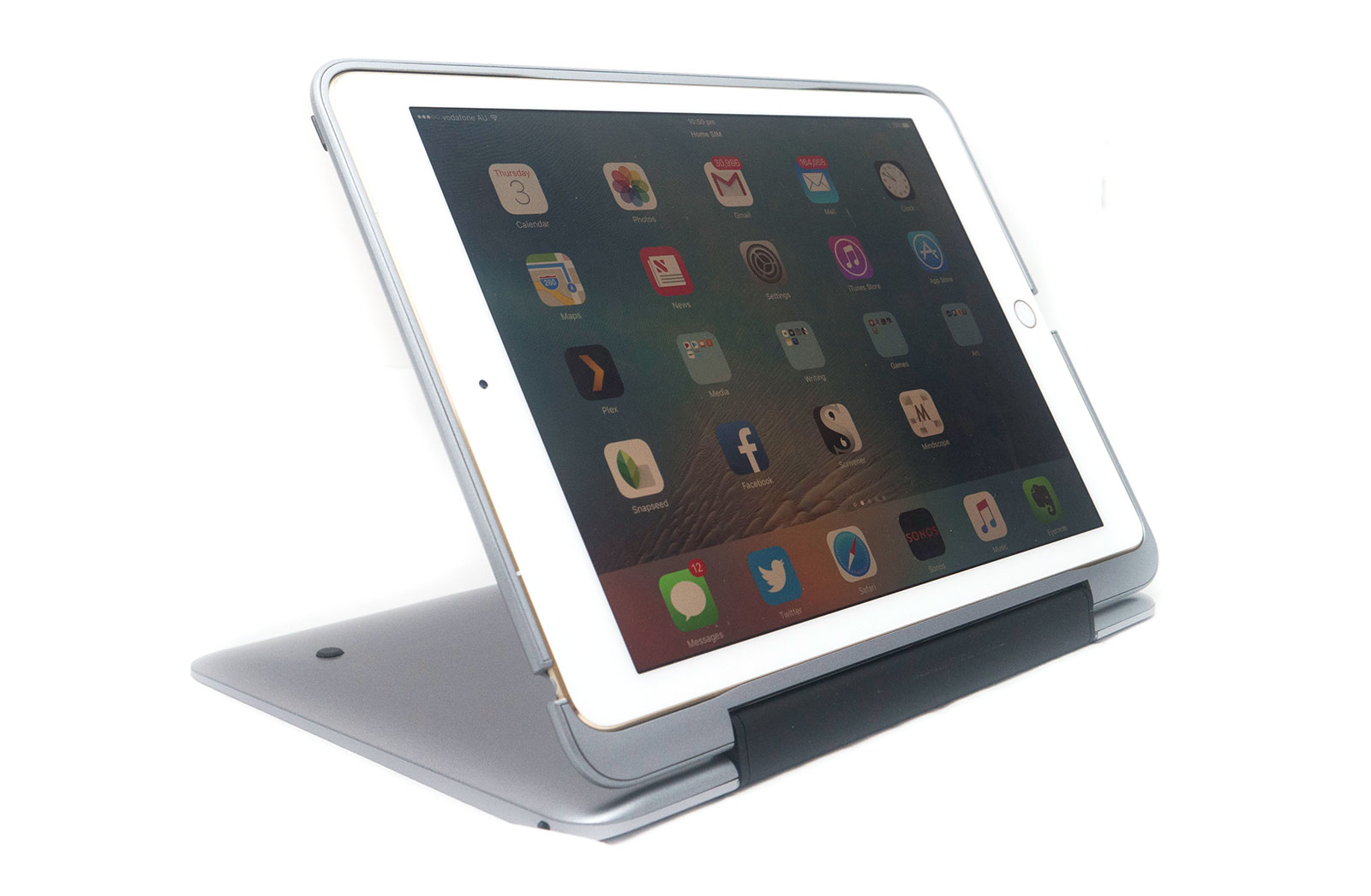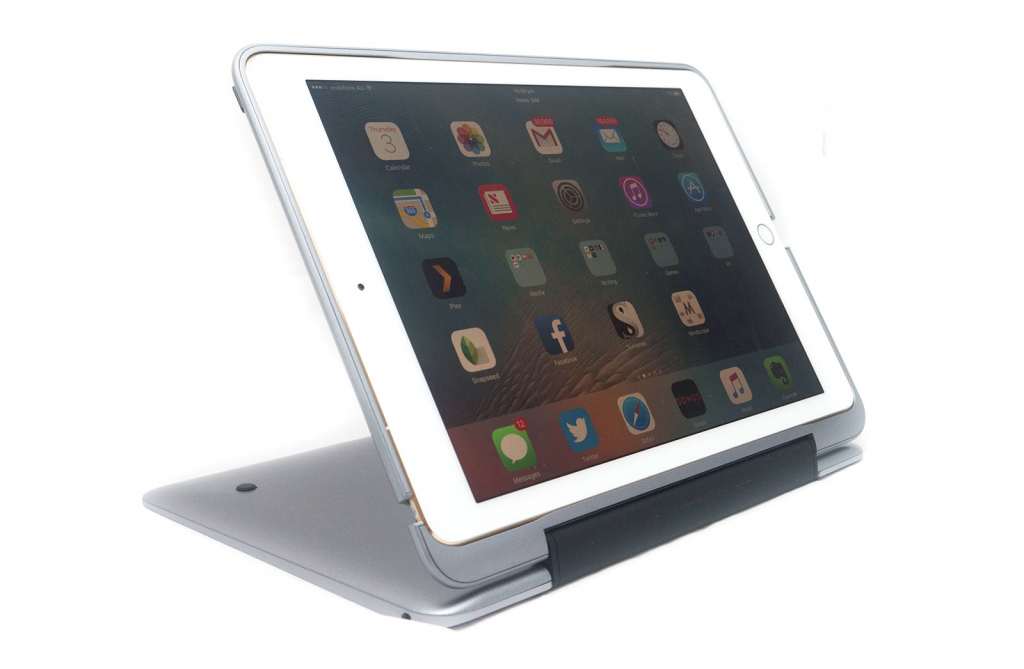 What needs work
As good as the typing experience and the hinge can be, the ClamCase Plus lacks two things that make it truly matched for the iPad Pro.
One is storage for the Apple Pencil, because that is completely missed out here. That's something Apple missed out on in its own keyboard, but not Logitech, so we're surprised to see a third-party case maker not include support when it would have been just as easy to build some form of storage in.
It could have been a loop or a hollowed out tube in the hinge; really, we were just looking for some way of holding the Pencil, because it's a feature that has just been skipped out on, and given how iPad Pro specific it is, we're not sure why.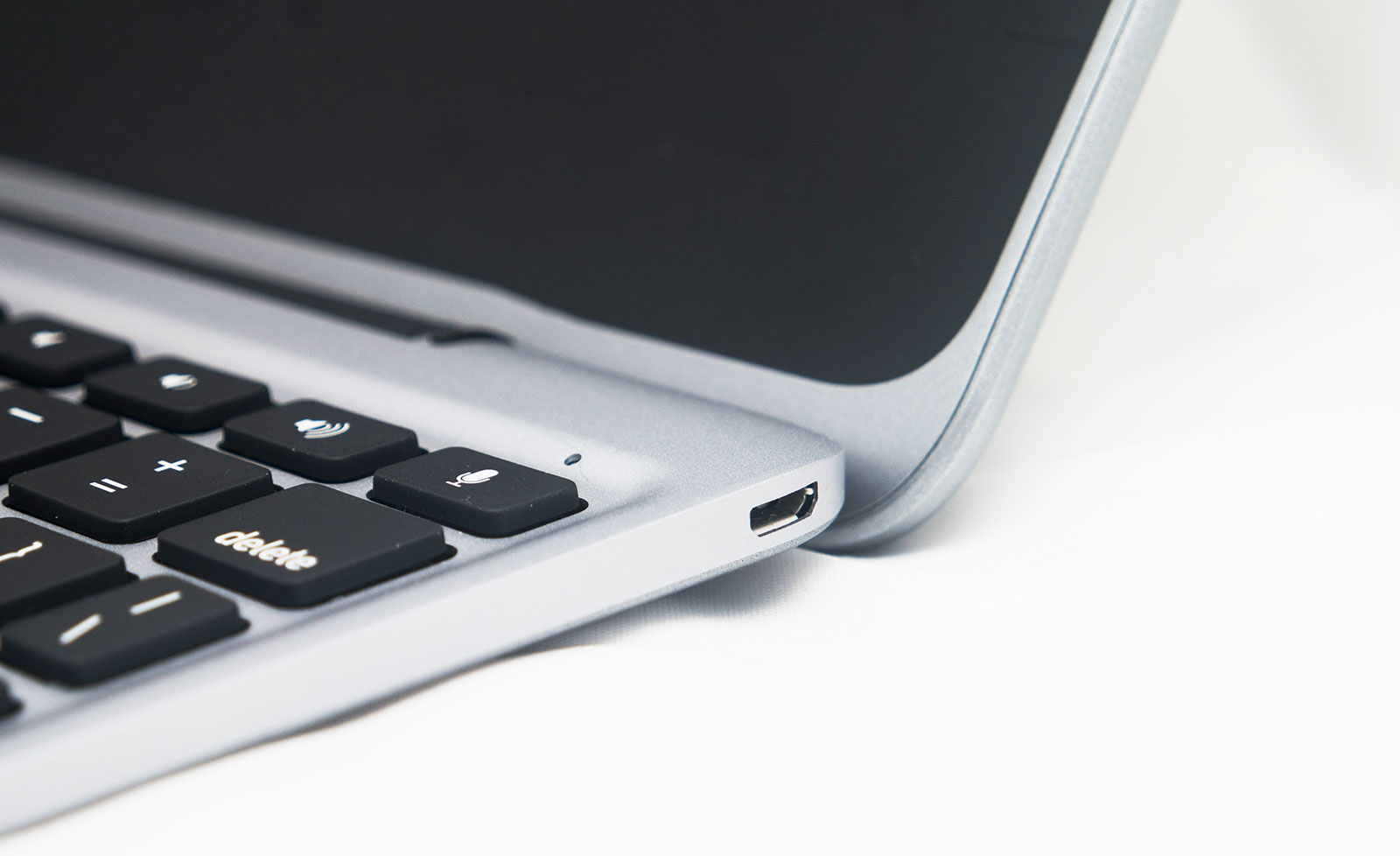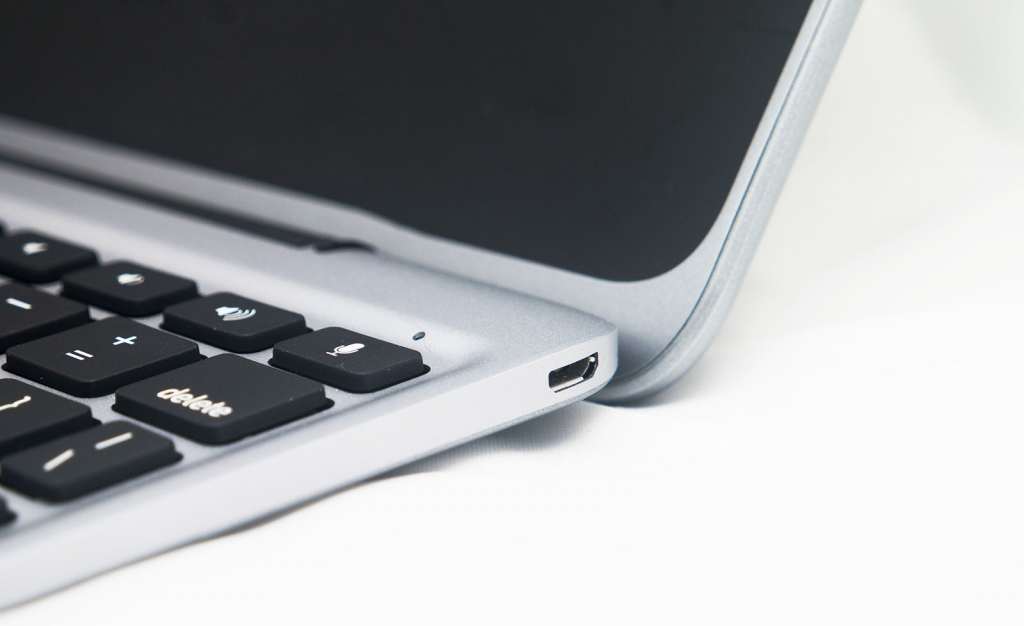 The other thing Incipio could have done is to include support for Apple's Smart Connector at the bottom of the iPad Pro, a feature that you don't find on other iPad variants, and allows keyboards to draw their power and ability to switch on from the iPad itself.
Not here, however, as the keyboard is basically just a new version of what popped up earlier: a Bluetooth keyboard in a case built for the slightly different thickness and lens dimensions of the iPad Pro 9.7.
That's a shame, too, as the Smart Connector could have been adapted in some way for the ClamCase Plus, and in many ways you have to hope that the "plus" variant has something extra added to it.
Sadly, it does not, and it's merely just a ClamCase with back-lighting made for the iPad Pro. That's kinda of a plus, just not a full plus.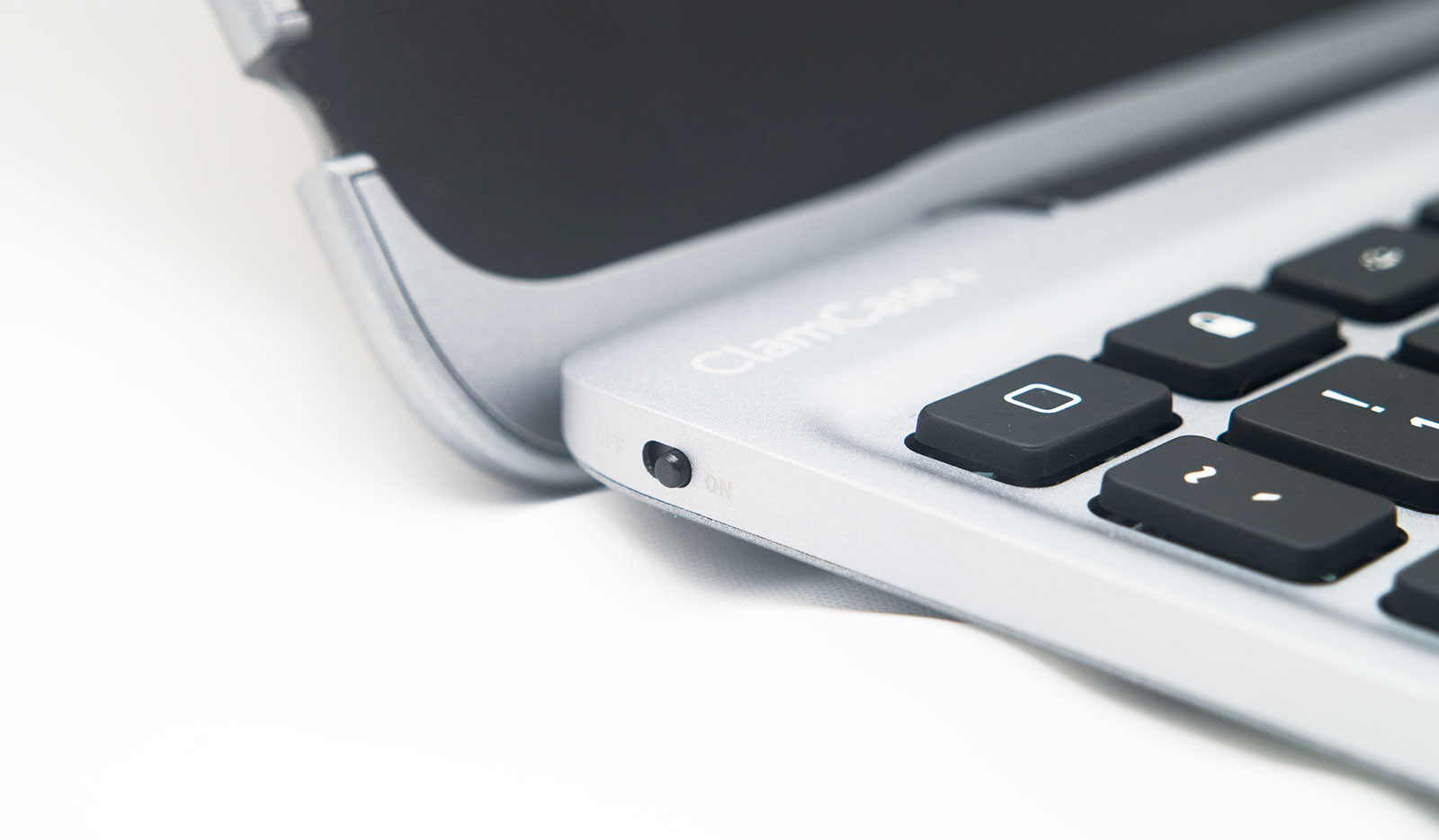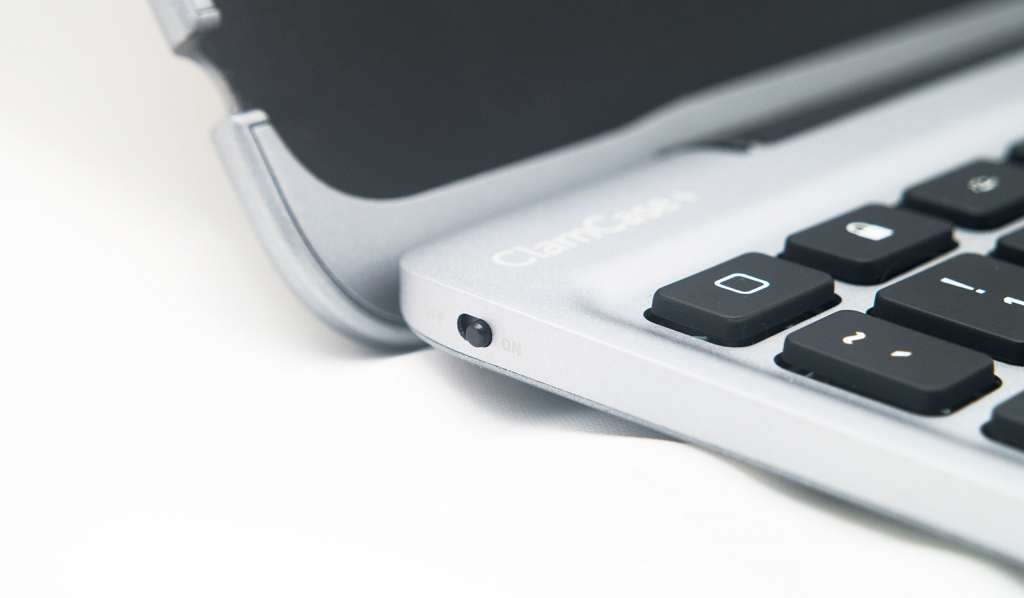 Value
With little about the ClamCase Plus really showing off that name, it makes the recommended retail price of $229.95 a little harder to justify, and only marginally there just because the hinge is really that good.
We need to note that aluminium is used in the construction of this thing as it has been for previous models, and is basically constructed from a combination of aluminium and plastic, but that the "+" in the name is really there because of the backlit keyboard and only that.
Frankly, we think the Incipio ClamCase Plus should range between $150 and $180, and that asking over $200 is just finding a way to charge a little more what is basically the same product Incipio has offered for a while just with a slightly different casing.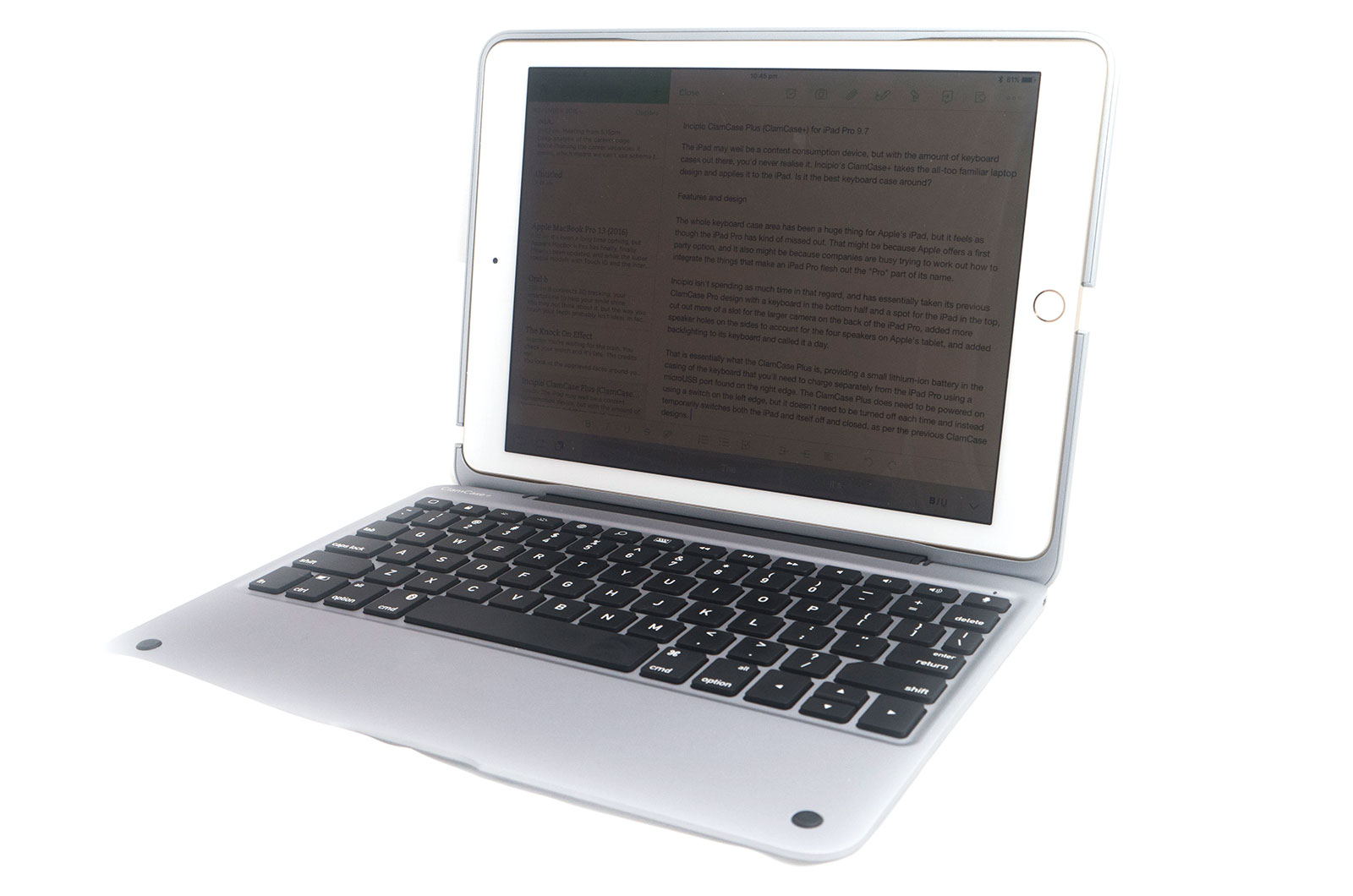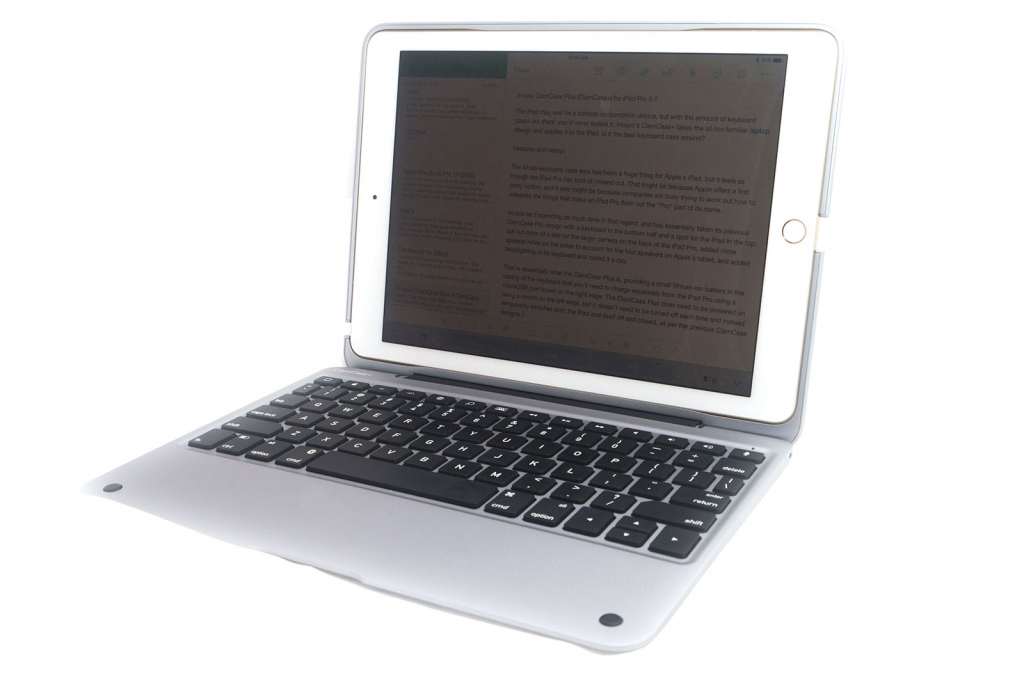 Final thoughts (TLDR)
As far as keyboard options go for the iPad Pro, we haven't seen as many of these as you might expect, and we suspect this is because of Apple's magnetic Smart Connector strip, as companies race to work out how best to use these in their designs.
Apple has one, and so companies are competing there, and Logitech has one too, with the latter easily being one of our favourites.
Rather than wasting time, Incipio has just gone with what it knows and built the iPad Pro case the way it's been building them for years: instead of reinventing the wheel, it has just worked with what it knows and made it for the iPad Pro the way it would the iPad Air.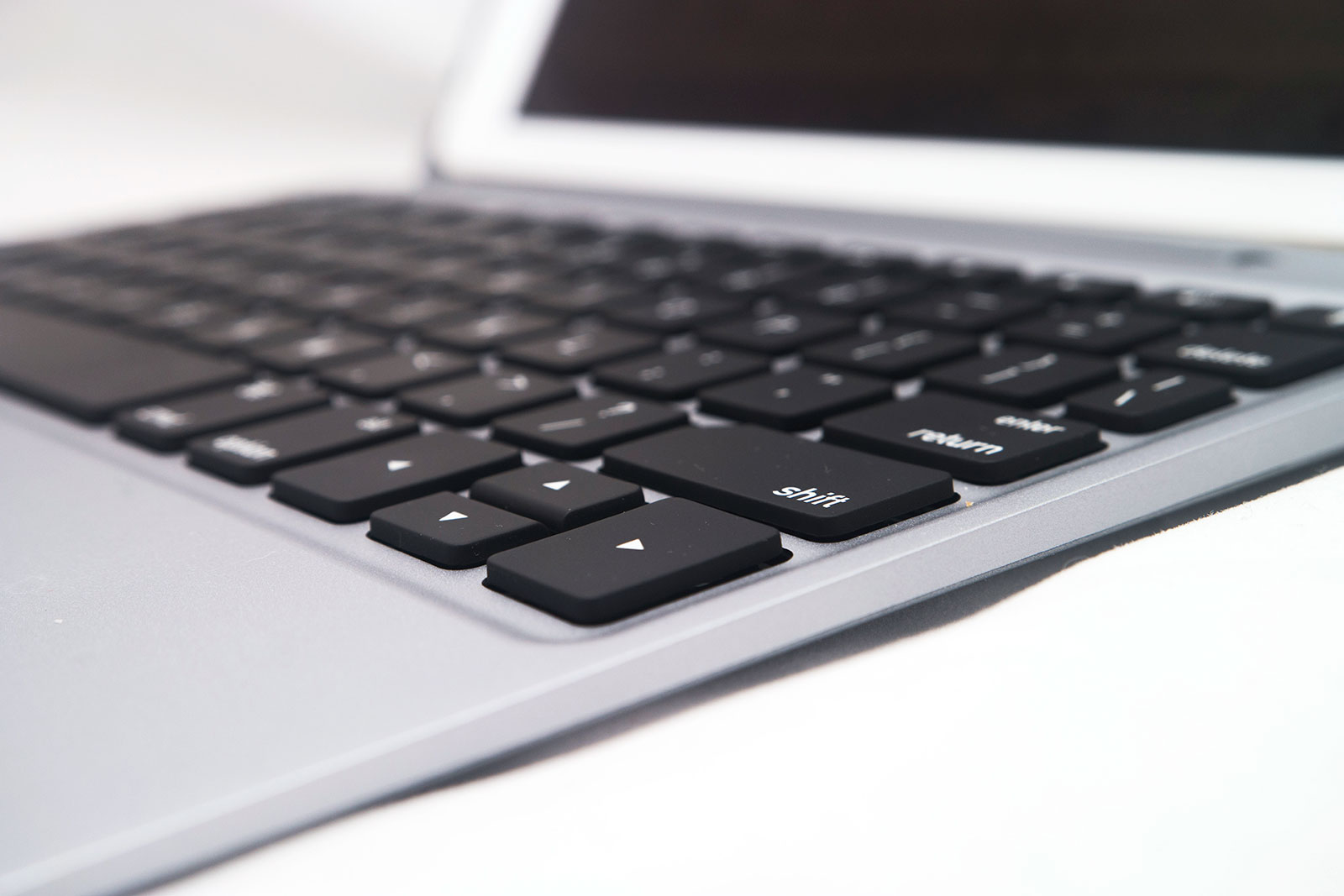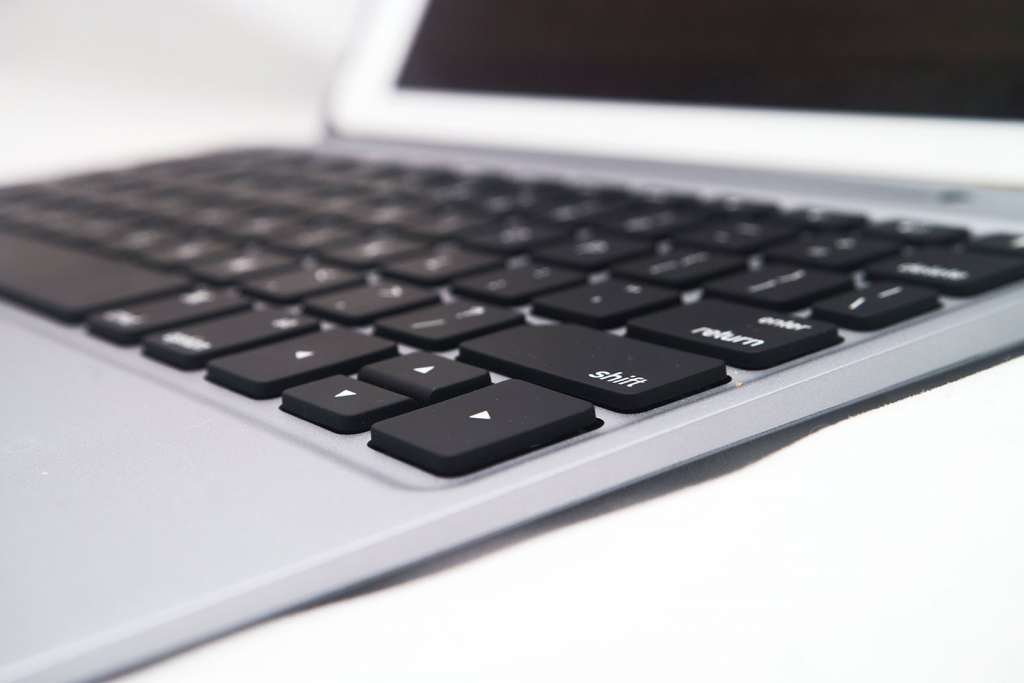 In theory, this means that the new ClamCase Plus should be compatible with your old iPad Air or Air 2, and you even get backlighting to boot. Granted, the backlighting might be hard to see, but you at least get something new for the privilege of spending $230.
We're not sure the price is quite right there, a point we've debated in a specific section above, and we're also not of the belief the ClamCase Plus really makes the best use of the iPad Pro simply because little has changed to take advantage of the iPad Pro's additional features — really, it's the solution for the old iPad shoe-horned into a product for the new iPad — but if you fancy a clamshell keyboard to get the most out of your iPad Pro, you'll appreciate what's on offer with the ClamCase+.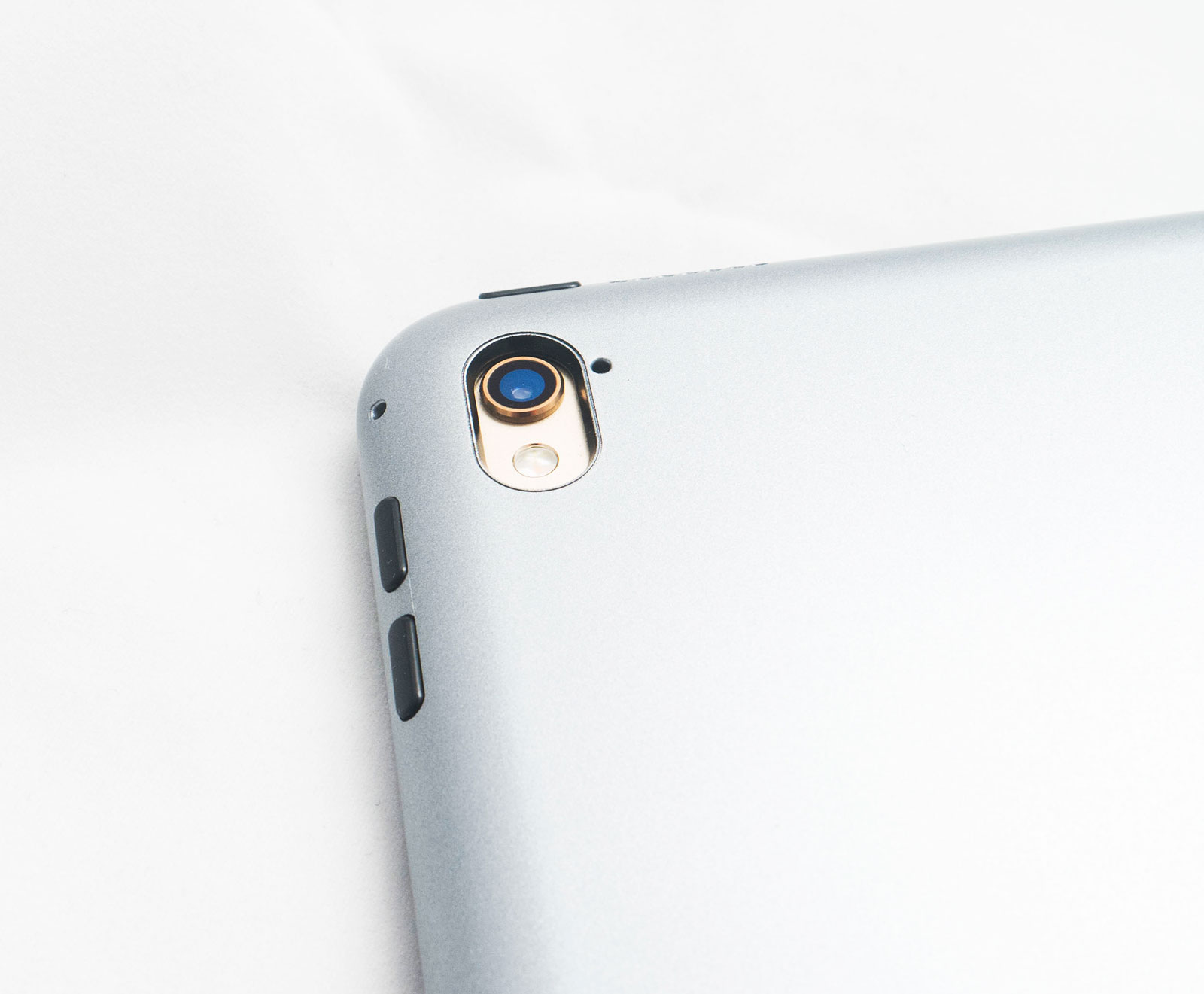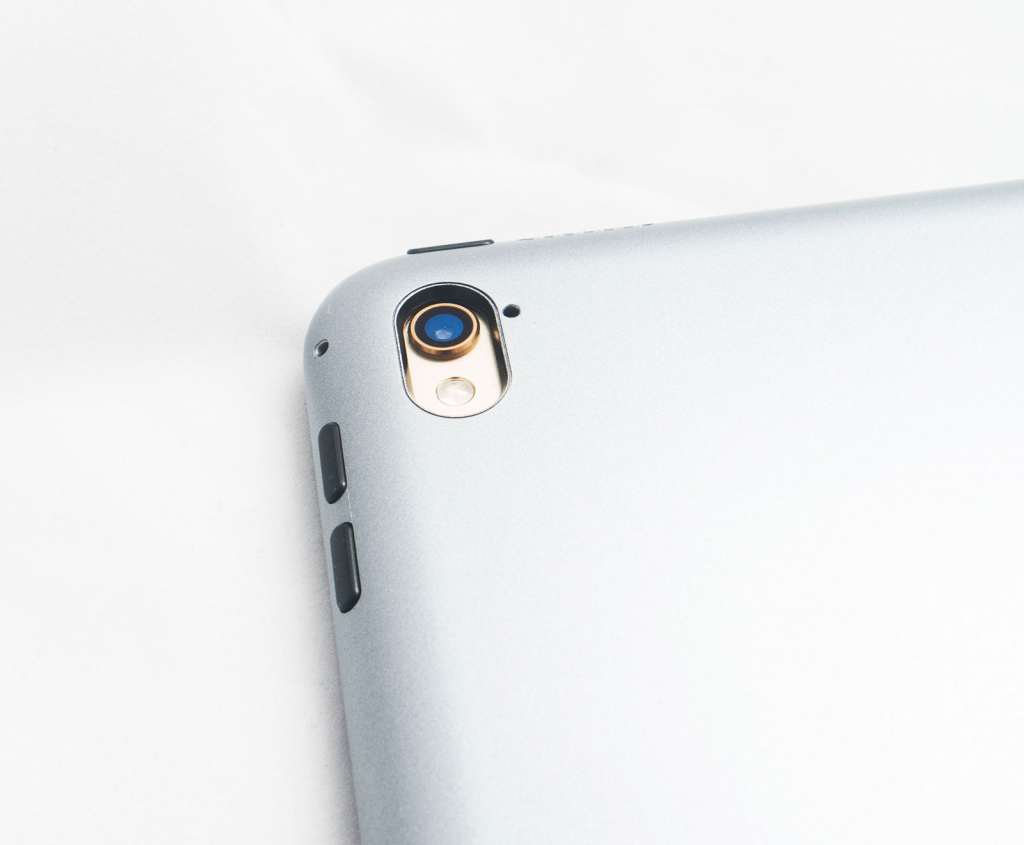 Good level of key travel
Includes backlit keys
Really stiff hinge, and that's a good thing!
Backlighting isn't remarkably easy to see
Cuts out every so often, forcing you to switch off and on the keyboard
No place to store the Apple Pencil
Expensive