You've got the laptop and the backpack to hold it, but what about the software to go on it? Let's find out whether Office will be supplied free in your Aussie state.
With school returning, parents turn to the needs of the children, as kids and teens brace themselves for another year of K through 12 with digital changing everything once more.
Gone are the days where you could just get by with a notepad and pens in your backpack, with laptops pretty much a requirement at schools, if not a heavily pushed suggestion.
As usual, it's best to check with the school your child attends to see what exactly they want them to use, and they'll also be able to advise the software list which can include Microsoft Office.
Depending on the school being attended and the Australian state you reside in, Microsoft Office may in fact be free, and it may be joined by other software packages. In many situations, the various state departments of education will have worked out licensing deals ahead of time granting free access to software including Microsoft Office, making it free for your children.
Unfortunately, there's no online directory that states which schools provide Office for free, so you'll have to contact the school to find out whether this is supplied.
However, if it isn't and Office is required, you have some choices.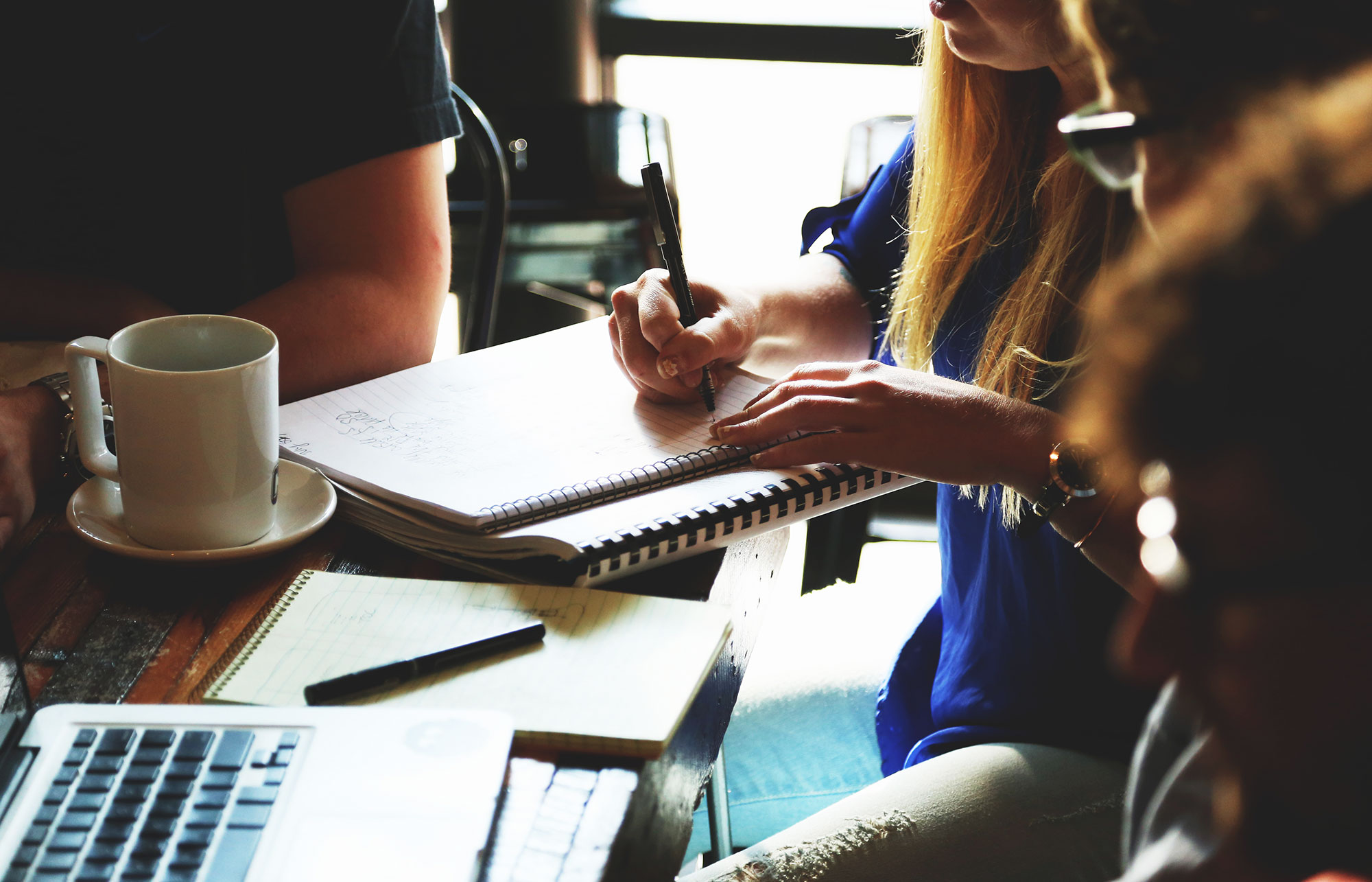 Check with the state
In theory, schools are supposed to work with the state education departments to get the software that has been licensed across that region, but not every school IT department may be across it.
If you fear that's happening to you, it might be time to take matters into your own hands.
Several Australian states tend to use a system called "On The Hub", a portal that displays the free software available to students in a sort of online catalogue system, and that's handy to know simply because it might offer you the access to find these things out on your own.
For instance on the NSW On The Hub system, you'll find Microsoft's Windows 10 and Office 2016, while Adobe offers Photoshop and Premiere Elements editions, as well as a Creative Cloud account. In Victoria, On The Hub is used as a discount system, with only faculty and staff getting discounts on Microsoft software, while students are offered either trials or discounts on some rather interesting applications, including the likes of Parallels, RPG Maker, and IBM Watson on Bluemix.
Not every state uses this, however, with Queensland opting for a different page to inform students and faculty on where they can find their free software from.
Free from Microsoft
These days, Microsoft's Office is a subscription-based application, meaning you can't really buy it and install it whenever you want to, not like the good ol' days.
However, Microsoft does have a free Office 365 Education edition available to Australian students and teachers, though you will need a school email address to find out whether you're eligible.
Check with Microsoft to see whether your kids can get Office free
Four-year term
If you're in the unlucky boat where neither your school, your state, nor Microsoft plans to pay for Office, you have another option: buying Office 365 for your kids.
Today, Microsoft charges a little over $100 per year for access to the Office suite, and that can obviously amount to a fair amount of money while someone is in school on a license by license basis.
If you are in the education system, however, Office can be acquired for a period of four years in a special educational discount variant called "Office 365 University", an identical version of Office that is sold to students and teachers at $99 for the period of four years.
The Office 365 University subscription is valid for up to two computers (laptop, desktop, tablet, iPad) and up to two phones, meaning if you have two kids with two laptops and they each have their own phones, the one $99 four-year subscription can be used on both.