Select a phone for each side to see how the pixel clarity compares between each model in the Pickr Smartphone Pixel Test.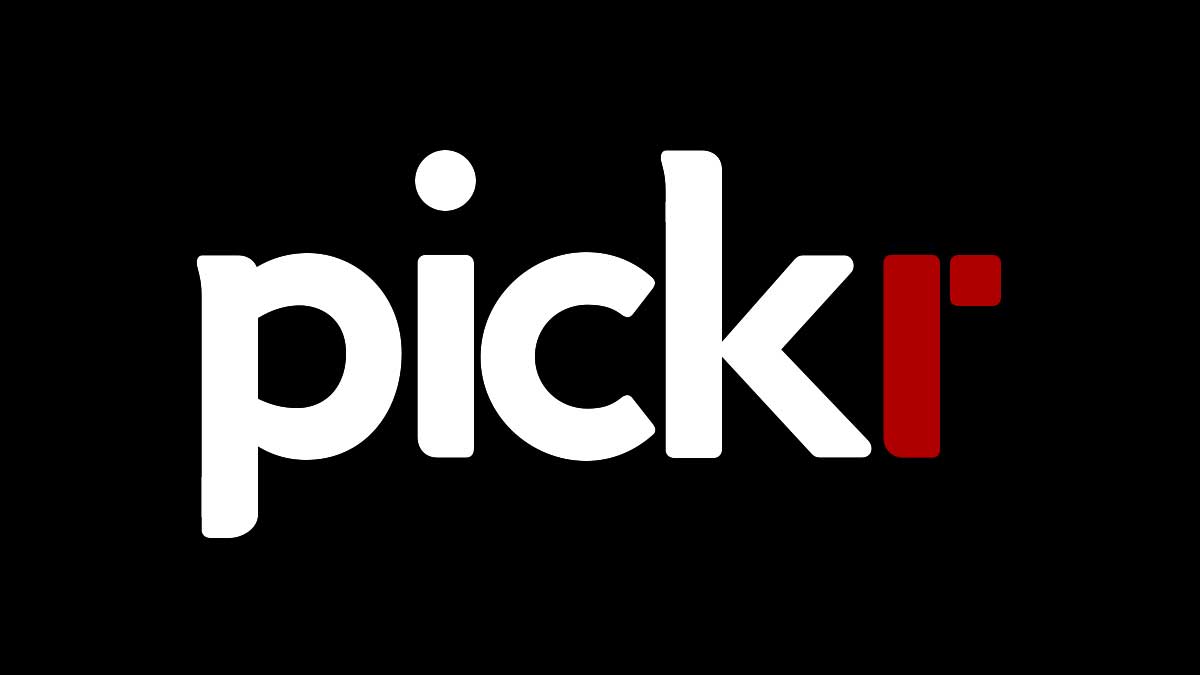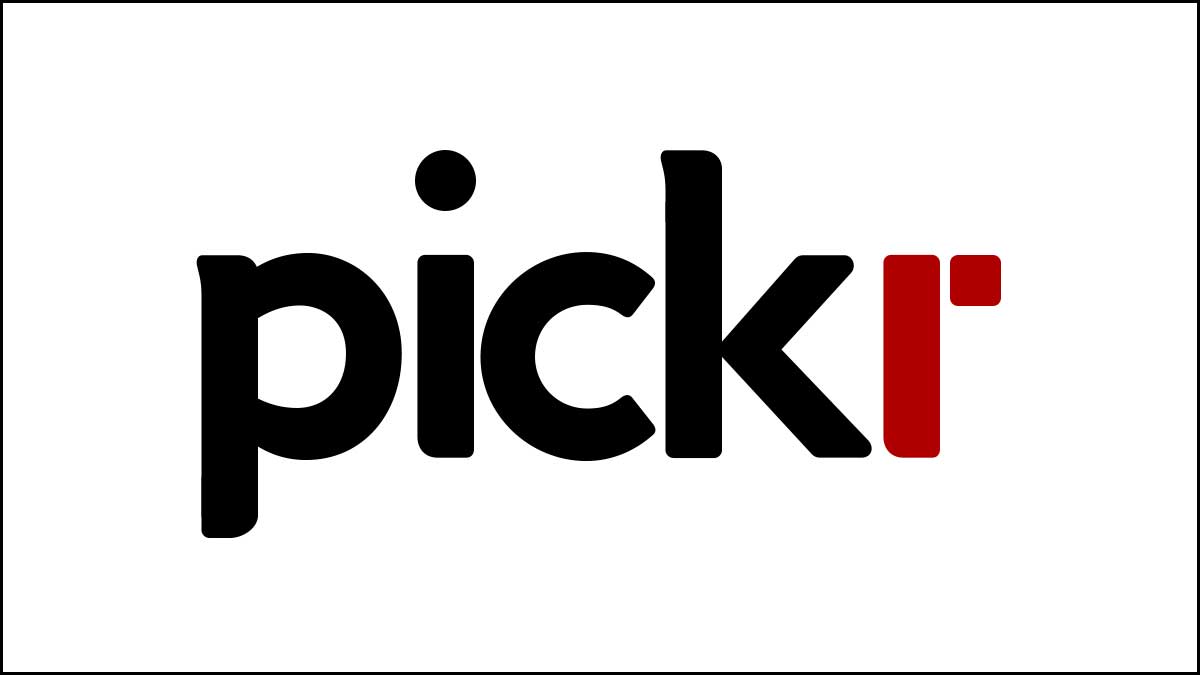 What is pixel clarity?
Since Apple introduced the iPhone 4S, there has been a fundamental shift in how screens on smartphones have been made. At that point, Apple came up with a concept called "Retina" resolution.
This concept took the existing smartphone screen resolution and doubled it, providing a larger amount of pixels per inch to account for how close we view a phone, thereby decreasing the pixel size and making text and imagery not only look better, but harder to find pixels amidst.
While this might sound like a bit of jargon, a better resolution and a higher pixel clarity leads to sharper visuals, with text that is easier to read both close up and at distances, and visuals that pop off the page, almost looking three dimensional.
In phone specifications, pixel clarity is identified by a "PPI" number, or "pixels per inch", and the higher the number, the better the result.
There are some catches, of course.
The catches of pixel clarity
While pixel clarity almost always follows the rule of "bigger numbers are automatically better", the human eye is always going to be the bottleneck, and there are some conversations about where that bottleneck exists happening right now.
For instance, the bottleneck changes based on viewing distance to the device, which is one reason why Apple's "Retina" resolution has different values dependent if you're looking at an iPhone, iPad, MacBook, or iMac.
Keeping with the phone side of things, Apple tends to stick with the idea that eyes can only really see a maximum of 326 pixels per inch (PPI), and that's the value its iPhone SE and iPhone 6/6S series yields. Meanwhile, confusing things somewhat, the iPhone 6 Plus and 6S Plus hold PPI values of 400PPI.
In 2014, LG attempted to change the conversation again, suggesting values of around 500 pixels per inch where better again, simultaneously drawing attention to its Quad HD screens, the first of its kind in the smartphone world.
While the debate will likely continue for quite some time, the logic you can work with is that more a value of between 300 and 600 pixels per inch is going to work best for your eyes, regardless of the quality of eye sight you currently have.
What the Pickr Pixel Comparison Test shows
Numbers aside, Pickr's Pixel Test is about letting your eyes work out the difference for themselves, because while it's great to know just how good things are technically, seeing the result for yourself are the most important way to determine which is working better.
In this test, we have taken the word "Start" from the Pickr Trackr and put each phone under a microscope so you can see what the result is.
Next to each phone is the size of the screen, followed by the pixels per inch (ppi) each displays. Again, the higher the number, the better each is likely to be.
Beyond those numbers, however, it's a good idea to pay attention to how curves look, and how pixels look around arcs and diagonal lines. Straight lines are easy to recreate, but detail and curvature is more complicated, and the more pixels doing this job, the better.
Also keep in mind that these images are taken under a microscope, so while the Pickr Pixel Test goes a long way to show you how sharp a screen is, you'll never look at the screens this close up in real life.