Do you find yourself shouting "COVID" at the screen when people get too close? Netflix is working on a fix for that.
Even though the world is gradually getting over the coronavirus, that doesn't mean we're returning to how we view the world. In fact, there's a possibility you might look at people in TV shows and films getting cozy with each other with trepidation, looking at people in crowds and thinking in your head "COVID", or screaming it at the screen.
That's just an example of how the way we view the world has changed, because until we're over this thing, people typically need to mask up and keep apart.
But TV shows and movies aren't typically filmed that way, and save for a few episodes, most seem to go maskless, which can make others feel uncomfortable. Thanks, coronavirus.
However Netflix may have come up with a strategy to quell these fears, and is set to launch a "Mask Mode" in short order.
Previewed here, the concept adds a digital surgical mask over characters in TV shows, making viewers feel a little more comfortable given today's climate. We're told the technology is a little like how digital figures have been inserted into movies, except performed in real-time over character faces. Think of it like the hooded figures in "Eyes Wide Shut" or some of the extra characters in the "Star Wars" remasters, but on the shows and movies found on Netflix.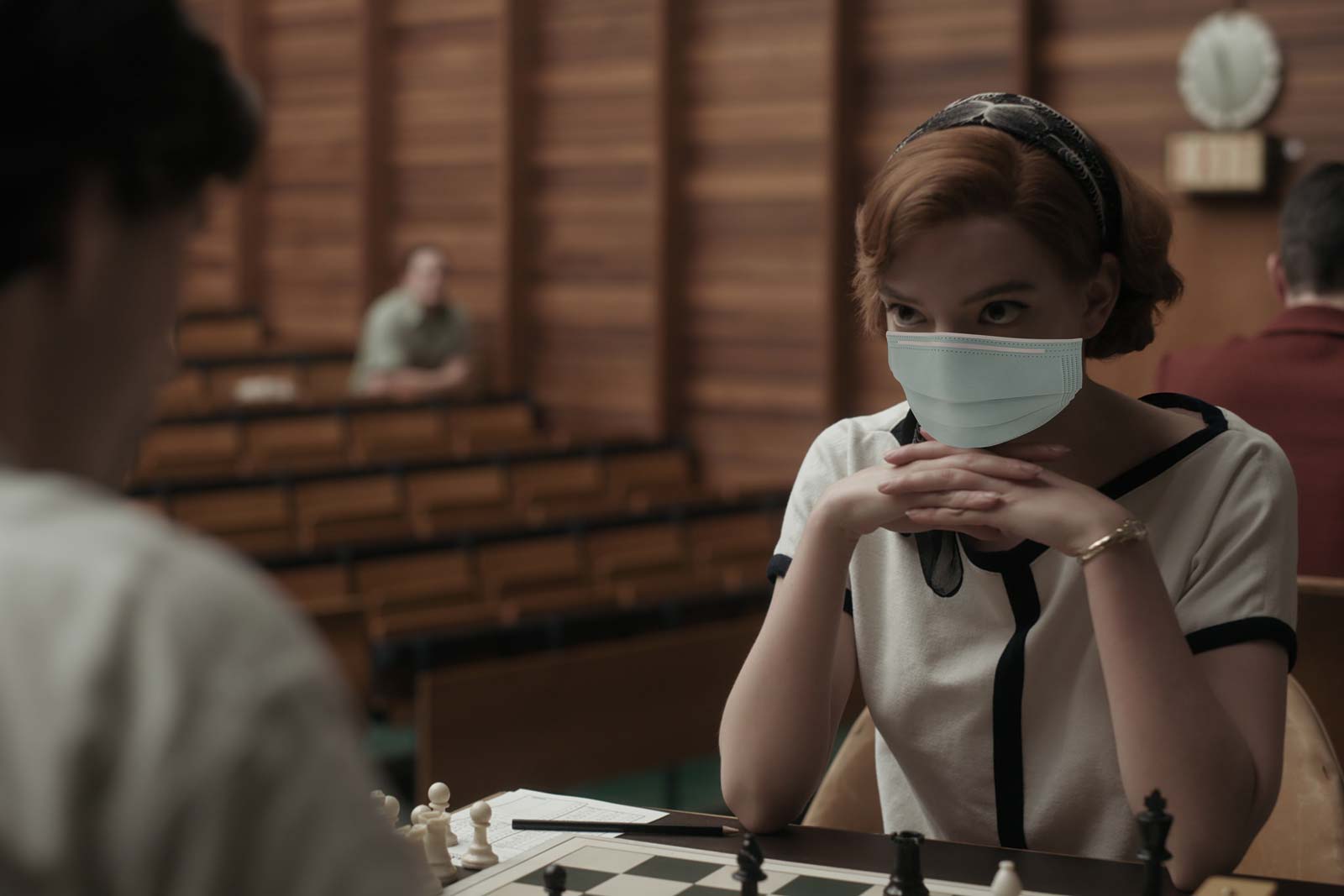 It means characters in popular shows such as The Crown and The Queen's Gambit will be seen wearing masks when sharing scenes with other characters, as Netflix uses an algorithm to determine human placement and applies a 3D model to the faces in the scenes.
As a result, Netflix's Mask Mode should mean that humans cover up when they're in the company of others based on an algorithm, but not when they're alone or solo. Stand-up comedy, for instance, shouldn't be affected, while scripted drama will see the mask. Animation being animated shouldn't simply because the characters are digital or hand-drawn, and not made in real life.
But Netflix's Mask Mode is an experimental feature for the moment, so don't expect it to be perfect or even in place properly. When viewed with The Crown, for instance, the surgical masks seem a little out of kilter in the colour, though it is curious to see the models change with facial angles, even ever so slightly.
As for release for everyone, Mask Mode is something that could be coming soon to everyone, at least until this whole thing is over.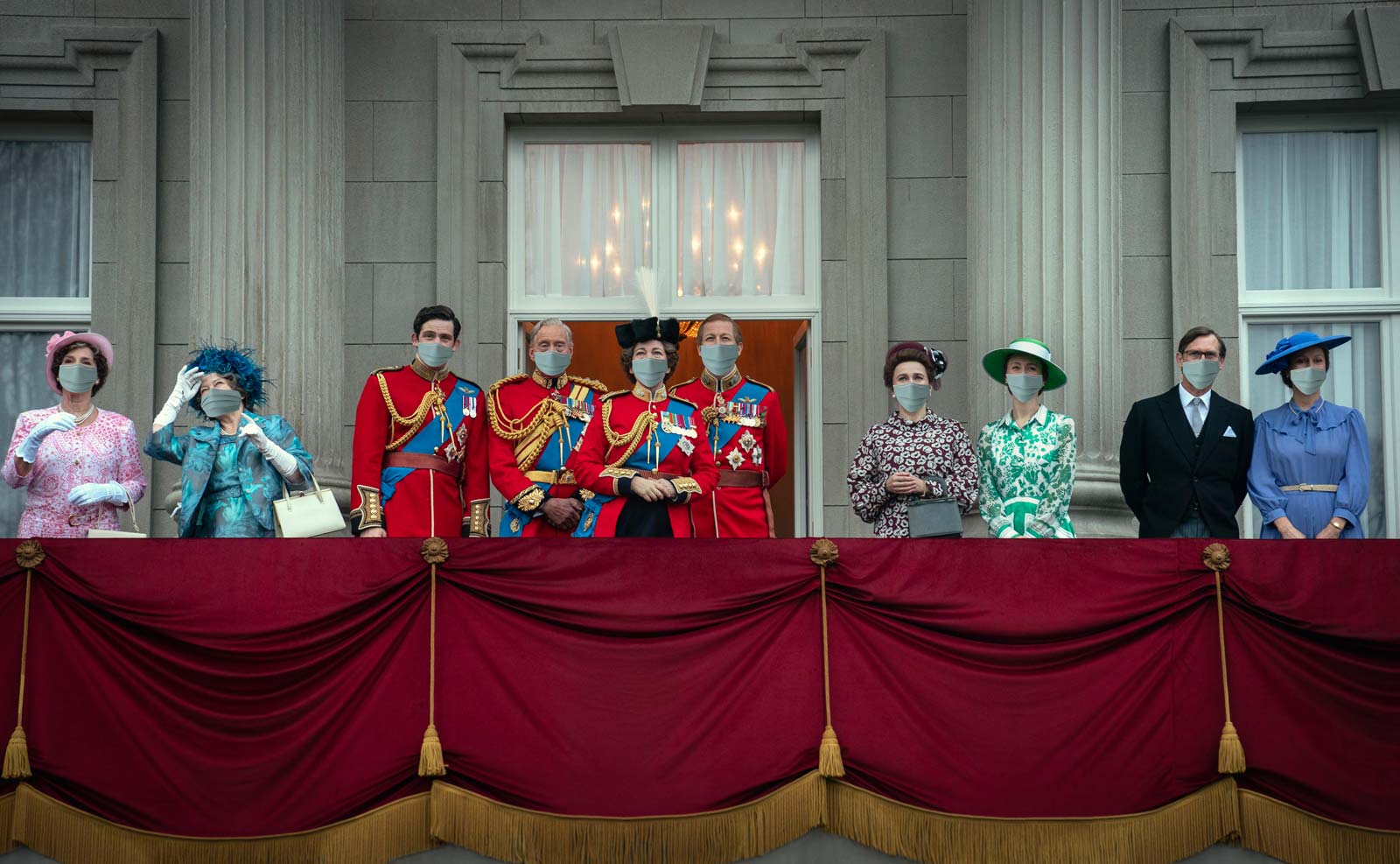 UPDATE: Sadly, this one isn't real, and this joins our April Fools coverage. Even though it's one that we feel could be real, because every time we see a show, we're doing that, too: shouting at the screen.