A niche style of toy camera is joining the smartphone era, as Lomography's colourful style of cameras to the smartphone world.
Multiple cameras are more or less a standard these days in the phone world, and this year, we'd expect a few to dot the back of any major mobile you're considering. Even the thoroughly inexpensive models get two or three these days, so we're typically not surprised to see four or five on the back of phones.
This year, though, we might end up seeing cameras do something different, as classic camera maker Lomo tackles the smartphone world with the cutely named Lomobile, and a rather colourful take on cameras.
Specifically, the Lomobile — that's all it's called — looks to be a 6.4 inch Android phone sporting five cameras on the back, one of which is just your regular camera, while the remaining four have colour lenses over the cameras.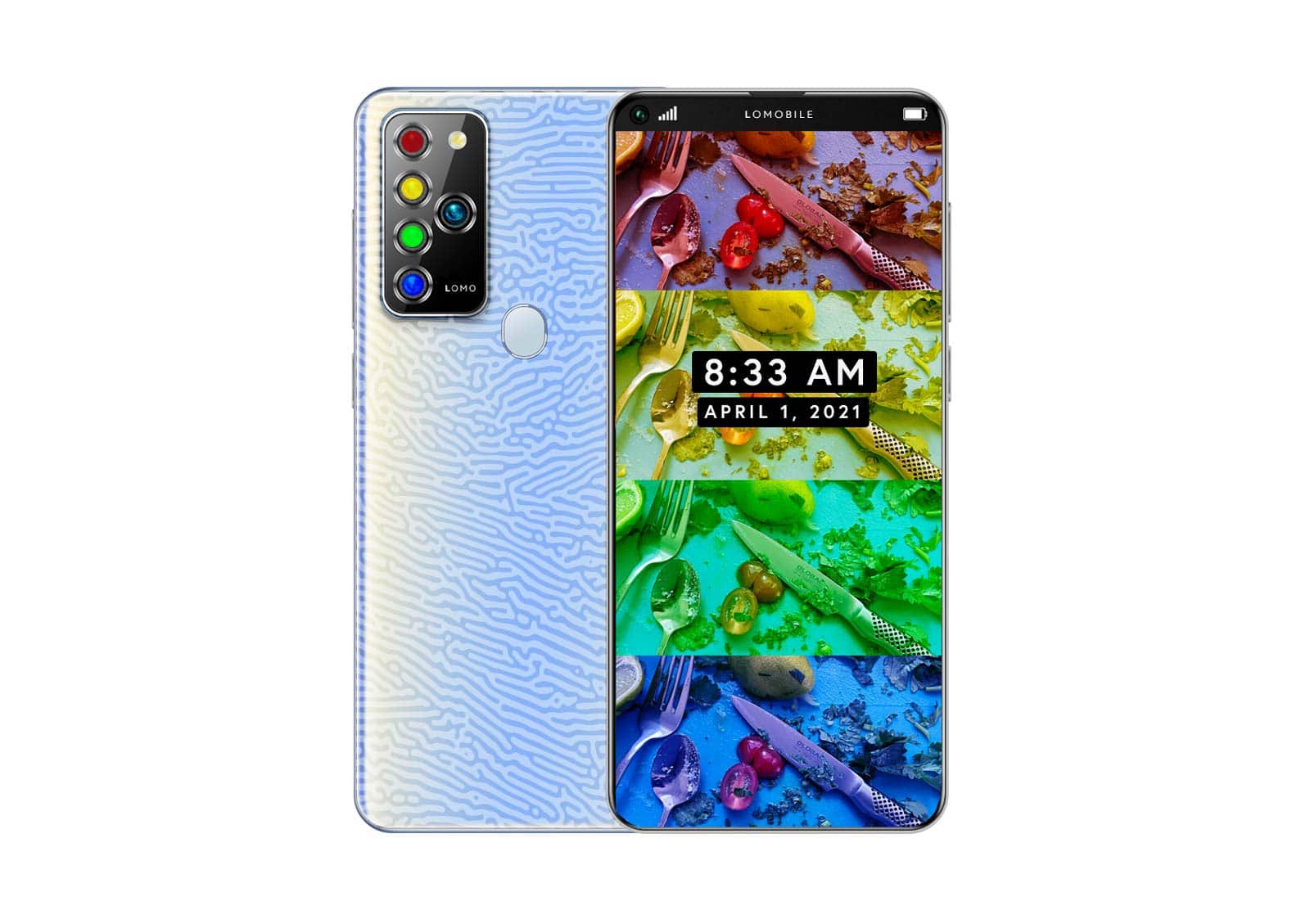 It's a cute take on what an Android phone camera could do, and clearly comes from Lomo's history, which includes colourful lenses you can fire over the flash typically to colour the image.
Cameras have changed a lot, it seems, and so rather than fire a coloured bit of plastic over a flash, the Lomobile is instead using a coloured piece of plastic over a camera, and not a very high resolution one, at that. Rather, it sports 5 megapixel standard cameras in red, yellow, green, and blue, though able to blend them in a cute little montage, either in a landscape montage, or in a portrait orientation that resembles a wallpaper for the phone.
Alongside those colourful 5 megapixel cameras, the Lomobile apparently sports a 48 megapixel camera to the right, which we're guessing is the same module we've seen across the mid-range in general.
The manufacturer is staying mum on the specs otherwise, but our guess on the mobile Lomo is that it will likely include a mid-range Snapdragon, 6 to 8GB RAM, 128GB storage, and a recent version of Android.
As for release, there's no word on what that looks like yet for Australia or indeed the rest of the world, but we'll let you know if that changes.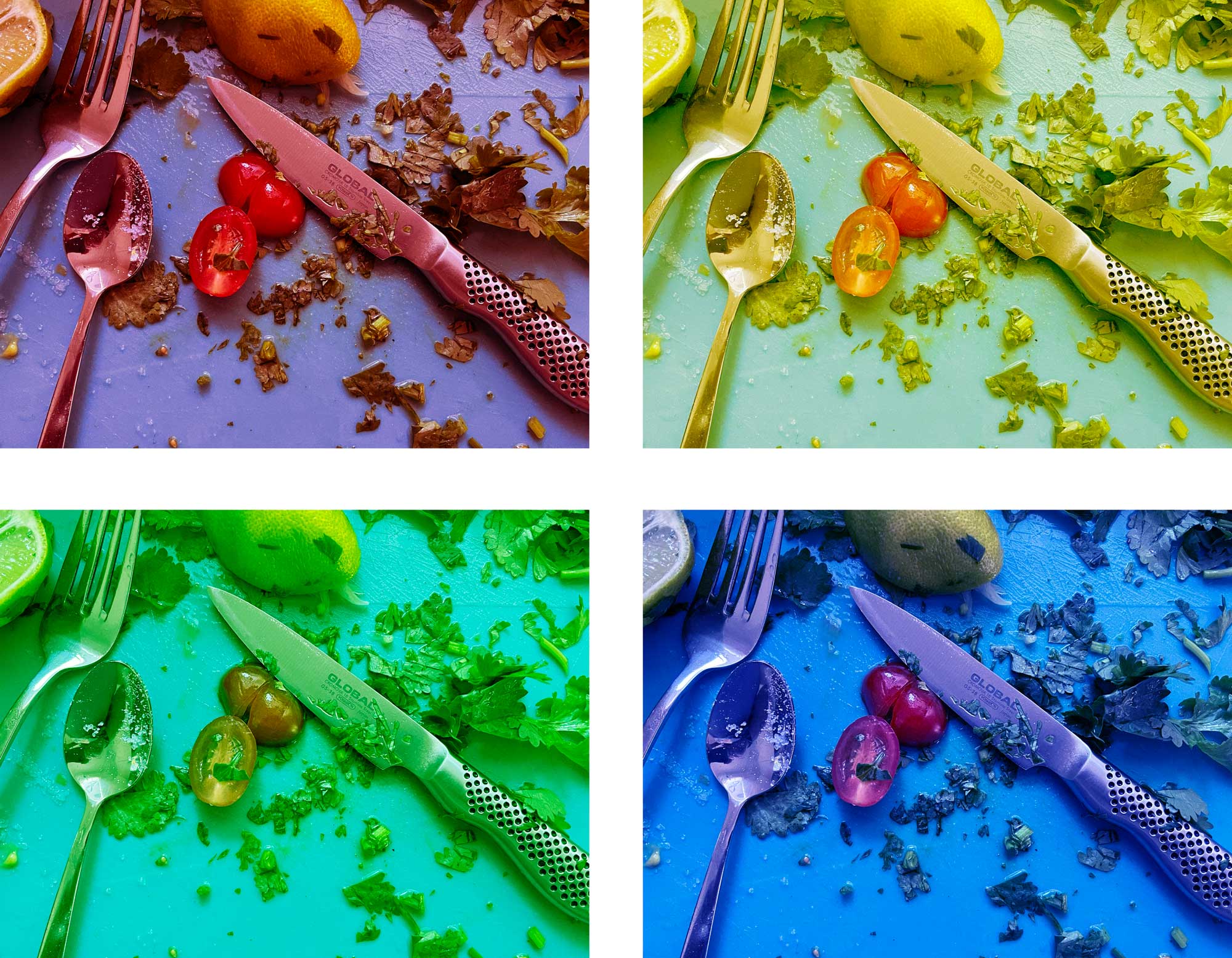 UPDATE: It's past midday on April 1, so if you've read this far, you can probably guess what we're about to say: April Fools. We didn't do a joke last year in 2020, so we kind of had a few this year to make up for lost time. Mind you, this is a joke that could probably be a real thing, if not in a physical phone form, then in an app later on. Alternatively, if you need some help getting that analogue film feeling in your digital images, we have a guide that can help you do just that.