Today, the Pickr website is officially one year old. That's one year we've been working to make tech news and reviews a little different. Happy birthday to us.
If you can believe it, Pickr is one year old today.
Yes, June 18, 2016 was the first day news made its way to the Pickr site, and it was a little different back then, too. While the website featured the comparison engine we call the "Trackr" plugged into its system initially, news and reviews wasn't much a part of its functionality, and this has grown over the past year.
Today, the website provides news and reviews content to folks all over the web in more categories than just smartphones, with much of the focus about what's happening in Australia, which is where Pickr's main writer is based. Even though our reviews tracking system primarily caters to smartphones, Pickr traffic comes not just from that of people looking for information on phones, but across audio, TVs, VR headsets, computers, and so much more.
In fact, over the past year, we've published over 500 articles across the site, a testament to how serious Pickr is for being a resource for folks across Australia and online in the world of technology.
In that time, we've also launched a weekly podcast wrapping the world of technology each week that you can listen to in the space of time it takes to order and drink a cup of coffee, and it's just one of the many things Pickr's small team is working on to try and make its offering a little different in the world.
We'd like to thank the folks who have helped get Pickr off the ground, and y'all know who you are, including Leigh Stark's wife Nic for letting him spend all those countless hours writing at night and in the early morning, as well as our European Correspondent Tristan Rayner for joining our little troupe.
And for the other folks that have helped Pickr get where it is and have believed in the concept and helped the site get off the ground, Y'all know who you are, and the site — if it could speak — would thank y'all tremendously.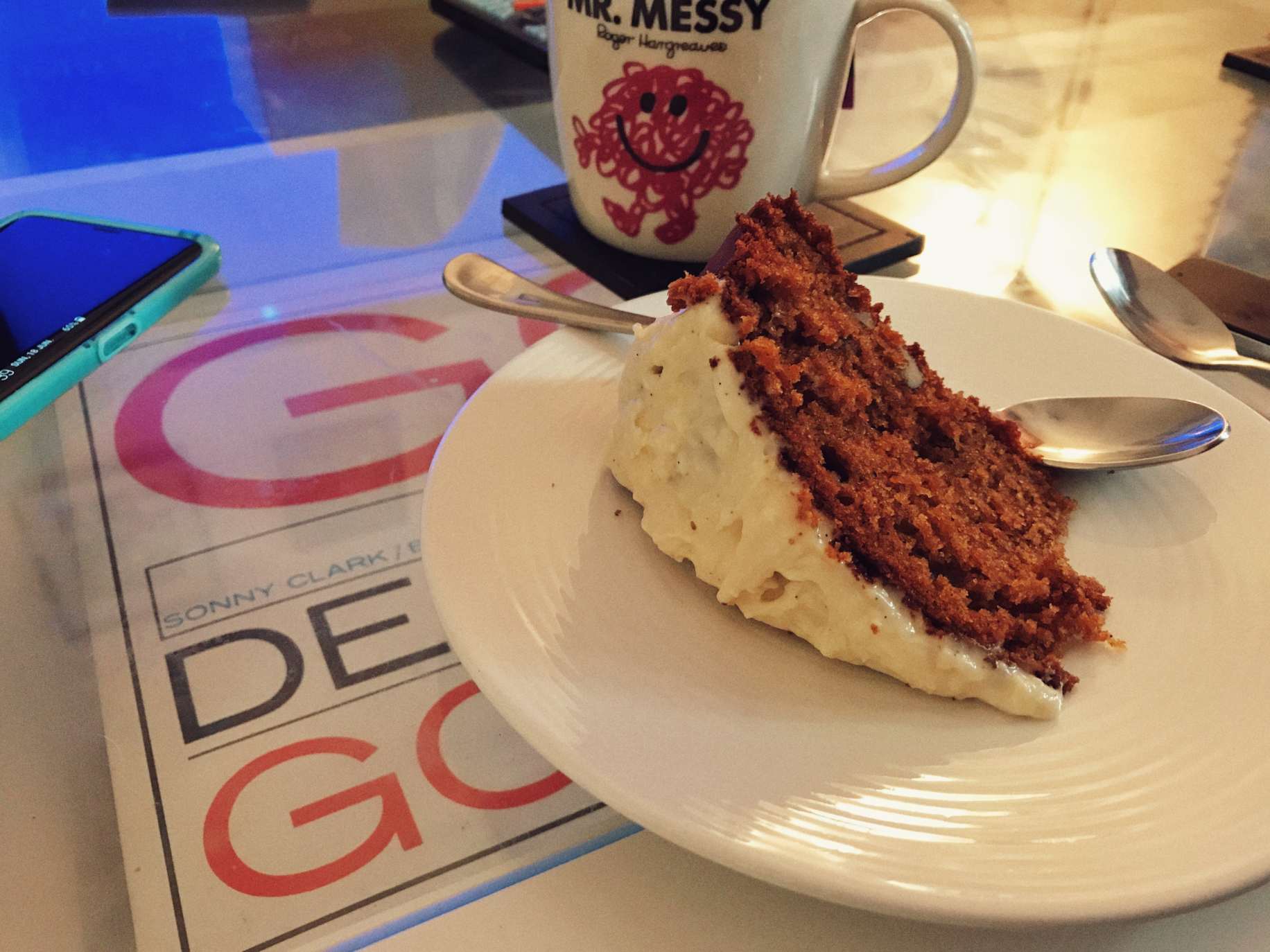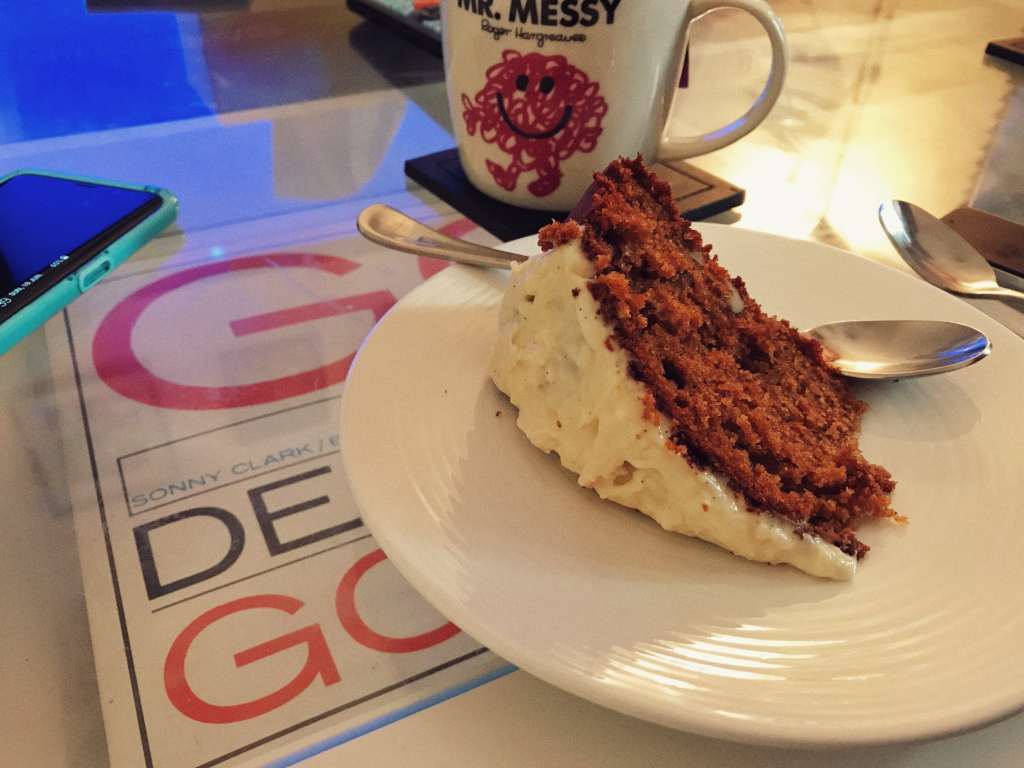 So Pickr is one year old today, and we even made a cake to celebrate. Granted, it's carrot cake, so not one of those cakes you might normally celebrate a birthday with, but for this editor, it hits the spot.
Look out for more coming in the shortly, including the latest news, reviews, buyers guides, and anything else we can think of that can help you make your technology purchases easier.