With Santa well and truly past Australia, it's time to open up those presents and see if you were good this year, and if you really did get what you wanted.
Even if you didn't, remember that the sales start locally tomorrow, as Boxing Day goes in full swing and the year approaches its end, giving shops the go ahead to knock prices down from where they were only a day or two ago.
But that's tomorrow's issue. Today is different.
Today is Christmas and the second day of Chanukah.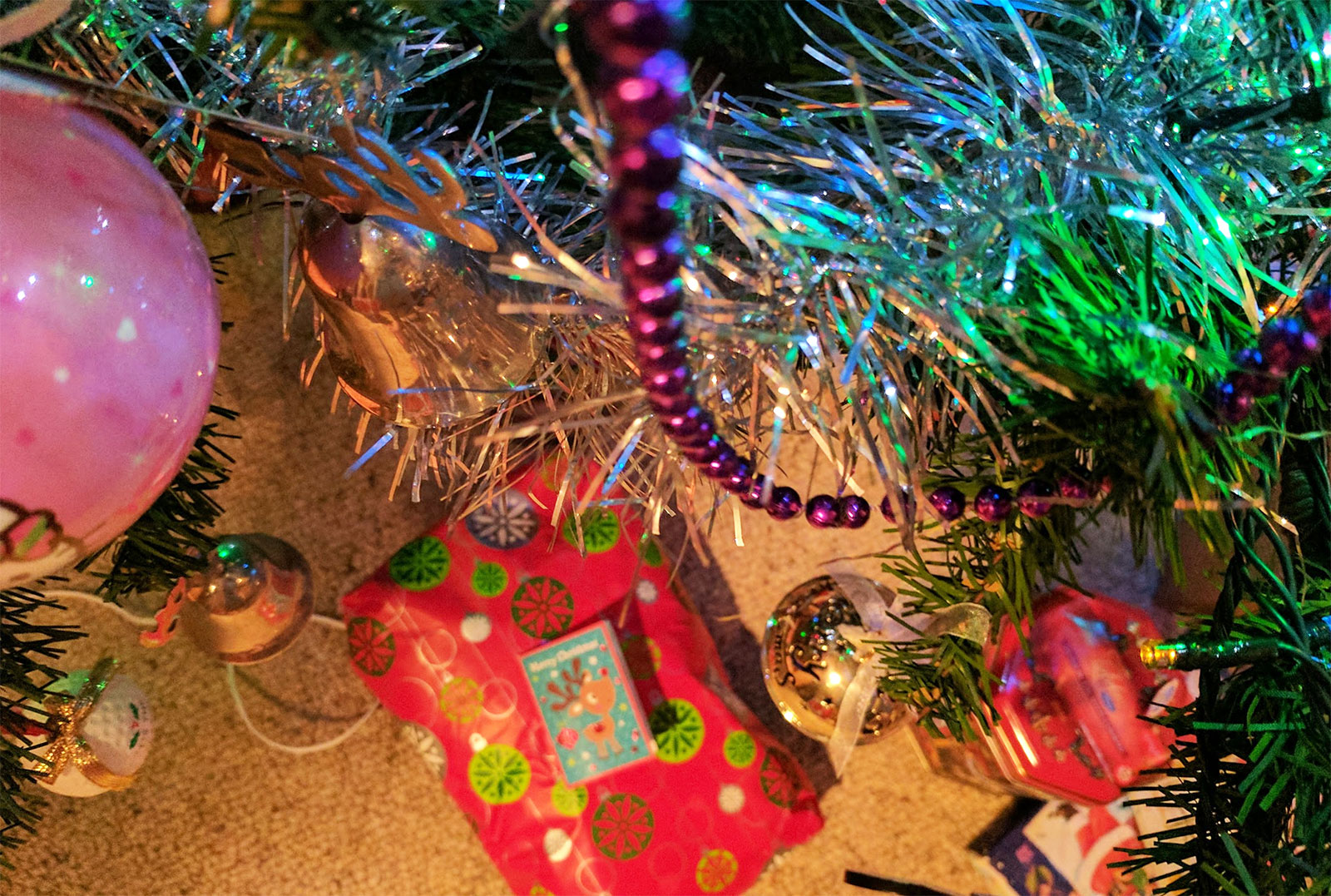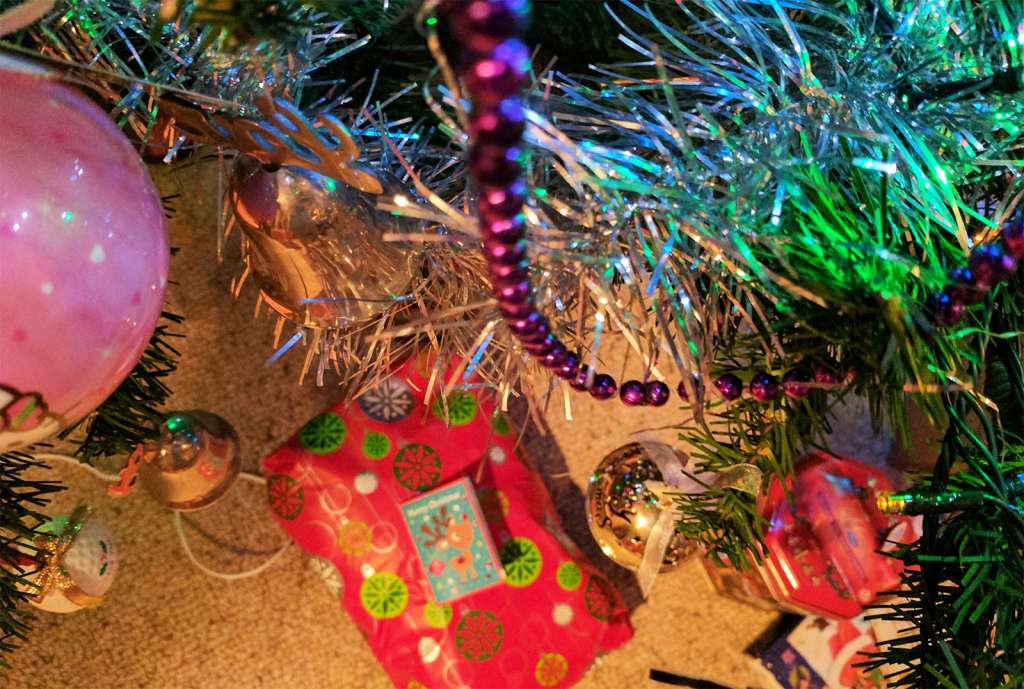 Wherever you are, we hope today is one filled with warmth, kindness, peace, and good food and good times.
From all of us here at Pickr, Merry Christmas and Happy Chanukah — hey, Happy Chanukaristmas! — and Happy Kwanzaa for tomorrow.
Remember to stay safe and awesome today, and enjoy the day. You've earned it.