That phone in your pocket is more than just a phone. You already know that, having used it for maps, for an eBook, for social networking, for a camera and such, but how far can you push it?
After taking a photo, you could always just post it the way you captured it, or you could go and do more, and your phone can get you there.
Your smartphone may be your gateway to the internet, to social media — to life, the universe, and everything — but it can also be your portable computer, and if you take lots of photos on something other than your phone, you can turn that phone into a mobile processing station.
Think of it a little like a darkroom, only in your pocket. How do we do this?
Getting images to your phone
If your phone is a darkroom or a photo lab, it needs one thing to make this happen: photos.
Fortunately, every smartphone has offered a camera for the better part of ten years, and it's an area smartphones compete heavily on these days.
In fact, if you look at the recent top tier phones, it's not hard to see that this is the main feature getting attention in the world, with innovations such as dual pixel autofocus, better low-light, and the different incarnations of two cameras on the back.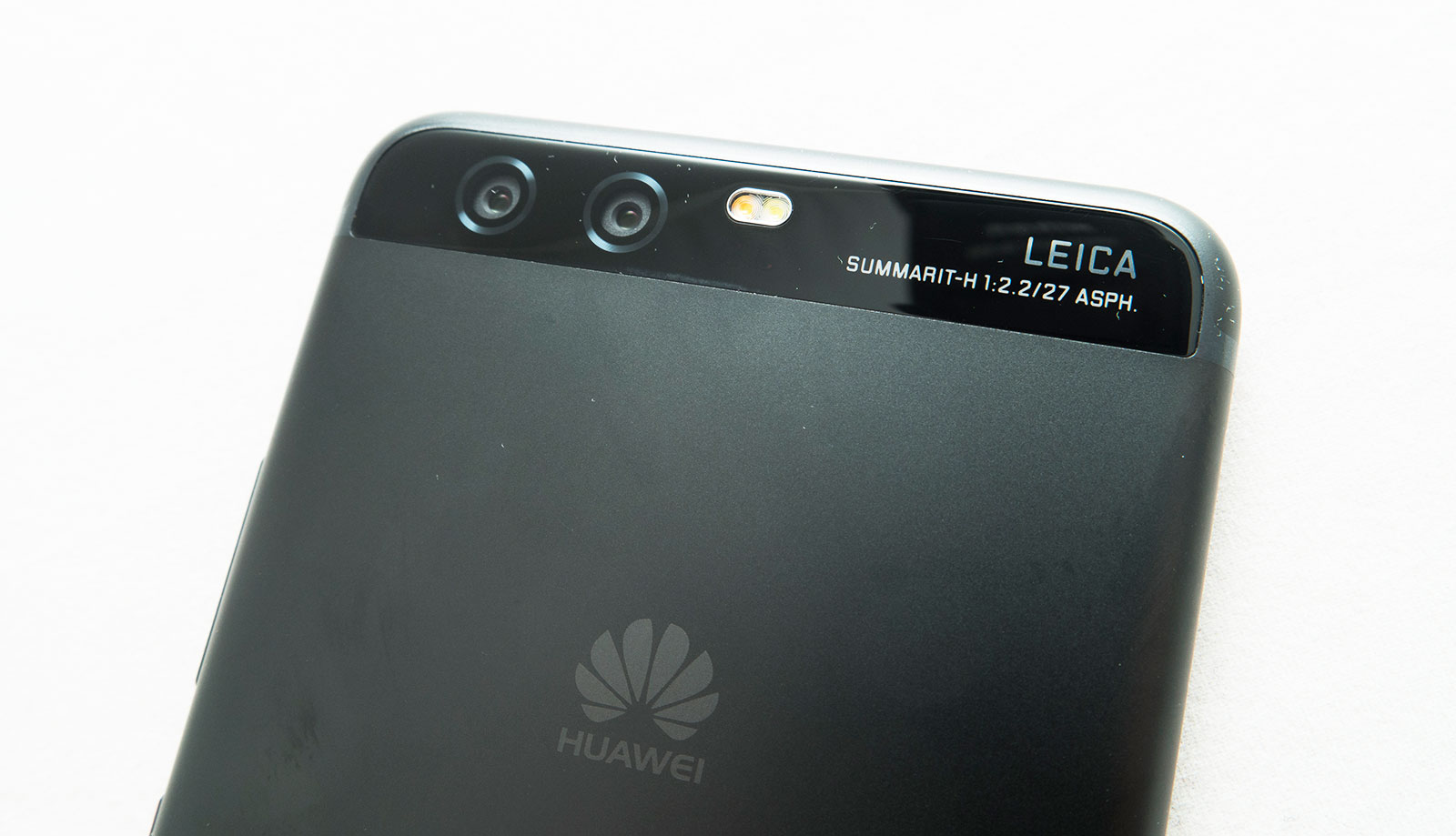 But your phone isn't the only way to get images to your phone, even if it's the one we're all likely thinking of.
Rather, if you have a recent compact, mirrorless, or digital interchangeable lens camera, you very likely have WiFi or Bluetooth built in for easy wireless transfers.
If you don't, consider a USB converter or SD card converter for your phone, such as Apple's Lightning to SD Card Camera Reader for the iPhone, or if you're on Android the equivalent from your local phone, electronics, or computer store dependent on the port at the bottom of your phone, be it microUSB or USB Type C.
One solution most Android owners can embrace is microSD, because with expandable memory supported on most Android phones, you can actually switch to microSD for your camera.
For that, you'll buy a microSD card and insert it into a microSD card converter shaped like a standard SD card.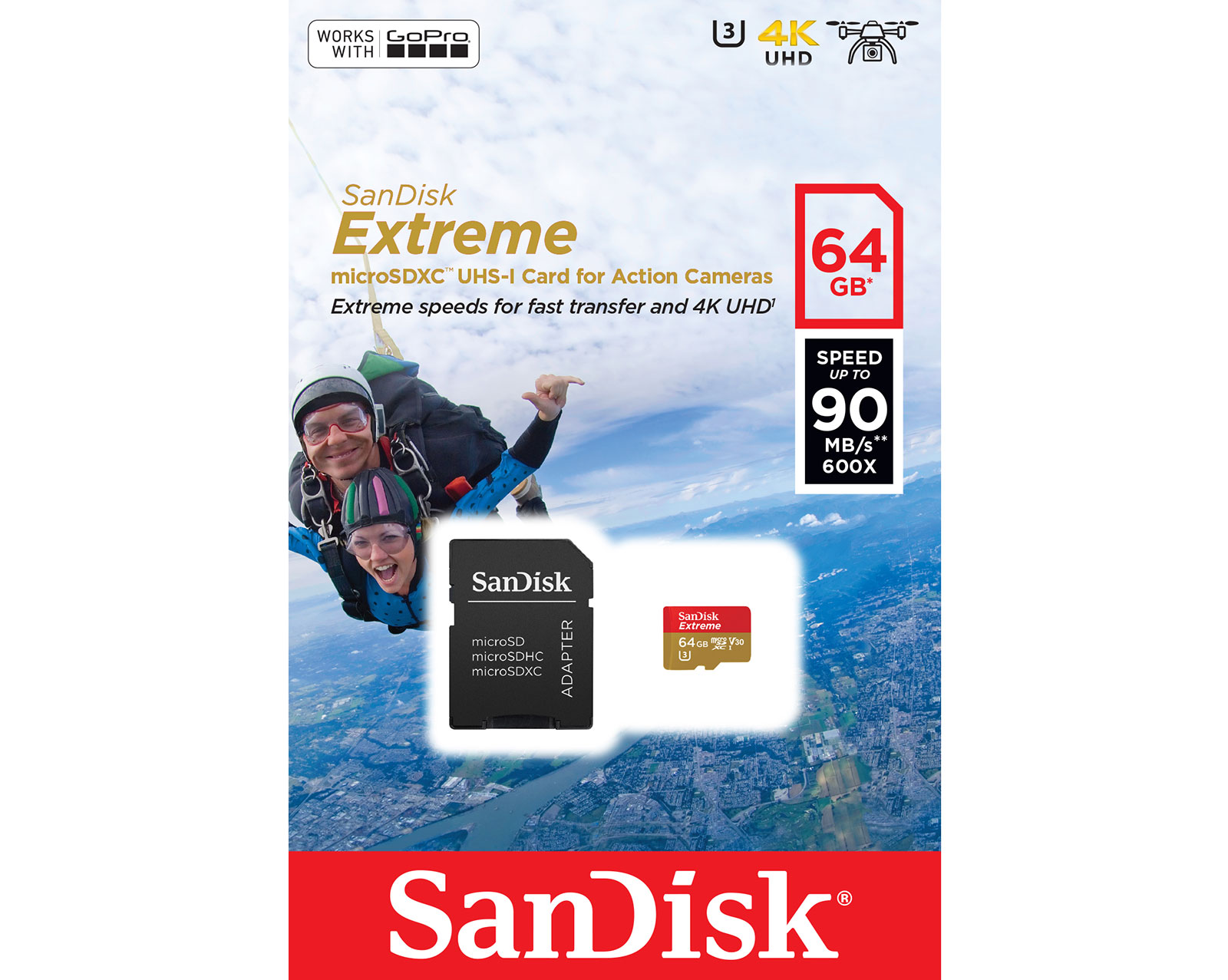 Your camera will capture images to the microSD when it's stored in the full-size SD card, and when you're ready to move the images over to your phone and process them there, you merely have to insert the memory card in your phone, removing it from its larger SD card housing.
It's easier to move images over using an app and wireless functionality, that said, so if you're keen to upgrade your camera for your next holiday, consider adding that to the feature list.
Processing on the fly
Once the images are on your phone, it's time to get some processing done. After all, what's the point of carrying a super computer in your handbag or pocket if you're not going to tax the hardware a little bit?
There are many ways to process, including the likes of Instagram, but the three favourite options of this writer — and indeed of other photographers — generally focuses around Lightroom, Snapseed, and VSCO.
Differing greatly, Lightroom is Adobe's solution, and even comes with its own built-in camera, capturing images in either JPEG or RAW, and then synchronising your images to your own personal Adobe library for processing later on in Lightroom either on a tablet or full copy on a computer.
It's a snazzy application that works fantastically if you know how to use it, but the app this photographer tends to rely on most for on-the-fly mobile editing is that of Google's Snapseed, a fairly flexible editing application that lets you make some non-destructive changes to make images lighter, darker, and essentially to make them pop.
You can process images into black and white using various colour filtrations to handle the light differently, and you can layer effects and treatments, exporting the final result as a full-size image.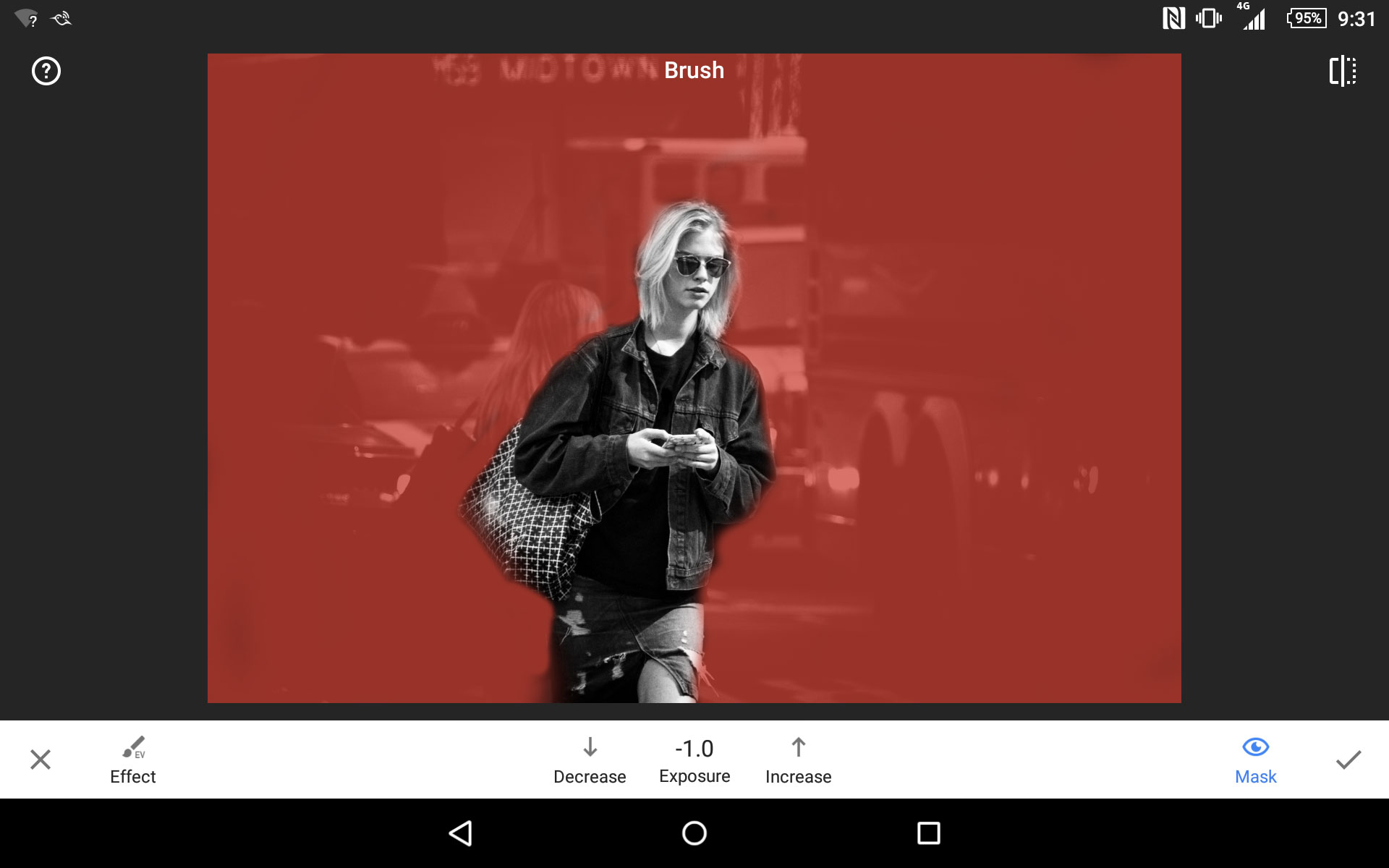 Snapseed also supports the ability to brighten and change the colour and contrast for portions of an image, something Snapseed has adapted from the days when it was owned by Nik and created for use with Nikon's editing tools, which is where the control point concept first appeared.
These days, it's part of what makes photo editing fast and truly capable on iOS and Android, as it allows you to take in photos from compact cameras, from bigger interchangeable lens-based cameras, and from phone cameras, handling both RAW and JPEG files much like Lightroom.
And while it's used quite heavily by this writer, he's not the only one relying on Snapseed.
Even the pros do it
Even the professionals follow similar strategies, with Sydney Open Ambassador Demas Rusli recently demonstrating how pro photographers can use a smartphone as a mobile photographic workstation at a tutorial put on in collaboration with Samsung's Galaxy S8.
When asked if the phone was gradually making its way into a mobile processing environment, Rusli told Pickr that he's often processing and editing photos on his phone while doing the regular "phone" thing of talking and answering emails, not to mention talking on Instagram.
"There are really great apps for the mobile such as LR Mobile, VSCO, Snapseed and Photoshop Express to edit photos," said Rusli. "I also use my phone to plan my future Instagram posts and to see what my feed will look like."
The technology inside Samsung's Galaxy S8 is definitely capable of handling image processing and filters, but it's not alone, with most phones running iOS and Android able to run one of these apps, taking in images from proper cameras using accessories and essentially developing them using the mobile you carry.