There's still no word as to when even last year's version of the Stream will arrive locally, though, but already there's a new model.
If you're a fan of the classic sound that is vinyl but you're happy living in a digitally connected multi-room world, there's a good chance you've checked out one of our guides on how to get vinyl streaming around your home, or are living with the hope that a gadget arrives to help you stream your sound.
Overseas, that technology certainly exists, but here in Australia, less so. You'll have to spend up on a Sonos Amp to plug your classic gadget in, or maybe use a Sonos Five with a line-in from a record player, which does the job, as well.
Last year saw a bit of change, but no local release for Victrola's first are on the idea, a record player that could connect to Sonos natively, the Victrola Stream Carbon. Several months on, there's no word of a release for that gadget, but we already know of a new model.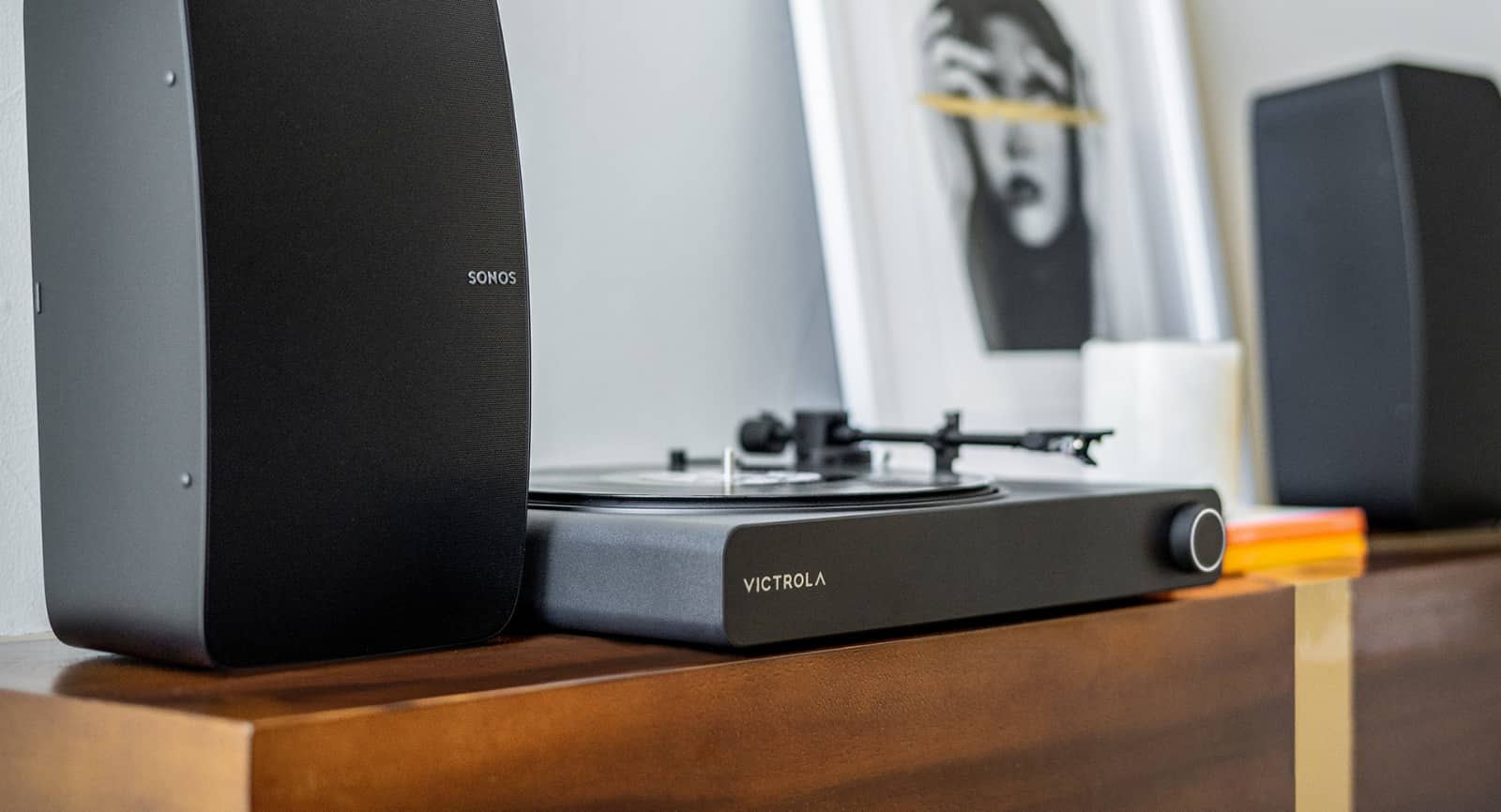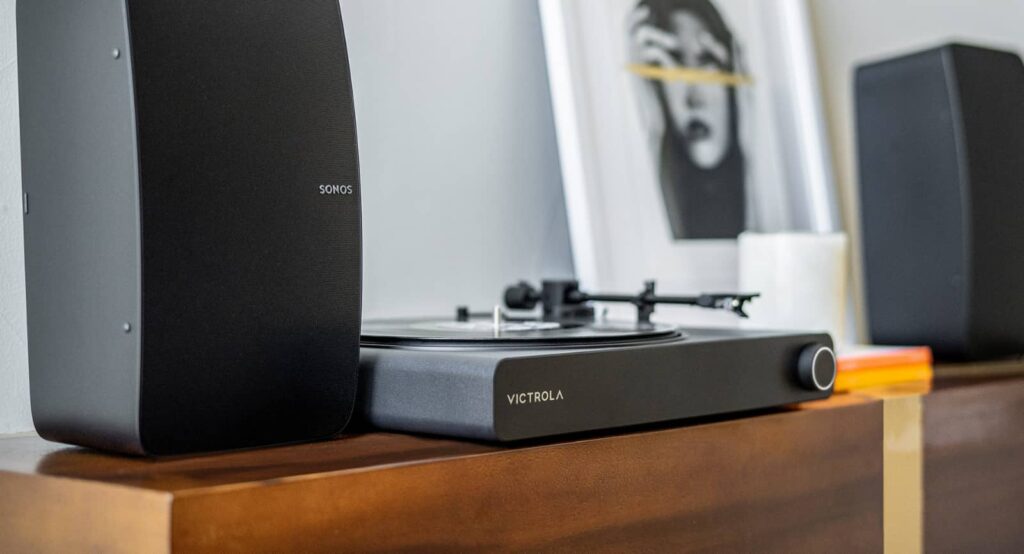 This year at CES, Victrola has the Stream Onyx, a model with a slightly lower price and different materials, but the same idea: a record player that'll natively talk to the Sonos multiroom system without needing an extra cable. Much like any other Sonos speaker, the Stream Onyx is just another Sonos-compatible device that sits in your Sonos network.
Like other record players, it'll offer a two-speed turntable and a volume control that can handle volume for the playback groups the records player finds itself in, or even the entire system.
There is, unfortunately, no price tag or release timeframe for Australians — we asked — though American audiences can expect to find the Stream Onyx for $599 USD, which likely means if Victrola ever launched the Stream Onyx locally, you could expect to pay roughly $999 for the privilege. We'll let you know if that ever becomes a reality.