Aussie Android owners might be a little miffed they can't use track and AirTag. Fortunately, they now have their own solution.
There's something rather cool about seeing a practical use for technology in action. In fact, whenever someone sees the magic of how a tracking gadget works, you can almost see a little glint in their eye.
It could be to find your car in a crowded parking lot, to use tech to track baggage, or even just to play a little bit of a scavenger hunt. You might even use tracking tech to keep tabs on kids when they go somewhere crowded.
The problem, however, tends to be compatibility.
For instance, with the Apple AirTag — which is predominantly where all these examples have been — you need an iPhone to set one up. If you happen to be an Android owner, an AirTag is out of reach, and Samsung's alternative, the Smart Tag, has not been made available in Australia.
But the follow-up will be made available here, as Samsung launches the Galaxy SmartTag2, a sequel that not only will work locally, but will work with any Android phone, opening tracking tech to more than just Android phones made by Samsung.
They'll cost a fraction more than the $49 Apple AirTag, retailing for $55 individually in Australia or $169 in pack of four, with the SmartTag2 reliant on ultra-wideband tracking tech much like the AirTag does, but bouncing signals off Galaxy phone owners.
In Australia (and indeed much of the rest of the world), Samsung is one of the biggest Android phone providers, so much like how the AirTag relies on the regularity of iPhones to be around to make its position known, the Galaxy SmartTag2's use of Samsung Galaxy phones helps improve tracking position and reliability, as least to a point.
Samsung did note to Pickr that its technology was dependent on compatible Samsung devices, working in the background for devices "who have enabled SmartThings Find as part of the set up of their device", which they say is the majority.
That means SmartTag2-equipped gadgets should be easily tracked, reliant on owners of devices such as the Galaxy S23 and Galaxy S23 Ultra, who likely have SmartThings Find switched on.
Owners of Samsung's latest phones will likely get the best experience, including support for augmented reality by being able to track SmartTag 2-equipped things with a compass approach.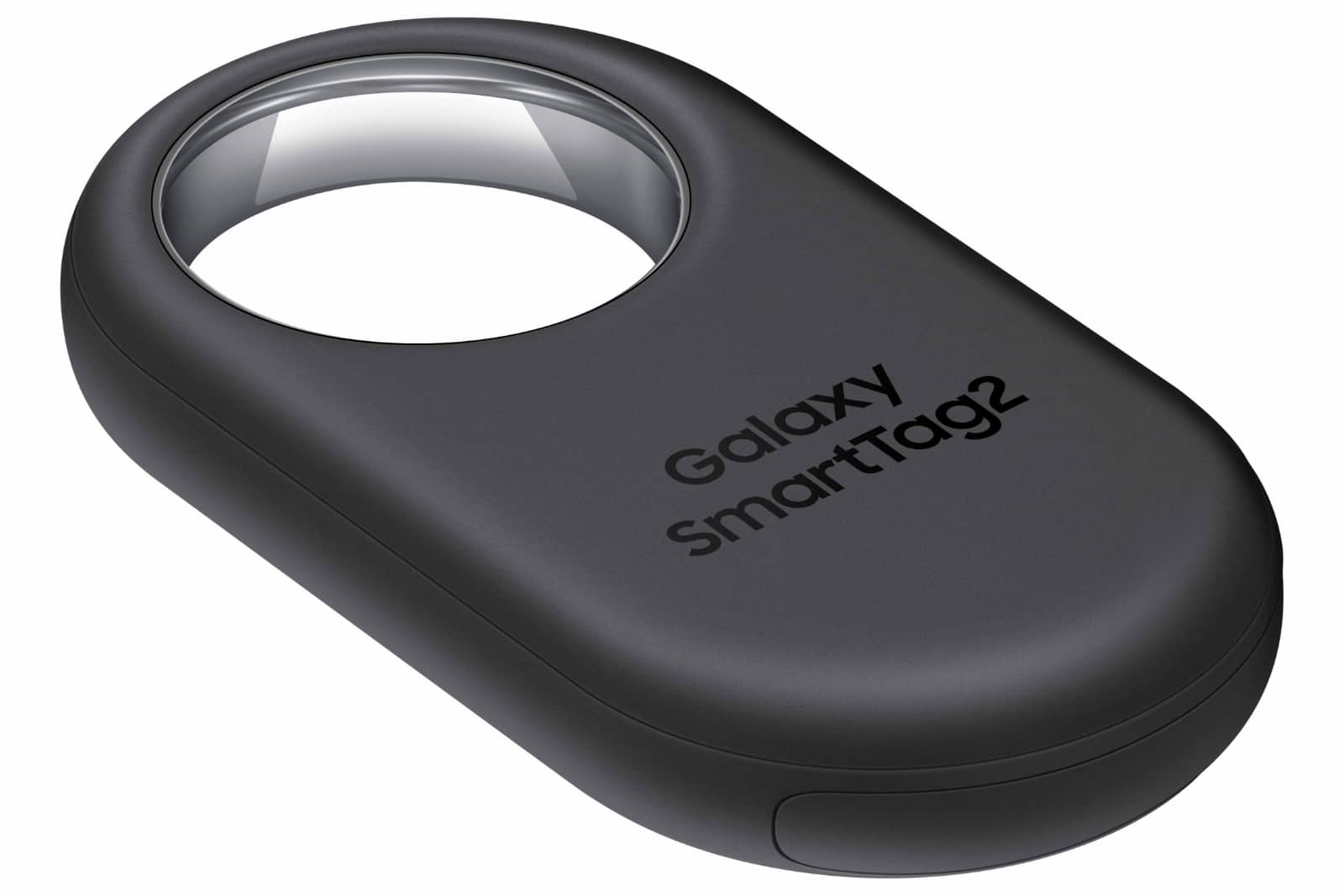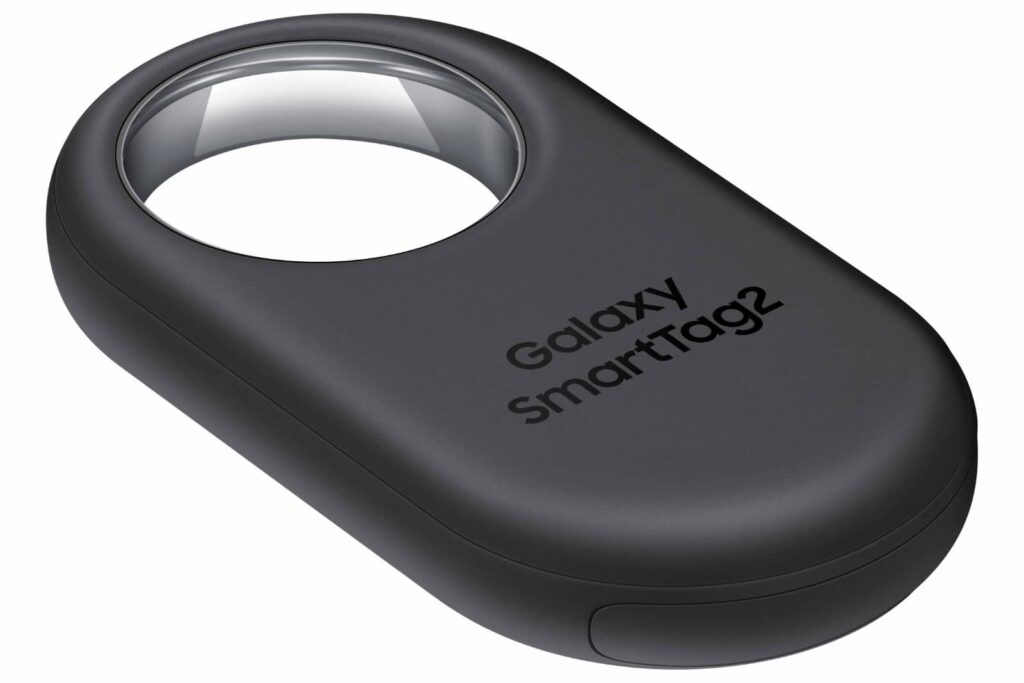 Interestingly, even if you don't have a Samsung phone, if your Android phone runs Android 9 and above, you can track a Samsung SmartTag, even if it might not automatically ping others. This should open up Samsung's SmartTag 2 tracker to more phones, not just made by Samsung.
"We are constantly looking at ways to make people's lives more convenient through Samsung Galaxy's innovations," said Jaeyeon Jung, Executive Vice President and Head of SmartThings, Device Platform Center for Samsung.
"With the Galaxy SmartTag2, we set out to make sure Samsung Galaxy users receive assistance in finding their belongings in an easy and intuitive way," she said.
"With an enhanced finding experience and a longer battery life, Galaxy SmartTag2 will provide users with greater peace of mind for longer and in more situations."
That battery life covers as much as 500 days in a normal mode, with a power saving mode also available to keep tracking for even longer. The Galaxy SmartTag 2 is also IP67 water resistant and includes a hole, so it could be linked up to nearly anything including potentially a pet's collar, while the SmartTag 2 also allows pet walks to be logged.
Locally, Australians can expect to find the Galaxy SmartTag 2 online and in stores from October 12, priced from $55.