Budget phones typically come with a catch. Low res screens, slow processors, that sort of thing. With the G14, plenty of camera capability isn't it.
You clearly have plenty of choice when it comes to finding a new phone, but if you want to spend a small amount of money on a mobile, there's a good chance you're sacrificing something.
Saving on price means cutting back somewhere in a mobile, be it a lower end processor, an HD-only screen, a plastic casing, or something else that would typically command a higher price.
Premium features are just that: premium.
With Motorola's latest, megapixels may not be something that commands more money.
The latest model out from the company is an entry to the company's mid-range models, the G-series, with the G14 offering a sizeable 6.5 inch screen that manages to get full HD+ (2400×1080) in a plastic body.
It'll also see an eight core chip paired with 4GB RAM and 128GB storage, Android 13, a 5000mAh battery, and this is a 4G phone only, so no 5G access. But that mightn't be an issue, because the real focus on this phone will likely be on the camera, which manages a 50 megapixel F1.8 main wide camera sitting alongside a 2 megapixel macro on the back, while an 8 megapixel sits up front.
To put it into perspective, that's a 50 megapixel camera in a phone retailing under $250, with the Moto G14 set to arrive in Australia outright for $229.
"Our Moto G family stands out because we deliver smartphones at an affordable price without compromising on the quality features that consumers want – and the Moto G14 is no exception with its large Full HD+ display, immersive audio and long-lasting battery," said Kurt Bonnici, Head of Motorola in Australia and New Zealand.
"Through our Moto G family, we continue to democratise new technology, making the latest innovation and features widely accessible ensuring every consumer is able to find a device that not only meets their needs, but exceeds their expectation of a mid-tier smartphone," he said.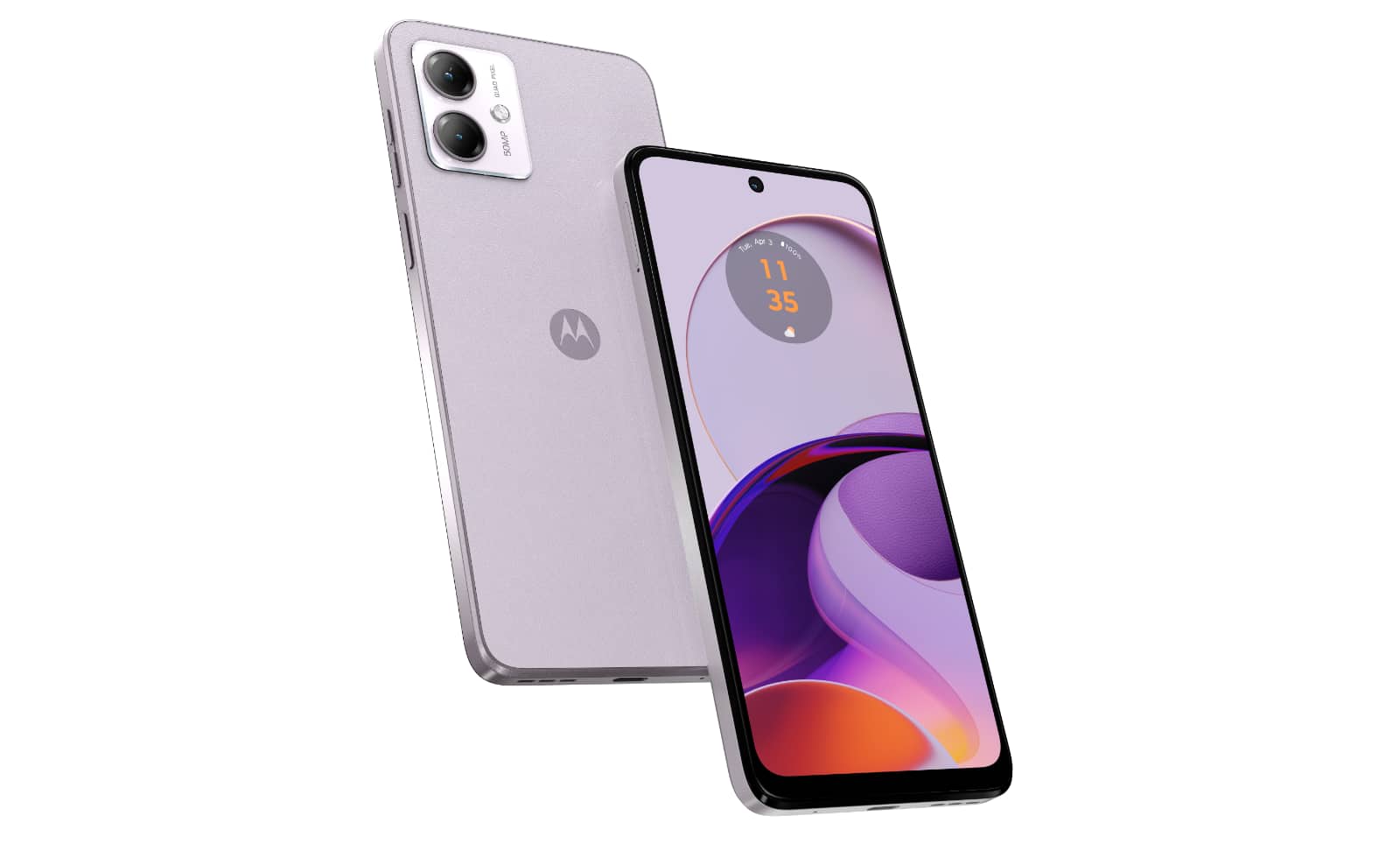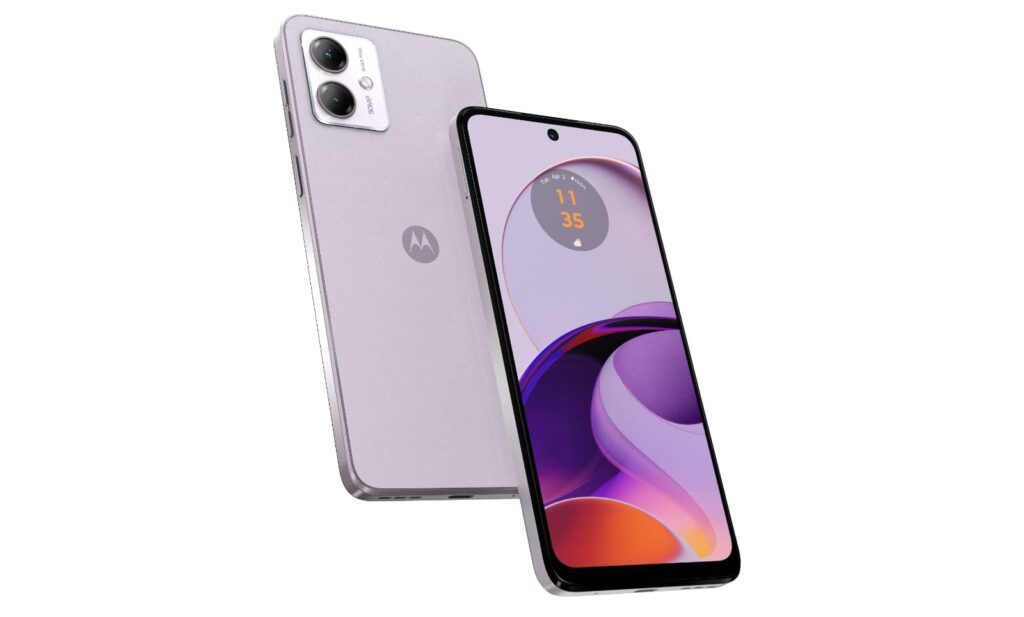 While specs like the 4GB RAM and 2 megapixel macro scream budget to us, surprises like the 50 megapixel main camera and Full HD screen could help make the handset stand out for budget mobiles.
Australians keen to see it can expect the Moto G14 in stores this week, priced at $229.