Robot vacuums from LG are gaining the power to see obstacles more clearly, as LG brings a feature from phones to vacs.
The age of the robot is gradually upon us, but not with the "do everything for us" vibe science fiction has spent the better part of a century painting.
While you won't find Rosey the Robot cleaning all parts of your home while you work right now (and you also won't find a flying car helping you ditch the morning commute), robots that clean are gradually becoming the norm in parts of the chores we don't always have time for, namely vacuuming.
They're not technically new, but they are improving thanks to some of the tech found inside other gadgets, such as smartphones and cameras.
In fact, over the past few years, we've seen the camera technology on robo-vacs get picked up, as the vacuums learn more of what makes your home work, obstacles and all.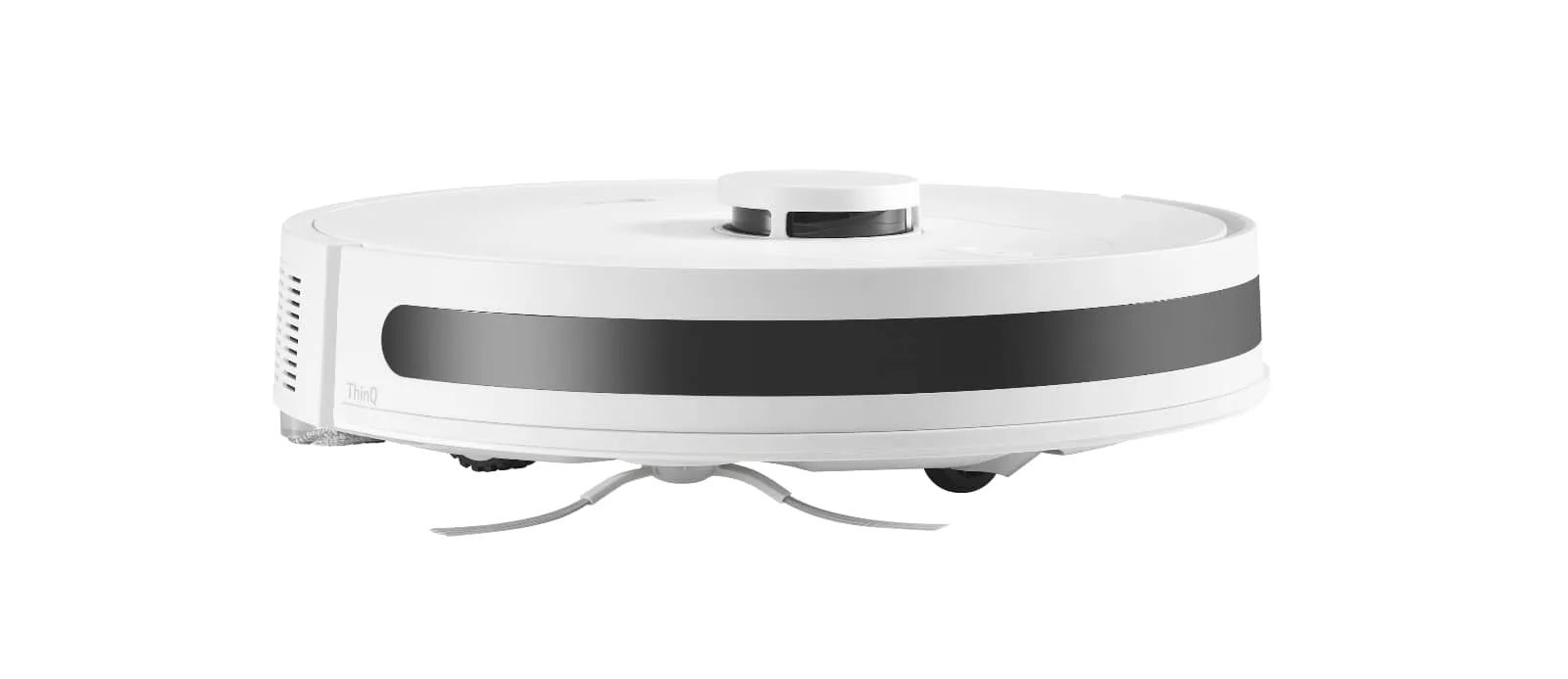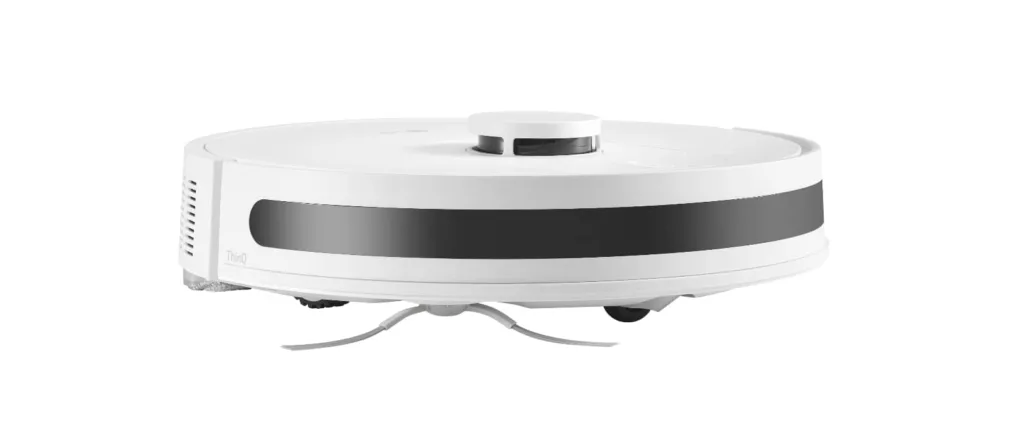 LG looks set to bring some of its expertise in those categories to vacuums in Australia, too, launching a combination of robo-vacs designed to compete with the assortment out there, as the LG R5 Pro and R5T Auto arrive with a special 360 degree sensor to pick up on obstacles.
LiDAR is already found in phones and tablets to understand the relationship between foreground and background for cameras, and for LG's R5 robotic vacuums, the sensor will detect obstacle locations in room maps it works with.
Both models will see four levels of vacuum suction dependent on how resilient the floor surface and dust is, and they'll both also include a wet mop if you need to go deeper than dry cleaning, but the R5T Auto will include an auto-emptying tower, something the R5 Pro misses out on. Basically, the R5T Auto will let you know when the dust bag inside is full and needs to be replaced, while the R5 Pro will just work until the compartment inside the vacuum needs to be replaced.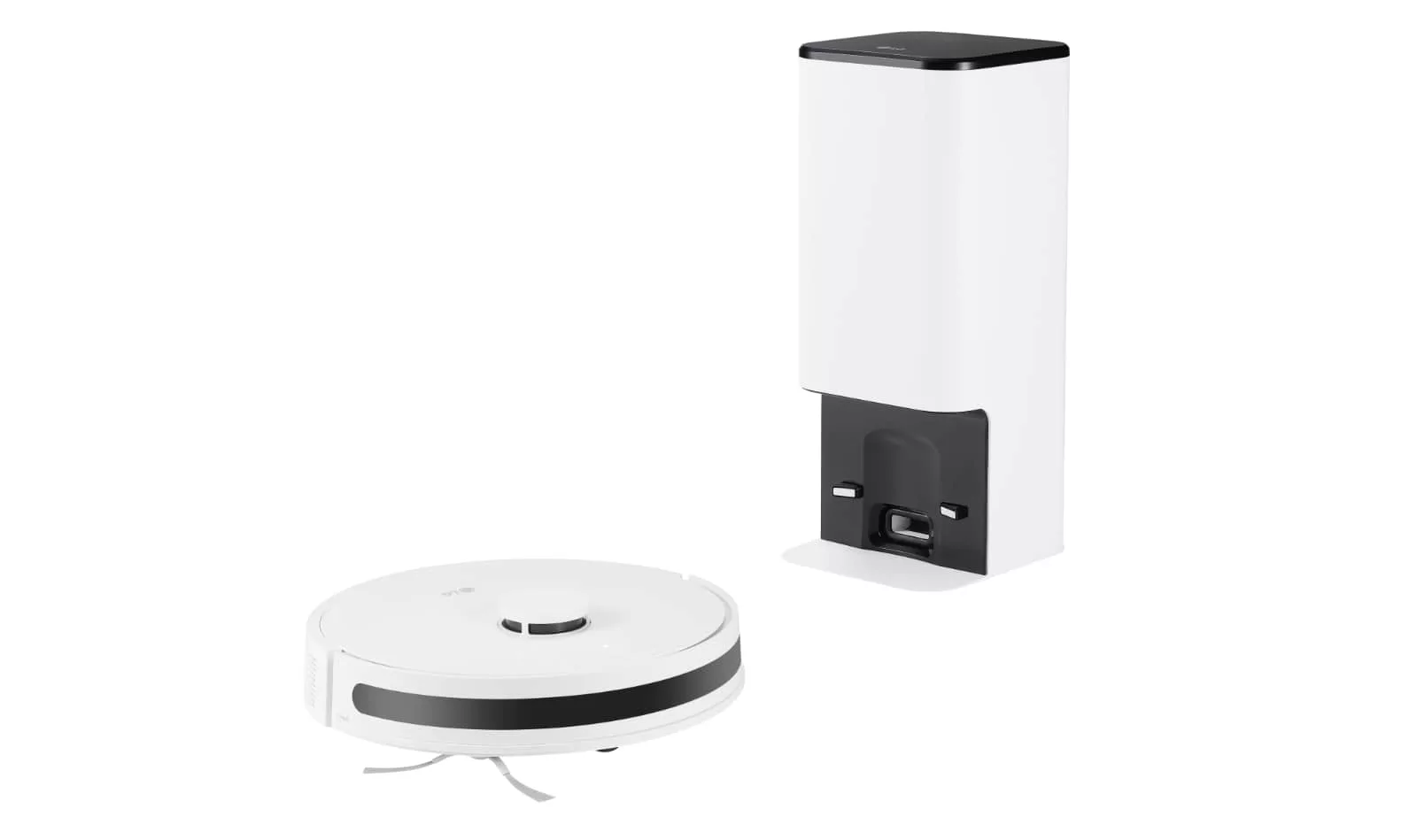 They'll both also work with voice recognition on Amazon Alexa-enabled and Google Home/Nest speakers, giving you updates as and when you need them on how your cleaning is going.
Pricing in Australia will start at $699 for the R5 Pro, while the auto-emptying R5T Auto will fetch $999 locally. A slightly lower model without LiDAR but still coming equipped with vacuum and mopping capability will also launch for $499 in the LG R3 robot vac.