If digital cameras are too modern and you fancy a look back at the old days, Fujifilm's latest will let you recall the old days when things were square.
The look and feel of a retro image is something digital is great at recreating, but there are times when you just yearn for a classic. It's almost like something out of Bluey, where Bandit (Dad) reaches for a Polaroid to take a real picture of Bob Bilby because that's the way cameras were.
And that's the thing: this is the way cameras were, delivering a real and tangible old school image because the times were old.
Times have changed, though, and while you can do this sort of thing on your phone and computer, if you're after the real deal, old style cameras still exist. They take film and give you a set amount of shots, and depending on who makes it, they may even come with an app to let you digitise and share the results.
That's what Fujiflm delivered in its recent Instax Mini 12, and there's a new variant on the way for folks who like a more square shot.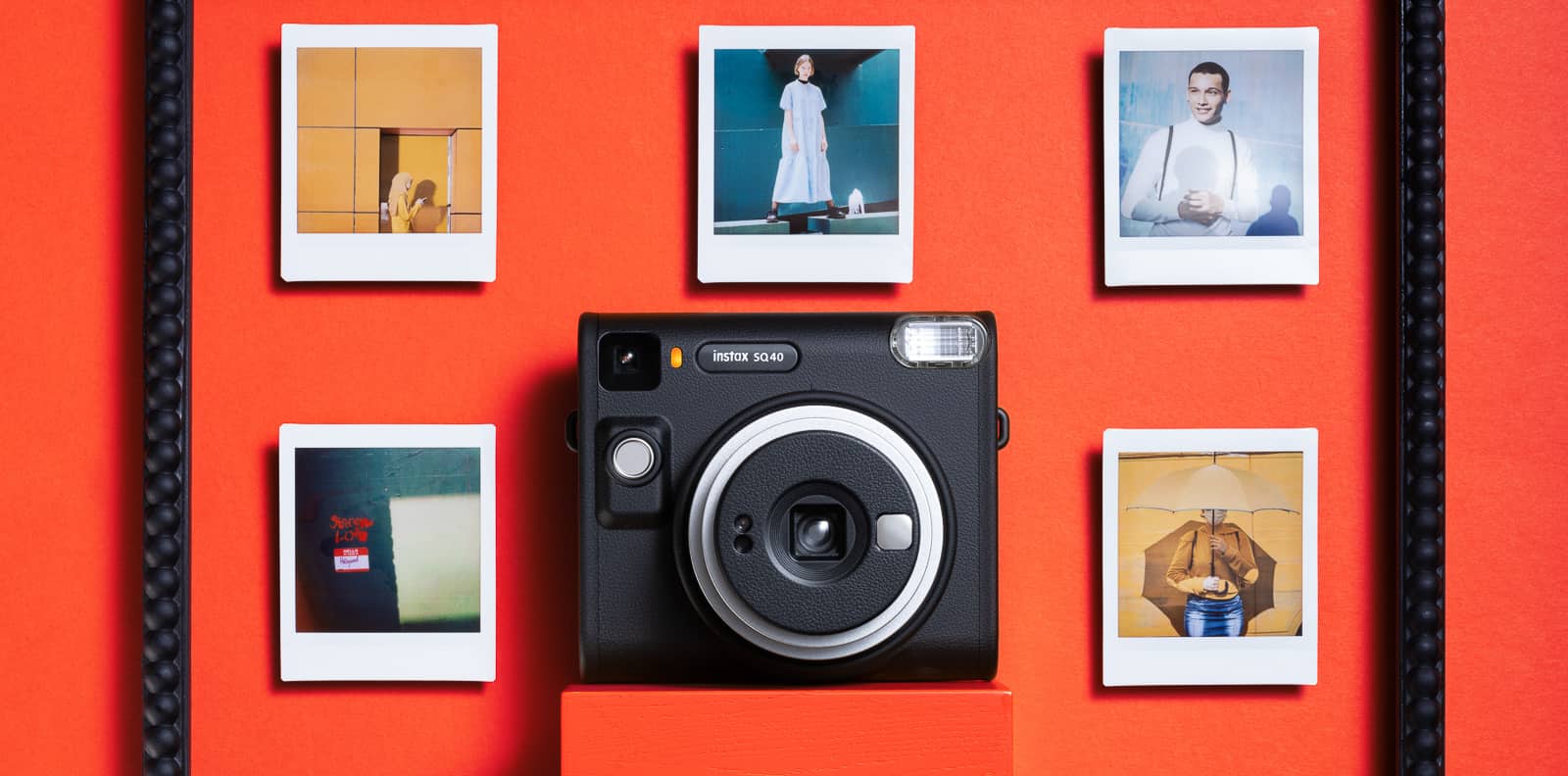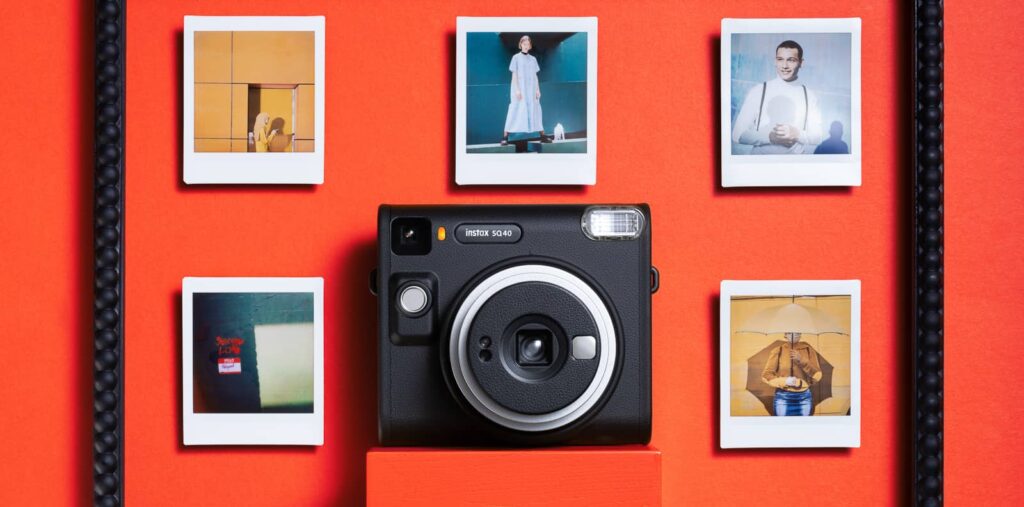 Largely a variation on a theme, the Instax SQ40 is a square edition of the Instax formula, using a more square version of the Instax film, but adopting some of what made the Instax Mini 12 work.
It includes that selfie mode found in the second of two lens settings, allowing you to get wide and slightly closer, and the mirror on the front of the camera is also there, too, allowing you to get a glimpse of how you look before you fire the shutter.
The SQ40 will automatically handle the exposure and fire the flash, before spitting out the image in a physical form using the Instax Square film. You'll need to load it in, of course, but once it's in, you'll have ten shots before needing to load more.
And like the Instax Mini, there's support for the Instax Up app, which can let you photograph the results using your phone before sharing them.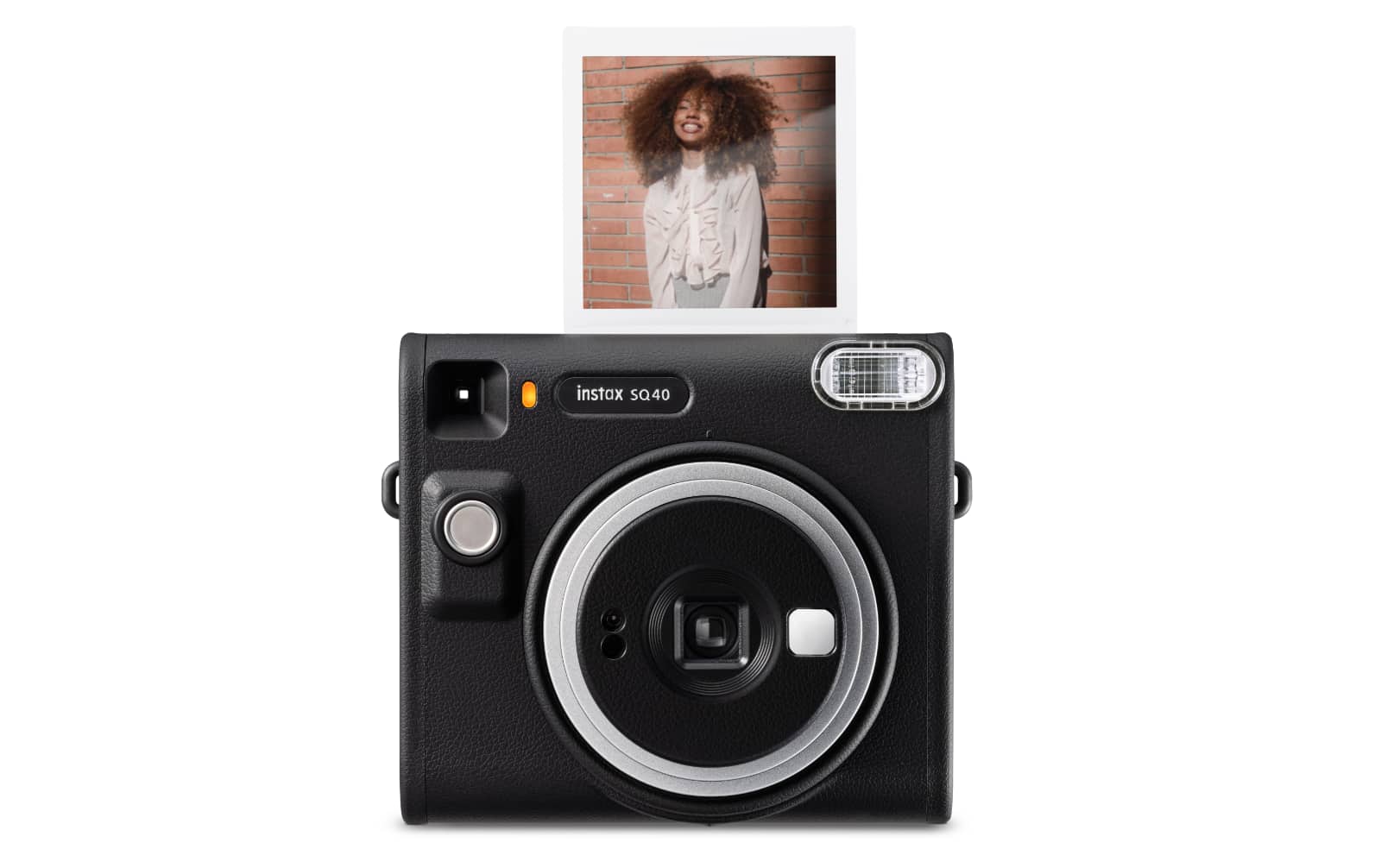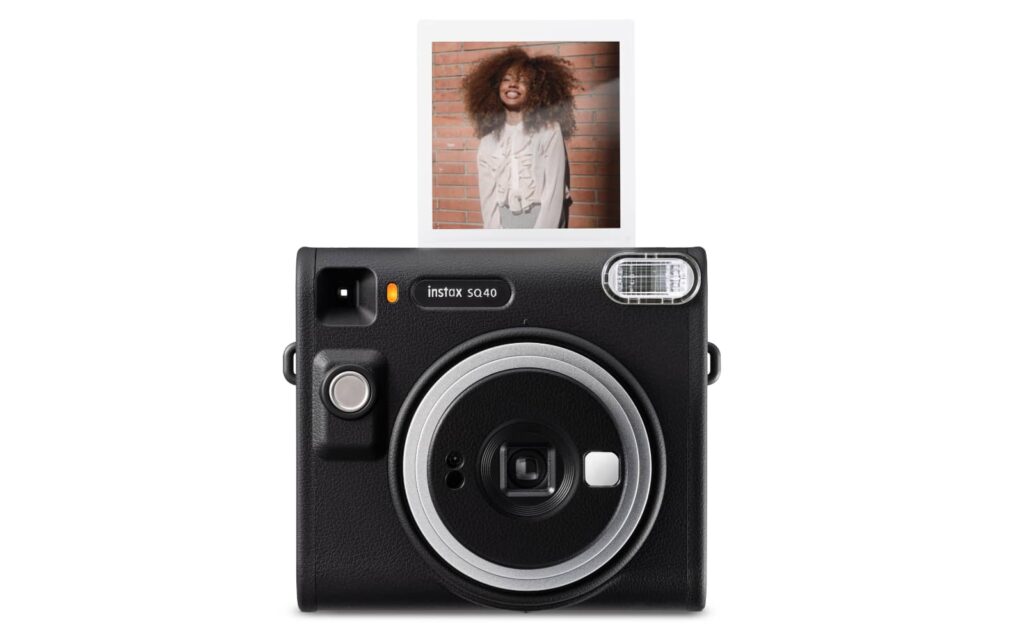 Locally, the Instax Square SQ40 will see release at the end of June for $229, with film Instax Square film likely costing between $20 and $27, and there's a new "sunset" style with some colour tone applied to the frame, too.
Fujifilm is also launching a new compact version of the Instax Mini range, with the Instax Evo appearing in a brown, making it a compact approach to the retro camera that looks properly retro and will carry a cost of $299 by the end of this month.