Speakers made for music and movies can look modern, but they can also look old school, as Focal's latest range shows.
Updating and upgrading your sound experience with new speakers doesn't mean sacrificing an old school look if you don't want to.
While modern speakers are often very minimalist boxes with an obvious speaker grill aimed at you, such as with Dynaudio models, the look of a classic speaker with its wood panel sides, circular speaker driver front, and a grill if you want to put it there is one you can still find if you look. And this year, Focal is adding to that list, it seems.
The French sound specialists have revealed a few models in the "Vestia" range, with three floor standers, the Vestia No 2, No 3, and No 4, alongside a bookshelf variant in the Vestia No 1, and a Vestia Centre speaker, too, useful for home theatre usage.
There will be three styles for the models in the Vestia, with a black high gloss look, a dark wood finish, and a white light wood look, all of them being made with fibreboard and an aluminium base, and an assortment of materials inside, including aluminium and magnesium tweeters, recycled carbon fibre woofers, and depending on if you decide to opt for stands, a look that angles the speaker up.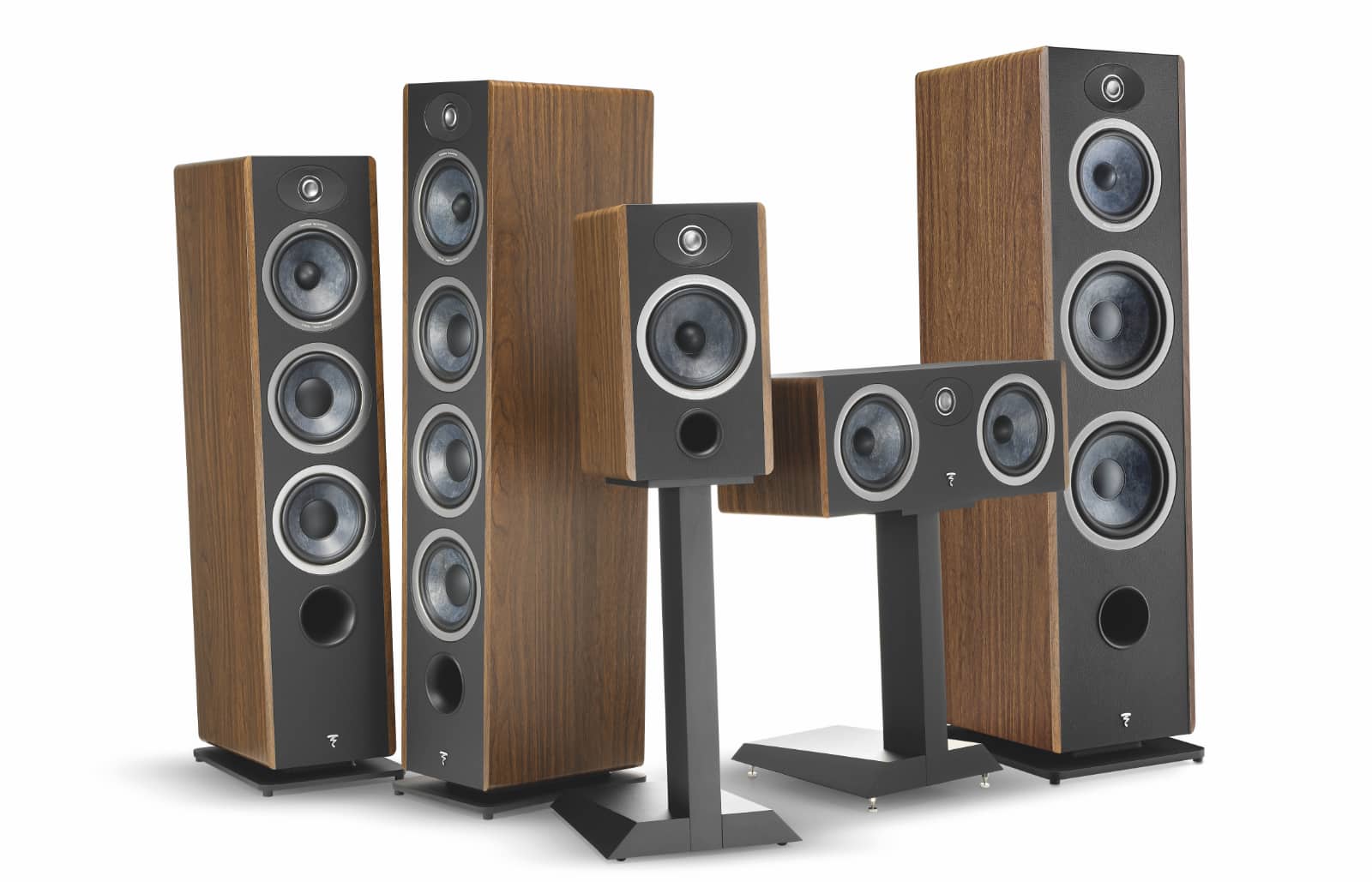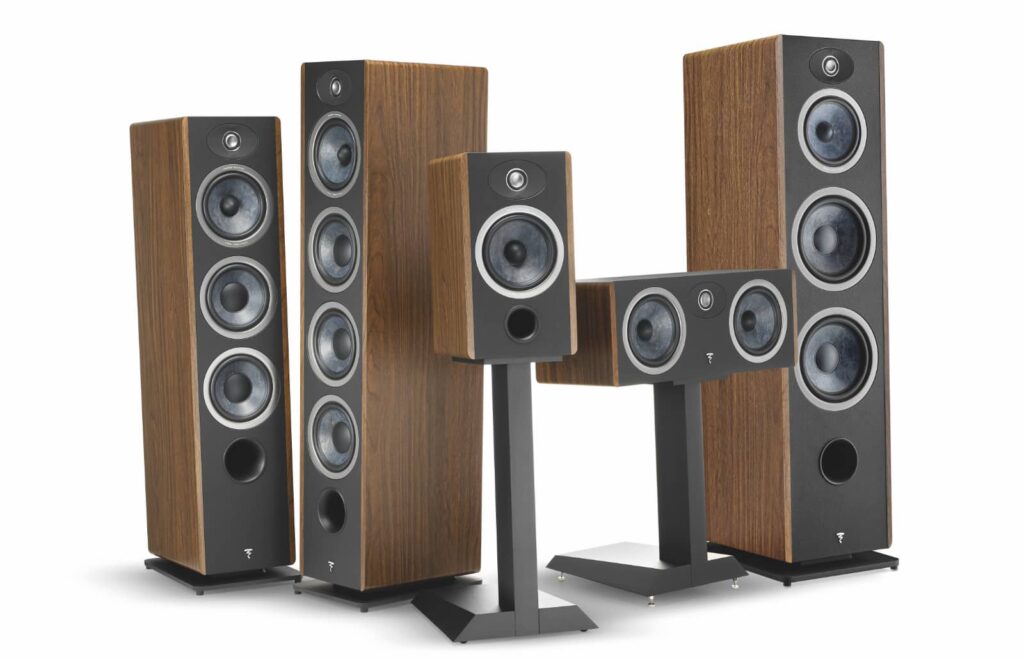 Not unlike how the Astell & Kern SR25 tilts the screen of the media player at an angle, the speaker stand of the Focal Vestia angles the speakers up for what the company says is a more natural soundstage.
Like other floor standing speakers, though, they're not necessarily inexpensive, with the No 2 floorstanding models costing $3800 while the bigger No 3 Vestia costs $3800, and the even larger Vestia No 4 will cost $5800. Meanwhile, the bookshelf Vestia No 1 costs $1750 in Australia and the centre channel model for $1000.
Depending on how you feel about upgrading your sound system, that could be inexpensive — there are some seriously expensive speakers out there — but you'll find them in select stockists across Australia now.