Now that Australia's Nura has been absorbed by the big audio company Masimo, we're seeing where Nura's tech will land first: Denon.
It's a story you might have missed, as it just managed to go under the radar back in May: the Australian innovator behind properly personalised audio was bought by one of the largest audio powerhouses, Masimo, set to see its tech make its way into more gear.
Nura, the company that brought the over-ear and in-ear Nuraphones, the corded Nuraloop earphones, the truly wireless Nura True, and the more recent and lossless-friendly Nura True Pro, was bought by Masimo, a company you've probably not heard of, even if you might know the name of the brands it owns.
If you've bought something by the likes of Denon, Maranta, Bowers & Wilkins, Boston Acoustics, or Polk Audio, you've bought from a company owned by Masimo, and one of these is seeing the fruits of Nura's tech first.
This week, Denon has released its first two products to sport Nura's personalised audio technology, as the Perl and Perl pro arrive in the US, with release set for other countries later in the year.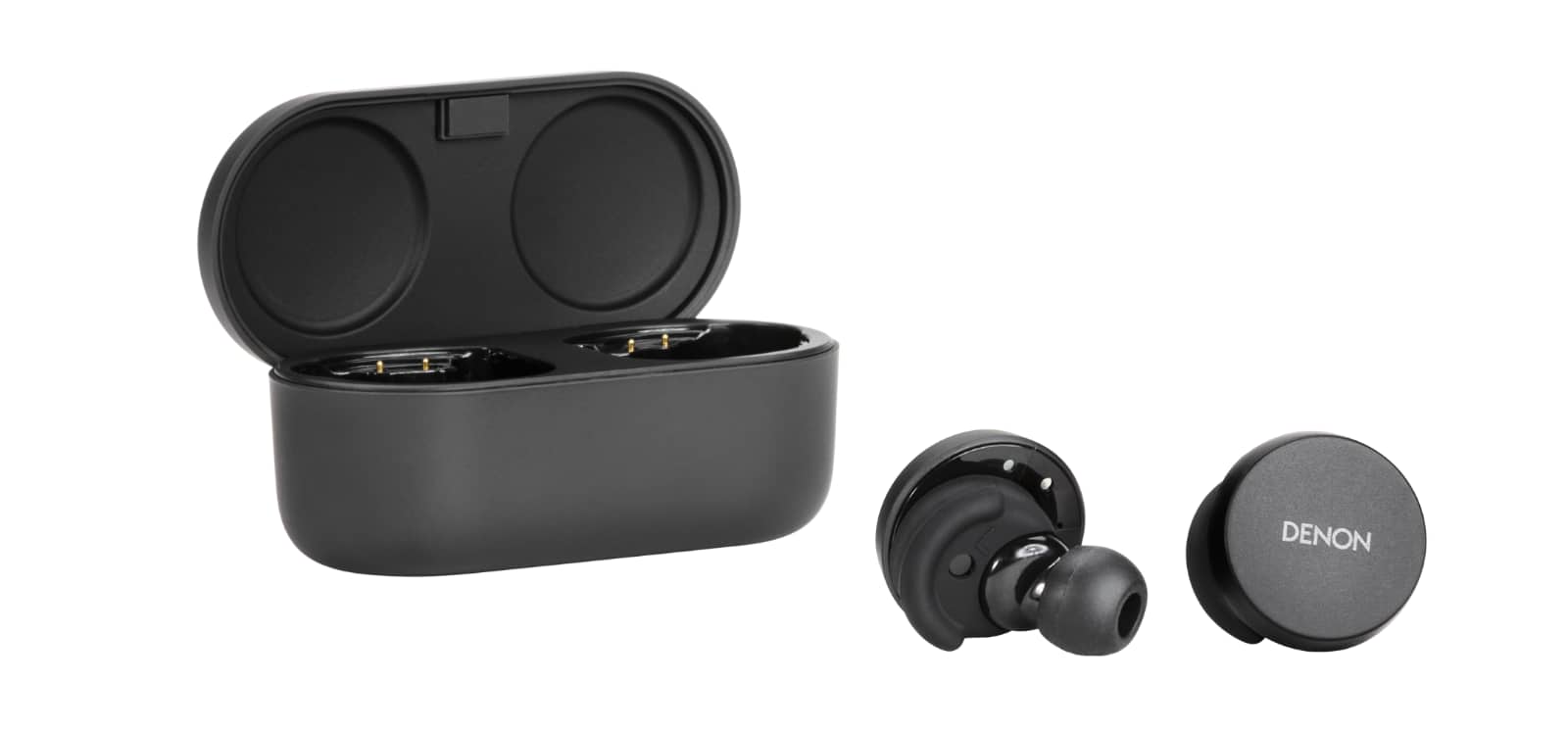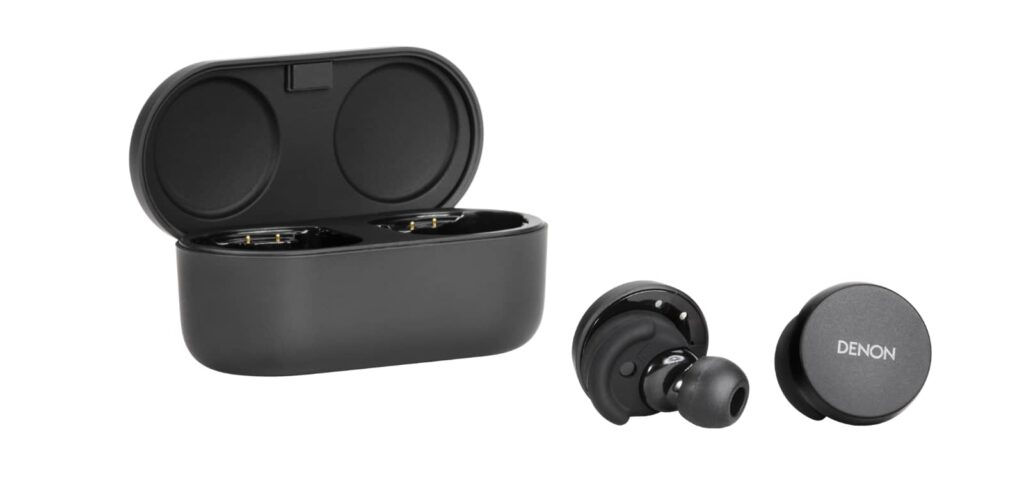 The earphones appear to rely on Nura's technology for measuring otoacoustic emissions from the ear to quickly create a sound profile based on how your ears hear, though the technology has been renamed Masimo Adaptive Acoustic Technology instead, appearing to use the same look interface seen in Nura's earphones.
In fact, the two Perl earphones are the spitting image of Nura's last two earphones, the Nura True and Nura True Pro, complete with the slight differences in trim between the two models, something we noted when we reviewed them.
They're so close, the only major obvious difference is the name "Denon" replacing the Nura logo, suggesting that these two Perl models are quite possibly the same thing, except with new branding.
We're checking with Masimo to find out if that is exactly what the Perl and Perl Pro are, because they certainly look the part.
As for Nura, the company has stopped selling its gear under its name, short of accessories, which can still be found on the Nura website. Outside of these, Nura notes that it has "discontinued selling Nura branded products".
Meanwhile Nura, Masimo, and Denon have previously noted something new would appear mid-2023. Given the June 2023 introduction of the Perl range, it could be that the new model is in fact an introduction of something slightly old, but still good.