Halfway into a year with the iPhone 14 range, there's now a new colour for people who love themselves a brighter phone.
Phones don't always exhibit a colour we can be proud of, and more often than not we'll just throw a phone straight into a phone case to protect it, hiding the phone's colour in the first place. But if you do fancy a phone with colour, there's one more of those on the way, at least in the world of the iPhone.
A little over six months since Apple launched the iPhone 14, the standard model and its plus-sized sibling are getting a new colour, as yellow joins the list.
This week, Apple is releasing a 6.1 inch iPhone 14 and 6.7 inch iPhone 14 Plus in a bright yellow, with that colour scheme being the only new feature to speak of in the model, and everything else staying the same.
That means you'll still get the two 12 megapixel cameras at the back for wide and ultra-wide in a diagonal design (almost like a two on dice), either a 6.1 inch or 6.7 inch screen depending on the version you opt for, a front-facing camera with autofocus, and Apple's crash detection technology, which uses motion algorithms and detection of g-forces to work out if you've had an accident.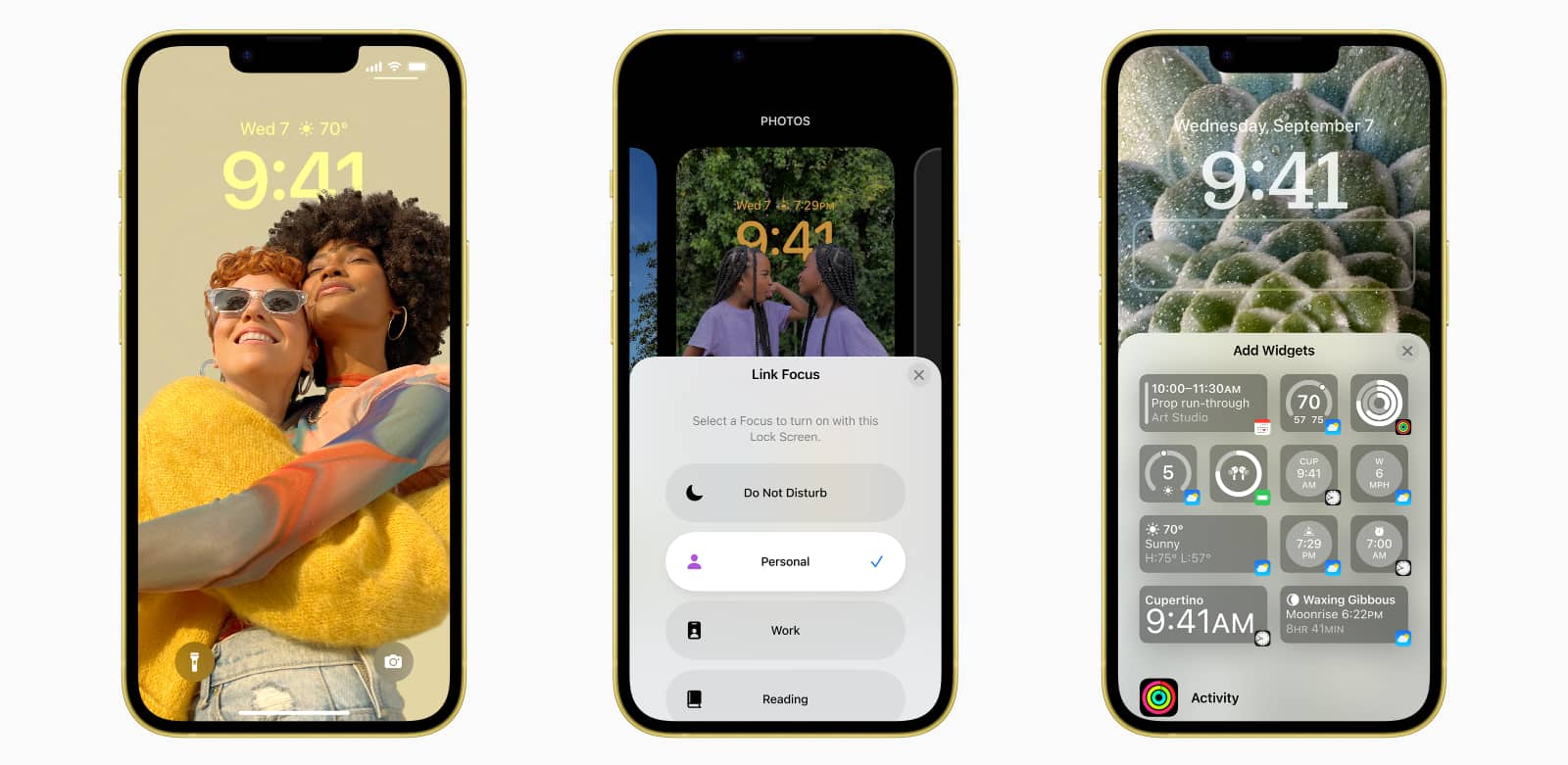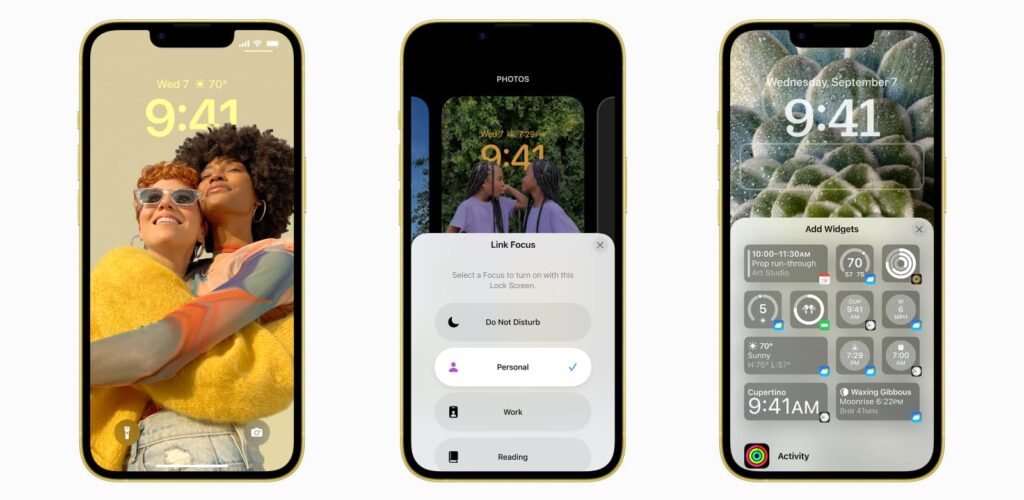 In short, it's the same iPhone 14 we reviewed last year, but in a snazzy new yellow colour, joining the black (midnight), white (starlight), red, blue, and purple colours you can already find.
Australians can expect to find the yellow iPhone 14 and iPhone 14 Plus in stores from March 14, with pre-orders kicking off on Saturday, March 11.