Gaming desktops are often big things you wouldn't really want topside, but Alienware's latest good just change that.
Buying a computer for gaming will regularly lead you down the path of the laptop, often because portability rules, but the desktop tends to get more power, even if it comes at the expense of design.
Anyone who has ever built their own PC or found their way to one of the oversized desktop gaming PCs produced by big companies knows this all too well, and typically finds that machine under their desk.
Big boxes with shining lights can mess up an otherwise lovely up-top look, with the only glaring issue that you'll occasionally stub your toe when you kick your legs out in frustration mid-game, or even possibly during celebration.
But manufacturers appear to be trying to push desktop design, too, and now that you can get powerful computers in portable designs via laptops — and even portable handhelds like the Asus ROG Ally — it makes sense that we're seeing space-saving gaming desktops, too.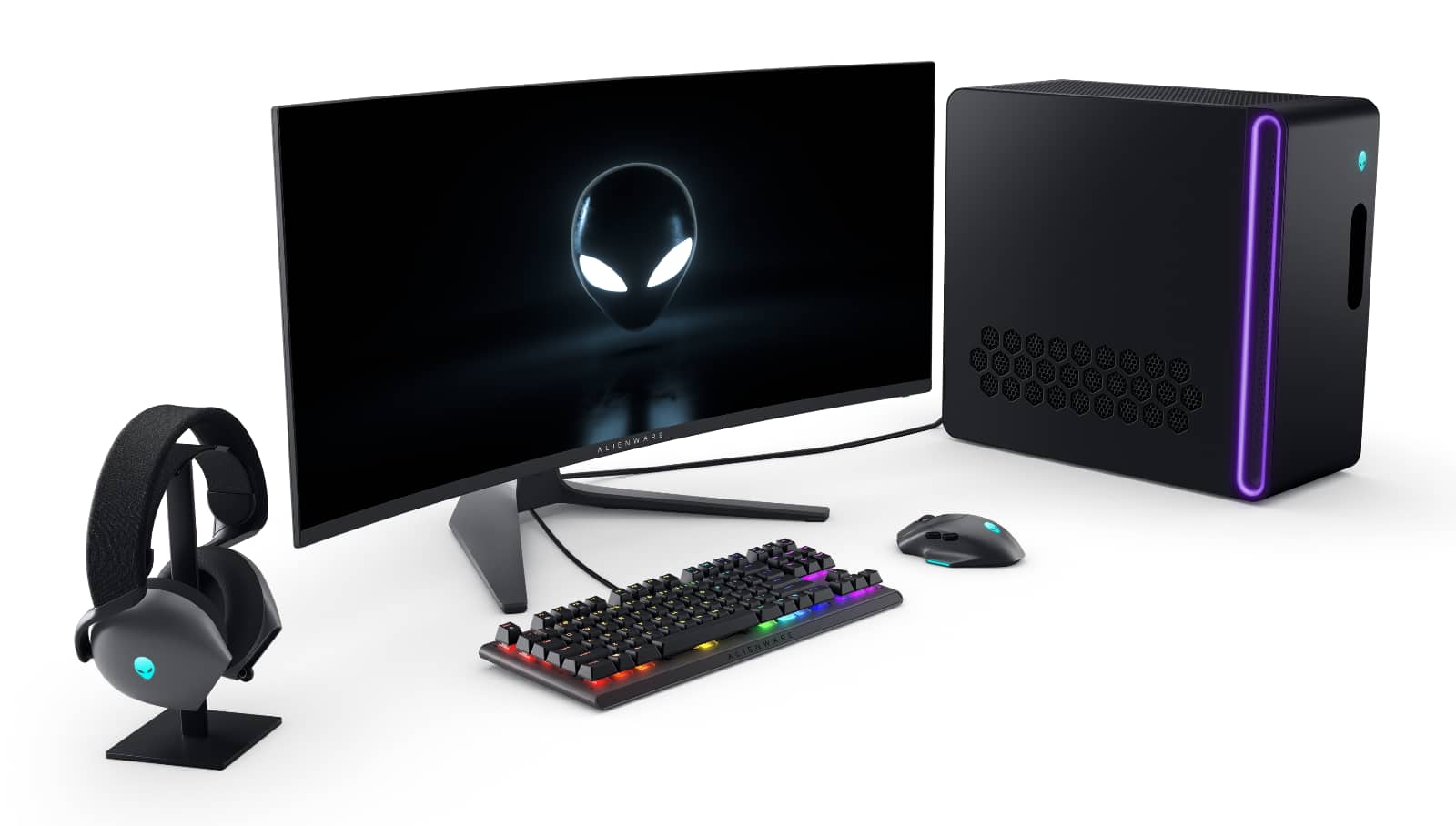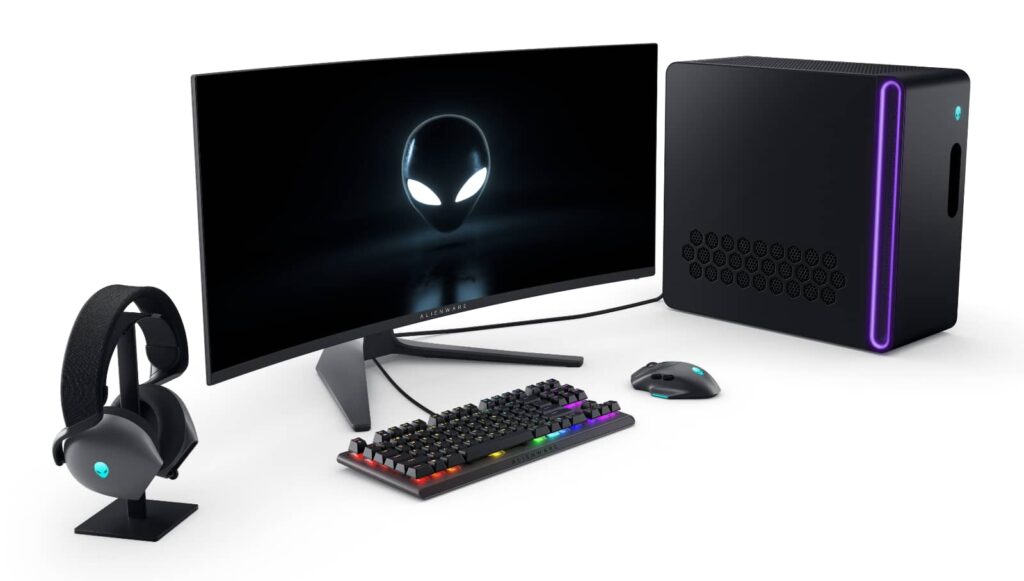 That's what Dell's Alienware gaming division appears to be sending to Australia this month, launching the Aurora R16, a desktop PC that looks less like the alien hub that its predecessor in the R15 delivered, and more something normal that could sit up-top or even down below.
A little more boxy in design, the R16 supports the same amount of internal size (25.2 litres) but does so with less size overall, sporting up to roughly 40 percent less size with a look that makes it look more like a computer, though still with some of the colourful lighting gaming gear is known for.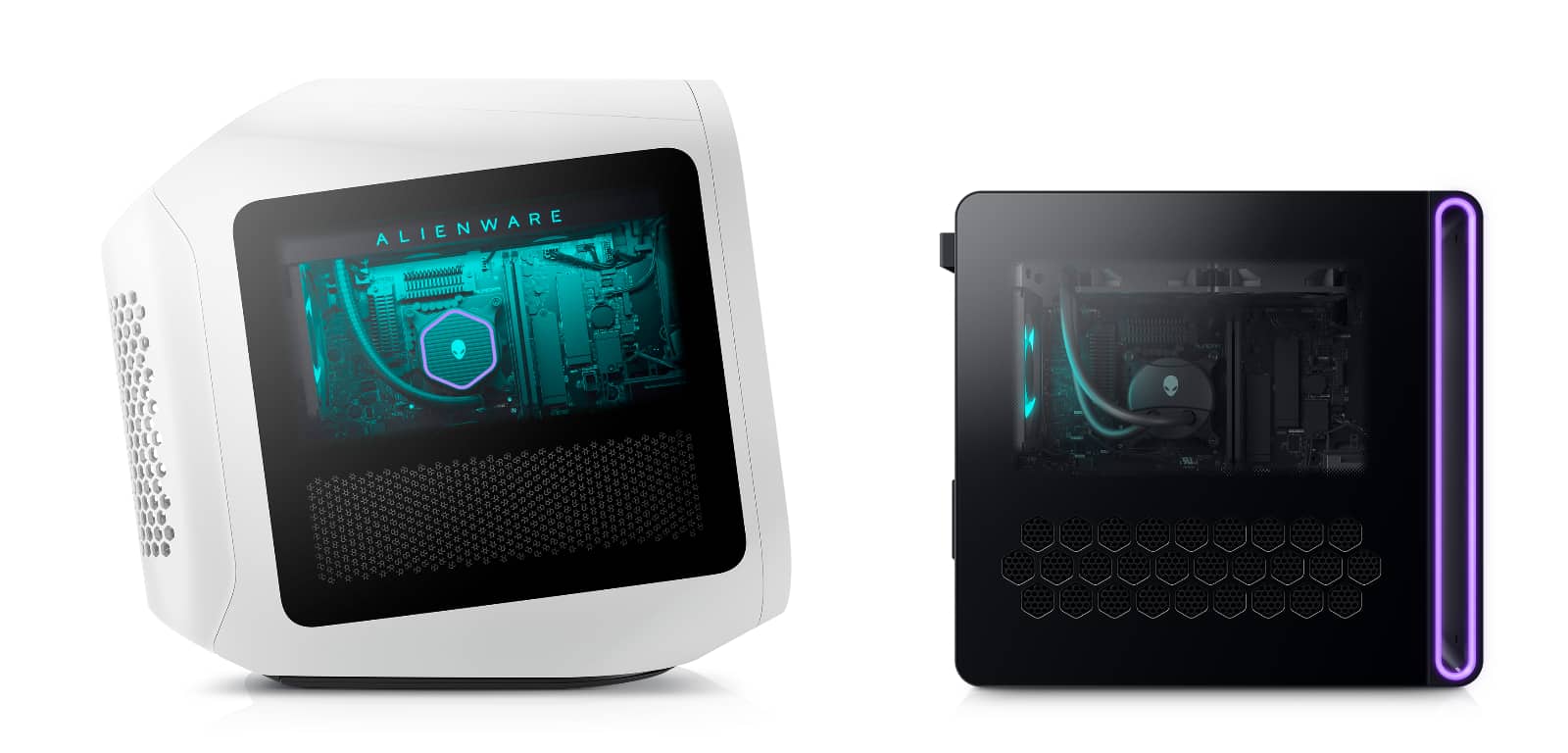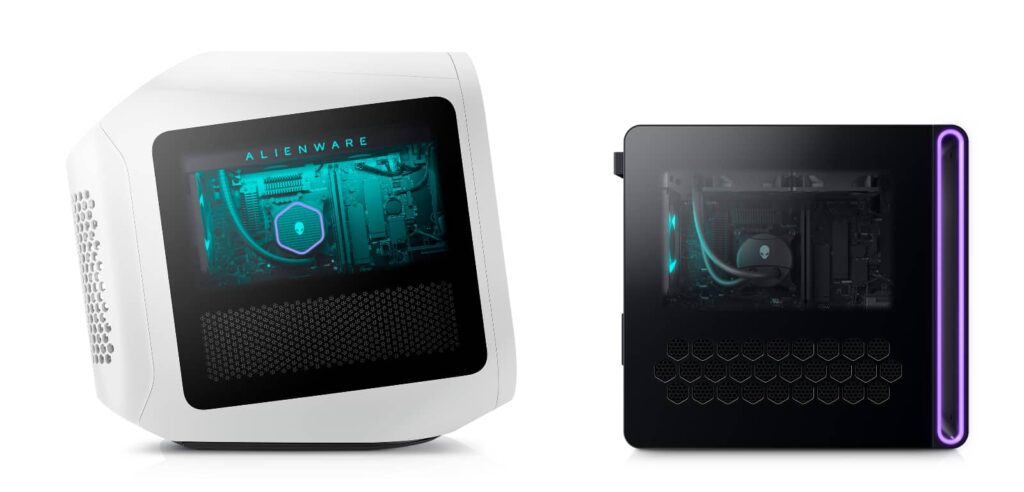 Alienware's designers have worked on improving the airflow to make it quieter overall, resulting in lower chip and graphic processor temperatures, and offering options include a windowed side if you choose, plus a way to expand the hardware like any DIY PC-person would be used to.
Out of the box, hardware choices for the Aurora R16 will cover Intel's 13th-gen Core processors, Nvidia GeForce RTX 40 graphics cards, up to 64GB RAM, up to 8TB SSD, and meaty power supplies, plus a new Command Centre software system to better control the lighting on connected hardware including the case.
Like the rest of Alienware's desktop gear, the Aurora R16 won't necessarily be inexpensive, seeing prices from $3698 in Australia with a minimum of 512GB SSD, a GeForce RTX 4070, and 16GB RAM, but with a release of late August, gamers with the spare cash keen for this style of computer won't have too long to wait.