There's no deluxe model, but from under $600 locally, Google is offering Android owners a stainless steel smartwatch in the Pixel Watch.
Android owners mightn't quite have their own Apple Watch, but the certainly have a selection of wearables, and it seems one more is on the way.
No stranger to the world of smart watches, Google's Wear operating system has seen variations over the years, though not necessarily on anything Google itself made. It did own Motorola at one point, and Moto certainly offers watch models, but a specifically "Pixel" watch? That's a new thing, and it appears it's on the cards for Australia, as well.
Alongside the Pixel 7 and Pixel Pro 7 launches, Google has a wearable made specifically for Android users ready to go, coming in the aptly named Pixel Watch.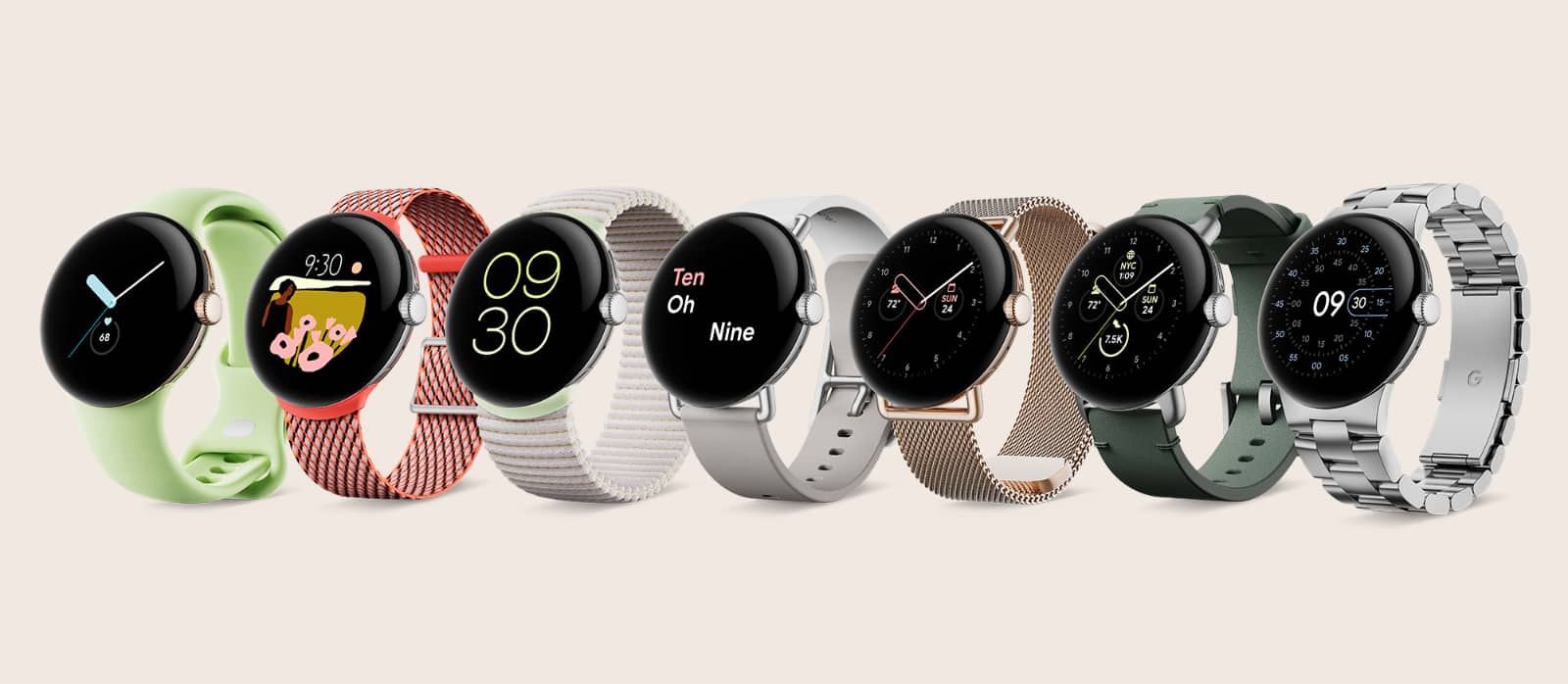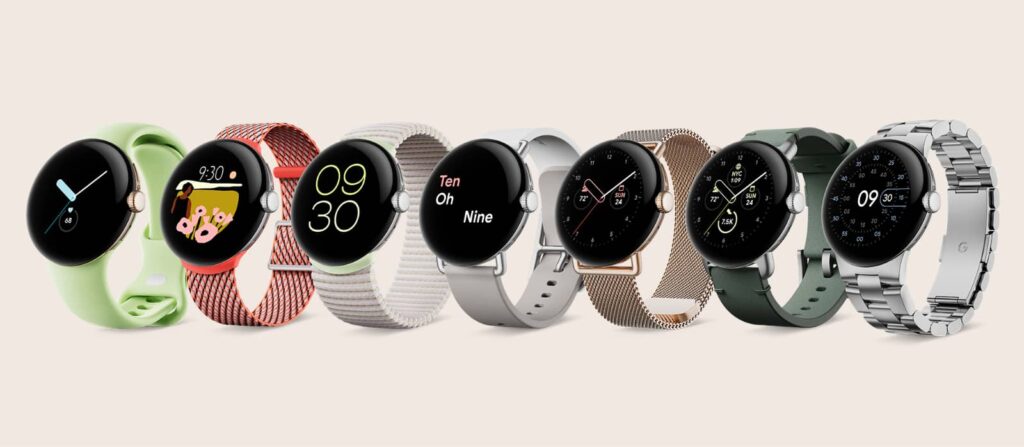 Like other premium smartwatches, this one is encased in stainless steel and topped in a softened 3D domed glass cover. Google is opting for the familiar circular style we've seen on the Galaxy Watch models prior, but using a full touchscreen for the design, making it more like the Galaxy Watch Active, or even this year's Galaxy Watch 5 models.
Available in one size only, the Pixel Watch will arrive with water resistance and use scratch resistant glass, though not sapphire crystal, opting for Gorilla Glass instead. There are also sensors inside including heart-rate tracking, an electrocardiograph (ECG), and it'll feature sleep tracking, with Fitbit's app providing all the details thanks to Google's acquisition of Fitbit.
Google did note that the Pixel Watch won't quite cover the number of health sensors found in the Fitbit Sense 2, which gets a skin temperature sensor and an electrodermal sensor to measure stress from activity in the skin. Essentially, the Pixel Watch can cover health, but the Fitbit Sense will be more health focused.
However, it could cover more designs, with up to 20 watch faces and around the same number of interchangeable bands, as well, using a mechanism that aims to be easy to replace in and out.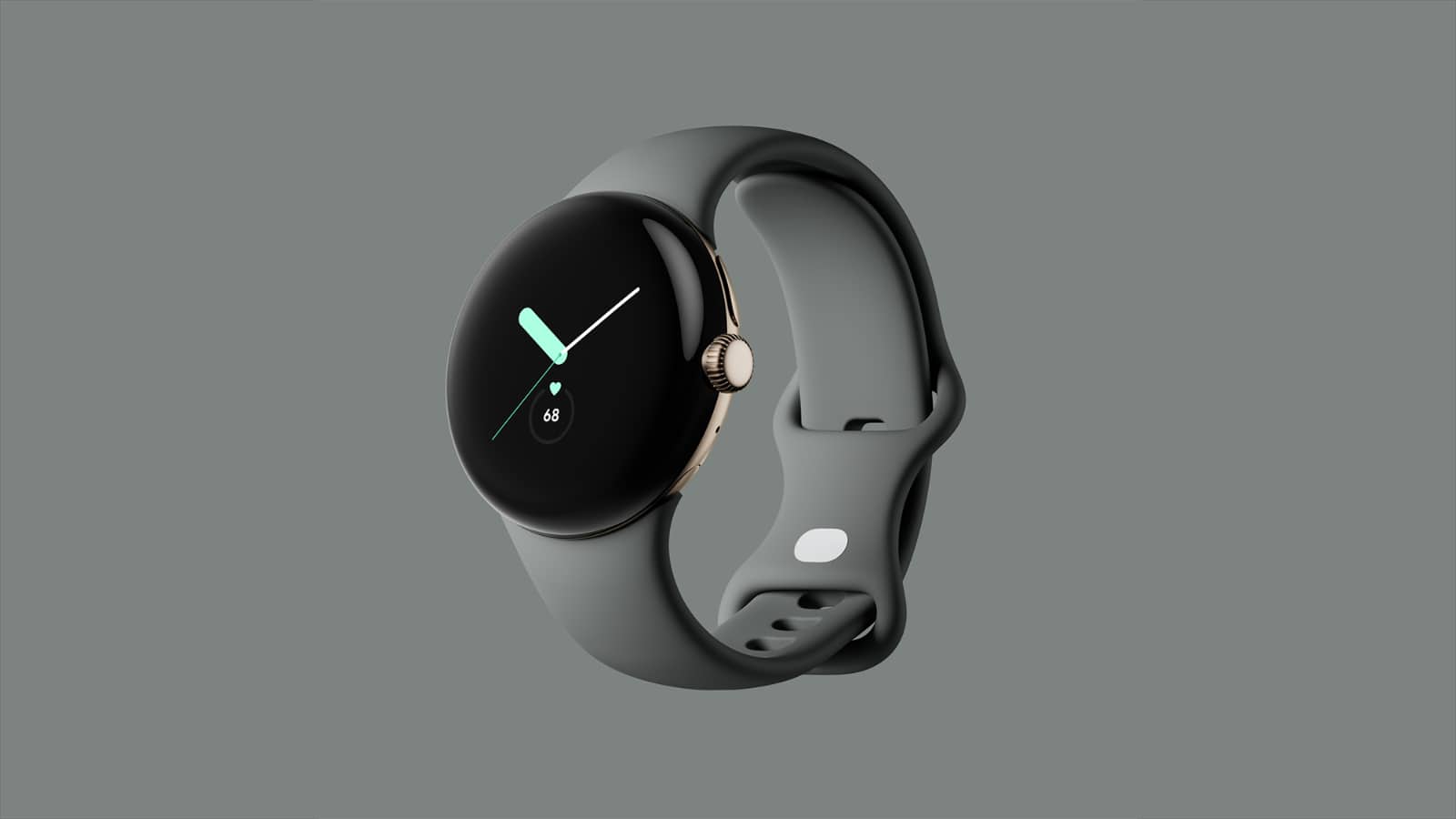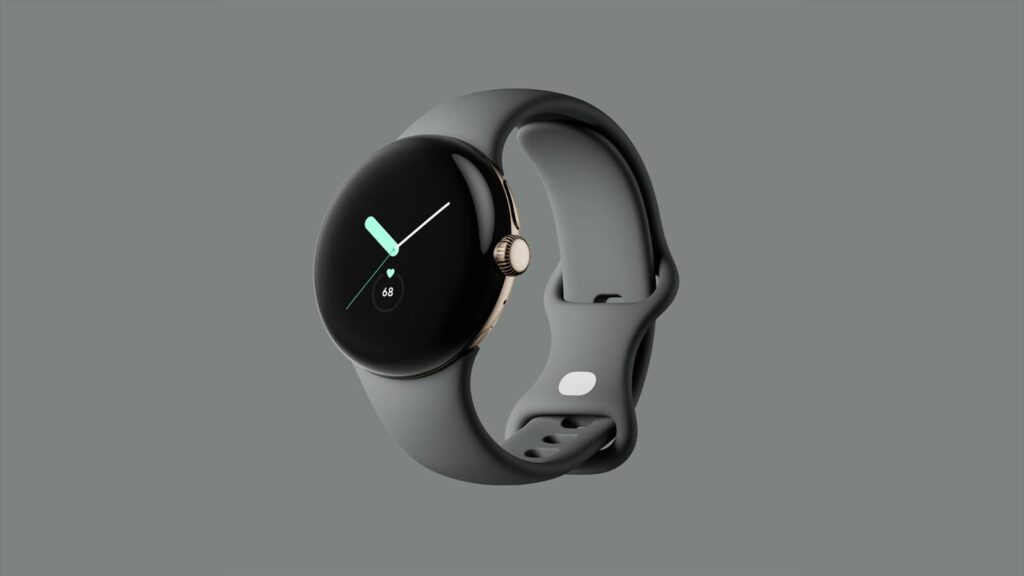 As for the watch, it'll run the current version of Google's Wear OS and arrive in both a Bluetooth-WiFi model, plus a 4G LTE variant, as well, the latter of which can extend your phone using an eSIM, but only on Telstra, we're told. It'll also only pair with Android devices, skipping out on what we've seen from prior Wear OS devices which have worked with iPhones as well. This one won't, it seems, and like the Pixel Buds Pro we reviewed earlier, seems to be made with Android users in mind.
Availability looks set for October 13, with the Pixel Watch priced at $549 for the WiFi model, while the 4G-equipped equivalent will cost $649.