Learning to code and hobbiest computing on one of the world's smallest computers now supports a mess of memory.
If you're looking to build something neat with a pint-sized computer, or even looking for a way to teach someone how to code and make stuff, it's hard to look past a Raspberry Pi. For almost a decade, it's been one of the more curious takes on hobbiest computing, and has provided a way for people keen to get their hands on a way to start building and coding.
You didn't even need to necessarily code with it, because there are plenty of projects to play with and follow in the footsteps of with these tiny computers, be it a pint-sized gaming system, a media system, robot-based, or musical. You might even use it for hosting a website, or fixing a speaker system as B&O once did.
For the most part, Raspberry Pi is about providing a tiny inexpensive computer for people to work with, and has been a learning system for many, though it's one that has come with maximum memory amounts, hitting 1GB, 2GB, and 4GB. More memory means more ability to do things, and potentially the ability to take advantage of more on the system with 64-bit programming.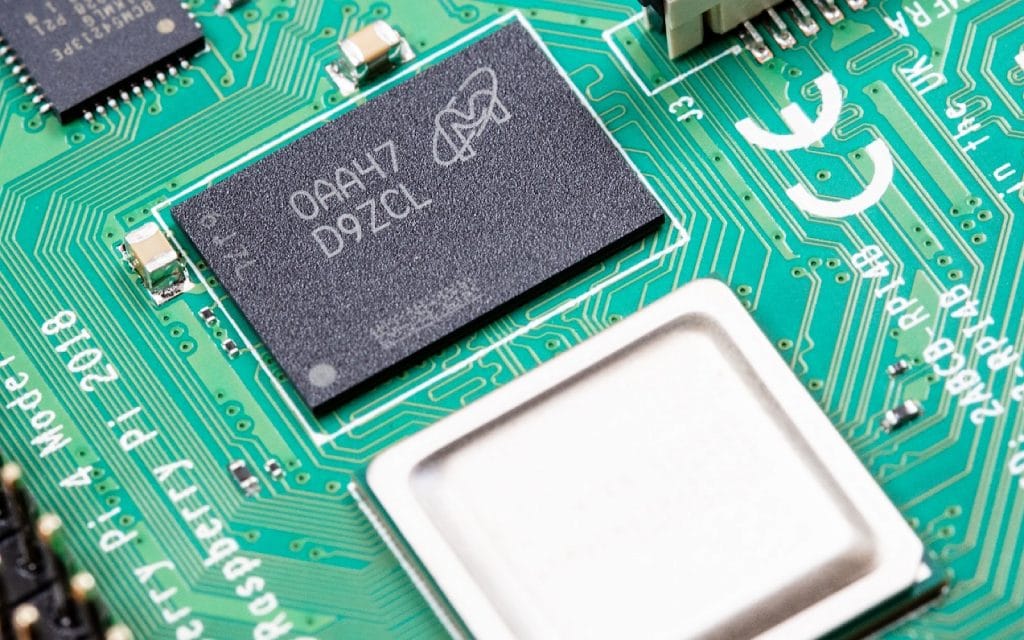 Fortunately in Raspberry Pi, both of those are now possible, as an 8GB model of the tiny card-sized computer is released, and both 32-bit and 64-bit Raspberry Pi operating systems have come out together under Raspberry Pi OS.
It means that more extensive projects are now possible, and for under $150 in Australia. Overseas, the Pi 4 8GB sits at $75, while local prices seem to put it at just a little higher, arriving with the larger quantity of memory, WiFi, Bluetooth, two microHDMI ports, and the Type C port we saw in version four last year.