The tiny pocket computer is more interesting than it ever was at V4, updating the processor, memory, monitor support, and more.
Computers certainly have come down in price over the years, and while you can easily still spend up quite a bit to get the best, you can also choose to spend very little at all.
Tiny computers such as the Raspberry Pi have made that more than possible, bringing technology to more hands including that of kids and students, and helping to teach little ones how to build computers and code for not too much money.
In fact, for the past seven years, Raspberry Pi has made this activity possible, alongside the building of other gadgets.
Need a portable gaming system built into an arcade controller? You can do it with a Raspberry Pi. How about a media client for a Plex server for sending movies around your home? Yep, you can do that, too.
If you have enough savvy — and even have a spare mirror and LCD screen — you can make a smart mirror with your parts and a Pi.
This year, though, those projects can get even more complicated, as the Raspberry Pi moves up a notch in capabilities with version 4.
It still sits at a US $35 price point, but the latest model has upgraded quite a bit, with as much as three times the performance in a 1.5GHz quad-core processors, as much as 4GB RAM, 802.11a/b/g/n/ac WiFi, Bluetooth 5, and Gigabit Ethernet.
Alongside those features is the inclusion of 4K video decoding with support for HEVC, and dual monitor support over microHDMI.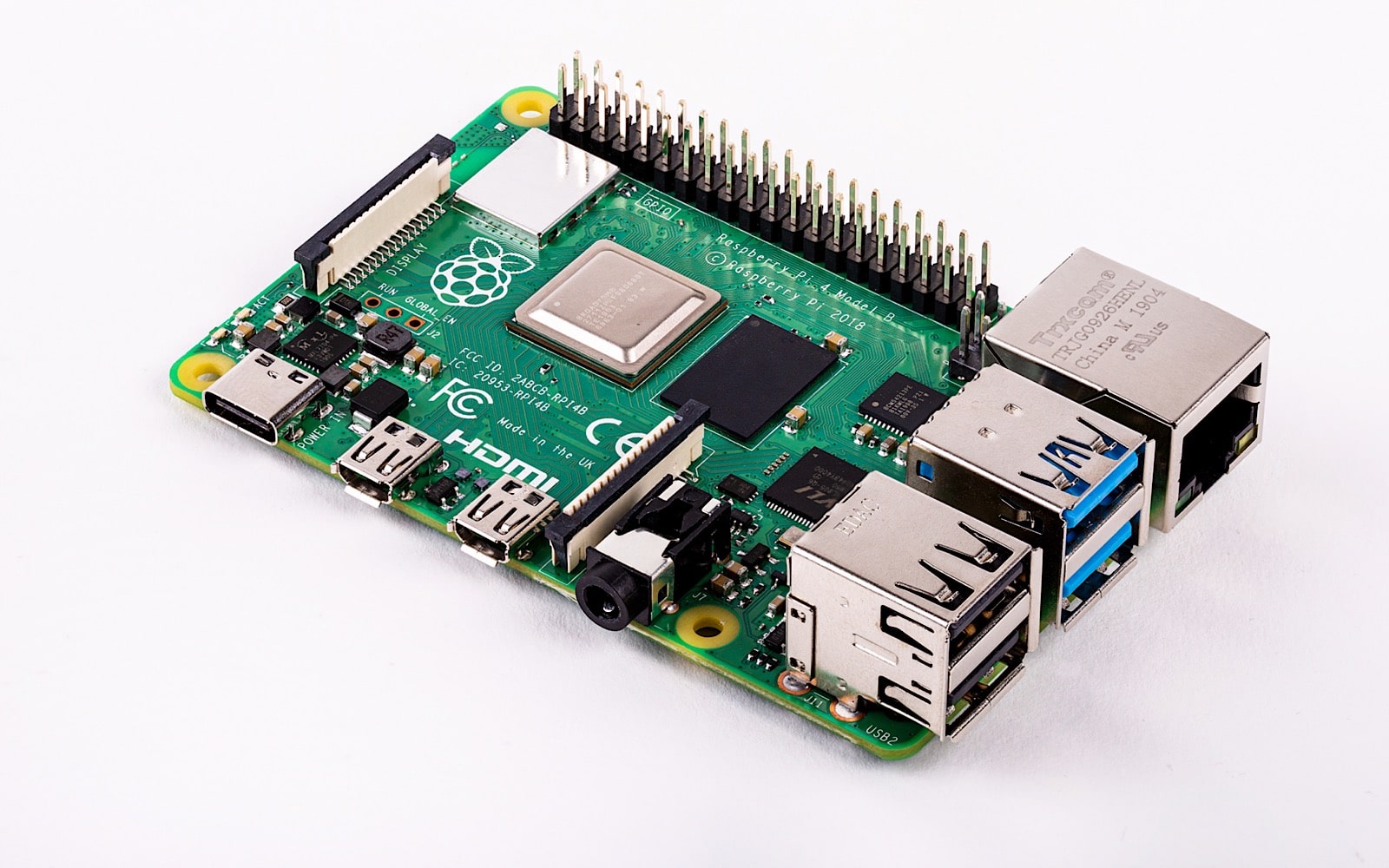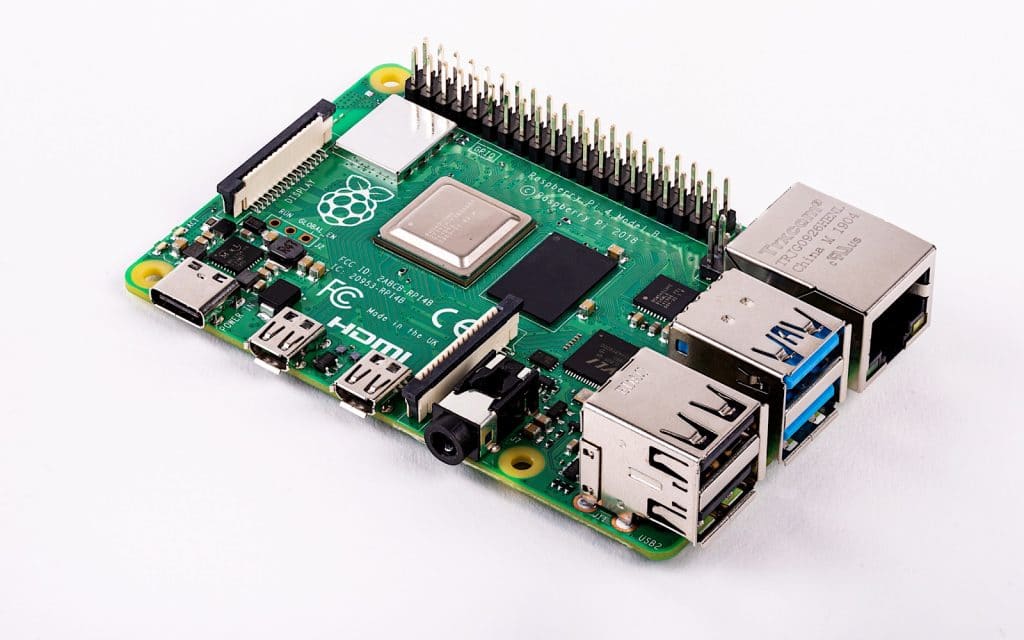 There's also been a change from the microUSB power connector, switching to the USB Type C connector that's making its way around, which now supports more power for more USB devices, supporting as baby as two USB 3.0 and two USB 2.0.
That should mean projects both new and old have more power to work with, though you'll still want to bring a microSD card for that operating system, because it will still rely on one.
As for where you can expect to find it, Australian outlets are typically online, with the board only starting in a 1GB RAM variant for $59.95, while the 4GB option will cost closer to $100.
You may still want a case and cables, and they'll cost a little extra, but expect to find these at online stores and the occasional offline one in the coming days.