You might rely on your phone to play music when you're out and about, but there's an update to a pint-sized speaker that packs even more punch you might want to consider.
If you're looking to play sound at a picnic, the beach, or anywhere where there's no plug nearby, oit's not exactly like you don't have options.
These days, your phone can turn up the sound pretty well, delivering a heap of volume if needed, and if not, there are plenty of speakers. Portable speakers can be found from quite a lot of brands, but one that has been making a mark on the world for quite some time is Ultimate Ears, also known as "UE".
Once a brand that handled just professional in-ear monitors for musicians and artists on stage, Ultimate Ears now does those specialised IEMs, and speakers.
That's it. UE makes pro-grade earphones and portable speakers. And while it has been making a dent in both worlds — and even once made high-ends consumer grade earphones — these days, its focus is more or less speakers as a whole.
Ultimate Ears essentially popularised the whole waterproof speaker-in-a-cylinder-can thing with its Boom range, and not too long ago added something smaller to the range, as well.
The WonderBoom is more of a tiny Boom, though it's a tiny boom designed to pack a punch. Smaller and pudgier, it's kind of like what happens if you take a Boom speaker and smushed it into something smaller.
We first saw it back in 2007, and now two years later, UE is back with an update, delivering much the same form-factor, but a little more punch.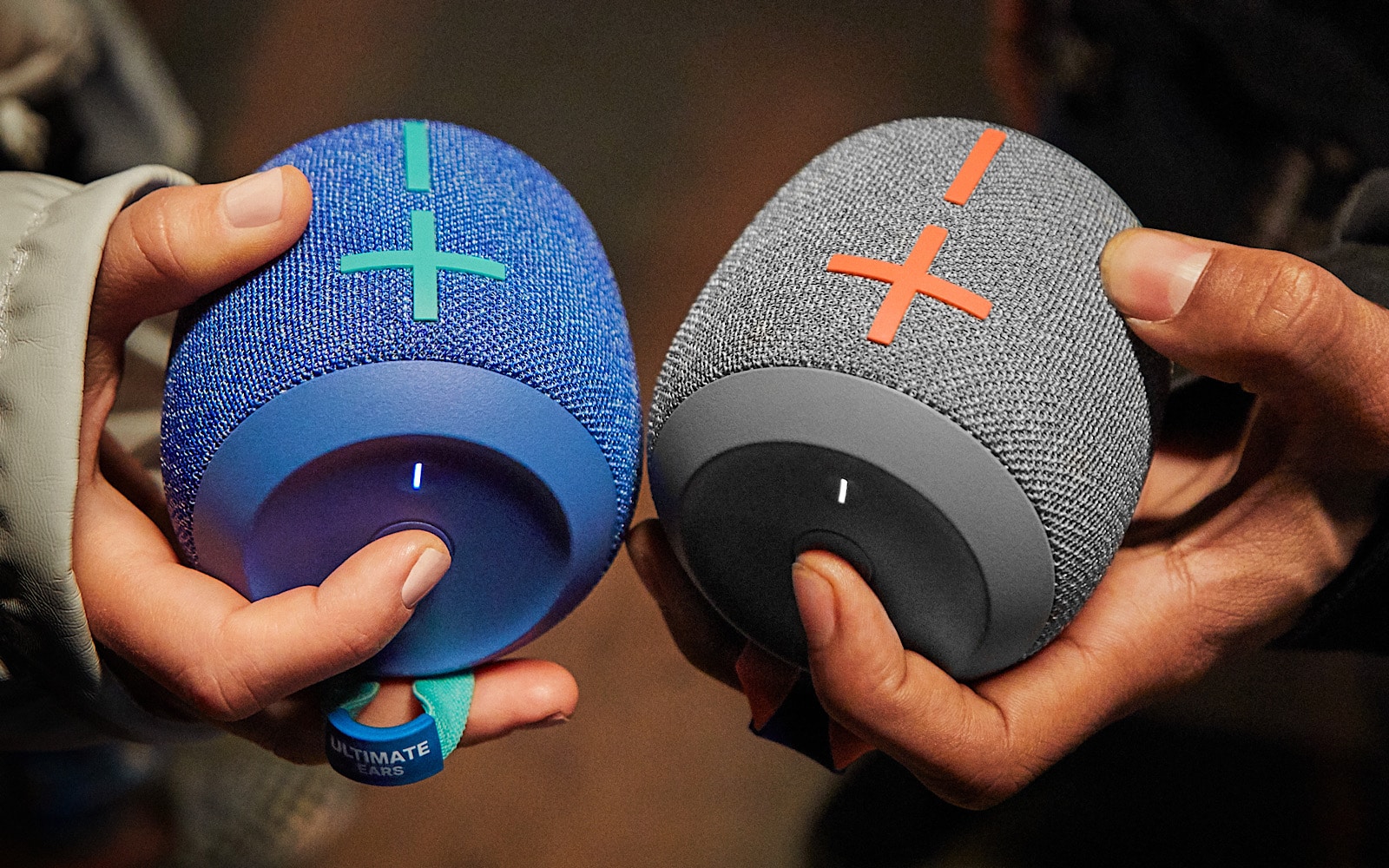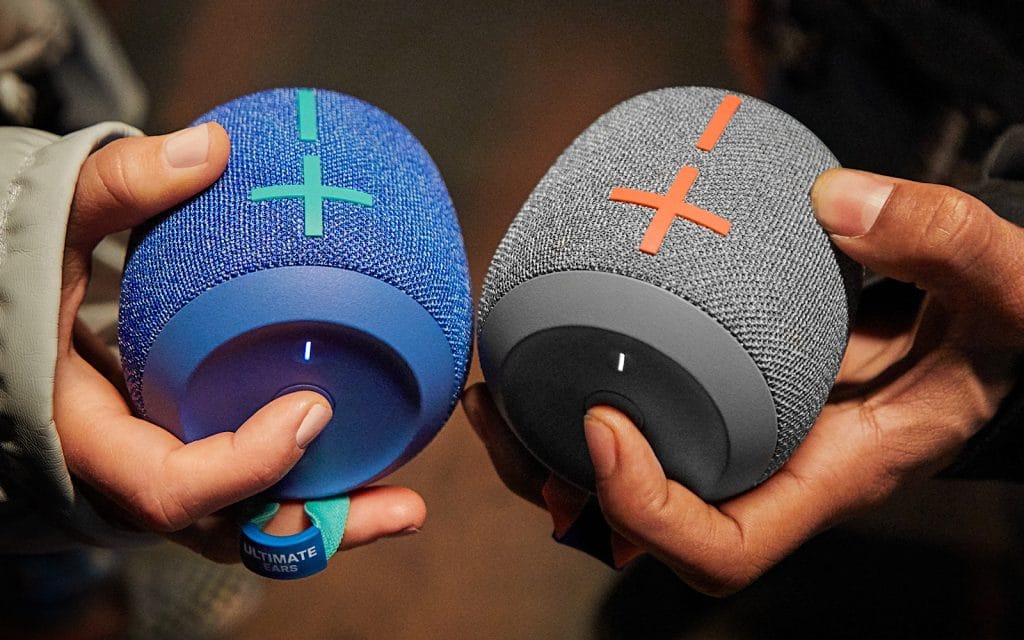 Like the older model, there's a decent amount of water resistance, sporting IP67 in the WonderBoom 2 over the IPX7 of the original, now making it dust, sand, and water resistant. There's also a little more battery life on the original's ten hour maximum, upping it to a max of 13 hours.
We nicknamed it the "BabyBoom" back in 2017, and it may still look a little like that, but in terms of sound, UE is aiming to impress, with more volume and bass and an "Outdoor Boost" made that pushes the volume once more. We're told this special mode cuts back on the bass if you switch it on, pushing more sound in the mids so you can hear it better outside.
Of course, you don't have to run this mode on unless you want to, but that's where the app will come in, complete with the ability to link up two WonderBoom 2 speakers to make for a smaller stereo speaker system.
"We've taken on-the-go music listening even further with new audio features that fit your outdoor environment and the ability to experience true stereo sound when you pair two WonderBoom 2 speakers together," said Charlotte Johns, General Manager of Ultimate Ears.
"Now, you can take music anywhere and enjoy even bigger, crisper 360-degree sound in any conditions, all day long," she said.
Pricing on the Ultimate Ears WonderBoom 2 kicks in at $129.95, effectively replacing the original, with availability at your regular speaker and electronics retailers across Australia.