There's more coming from radio and DAB maker Tivoli, as the company looks into music portability for its latest range.
The amount of choice consumers have when it comes to ways of taking their sound portable is already pretty immense, and it's growing all the time.
New models are always on the way out, and from brands you're probably all too familiar with. Devices from Sony, from Sennheiser, from Bose, Beats, and others typically dot the walls of an electronics store, though sometimes you see something from a brand you might be less familiar with.
If you've been looking for a traditional radio — you know, those gadgets that hone in on sounds being pushed over the air-waves — there's a good chance at one point in time you've picked up on Tivoli.
An American brand, Tivoli is known for producing DAB+ radios, though lately, its gear supports modern media through wireless and streaming as well. In fact, as Tivoli pushes on, it's expanding to offer products that go beyond radio, because obviously we're not all looking for radios in our lives.
If you instead live from your phone, Tivoli's latest range aims to offer something to work with that, delivering the sound either to all via a wireless speaker, or just personally to you with small earphones.
Both options are coming, with the speaker in a flat cylindrical can called the Tivoli Go Andiamo, while the earphones will be of the truly wireless variety in the Tivoli Go Fonico, options that aims to get audio over Bluetooth without necessarily breaking the bank.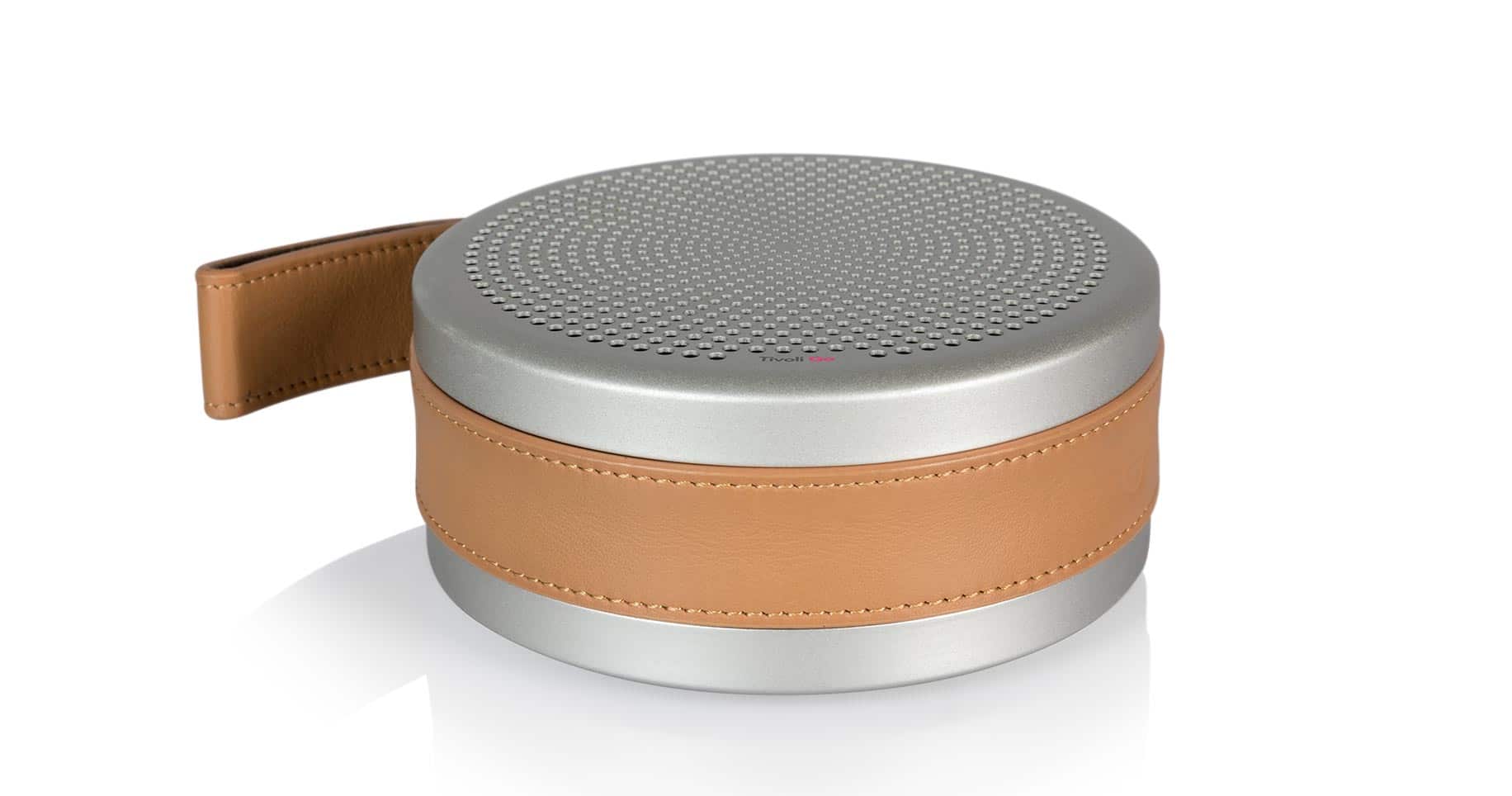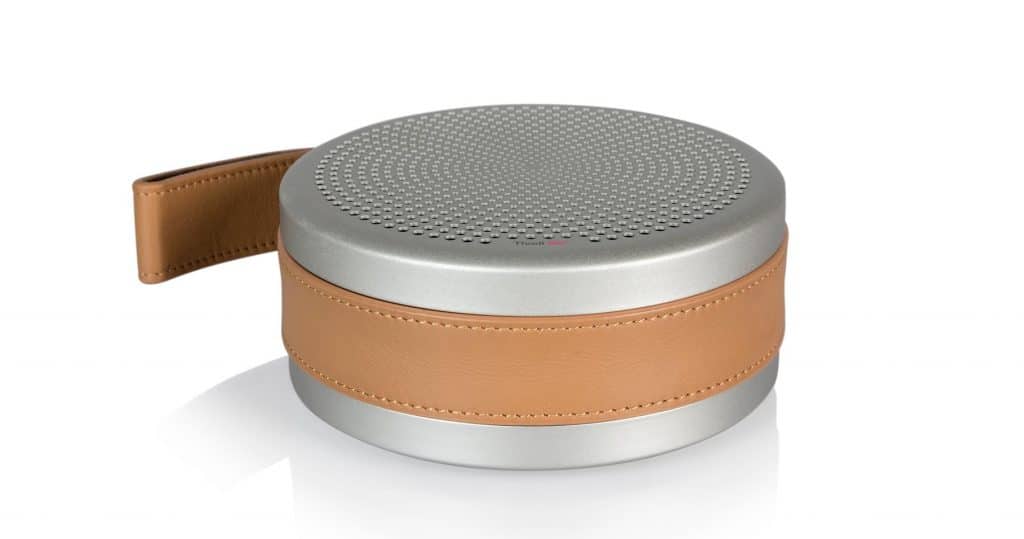 On the speaker side, the $299 Andiamo is an aluminium speaker with a leather strap, offering 20 hours of wireless sound in a small-is size.
There are some catches to this one, because while the look is premium, the charge connector isn't something ubiquitous like microUSB or Type C USB, going instead for a small circular port more like an older laptop. Likewise, there's only support for Bluetooth 3, making the Tivoli Andiamo less likely to support a massively wide wireless range.
Things look a little more modern on the Tivoli Fonico, a pair of $219 truly wireless earphones that cut the cords and rely on fairly modern standards.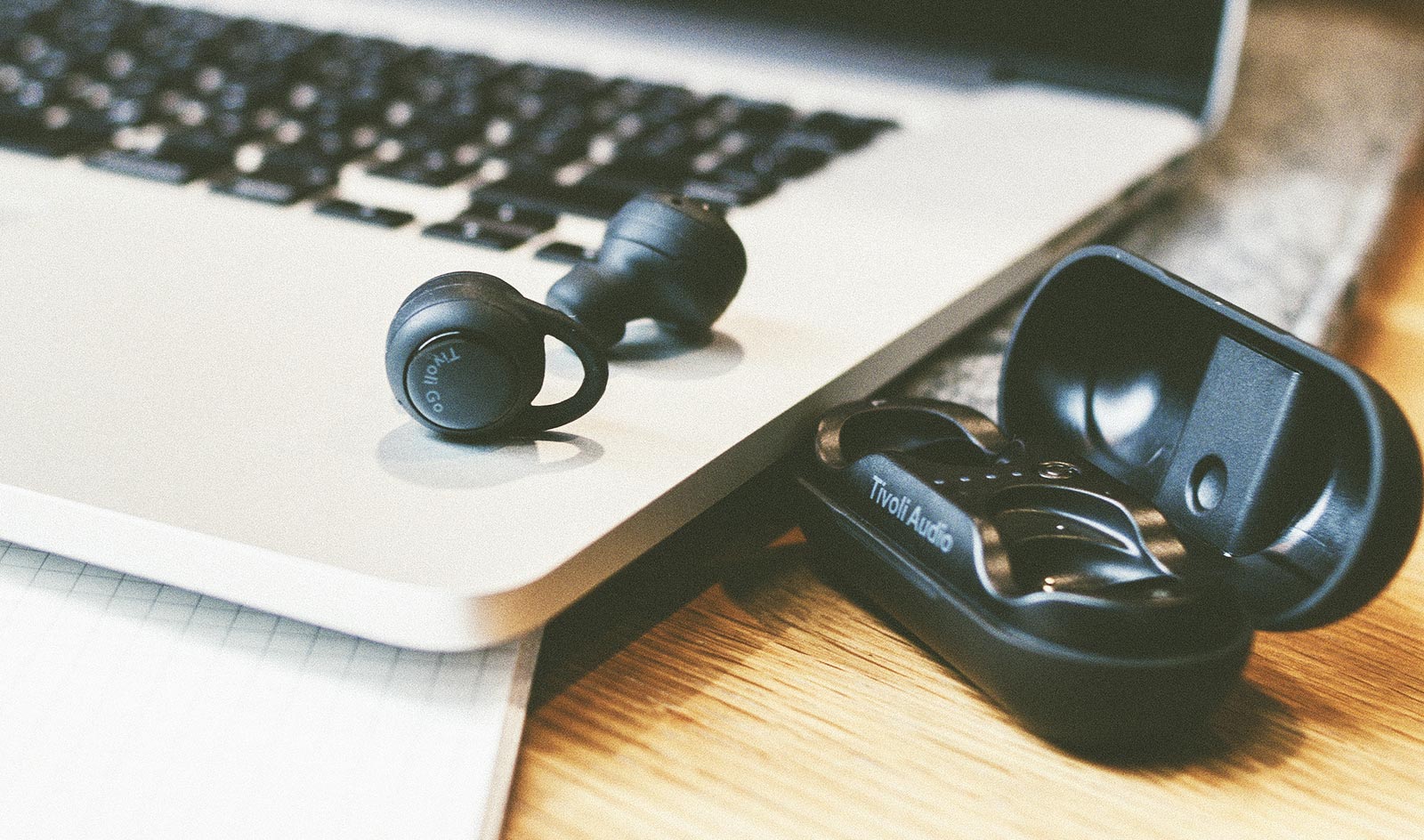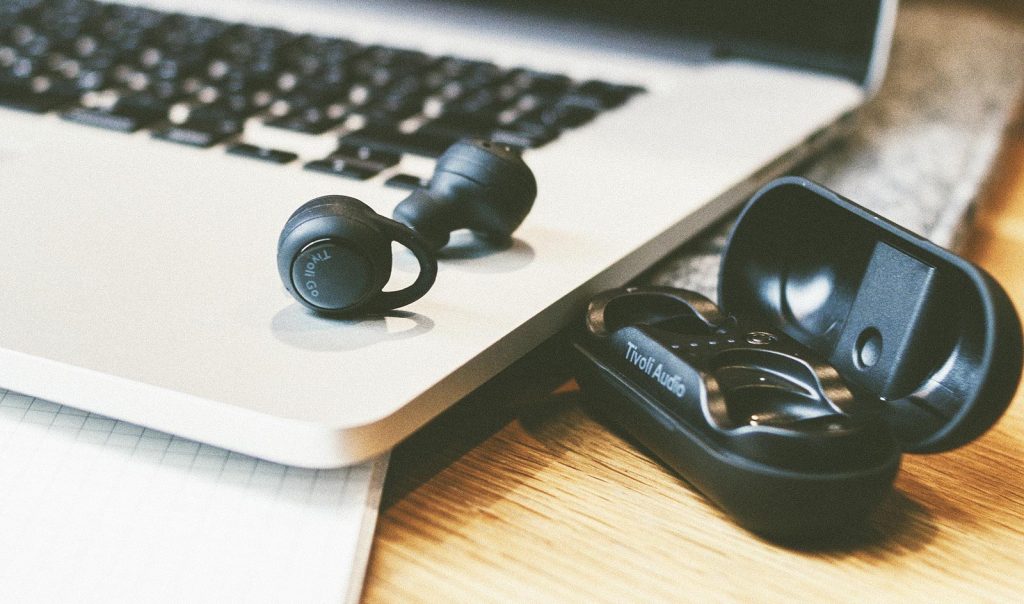 You'll find support for Bluetooth 5.0 in the Tivoli Fonico, as well as microUSB charging on the case, which also happens to store as much as 14 hours of battery life with 3.5 hours in the earphones themselves.
Support for water resistance is part of the design as are voice assistants, making them able to work Siri on the iPhone and Google Assistant on Android phones and tablets.
Both devices are coming to select stores across the country shortly.