If you think you could do more with an extra SIM, and make better use of phone calls and data plans, the new iPhone models will get two SIMs courtesy of a digital SIM option.
There's a good chance the phone you have only has one SIM, but depending on your next phone, it might be possible to add another.
Dual SIM phones have been around for quite some time, and allow you to add another plan to a phone, making it possible to effectively bundle two phones into one. Instead of needing a phone for both work and yourself, you can essentially throw two SIMs in one device and kill two birds with the one stone.
In fact, if you head overseas on a work trip or holiday, it means you can leave your SIM in a phone and throw in a secondary SIM for data, allowing you to tap into potentially less expensive data plans local to a region, while still keeping your proper phone number accessible.
You can find dual SIM devices from quite a few companies, and if you have one of last year's iPhone models or are considering one of the new iPhone 11 variants, you'll find dual SIM available here, too. Kinda. Sorta.
Apple's iPhone XR, XS, and iPhone 11 models models find dual SIM support, but not through two physical SIMs. Rather, the new and recent iPhone range will support one physical nanoSIM — like the sort you probably have in your phone now — as well as a virtual electronic SIM, also known as an "eSIM".
Different from the physical incarnation of the SIM that tells a phone network which phone number to assign to your device and to let you use the network, an eSIM is delivered through a download over a network, instead of being inserted like a physical SIM card.
Similar to the way an Apple Watch cellular gets online without a tiny SIM card you need to eject, an eSIM allows a device to latch onto a wireless network without that physical card inside. Essentially, an eSIM allows you to download your electronic virtual SIM card to a supported device and get connected immediately.
In the phone world, there are a few devices that handle eSIM already, though locally there hasn't been much talk about it. International variants of the Google Pixel 3 and Pixel 3 XL supported an eSIM, as well as the Pixel 3a range, while last year's iPhone XR, iPhone XS, and iPhone XS Max all technically supported the eSIM, too, meaning there are a few devices out in the wild that can already take this digital-only SIM card.
Add the upcoming iPhone 11, iPhone 11 Pro, and iPhone 11 Pro Max to the eSIM support list, and you have a few devices ready and willing to go online without a physical card inside.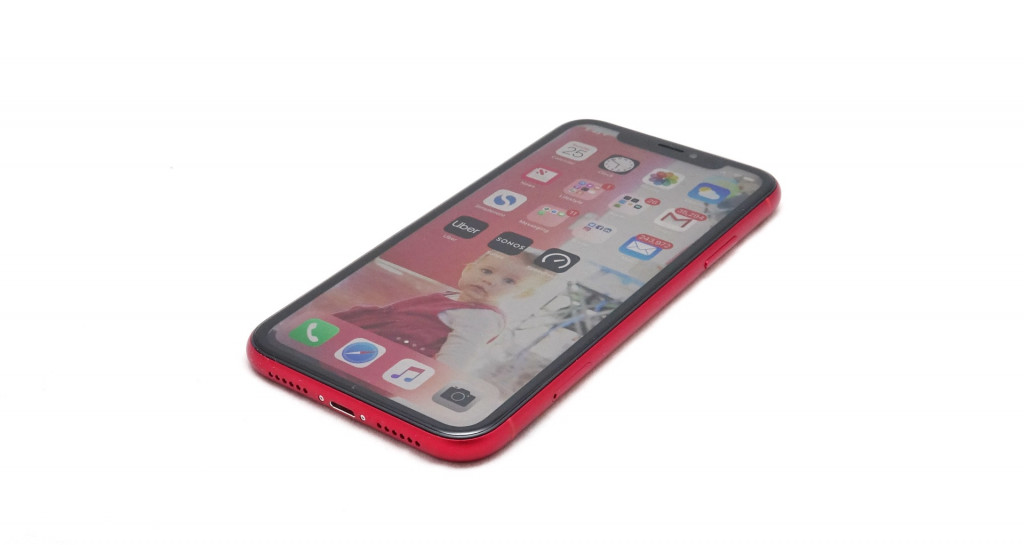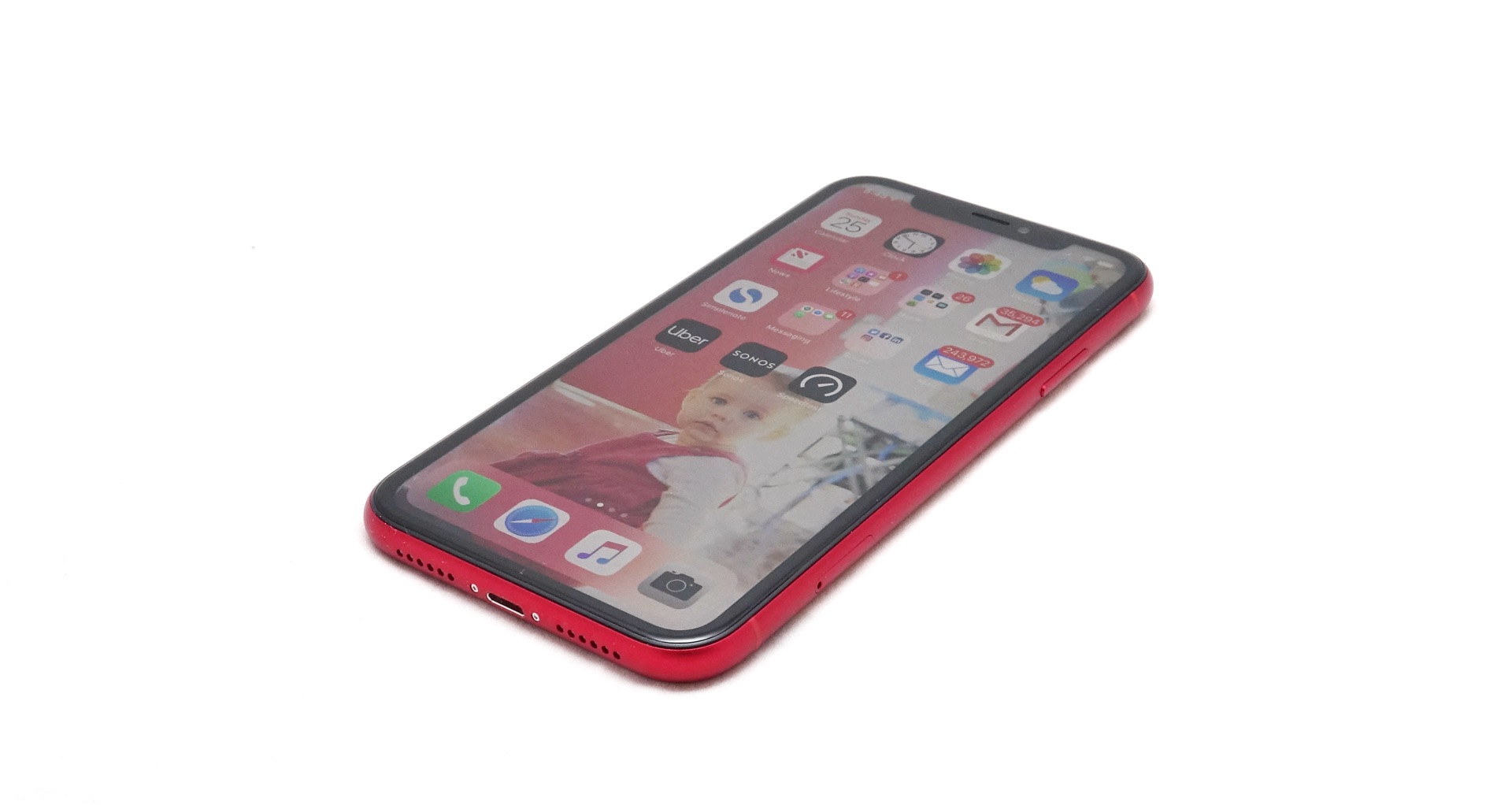 Why would you upgrade to an eSIM?
With the launch of Telstra's eSIM, you might be wondering why it's worth moving over to an eSIM.
While there are many reasons, the most obvious is to turn a phone that doesn't appear to be dual SIM into a dual SIM device.
Australian iPhones only offer the one SIM slot regardless of how much you spend on the various models, so if you want to throw in a different SIM, be it for work or using an overseas data plan, you'll probably need to install that SIM using a physical nanoSIM card that you've received.
That means you'd need to tie your phone number to the phone in a different way. Using an eSIM, however, frees up that nanoSIM slot, using the electronic SIM for your number and the physical slot for something else.
What happens if you need to use a physical SIM again?
If you need to transfer your phone back to a physical SIM — perhaps you broke your phone and need it repaired, and are using an older device that only has support for a physical SIM — Telstra told Pickr that you'd need to head to a store to get a new SIM.
According to a representative for Telstra, a phone number won't spread across both an eSIM and a physical SIM card at the same time. If you have a wearable with cellular connectivity, such as the Apple Watch or Samsung Galaxy Watch, you should be able to spread an eSIM from a phone to the wearable, but you can't keep both an eSIM and a physical SIM card representing the same number at the same time.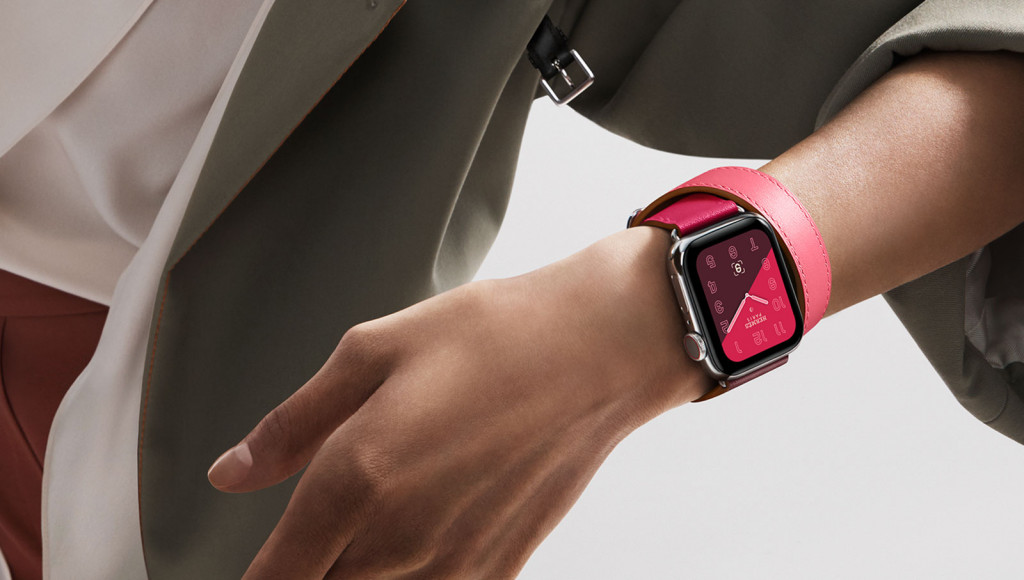 When is Telstra's eSIM support arriving?
While Vodafone and Optus already offers eSIM support, Telstra's support for the technology will arrive alongside the launch of the new iPhone, which means September 20.
If you're looking to use an eSIM on Vodafone or Optus, you can walk into a store and ask for the conversion, and the same is probably true of Telstra, at least from September 20 onwards.