Streaming music doesn't have to be just for mum and dad, because your kids have their own likes and dislikes. And pretty soon, there'll be an app just for them.
True story: I pulled out my earphones the other day to listen to music, and the first thing that played was Emma Wiggle. It's not that I have an issue with jamming along to the Yellow Wiggle, but the last song I had played on my streaming service had been for the little one, for her to dance ballet to.
Listening to music for your kids can have that sort of effect on your own playlists, whereby you go to play your music, and the suggestions start to look a little Iike ABC Kids or something near it.
If your kids have been telling you what music to listen to on the family trip, or they're taking your phone and messing up your listening history, it might be time to consider a change in tactic. It's something one streaming service has been looking at, and we kind of hope to see it from the others.
Spotify has a new app this week, and it's one that aims to give kids the ability to browse and enjoy their music without it being connected to that of mum and dad.
Aptly named Spotify Kids, it's an addition to the Spotify service that allows mum and dad to login, to select the music styles and playlists that should be generated, and then to give them a fun little avatar to represent each kid with. We say "each kid", because the app will allow kids to be switched inside the app, ideal if the phone or tablet needs to be shared and if the profile should be changed.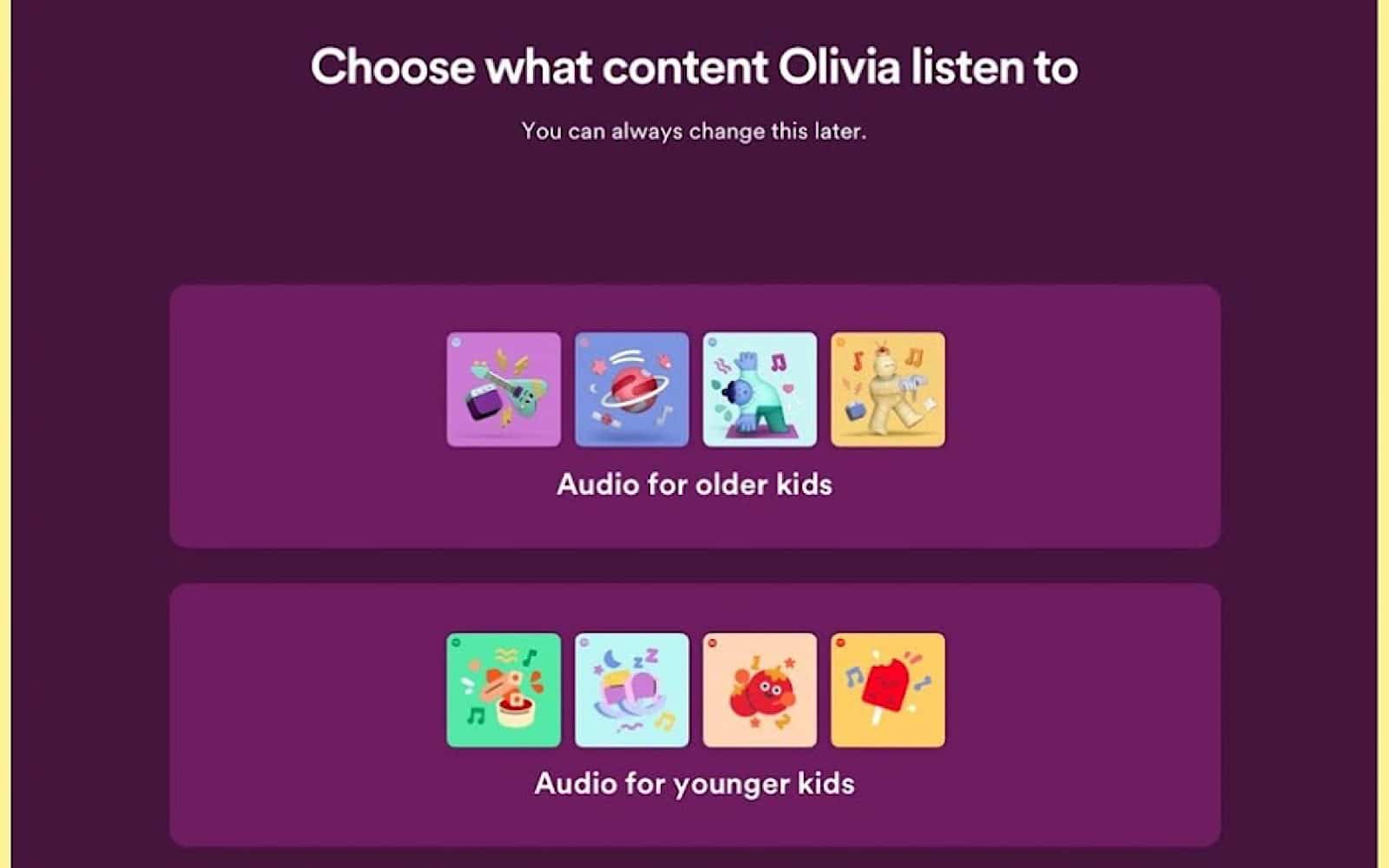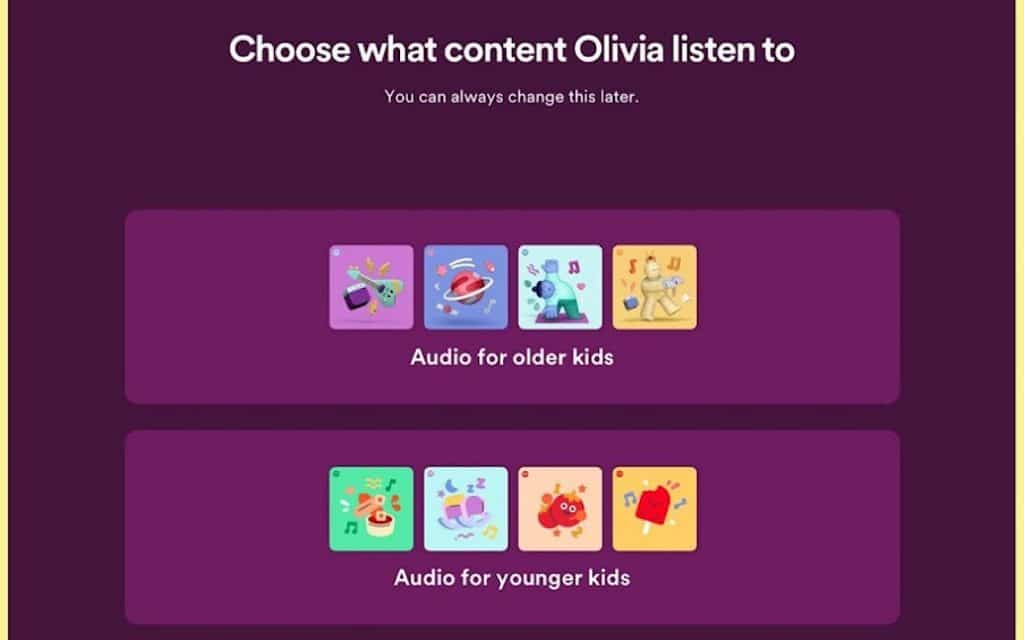 The Spotify Kids app will only work with a Family account, however, as family accounts grant Spotify Premium's ad-free and music skip access to up to six people connected to the one account, and your child just becomes one of those six.
Once they are, the music choices will be picked by Spotify's editors off the requirements set by mum or dad, with the focus on this being on kids three and over, though it could really be any child that is confident in using an app. The interface is a little brighter than Spotify's standard dark look, though the look of the app can vary depending on the age of the child.
As it stands right now, the app is more of a beta test, and is one that won't see release in Australia just yet, so you may have to endure those connected music histories a little longer. Ireland is getting Spotify Kids first, with other markets later on, which hopefully includes Australia by the end of the year.