We're seeing quite a lot of gadgets that almost come off from the future at CES, but one shown this week feels like it misses out on something it needs.
A picture of science fiction is being painted by some of the tech we're seeing at CES this year, and between the TVs that are walls and the laundry machines that fold laundry, some of the random tech seems like it's about showing off your home in unusual ways.
One of them is a new speaker being made by Sony designed to fill the home with sound, yet avoids the typical speaker grill design we're all so used to seeing.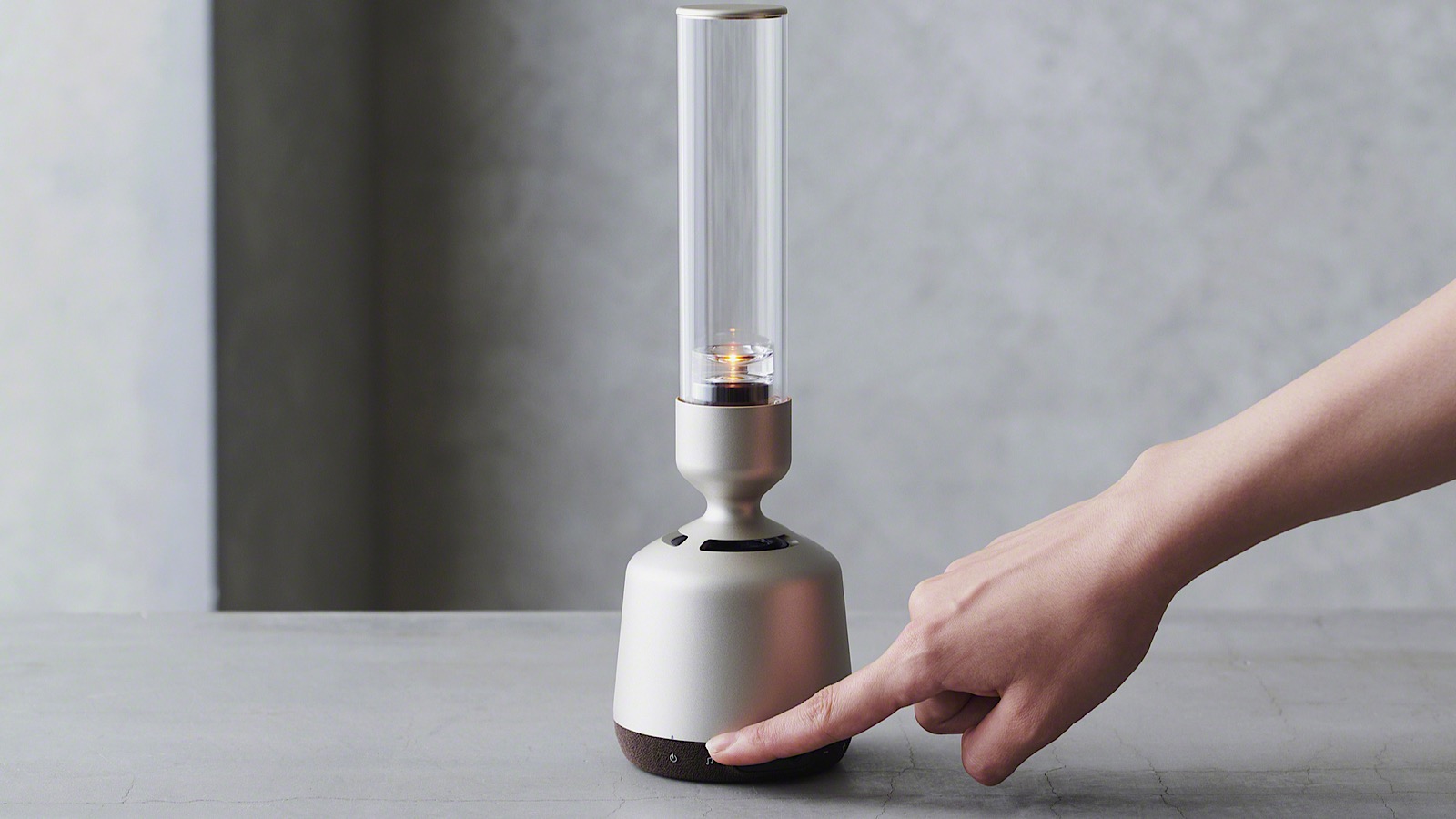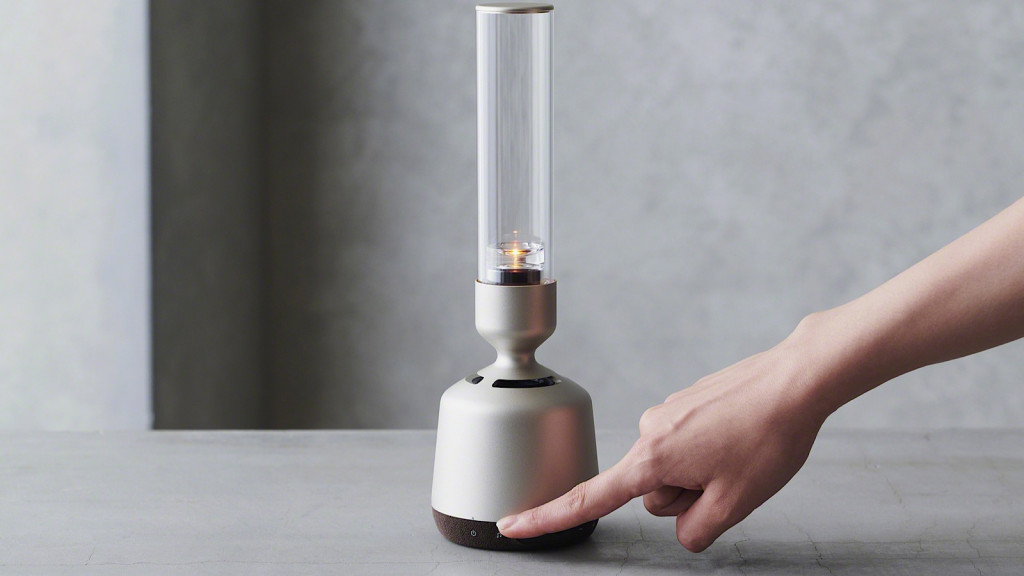 That's at least part of the idea in Sony's Glass Sound Speaker, something it calls the LSPX-S2, which is a speaker that looks more like a glass lamp than a speaker, and uses a Sony technology it calls "Vertical Drive Technology" to generate a 360 degree sound with an actuator hidden underneath a glass tube that spreads the sound.
Easily one of the more unusual speakers we've seen in the past year, the Glass Sound Speaker isn't just a speaker, but also a light, with a candlelight mode able to light up as if you had a small lantern in your home.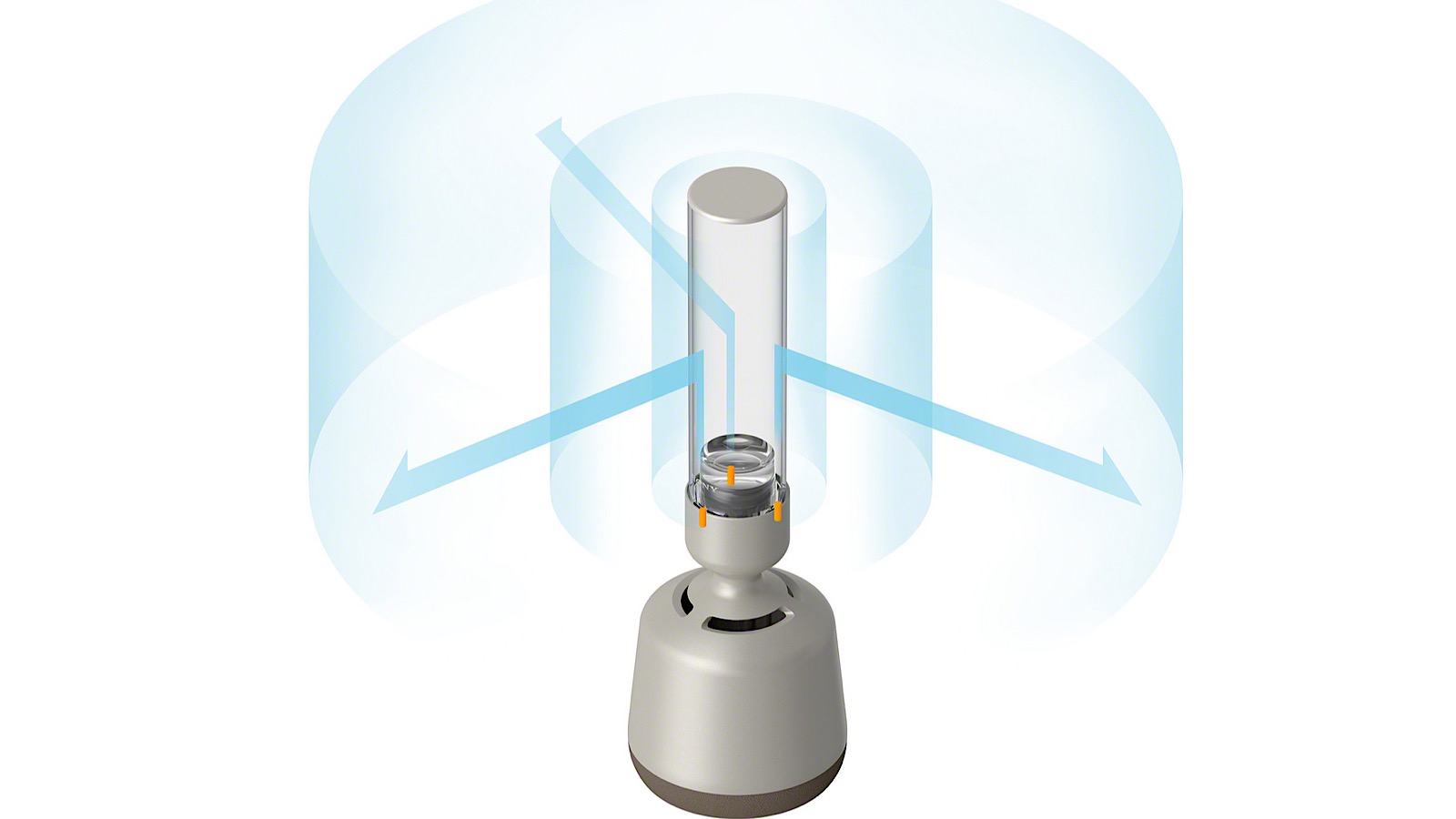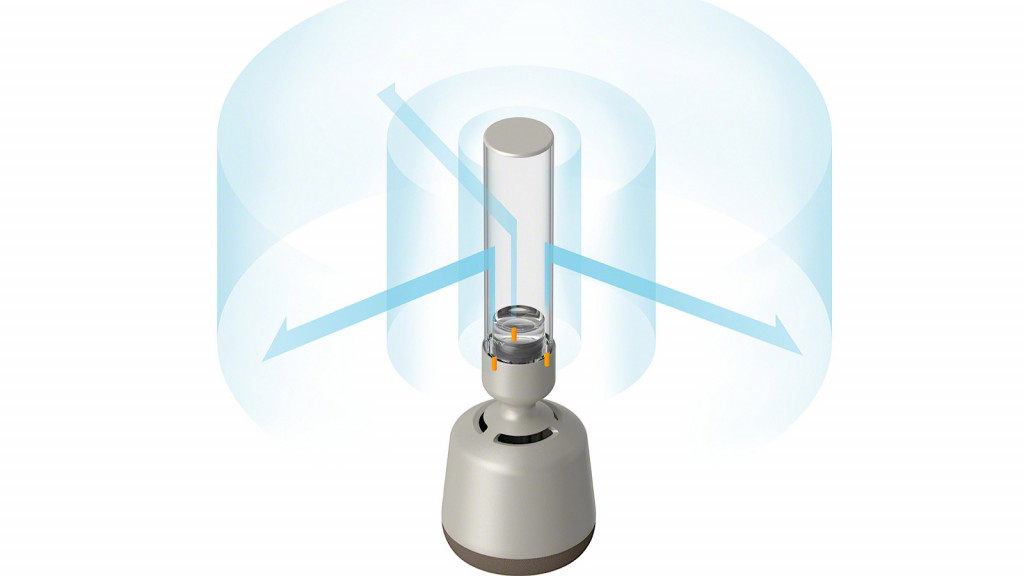 On the plus side, it runs on battery, with up to eight hours of battery life possible from the Glass Sound Speaker, while audio is handled over Bluetooth.
Connections occurs over NFC, and there's even a dedicated button on the speaker to connect to Spotify to control the sound.
So what's it missing? Smart home integration, and no way to talk to Google Assistant or Amazon Alexa.
It's not as if there's no precedent for it, either, with other portable speakers providing access to virtual assistants by Amazon and Google, it feels as though it would be something else to make the Sony Glass Sound Speaker worth the price, especially since Sony's Glass Sound Speaker carries a price tag of $699 when it launches in Australia in July.
Indeed, that is a lot of money for something that is a good looking Bluetooth speaker with a candlelight-like function, and really seems like it needs something else. With a design made for the home, that connection to the smart home would be beneficial.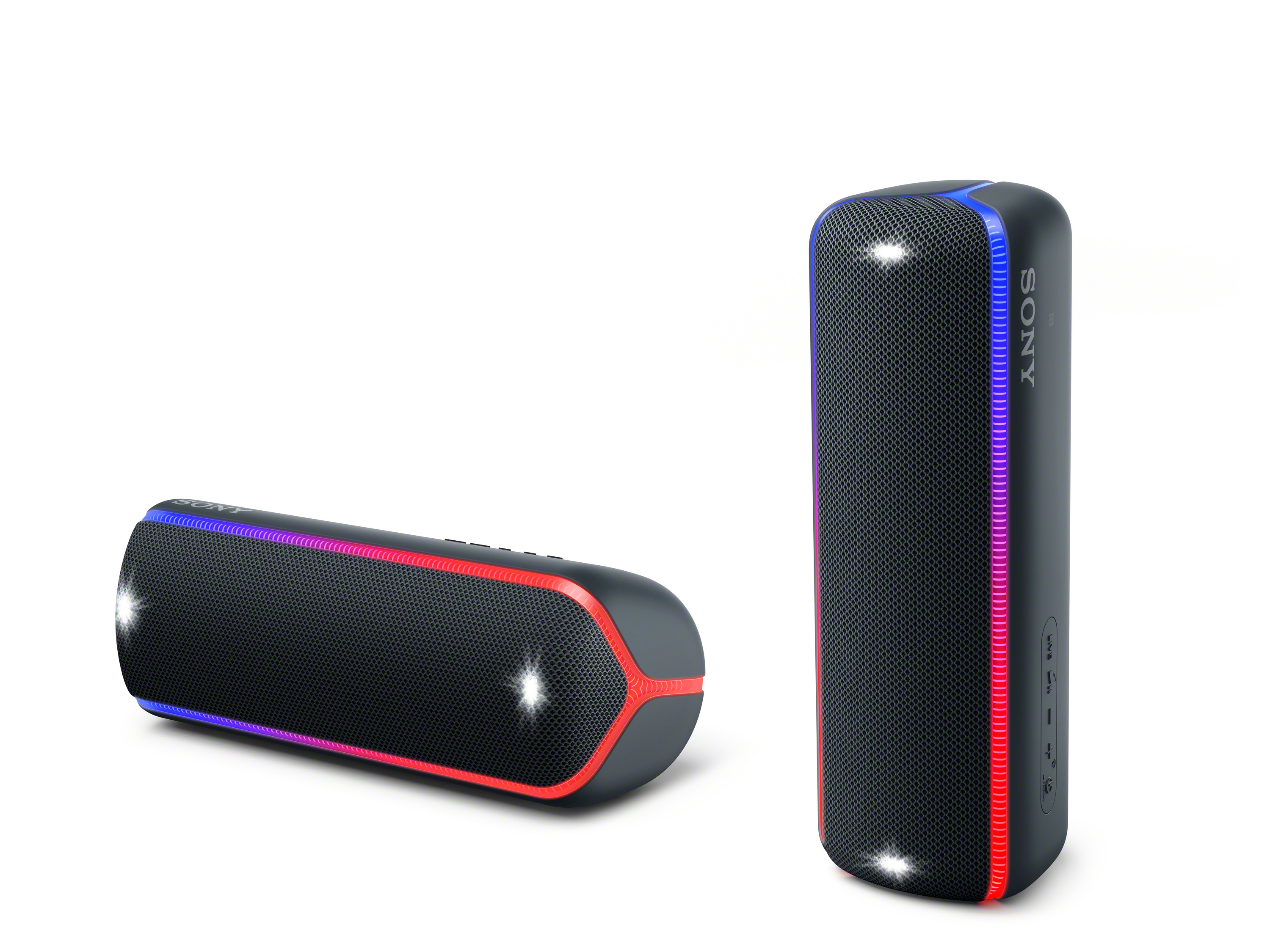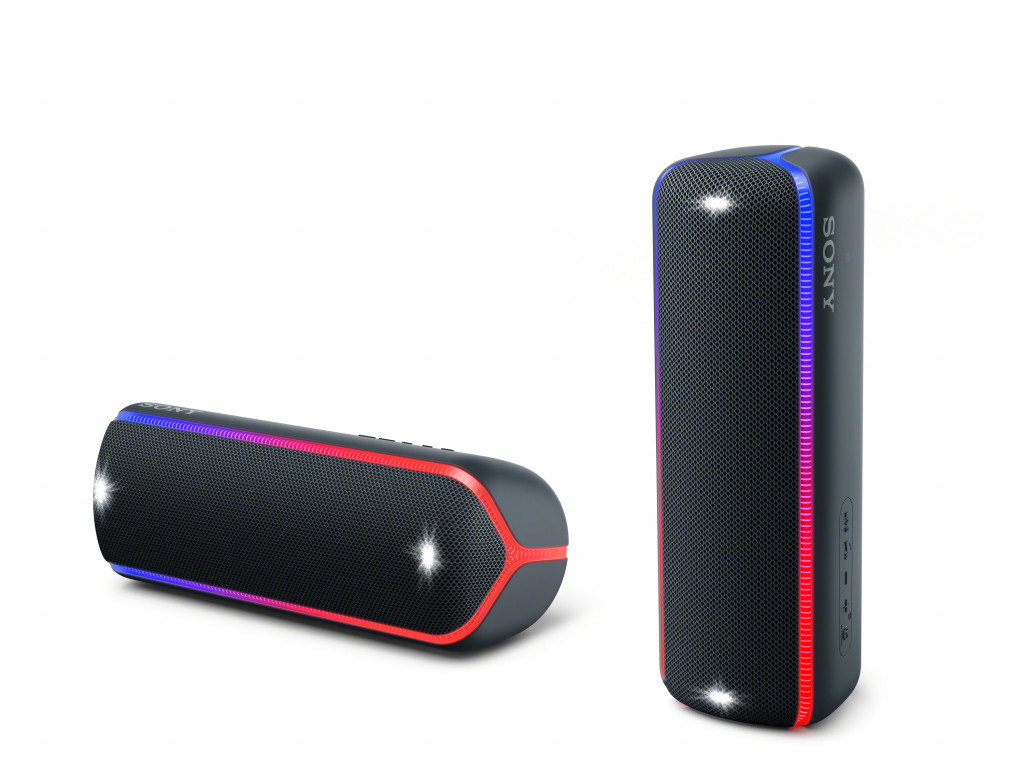 Sony will have other speakers this year, some of which have been announced at CES, including an update to last year's XB31 in the XB32 ($229), the smaller XB22 ($159), and the tiny XB12 ($79), and neither of these will support Google or Amazon integration. And you won't see it in Sony's party speakers in the MHC series nor will you see it in the portable incarnation called the GTK-PG10. Rather, they're just speakers made to take music to parties or on the go.
But we still can't help feel smart assistant technology would have been a nice inclusion, especially on the Sony Glass Sound Speaker. At the $699 price, it just feels like it would have made the speaker more complete.
Hopefully its design and sound will prove us wrong and win on value when it comes out later this year. Or maybe Sony will add the assistants with an update. Either is possible, but we'll let you know if or when one happens.