Now that smartphones are making a proper solid dent on compact cameras, you need a pretty special reason to buy a properly compact camera. Sony's latest reason, however, is all about the size, going for one of the smallest you can find.
You don't always need to have a proper camera with you on your person, especially now that phone cameras are more than just for the occasional snapshot and selfie, but you still need a reason to have one.
Maybe you need more control, something more durable, or perhaps you prefer the quality of a proper camera.
If you're finding yourself nodding your head to any of those questions, Sony's latest might be for you, as the company takes the compact to almost action camera levels in the RX0 II, the second-generation of its positively pint-sized cameras that harks from the GoPro generation and aims to improve on what's there.
A little bit different from the GoPro, the RX0 II follows on from the original by offering waterproof, dust-proof, shock-proof, and a crush-proof design (within reason), with an upgraded sensor on the inside offering 4K video capture, 15 megapixel stills, and improvements to colour reproduction using the Sony Bionz X image processing engine.
Sony has built the RX0 II to be more of a set-and-forget style of camera, with a positively tiny size and a weight less than many a smartphone, barely touching the scales at 132 grams.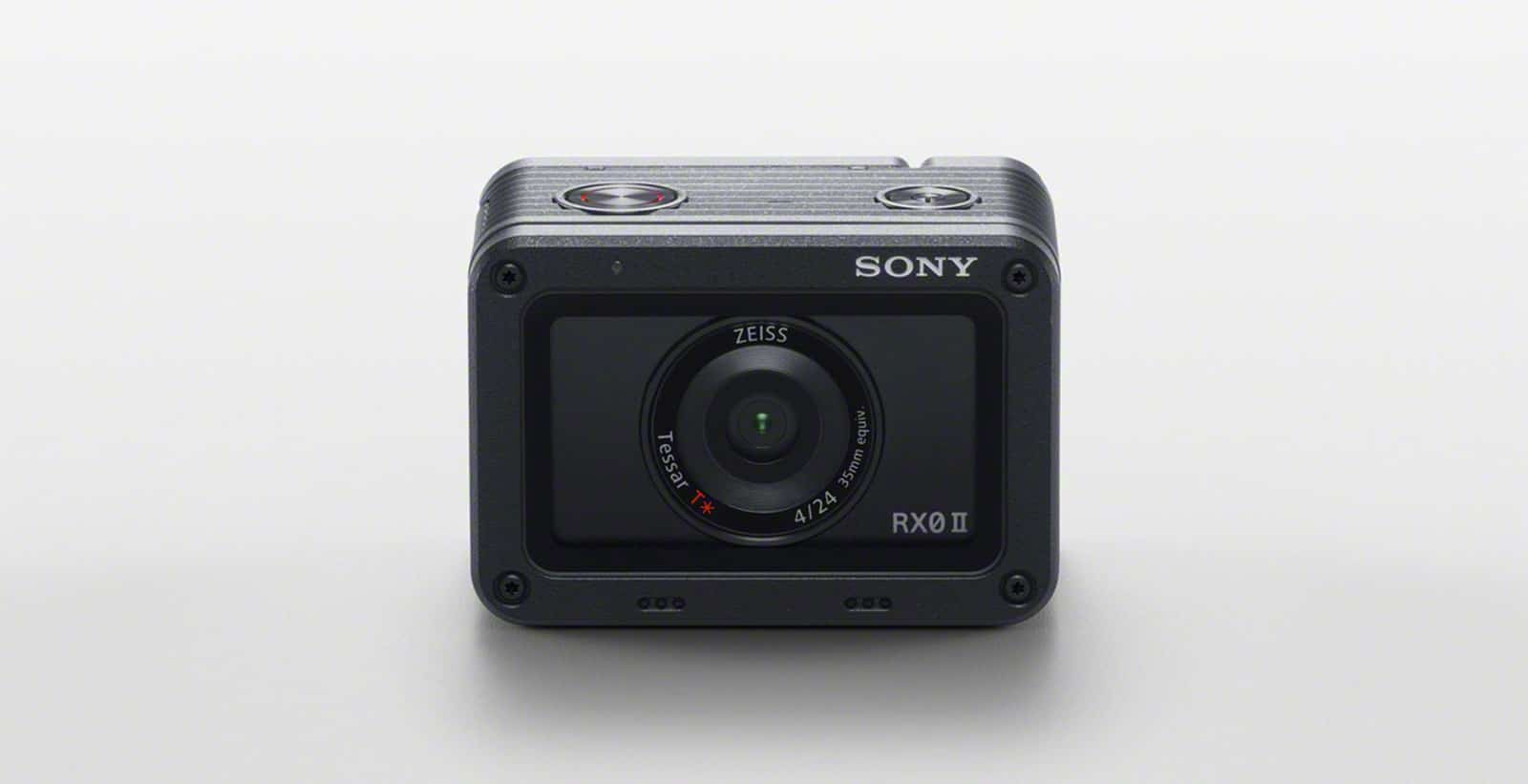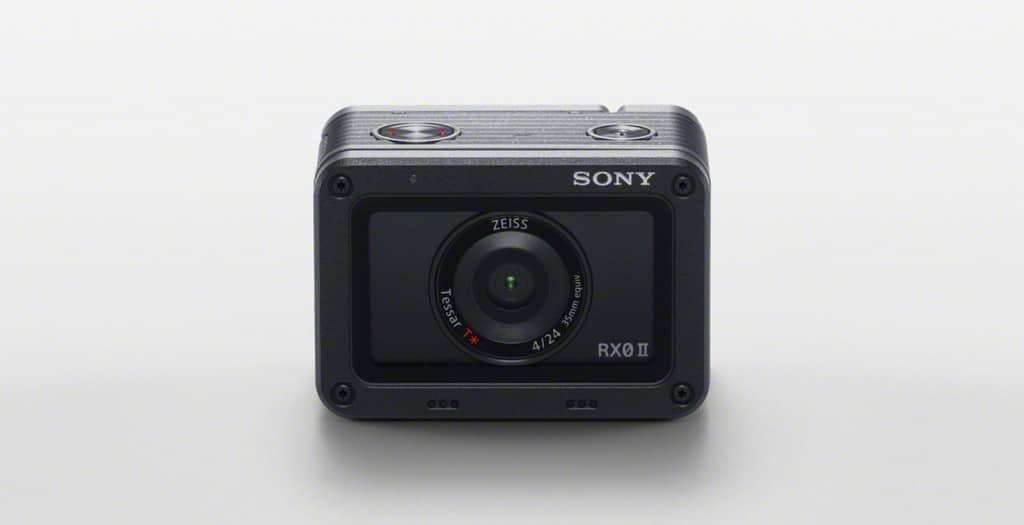 "The original RX0 was designed to enable new forms of creative expression through its form factor and technical capabilities," said Jun Yoon, Head of Digital Imaging for Sony in Australia and New Zealand.
"The new RX0 II has built on this with added features and functionality that make it the perfect camera for any type of travel. This ultra-compact camera is also ideal for capturing stills or video across a huge range of shooting and vlogging scenarios."
Alongside updated specs, Sony has included support for an ISO range going from 80 to 12800, and a fixed F4.0 wide-angle lens. There's also a flip up LCD to show you what you're capturing, and new to the range is support for electronic image stabilisation, as well as super slow motion recording as high as a crazy 1000 frames per second.
And there's also a little more control if you're into film-making, with up to five RX0 II cameras able to be controlled wirelessly using the app, and as many as 50 in an upcoming access point update.
At $949, we can only imagine professional filmmakers will look to a good 50 or so, but any filmmaker and photographer will find them in stores this month.