Mere days since its announcement — two, even — and weeks before its official release, Samsung's Galaxy S10+ has claimed some camera victories.
By now you probably know all about Samsung's Galaxy S10 models, phones that have been leaked the world over before they were officially announced, and phones that arrived in a set of four. We expected three variants, but four is what Samsung is releasing, offering the budget focused S10e, the standard S10, the larger and more premium S10+, and the even larger and slightly more premium Galaxy S10 5G.
But even though the release of these phones is still at least two weeks off (and likely longer for the 5G model), Samsung is racking up awards ahead of when consumers can get their mitts on them.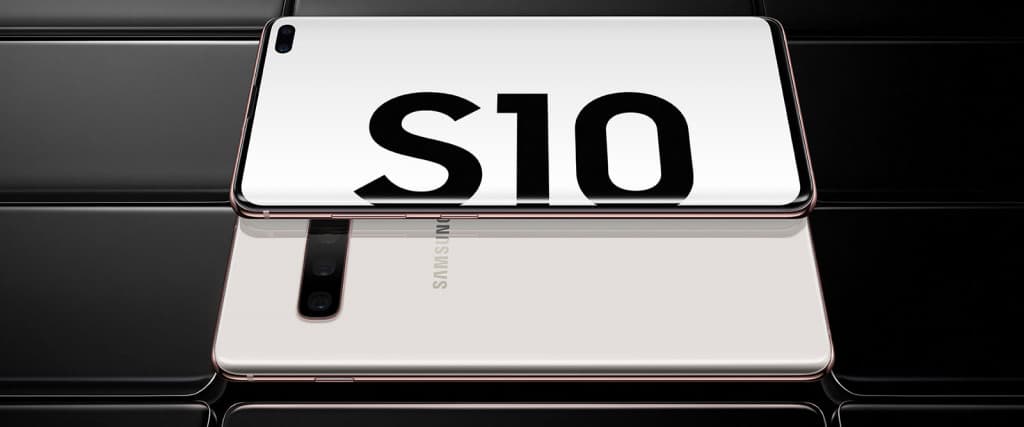 It's early days, sure, but Samsung has already nailed one, achieving the number one spot on DxO Mark's selfie camera test, delivering what camera tester DxO Mark says is the best front-facing camera to date.
As such, the combination of a 10 megapixel selfie camera and 8 megapixel depth camera helped the Samsung Galaxy S10+ hit the highest selfie camera score yet, with a rating of 96.
That puts its front-facing camera above pretty much everything else, even beating out Google's Pixel 3 and Pixel 3 XL, which was one of the main reasons you'd consider the camera on that phone.
The rear cameras on the Galaxy S10+ also did well, though rather than nailing a new victory, Samsung's S10+ combination of three rear cameras matched the current to champions to the camera throne, Huawei's P20 Pro and the Huawei Mate 20 Pro.
And that makes Samsung's Galaxy S10+ one of the best phone camera systems to date, though it's good to keep in mind that not only will there be more next week from Mobile World Congress in Spain, but there is also the current kings of this launching a new phone at the end of March.
How long will Samsung hold on to that position? Only time will tell.