Security cameras have been in doorbells for a couple of years now, but what if you don't rely on a doorbell? What if you use the peephole instead?
Not every home follows the same plan, and if you liv in a home where the doorbell is off to the side, you may not get the ease of use a peephole brings.
Hey, you might not even know what a peephole is, at least until you've seen one.
Made to let you peek through a door and see someone on the other side, a peephole is a low grade form of security residents of apartments and flats are probably used to, while folks in houses might not be all that accustomed to. As the name suggests, the idea of a peephole is that it is a small hole for you to peep through, giving you a look at who is on the other side.
It's often a slightly warped view, thanks in part to the perspective of a very wide lens, but it's enough of a look to let you know whether it's the pizza guy, your friends, family, or someone you've never seen in your life.
Places that use the peephole may not have a place to throw any extra security cameras, though, which means devices like the doorbell camera could be out of reach.
Fortunately, there may be a solution.
Ring has this week announced that it is adding a new video doorbell to its lineup, launching a model made to work with the peephole in doors, calling it the Ring Door View Cam.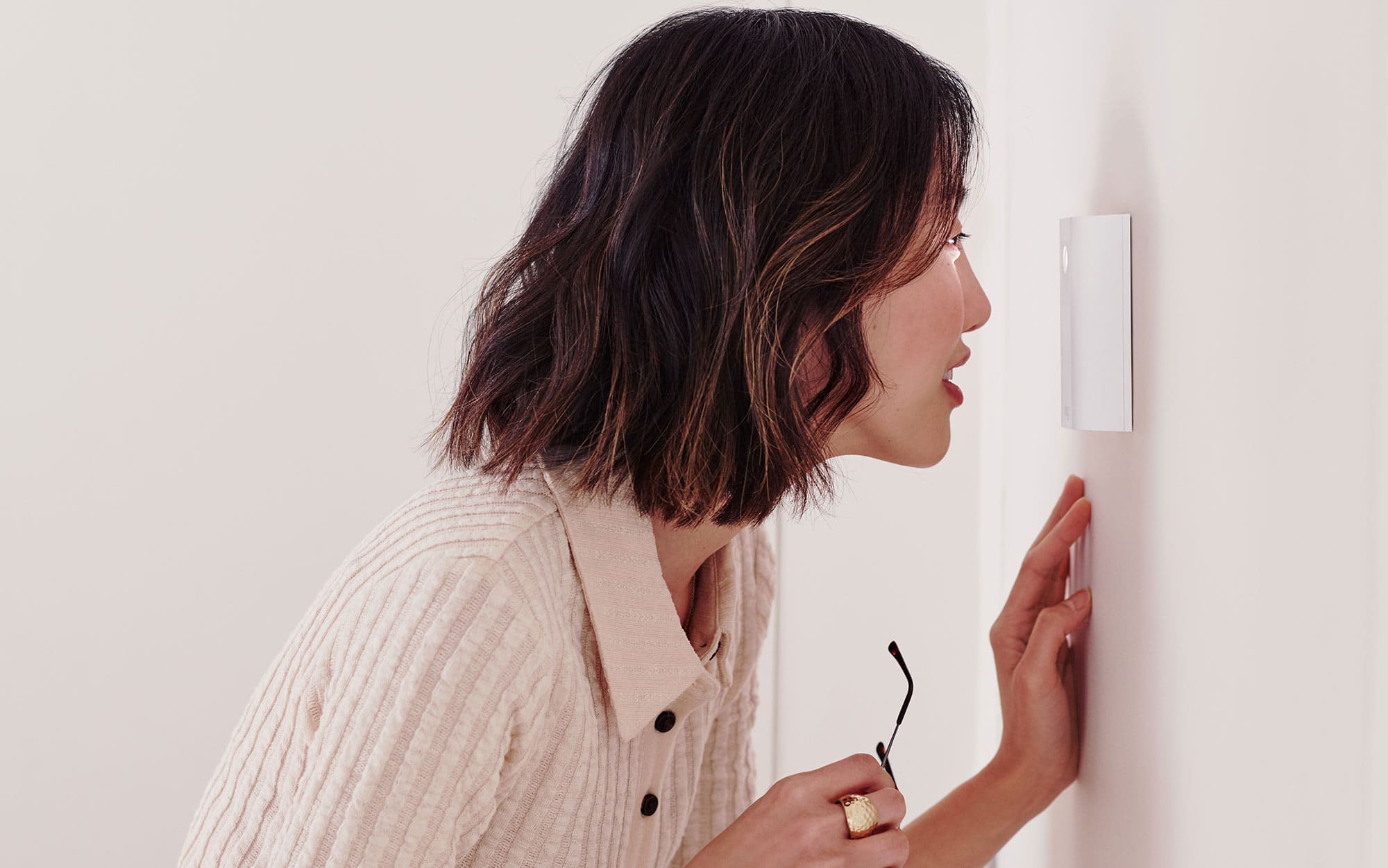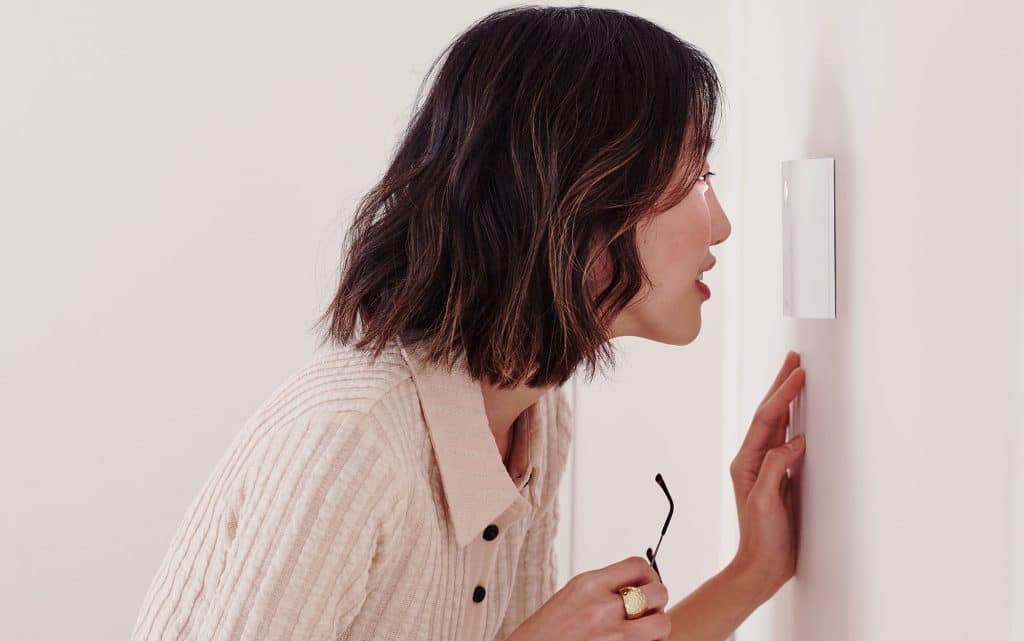 Like the Ring Doorbell Cams released in the past, this one is a doorbell with a security camera integrated in the design. Unlike the others, however, the Ring Door View Cam is designed to fit in the peephole, and work without obscuring the peephole in its present location.
It means if you have a peephole, you can installed the Ring Door View Cam in place without doing any permanent modifications, and it will not only look through your peephole like you normally do, but also capture video of anyone who it picks up on.
For a Ring doorbell, capturing video typically gets triggered if someone presses the button for the doorbell, or if the motion settings are triggered, turning the entire door into what is basically a motion sensitive camera.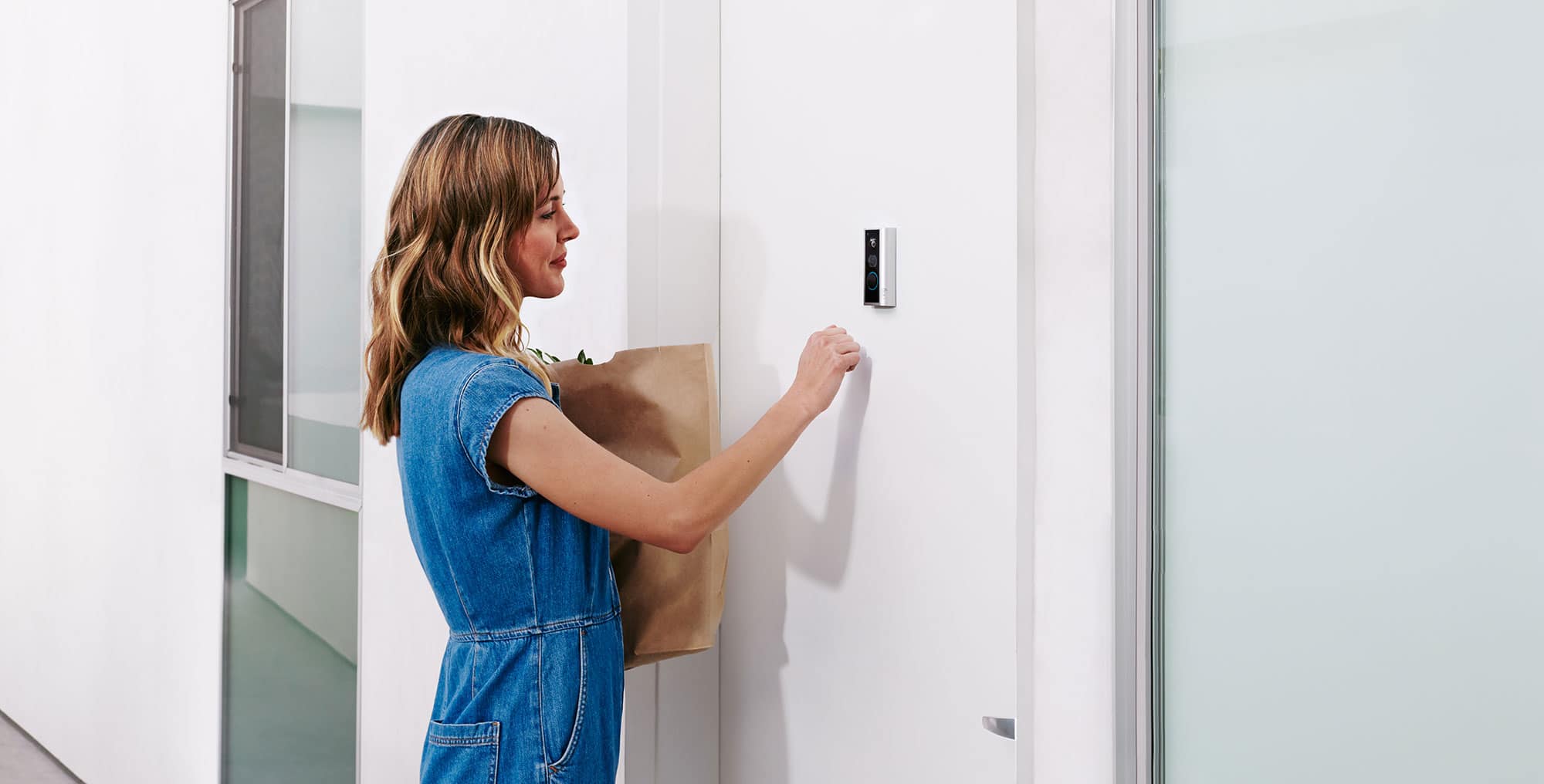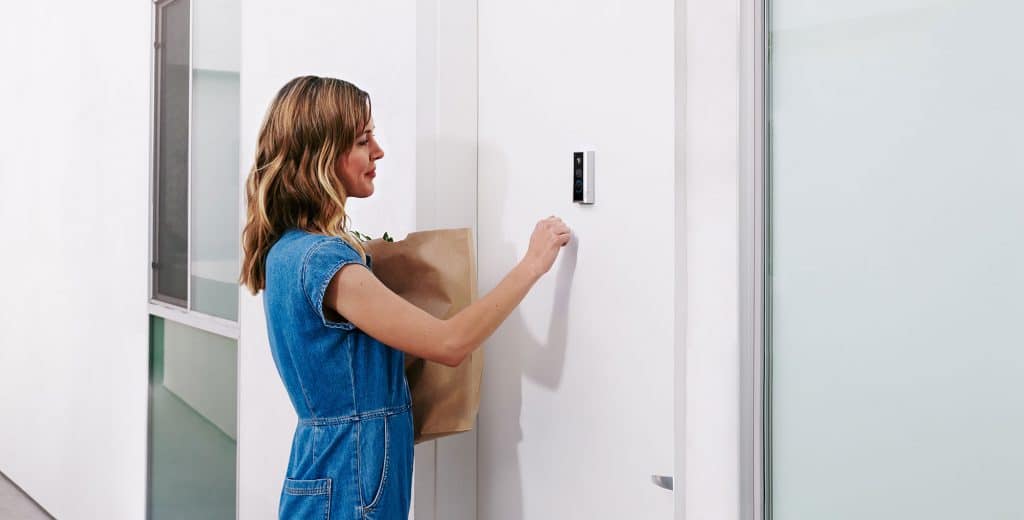 With the release of the Door View Cam, Ring has added a neat feature in case people don't press the doorbell. If they knock, the Door View Cam can alert you to that, using knock detection to let you know if someone has knocked instead of ringing.
When it does get triggered, Ring's Door View Cam will capture at 1080p Full HD, with two way communication a part of the technology, allowing you to talk to who's there whether you want to get up from the couch, or more likely, if you're not actually at home.
"With the launch of Ring Door View Cam in Australia, Ring now offers a video doorbell for nearly every type of home," said Mark Fletcher, Managing Director of Ring for the Asia Pacific region.
"Those who live in walk-up style apartments or even townhouses can now keep an eye on their front door, ensuring they never miss a delivery person, friends and family arriving, or unwanted visitors," he said.
Similar to the Ring Doorbell, one of the points worth noting with the release of this peephole camera is that it uses a removable and rechargeable battery, and can be installed without having to pulling out a drill. That's suggestive that the camera will be rent friendly, meaning folks who don't own their properties can still keep a vigilant eye over their belongings.
Support for Alexa is also included, making it the sort of thing you can call up using a smart speaker, and even a pair of Alexa-enabled headphones.
You'll find the Ring Door View Cam in stores shortly for $299, with Bunnings, Harvey Norman, JB HiFi, Bing Lee, Amazon, and the Ring website getting it first.