Picking a phone in the budget to mid-range category in Australia just got a little more complicated, as a new player offers phones touting value.
Finding the right phone for the right amount of money has changed a lot over the past few years. While you might have been forced to a plan to get something fairly premium back in the day, at the moment, you can go outright and get an outright bargain, as far as features and value are concerned.
While some of the smartphone brands are content to play for the high-end, top tier models, others are happy to go where the budget conscious go, fighting for a piece of the $200 to $700 market, what these days constitutes the budget and mid-range.
These price points may well be the new mid-range and different from where the $500 mid-range used to be, but they are also incredibly feature packed, as players like Huawei, Motorola, Samsung, Alcatel, Google, LG and Oppo all vie for a piece of the pie.
And now there's a new player in the Australian market, as a brand helmed by an ex-Oppo member looks to land locally, even using some of the Oppo production line, supply chain, and its take on Android, ColorOS.
The company is called Realme, and it's a brand aimed at being a bit of a challenger, releasing four phones as its first Australian foray, all of which hit under the $500 mark.
Of the four phones, there's one for nearly every price point in the mid-range, with a $499 phone, a $399 phone, a $299 phone, and even a $199 phone, though each has their own differences.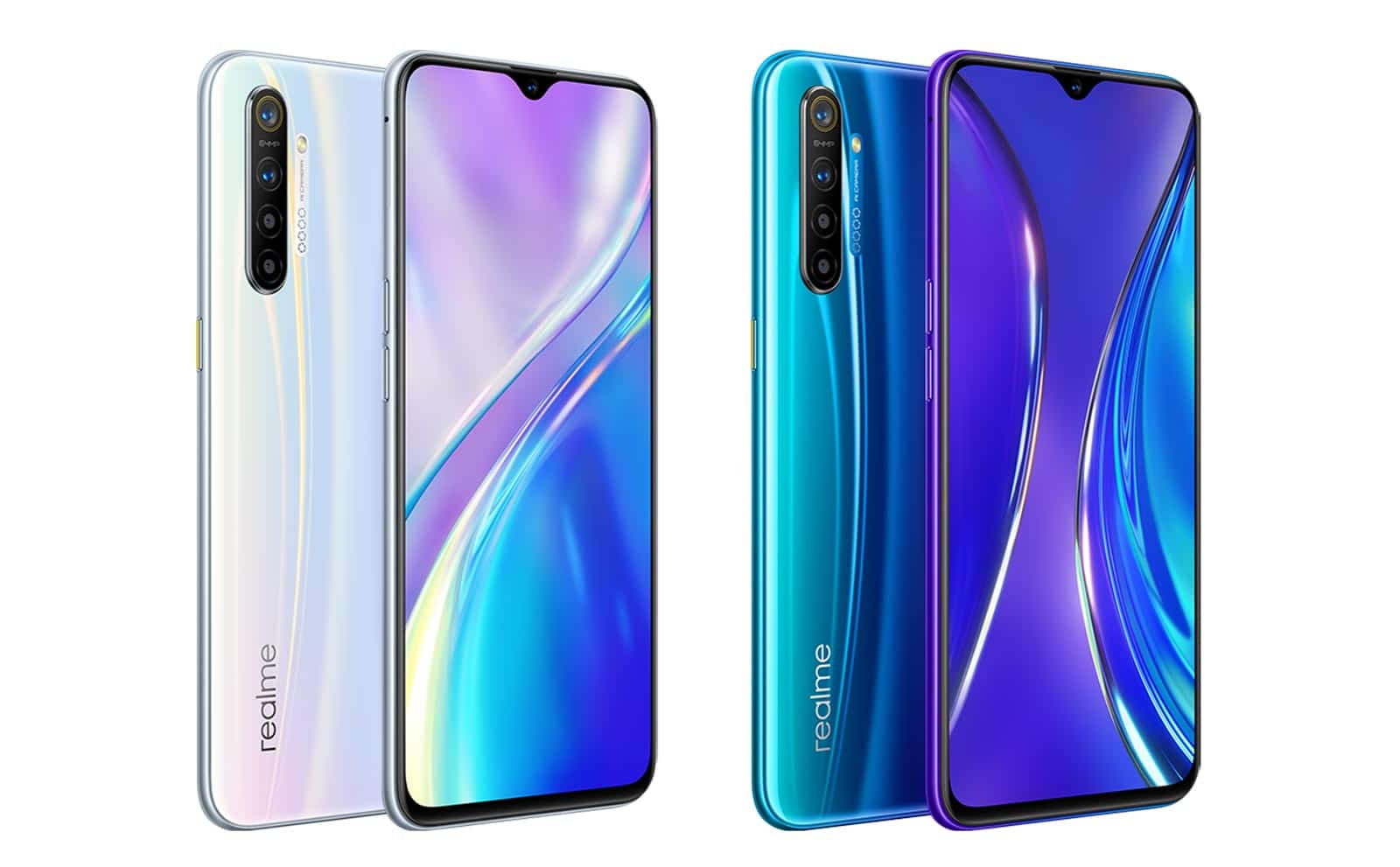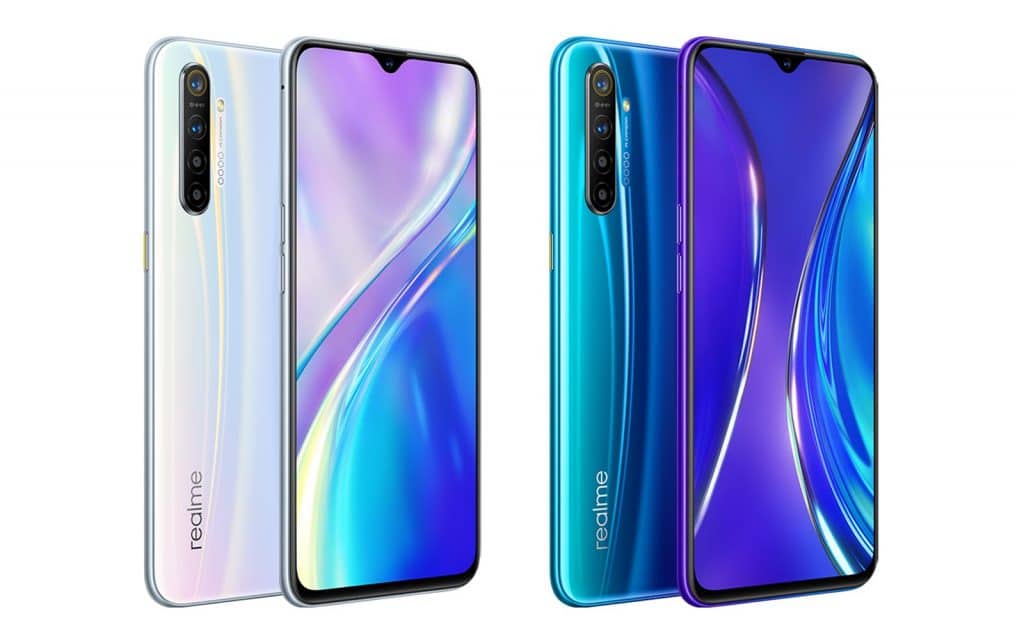 At the most pricey, there's the $499 Realme XT, a 6.4 inch phone sporting 128GB storage, 8GB RAM, a 4000mAh battery, and a staggering four cameras on the back, including a macro camera, a portrait camera, an ultra wide-angle camera, and a 64 megapixel standard camera. That last one can capture in a full 64 megapixel image, or it can downsample it back down to a smaller 16 megapixel image if needed, with the 16 megapixel size shared on the front-facing camera for the Realme XT.
Four cameras can also be found on the $399 and $299 phones, the Realme 5 Pro and the Realme 5 (respectively), though the megapixels drop a little for each. On the $399 Realme 5 Pro, there's a 48 megapixel standard camera, while the $299 Realme 5 drops it back to 12 megapixels, and it's not just the cameras that see a change.
Each model has a slightly different screen size, specs, and battery, with the $399 Realme 5 Pro coming across rather like a slightly more budget approach to the $499 Realme XT, while the standard $299 Realme 5 drops the screen res and specs to save money and yet increase the battery life.
At the $199 price point, the Realme C2 is pitched at delivering value, with two cameras on the back, one on the front, a big 6.1 inch screen (albeit a low HD+ resolution), and a large battery.
"We are trying to redefine smartphone price points from $199 to $499, and offer new experiences to all realme fans in Australia," said Andy Yang, Managing Director for Realme in Australia.
"As a young brand, we are eager to grow together with our fans, inspiring and being inspired," he said.
Locally, you can expect to find Realme's phones in stores from this week, with the Realme XT on sale for $499 from October 22, while the $299 Realme 5 hits retail from October 25. The other two models in the $199 Realme C2 and the $399 Realme 5 Pro will be found from October 30, with online availability through JB HiFi, The Good Guys, Bing Lee, eBay, Amazon, Catch, Mobileciti, and Realme's own website in Australia.