Not sure if you need to spend a lot of money on a brand new phone? Oppo might have the answer, as it finds a compromise for a lower price point.
Phones sure can get expensive at the moment. Remember when a grand was the maximum anyone could really spend? It doesn't seem like so long ago, and then companies started pushing the edge: it went to $1500, and hit $2K awfully quickly, only to veer close to $2500 lately.
Phones are in crazy territory at the moment, and the foldable phone is going to push it even further, but you don't have to spend that much if you don't want to.
Technology is at a point where there are smartphone makers going for devices that aim to include features similar to what's in a high-end device, but for an easier-to-digest price.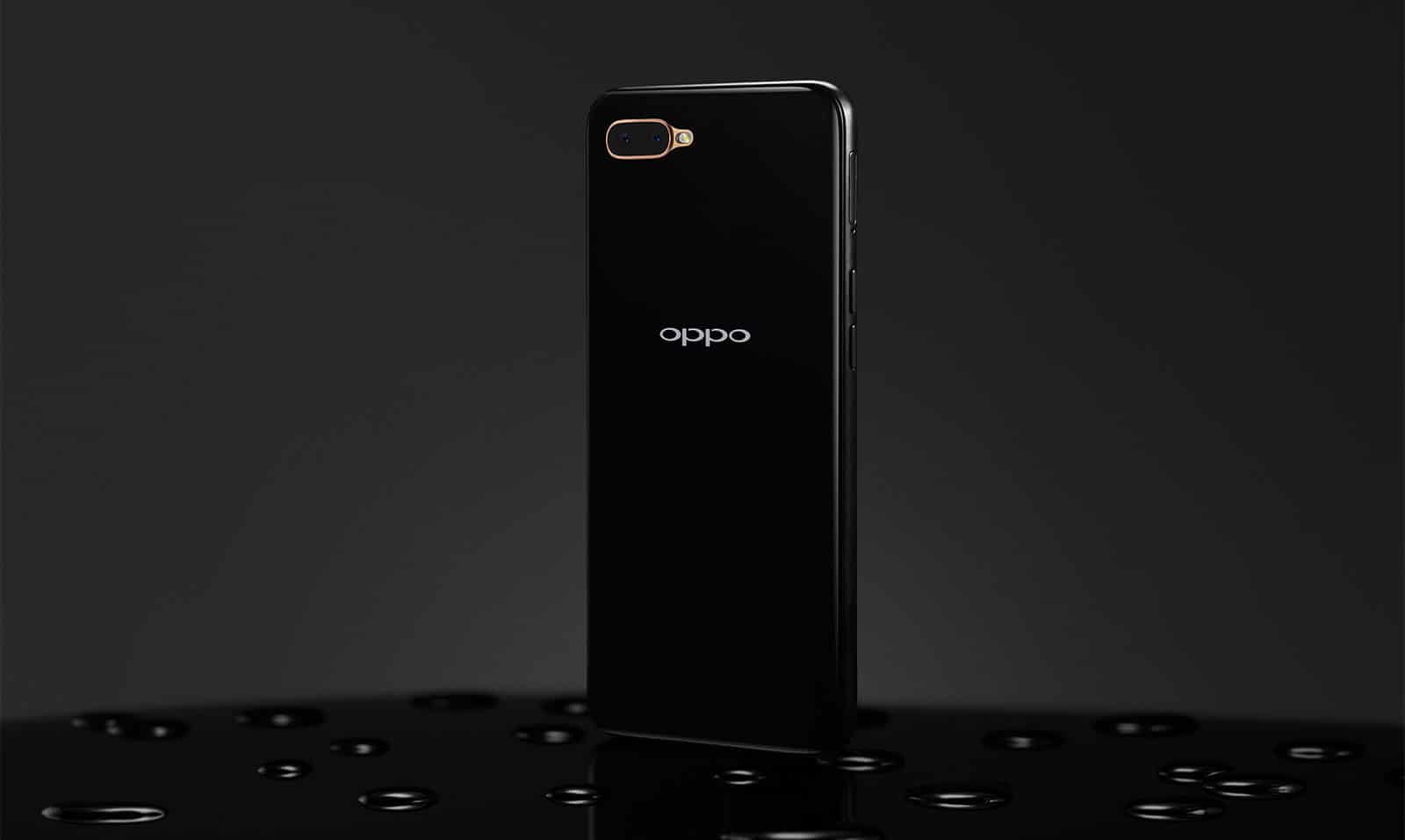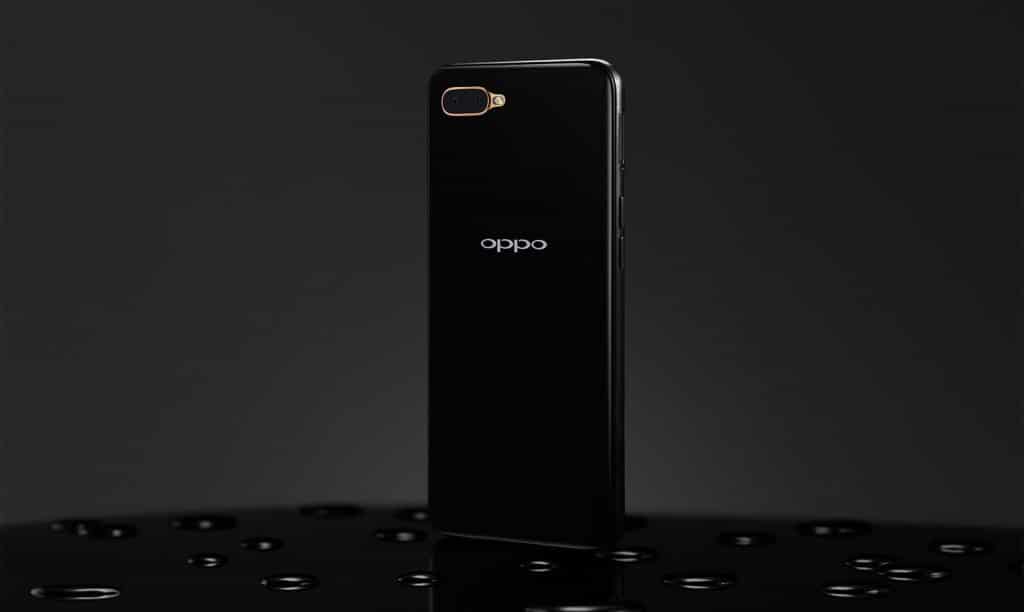 Oppo has been playing in that field for a while, and with its latest device, is hoping to draw people in with a price tag that doesn't hurt to look at.
The phone is the Oppo AX5s, a similar model to the AX5 it launched late last year that has seen some changes.
For one, it's very similar to both the AX5 and AX7, though upon first glance, it's like the AX5 screen has been replaced with the AX7, with the same teardrop notch in a 6.2 inch display.
There's a different chip and memory amount here, with the MediaTek MT6765 replacing the Snapdragon 450, and only 3GB RAM compared to the 4GB that arrived on the AX5, though WiFi and Bluetooth have both seen an upgrade to 802.11ac and Bluetooth 5 respectively.
You can even expect the same cameras, with a combination of 13 megapixels and 2 megapixels on the back, as well as 8 megapixels up front.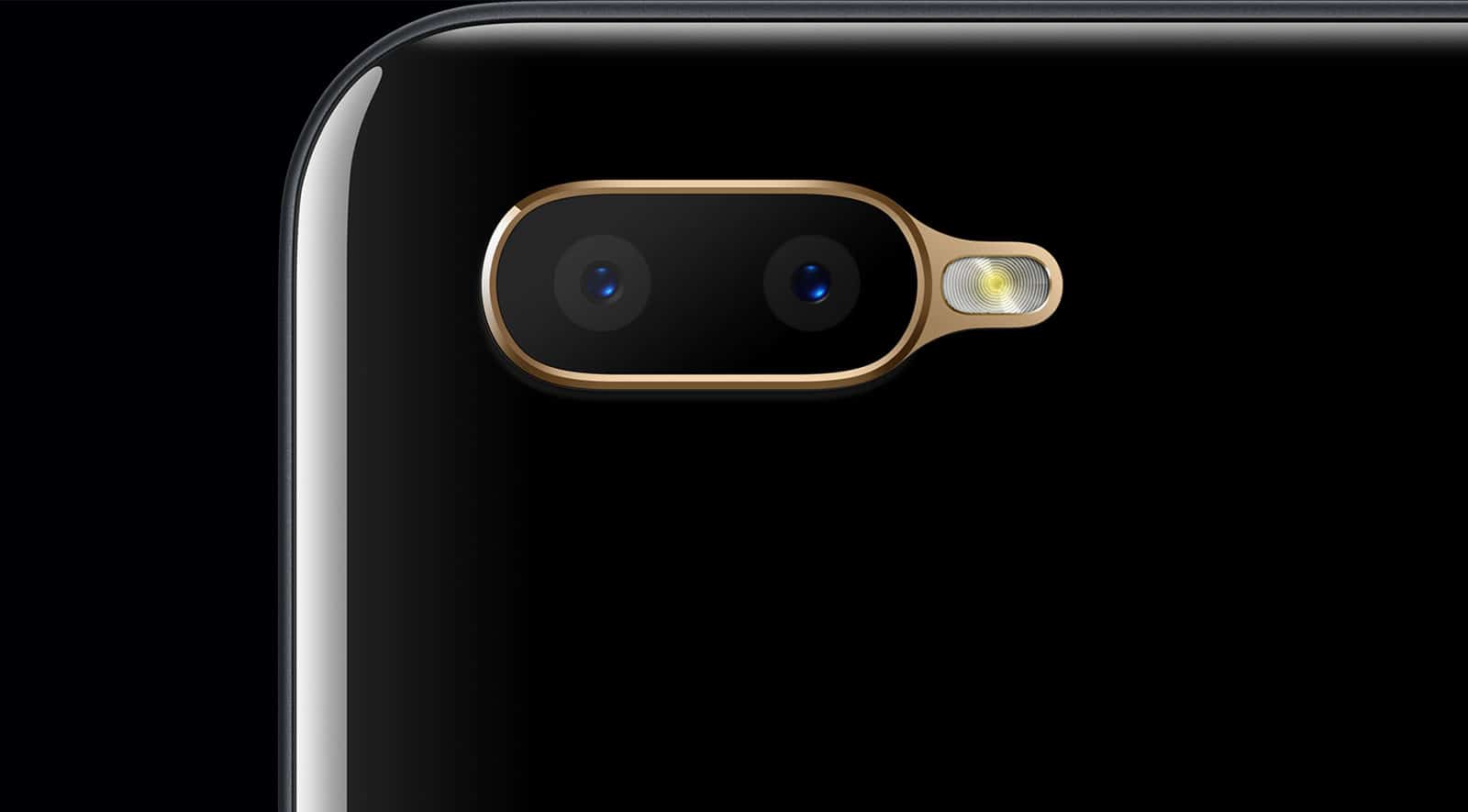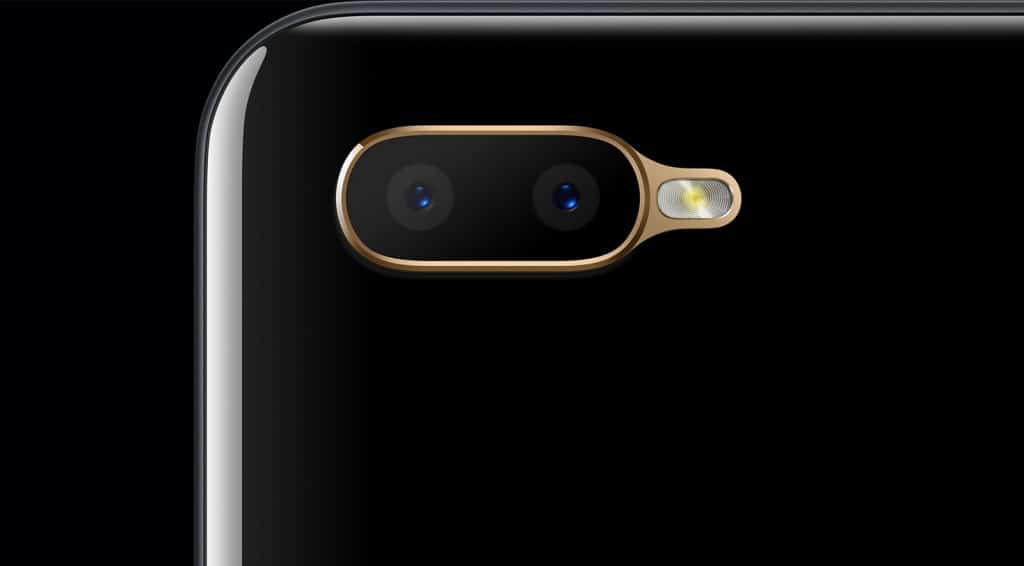 Most of the specs are suggestive that it's the AX5 body with the AX7 screen and some new hardware, complete with the same 4230mAh battery, potentially making it a compelling option, especially since it undercuts both the $379 AX5 and the $399 AX7 at $299 for the AX5s.
"While we're gearing up for a new era of smartphones, we understand flagship devices can often be an expensive purchase and at times a luxury not everyone can afford," said Michael Tran, Managing Director for Oppo in Australia.
"At the same time, we understand choosing to purchase a sub $300 smartphone usually means missing out on innovative features consumers actually want," he said.
"That's not the case with the AX5s, as we've taken many of the innovations found in OPPO's flagship devices and packed them into our small but powerful new addition."
As to how the Oppo AX5s is expected to perform, our bet is that the MediaTek chip will bring the price and performance down a fraction, as that's what we've found in our experience. However, given the $299 price tag, that sort of compromise might be acceptable to someone paying a little less than $300 for a big new phone.
You'll find it in JB HiFi and Optus stores, as well as Telechoice and Mobileciti from April 29 in black and red.