Dual cameras aren't that massive big deal anymore. It's all about more cameras, and Nokia has something on the way to offer that.
If you thought your dollar should get you more, you might want to see what's happening in the phone world.
While we've seen dual camera phones start to cost well below a thousand in the past year or so, we're now seeing a move to get three cameras at the $500 price point, as companies embrace more cameras for less money.
Nokia is the latest to join this movement, the HMD Global-owned smartphone brand offering up a 48 megapixel camera in its latest phone, the Nokia 7.2. Delivering a fairly large screen at the same time, the Nokia 7.2 is the first Nokia smartphone to get three cameras with Zeiss glass, using those three cameras for some interesting purposes.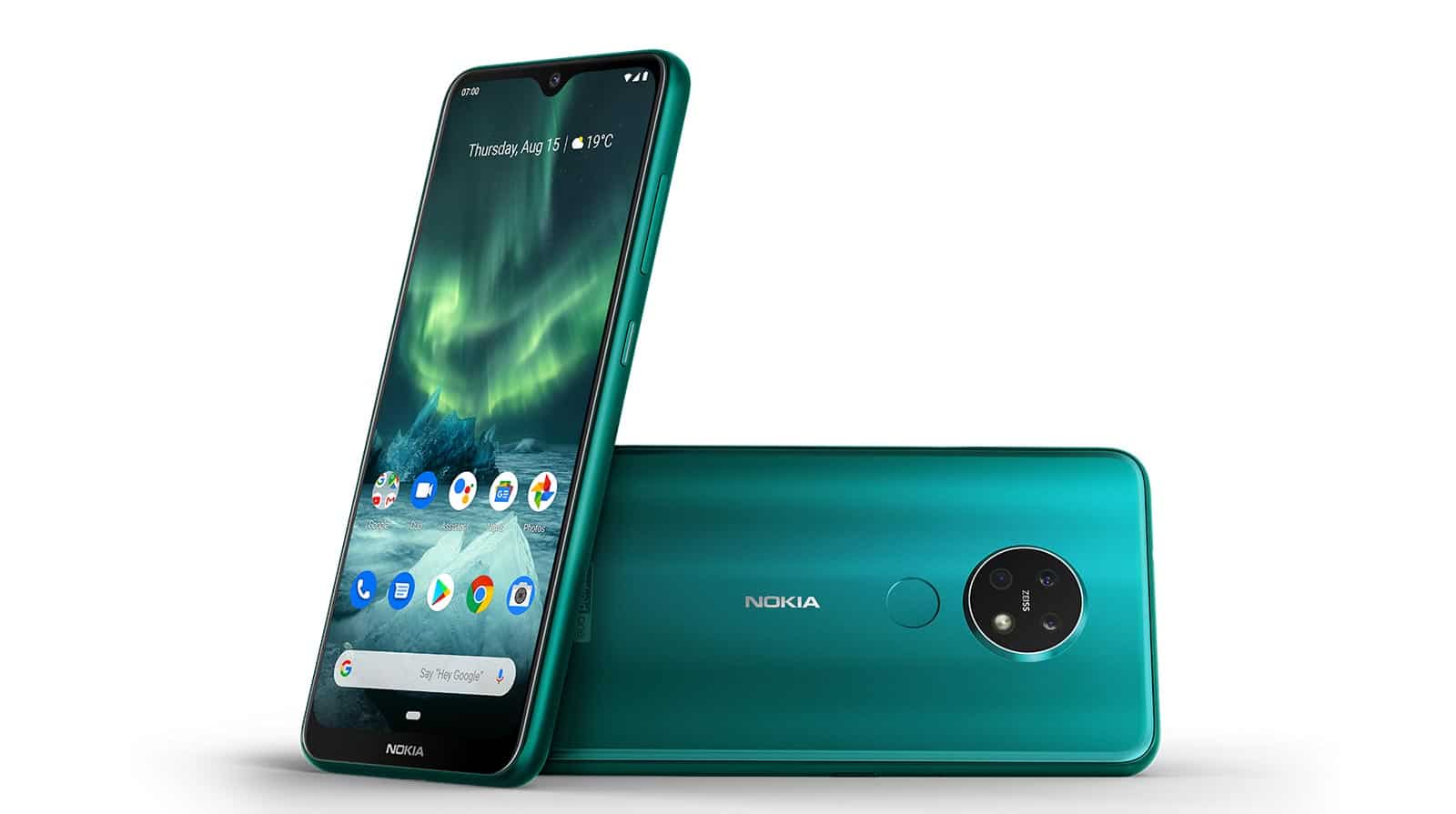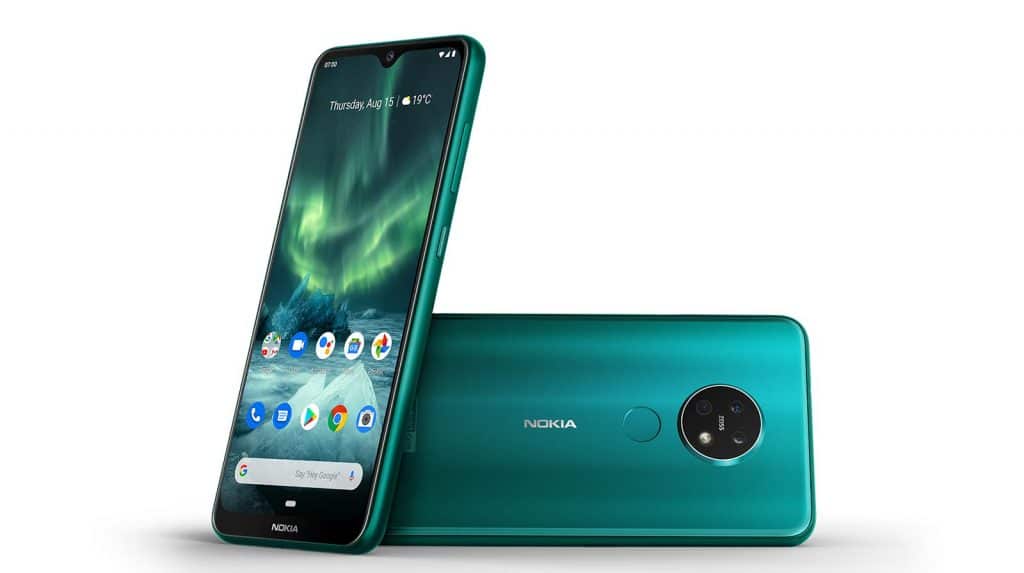 The main camera is a 48 megapixel camera that uses a technology called "Quad Pixel" to downsample four times, effectively producing a 12 megapixel image by capturing four times the pixels for one, something we've seen on the Motorola One Vision in the past. There's also a depth camera for portrait imagery and an ultra-wide angle camera, as well, effectively bringing some of the features you might expect in a high-end smartphone down to a lower price point.
Nokia's 7.2 is still designed for that last part, hitting a mid-range price point of $499 for 64GB or $549 for 128GB, sticking a 6.3 inch screen over the top and encasing the phone in Corning's Gorilla Glass. That should make it drop resistant, though not necessarily drop proof.
Most of the rest of the hardware is focused on the mid-range, too, including a mid-range Snapdragon 660 chip and enough wireless features to make you happy, as well as a fingerprint scanner to log you in.
"With the Nokia 7.2 we aim to push the limits on what Australians can get from one of our popular Nokia 7 series smartphones," said Juho Sarvikas, Chief Product Officer for HMD Global.
"The Nokia 7.2 offers fans advanced tools to express their creativity. Everything from the Zeiss Optics, exclusive Zeiss bokeh modes and powerful AI imaging, to its breathtaking PureDisplay technology, makes the Nokia 7.2 a device that truly stands out."
For the most part, the phone seems like a solid stab at the pricing not far from the $500 mark, and will even get Android 10 thanks to the Android One program.
As to how it performs, that's something we'll leave to a future review, though that combination of parts is definitely pitching the Nokia 7.2 to fight the current mid-range best-in-class phone, the Google Pixel 3a.