The age of 5G is coming, but 4G will still be kicking around for some time, and the speeds it's capable of are pretty impressive, too. Case in point, Netgear's latest 4G modem, which is really, really fast.
It's hard not to be excited about the speed 5G technology will bring to mobiles and mobile broadband modems, but the reality is that as fast as 5G gets, 4G will still be around for some time to come.
You may not realise it, but while 5G is fast, 4G is still pretty bloody fast, able to stretch from 50Mbps all the way up to a staggering 2000Mbps, what is the very limit of 4G.
There aren't many devices that hit that 2000Mbps mark, but at Mobile World Congress this week, there's one more, and it's one you'll be able to use on the Telstra network in the not too distant future.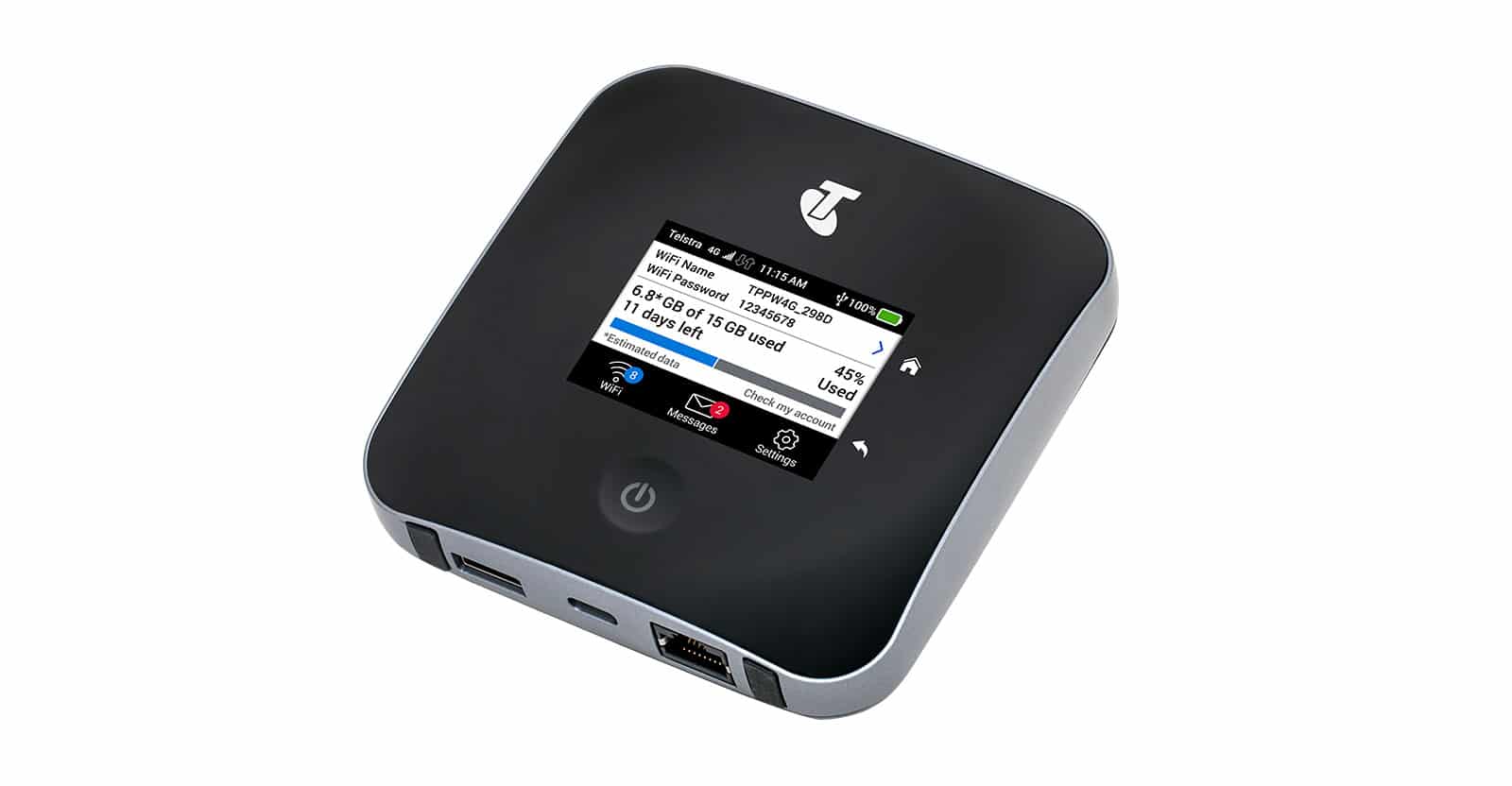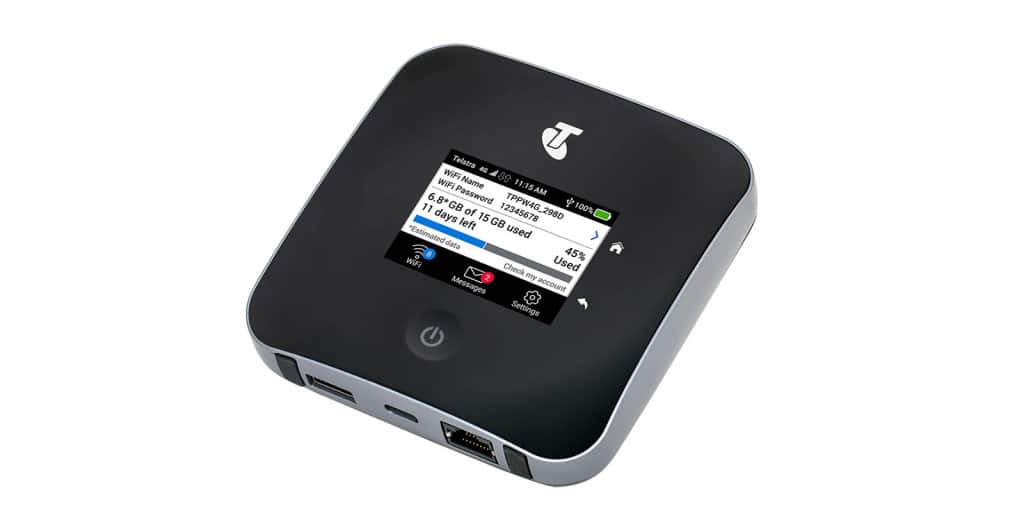 The latest mobile modem from Netgear, it's a new generation of the Nighthawk mobile devices, with the Netgear Nighthawk M2. A new version of the softened squircle modem built for portability, the Nighthawk M2 supports up to 2Gbps connections on a Category 20 4G LTE connection, with the modem including a small touchscreen and support for up to 20 devices connecting to it over WiFi.
Netgear's M2 also works as a media hub, delivering streaming media when plugged into a USB drive, with support for that through one of the two USB ports on the modem.
That makes the Nighthawk M2 a little more capable than some other mobile modems, though given the high speeds on offer, it's a feature that might take a backseat to the level of streaming on offer from the maximum 2Gbps speeds available from Telstra's 4G network.
"Netgear is pleased to again partner with Telstra in their deployment of the latest LTE wireless network capabilities, providing consumers with greater access to content with more seamless connectivity and faster downloads," said Netgear's David Henry.
"We are on the path to enabling 5G connectivity, and this latest Nighthawk M2 mobile router offering is one step closer to the realisation of a more connected world," he said.
It's worth noting that 5G is definitely coming, and HTC showed off a 5G mobile hub designed to do similar things at Mobile World Congress this week. However, 2Gbps speeds are still very fast, and 4G has a lot that it can do even before 5G takes over, which won't be for a while.
That will mean Telstra's Netgear Nighthawk M2 will still likely be a solid option for those who need very fast speeds on the go, arriving now from $39 per month on a two year plan with 15GB monthly, hitting as high as $89 monthly for 90GB.