A feature Android users have had for a while is now gracing its way to iOS. Enjoy.
Owners of the Apple iPhone and iPad who also happen to spend a bit of time binge watching Netflix on their devices will get a bit of a surprise this week, as the "Smart Downloads" feature arrives.
A feature Android and Windows 10 Netflix app users have experience for over six months, the idea is one of convenience and automation, as Netflix rolls out automatic downloading of the next episode of a TV show when you're next connected to WiFi.
You can probably think of the feature as a bit of a guardian angel to make sure you get through those TV shows you're keen to watch on your mobile and tablet.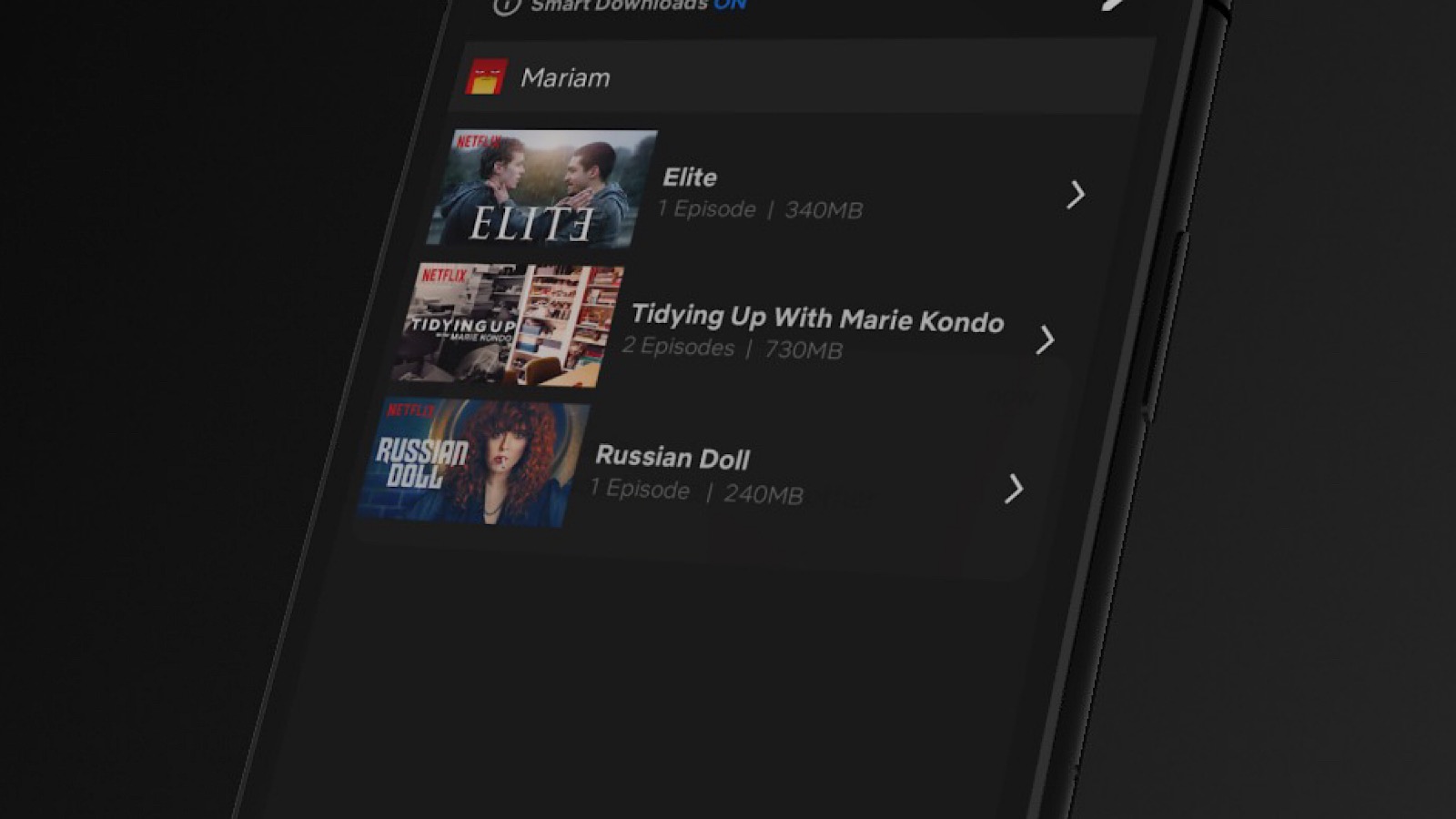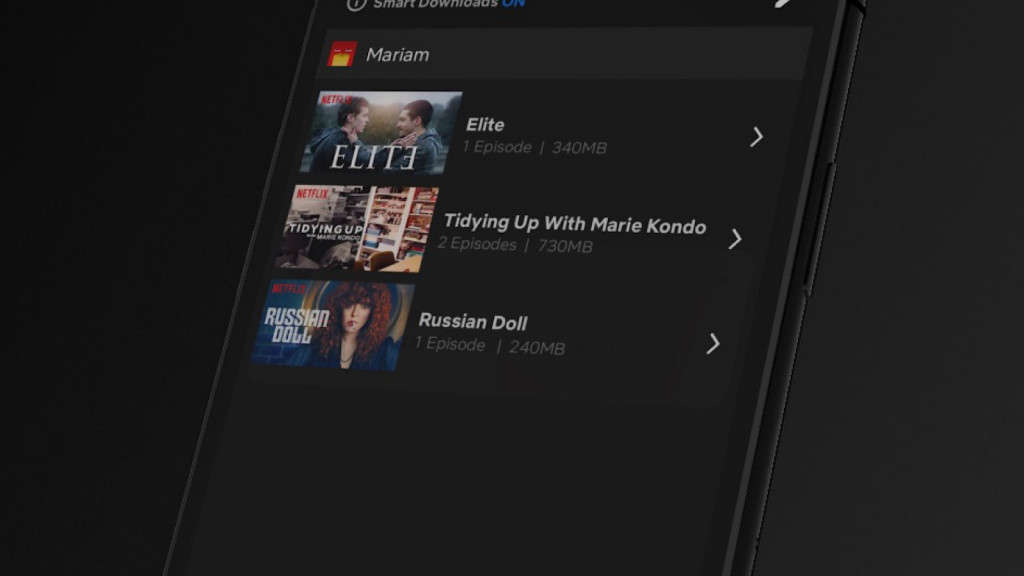 The feature activates only when you're connected to WiFi — and you don't need to do it, and can opt out — but when switched on, will download the next episode of a TV series (if it's available), and then delete the one you've just watched.
As to why it has taken a good six or seven months for Apple's iOS to get the feature alongside Android and Windows 10 versions of the Netflix app, that's something we didn't immediately hear back from Netflix on. However, the feature comes only a few days after Netflix changed its logo animation, so we could be seeing Netflix doing some clean-up to reinvent itself for the new year.
After all, competition is heating up, and outside of the original programming, Netflix will need to do what it can to stay competitive in today's streaming world.