The battery life on the Apple iPhone XR and XS models is better than it has ever been, but if you need more life and want to keep using the Lightning port for EarPods, you may need something else.
Folks who desperately need more battery life out of the day and a half or so found on their iPhone XR or iPhone XS Max certainly have options.
You can bring with a battery brick and a cable and always keep the thing plugged in and charged, and you can opt for a wireless charger and just leave it on that when you're not doing anything.
Or you can try a bit of the middle ground, which is something Mophie has used the gadget show of CES 2019 to unveil.
This week, Mophie has redesigned its iPhone Juice Pack to become the Juice Pack Access, built for the new iPhone models released last year, changing a few things around in the process.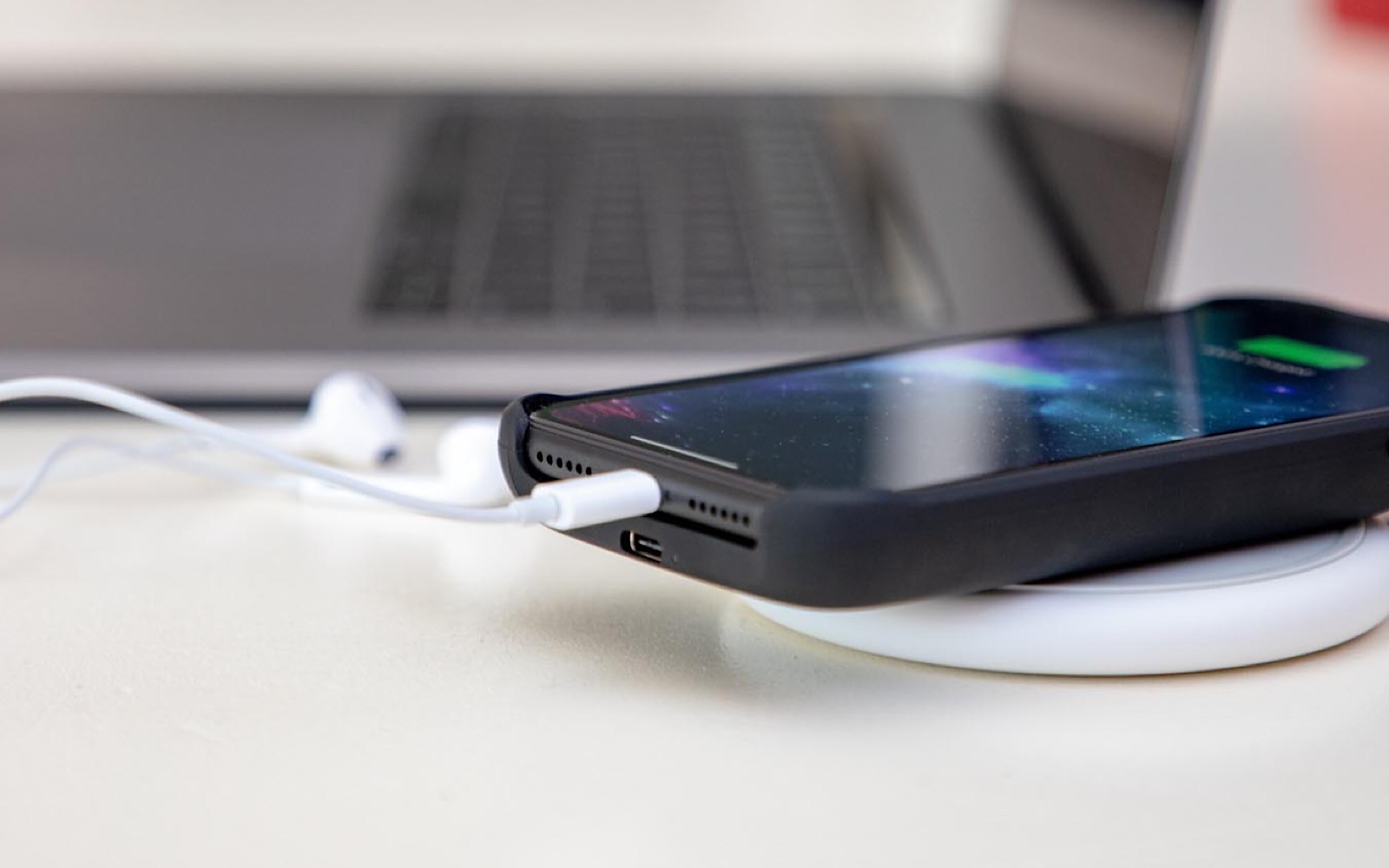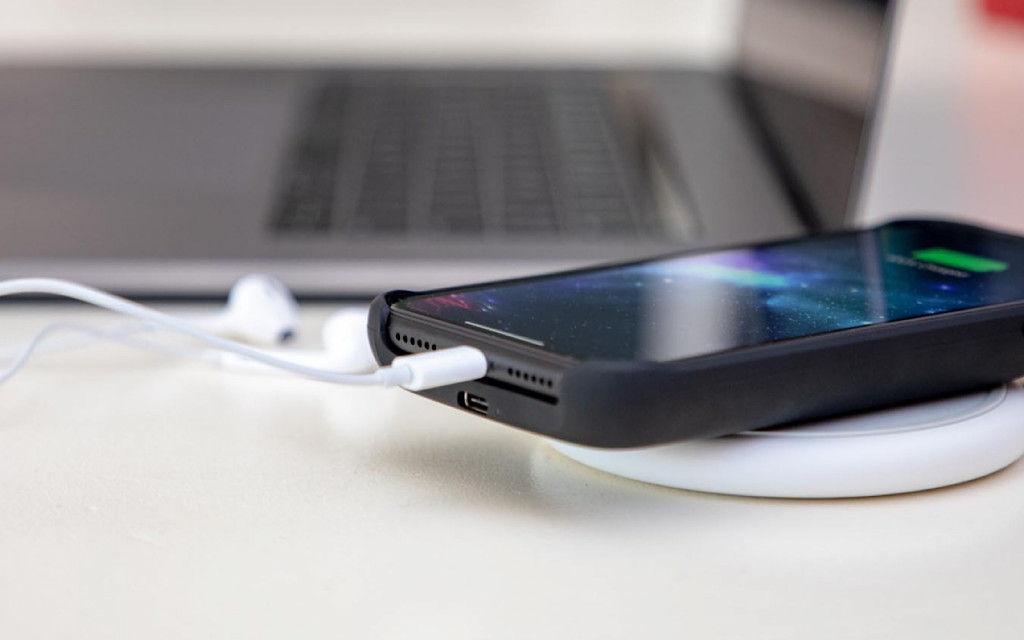 For starters, they're sized differently, and now match the iPhone XR, XS Max, and the XS and X, so they're designed for the new iPhones, but then there's how they keep an iPhone topped up: wirelessly.
Now that the iPhone models all include wireless charging, Mophie is taking advantage of the wireless charging back to use that to charge the iPhone models, freeing up the Lightning port at the bottom of the iPhones in the process. Without the Lightning port in use, you can keep using the wired Apple EarPods if you still are (and if you haven't updated to wireless earphones yet).
However Mophie's new Juice Pack also brings with it a USB Type C port, which means you can charge the iPhone up using a Type C to Lightning plug, or just charge the iPhone up natively using Lightning.
All in all, Mophie says the new pack should provide up to 25 hours of talk time on the iPhone X and XS model, while the iPhone XS Max and iPhone XR versions provide up to 31 hours, with each clipping to the phone just like a case, replacing the case you might be using.
"The Juice Pack Access Battery Case addresses a very specific customer pain point," said Gavin Slevin, General Manager for Zagg International, the company that owns the Mophie brand.
"For the first time, the juice pack access leaves the iPhone Lightning port exposed to allow users to plug in wired headphones," he said.
As to when you'll be able to get your hands on this accessory, Zagg's people tell Pickr that it's coming, but that you might have to wait until closer to our winter, with Q2 2019 seeing the Mophie Juice Pack Access for $129.95.