Not sure if you need a standard lightbulb? Aussie outfit Lifx is joining Nanoleaf in offering lighting that is more part of the decor of your home than a boring bulb.
While the world of smart lighting is a little new to most people, the benefits become clear once you change the bulbs in your home.
Once the replacements start to get made, you can control lights automatically with a schedule, changing the colour of white to become something warmer or cooler, and even have it respond to the changing patterns of sunlight to help acclimatise your body over seasons.
Smart lighting isn't just something you can control with an app, either: it has voice controls and sensor controls, not to mention traditional remotes if you need them.
There are different bulb types, too, with whites that are warm and cool, and also colourful bulbs, and it's in this last category that you begin to see what lighting can do to change aspects of your home.
With a simple light change and app, you can give your home a different glow, applying blues and pinks and reds and greens. Any colour that can be made on the lightbulb by an LED can be used in the home.
And that's managed to get lighting companies thinking.
What if lighting could be more than just a lightbulb?
Australia's own smart lighting company Lifx has been dabbling with a concept, following on from the footsteps of Nanoleaf with lights that are meant to double as decoration. They'll still provide light, but the might also add a touch of flare to the home.
There are two coming from the Australian company, with Lifx Tile offering square lighting and Lifx Beam delivering strip lighting.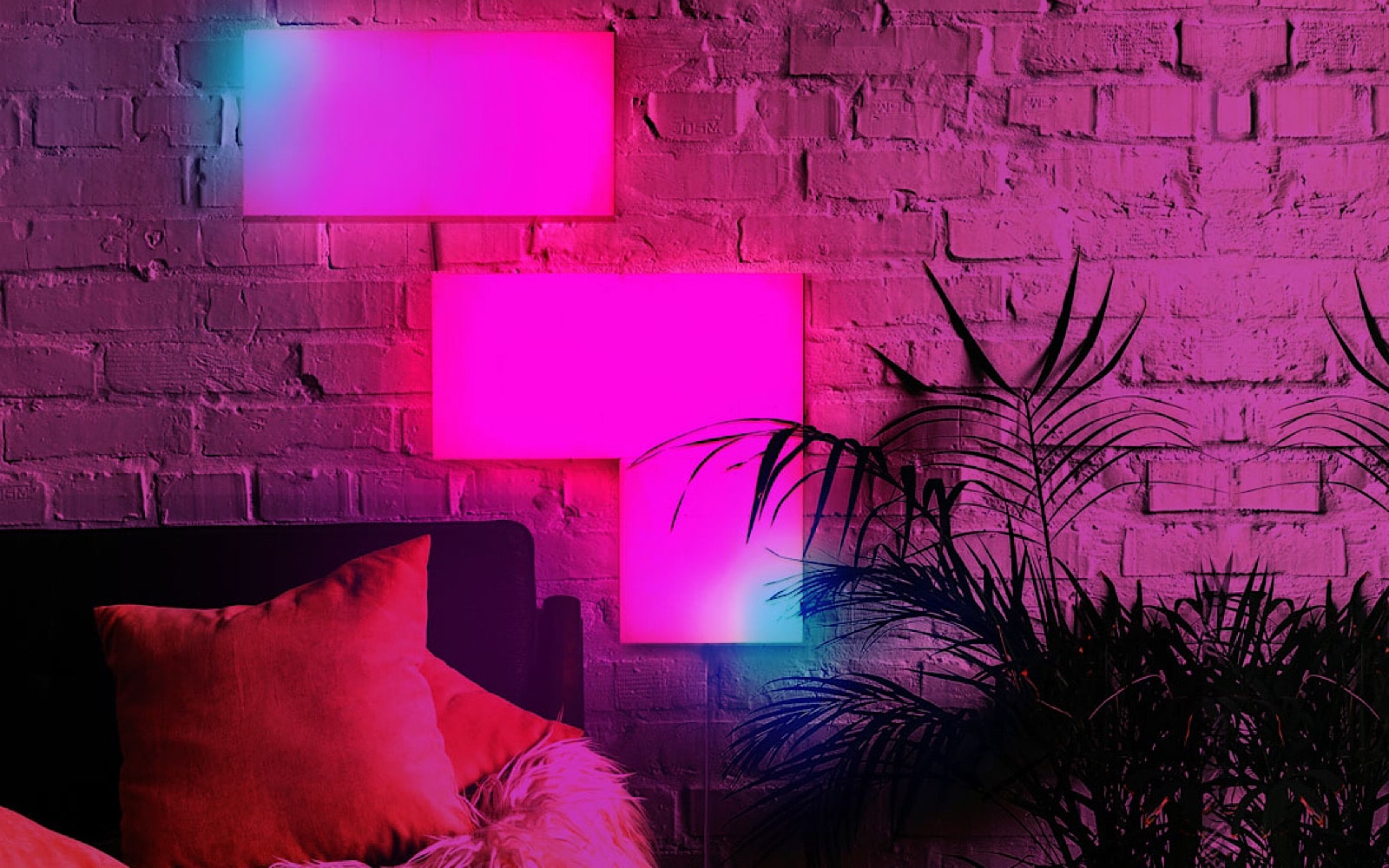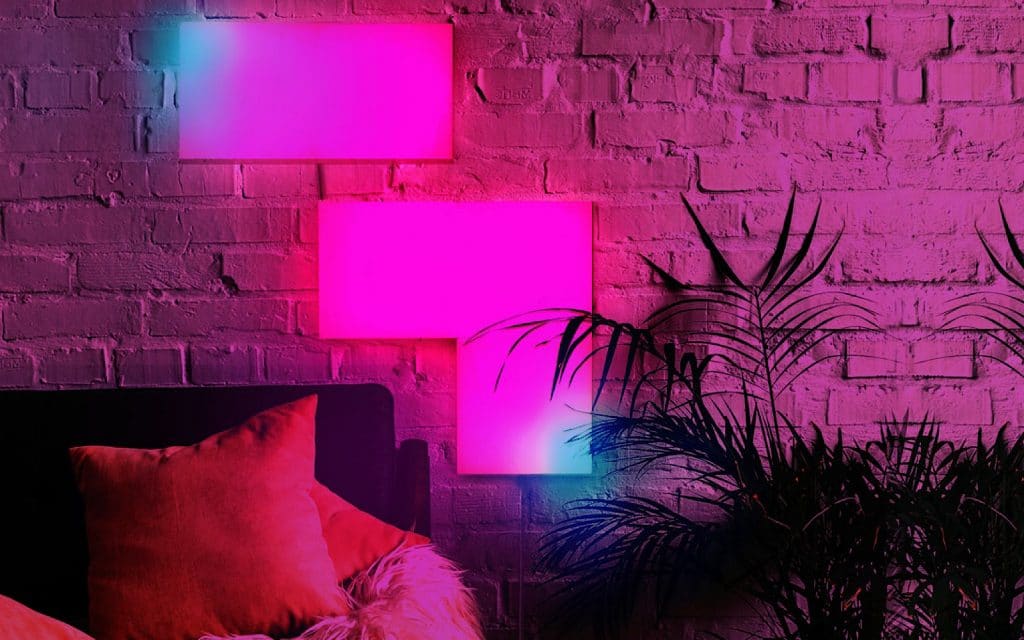 In Lifx Tile, there's a 20cm square light that can be connected to up to nine other tiles, creating a sort of light-based artwork for the wall that can just be colourful light or light-based animation.
The Lifx Beam is a little different again, and provides a strip lighting system made from magnetic pieces that mean the lighting can be lengthened or shortened, and can meet at corners.
It's a style of lighting that can be a bar of light that is clearly present in your face, or something that sits behind furnitures, or even acting as a form of down-lighting.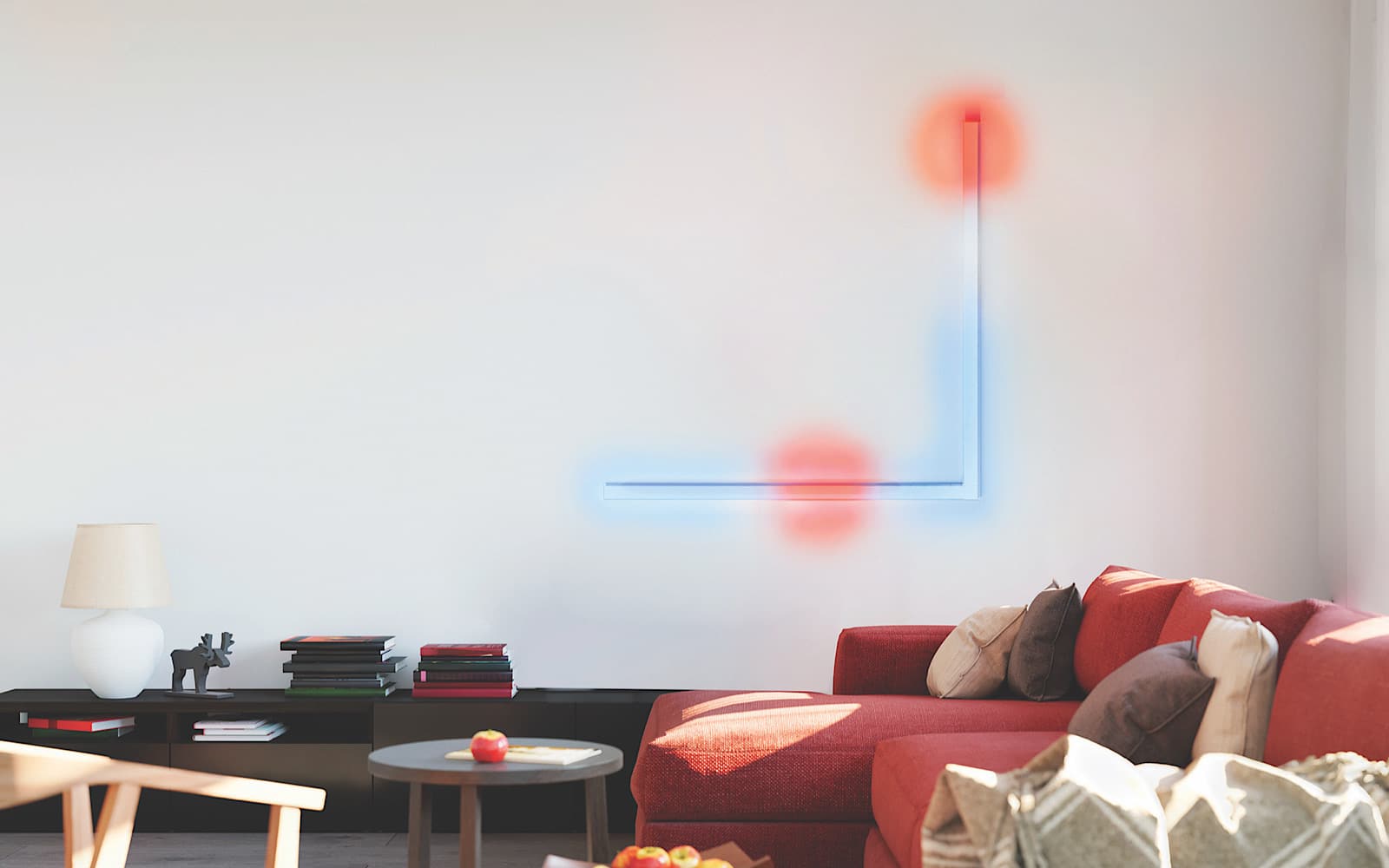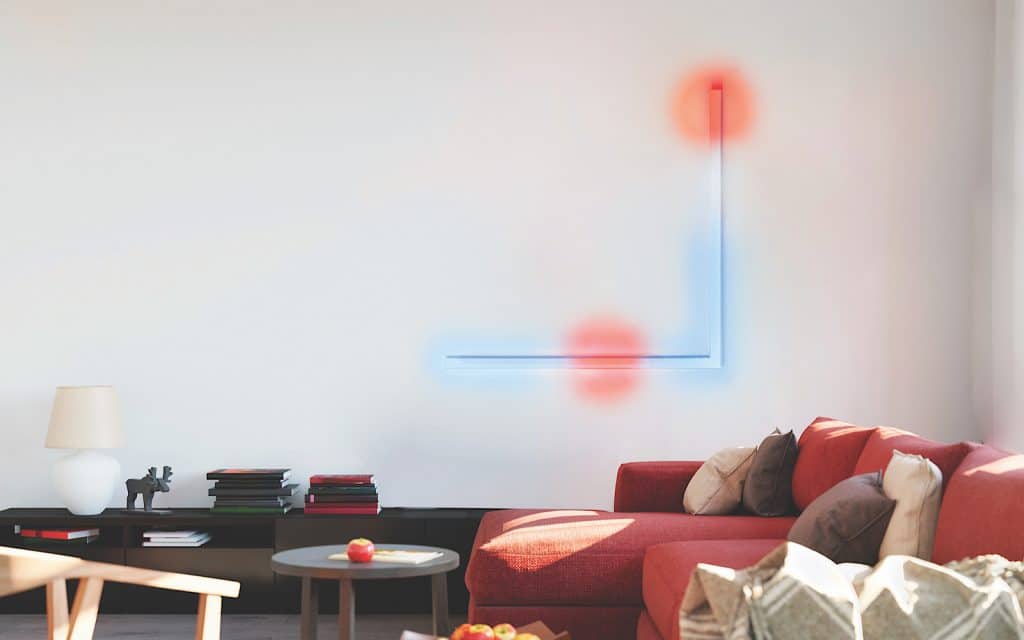 However, while smart lights already introduce a cost over their standard lightbulb siblings, the Lifx Tile and Beam are a little more expensive again, with the Tile arriving in a three pack for $239.99, while the Beam is $299.99 per Beam strip of six pieces.
That could mean setting up smart lighting as home decor could get expensive, though it also could mean a totally different lighting experience — and more importantly, one that integrates with other lights in your home — is just around the corner.
You can find the Lifx Tile and Beam lights at stores in Australia now, available at Bunnings and JB HiFi, as well as online, too.