Not sure if a tablet could be useful when it's not in use? Think again, just think Android and Alexa.
After kind of coming out of nowhere to show it has one of the best smart displays around, Lenovo is using CES to show that it has more ideas for what the smart display can be used for, and it's a different approach.
It's the tablet, or rather, the tablet you might regularly rely on for web surfing, for media, and more. When that tablet isn't in use, Lenovo is going to try turning it into a smart display.
At least it's going to try that in a couple of new products, at least one of which is on its way to Australia in February.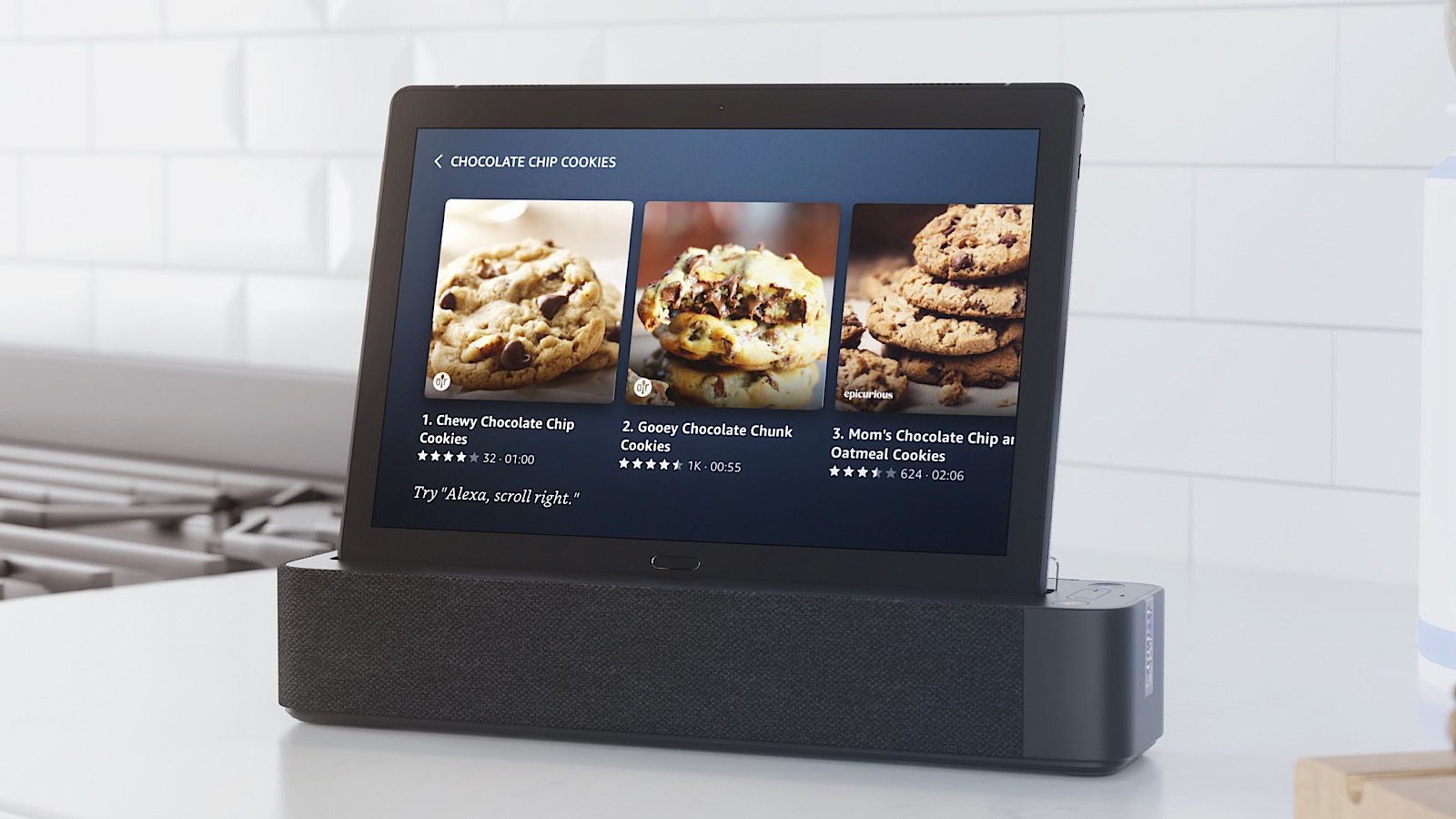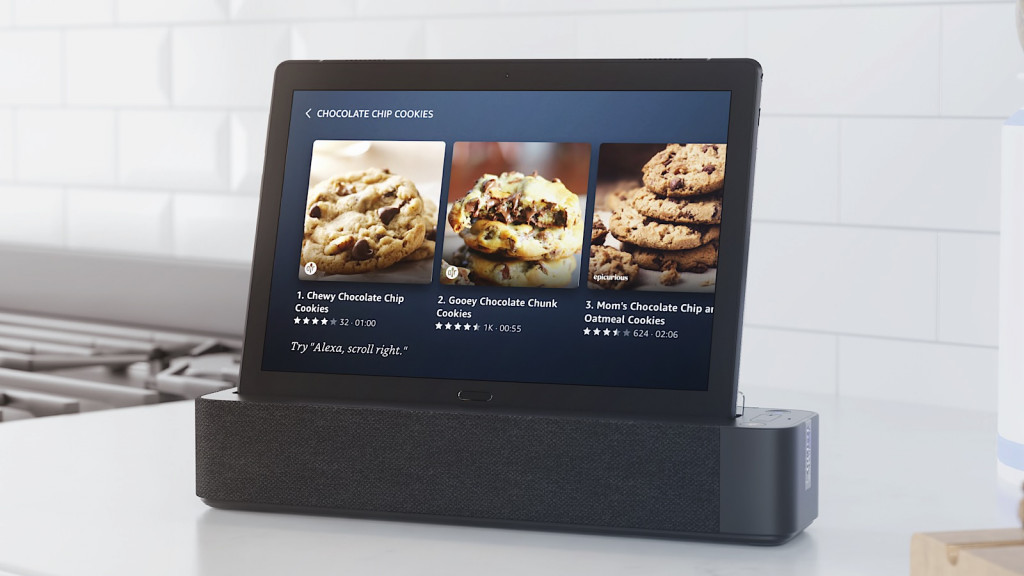 Introduced this week at CES 2019, Lenovo's Smart Tabs are an interesting take on the tablet that turns it into an Amazon Alexa-enabled Smart Display when they're docked and not in use.
Undocked and Lenovo's M10 and P10 Smart Tabs are Android powered 10 inch tablets able to be used for web surfing, email, entertainment, and more. Dock either with the charging dock that doubles as a speaker, though, and they'll turn into Lenovo's equivalent of the Amazon Echo Show, making them 10 inch smart displays running the Amazon Alexa voice controlled interface.
That means either the Lenovo M10 or P10 Smart Tabs could be used by the kids during the day, but turned into a speaker that supports Spotify and Amazon Music at night, and with Apple Music hopefully on the way, it means there are more options.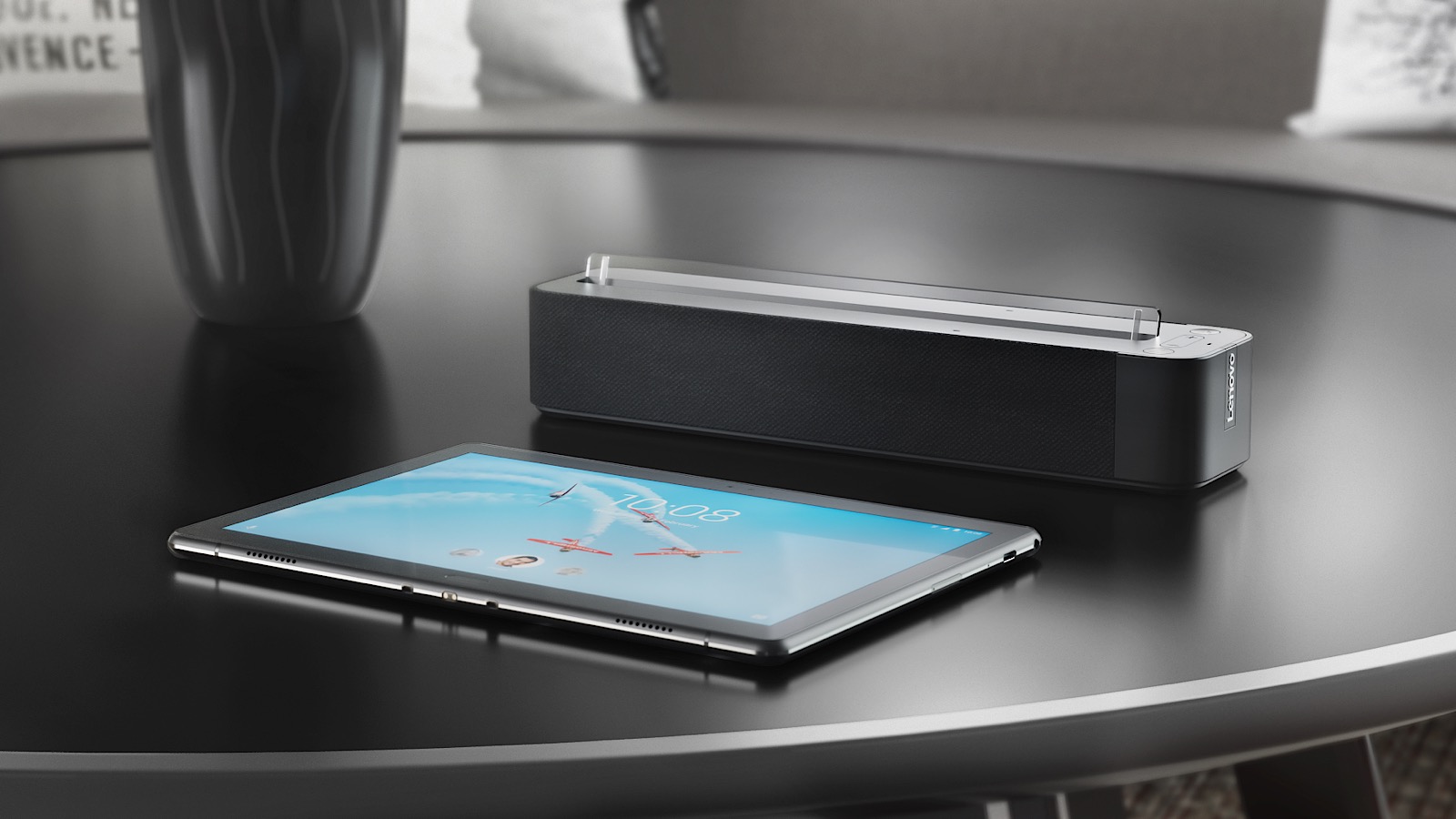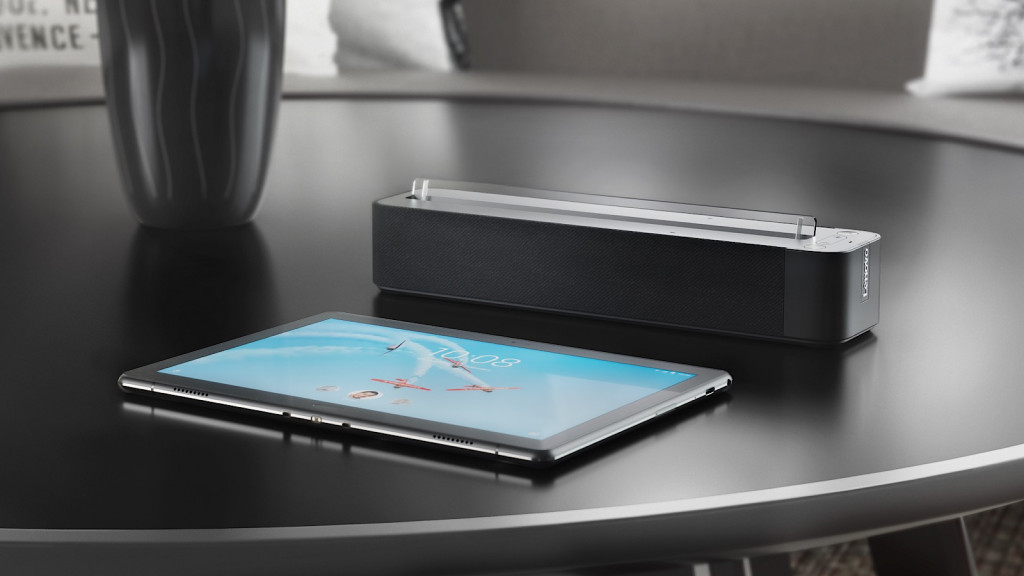 It's just one of two set of smart devices Lenovo has come up with that could hit Australia, the other being a smaller and more bed-side friendly version of its Smart Display.
This time it's the Lenovo Smart Clock which shrinks the Google Assistant-based Lenovo Smart Display down to a 4 inch form factor, returning the digital alarm clock to the night stand, but giving it a 6 watt speaker, noise reduction technology by Dolby, and support for voice control, too.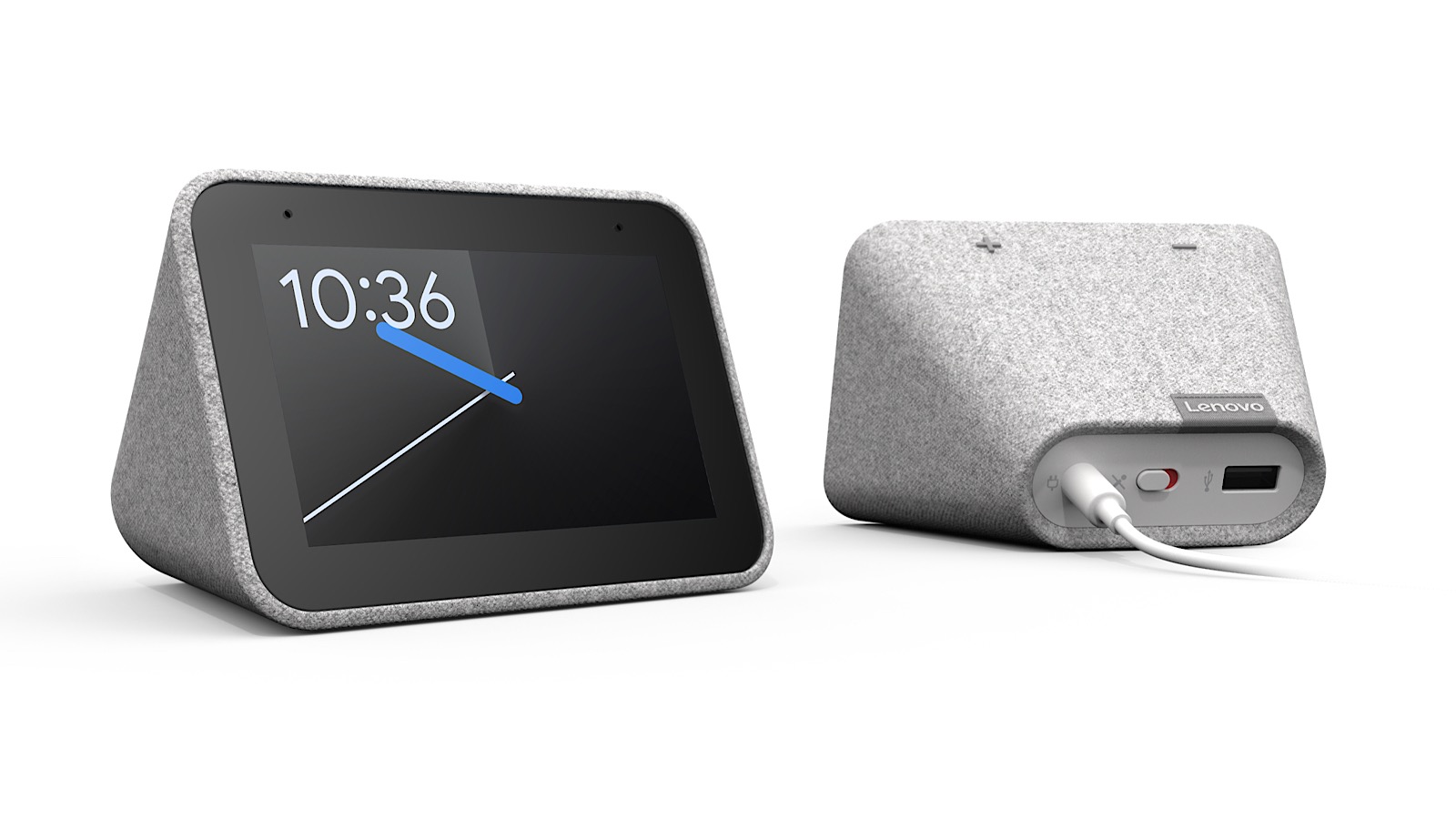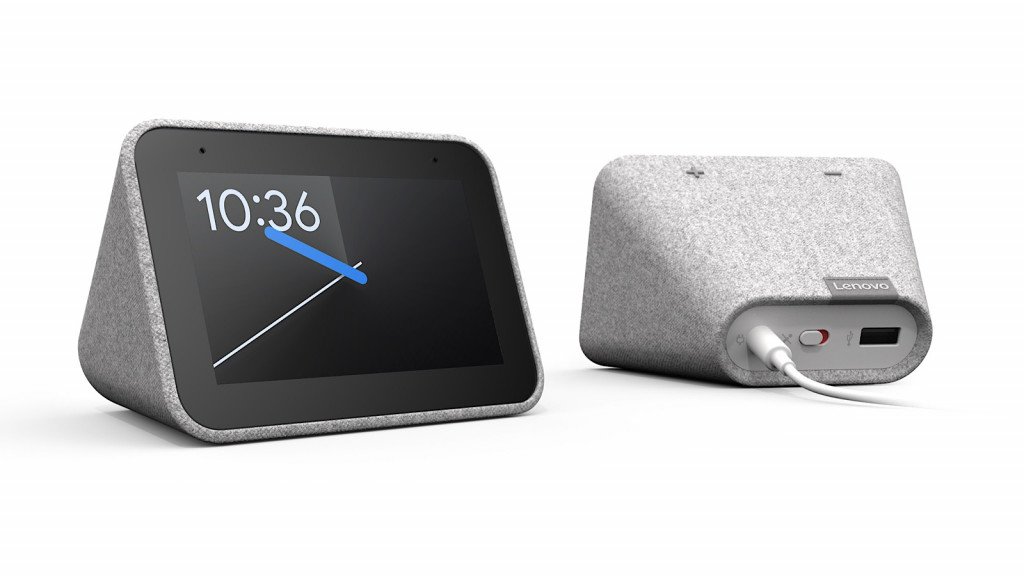 Unfortunately, there's no word as to when Lenovo plans to bring its Smart Clock to Australia, though the Lenovo M10 and P10 Smart Tabs are looking good for mid-February with prices from $299 and $399 respectively.
Our only wish was that you could choose which assistant technology ran on the M10 or P10 instead of being stuck with Alexa only. In a world where there are two main smart assistants, being given the option of either Amazon's Alexa or Google's Assistant would have been lovely, especially if you already have a home made up of Google's products, like Lenovo's only recently released Smart Display.