Thanks to the removal of the cord, earphones are getting smaller and lighter, and Jaybird's latest may be some of the lightest yet.
Fitness-inspired earphones have always been a little different than your standard earphone. Built for people to go running with, they tend to have be somewhat durable, a little ruggedised, and yet offer enough life to keep the sound going as you do your thing.
As most of us know, "your thing" can mean lots of different things. In fitness, it could be running or weights or high intensity workouts. Whatever you're doing, keeping the music going and not falling out of your ear is an important point, and it's one earphone makers are getting better at.
Wireless and cordless earphones can help with that by offering an individual ear of sound without a cord tugging at the head, and it's an area with big growth. You might run with Apple's AirPods, but they're not technically made for it, and there are other options out there.
In fact, this week there's yet another, as the Logitech-owned Jaybird unleashes another pair, arriving in the Vista.
Jaybird's Vista are like the AirPods in that they're wireless and cordless, but they differ in offering an IPX7 water and sweat proof build.
They're also very light, sitting at six grams each, meaning the Vista earphones are 12 grams when worn. Jaybird says they'll hold in place using silicon ear gels and fins, and that the IPX7 water durability also extends to the build which it says is "EarthProof", or somewhat crushproof.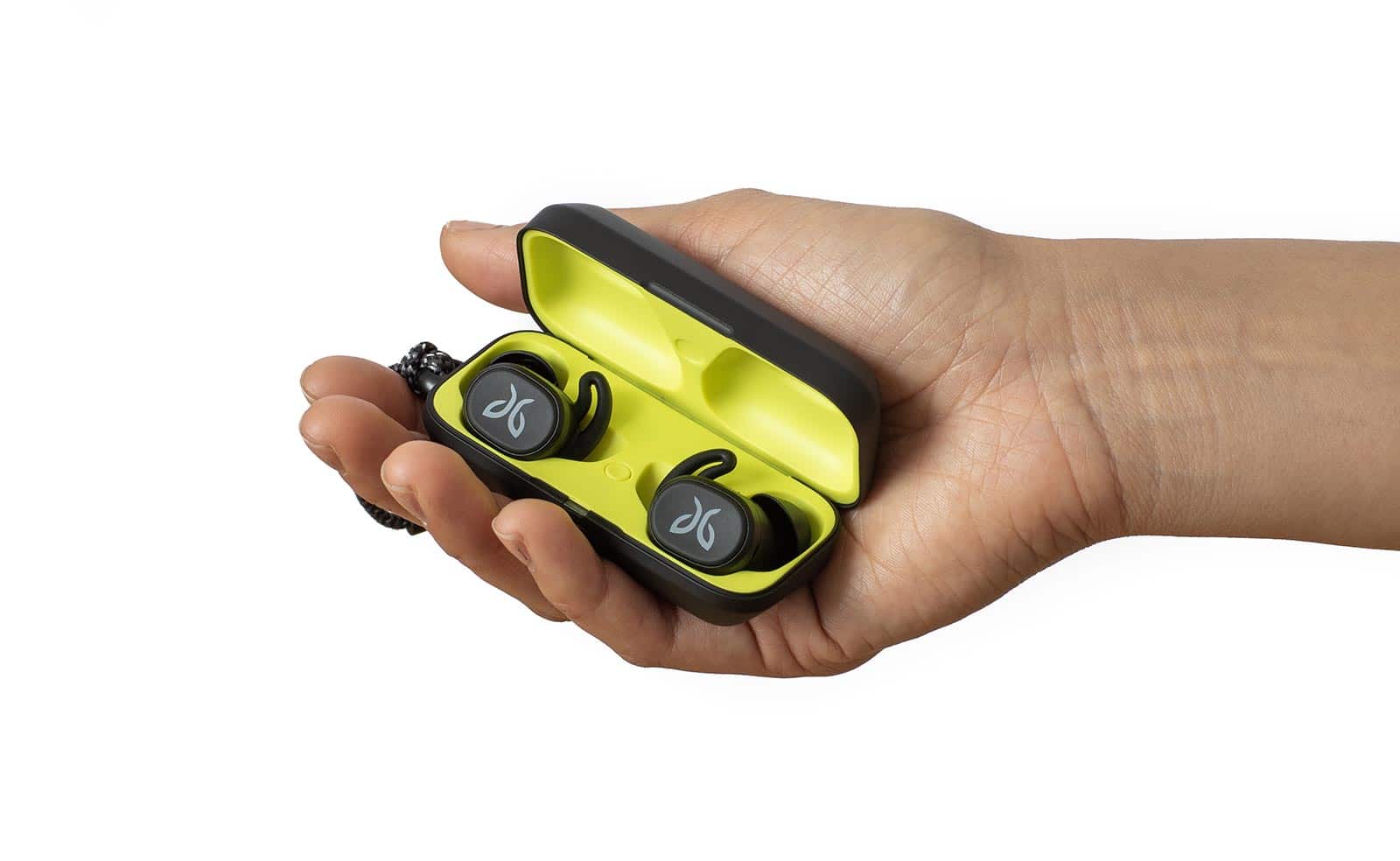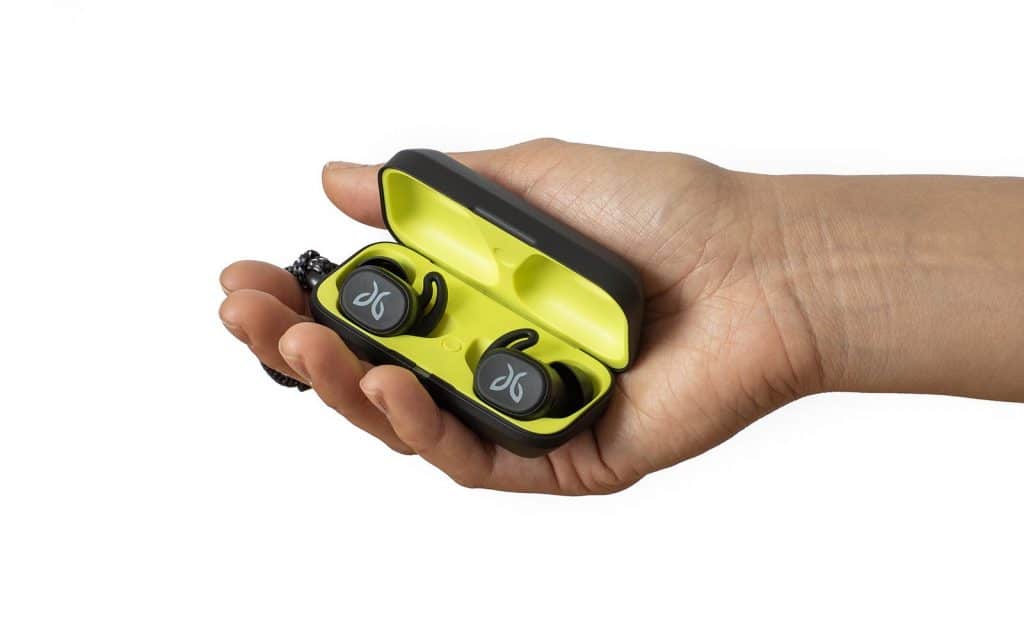 Durability is one side of things, but audio and battery life is the other, and Jaybird's Vista is talking up six hours of life on a full charge, with ten more hours in the battery case. That case is small enough to fit in a back pocket and includes a small carry cord in case you have no pockets.
The company says the drivers have been improved inside the earphones, as well, focused on delivering better accuracy and warm bass, something not every earphone will offer, and there's also an app. That's something Jaybird has offered in the past, and it keeps in the Vista, delivering a personalised equaliser (EQ) allowing you to tweak the experience to match the style of sound you prefer.
You'll find the Jaybird Vista earphones in stores near the middle of the month, arriving locally for a recommended retail price of $299.95.