Samsung is announcing new phones this week, and Mobile World Congress will have more next, but not everything will be revealed in February.
The second month of 2019 is sure to be a busy time for smartphones, what with companies lining up to reveal the year's slate at Mobile World Congress in Spain next week. Even this week you can expect some pretty strong announcements in smartphones coming in Samsung's Galaxy S10 range as well as the fabled Samsung foldable phone.
But these announcements aren't all that's coming, with more phones on the way shortly after as well.
In fact, barely a month after MWC, Huawei is planning a reveal of its own.
This week, Huawei has let it slip that the world will see a follow-up to the P20 and P20 Pro on March 26, arriving in the P30 and P30 Pro.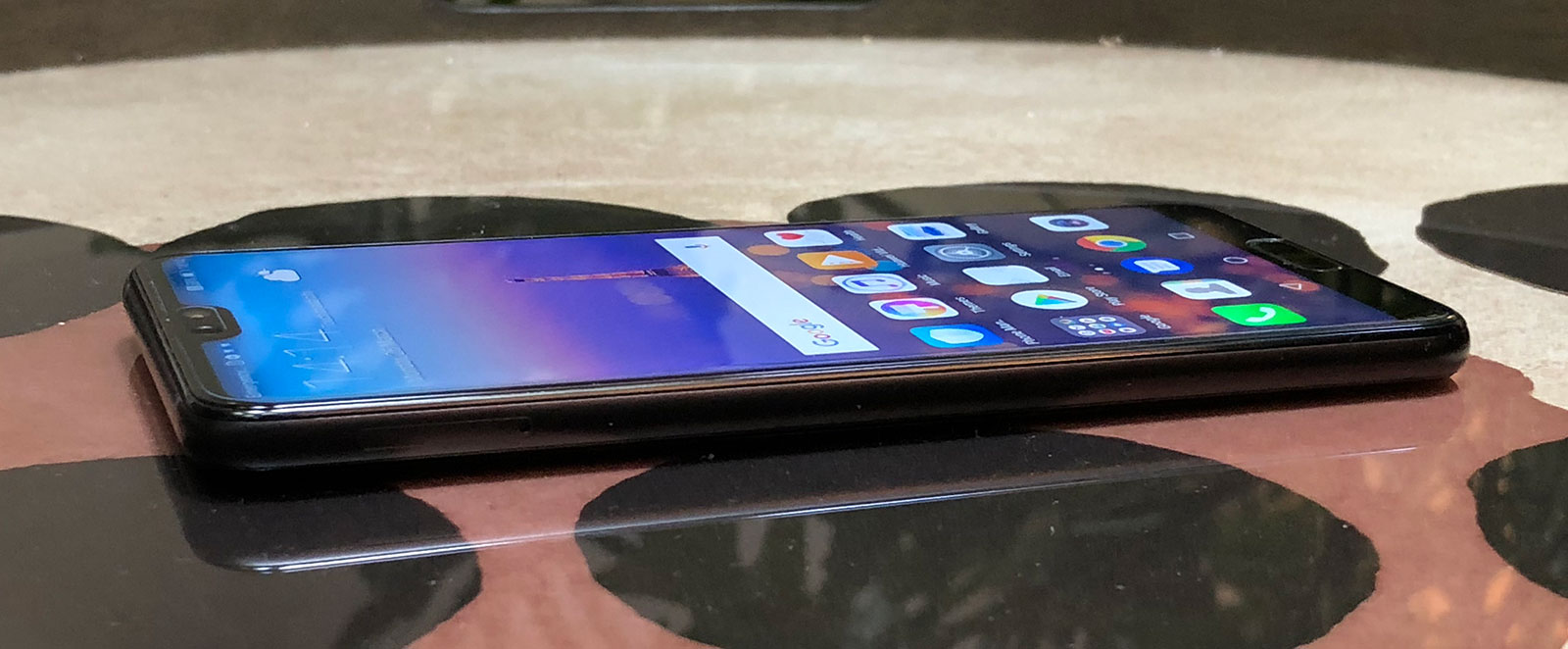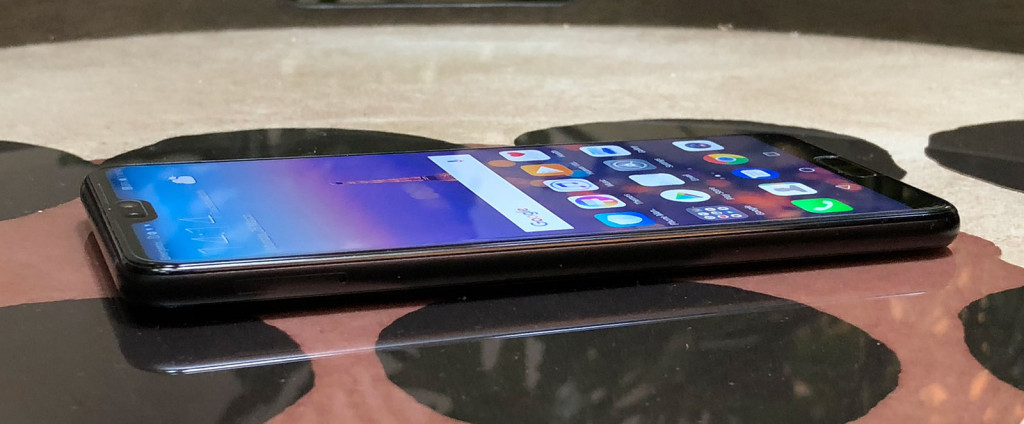 One of Huawei's two flagship ranges for the year, the "P" series tends to arrive in the first half of the year and skewed as a photographer's phone, while the latter half of the year sees the "Mate" series, a model which firms up the developments introduced in that year's P model and simultaneously brings in new features that make it a little more cutting edge.
In a way, this cycle of P and Mate releases allows Huawei to have both a "tick" and a "tock" product development cycle all in the one year, something most other brands would spread over two years.
And on March 26 (possibly very early March 27 in Australia), we'll see Huawei's first phone of 2019 built for photography, updating the technology it introduced not just in the P20 Pro, but also in the Mate 20 Pro some months later.
Huawei's teaser tweet gives a little bit of a hint as to what we can expect, though you may have to read between the lines.
Rules were made to be rewritten. Paris, 26.03.2019. #RewriteTheRules #HUAWEIP30 pic.twitter.com/hFzZI3pVYr

— Huawei Mobile (@HuaweiMobile) February 19, 2019
The little video suggests zoom is the major addition, with Paris being the location that's being zoomed in.
Like last year, Huawei is launching its P30 series in Paris, and given that little teaser, the expectation is a pretty impressive zoom control in the new model.
To that end, we're expecting the P30 will get a three camera system on the back, while the P30 Pro will likely get at least four, with one of the lenses going a little further in telephoto reach to help the phone get a much closer shot.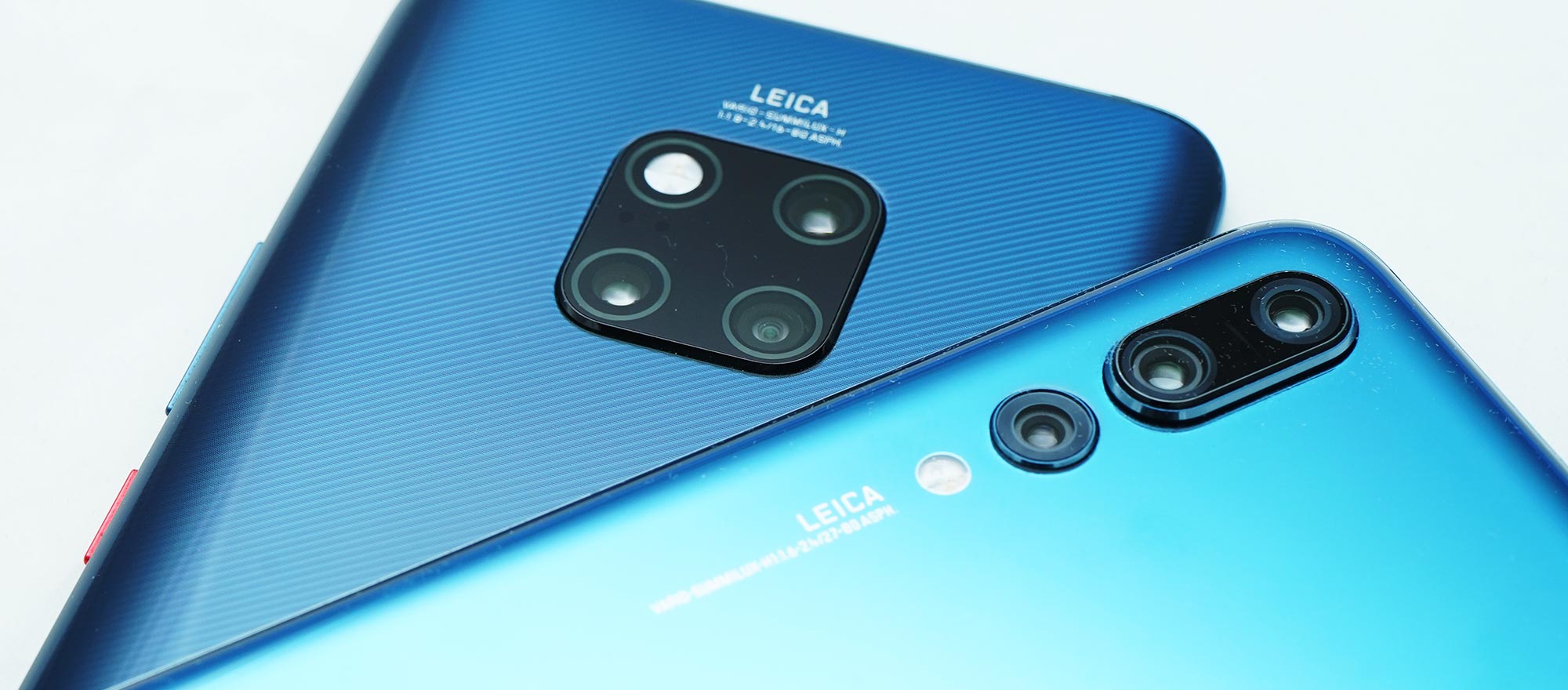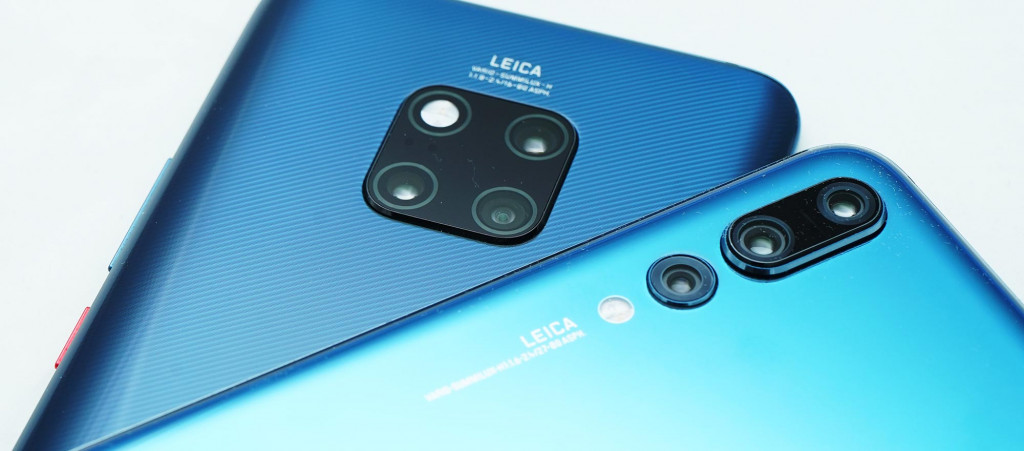 Last year's P20 Pro and Mate 20 Pro both managed to achieve some of that, the P20 Pro by using the 8 megapixel 3X telephoto and the 40 megapixel standard camera to blend for a hybrid 5X zoom. Meanwhile, the Mate 20 Pro did the same thing, but also added a wider 0.6X camera to let you zoom out even more and fit in more of the scene.
So how will this year's model change?
Our guess is that will come from new sensors as well as a closer focal length that allows you to get closer without digital zoom. When combined, this technology could let you travel through a fairly solid 0.6X to 10X range — theoretically — and depending on the sizes of the sensors, possibly allow the system to crop to get you even closer.
We're already seeing the smartphone kill the compact, but if our guess is right, we could be seeing a play for cameras that zoom, too.
We'll know when the Huawei P30 and Huawei P30 Pro are both launched, which isn't too far away. Meanwhile, there's this entire month to get through first, not least of all the next two weeks that will likely be filled with phones. Stay tuned, phone fans.