The virtual reality revolution hasn't quite hit full fever pitch, not like we all expected, but it's still making waves, and the latest gadget from HTC could push it even further.
Even though HTC has largely been silent in the smartphone world this year, the company has still been working away at other developments.
One of the leaders in virtual reality technology, HTC has been hard at work on a new take for its Vive VR headset, building a model that not only can find a middle-ground between Virtual Reality and Augmented Reality, but grow over time.
While VR hasn't quite taken over the world in its rebirth, it is changing the way we learn and the way we train. Developers embracing it for education, entertainment, and other approaches are likely grappling with a technology that's evolving, and it's one consumers eager to engage with are seeing as well.
Devices made by both HTC and Oculus are in a state of evolution, and it's a state that can be costly, but also provides a new look at how content could be consumed in the future.
But because it is undergoing that evolution, it means that a VR headset can go out of date somewhat quickly, and force another spend.
That, however, might be the inspiration for the most recent take on the HTC Vive, coming in the Vive Cosmos.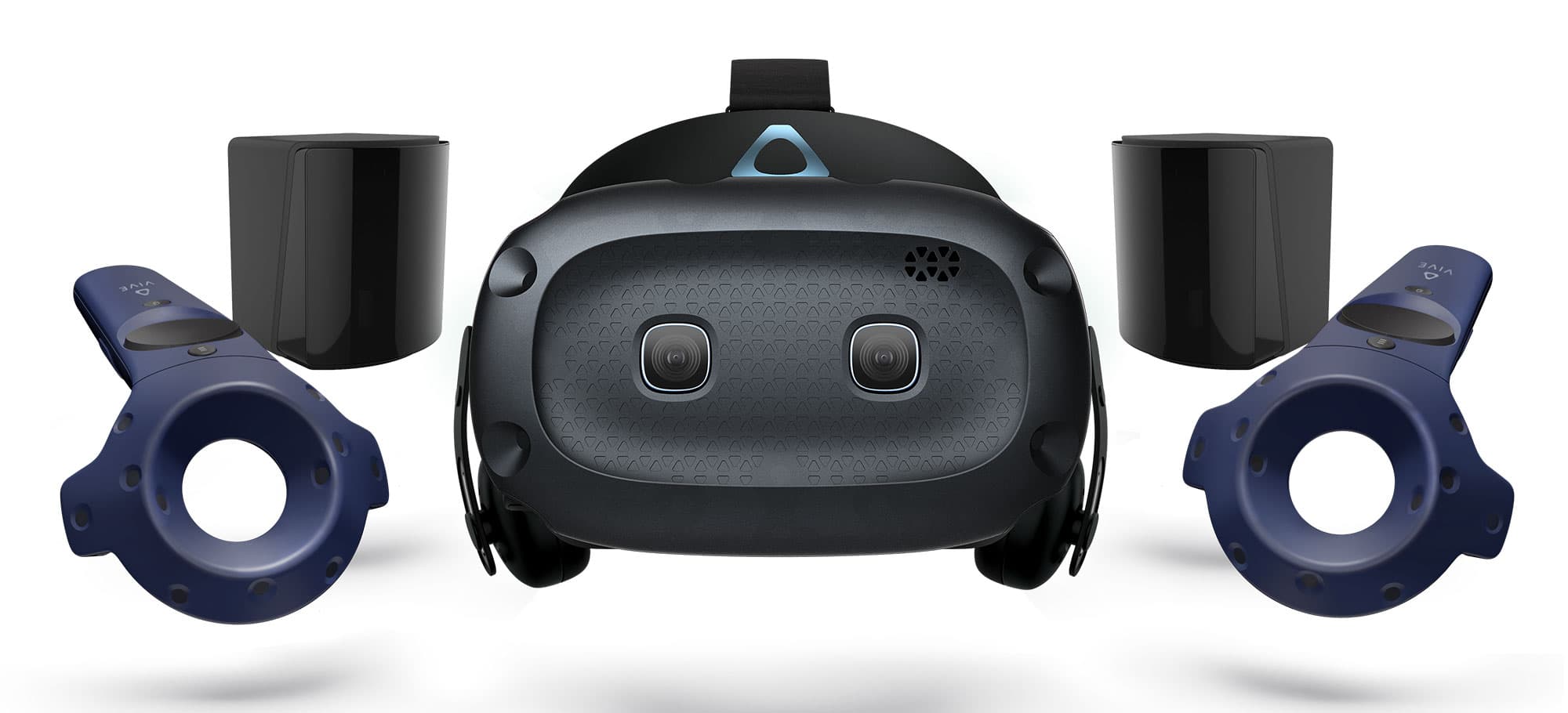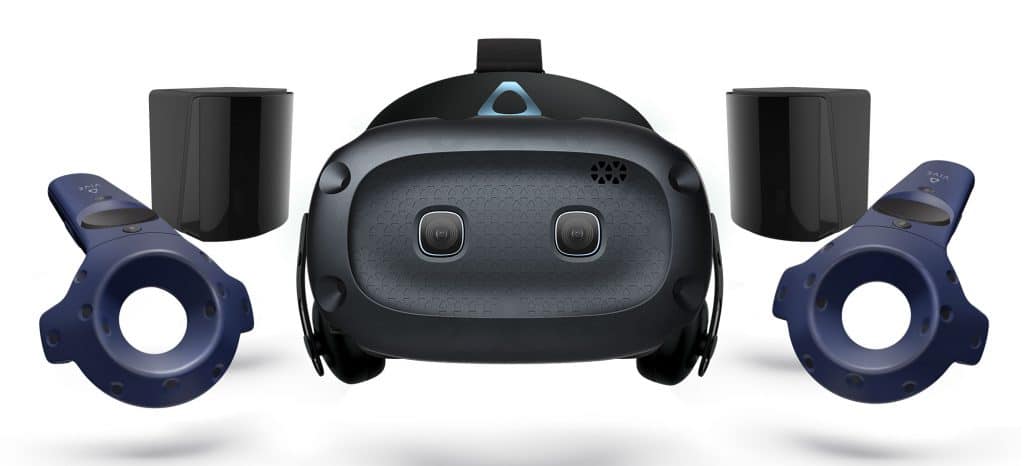 It's a slightly different take for HTC's spatial-aware virtual reality concept, a product that relies not just on head tracking, but tracking in space, allowing the virtual world to be experienced by the entire body.
While that technology has already been included as a part of the HTC Vive, the new version in the Vive Cosmos aims to simplify the setup, with camera sensors tracking from the headset out. The HTC Vive Cosmos is wired to a computer using USB Type C, but can be upgraded to support wireless as well.
However upgrades are part of the focus, with mods seemingly catered for in the evolution of the headset, starting with external tracking provided in mod coming next year.
Without that mod, the HTC Vive Cosmos uses the six cameras to provide virtual reality, while also incorporating a flip-up headset design to allow the wearer of the headset to jump between virtual reality and actual reality without removing the headset. Inside, there are 3.4 inch LCD screens showing 1440×1770 per eye, providing a quality increase over its HTC Vive sibling.
"Since Vive began our VR journey, we've continued to refine and improve on what a premium VR experience can and should be," said Thomas Dexmier, Country Manager for Australia and New Zealand at HTC Vive.
"Cosmos offers an unmatched experience and is also our most versatile headset yet, with inside-out tracking, options in the future for different faceplates, unlimited content in the box, and the new user interface, we see limitless possibilities for XR customers," he said.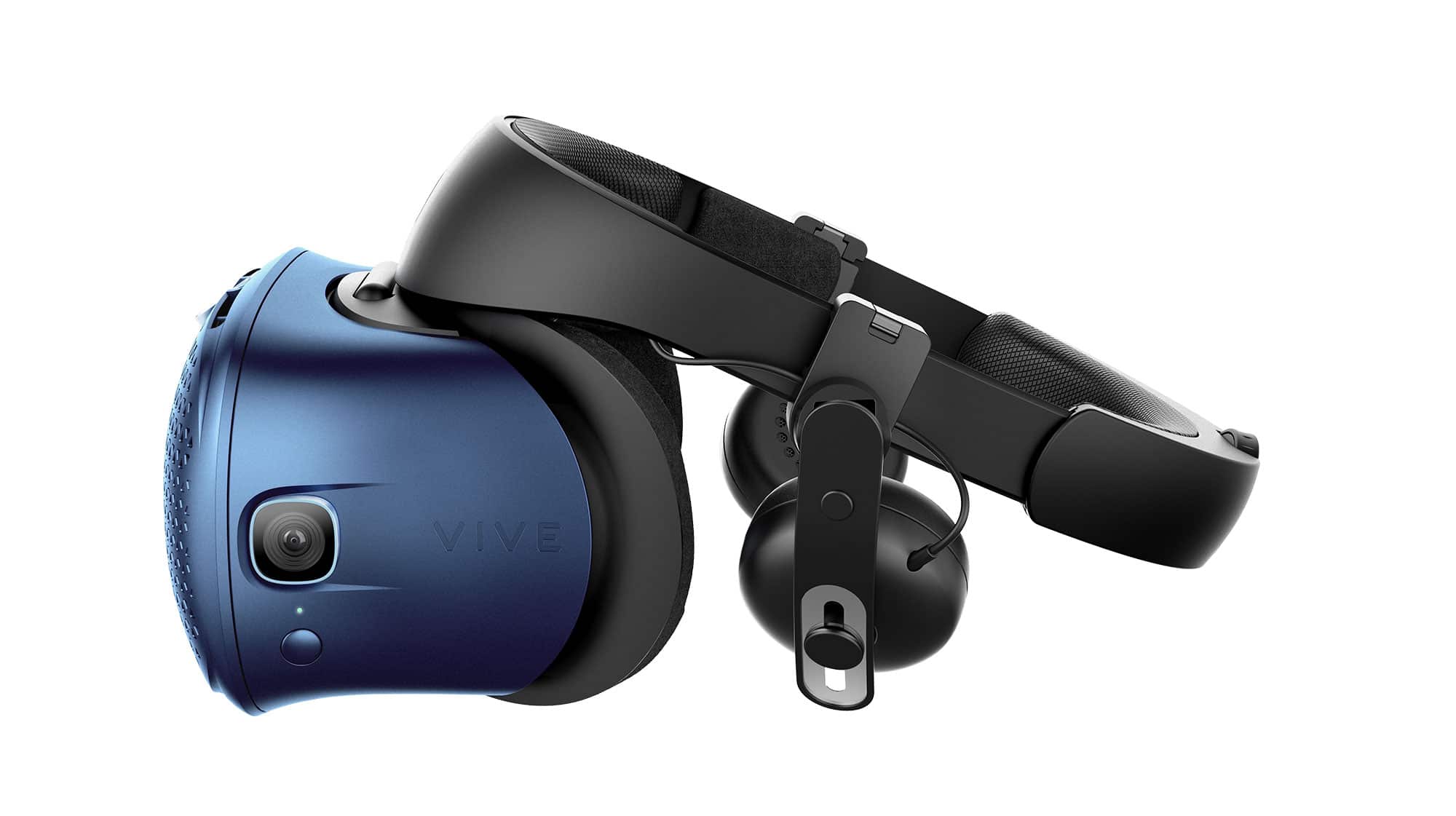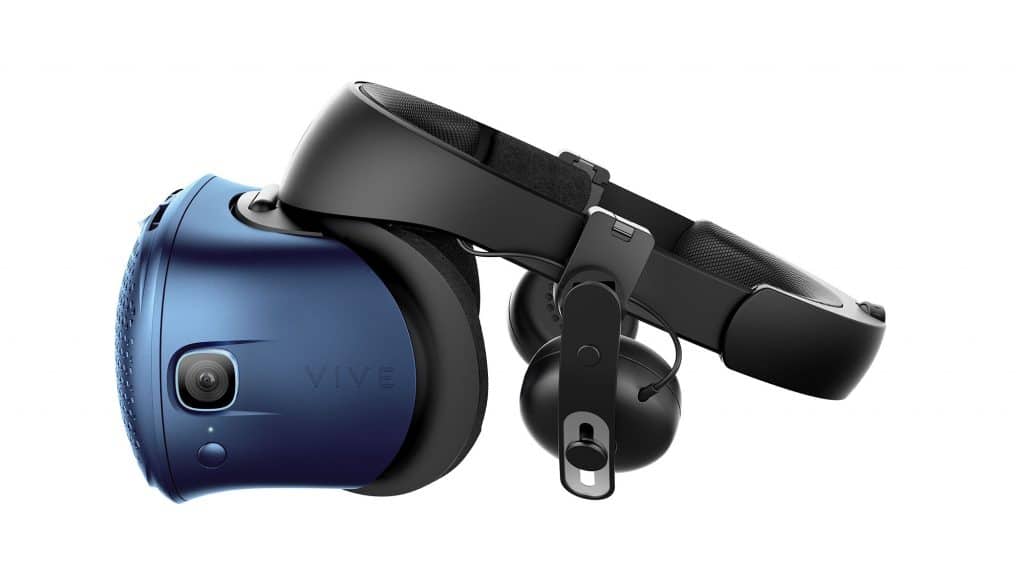 However that "unlimited content in the box" comes with a bit of a catch, as HTC will offer a 12 month subscription free to the Viveport Infinity subscription service only during the pre-order period, up until October 3.
Past October 3, Viveport Infinity will still cost $11.99 monthly paid for the entire year or $17.99 monthly on a month-to-month basis. Otherwise, you can find content on other services around the web.
HTC Vive should support much of what's out there, however, with or without the Viveport subscription.
The HTC Vive Cosmos will cost a pretty penny, though, because like other VR headsets, it's not what you would call cheap, arriving in stores for $1299 from October 4. Locally, HTC's online presence will be selling it, as well as select retailers and stockists across the country.