Metal and plastic seem to be the materials of the modern laptop, but HP is dabbling in other options, and after trying out leather last year, this year's it's going for wood.
It must not be easy for laptop makers to stand out these days.
With Apple continually making solid aluminium machines for the past several years, Microsoft building magnesium machines in the Surface range, Dell doing carbon fibre for its XPS range, and other brands joining in with a combination of each of these, standing out with something spectacular just might not be as easy as it once was.
In fact last year, HP made some noise about a model that definitely grabbed attention, releasing a model of its Spectre Folio tablet that used actual leather in its design, something that might also have pushed folks who weren't fans of leather away from the design.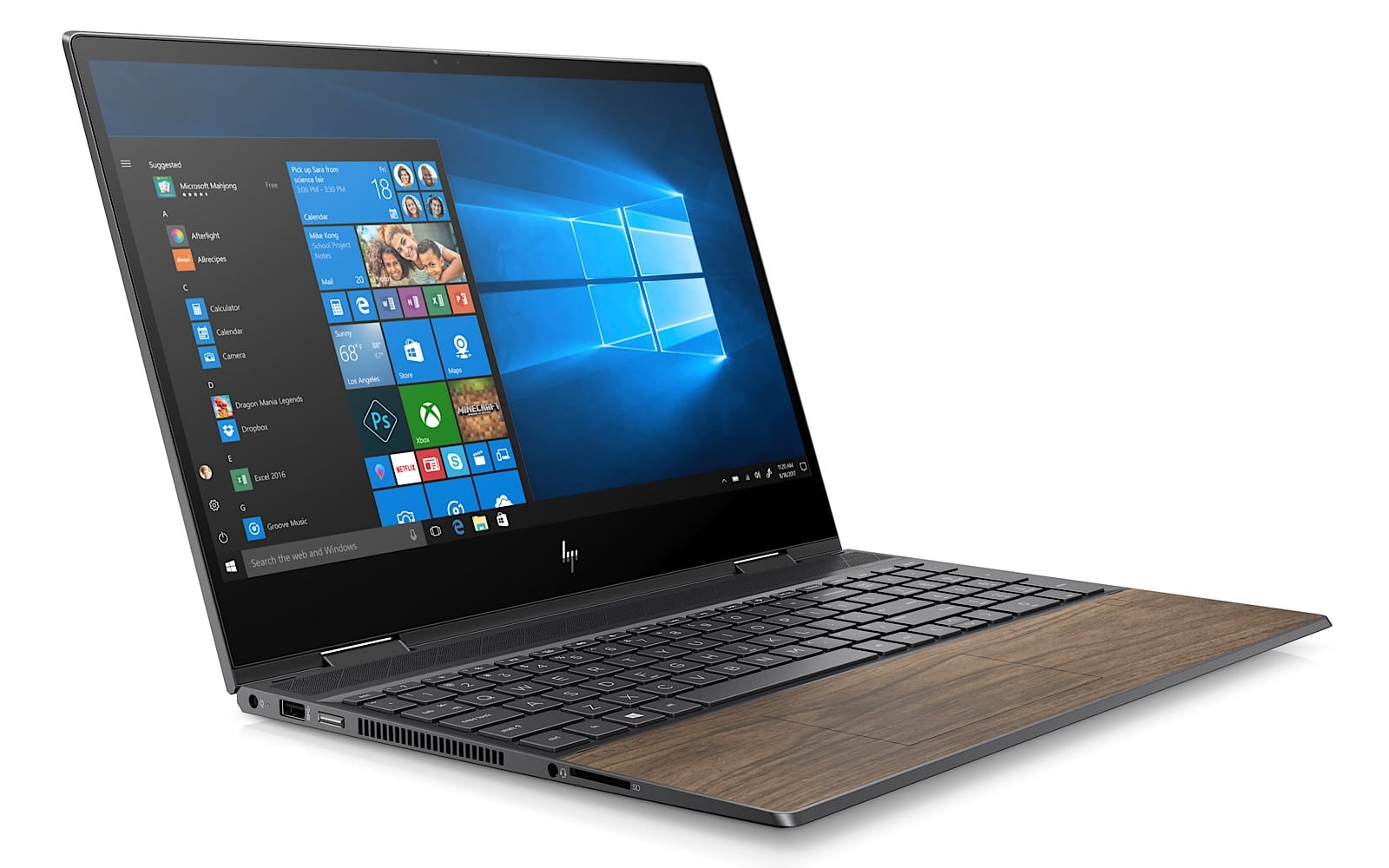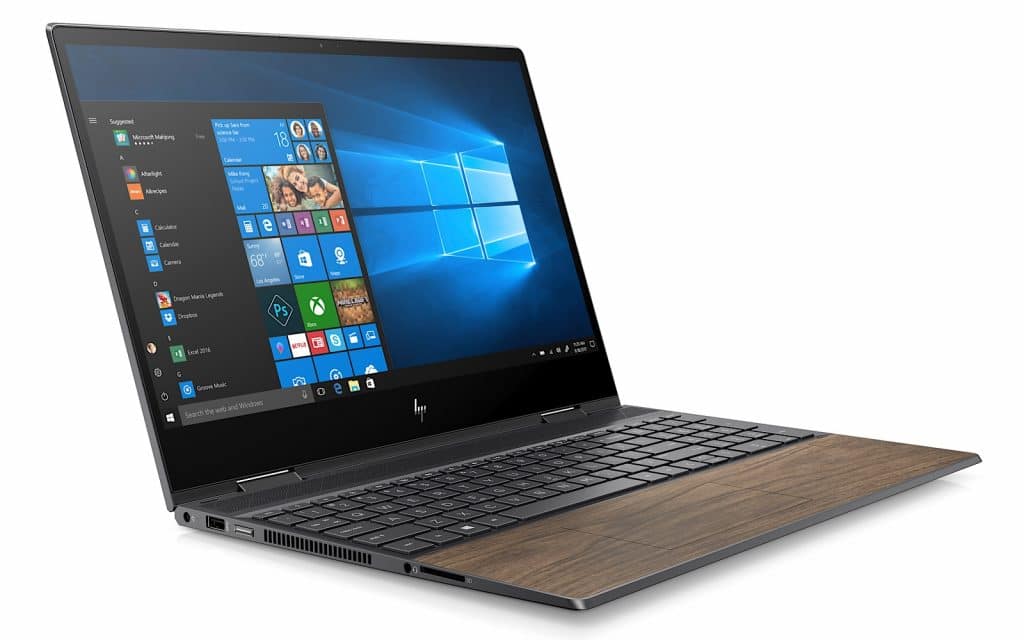 While HP wasn't exactly forthcoming about a leather-free variant of its leather-only machine, the company is this year focusing not on leather, but on wood, something less likely to divide.
That's coming in the HP Envy Wood series, a laptop that more or less says what it is in the name and on the box: it's an HP Envy, and it features wood as a material.
Unlike the Spectre Folio that used leather for the keyboard accessory, the HP Envy Wood uses wood as the wrist pad, accented with either walnut, white birch, or pale birch, depending on the colour of the machine in question.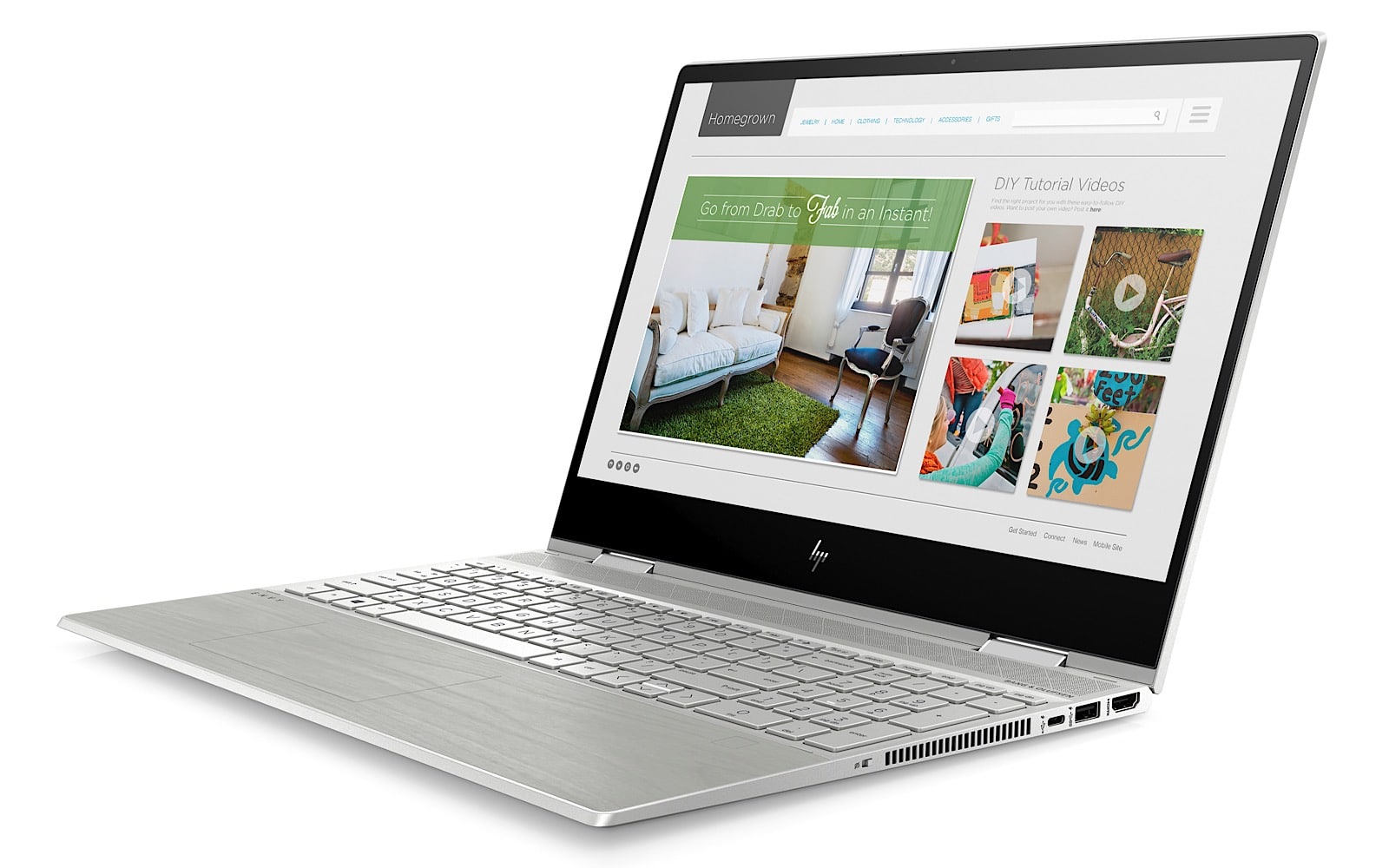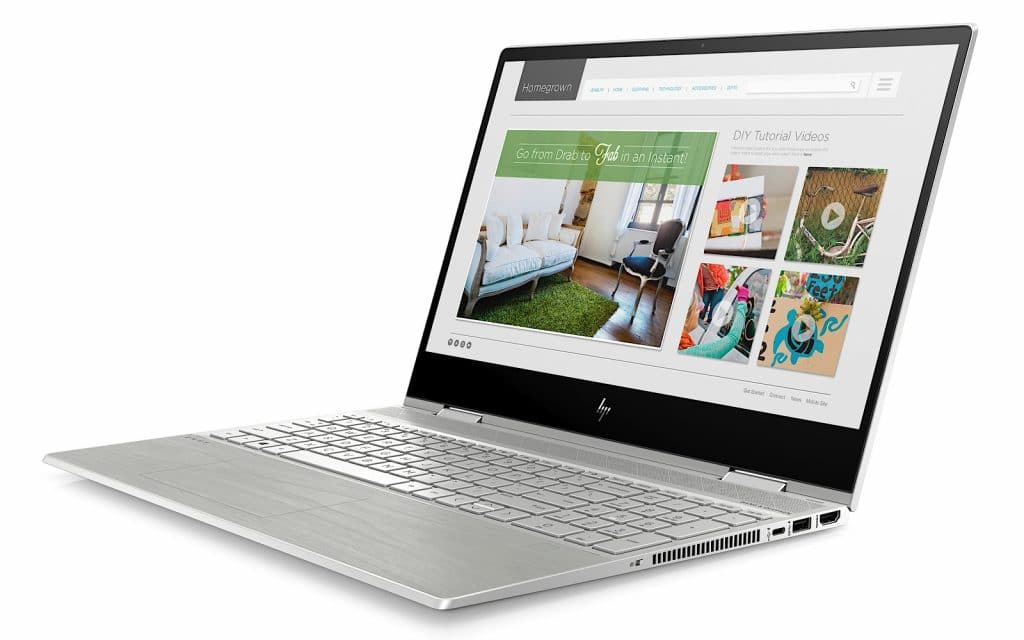 There are definitely options in the range with a the HP Envy 13, HP Envy x360 13, the HP Envy x360 15, and an HP Envy 17 all arriving in the wood varieties, complete with a choice of Intel's new Core processors or AMD's latest Ryzen processors.
They'll arrive in August, alongside two new EliteBook x360 variants, the 1030 G4 and 1040 G6, the former of which aims to bring one of the smallest and lightest business-grade hybrid computers complete with an option for Gigabit 4G LTE, while the latter delivers up to 24 hours of battery life in a 14 inch laptop.
There's no word on pricing yet, but we expect that closer to August.