Rumours have been flying about Samsung's next phone, but now we know everything about the Galaxy Note 9 and its big features.
It's the second half of the year, and that means the next batch of phones are on the way, closing out 2018 with the big features. That means a new iPhone, a new Pixel, and a new Galaxy Note, as well, which is where we are now.
While the first half saw one of the most intriguing cameras of any smartphone this year in the Galaxy S9 and S9+, this week brings another big phone.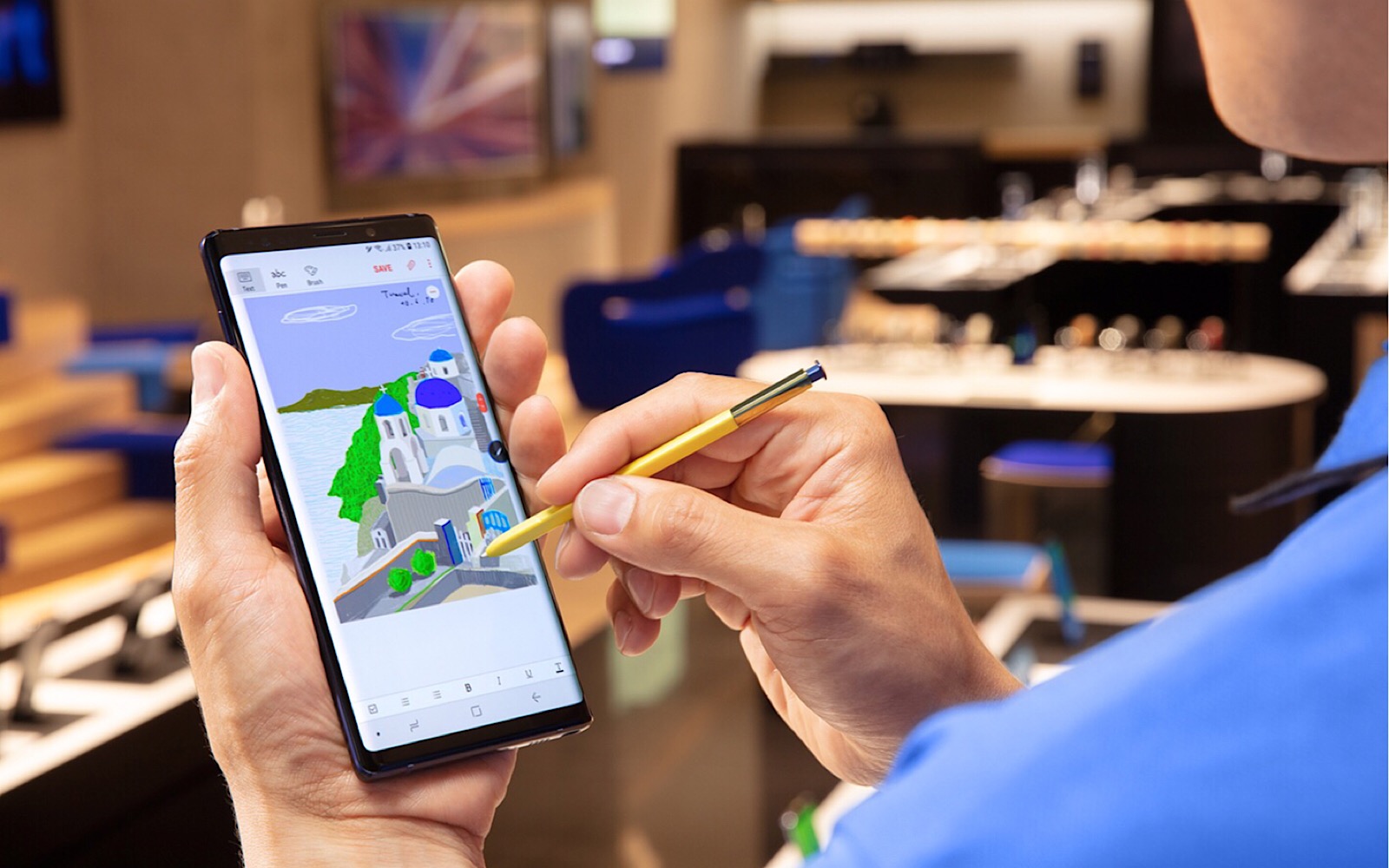 It's called the Galaxy Note 9 and follows on from last year's Galaxy Note 8, bringing a big screen, big battery, and a stylus to let you scribble and draw and write, taking your notes to go in a phone that ranks as one of the biggest around.
But Samsung's new Note is bigger than other phones not just in physical size, but also in features, offering one of the largest storage sizes for phones in the world, as well as one of Samsung's biggest battery sizes.
To that first one, Samsung is offering two models, with a 128GB and a 512GB model, both of which arrive with different memory amounts. If you opt for the 128GB model, you'll find 6GB RAM, while the 512GB model sports a massive 8GB RAM.
Both models arrive with an eight-core processor, likely a Samsung Exynos for our side of the world, and sit under a 6.4 inch Quad HD+ screen, an upgrade from the 6.3 inch display found last year.
There's some high-speed 4G capability, rocking a 1.2 gigabit connection that is Category 18 LTE. That's more or less what the Galaxy S9 and Galaxy S9+ arrived with, and the same is true in the camera department, which gets two 12 megapixel cameras for wide and close, the wide getting the dual aperture setup of the S9+.
But then there's what's changed, and what's changed beyond the storage.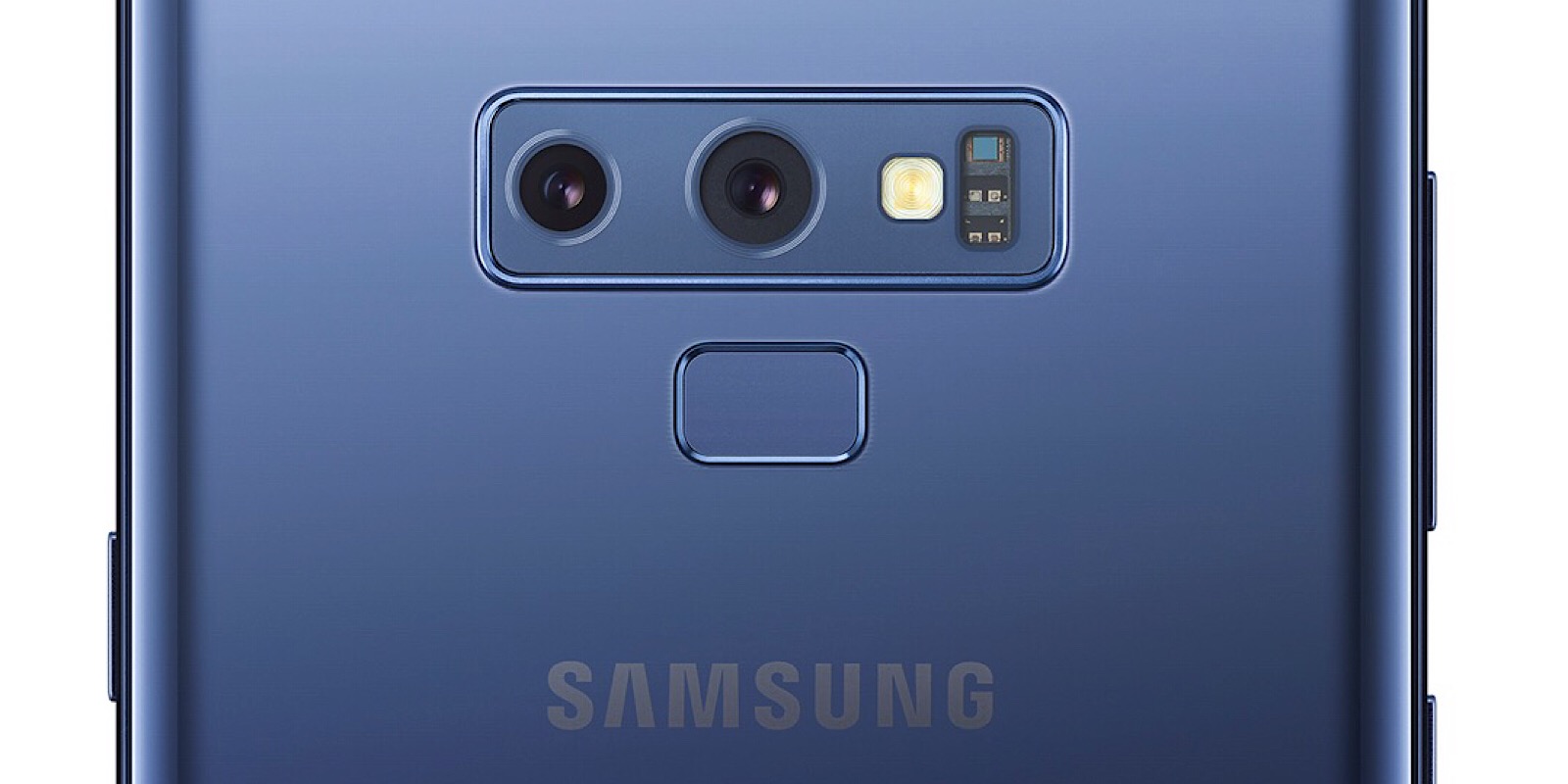 The camera now includes a degree of intelligence to reduce noise and optimise the colour of the scene, connecting it to one of 20 categories if you leave this technology on.
There's also the battery, and in the Galaxy Note 9, you'll find a big 4000mAh battery. That's Samsung biggest yet, with the company suggesting it to have all-day battery life.
And then there's the pen.

A hallmark feature of the Galaxy Note range, the S-Pen has been improved to support Bluetooth LE, connecting with the phone and allowing its buttons to control the Galaxy Note 9.
That might be to take selfies or control a slide show, or it might even be something else, as Samsung plans to open its S-Pen up to developers later in the year.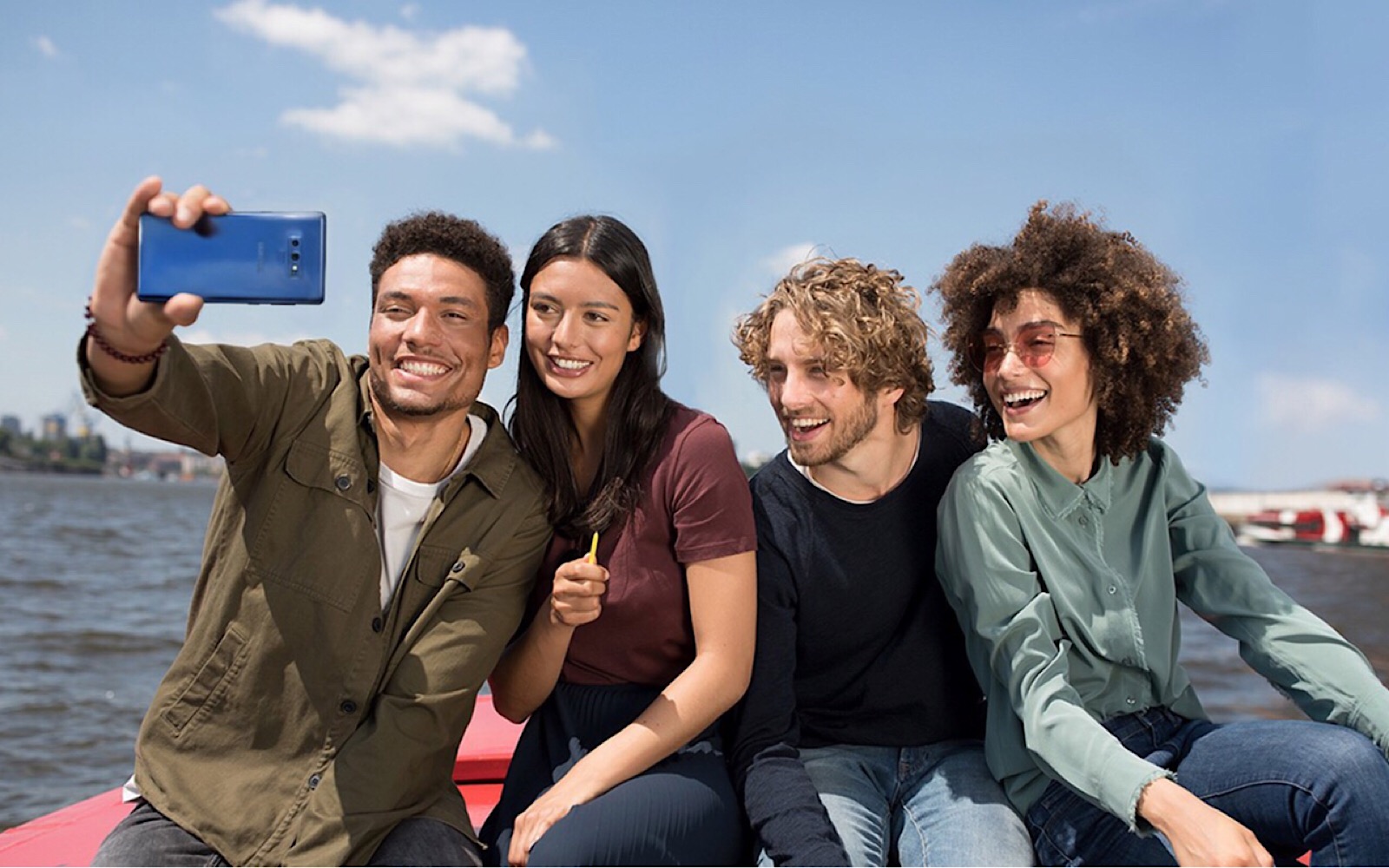 Mostly, the new Galaxy Note 9 appears to be about making a bigger phone better, and when last year's Note 8 was so good, it makes the next stage in the Note evolution so difficult.
But with a bigger battery, bigger storage, and an updated camera system, not to mention a new use for that S-Pen, we can certainly see what the appeal will be.
In fact, more than just a bigger and better phone, the Note 9 appears to be the firming of the Note range to be a phone made to do a little more, such as using it for work as a personal computer with something like Samsung's Desktop Experience "DeX", and then home again, with interesting possibilities for that Bluetooth wireless stylus.
"The Galaxy Note 9 sets a new benchmark for what Australians should expect from a premium smartphone," said Garry McGregor, Vice President for Samsung's Mobile Division in Australia.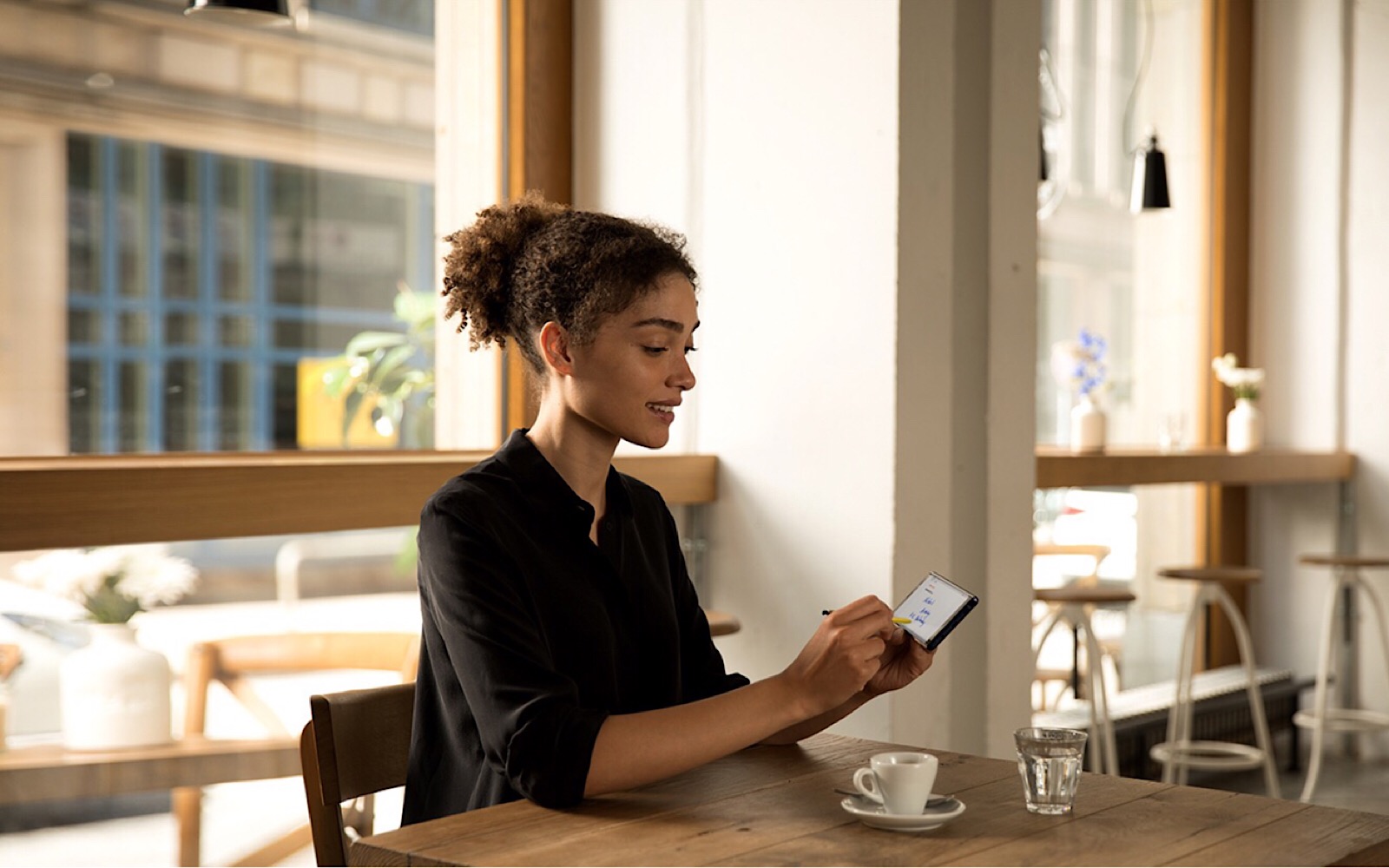 Pricing on the phone is interesting, too, at least in its pre-order state. As such, Galaxy Note 9 price has been announced as $1499 for the 128GB model and $1799 for the 512GB version. However, as part of a pre-sale deal, folks who pre-order the 512GB model before August 24 will get the 512GB model for $1499, the same price as the 128GB phone.
"Mobile technology powers our lives and today's power user needs a device that can keep up with their demands, including a long-lasting battery to get you through the day, ample storage and of course speed," said McGregor. "The Galaxy Note 9 delivers all this and more. We know Australians are going to love this device and we're excited to support it with a great pre-sale offer."
Pre-orders go into effect now until August 24, with the phone going on sale from that date. Australians will get to choose between three colours with black (Midnight Black), blue (Ocean Blue), and brownish-copper (Metallic Copper).
Hopefully we'll have our review by the time it's out, to see whether the Note 9 really is the big phone we've all been waiting for.